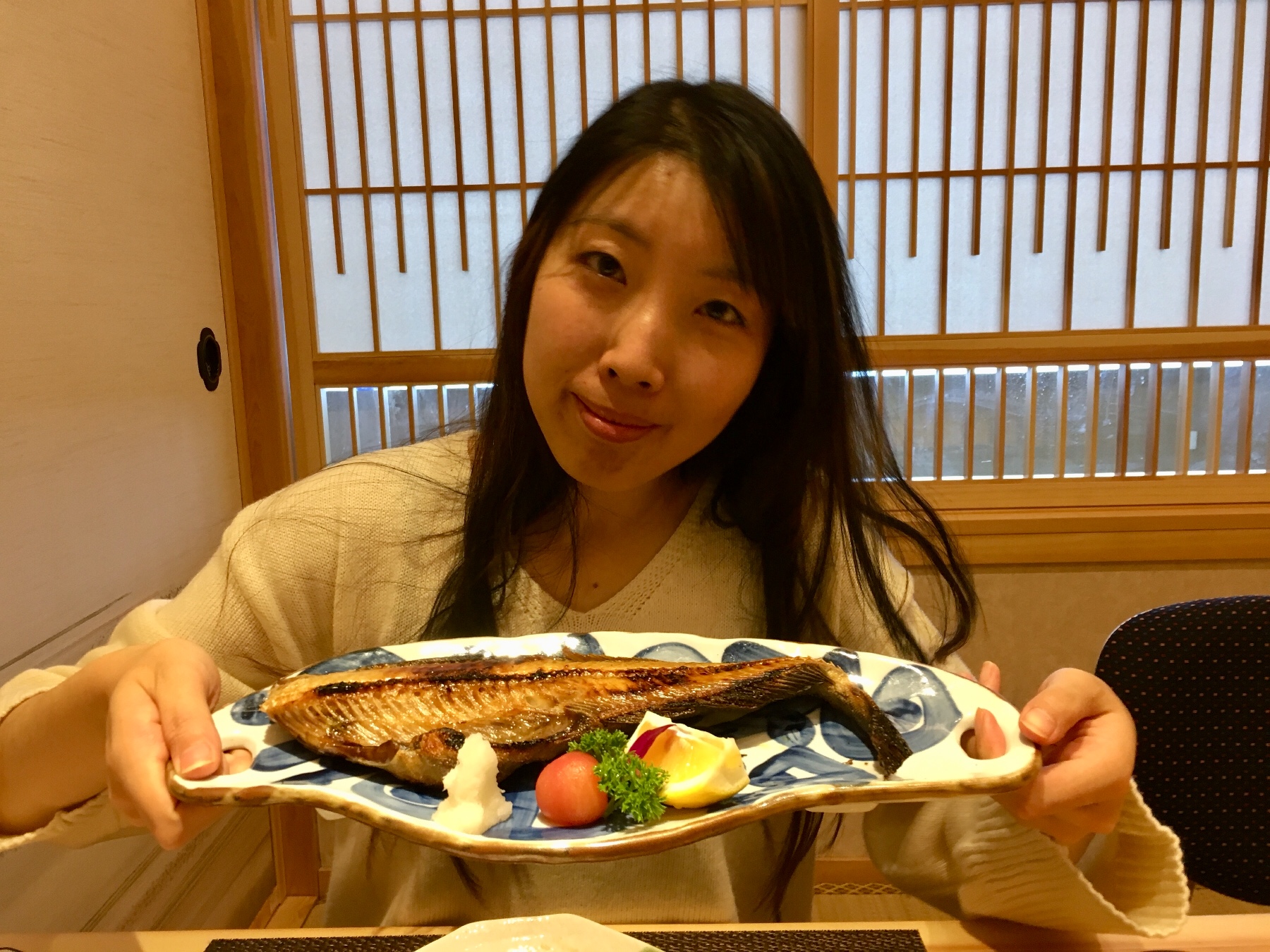 In Shanghai area there live many Japanese people, even in smaller cities like Nantong. Therefore many kinds of Japanese food from sushi, tappenyaki to the traditional izakaya, can be found here, much more compared to Belgium. Even though I'll be travelling to Japan in two weeks, still I can't resist the temptation when I see those Japanese restaurant on the street.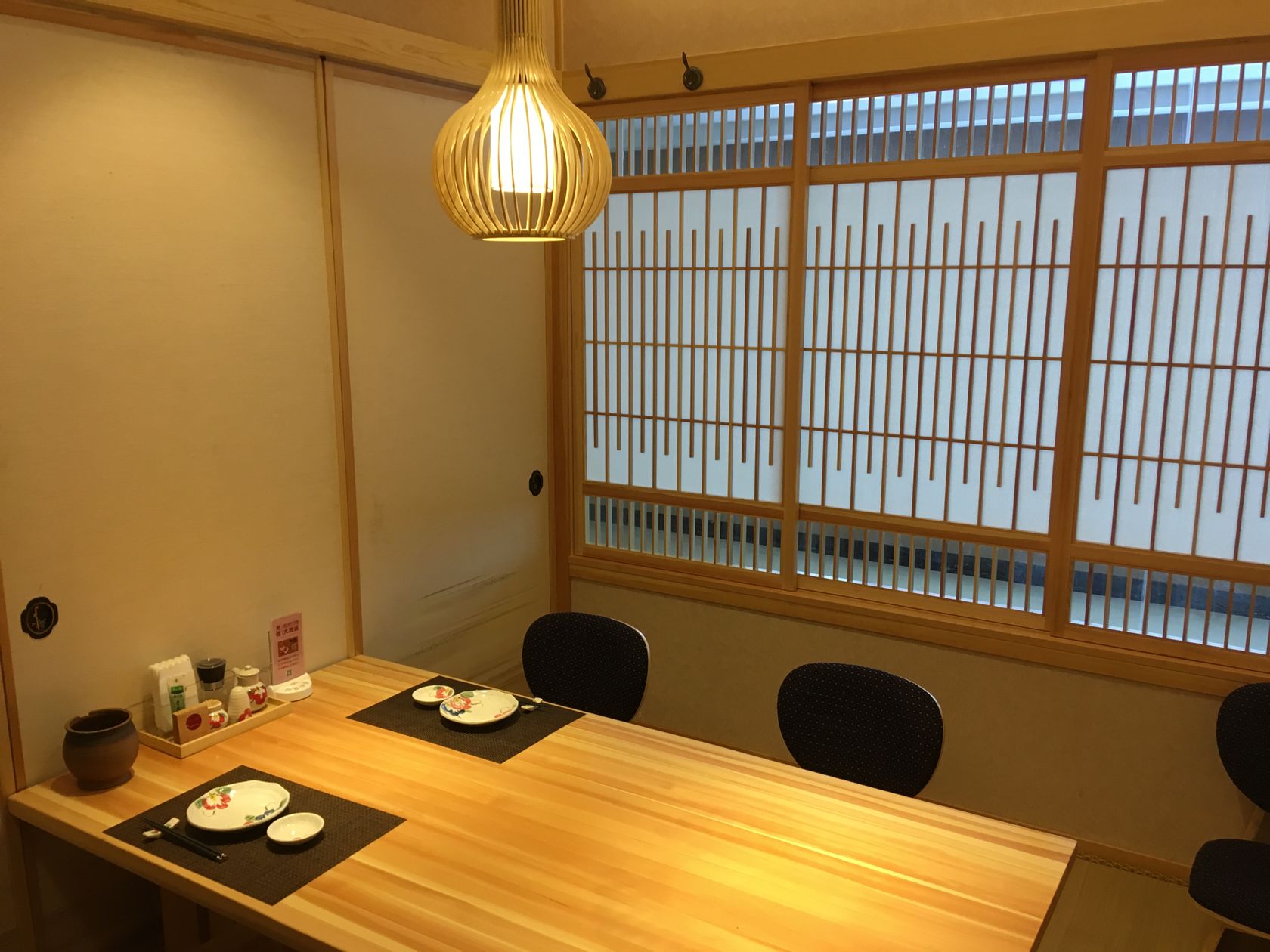 You can have your little compartment.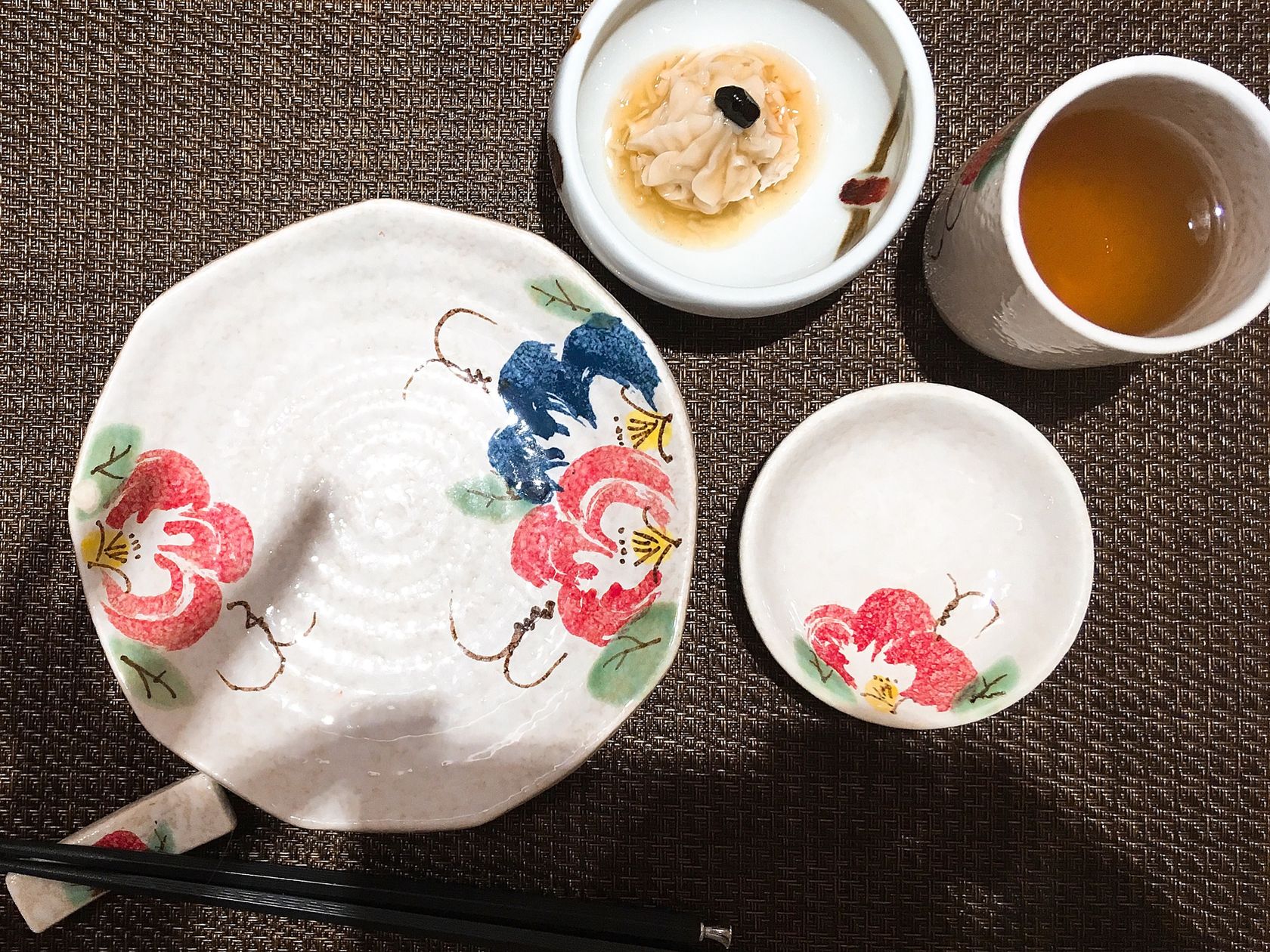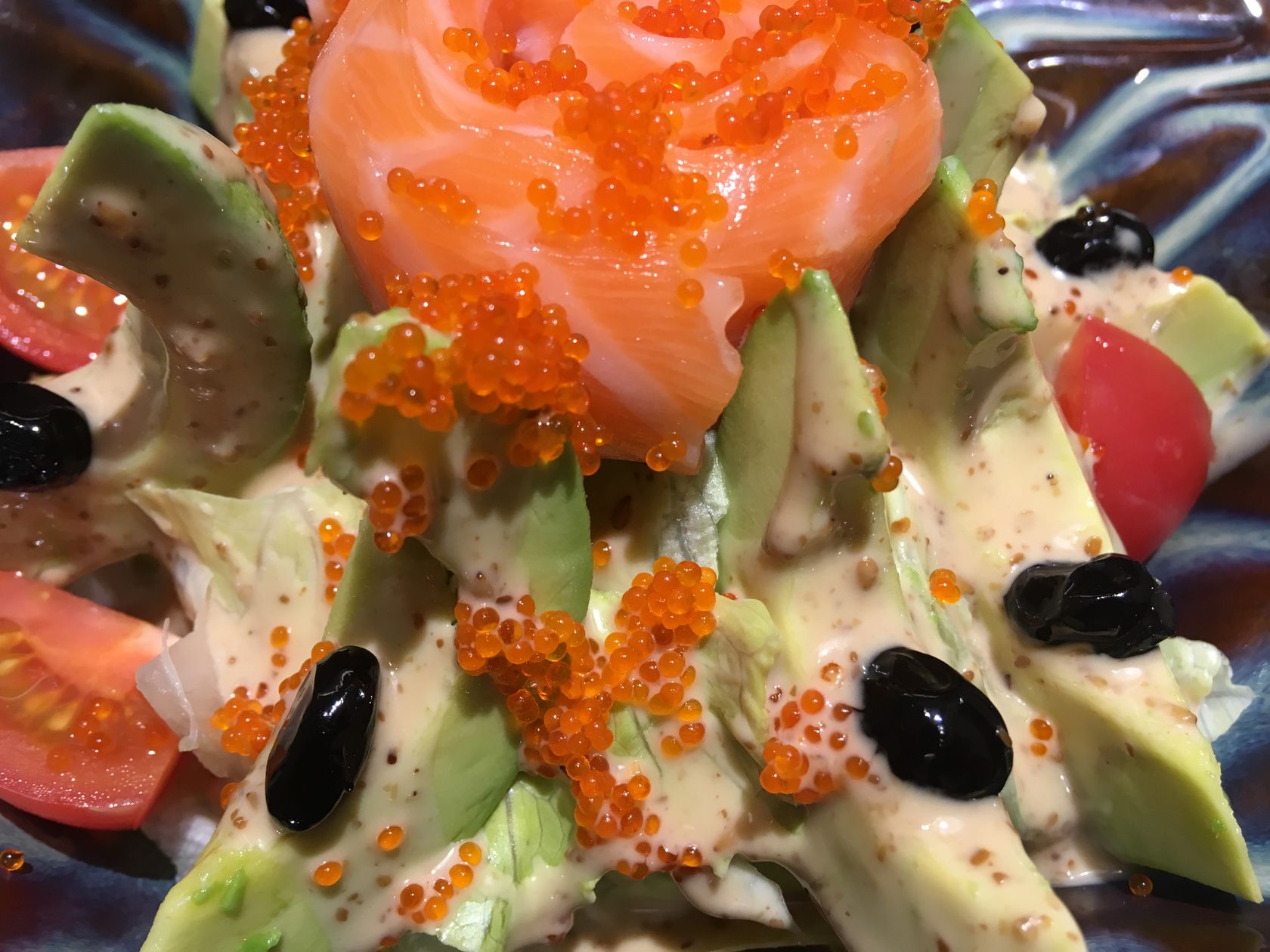 Let's begin with the advocado salad ?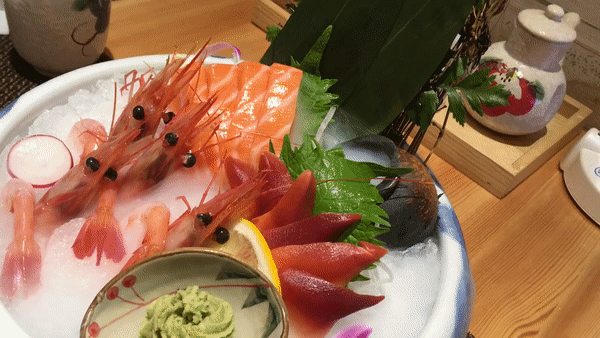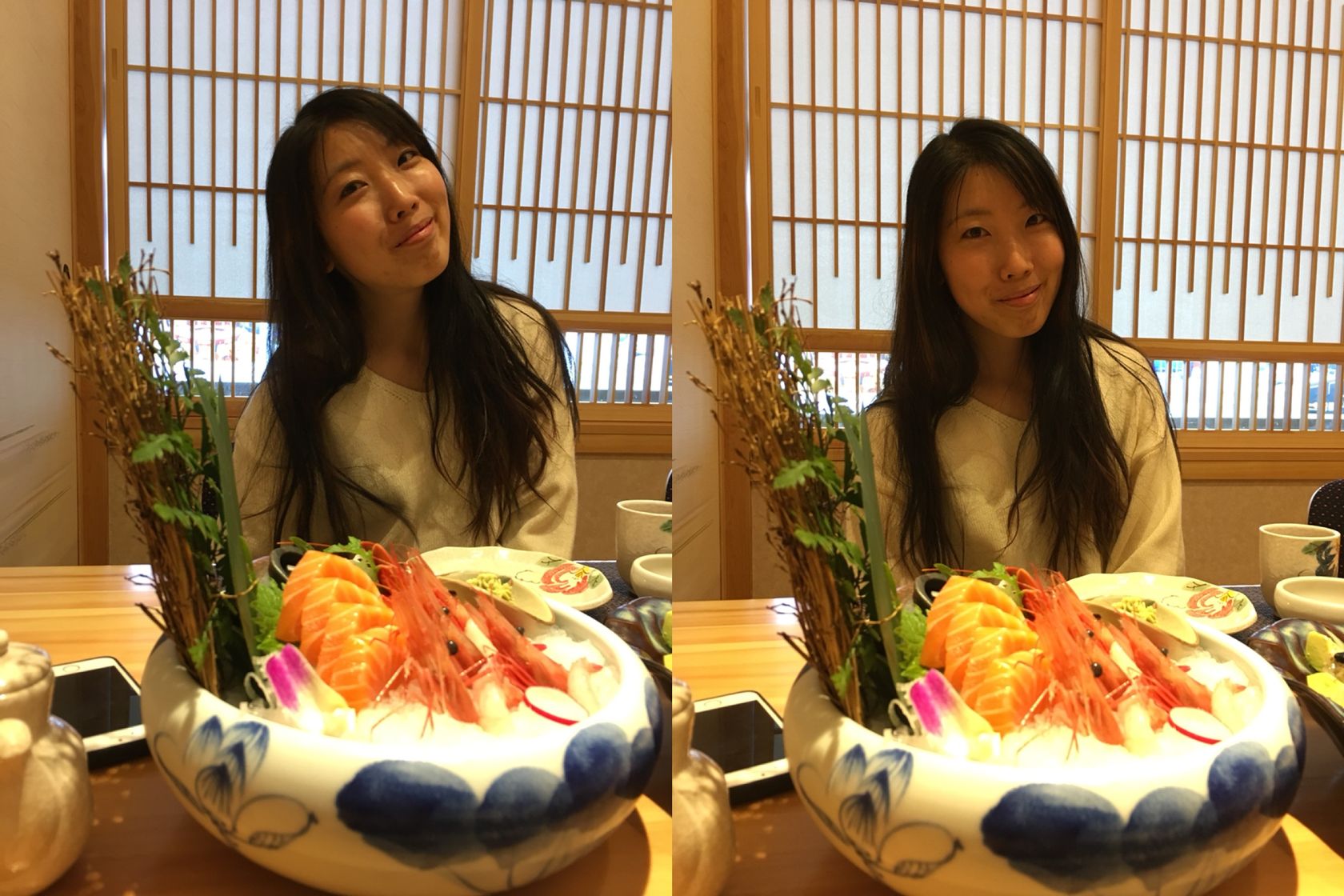 Mixed Sashimi ?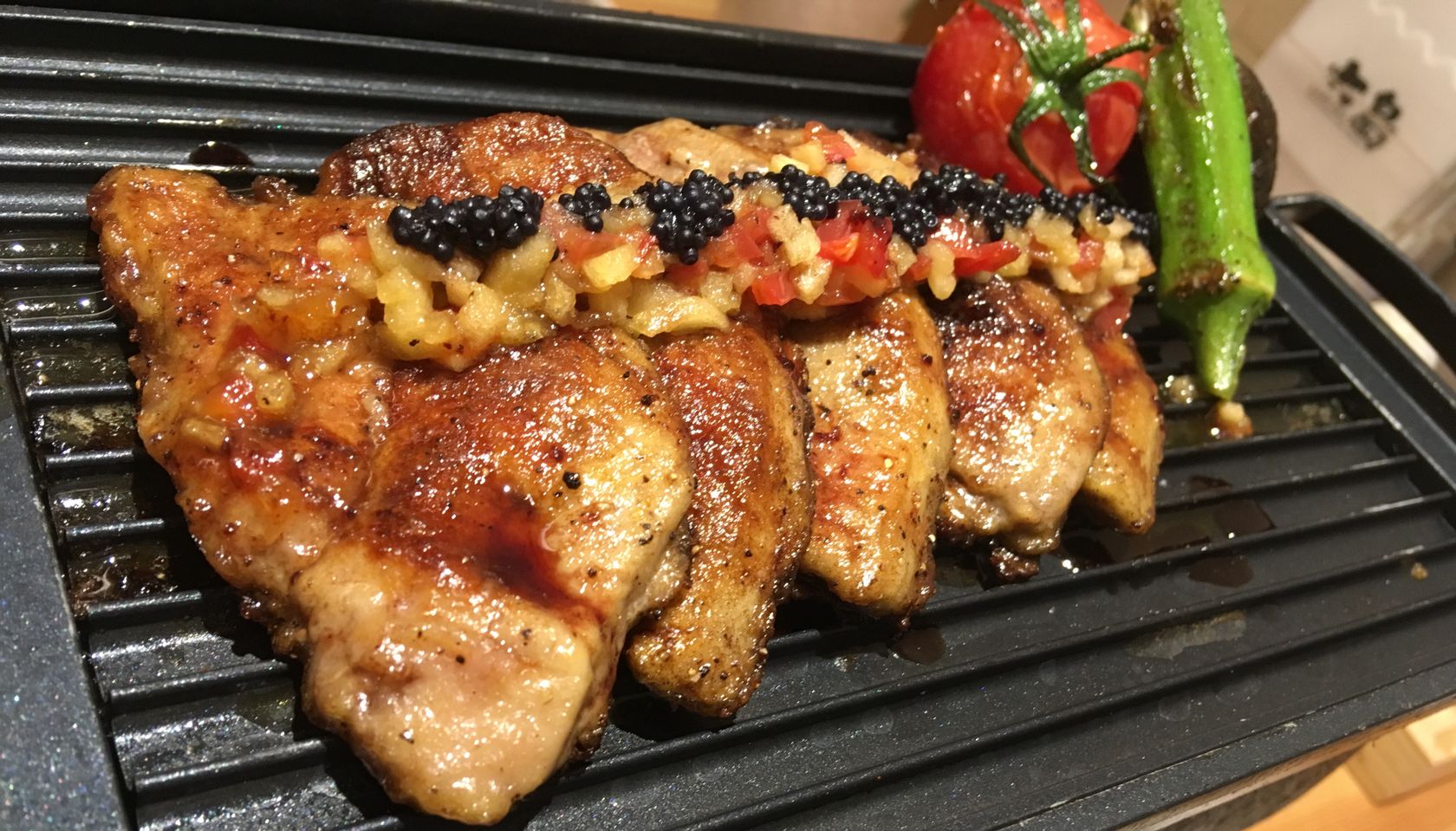 Grilled goose liver (this one is not so Japanese).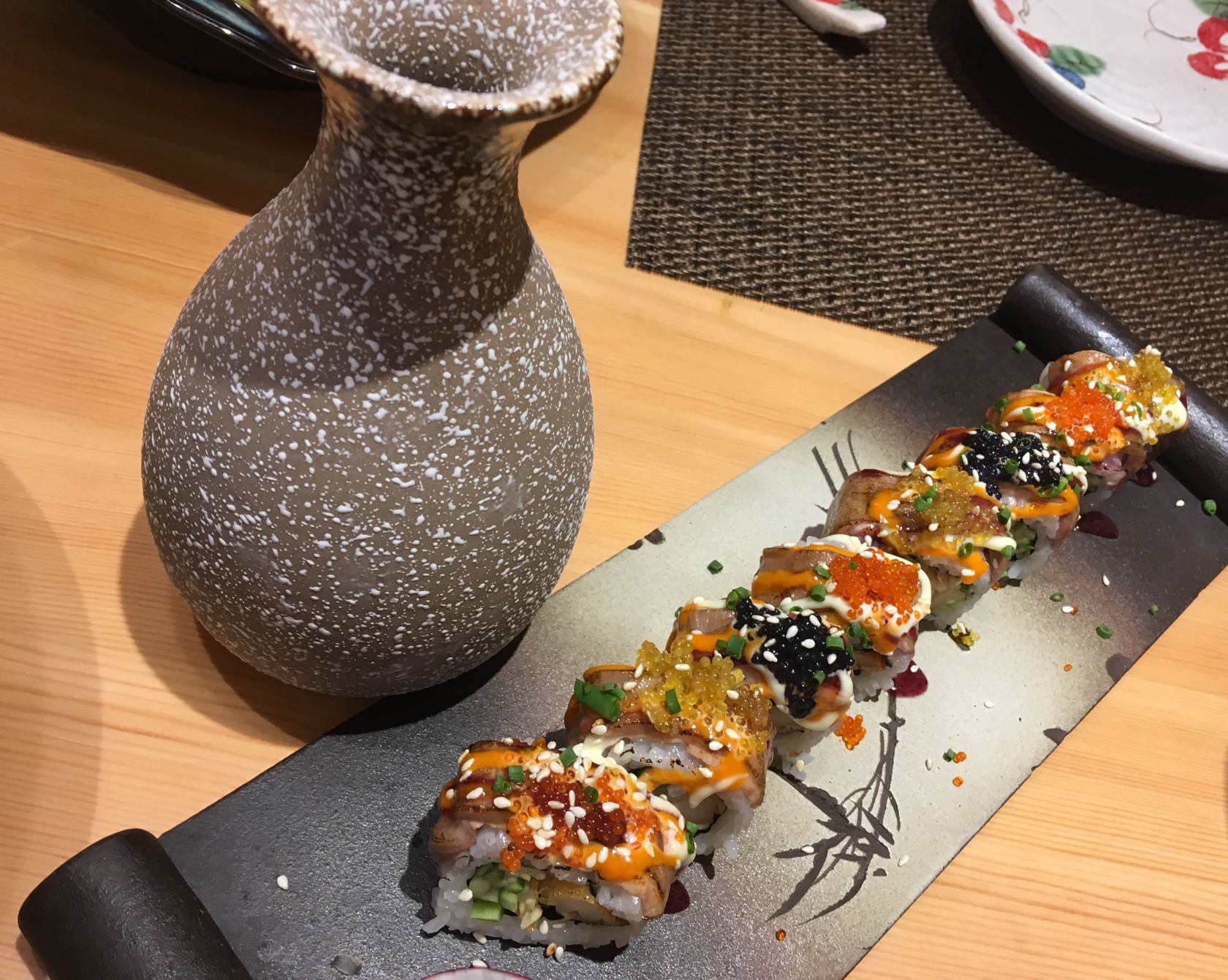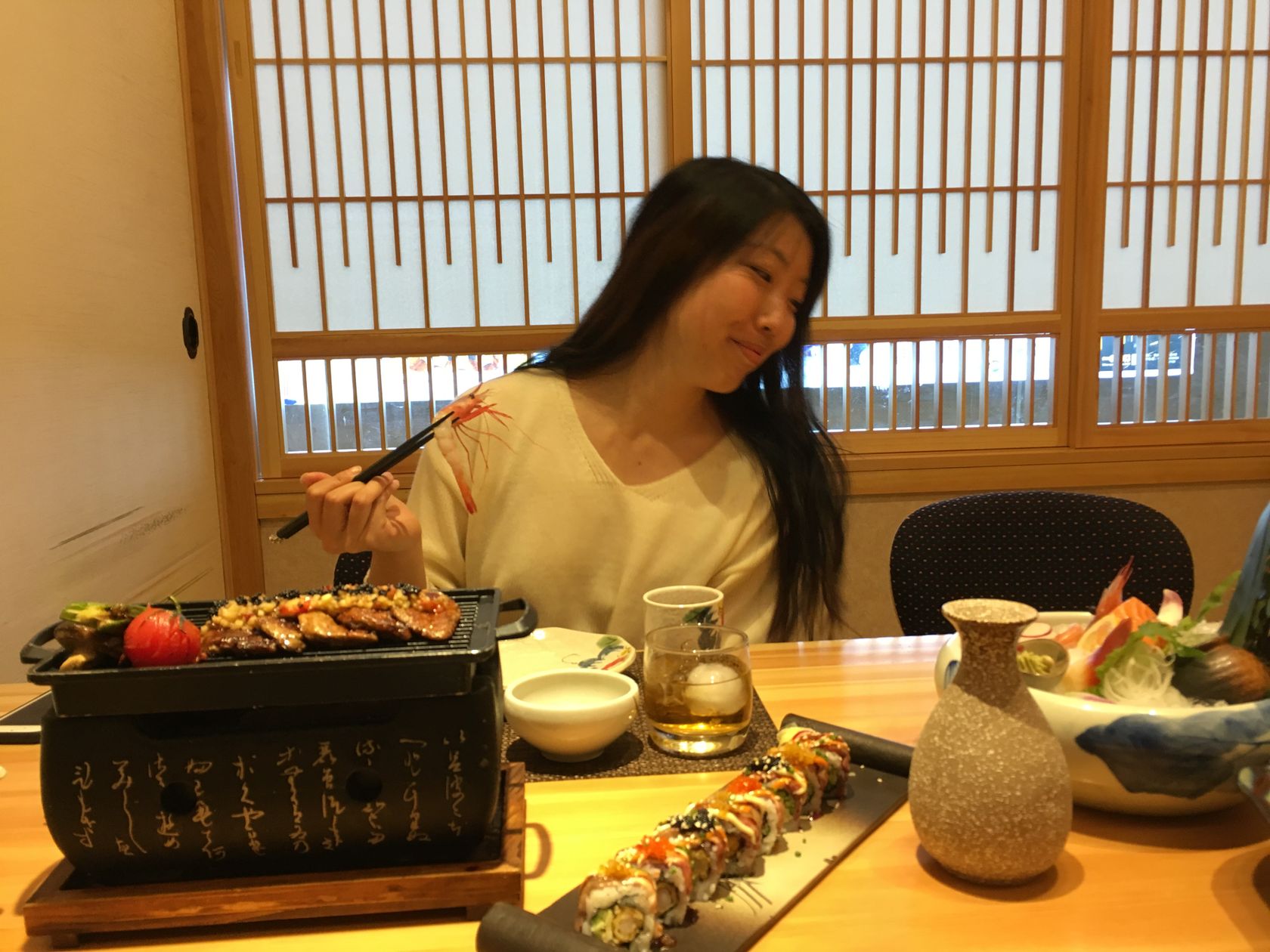 And of course some Sushi.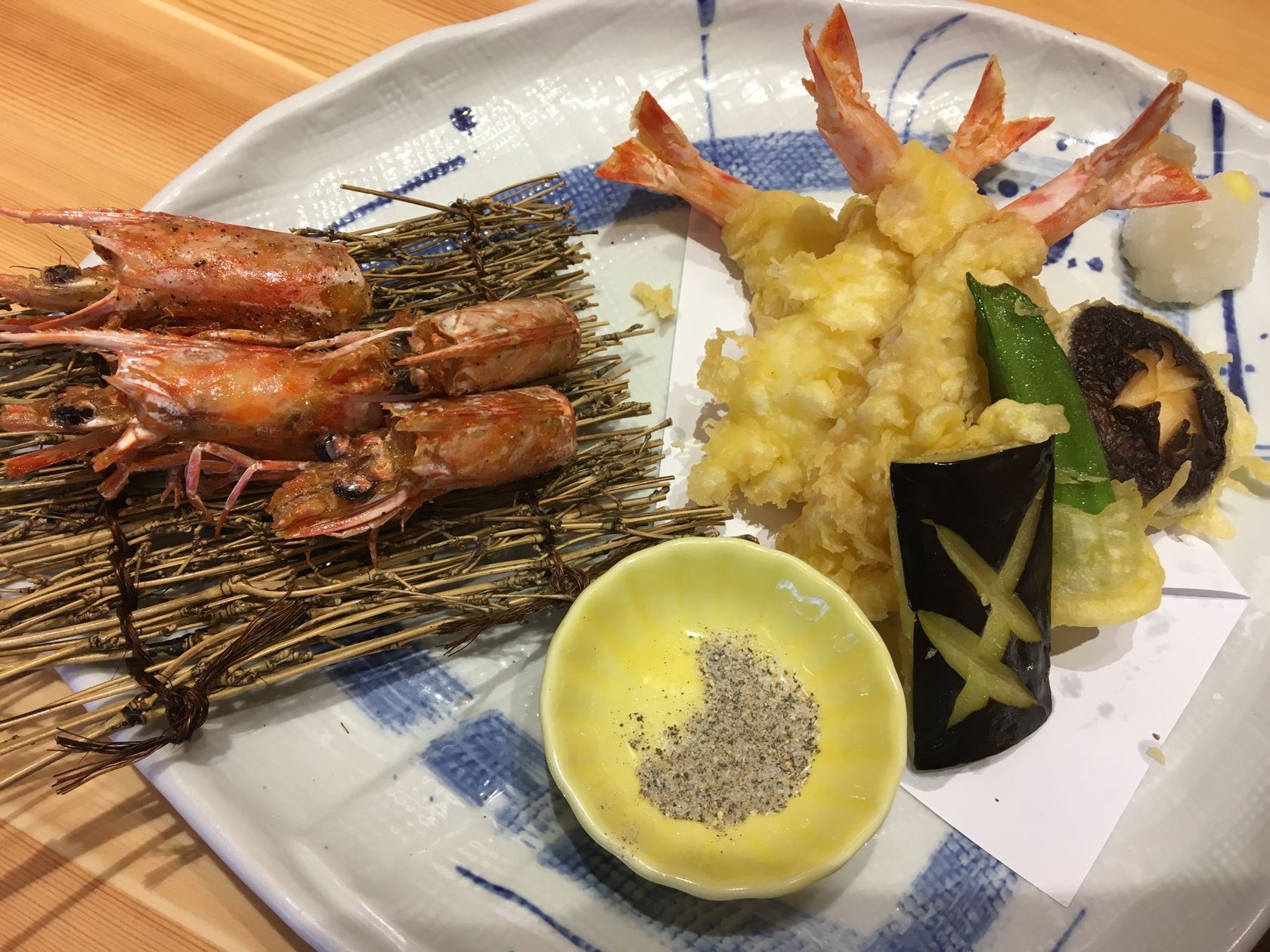 I think Tempura is a cool Japanese dish. Normally I don't like the deep fried dish as such in Europe but I love Tempura ?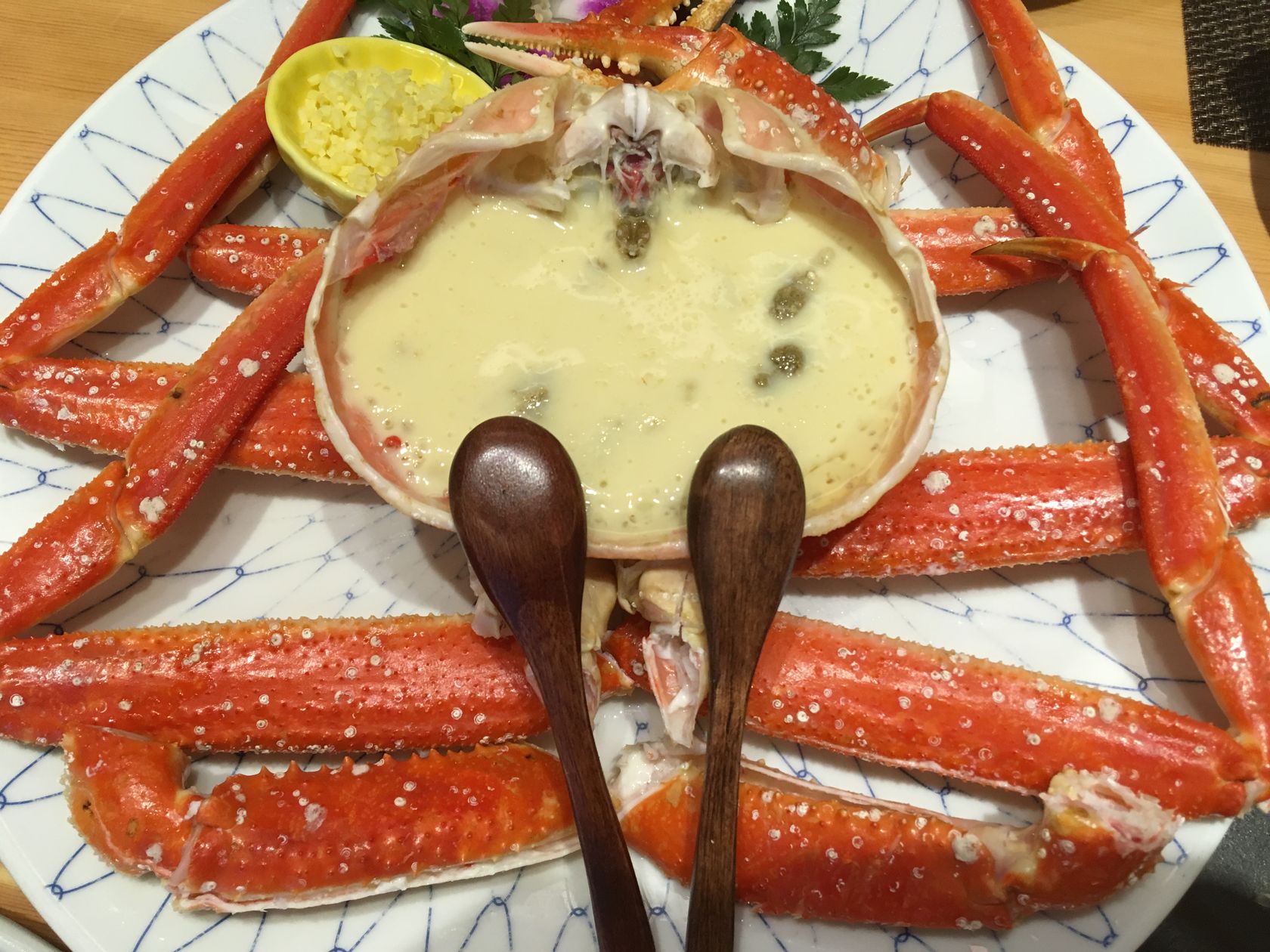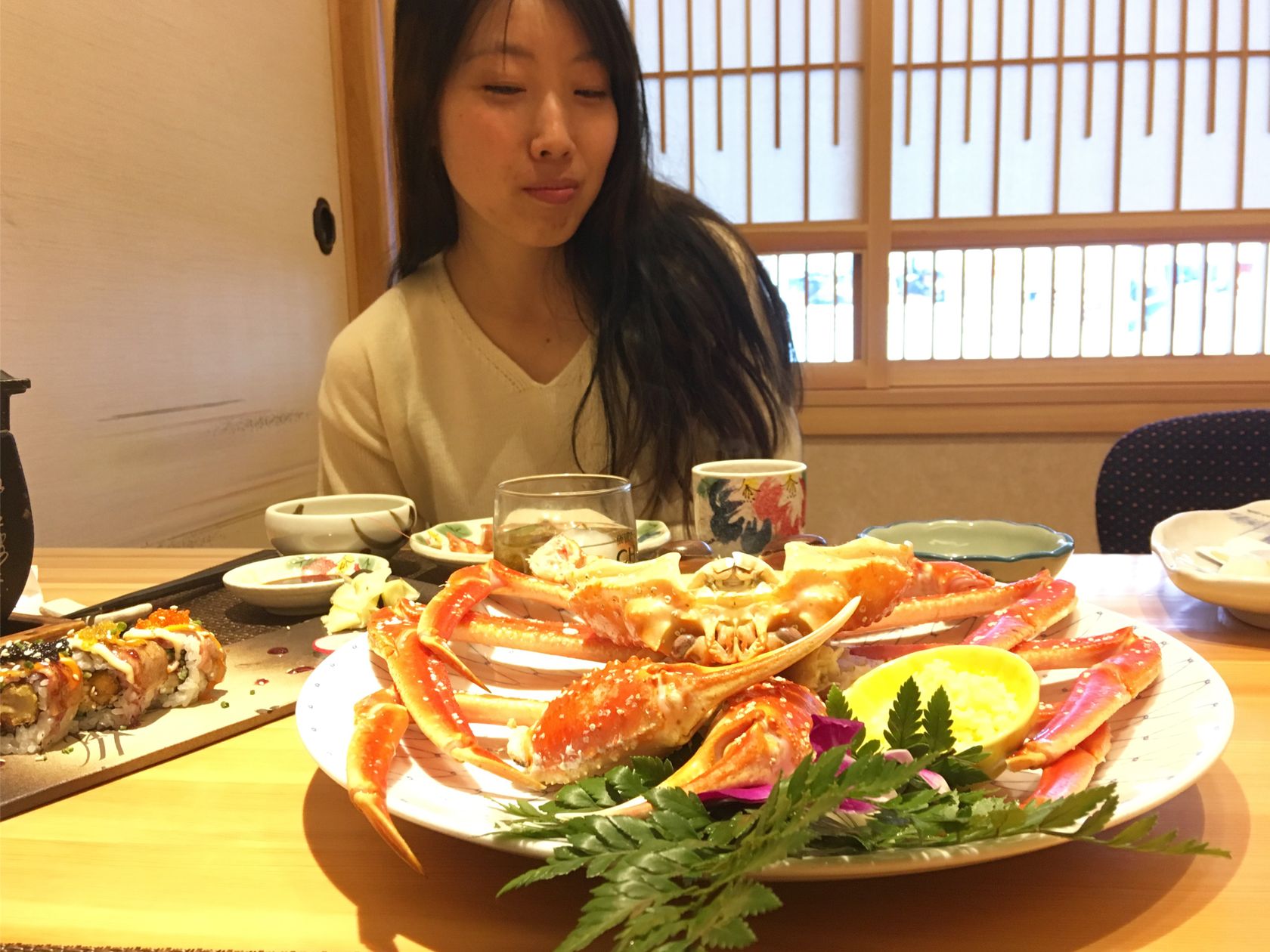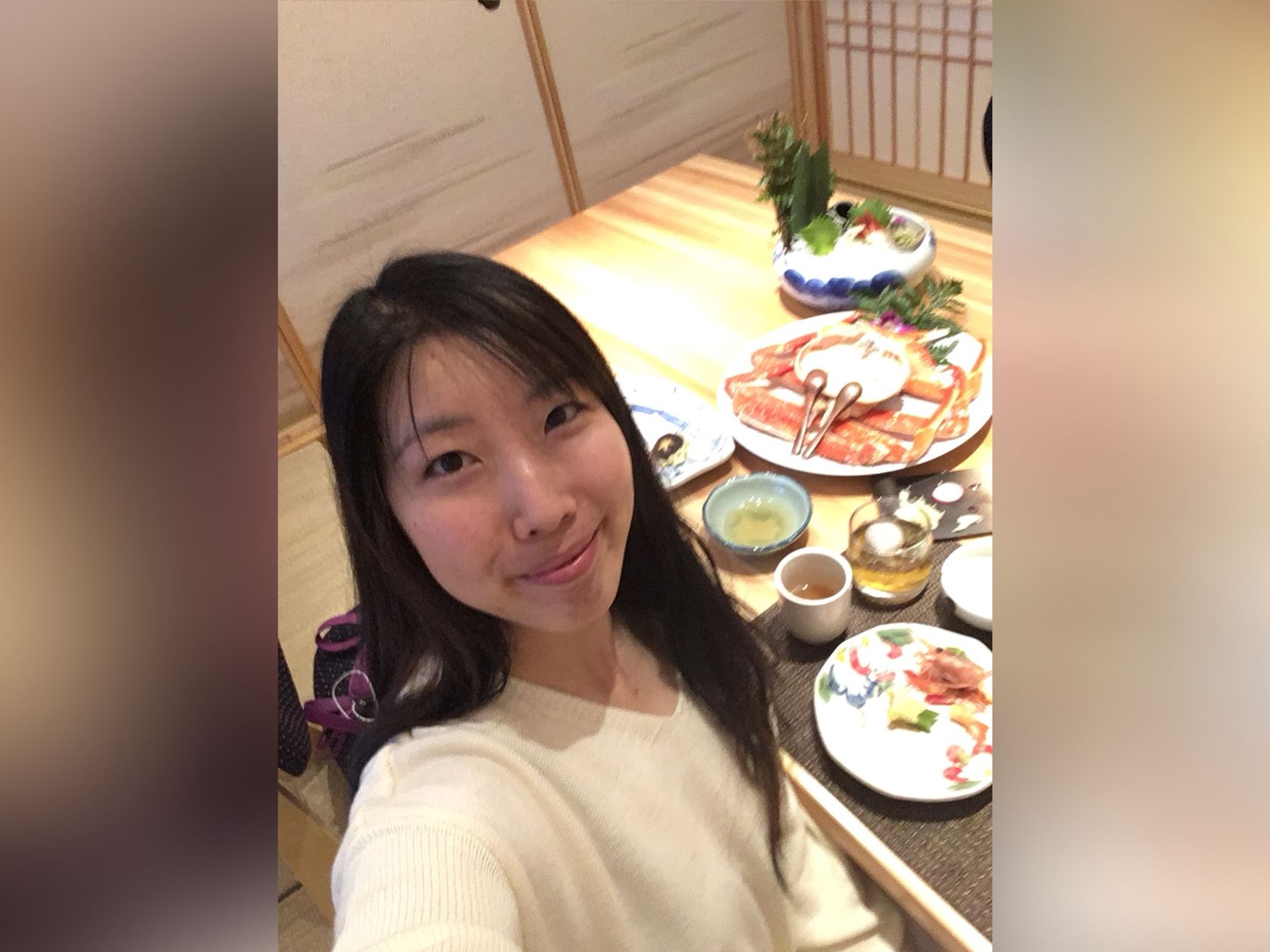 Seems I was really happy about this king crab steamed egg. ?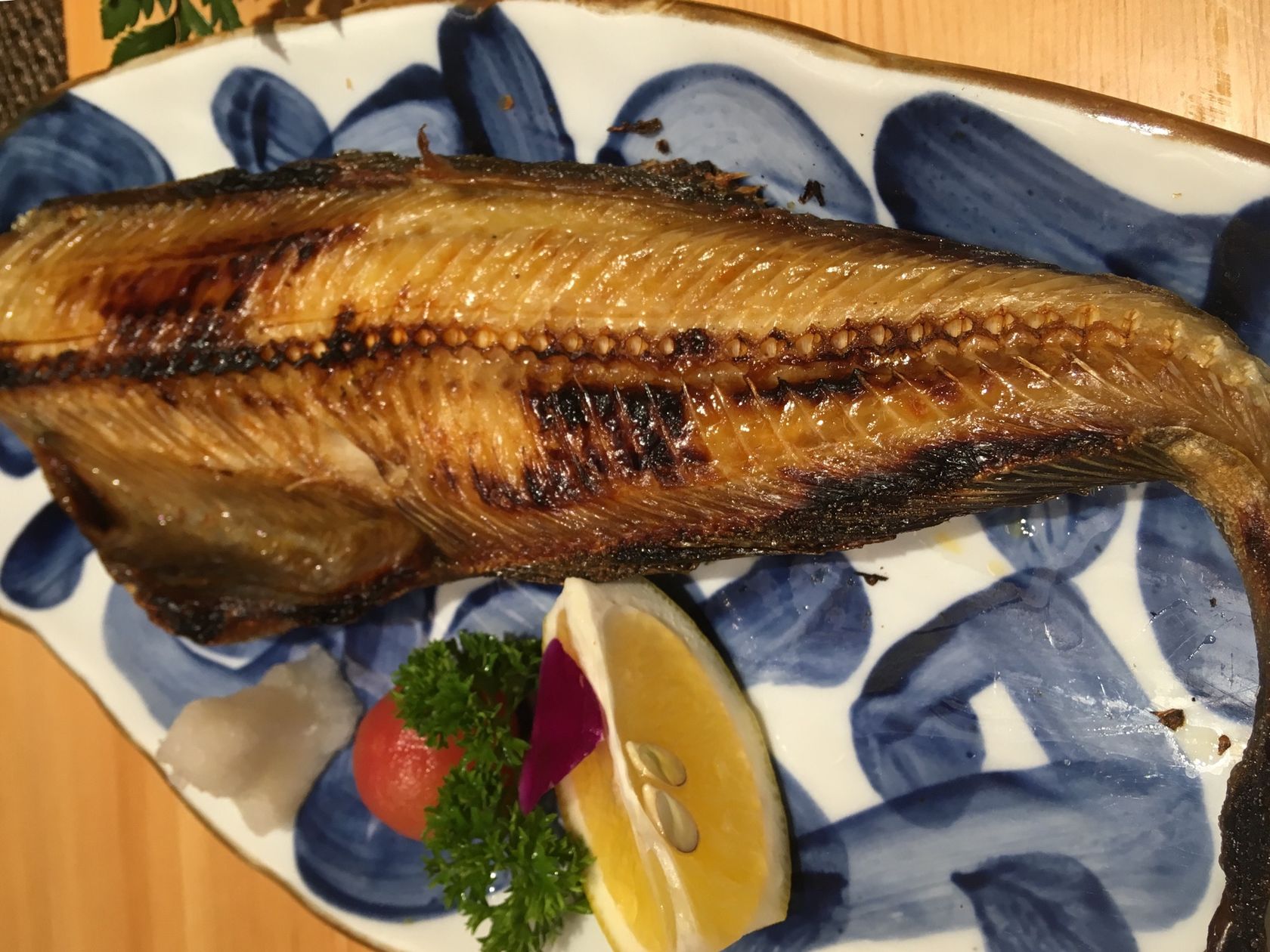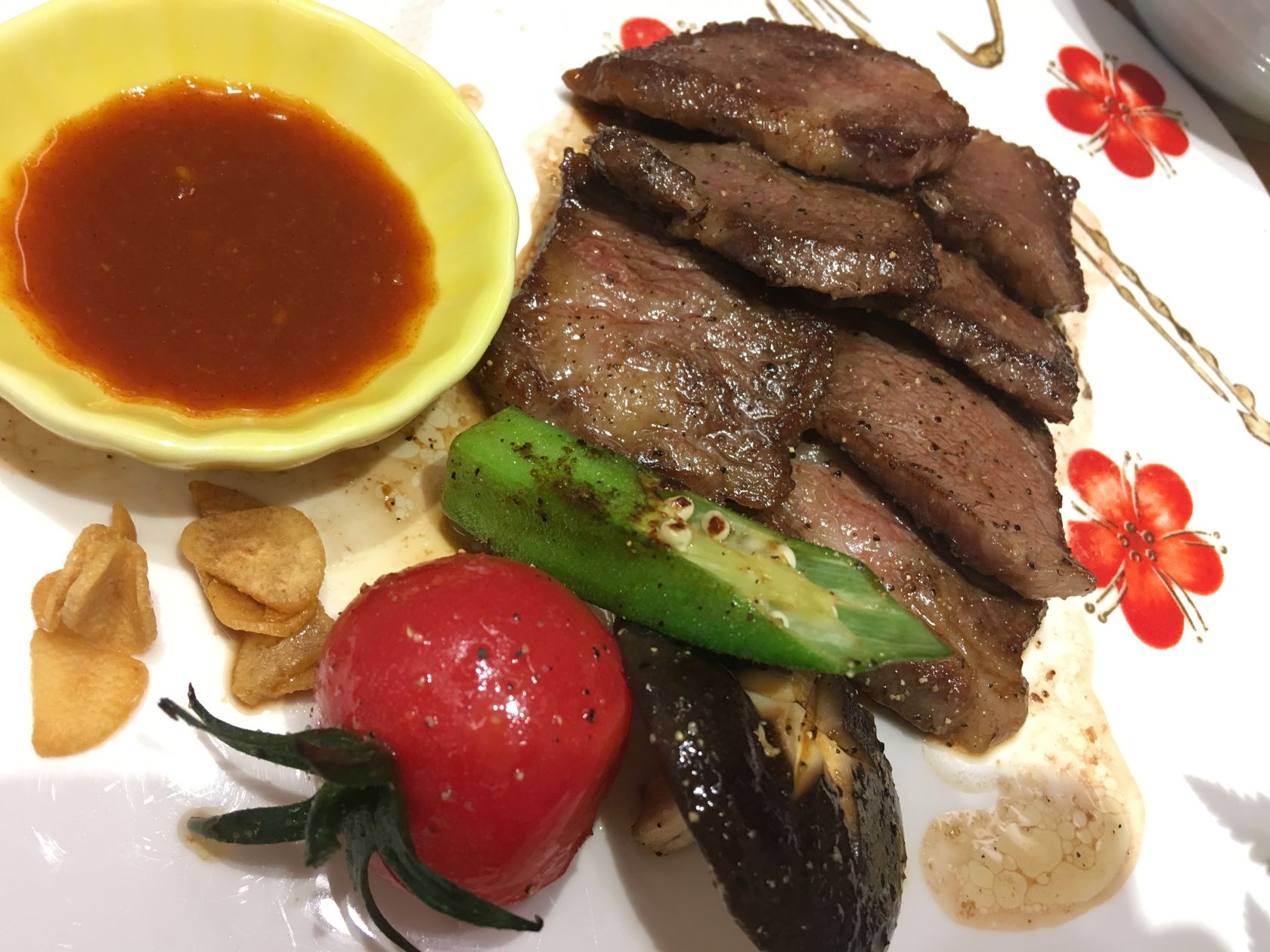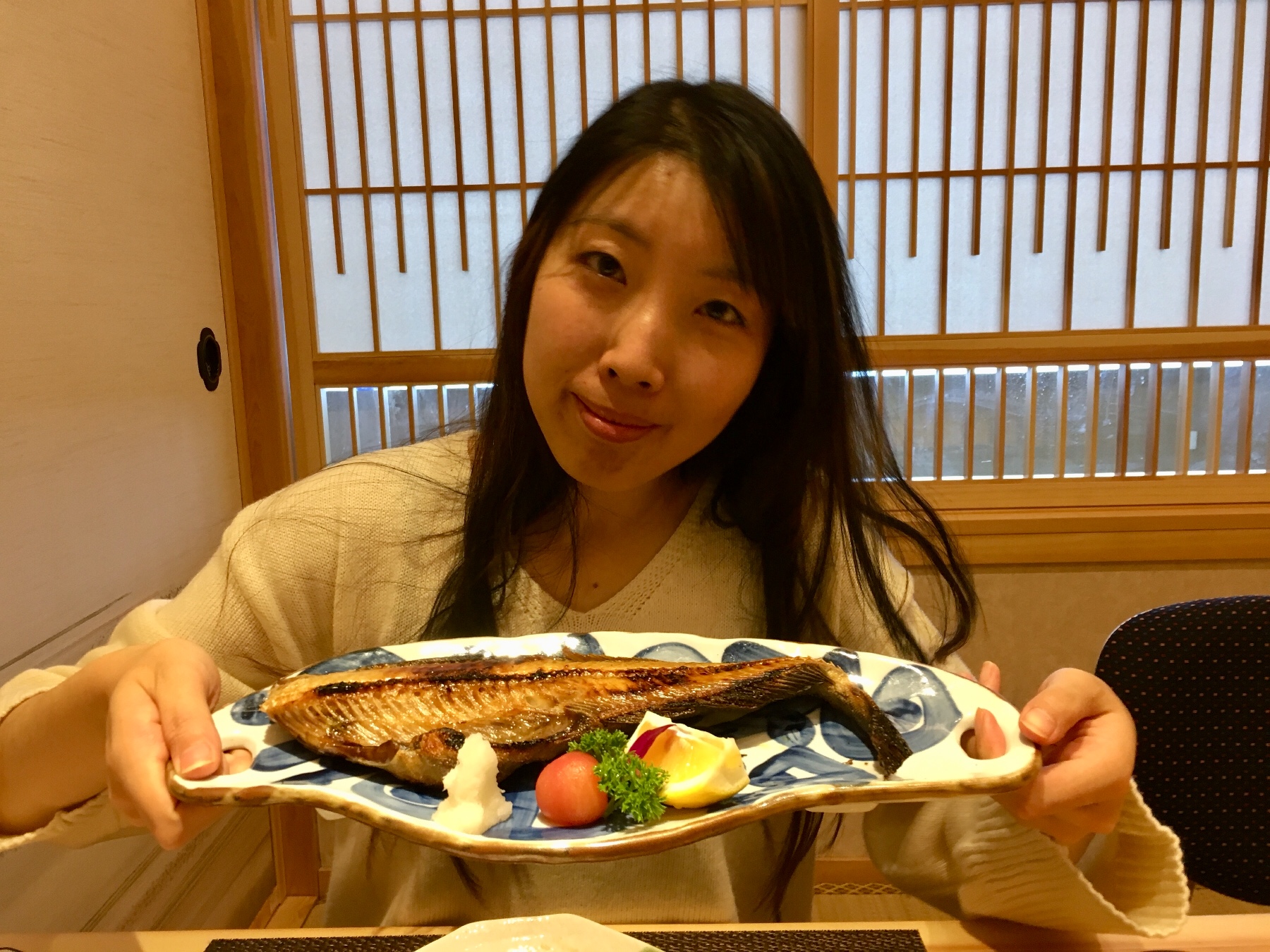 I don't think it is enough for two persons (just kidding), so let's eat more, maybe some grilled fish and beef ribs.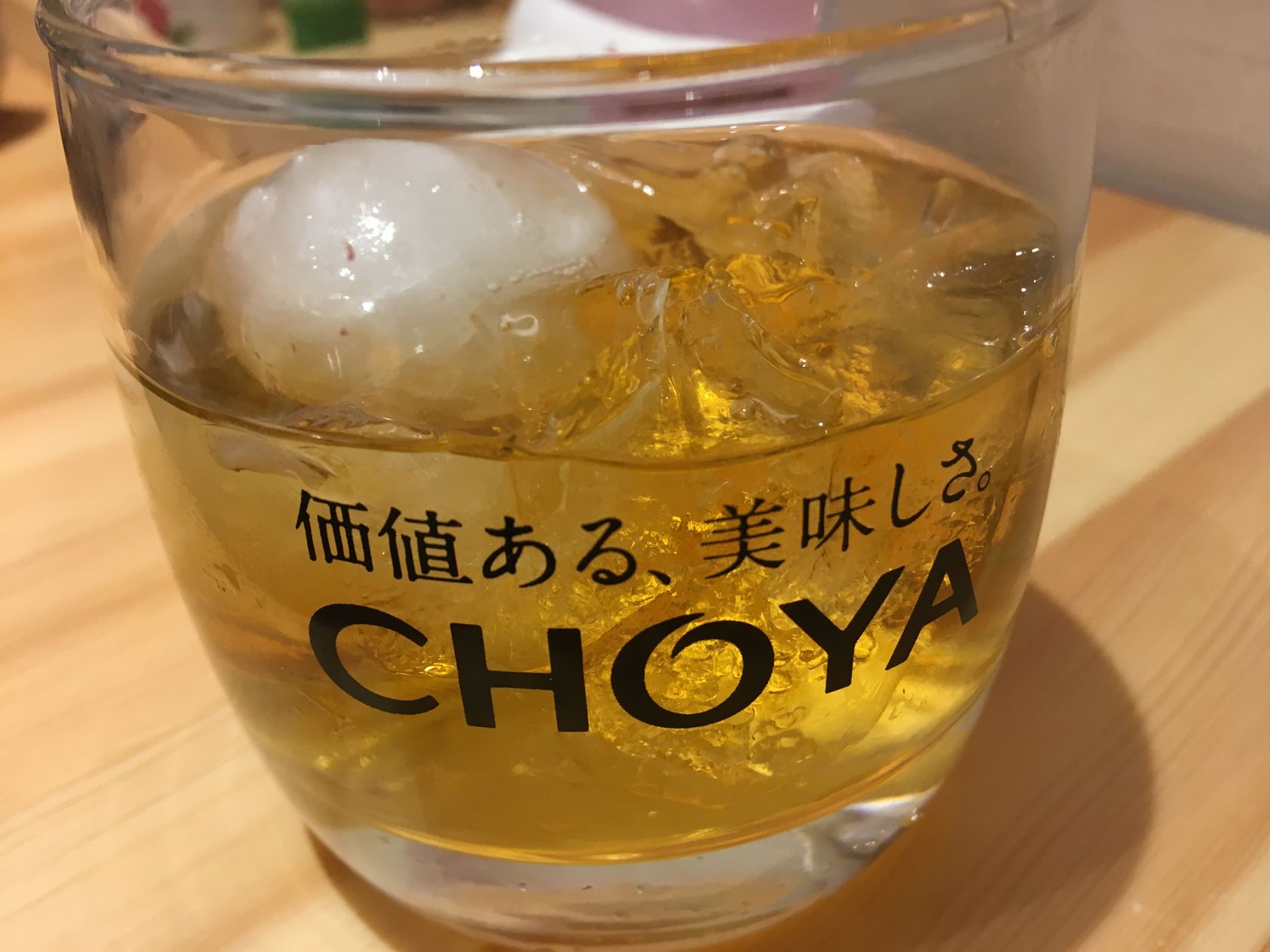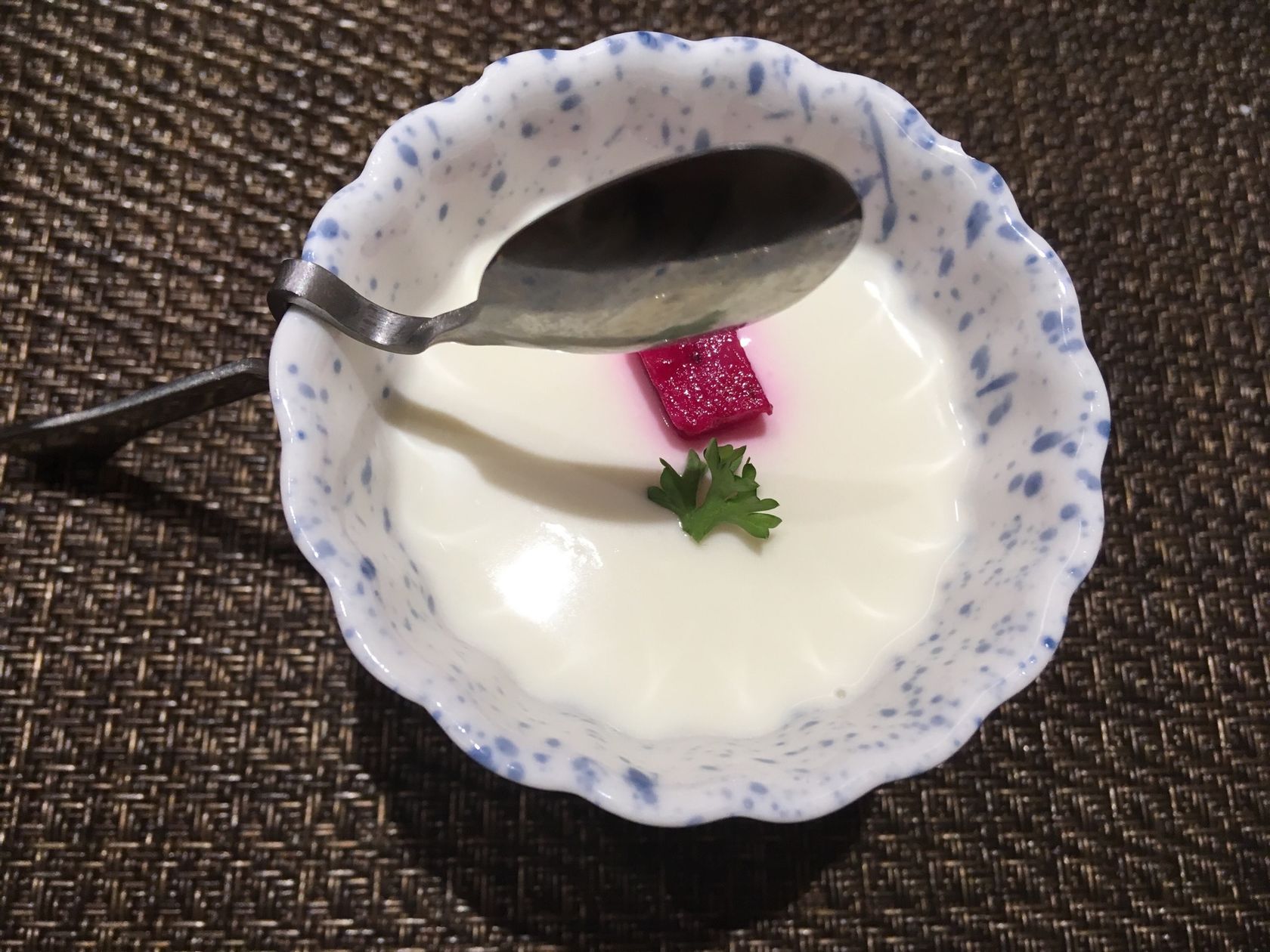 I was drinking plum wine and had milk pudding for dessert.
It was a great meal. I think if you are a fan of Japanese food like me, you will be happy in Nantong and some other cities near Shanghai :p

昨晚我去饱餐了一顿日式料理。南通有不少日本公司,所以日本人也不少,从我还挺小的时候,就有很多日本料理店。听说这几年又开了不少新的餐厅,其实过两周就要去日本玩,本想等到去日本在狂吃,但是昨晚路过日料街的时候没能忍住,就决定去进去看一看。
这家叫大岛的日料挺不错的,菜式很多。想想在比利时除了非常高端的日餐店可以有很多选择,正常的除了拉面就是寿司,实在无聊(哈哈,我忍很久了,要放开吃)。于是我们一行两人先点了牛油果沙拉,一个甜虾北极贝三文鱼刺身拼盘,天妇罗,寿司,炸江边鱼等等。天妇罗我一直很爱吃,但是比利时几乎没有好吃的天妇罗,这家的天妇罗炸得超好吃。接着又尝了尝鹅肝,这道不算是日本特色但是也是不错吃。
后来又点了烤牛小排和帝王蟹,不要怀疑,我好像真的是…食量惊人。朋友告诉我这家的特色清蒸帝王蟹很不错,果然非常棒,喜欢蟹黄蒸蛋呢!
一个在欧洲村里没得吃的吃货爆发了,哈哈哈!说真的,这家日料不错挺正宗!

Feel free to follow @joythewanderer. Thanks!