During my trip in Hitoyoshi, I found a traditional Kissaten (Japanese tearoom). It is situated in a lovely house with a beautiful courtyard where many plants can be found. I spent a few hours there without even noticing. Nothing could be better than grabbing some green tea while enjoying the calmness and the garden view. It was a rainy and cold day, Hitoyoshi is such a small place that almost everything can be easily visited within a couple hours. There are some nice tea houses in town, perfect to kill a few hours.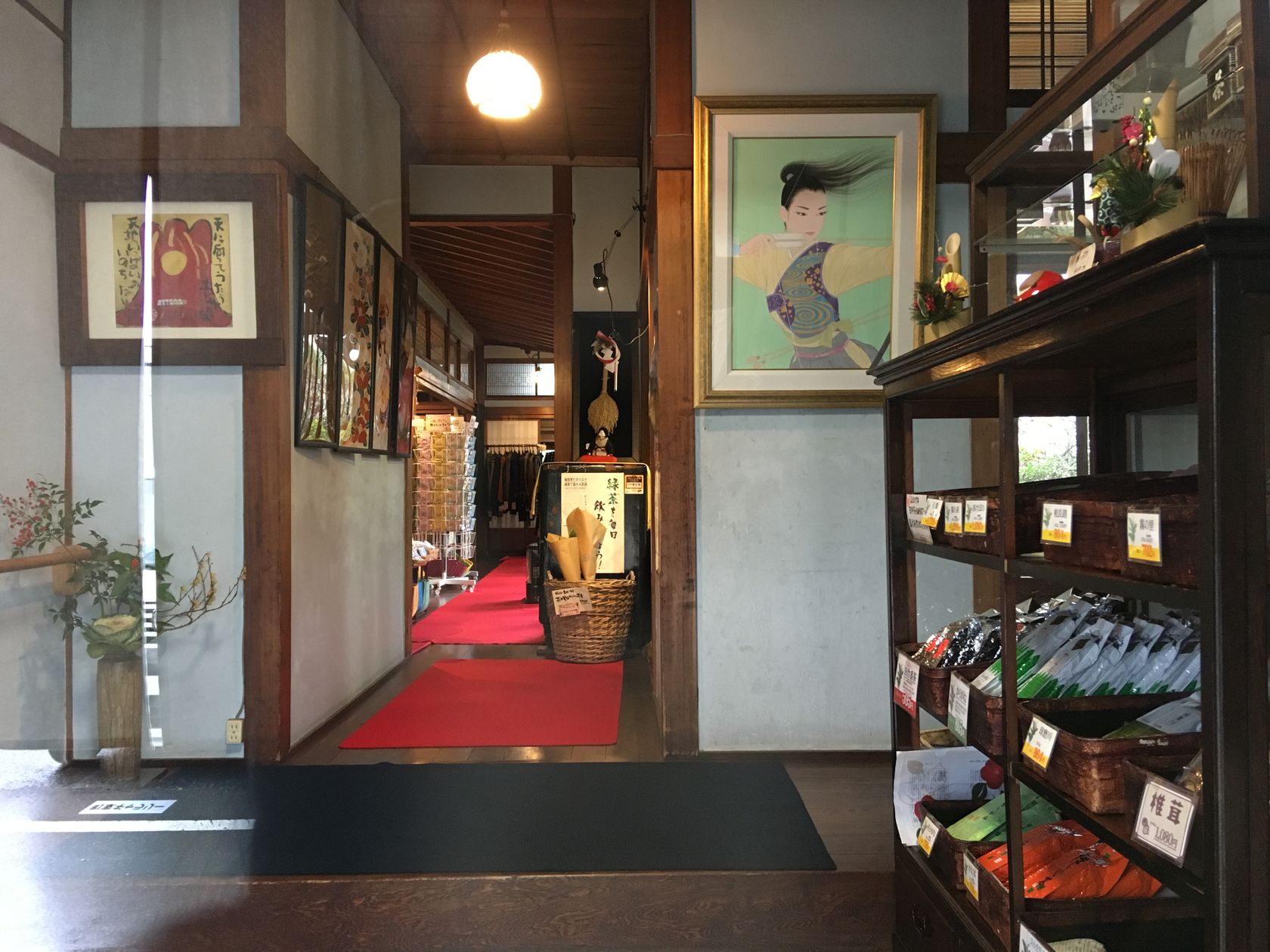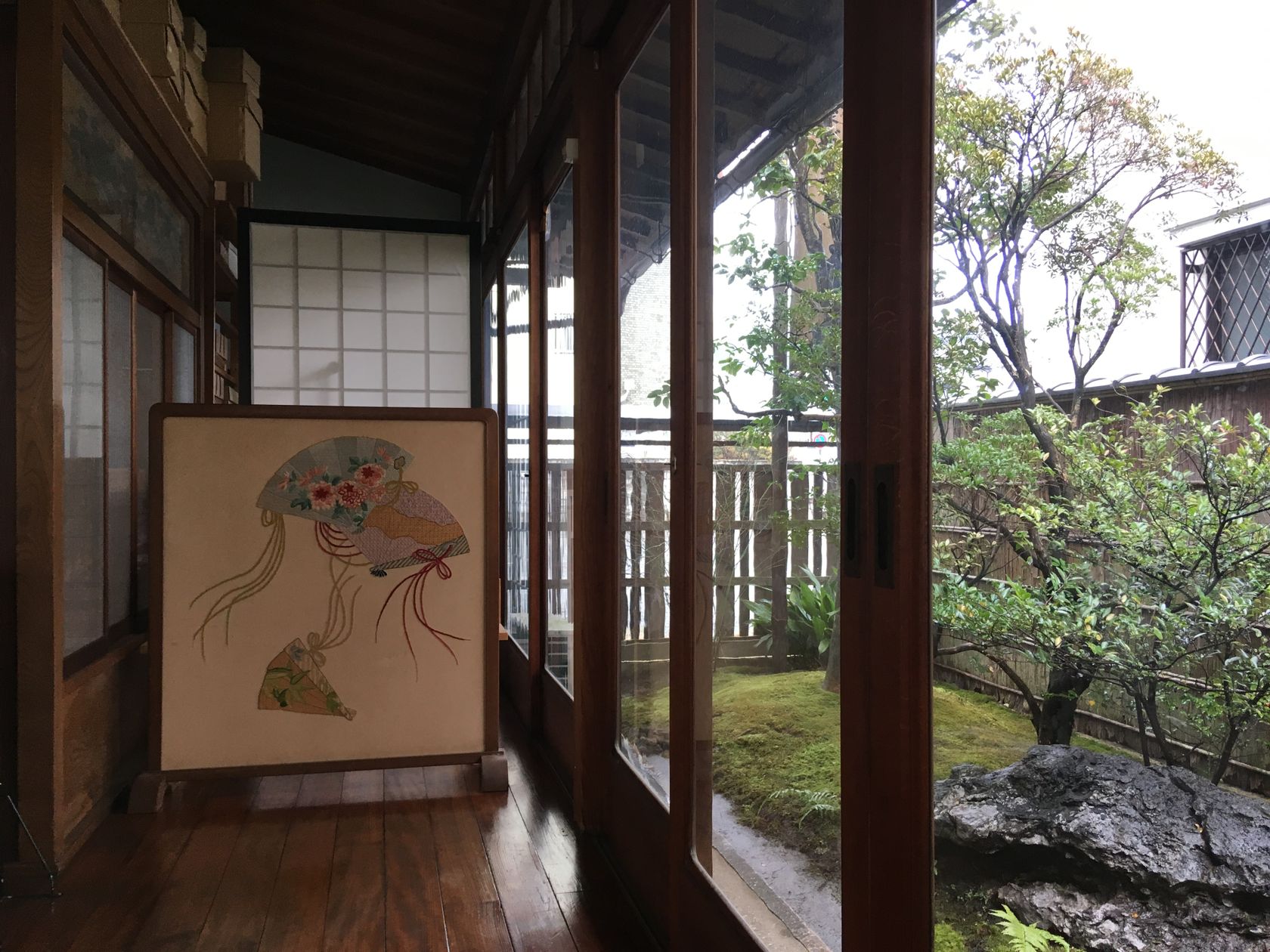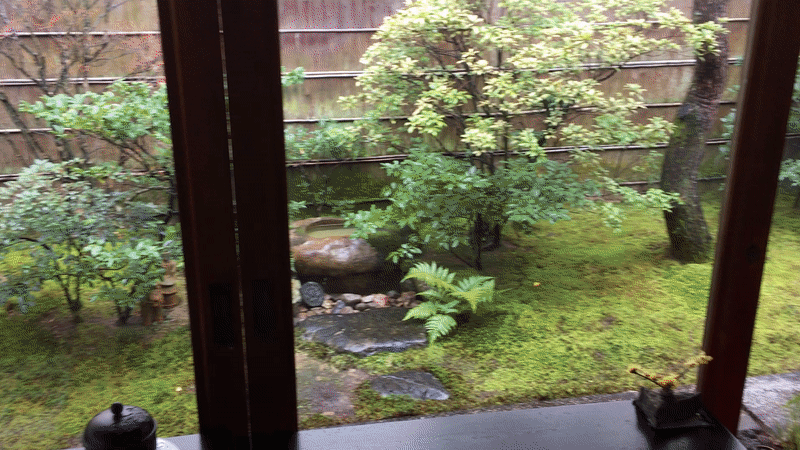 It was a wonderful house with a spacious living room and some tables next to the Japanese style shōji. There is also some open space outside, where you can enjoy your afternoon tea in the summer time.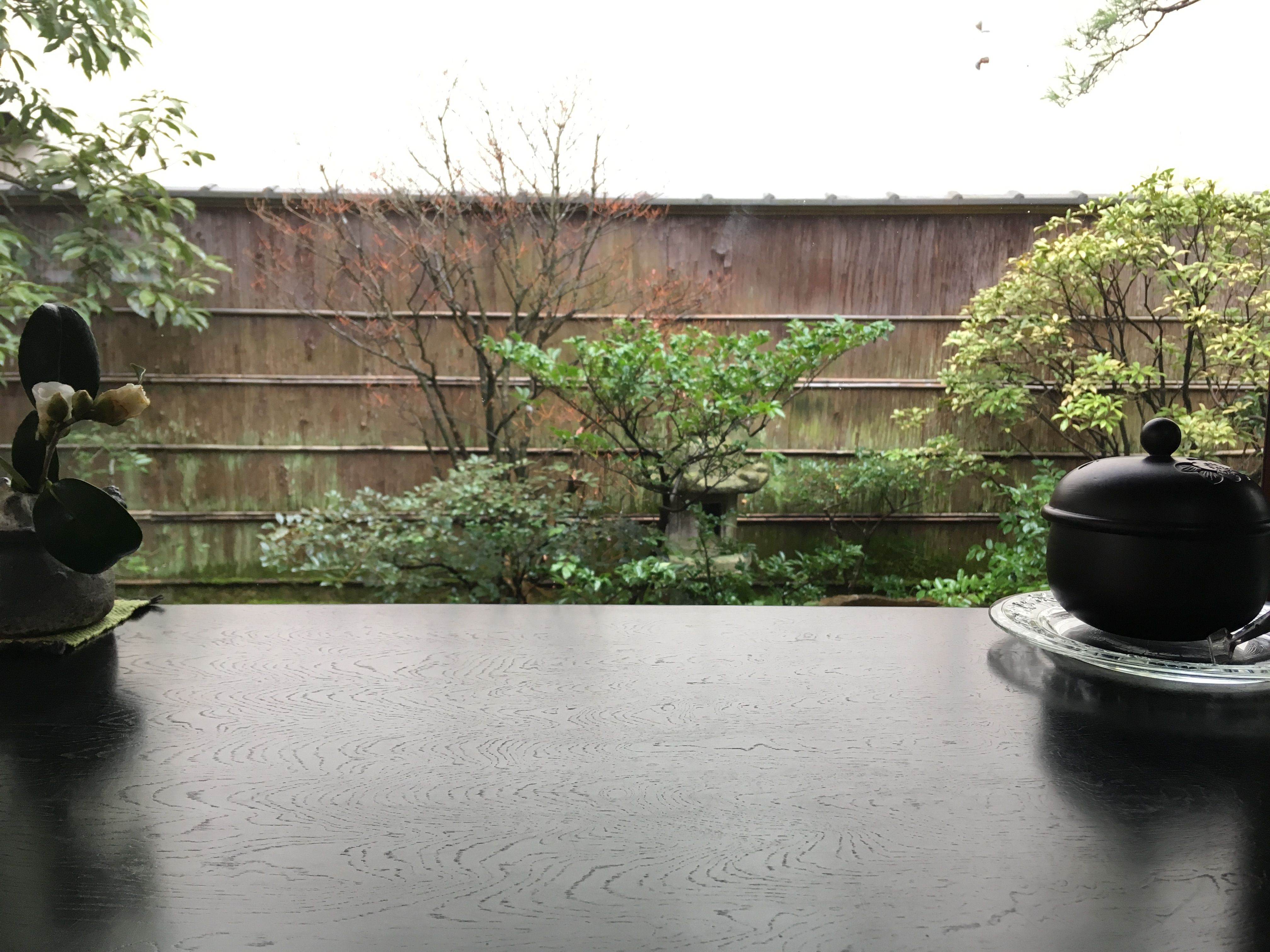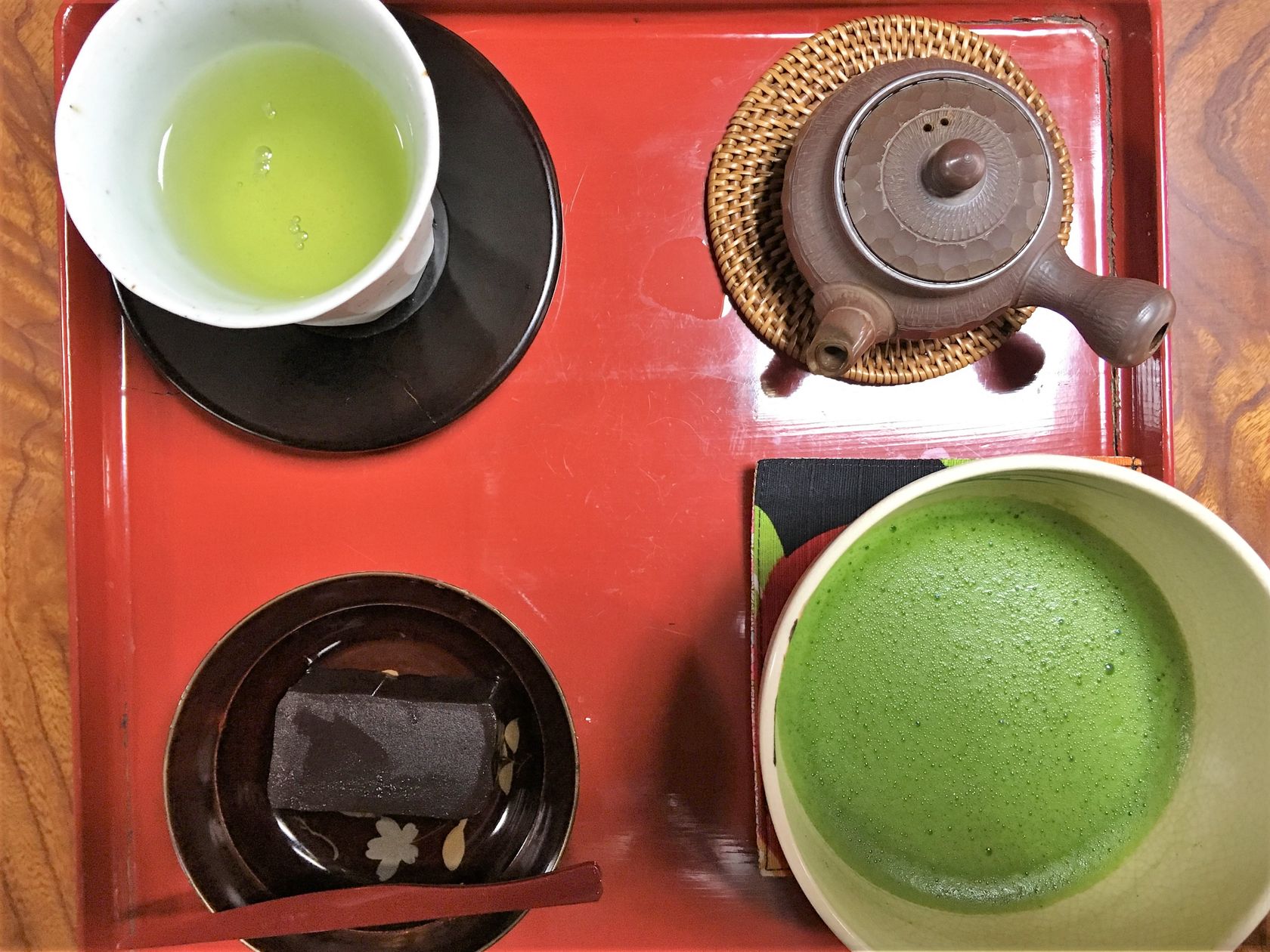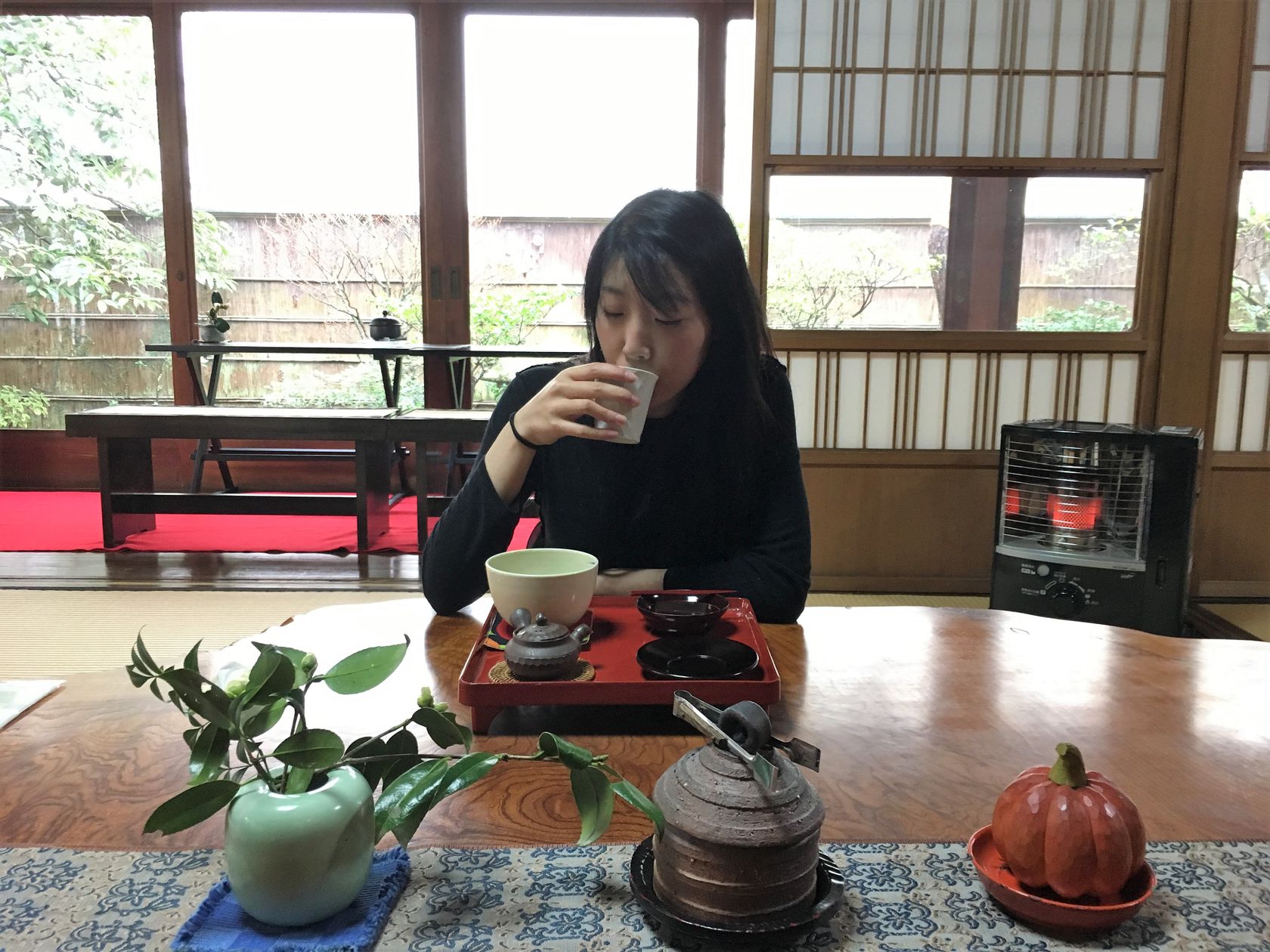 I ordered a menu that includes a piece of yōkan (a traditional Japanese red bean flavored dessert), a one-person pot of green tea, plus a bowl of matcha. Here I won't go deep into the difference of matcha and green tea in this post, as I'm more of a tea drinker and don't want to pretend to be a tea expert :p. I love both of them especially the rich and buttery flavor of matcha.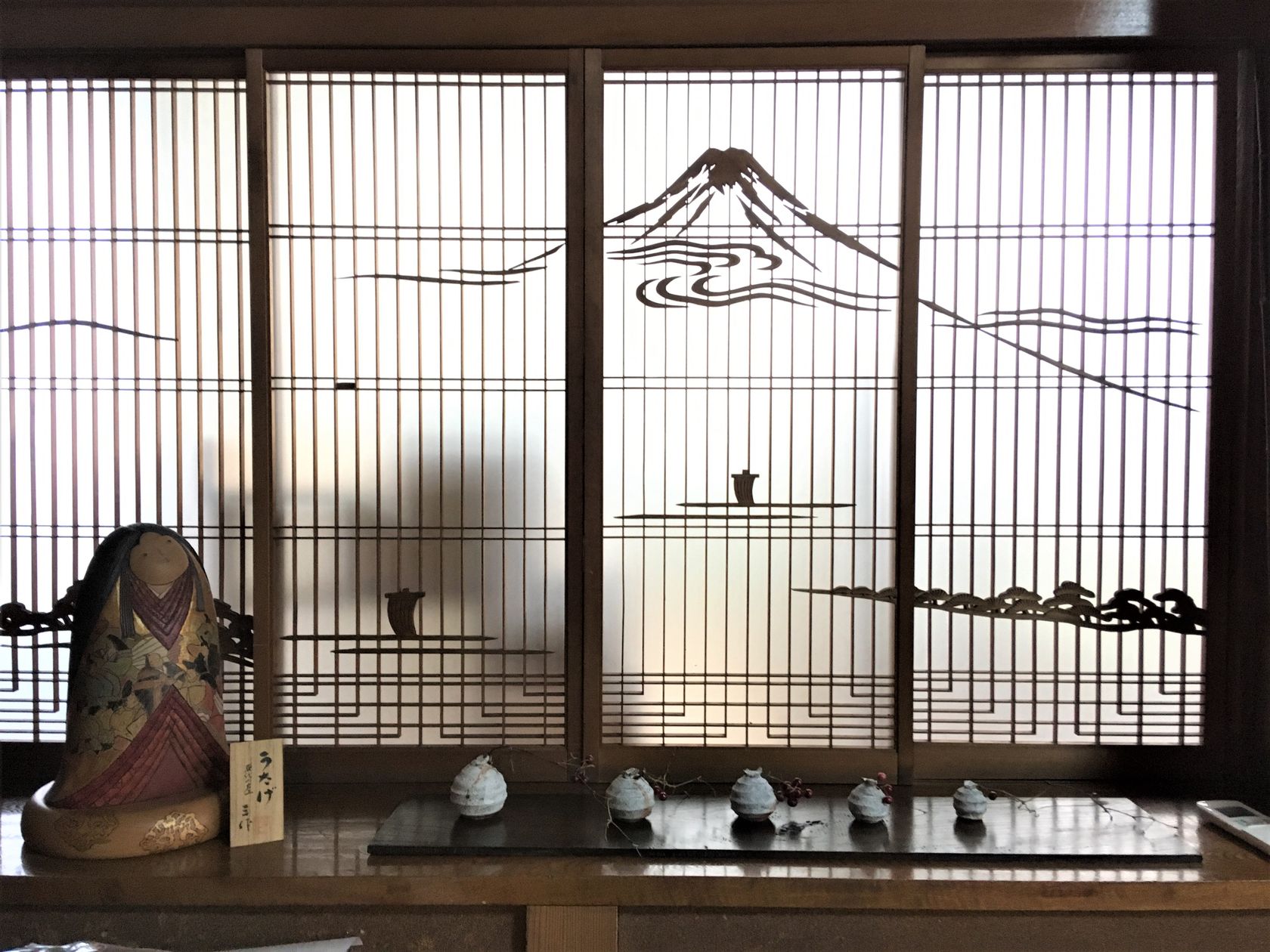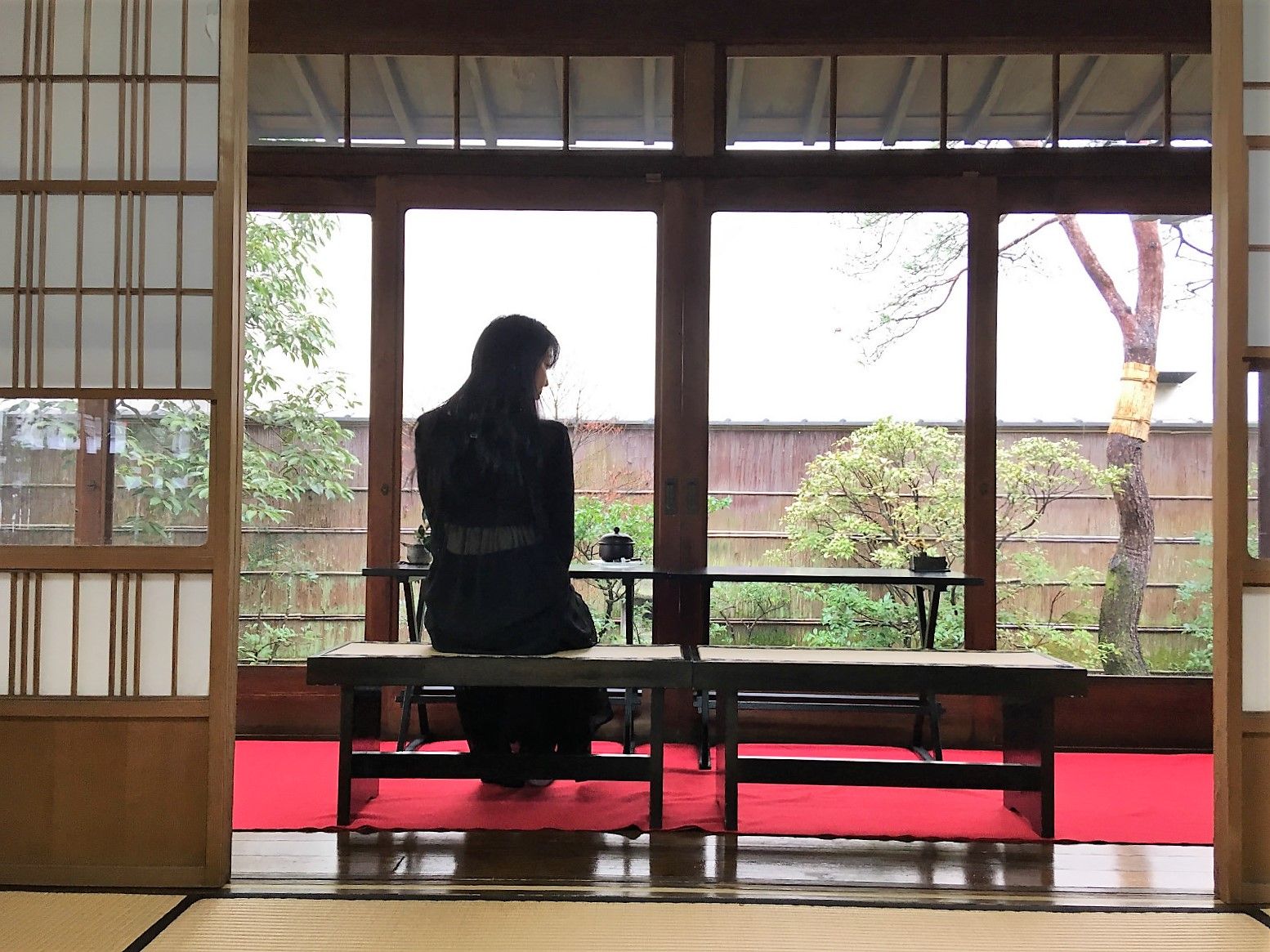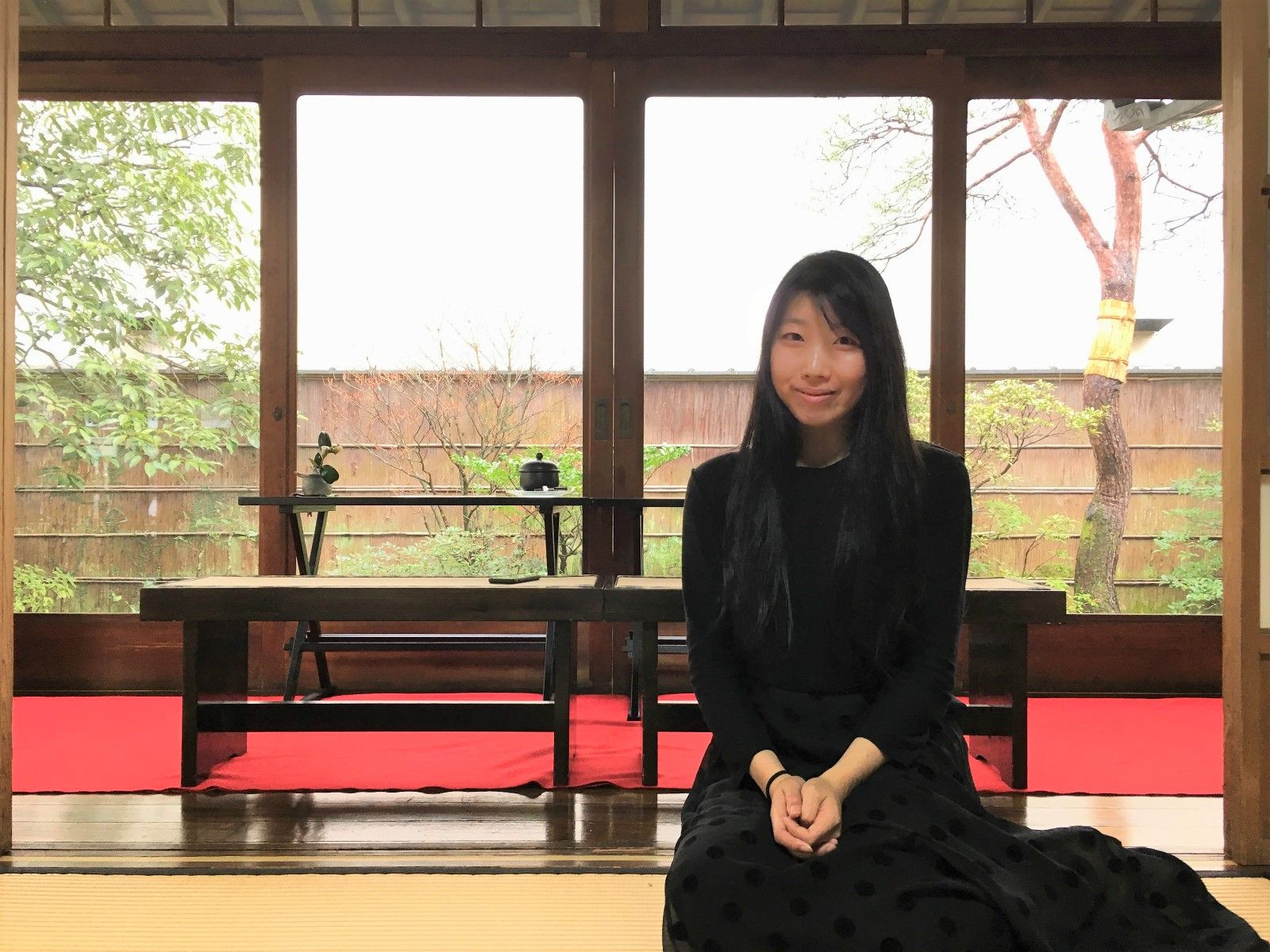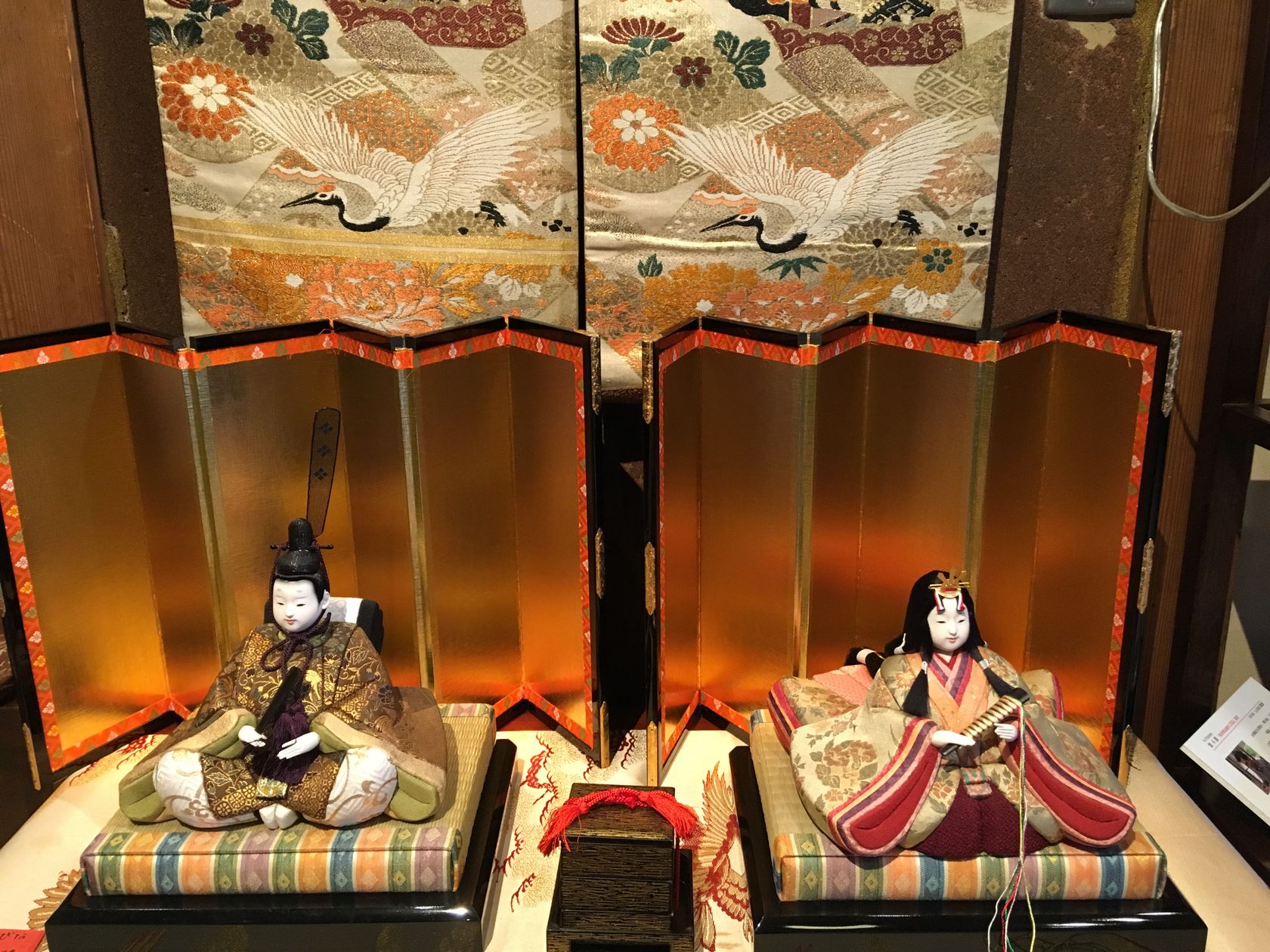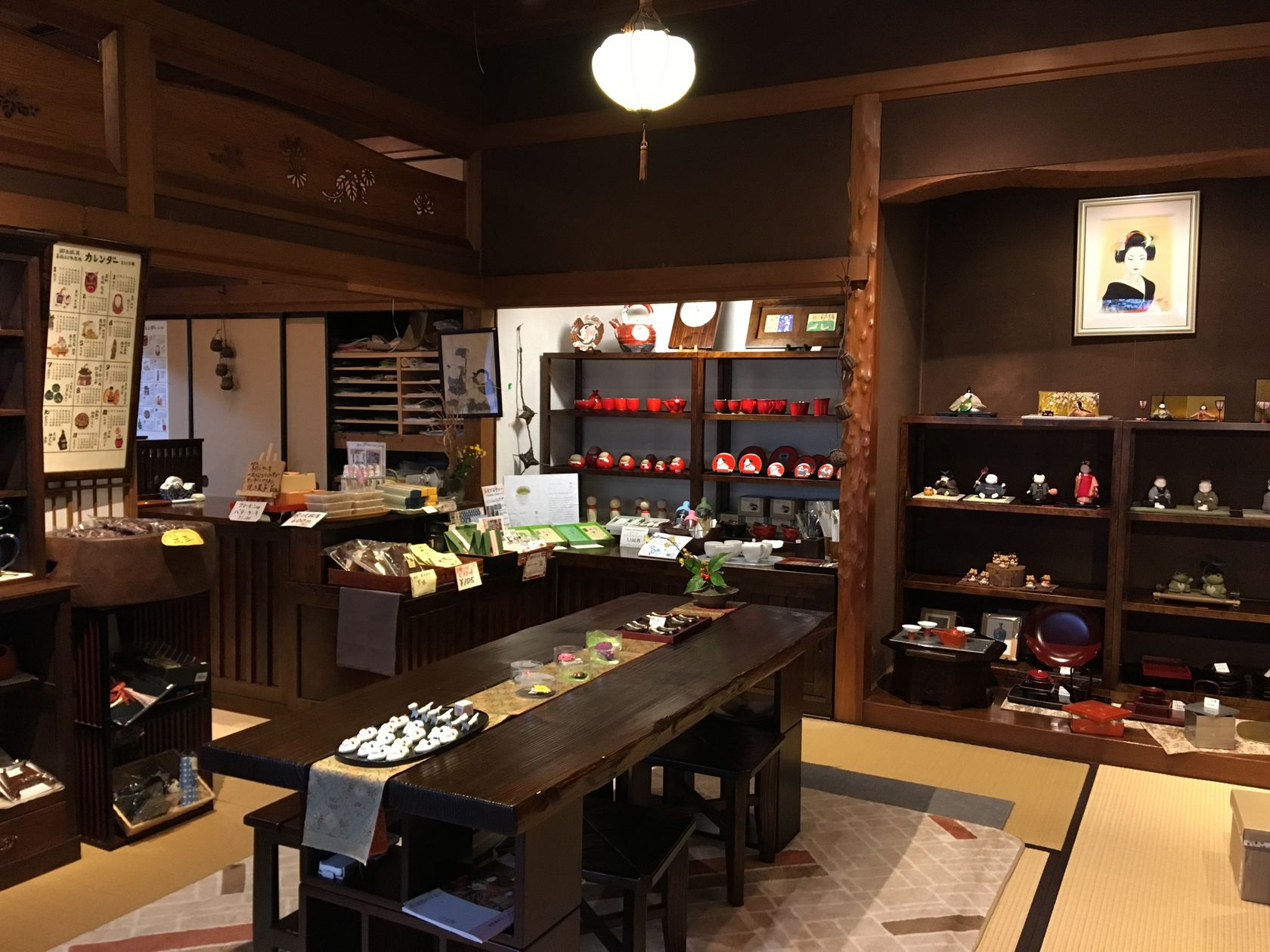 It is not only the tea house, but also a shop of tea pots and other kinds of decorations and tea ceremony utensils, including the Kyushu famous Arita ware. Unfortunately my suitcase was already too full by then, otherwise I would love to buy some of those tea pots.

今天来聊聊日式的下午茶,在人吉市玩的时候,无意中找到了一家茶室,那天非常冷,人吉是个很小的地方,逛了几个小时就差不多走遍了,于是去茶室坐坐放松一下。
特别喜欢这样的小城市,虽然没什么可逛的,也没什么可以购物的地方,却到处都古朴的美。虽然我也很喜欢喧嚣有趣的东京,但是这样的小地方更让人内心平静下来(其实我也不是个特别安静禅意的人,平时还容易有些聒噪,或许正因为这样偶尔才更喜欢安静的地方吧)。
一直挺喜欢日式木质结构的房子和推拉的落地玻璃窗,虽然冬天没有阳光可以洒进来,但是盘坐在地上,看这窗外的花园还是很惬意的。茶室在一个传统的日式房子,夏天还可以坐在一个半开放的包厢中里面,被绿意和微风包围。这家店有几种不同的下午茶套餐,有抹茶配红豆麻薯,羊羹等可以选择,如果不喜欢绿茶,还可以点咖啡套餐。我很喜欢抹茶和绿茶,选了传统的羊羹和抹茶,另外还配有一人份的茶壶。
除了有宽敞的茶室可以喝茶看风景以外,这家店也是挺具有生活气息,另外陈列了很多茶壶茶具和日式装饰,可以购买,包括九州地区著名的有田烧陶器,也有一些茶可以买。可惜我的行李箱已经很满,那些瓷器真是爱不释手啊。