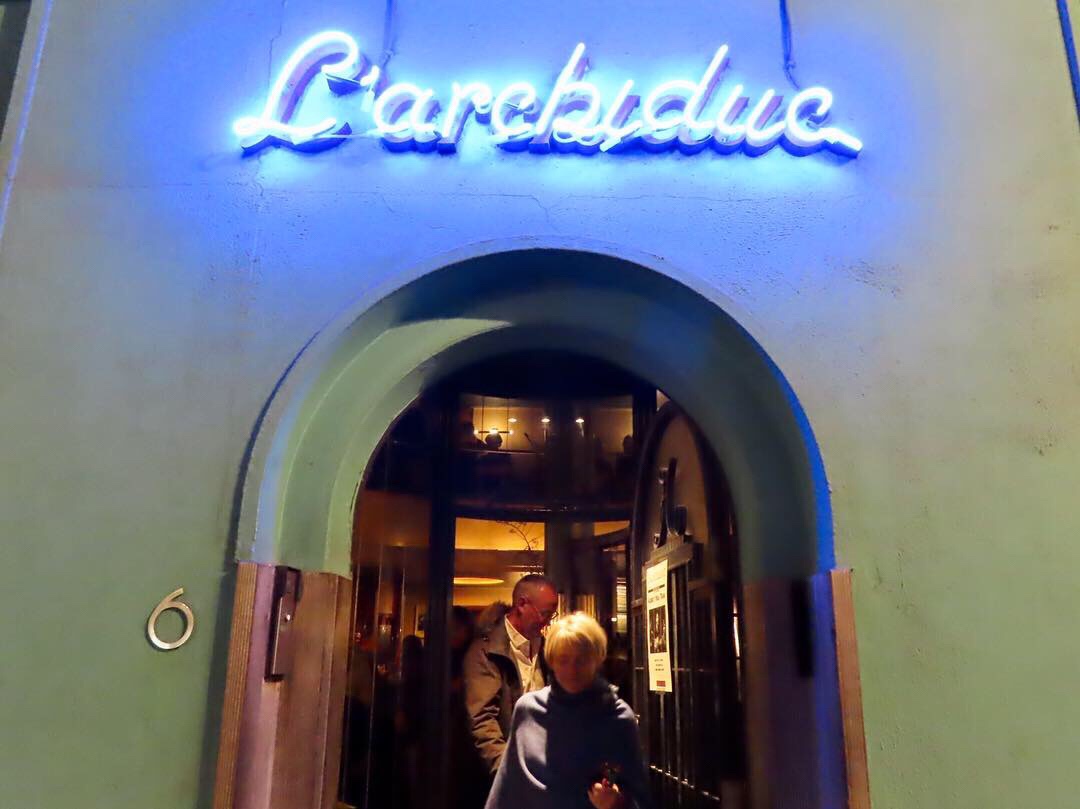 Hey everyone. Happy Monday!
Today I'd like to recommend a nice bar called L'Archiduc in Brussels. The center of Brussels is extremely touristic nowadays, spotting a normal local café among all the touristic traps becomes difficult. Luckily Brussels is small and compact, just a few blocks away the Grand Place, you can already find some nice bars to hang out.
L'Archiduc often has live bands playing there and the atmosphere is always great. I highly recommend to check it out, if you ever Brussels. It's very center located.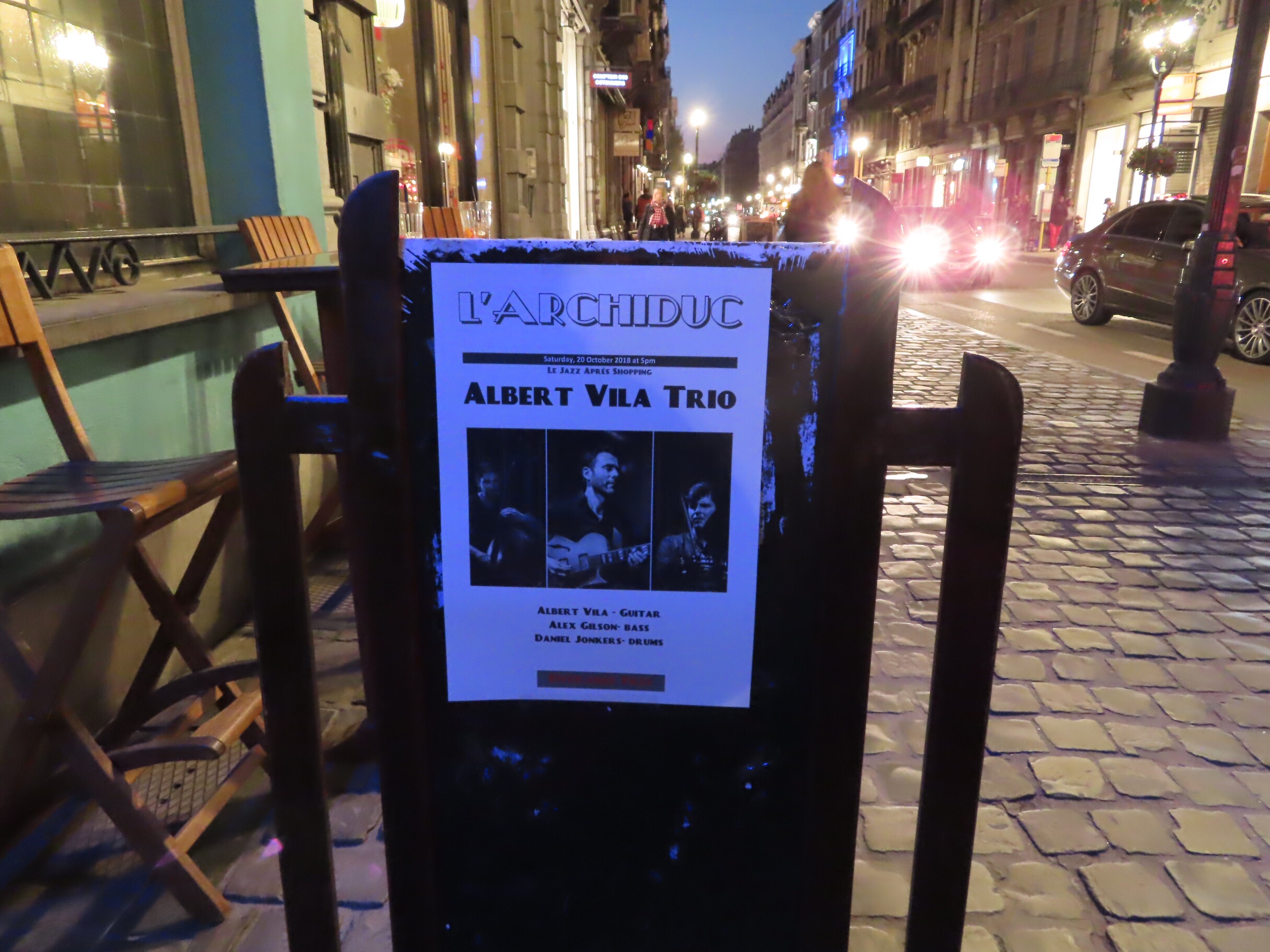 Jazz night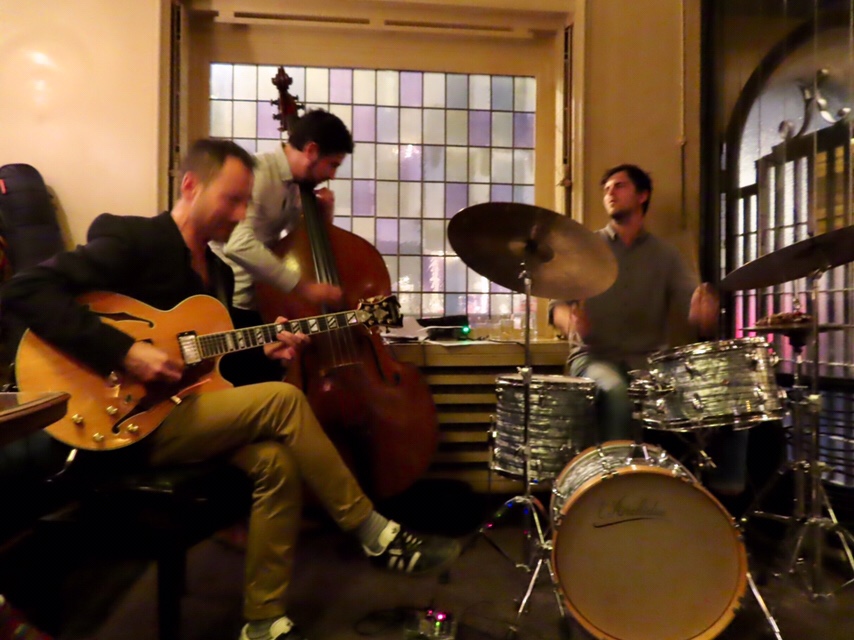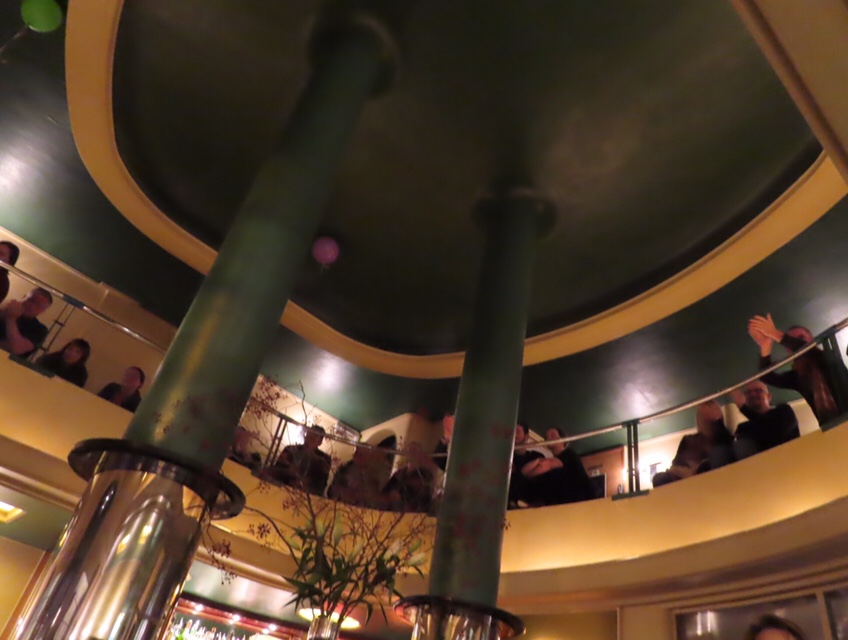 The Jazz Club was opened in 1937 and is decorated in the vintage art deco style.
Address: Rue Antoine Dansaert 6,1000 Bruxelles

今天我想介绍布鲁塞尔中心的一家爵士酒吧L'Archiduc,周末经常有乐队现场演出。
来过布鲁塞尔的应该都知道,大广场附近很游客化,没什么可玩的,还好布鲁塞尔本身很小,其实离大广场不远的几条街有很多不错的酒吧可以去。
这家古老的酒吧开于1937年,是典型的ArtDeco风格,应该挺好拍照的,但是我专心听音乐忘了多拍点照片。
介绍以后来比利时的玩可以去这里看看,非常中心,很好找,离大广场也不远!
地址:Rue Antoine Dansaert 6,1000 Bruxelles