Jodhpur is a nice blue city in Rajasthan. I could have shared much more photos and stories but I was sick mostly of time when I was there, so... It sucks to be sick while travelling and India e-visa is only valid for 30 days. It's nothing for a country huge like India, even you just want to visit one part of the country, 30 days are barely enough.
But luckily because I stayed among the sea of blue houses, so it was still nice to just chill in the rooftop bars and enjoy the beautiful view.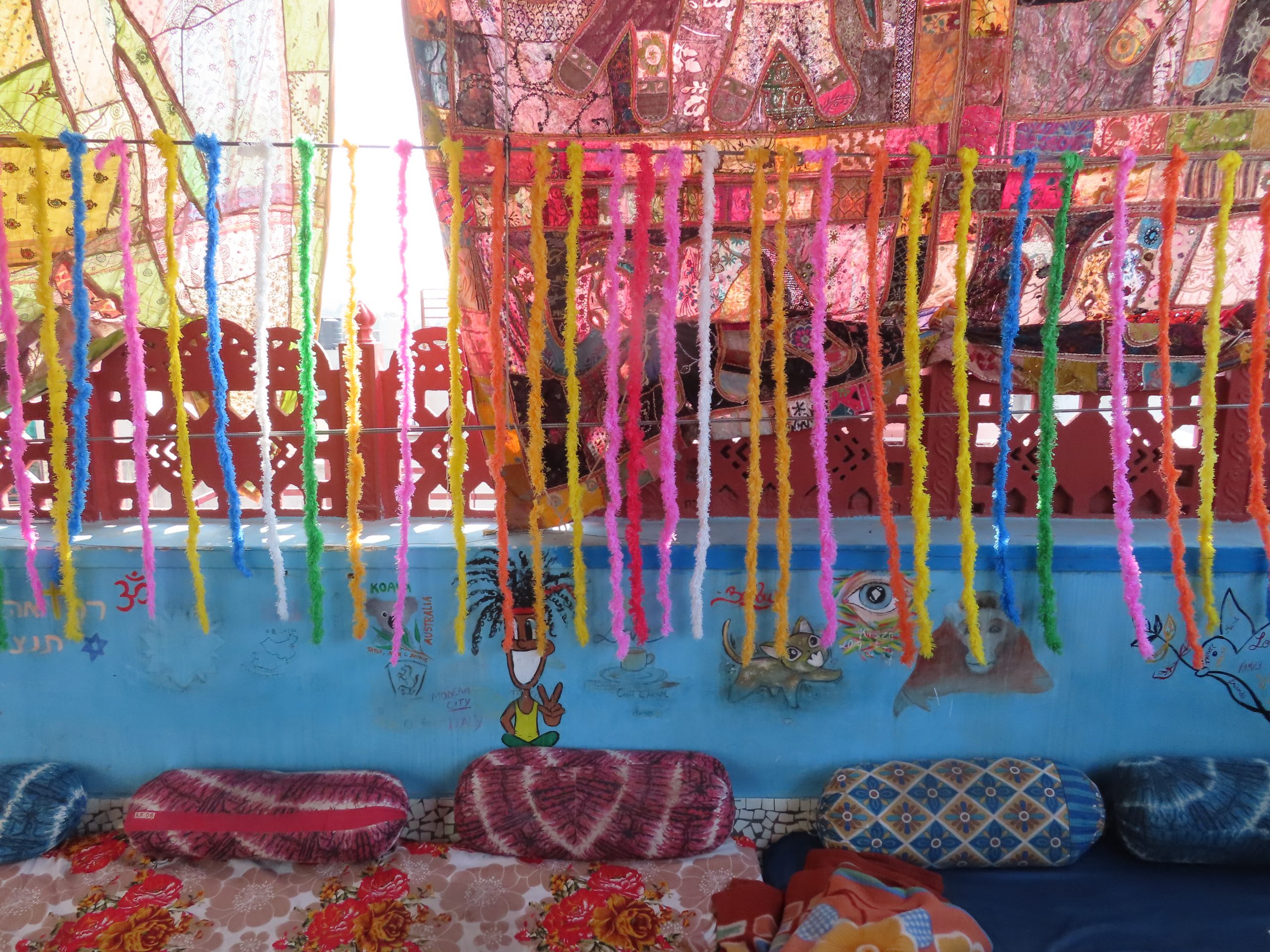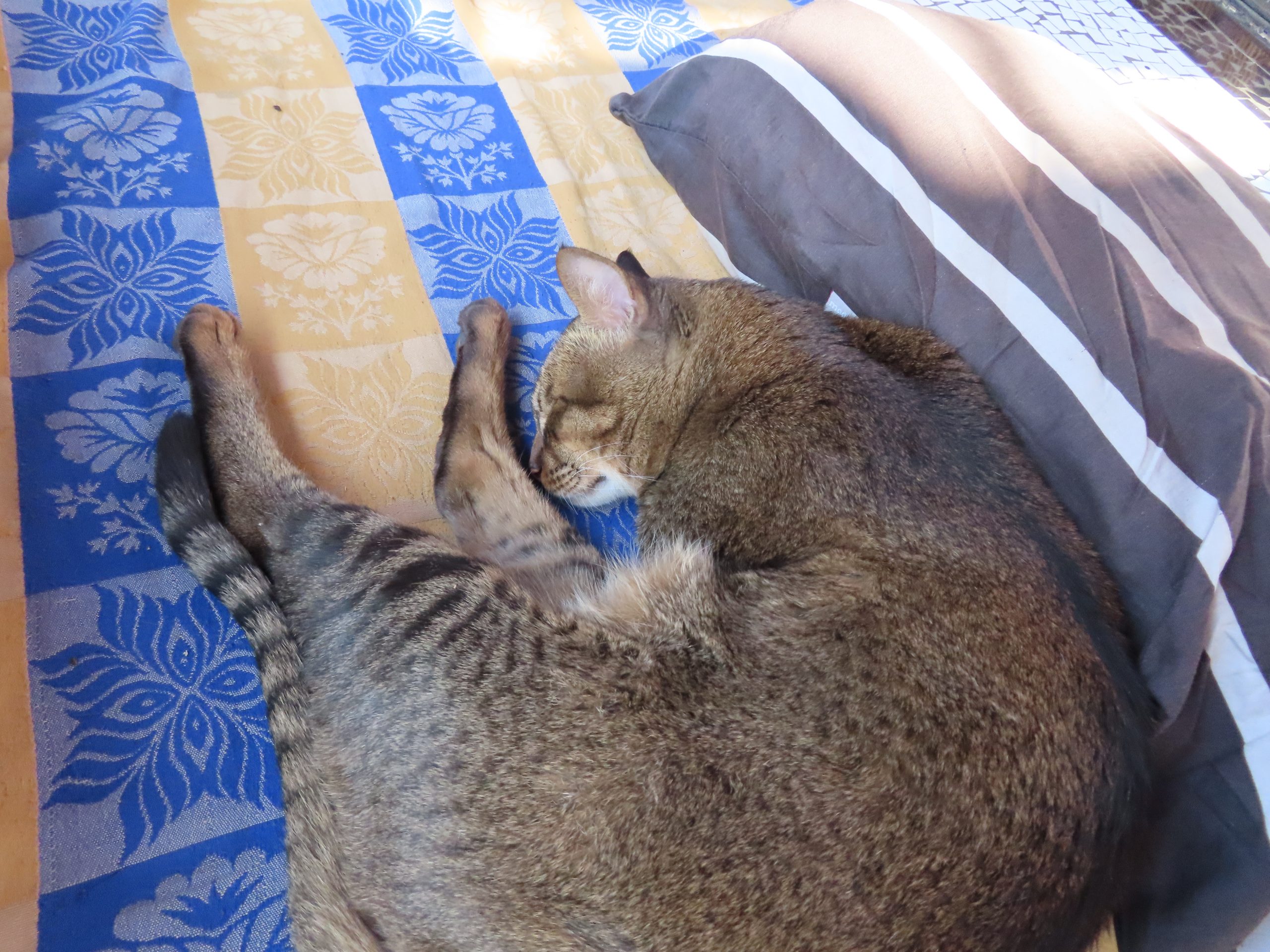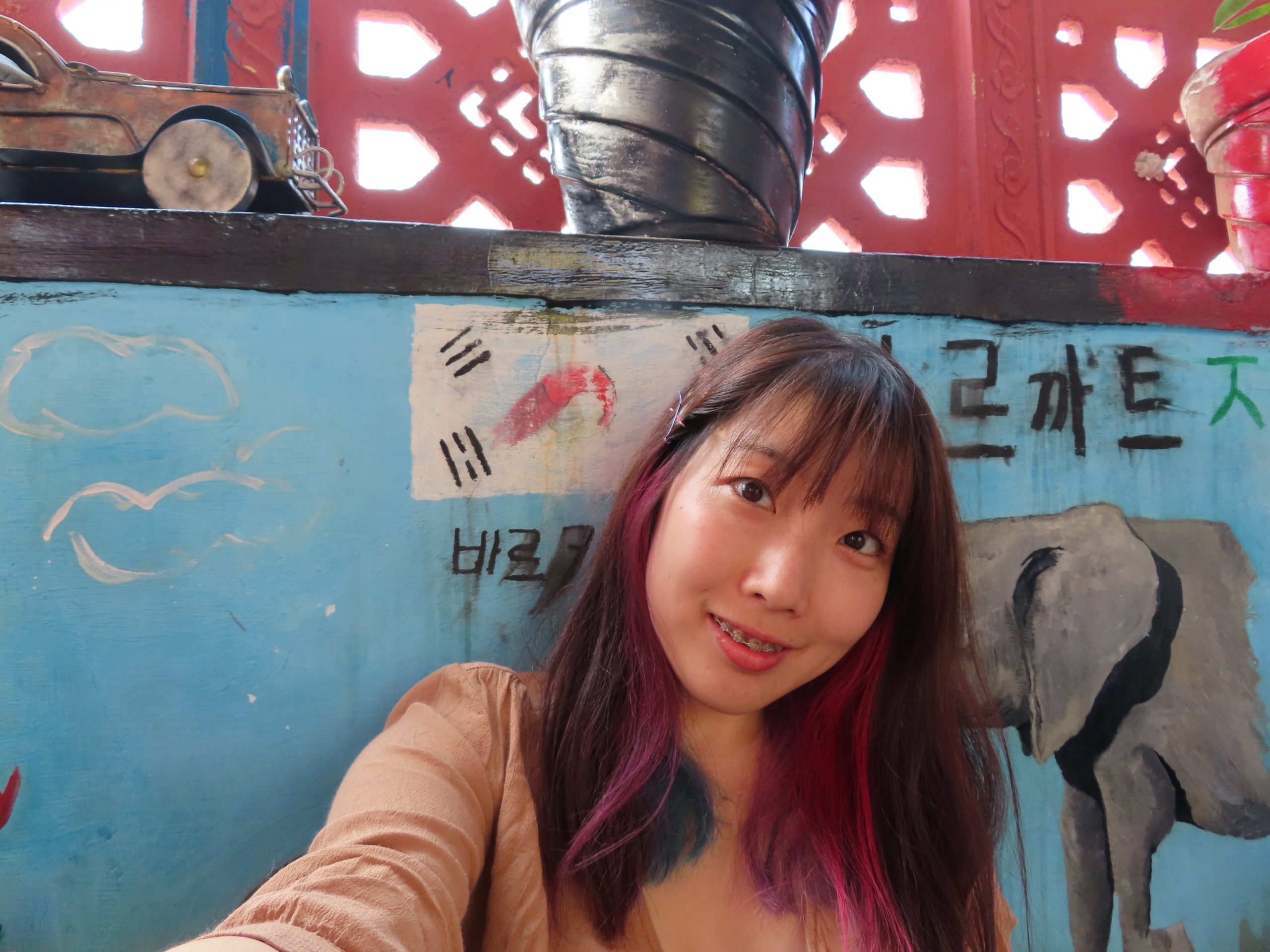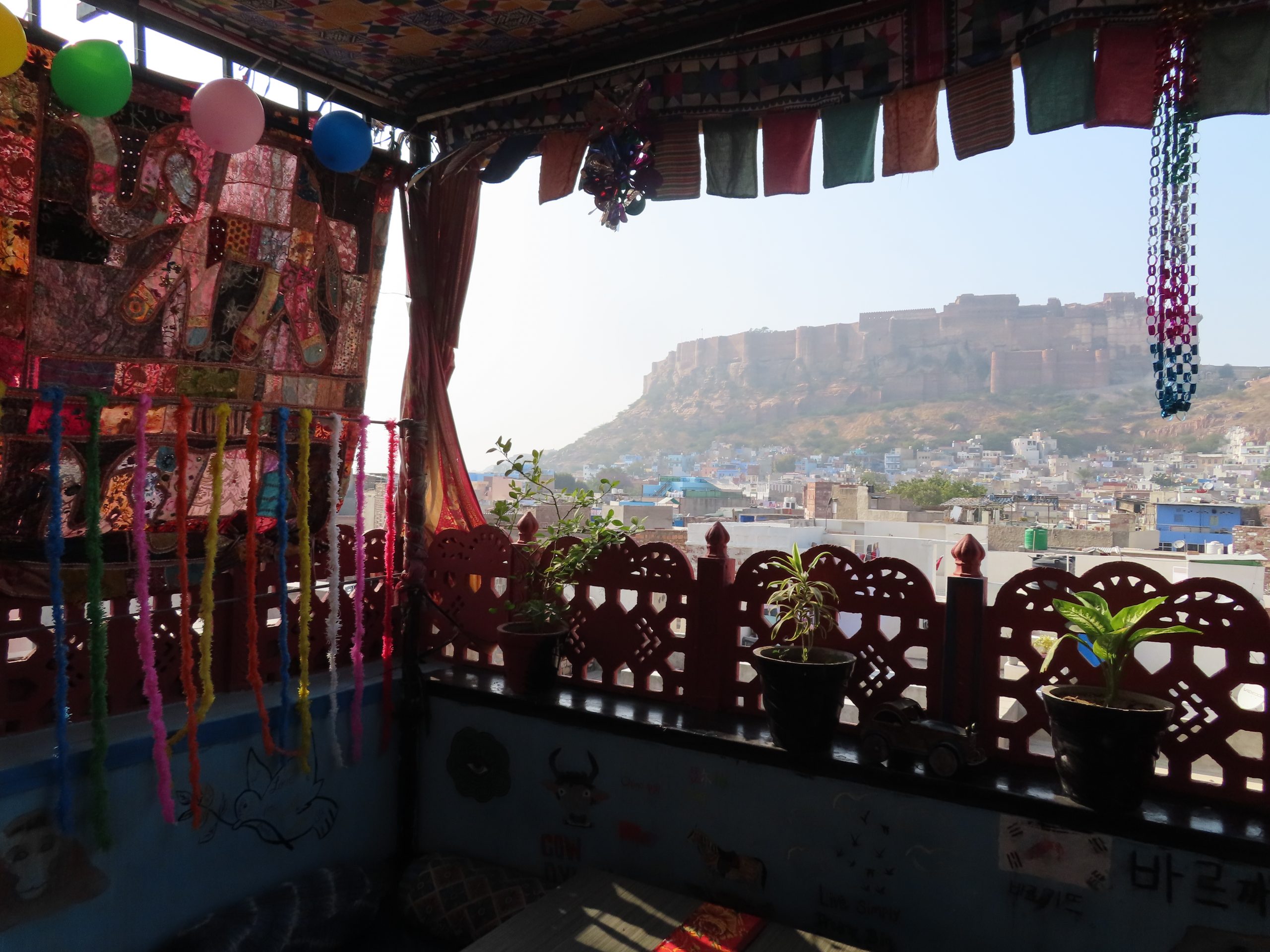 From this cafe and guesthouse, you can get a nice view of the fort. Chatted a bit with guesthouse owners and found out they also host some young group tours from Belgium, the cafe is chill and nice. Not very big, so I was thinking whether other guests would be bothered when there are always huge groups around, but probably groups wouldn't be around during the day, they also don't host that often the groups anyway.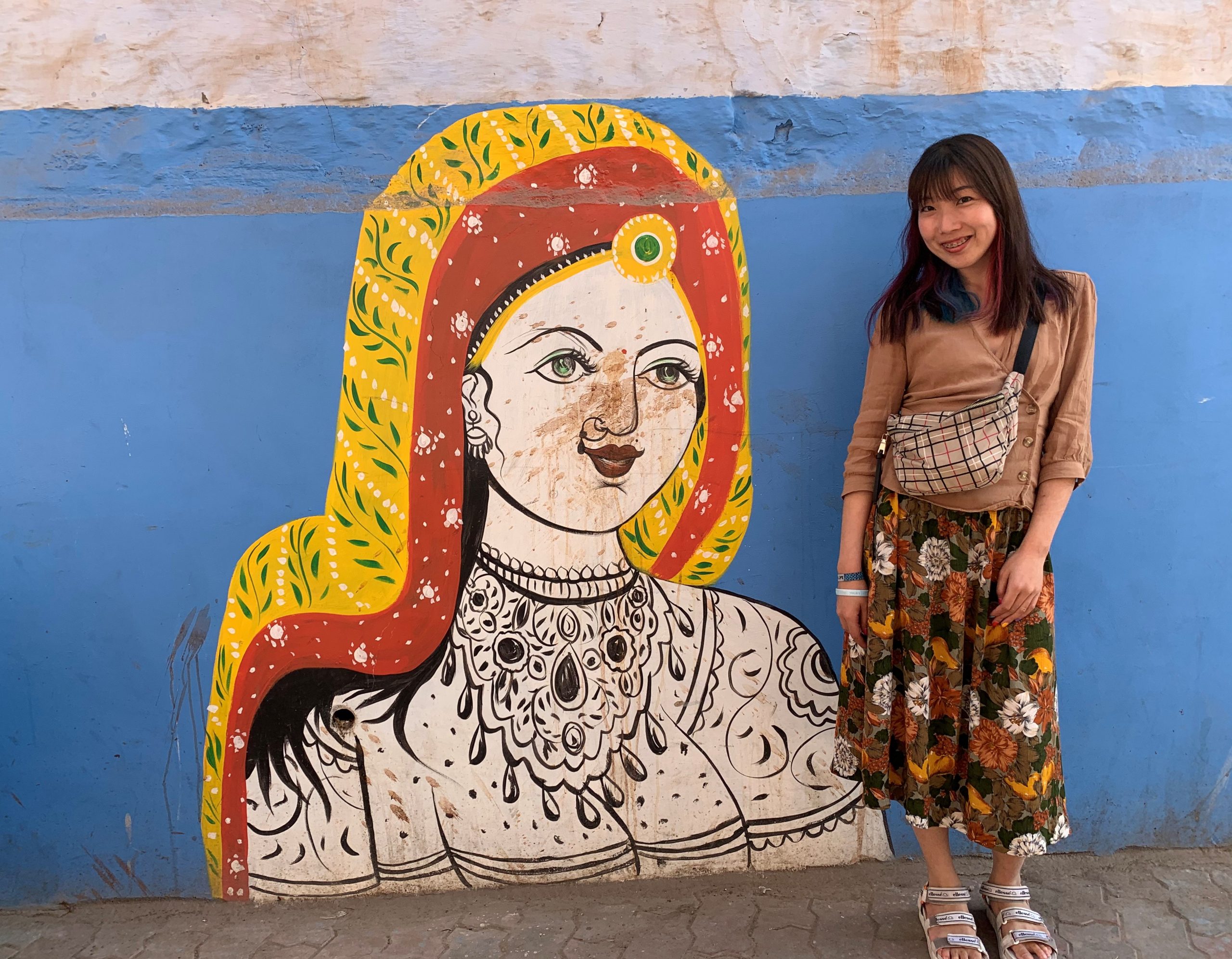 Streetart in Jodhpur, near the cafe above.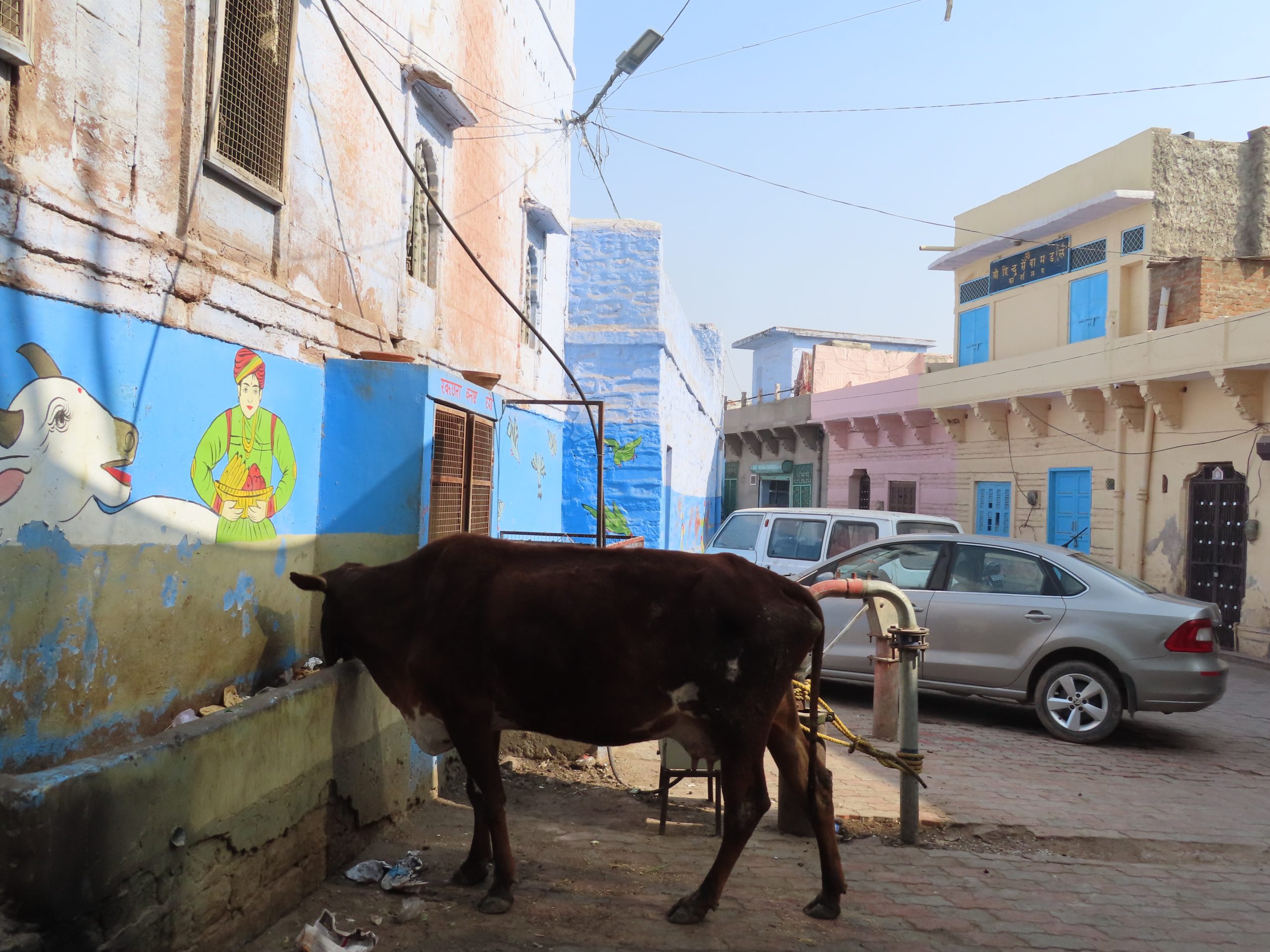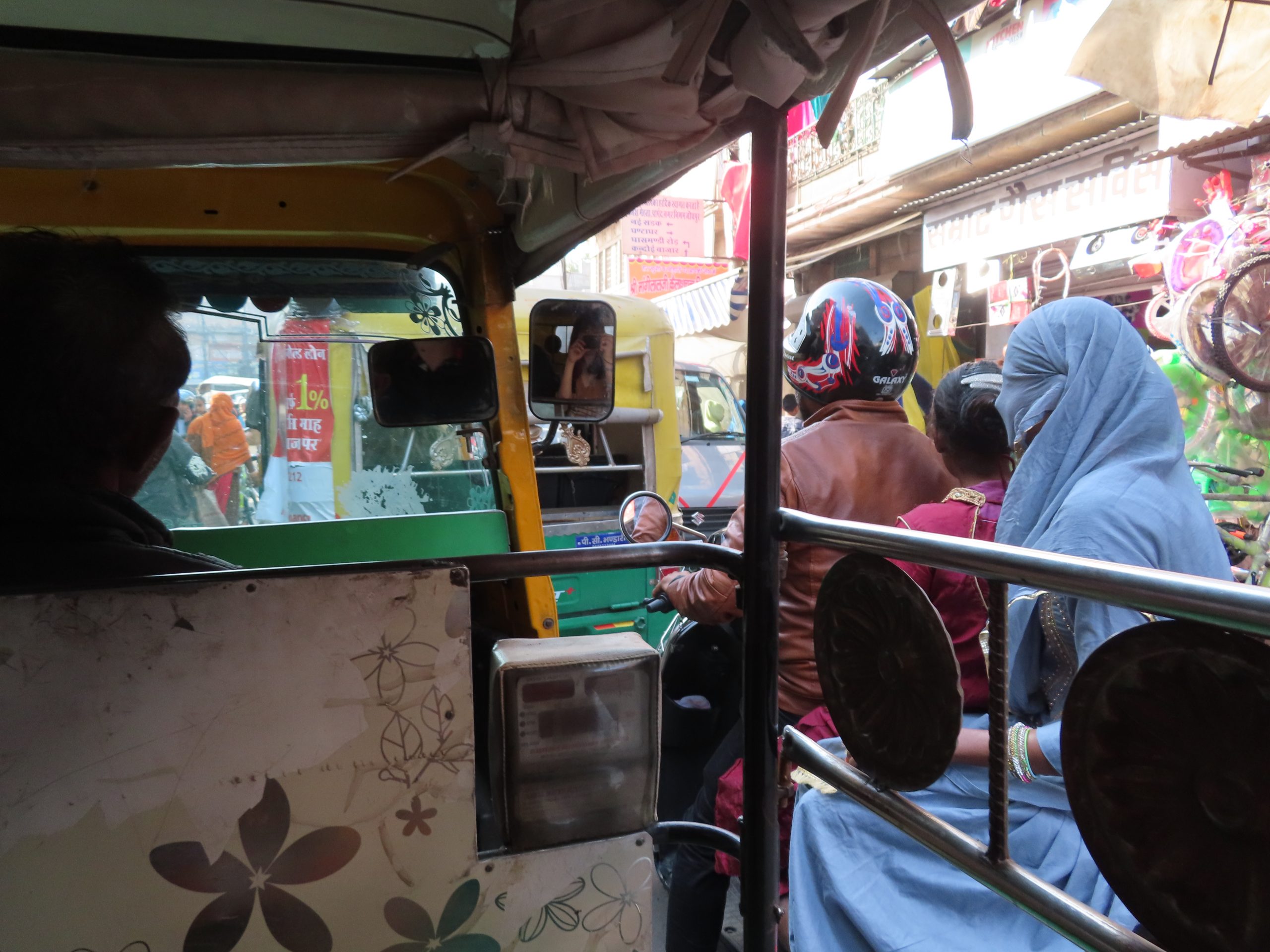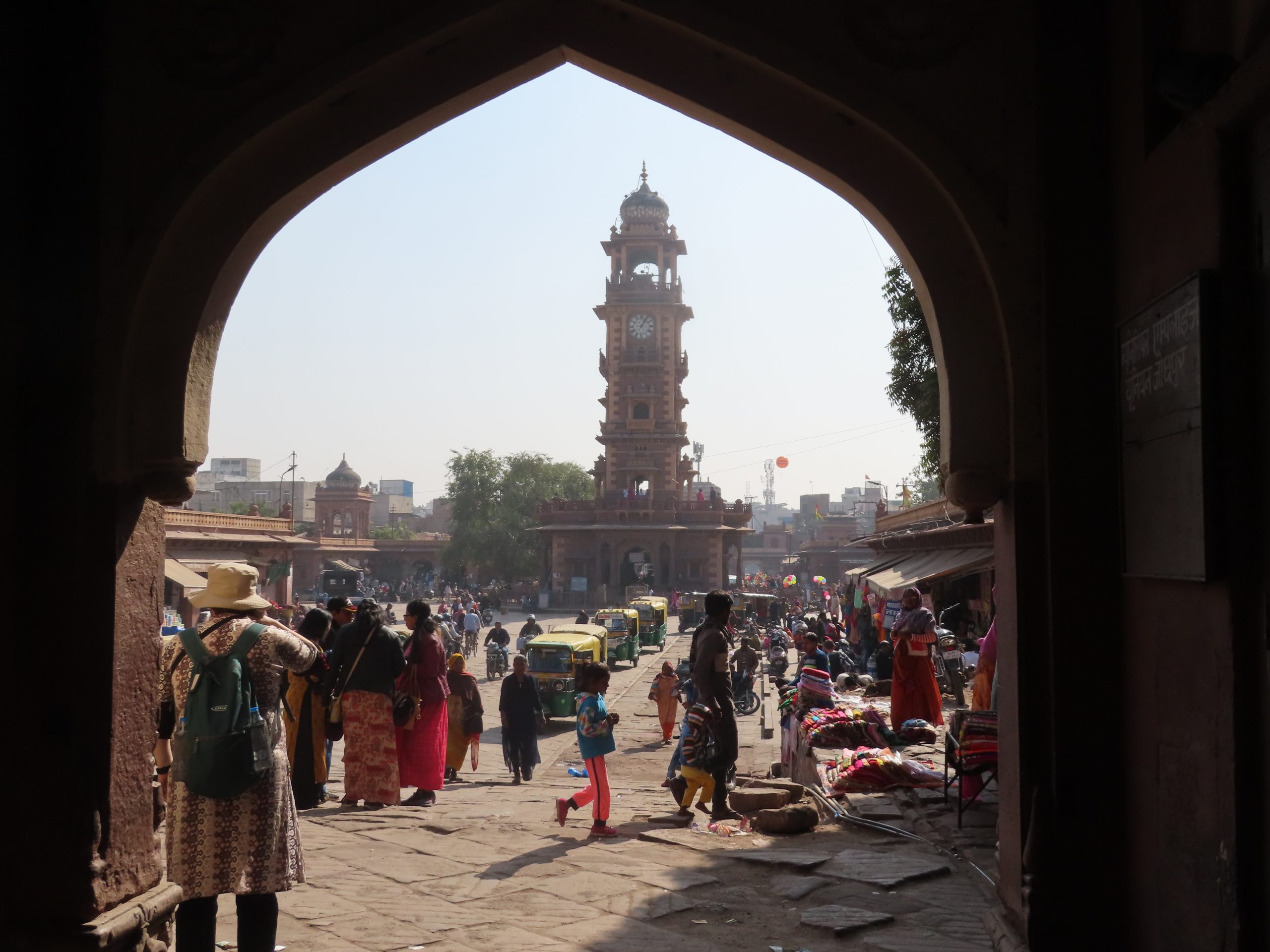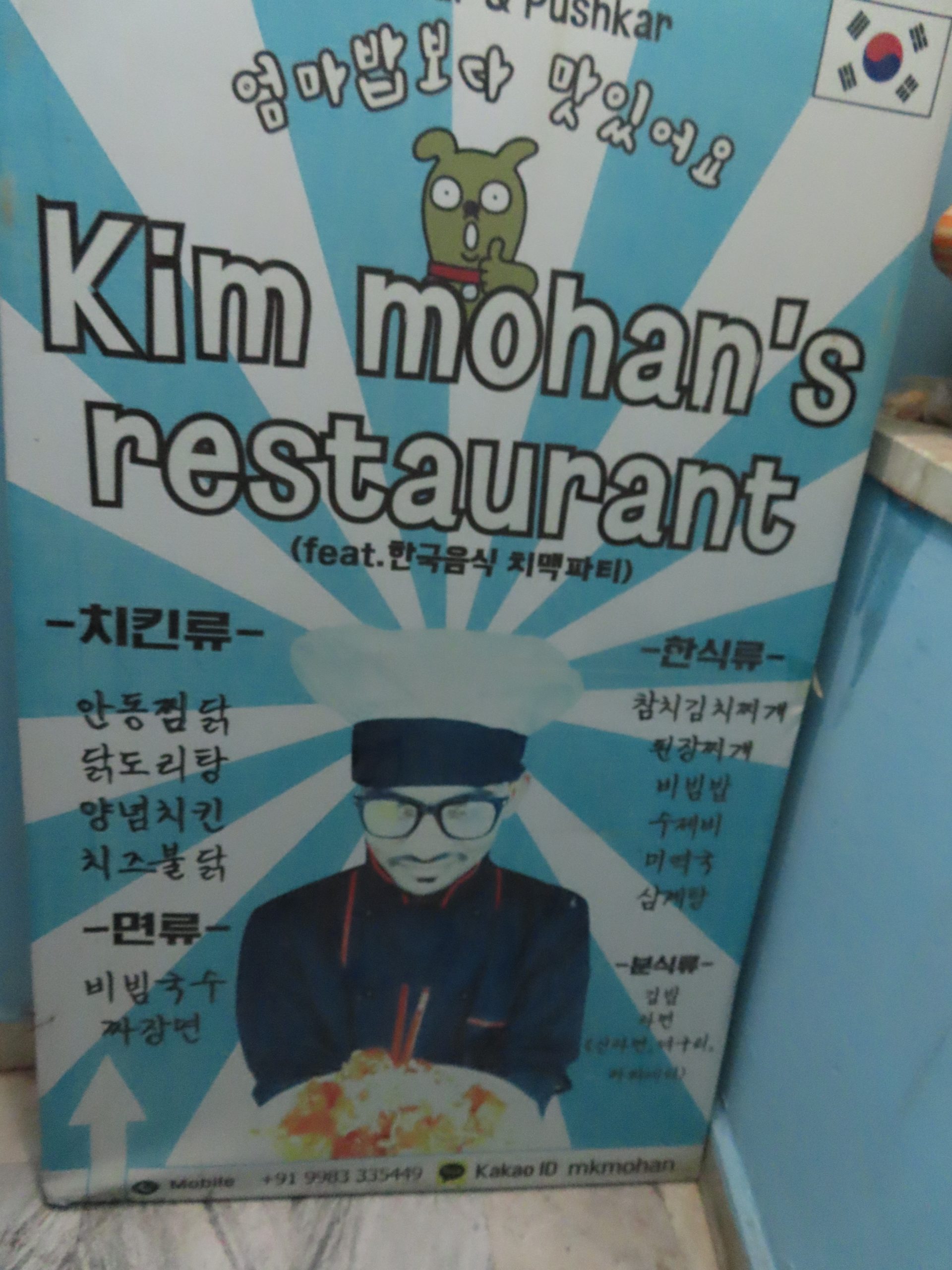 Quite a lot of Koreans are visiting Jodhpur, there's also this Korean restaurant owned by Nepali guy called Kim Mohan, he's super nice. I heard his story how Korean traveller inspired him to open this Korean restaurant, the mostly amazing part is he learnt everything from Maangchi, our favourite Korean Youtuber. I went there twice food tastes good. Mohan even spoke fluent Korean to me, which I of course didn't understand.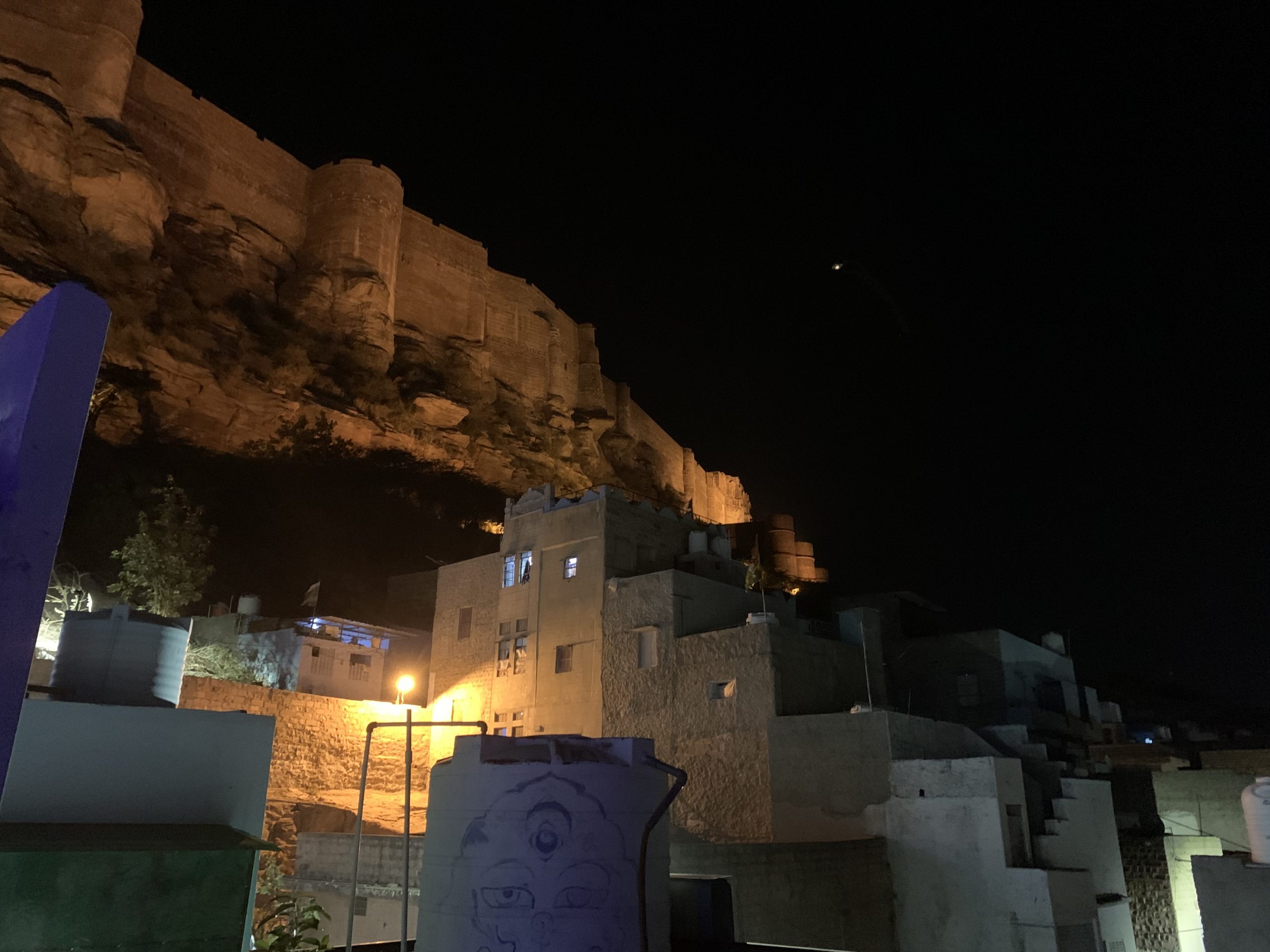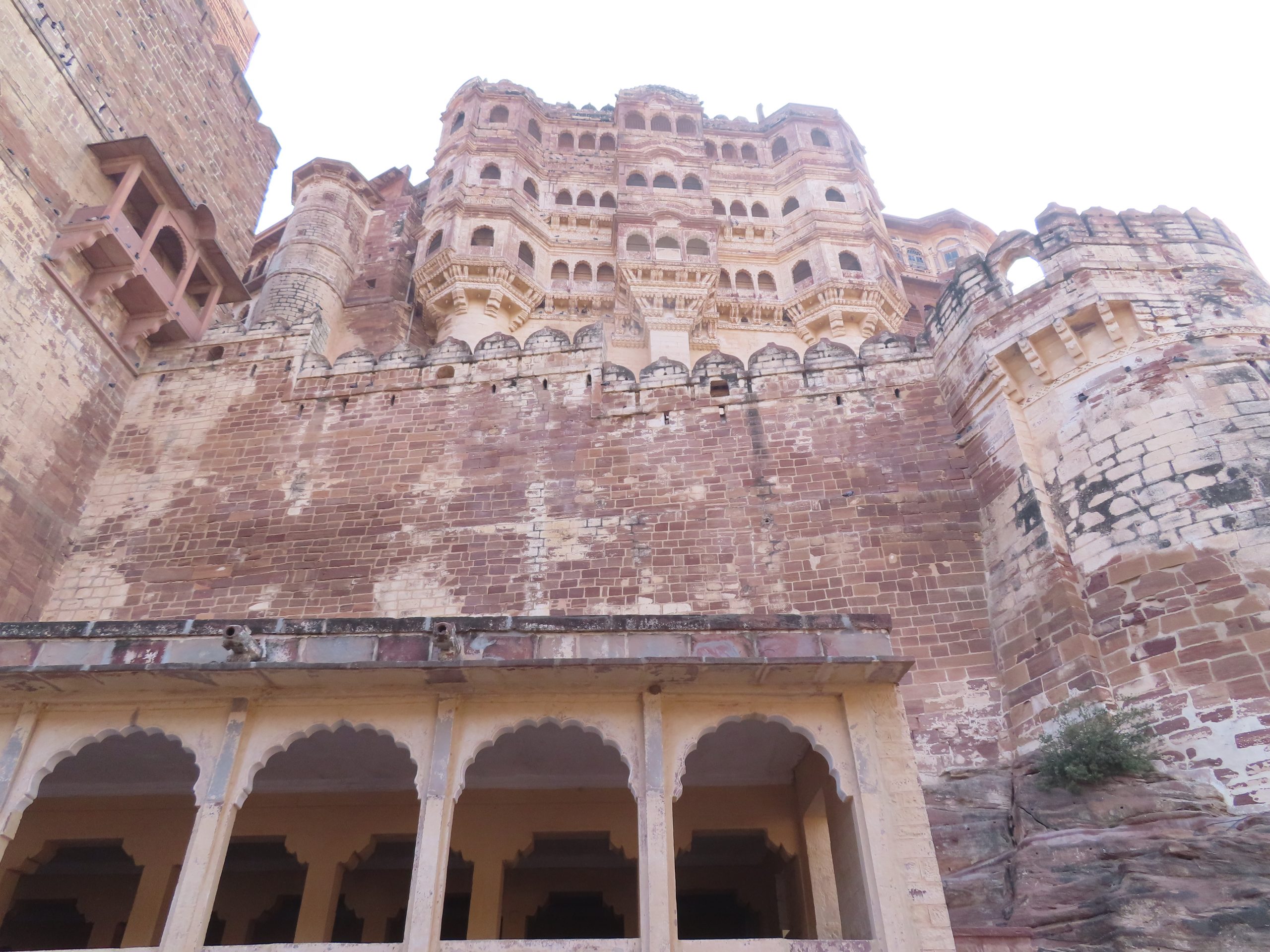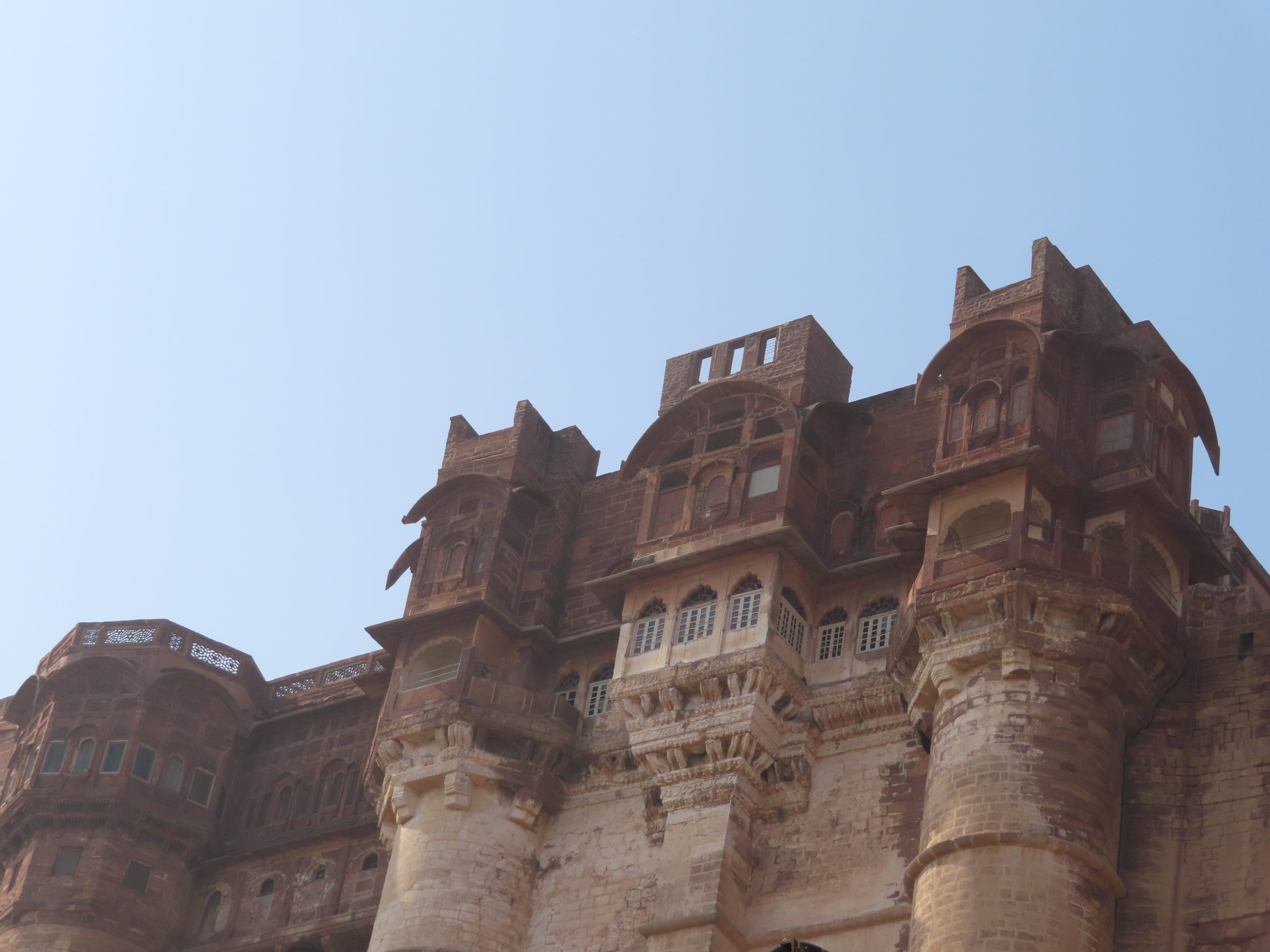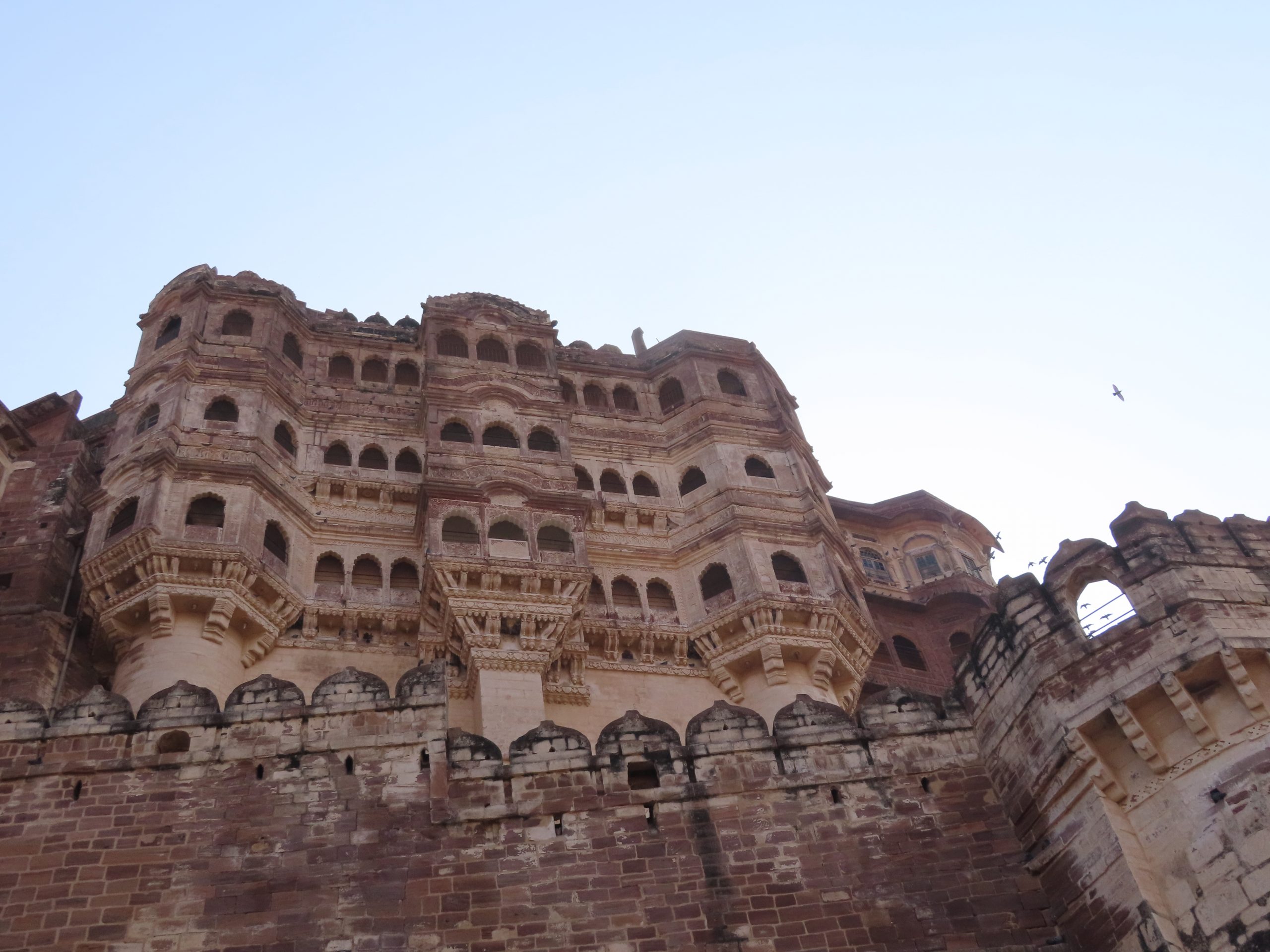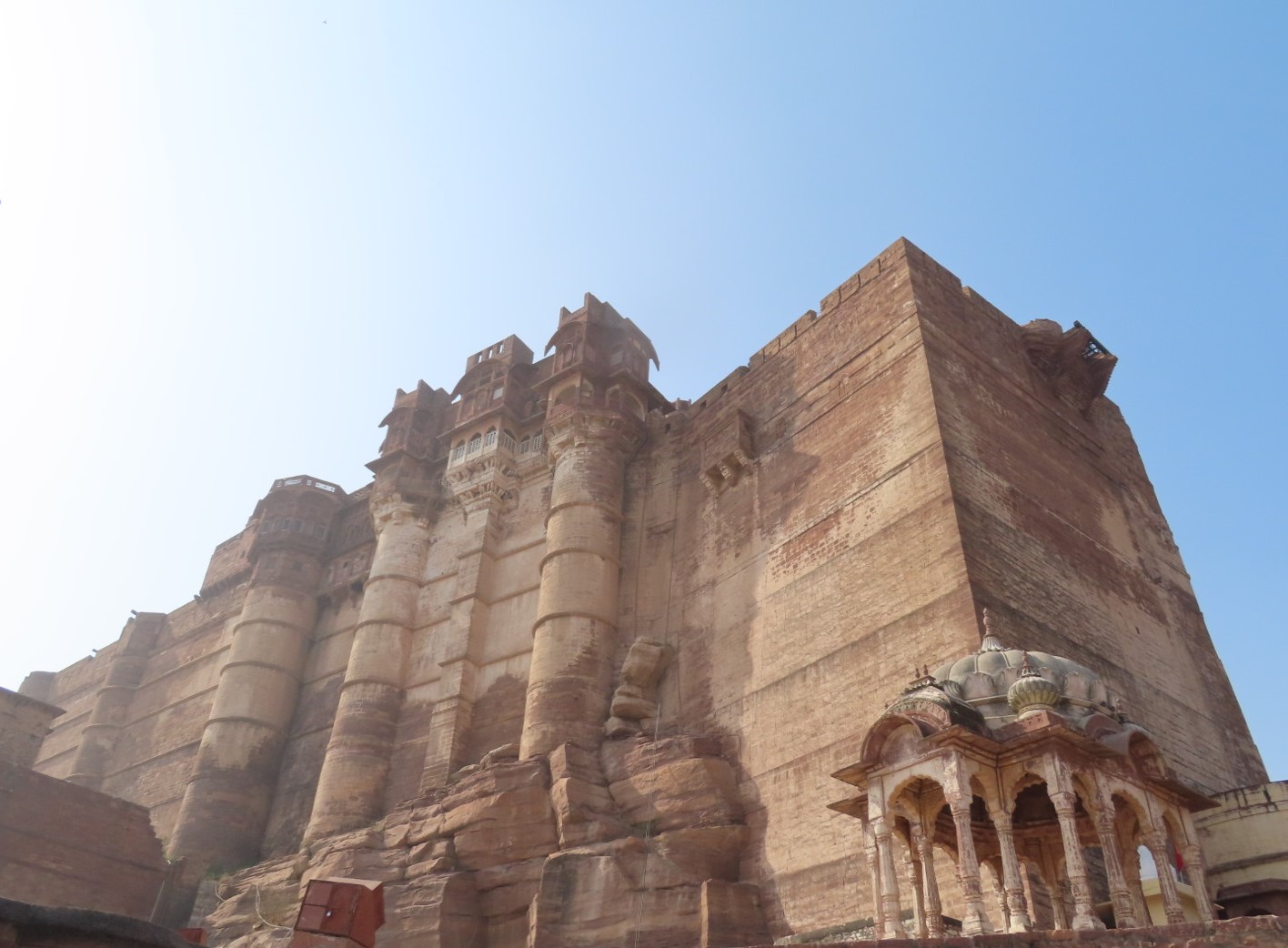 The fort looks spectacular but I was sick so just couldn't drag myself out to visit it, so sad.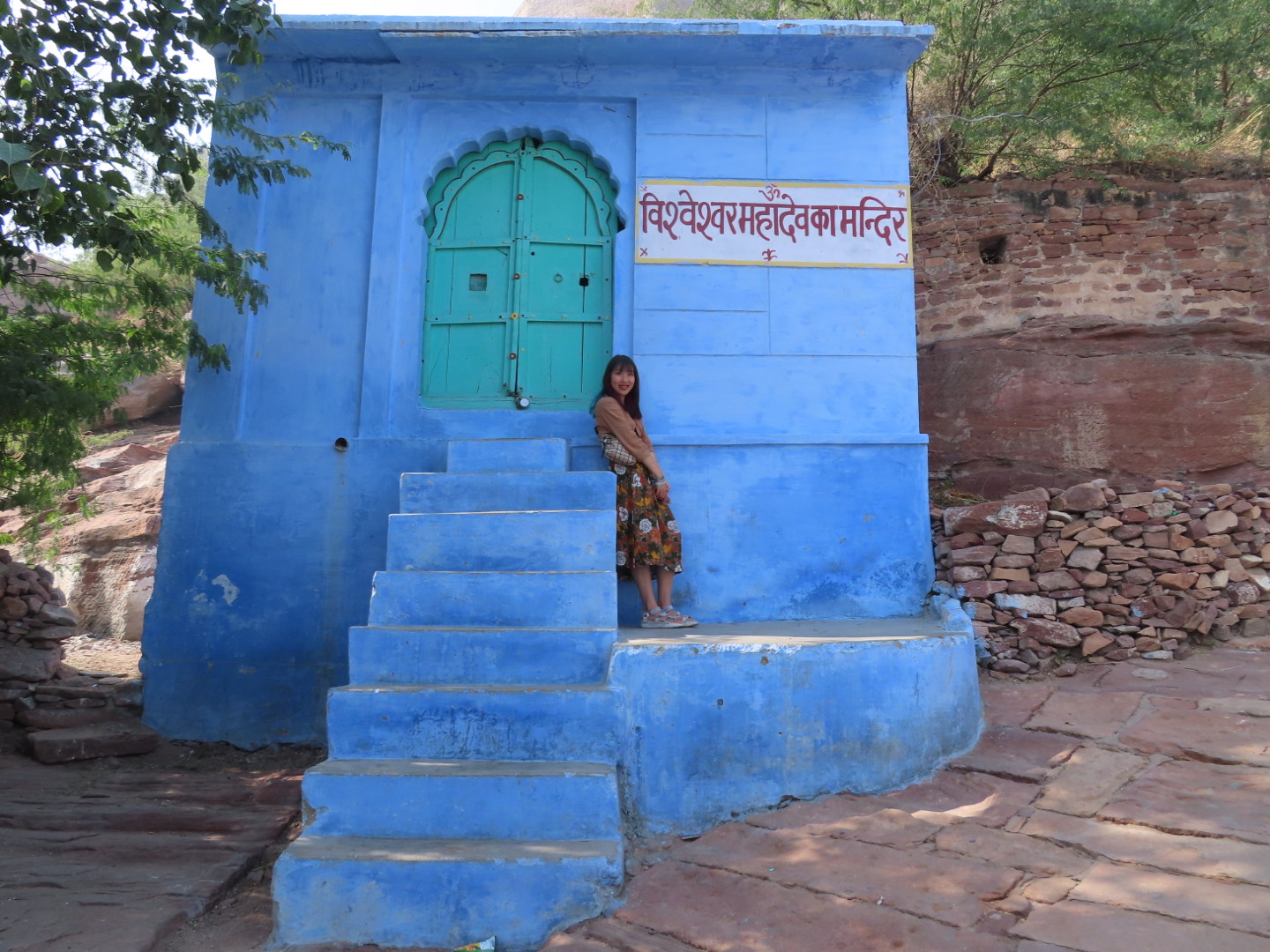 I hope you enjoyed the blog and stay tuned.