Jodhpur is the blue city of Rajasthan, when you walk around the town, you can feel most of the houses are painted in blue. It's a lovely place zith many rooftop cafes, but nothing is better than seeing the sea of blue houses from above.
As a lazy tourist, although I know the view is gonna be awesome from the sunset point, I didn't really plan to go, while walking back after drinking my masala chai in one of those rooftop bars, I ran into the cafe owner and another girl, then decided to follow them to the sunset point, which turned out amazing of course. Jodhpur city is a bit like labyrinth, at least I feel I just walk in circles in the end, and only gotta see a small part of the city.
From the hill, it looks really blue, the city looks huge too.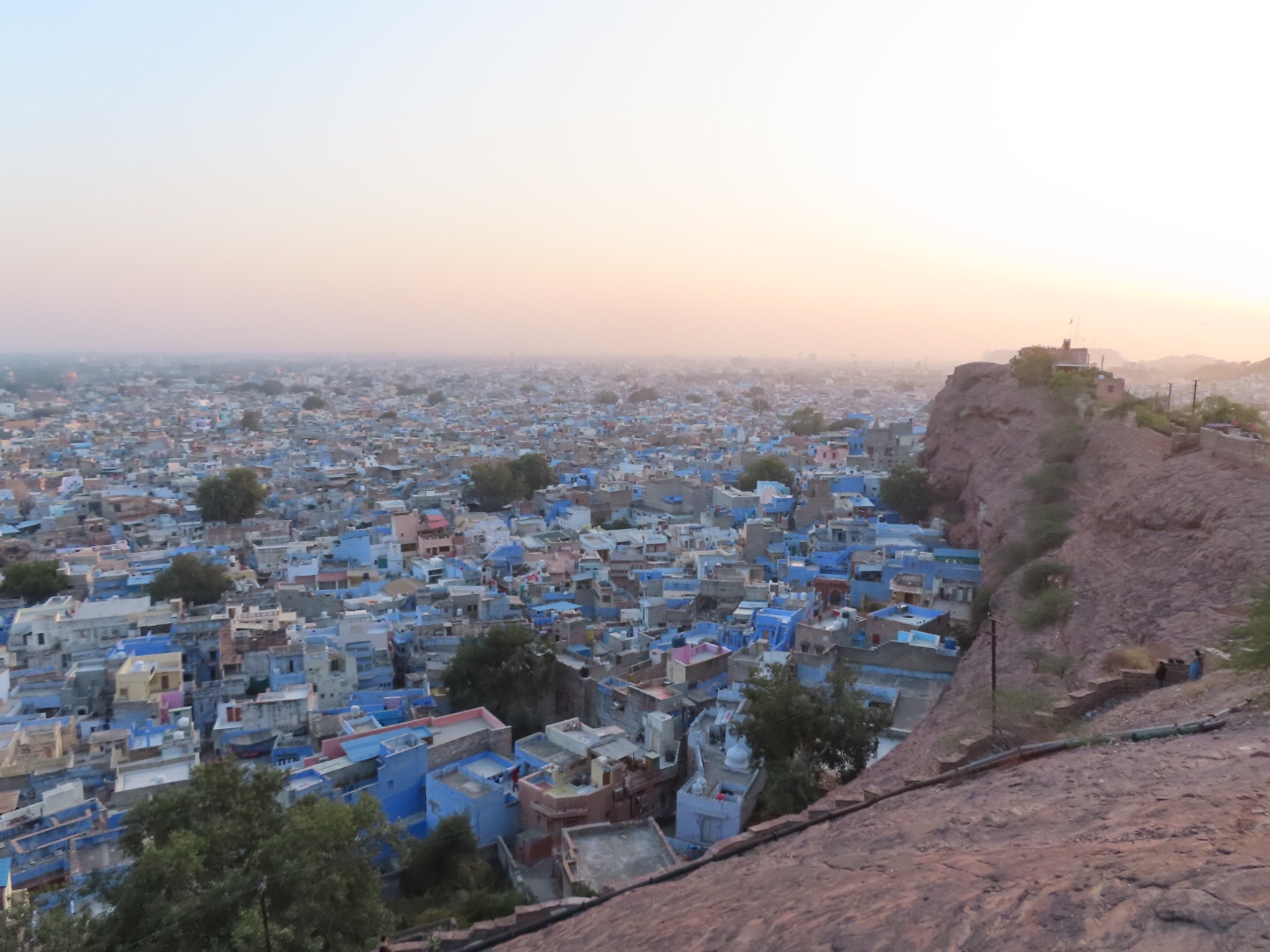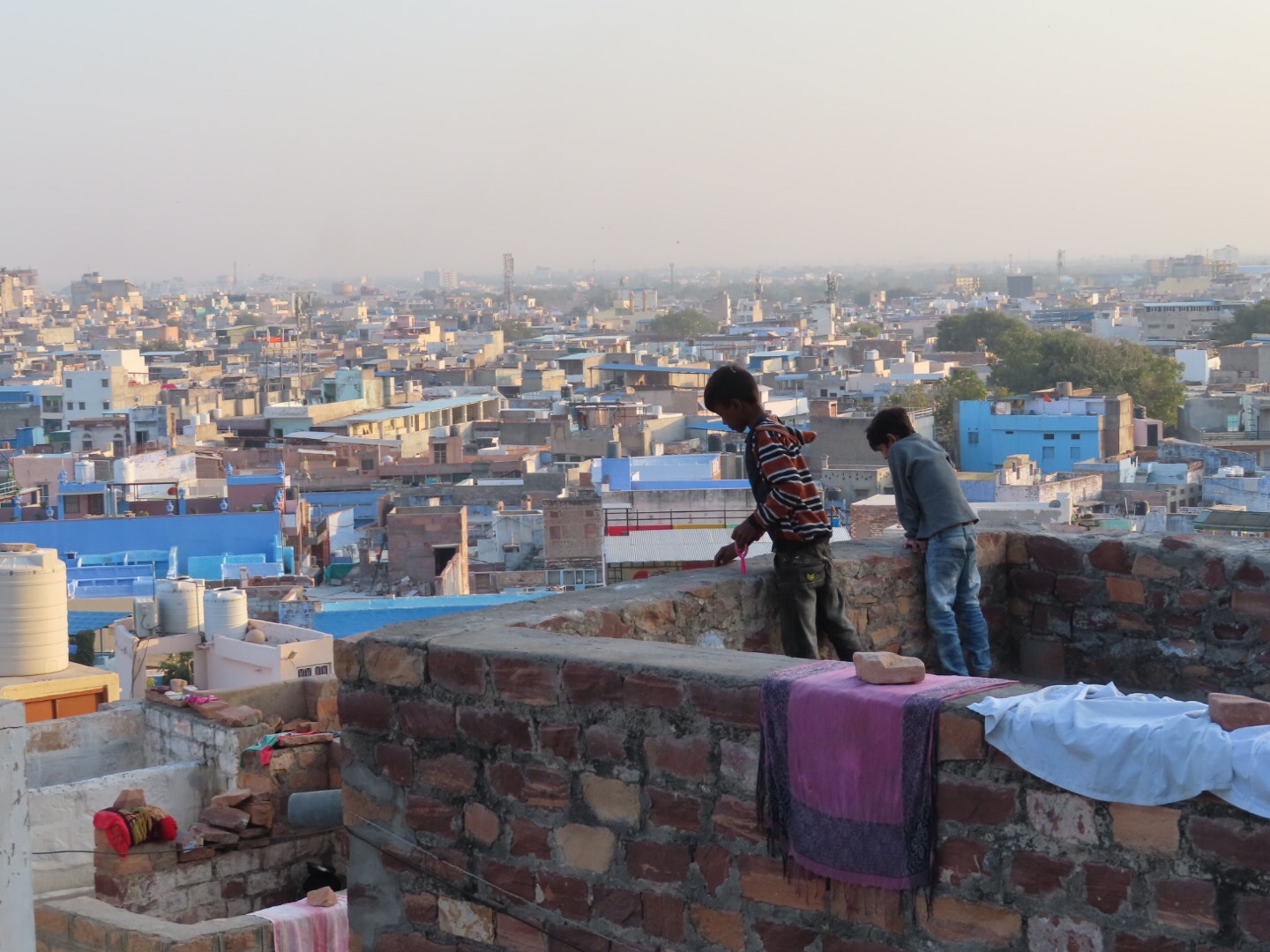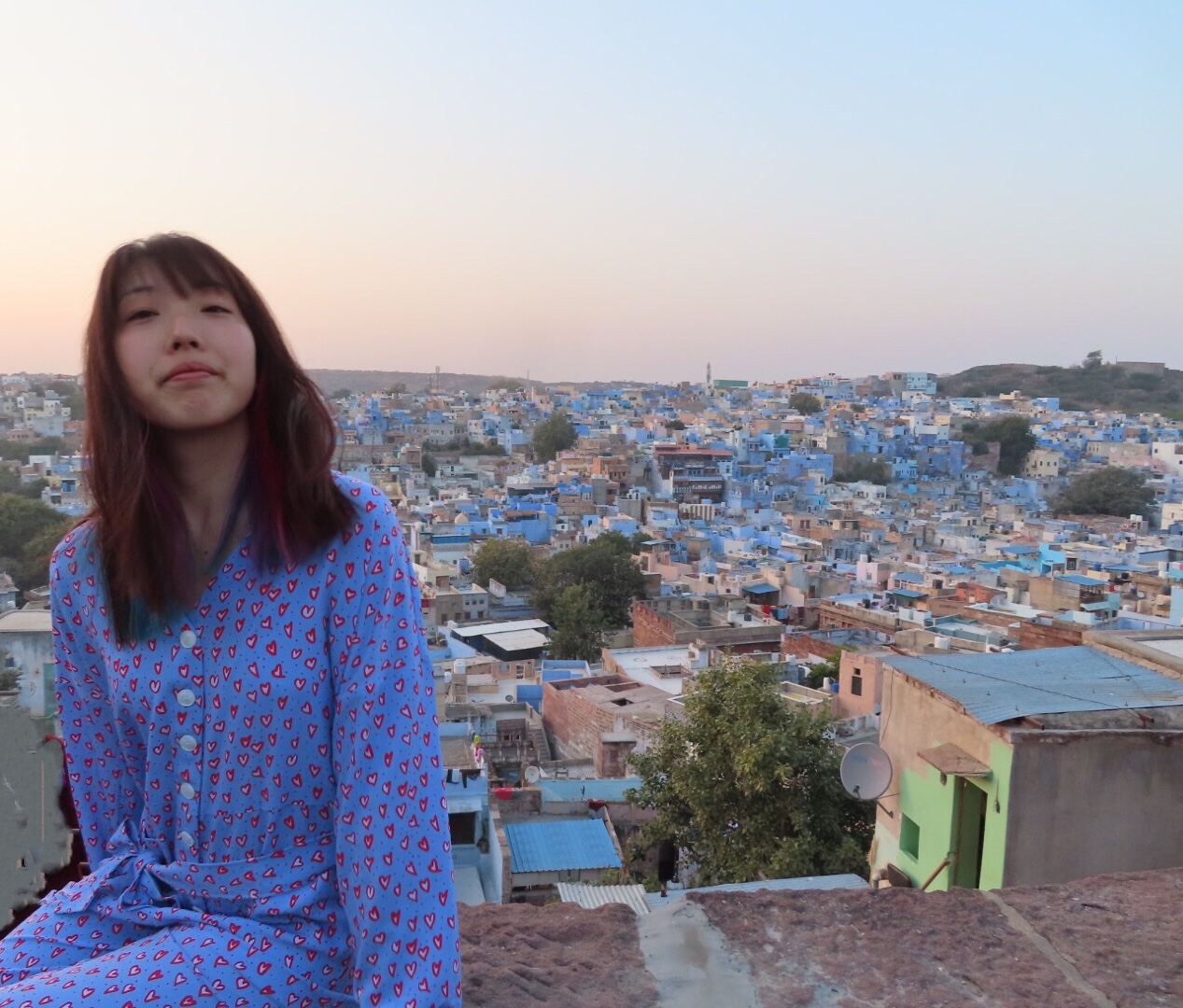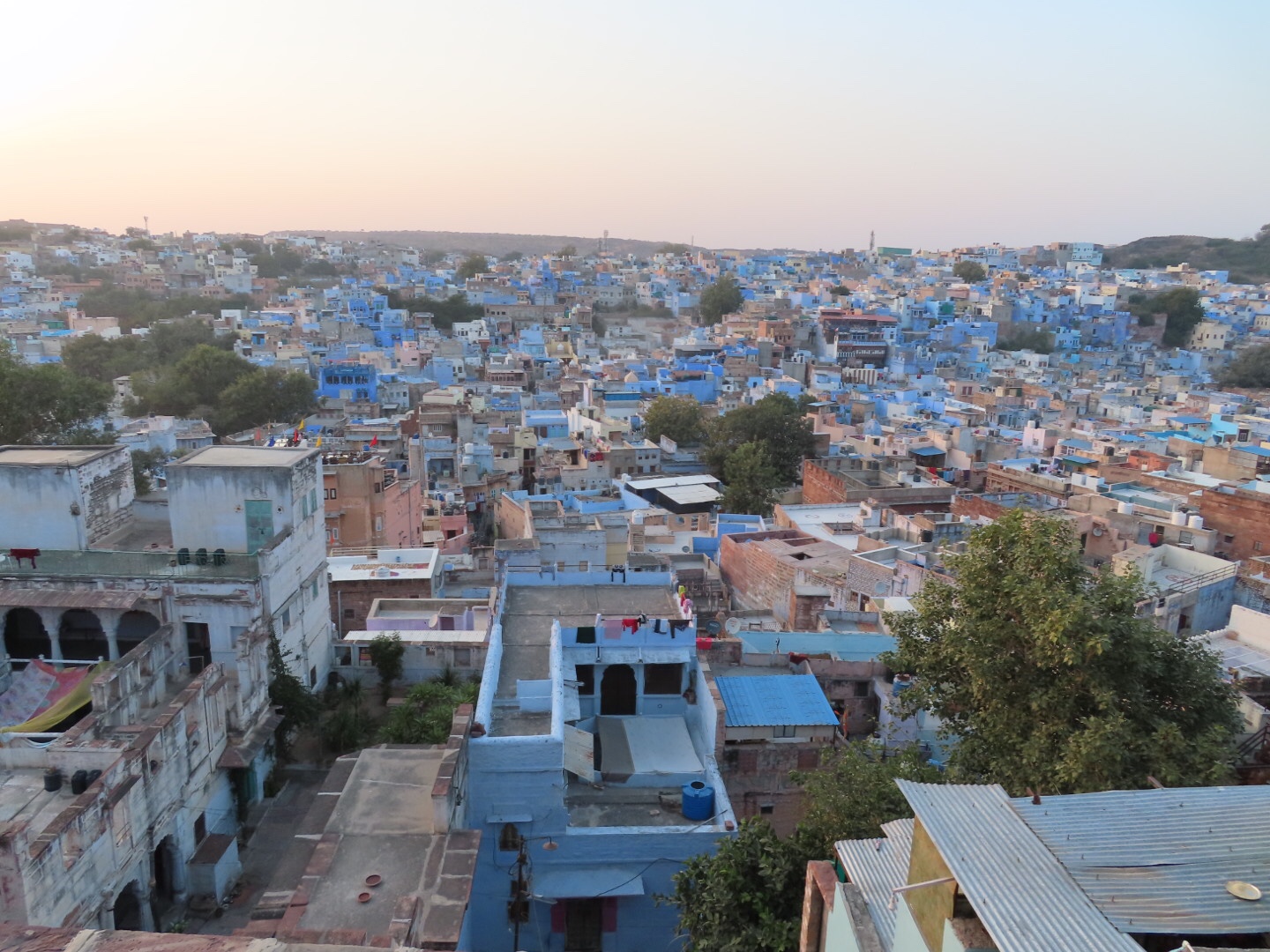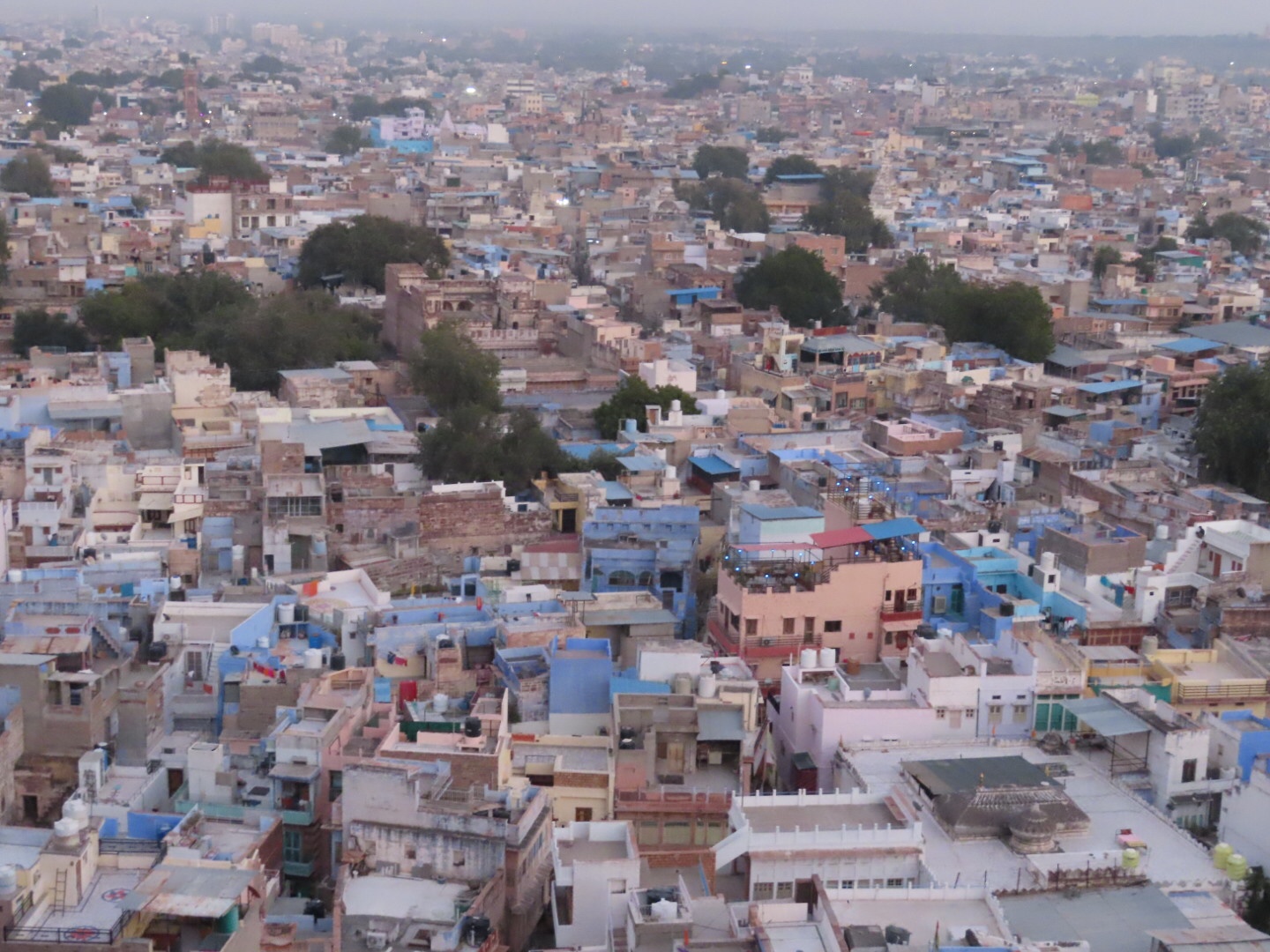 blue houses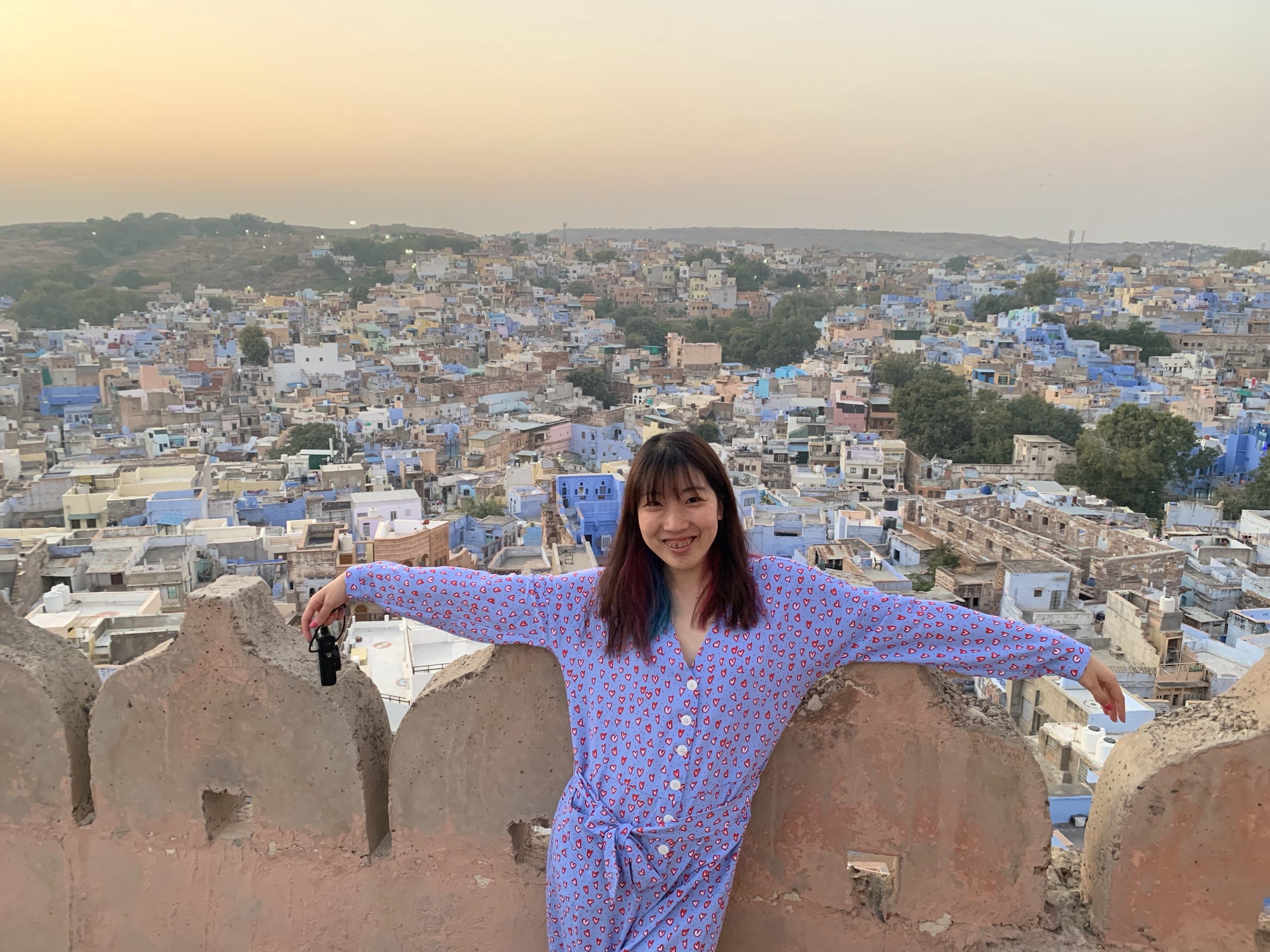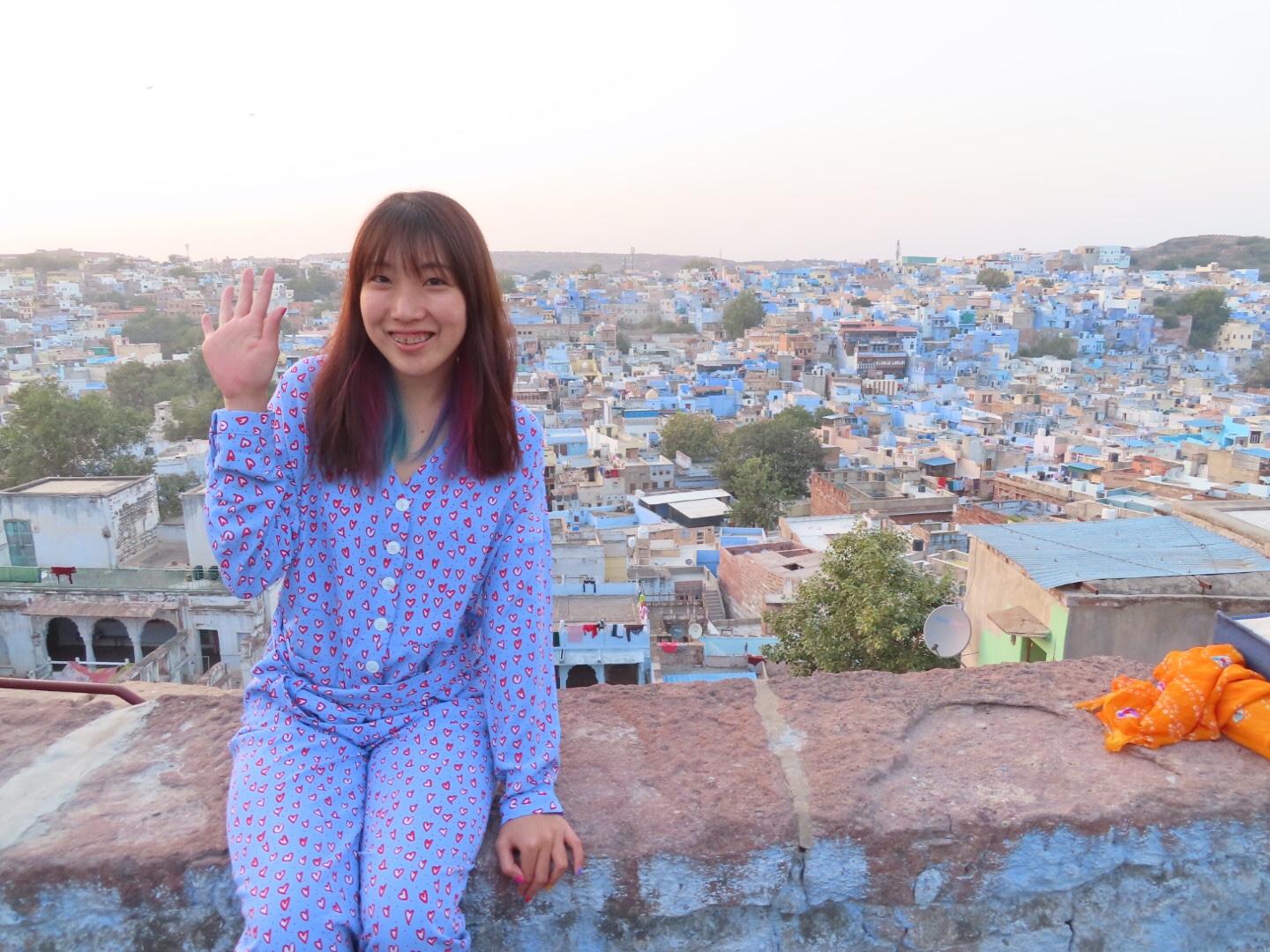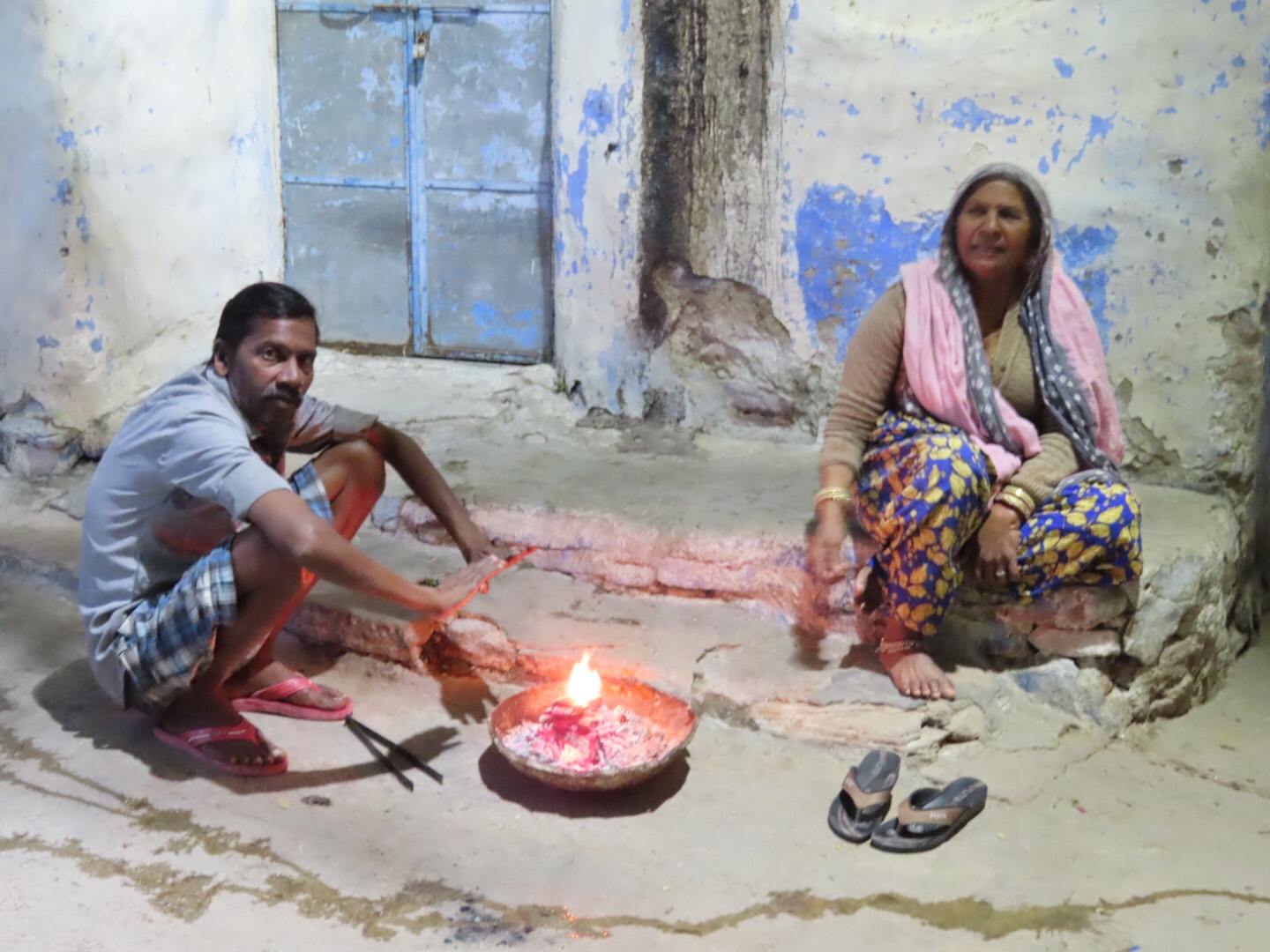 locals like to make bonfire in the winter, indian style heating system, you see bonfire every 10 steps in Jodhpur.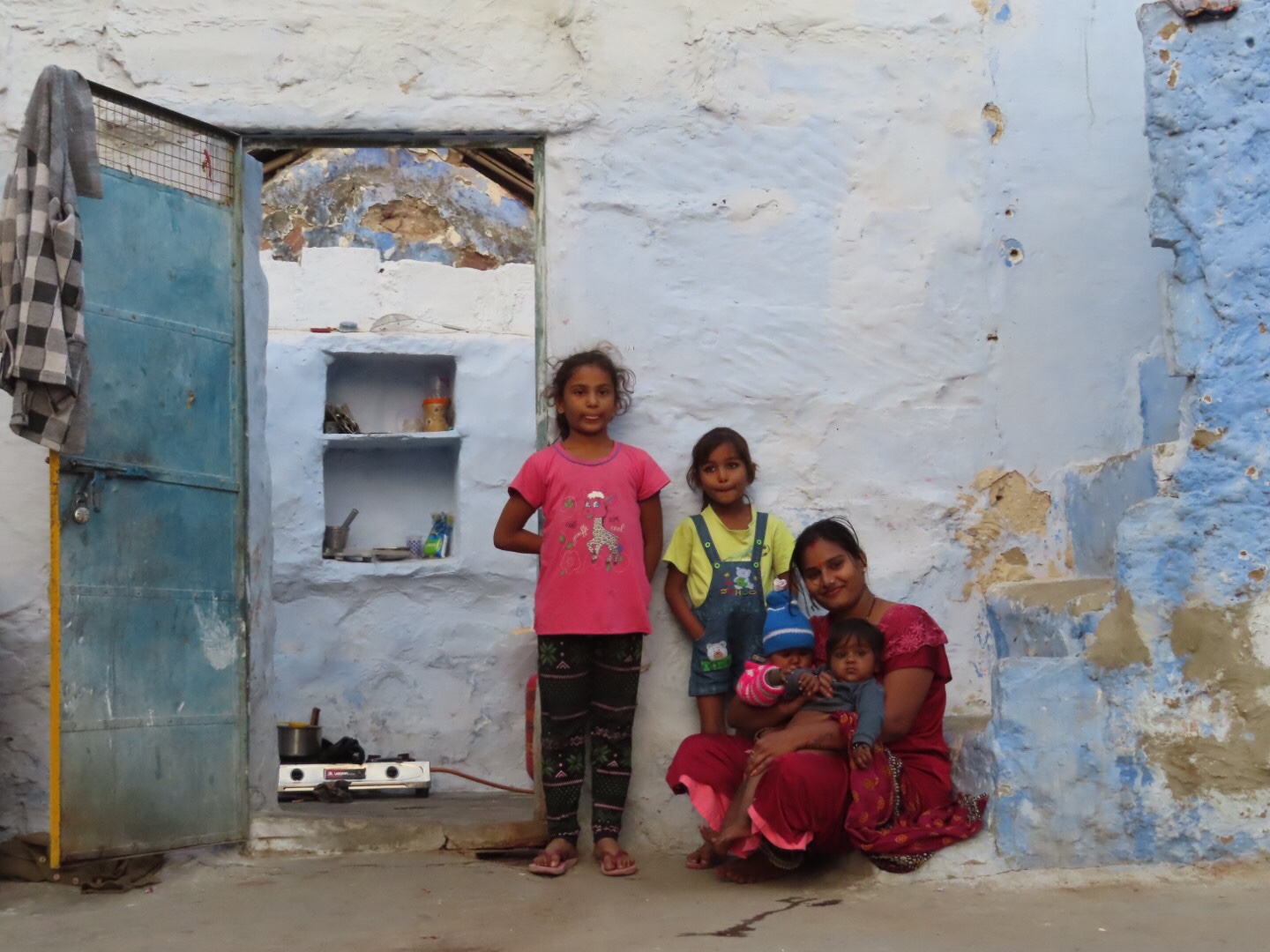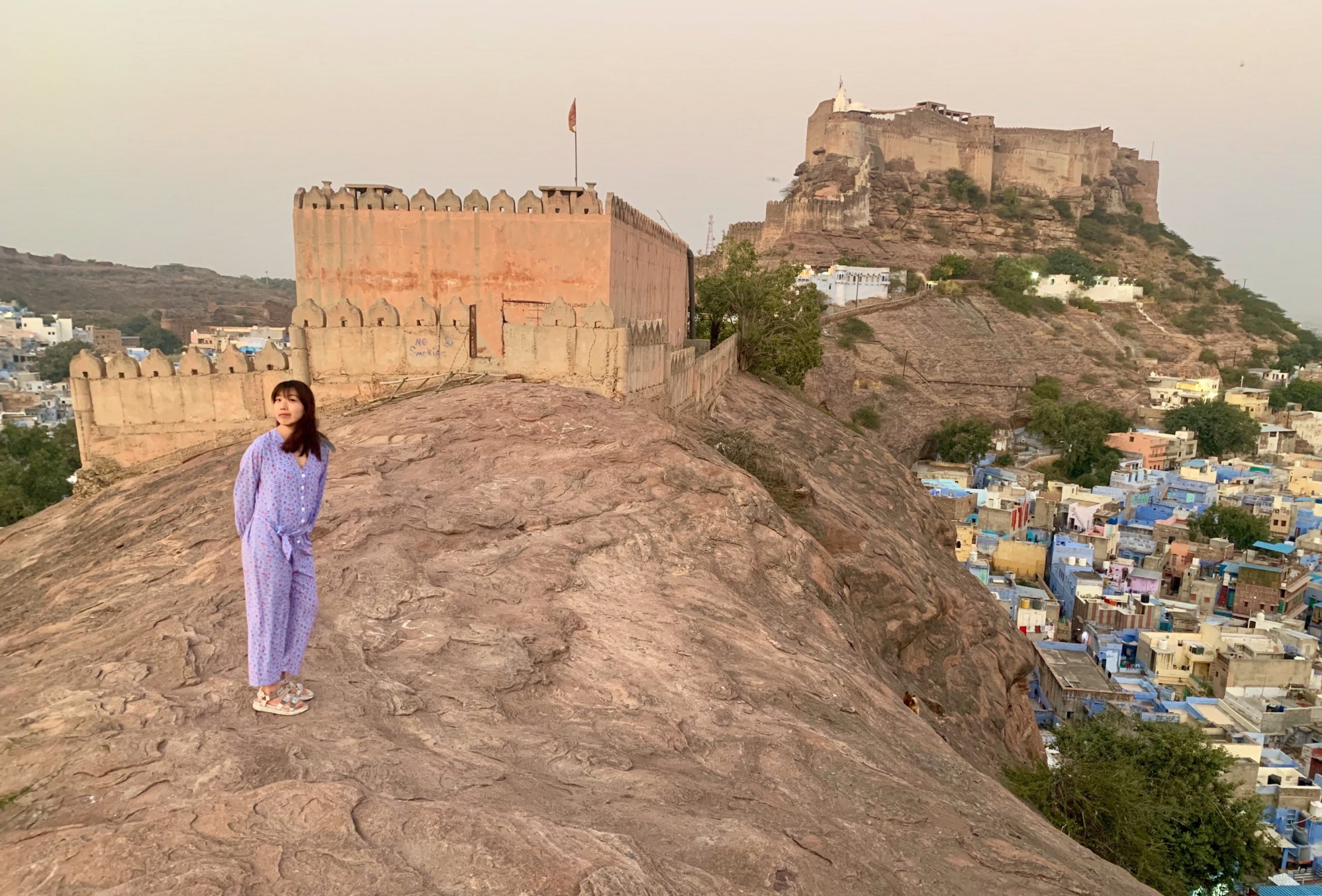 It was a scary to walk on the hill, too bad the door to access the hill was locked until the sunset, so only got a picture like this, no proper sunset picture (dunno why they do that).
BTW: earlier when I try to import all pictures and videos to my computer, it gives me a msg "cannot access the card", it makes me scared of losing all the photos (as you know, I live for those photos, what if I lost those travel photos, that basically equals to never have been there lol, right?)
Luckily, youtube helped me solve the problem, someone made a helpful video for recovering corrupted sd card.