Hello, right now I'm sitting in the train to Dusseldorf airport. In fact, Brussels airport is just 30 minutes away from me but I have this impression that I barely uses BRU for depart lol.
Well, 3 hours train ride then 10 hour flight, one day long transfer in Beijing, then fly to Hanoi. What a hassle, but I guess I'm used to that amready.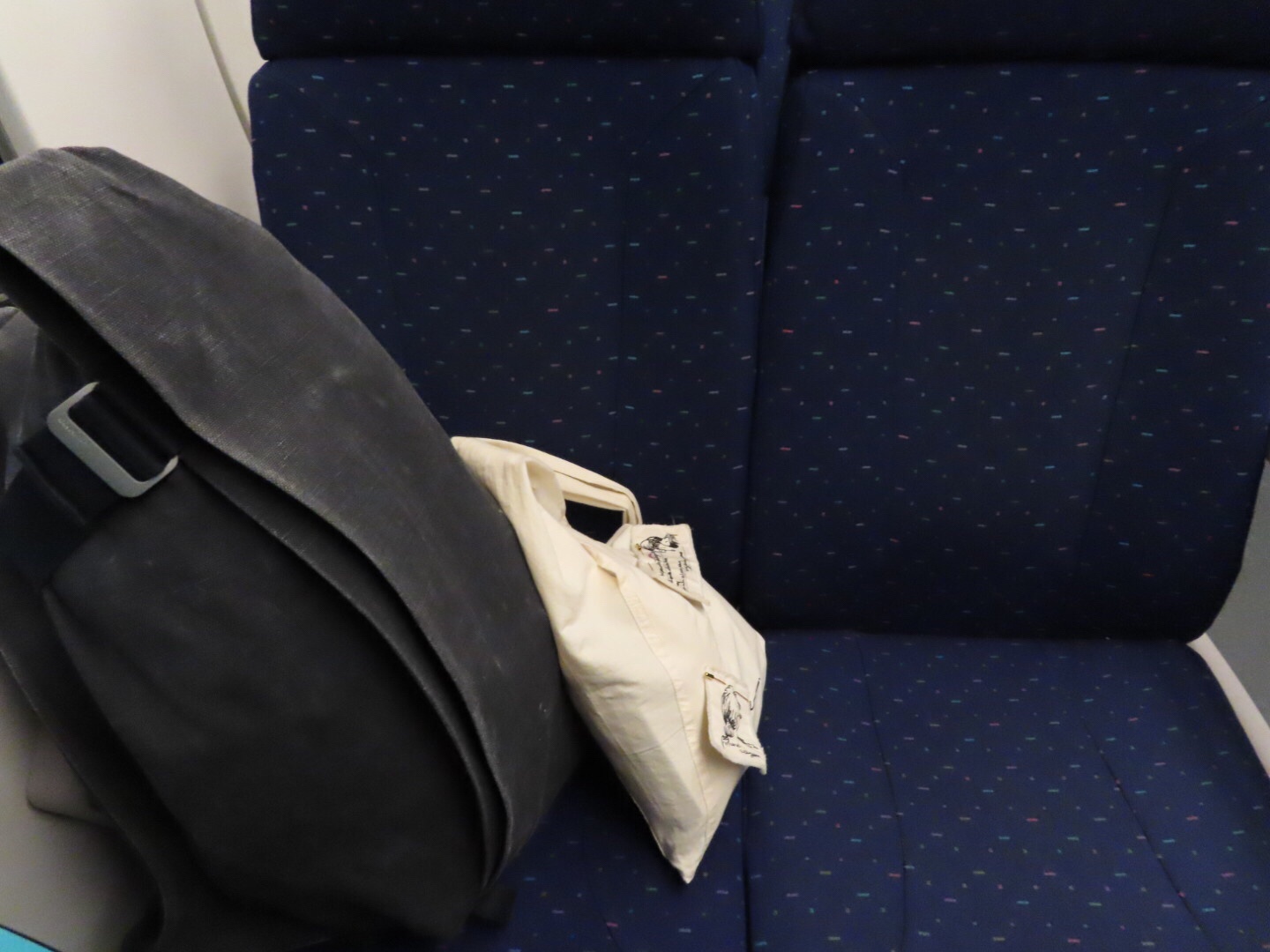 That's all my luggage, 7kg backpack one eco-bag, plus a bum bag. Can you travel lighter? Maybe. Because I packed quite a lot of stuff in the toiletry bag which can be much less, also a lot of clothes lol. Call me a packing expert then?
I'm a bit nervous, which is strange because I thought I'm an experienced traveller. I guess maybe because of the snatcher stories I heard about in VietNam and I'm taking pictures with phone and camera always, I'm a bit scared of such things happening, better watch out.
Anyways, I'm looking forward to the trip! It's a long trip - for almost 3 months, so you can expect tons of photos and vlogs from me, I promise!
Stay tuned ^^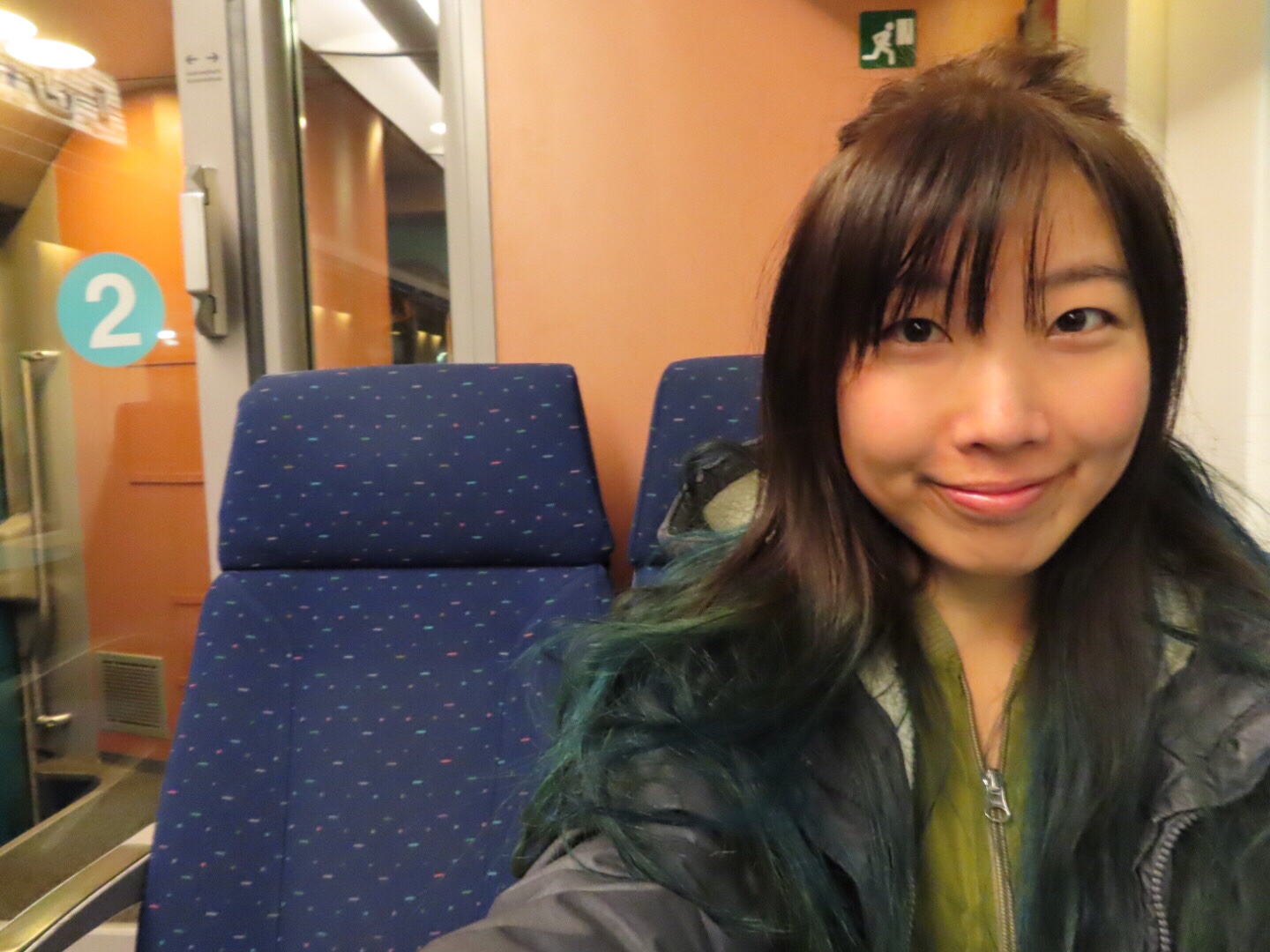 Joy