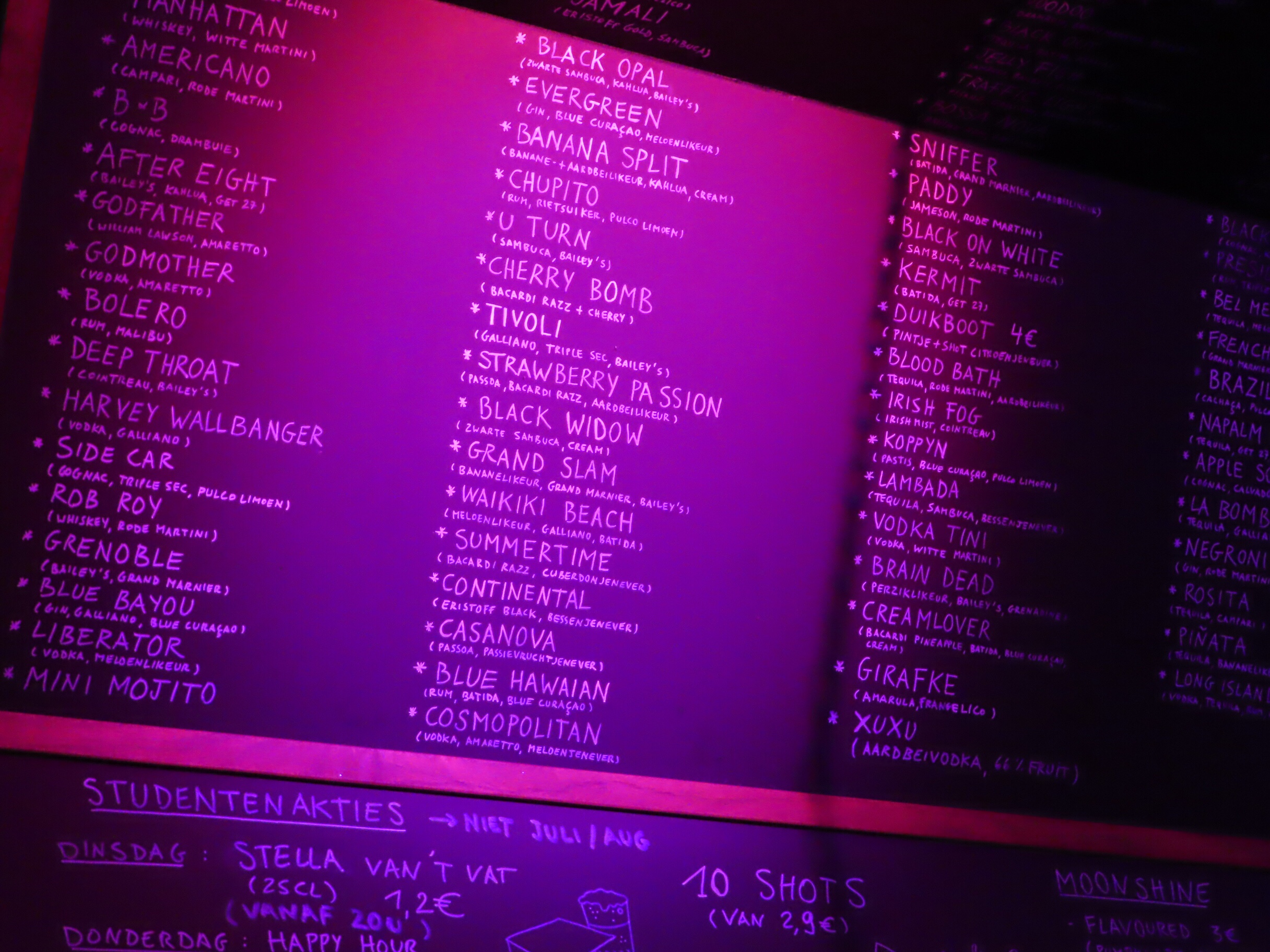 Who doesn't like shots? In this shots bar called De Giraf, there are so many different kinds of shots, written on the wall or you can download their menu app online.
Which one is your favorite?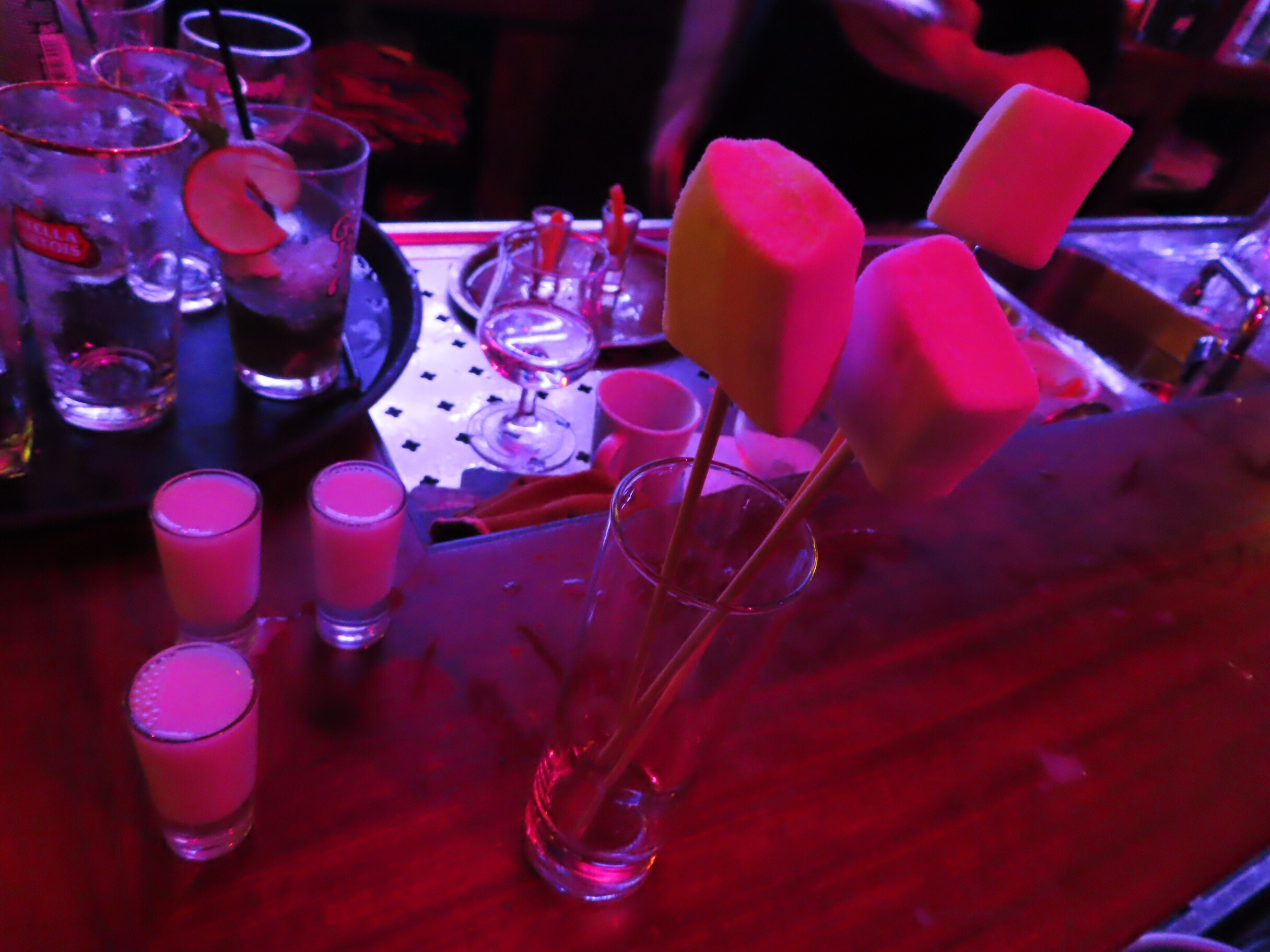 We chose the Marshmallow shots, it was fun 🙂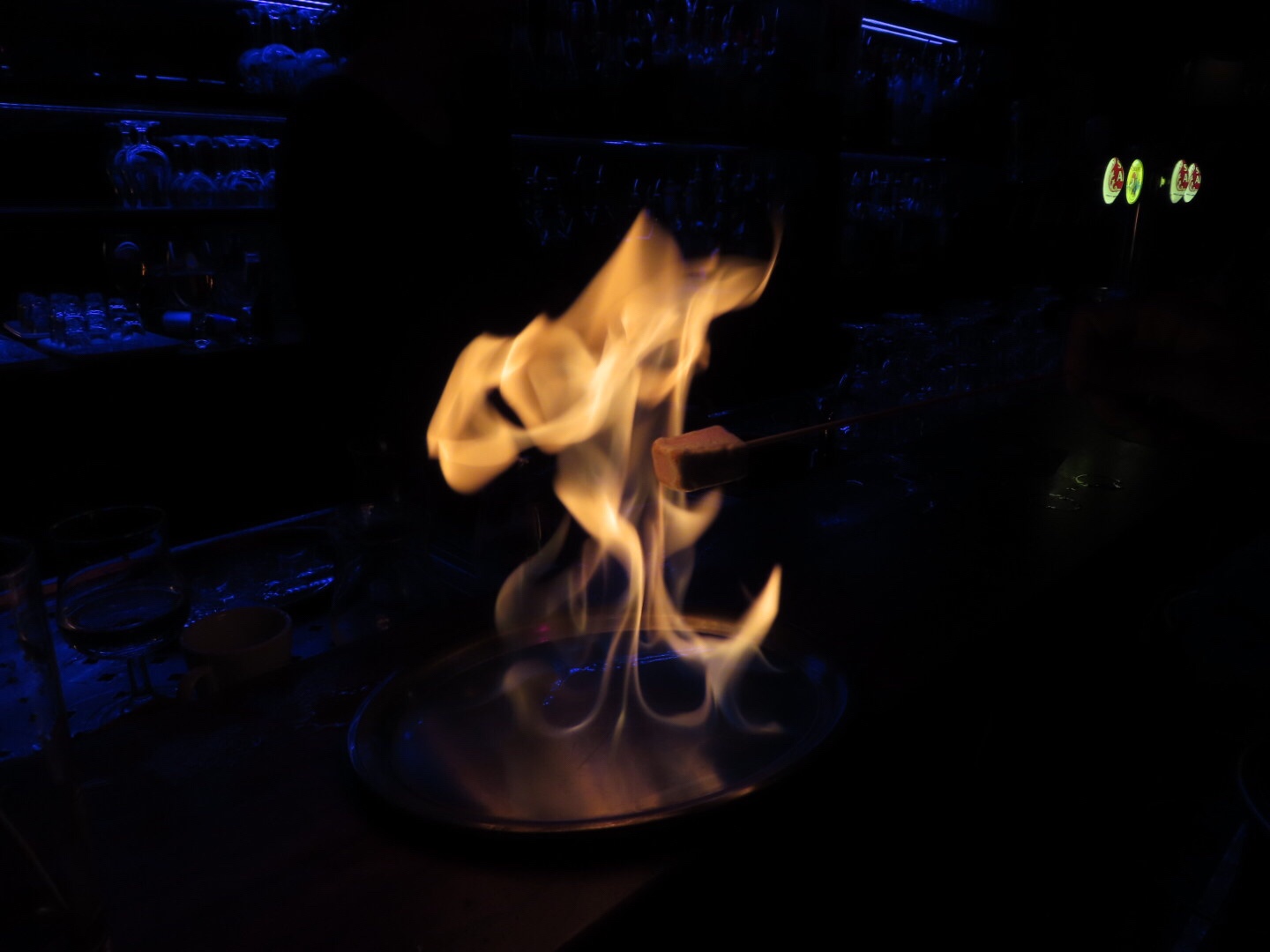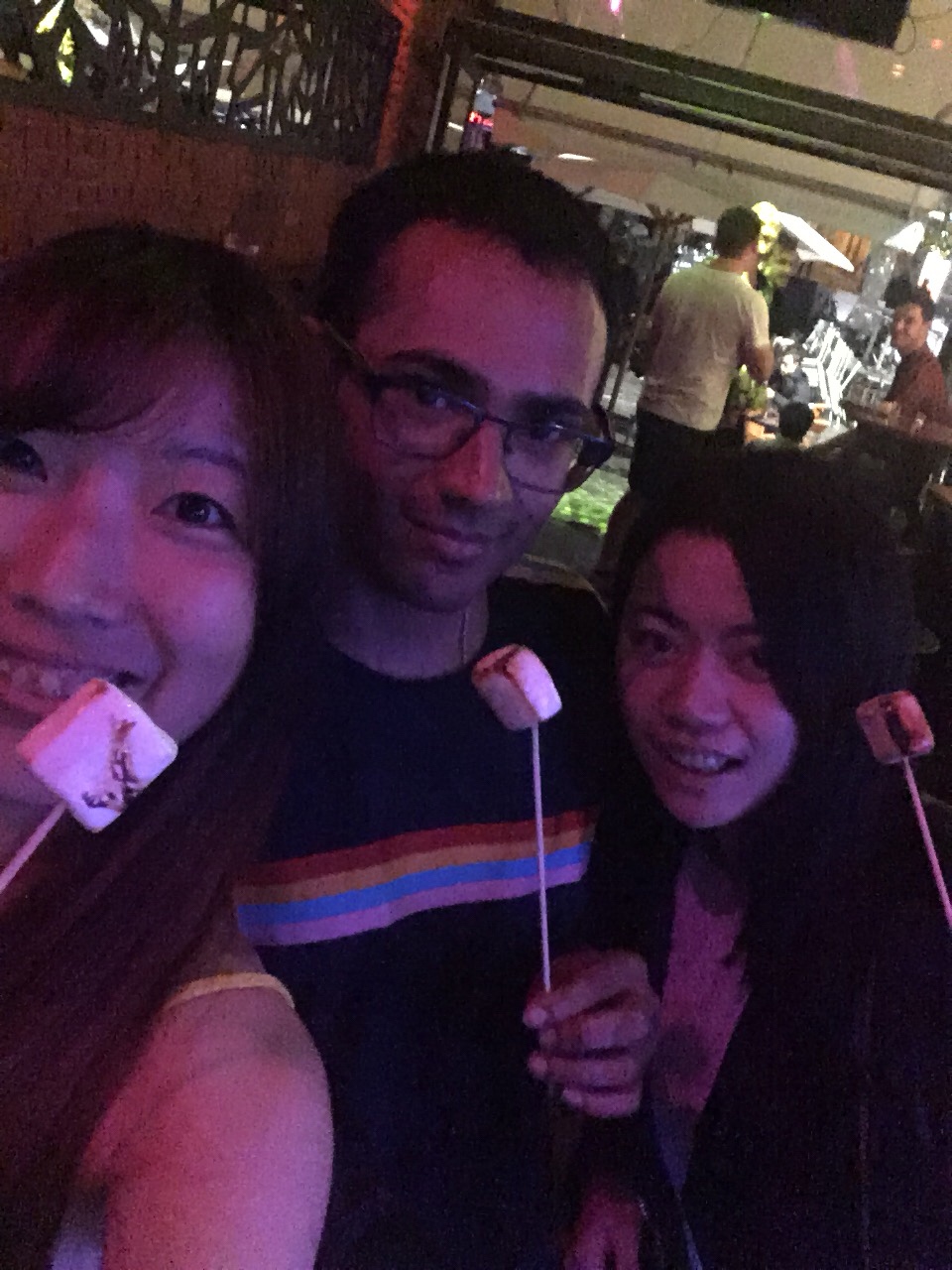 Haha!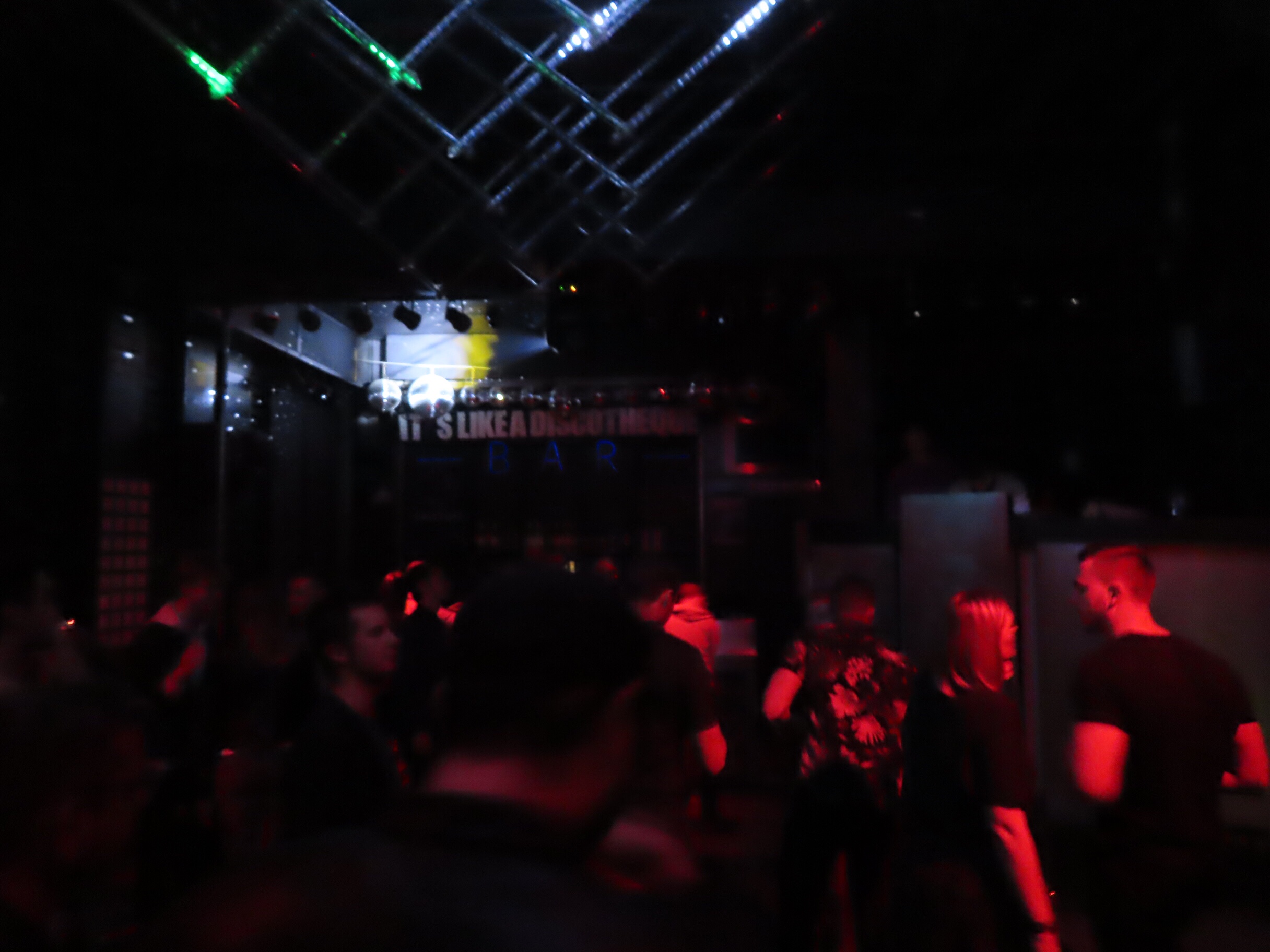 And, best night should always be ended with a techno party for sure!
Have a good week ahead!