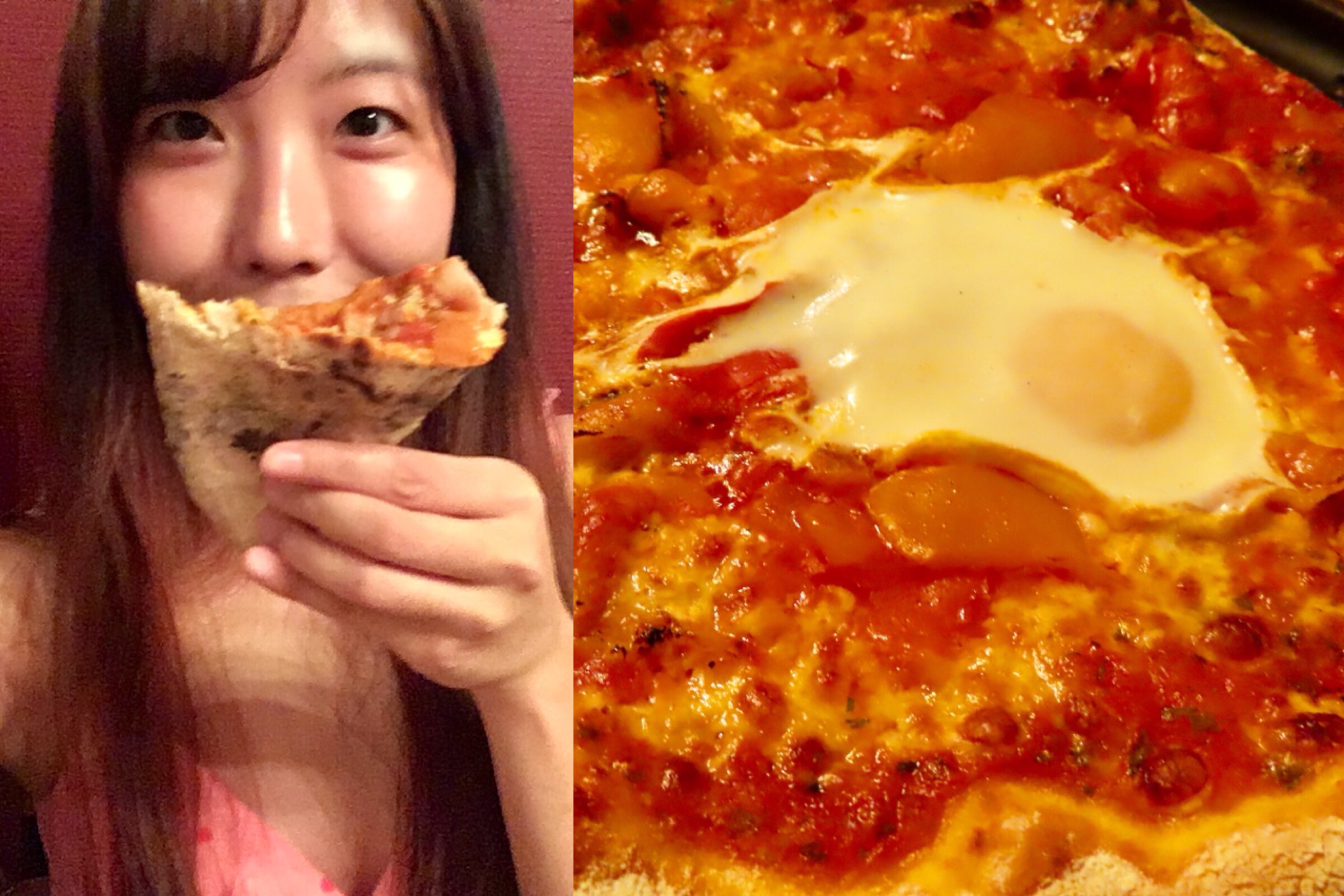 Last night me and some friends went for pizza. The pizzeria is called La Vecchia Napoli. As its name indicates, the owner is from Napoli. We have many Pizzerias in town but I liked this one the best.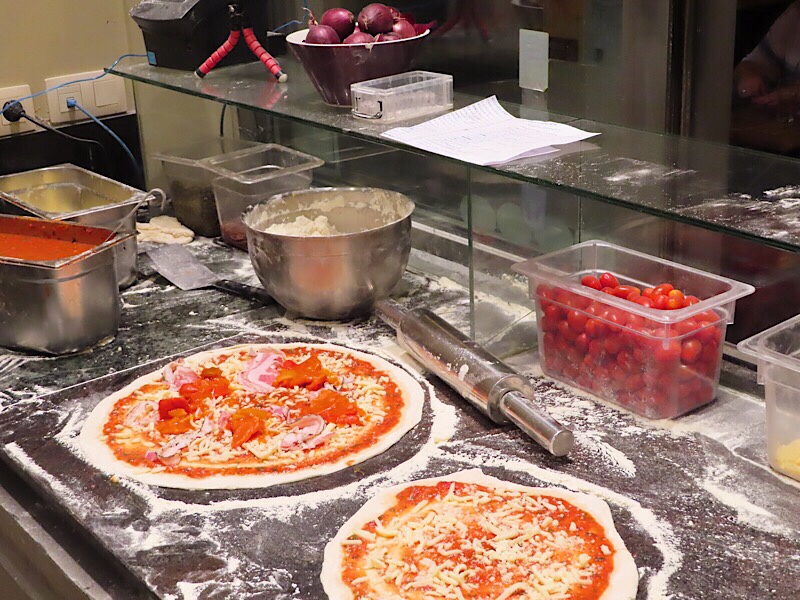 You can see how the pizzas are made from their open style kitchen. It reminds me of those pizzeria serving huge size of pizzas in Sicily, I miss travelling in Sicily!
If you are into those thin and crispy crust sort of pizza, it's for sure your kind of place.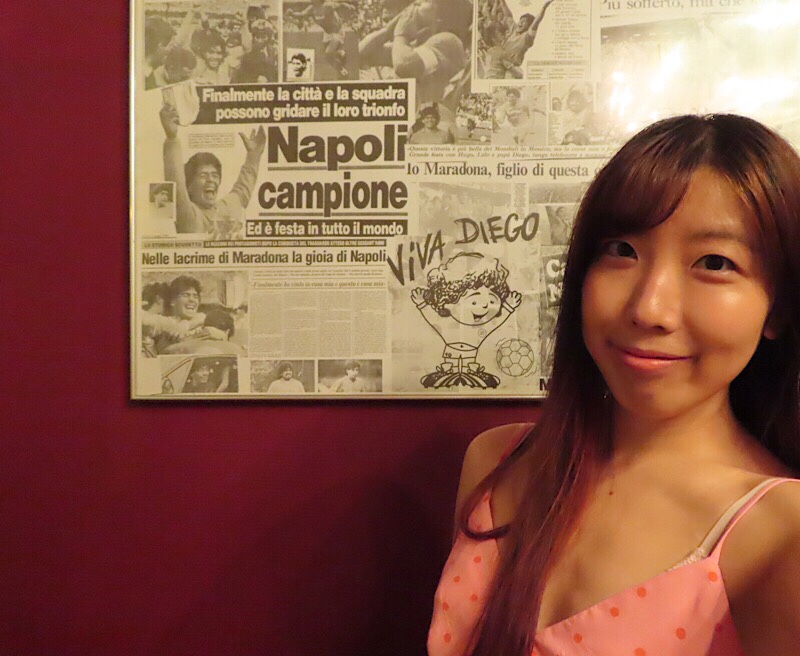 Owner must like Maradona, I spotted his poster. He did play in Napoli? I didn't even know. How bad my football knowledge is lol.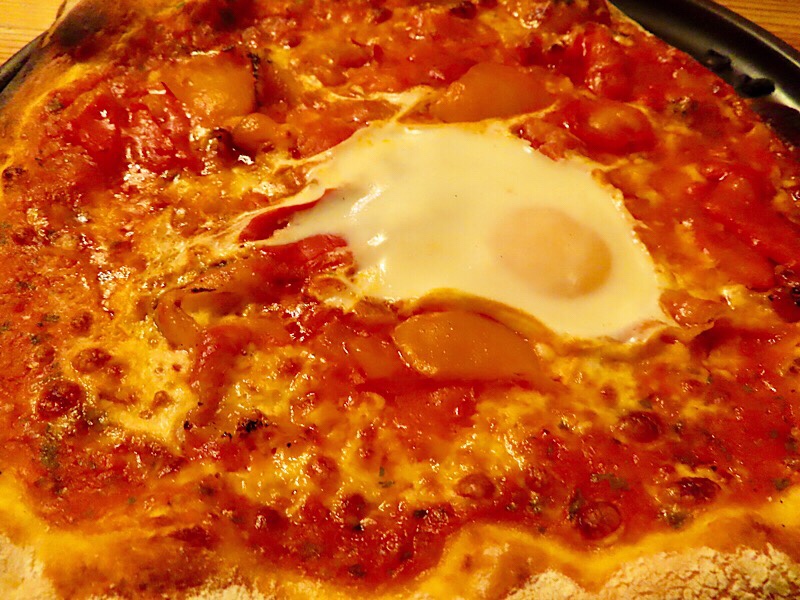 They have an entensive menu, I chose Pizza Alrgria, with paprika, ham and egg.
My favorite one, time to gain some weight now.
Do you also like pizza?
Happy Friday and Steem on!