Last year I've been to Paris for some short trips, I think I already shared so many different spots there, yet there's this bar called Le Comptoir Général
that I never found a chance to share with you.
It's a rather popular place to hang out, because you can hard find any seat there if you go on a weekend night.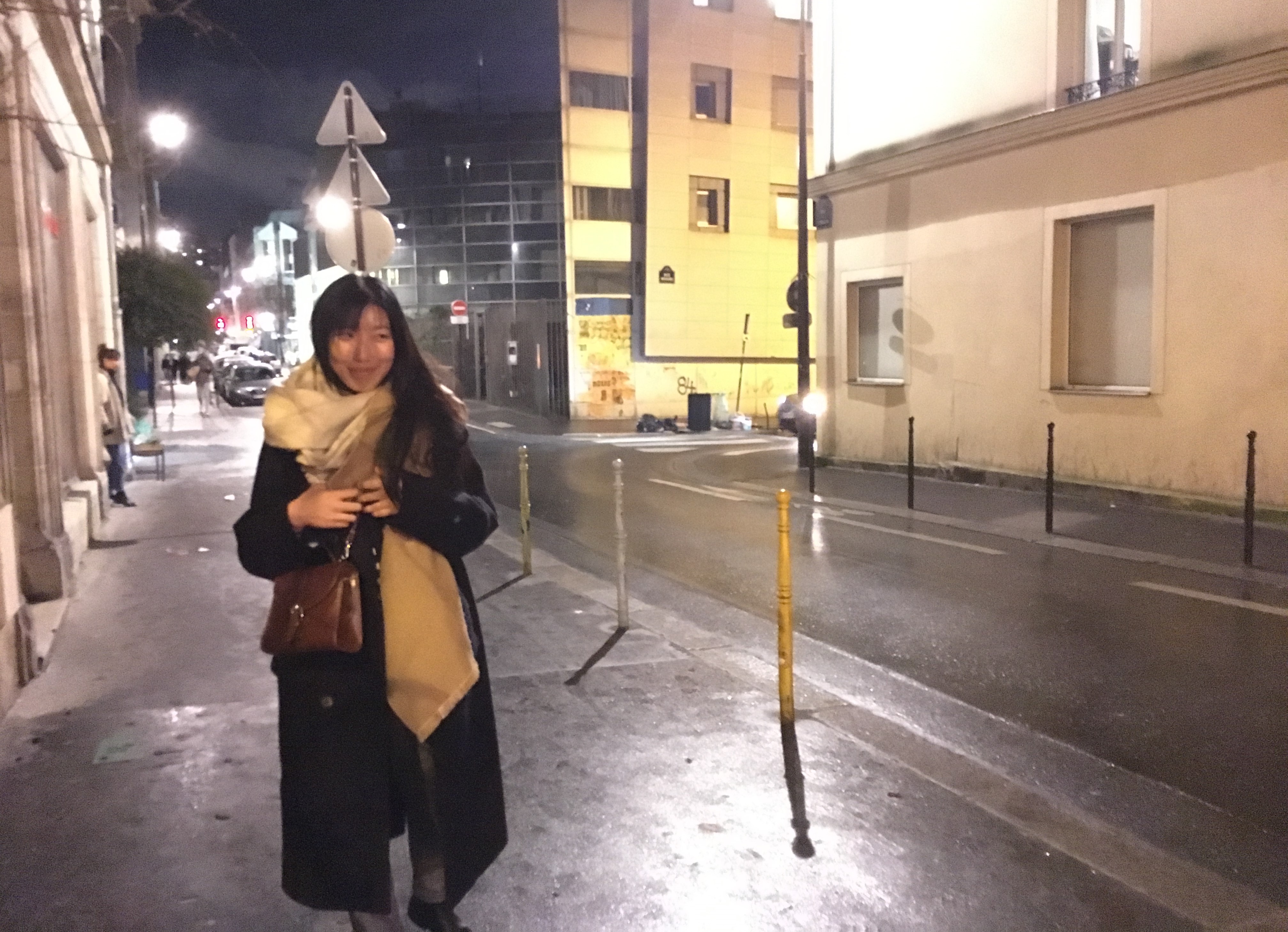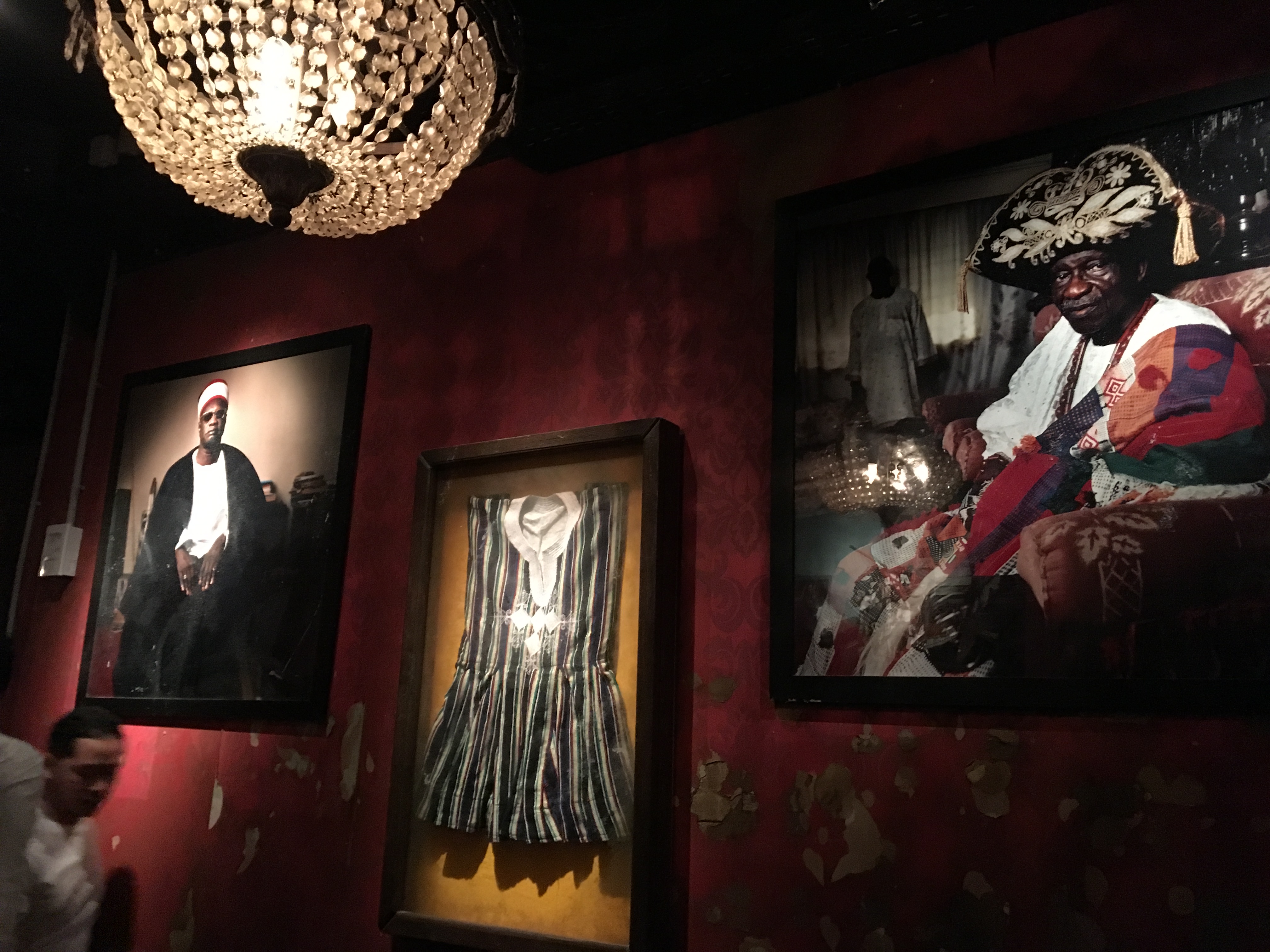 the bar is decorated in a very African style, I visited it before I went to Africa, haha.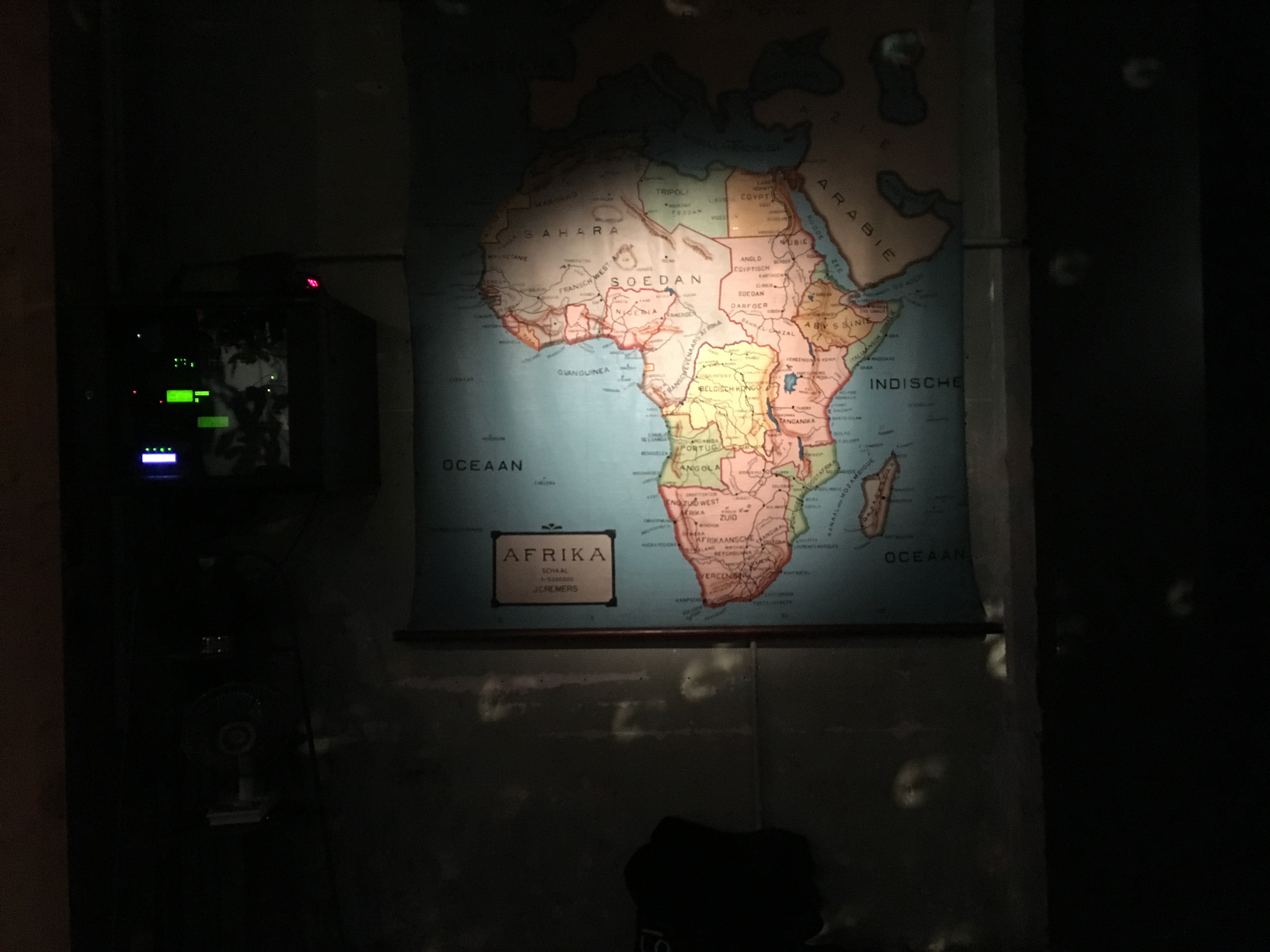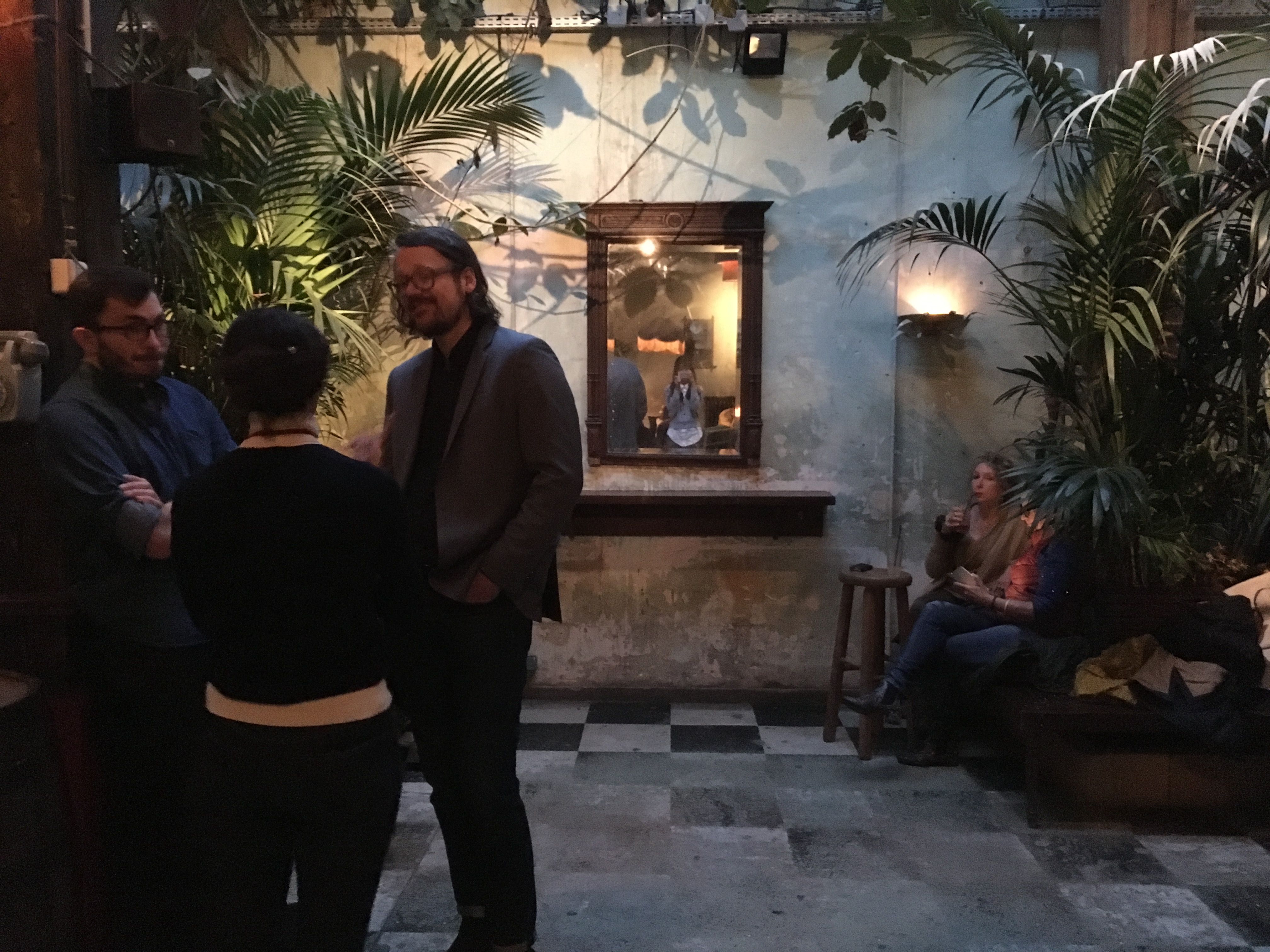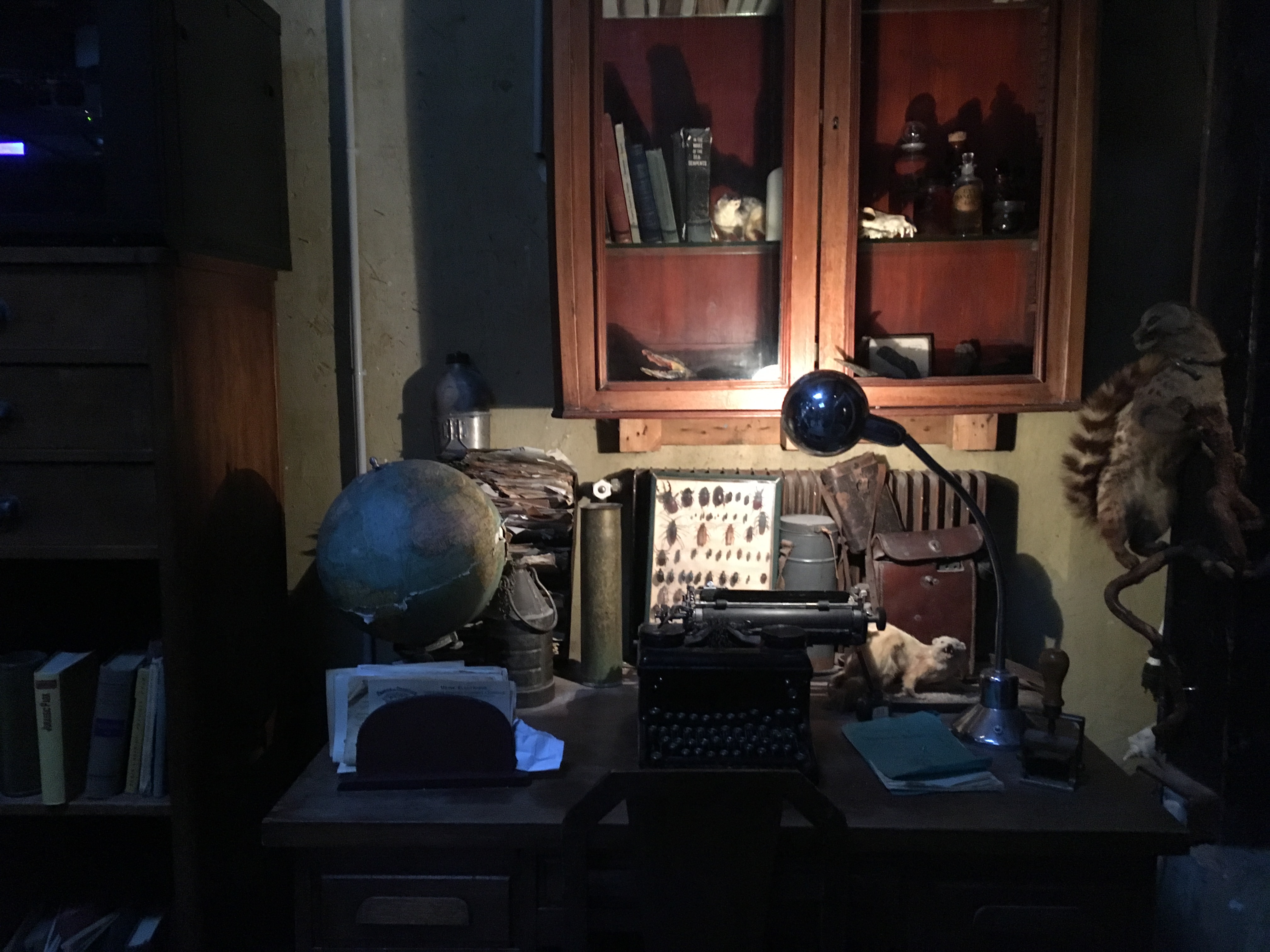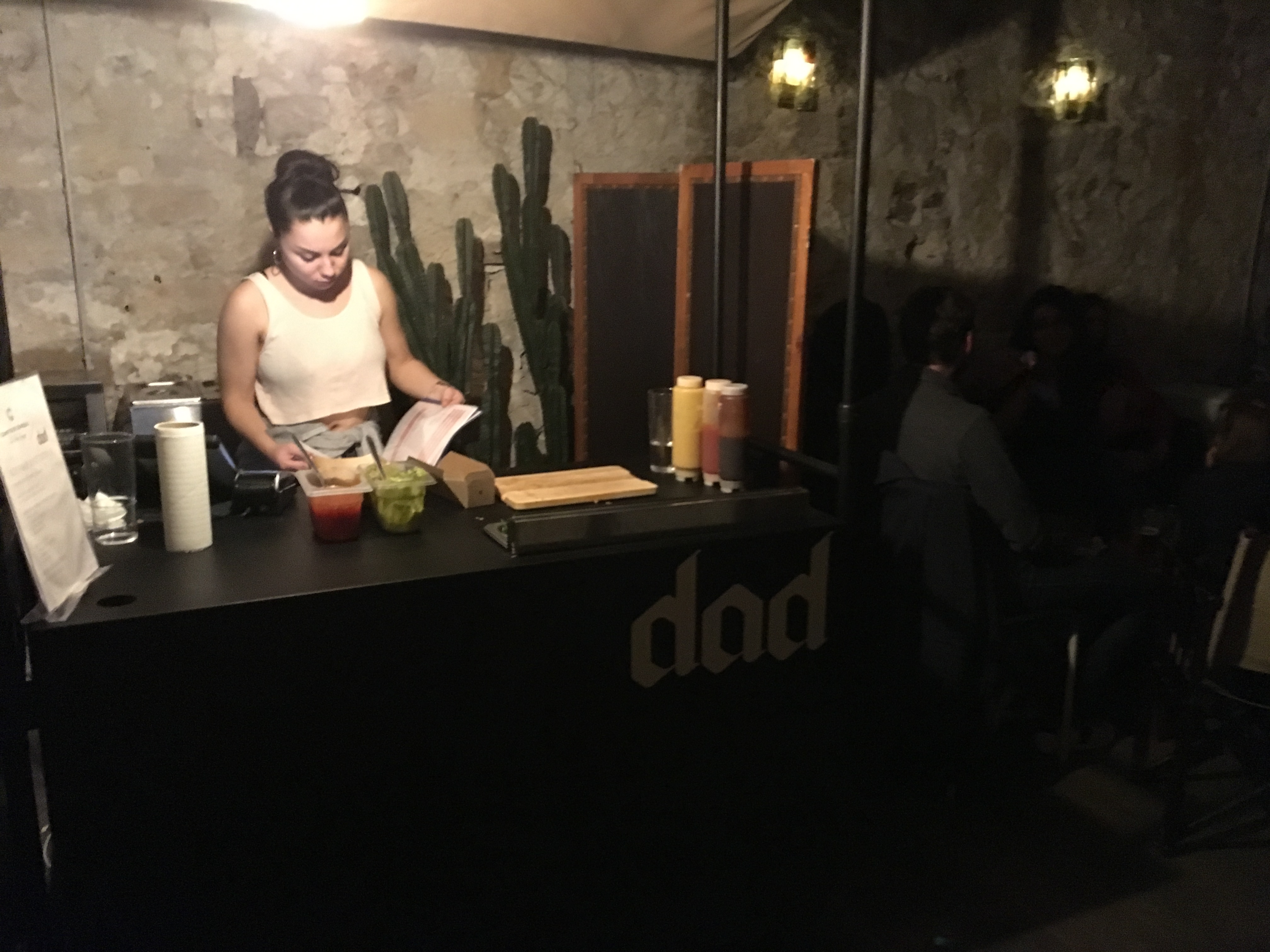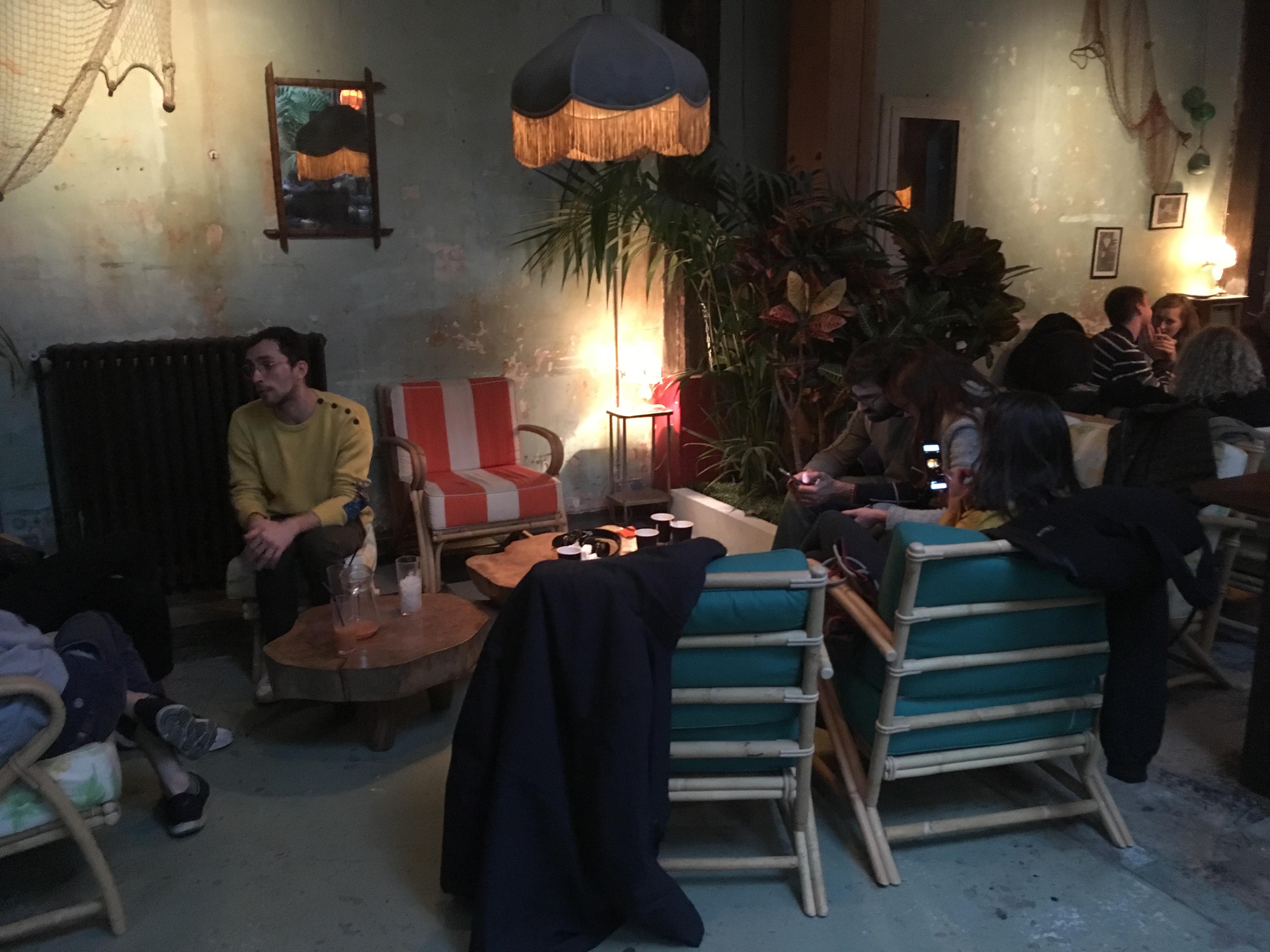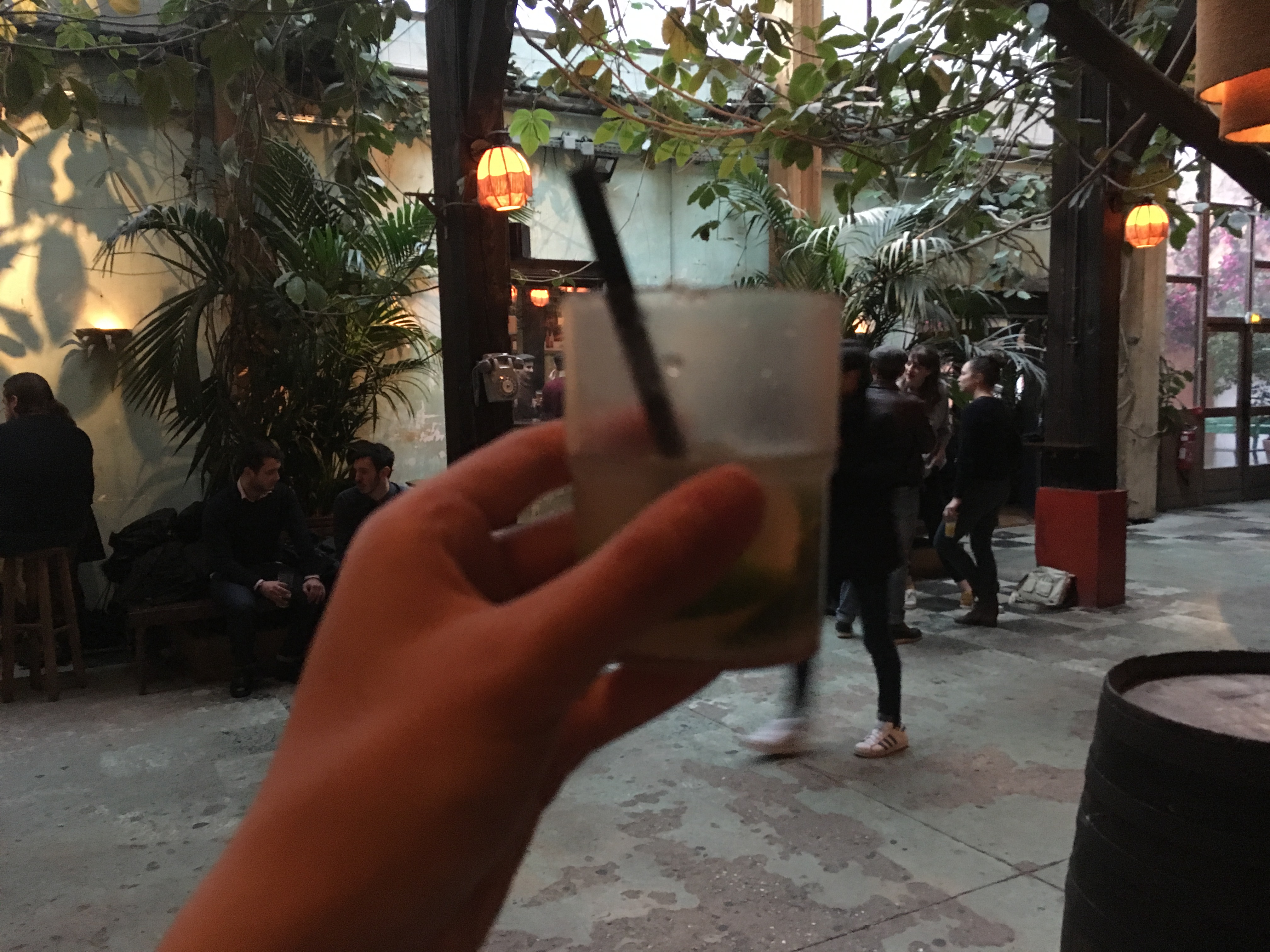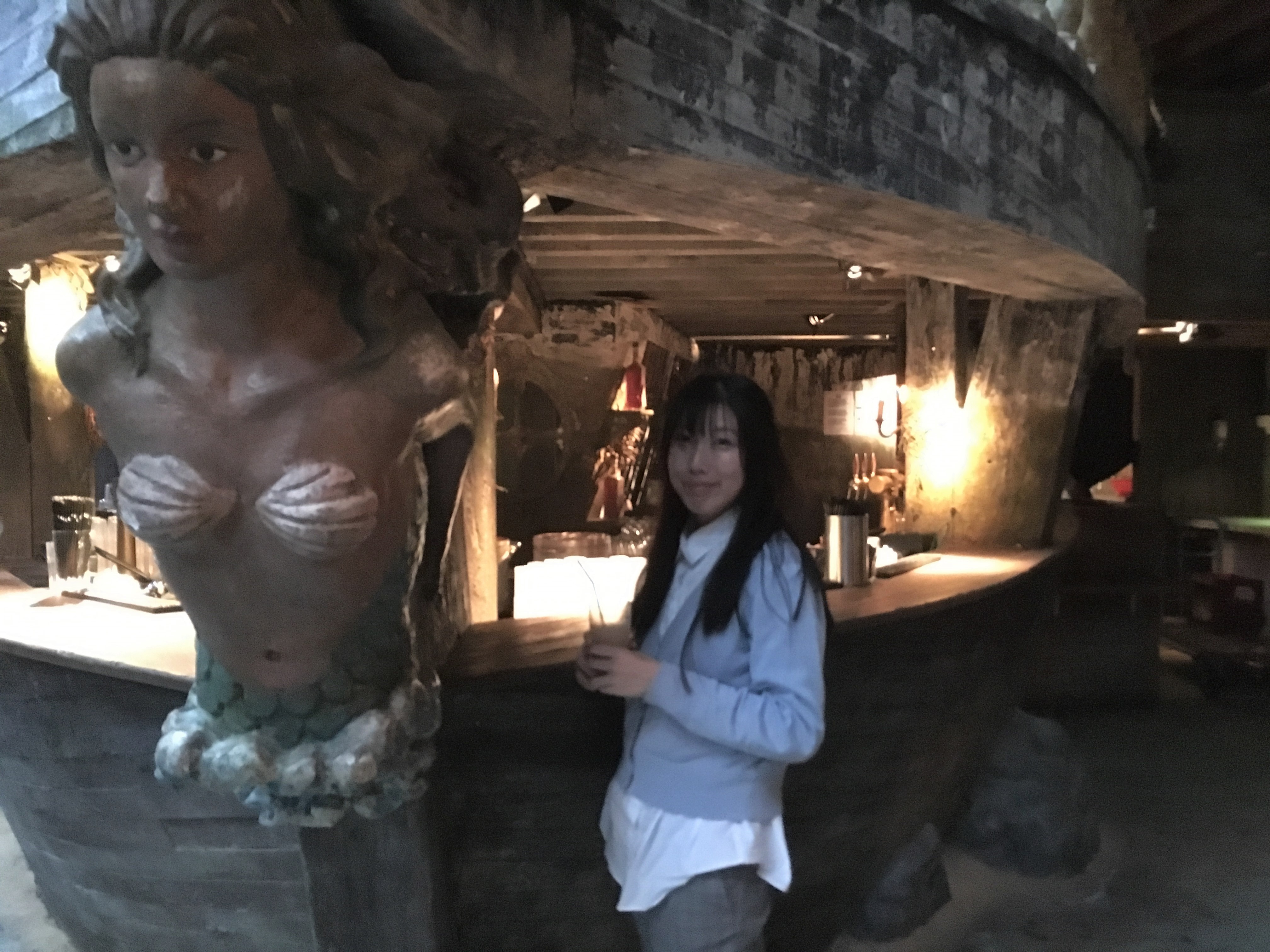 Great place to have a drink during the day or at night.
Address: 80 Quai de Jemmapes, 75010 Paris, Frankrijk