Recycling some old pictures just for once. Think they might look good when putting together.
Funny thing is that I'm actually more of a city person than nature person, I prefer city trips and always love those big cities, especially Asian big cities, such as Tokyo, Seoul, HK, Bangkok etc. Surprisingly, still can find some photos take in the nature haha.
Can you tell where those pictures were taken? Some of them are easier to recognize than others.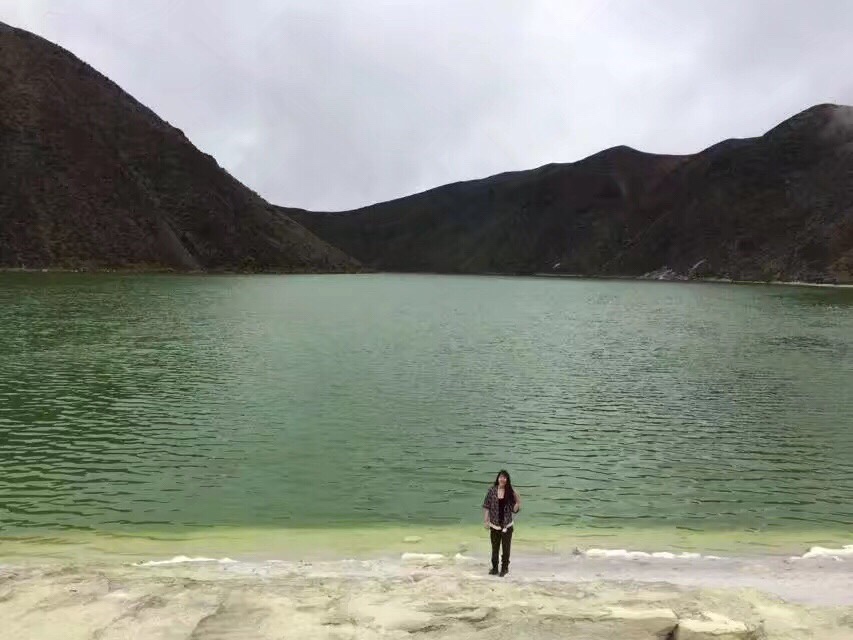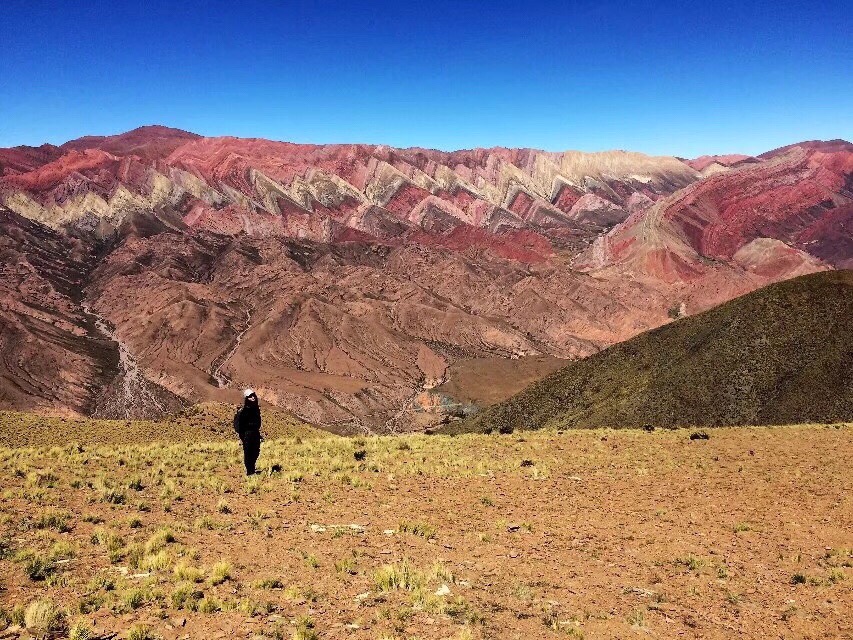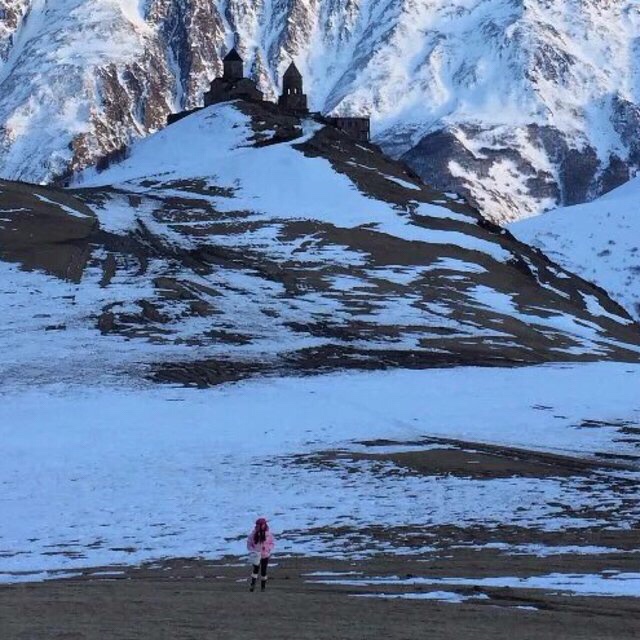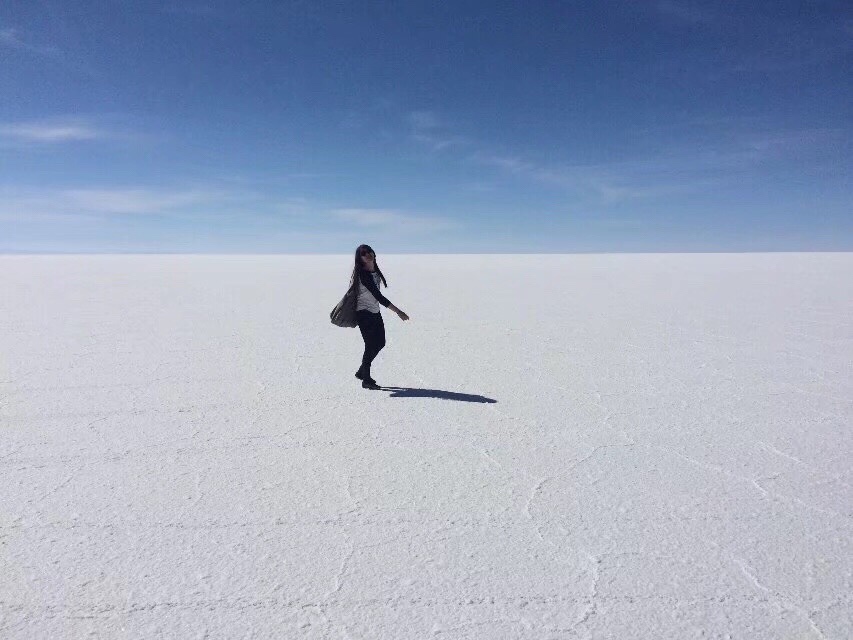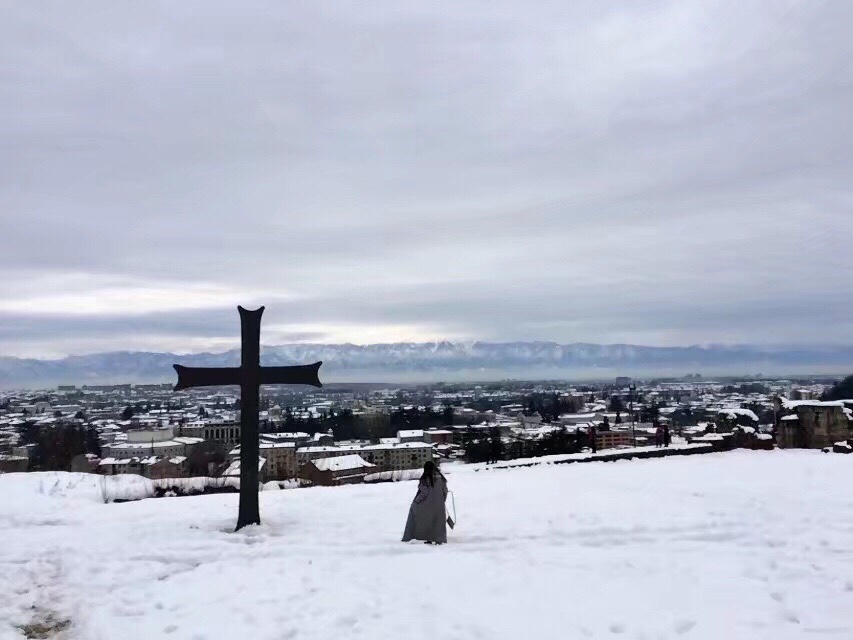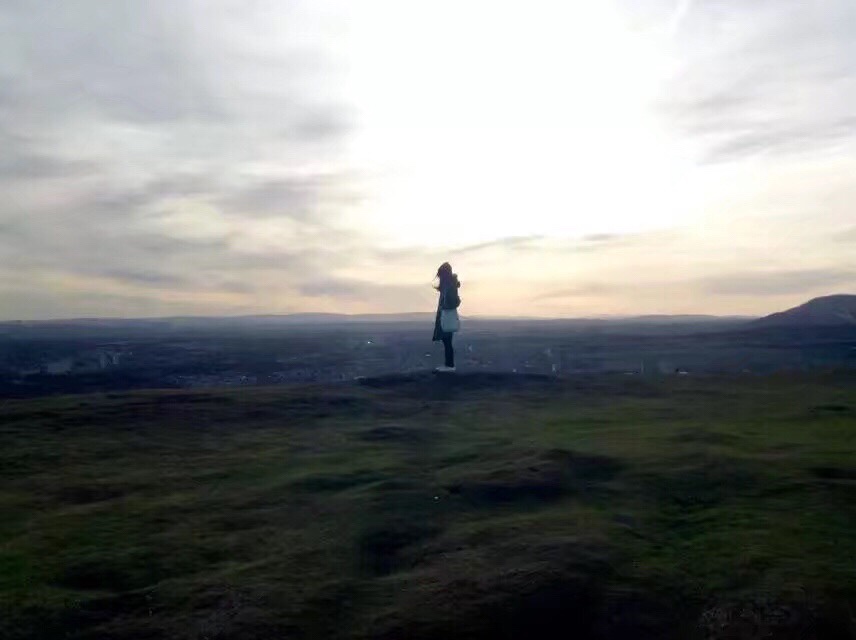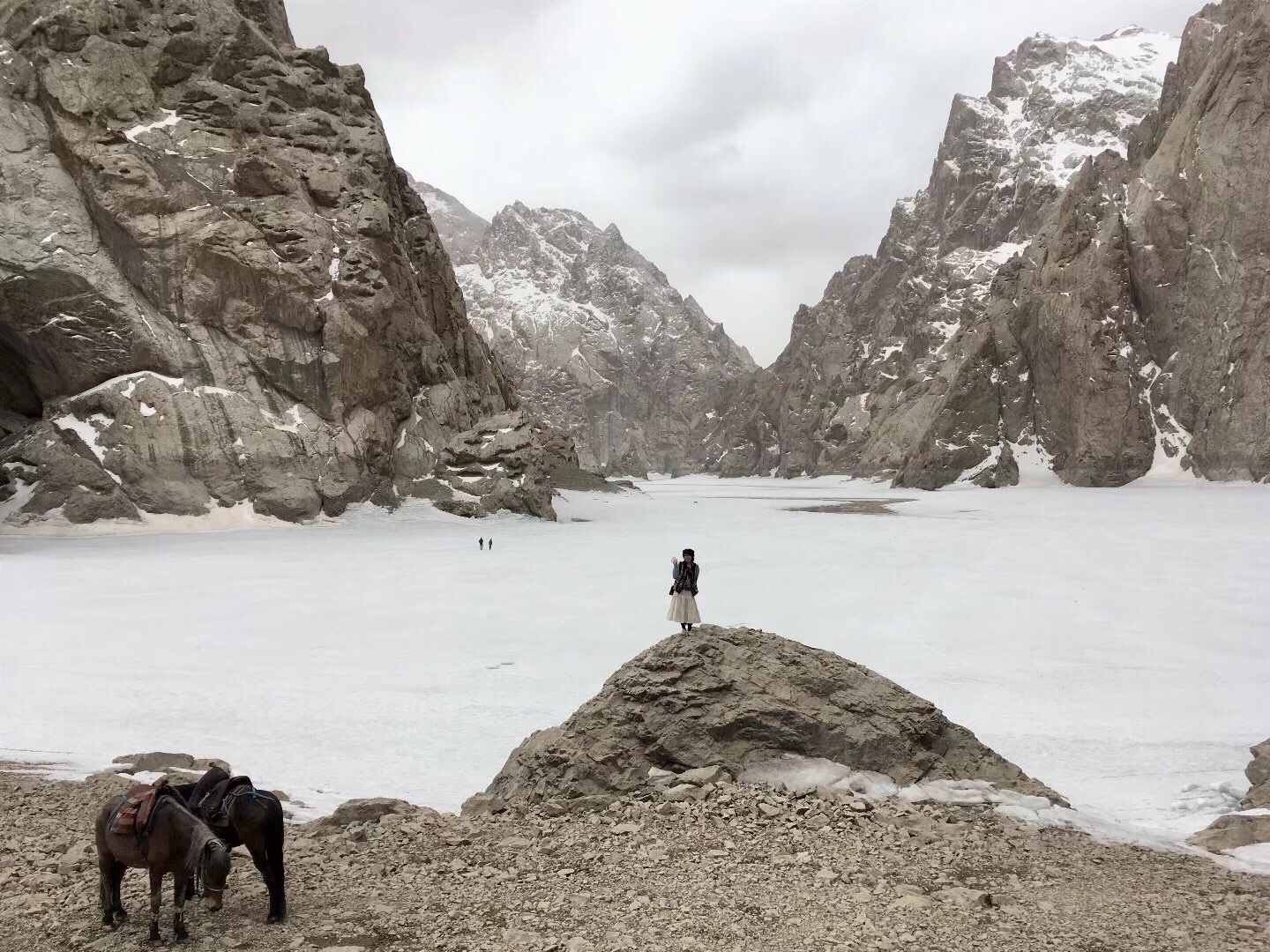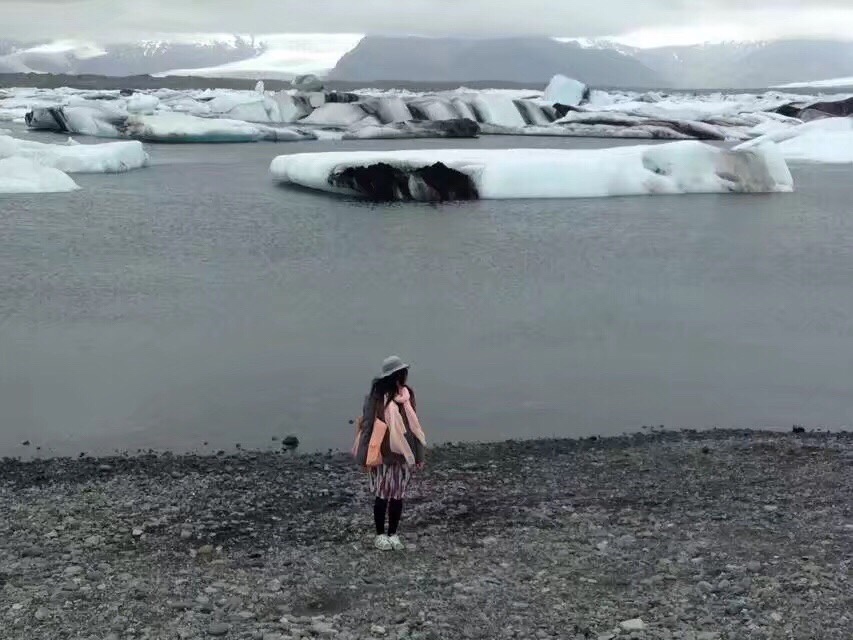 以前我喜欢拍这张人很小的照片,哈哈哈,显得风景很大。最近也不知道发什么就偶尔来回收一下旧照片吧,
好像这些图组合起来看还不错,猜猜都在哪儿拍的吧,其实挺好猜。
Have a good day!
Steem on!