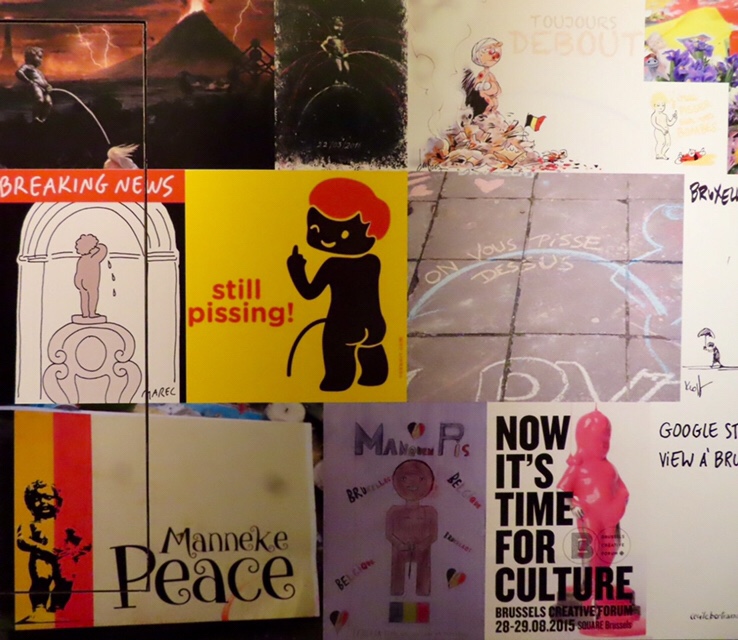 Manneken Pis is weird.
It's similar size like the little mermaid in Copenhagen, both of those statues are weird, somehow they became top touristic sites for both cities. But Manneken Pis is weirder because at least little mermaid is cute and Manneken Pis is just peeing.
Manneken Pis is a Dutch word, meaning little guy peeing.
Long time ago, when I was writing a meaningless Brussels city guide for a Chinese travel site (yea, you know, that kind of meaningless 50 touristic sites stuff as you see on tripadvisor or something) to make some pocket money, I learnt that there are collection of all customs Manneken Pis has had in Maison du Roi, that building that looks pretty similar to Munich's city hall in the middle of Grand Place.
Neither a big fan of Manneken Pis, nor of museums in general, I therefore never went inside it until last weekend of Museum Night Fever.
Actually not too bad. Not only do they have MannekenPis stuff, also some history about Brussels city, if Brussels is your dream city or smth ?, you must go take a look! Here are some pictures taken inside the museum.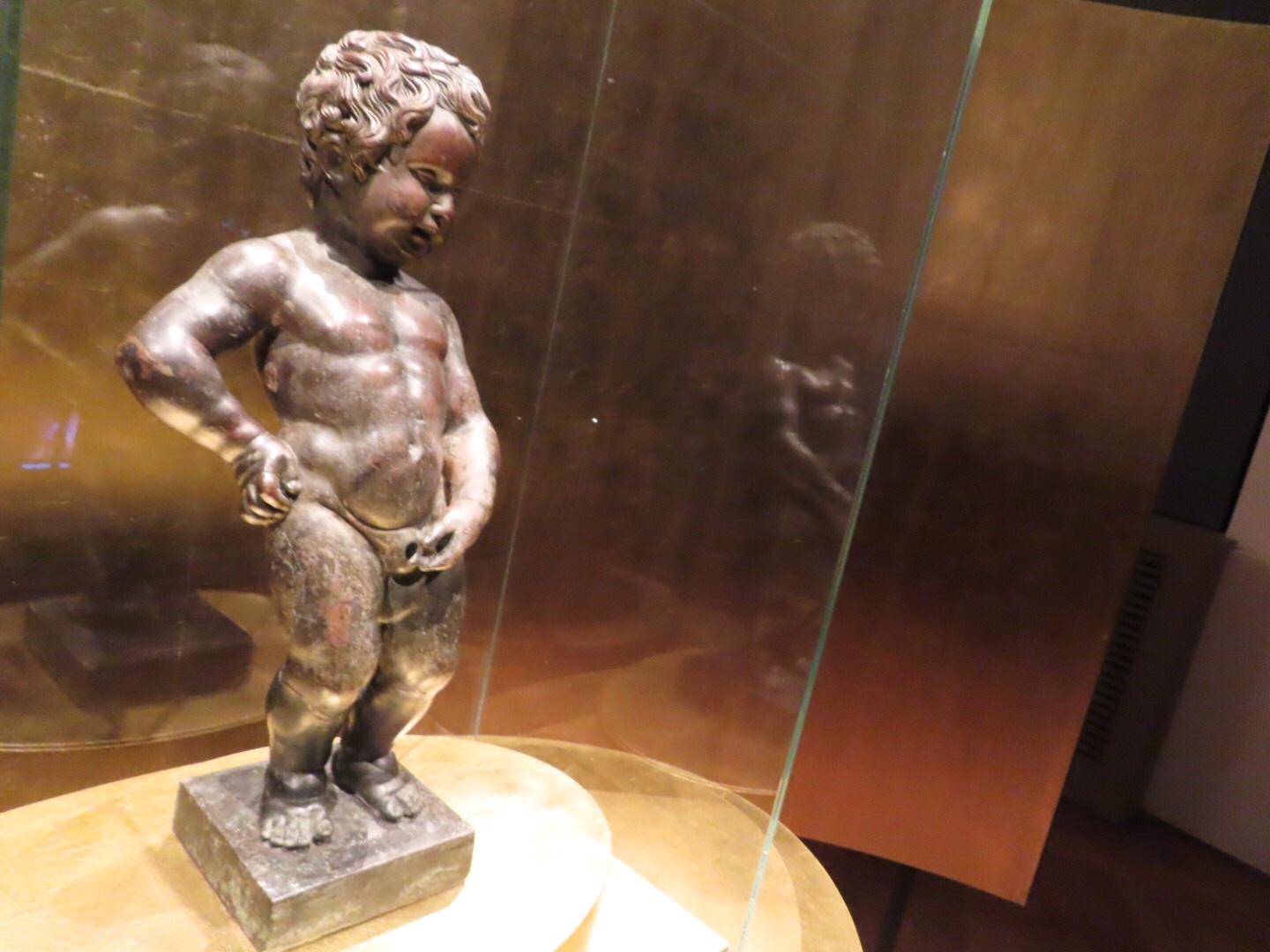 Original statue of Manneken Pis.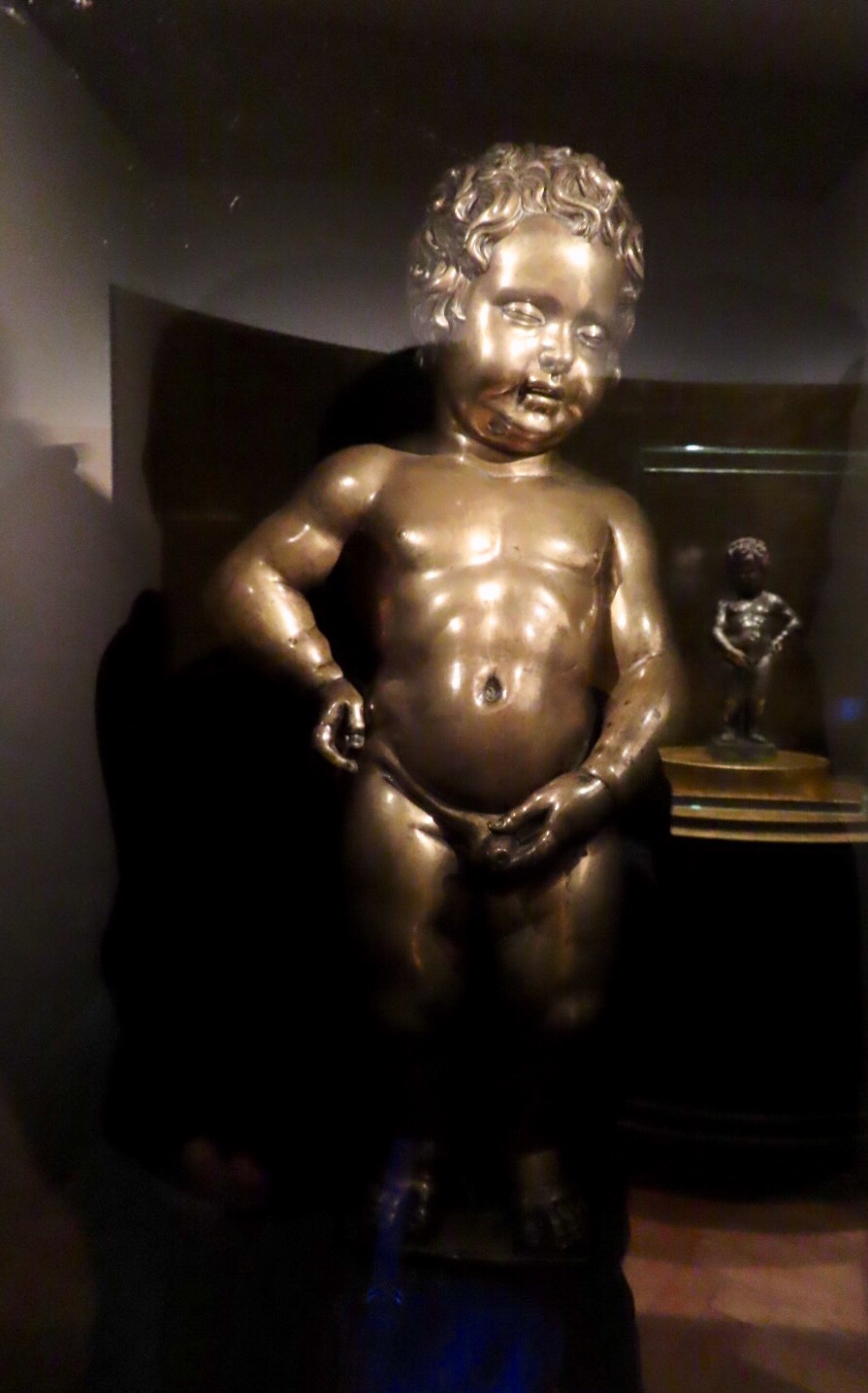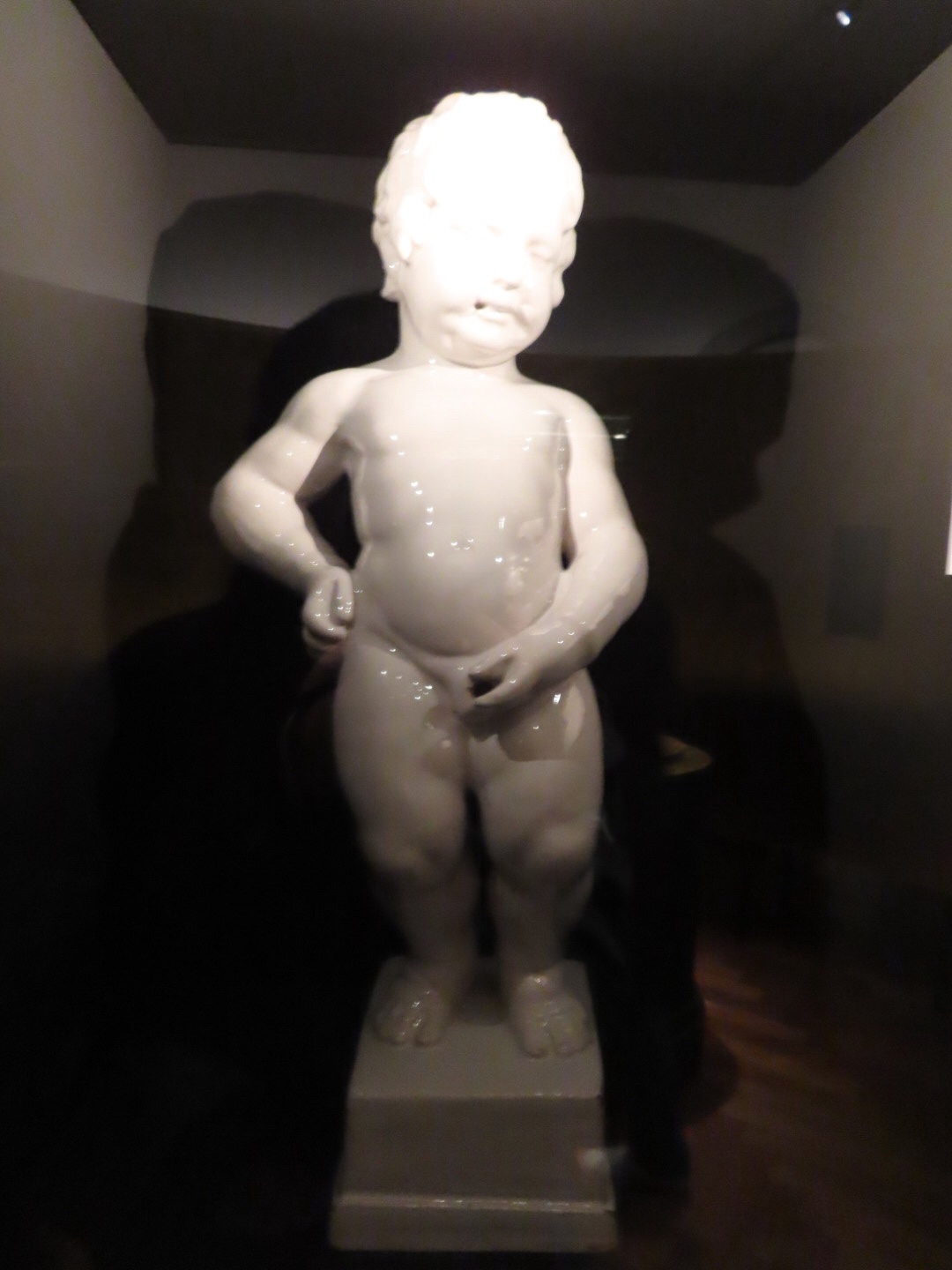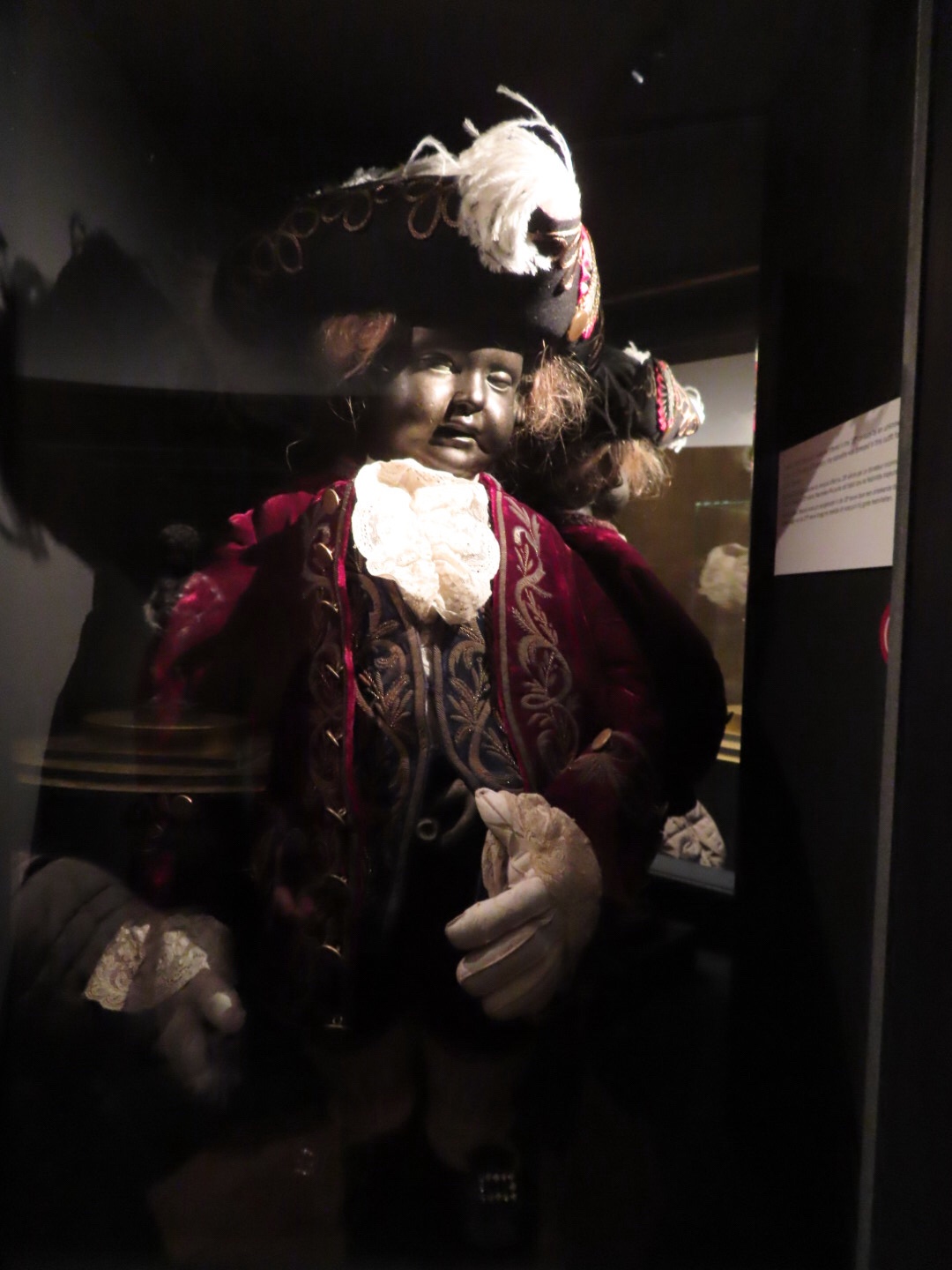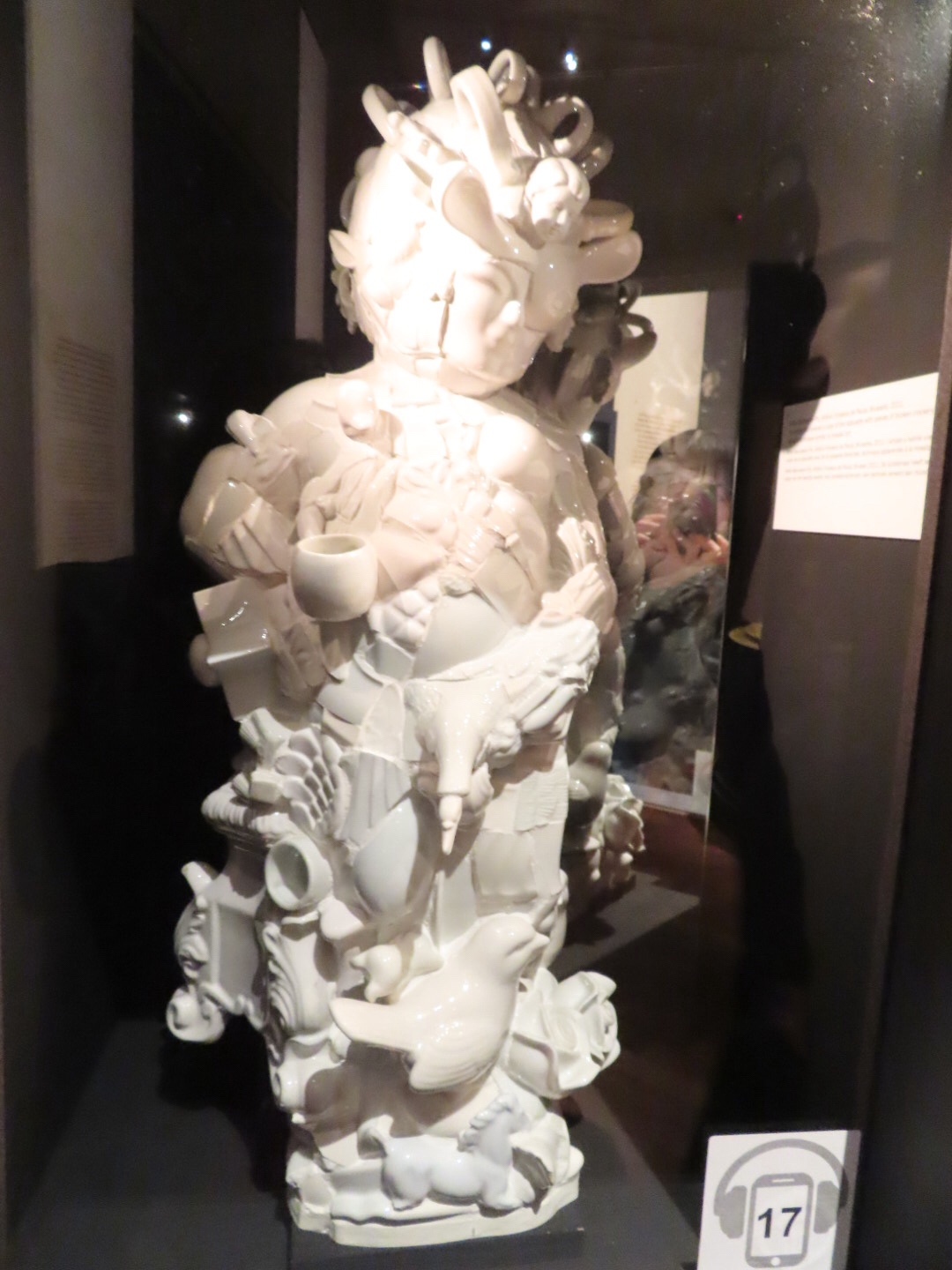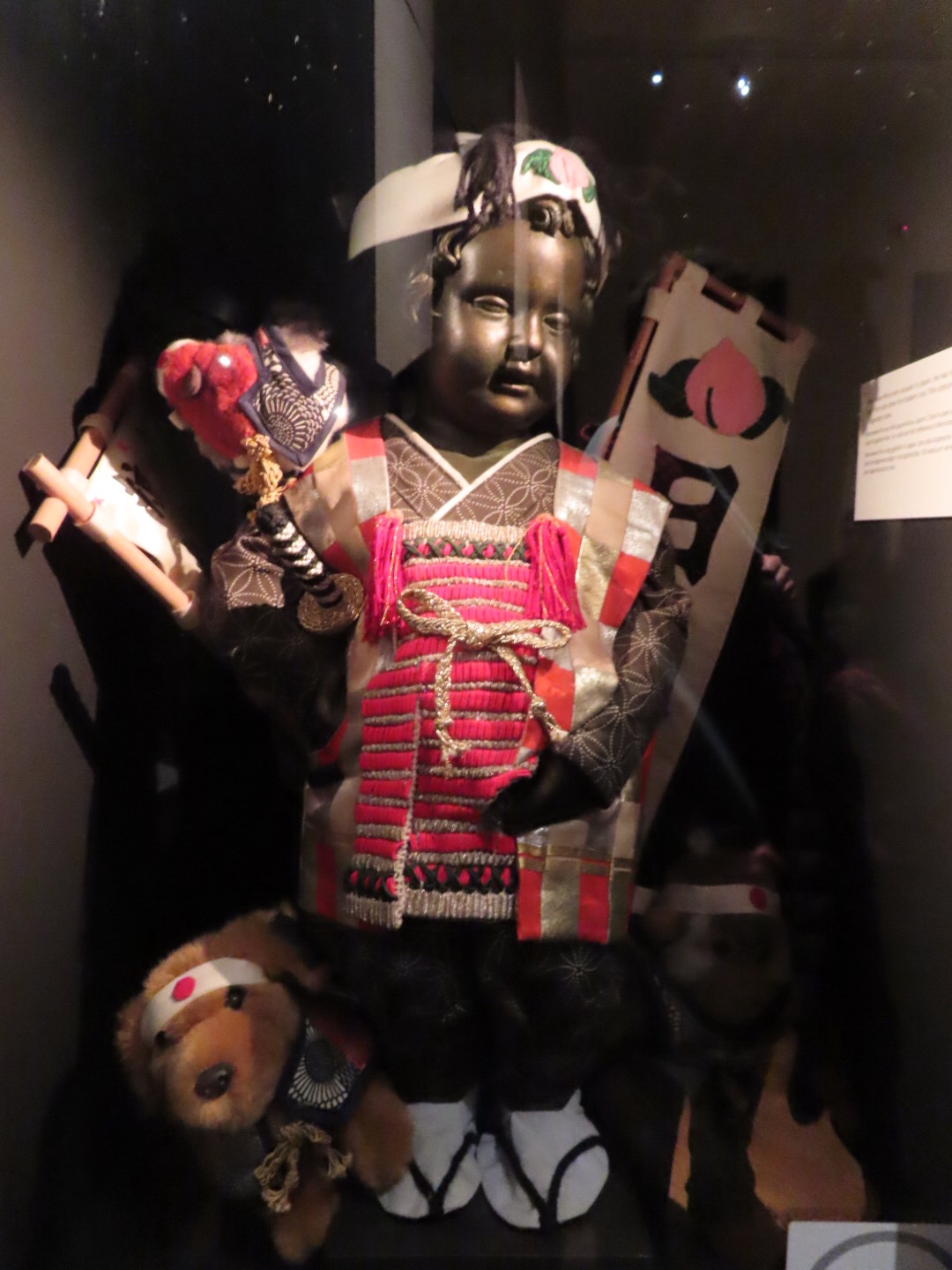 Some variations and customs, only a few of them, I was reserving my camera battery for the rest of the night, so I only got such photos.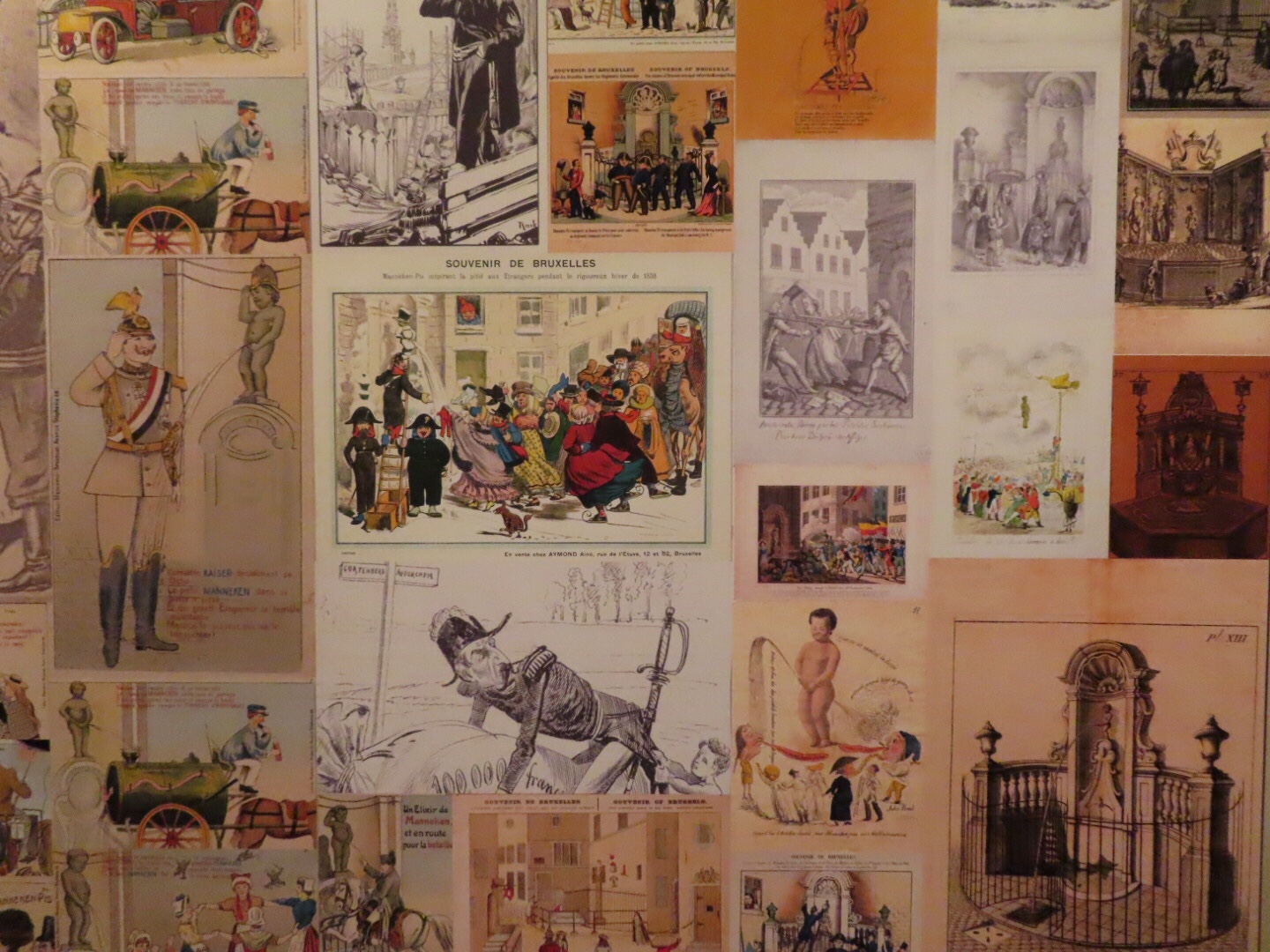 Have a good day!