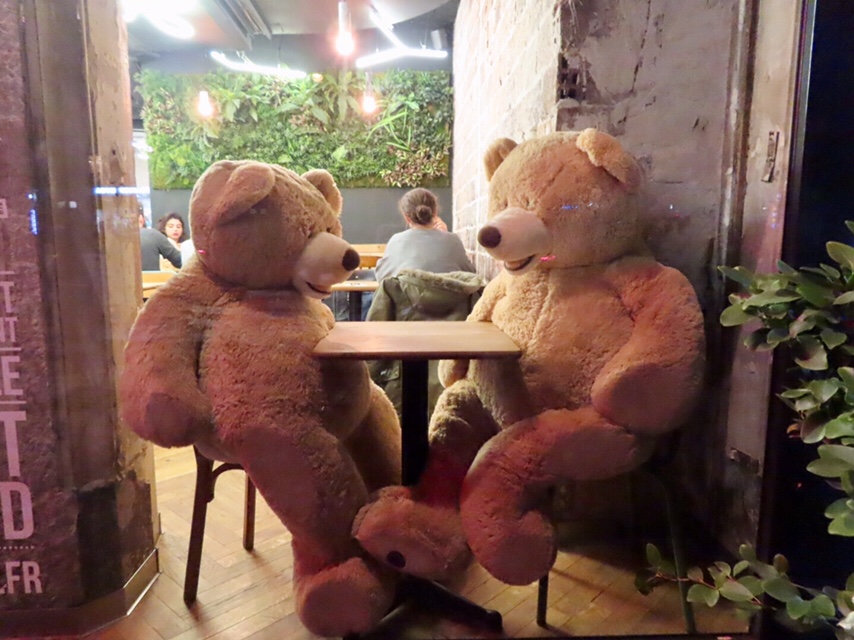 Here some some photos of Les Nounours des Gobelins. You find 50 huge teddy bears in a small area near the metro Gobellins in Paris city. It's easy to spot them! Like I mentioned in my last vlog already!
A book shop owner guy somehow got so many teddy bears, and decided to display them in the shops, streets and café's in Gobellins, to make people happy in the cold winter.
They actually become super popular, check out #lesnounoursdesgobelins on Instagram!
Bear market? Hug bears!!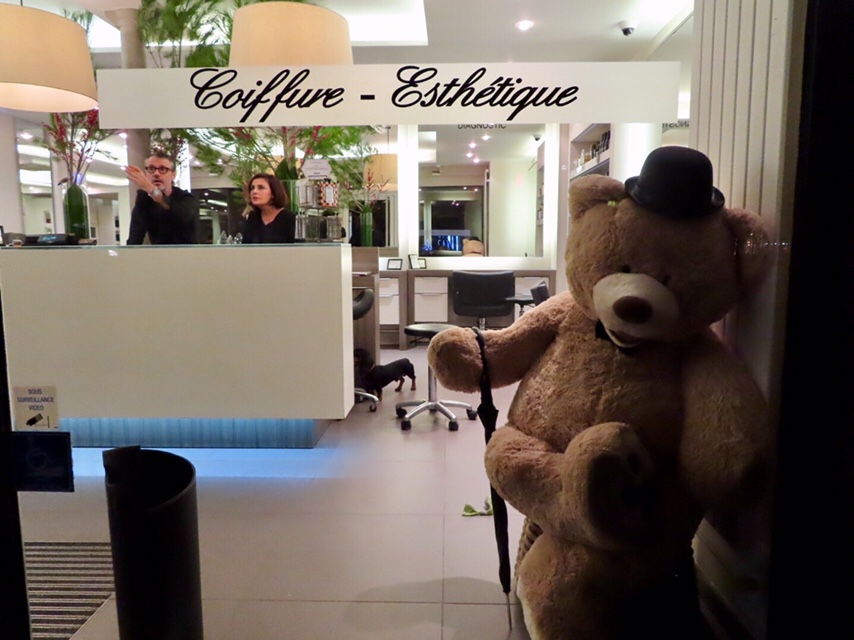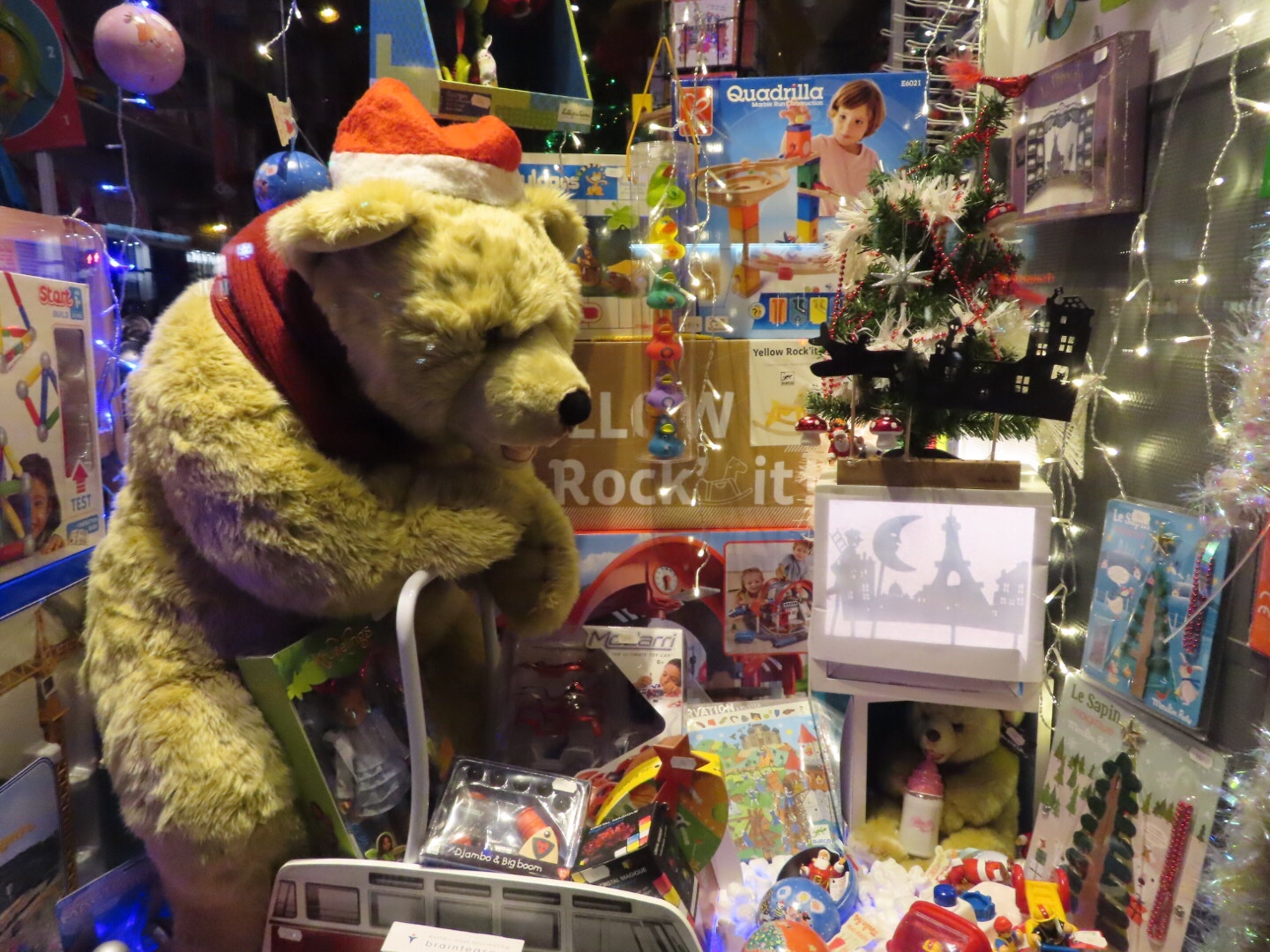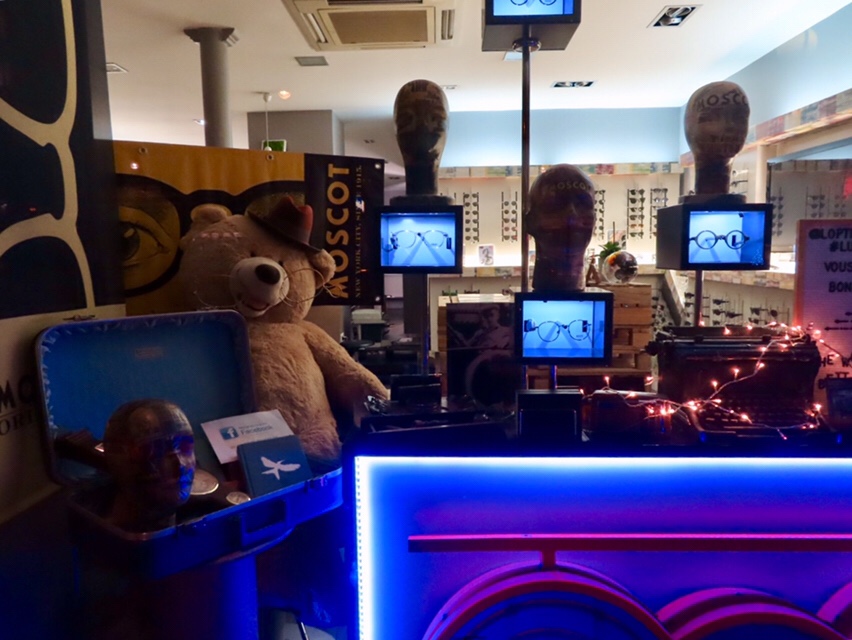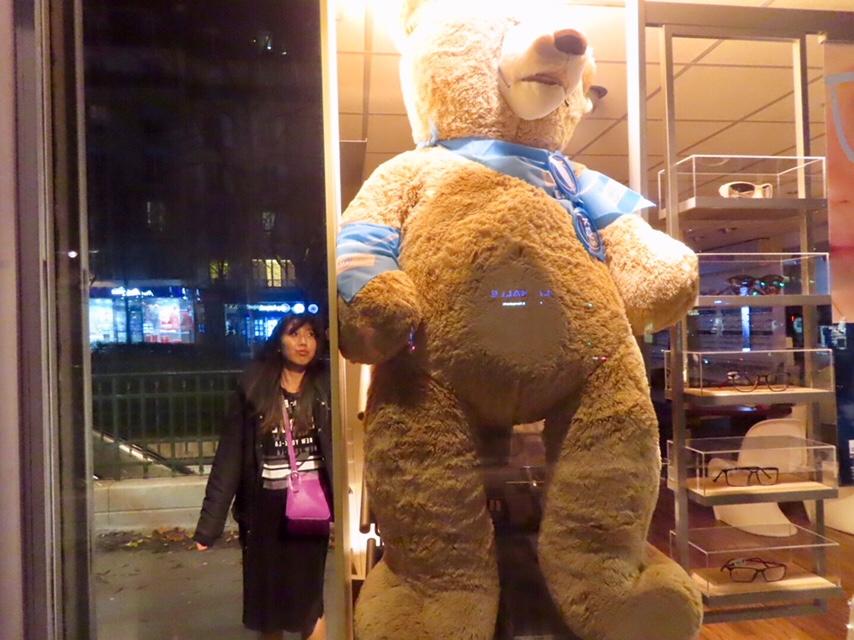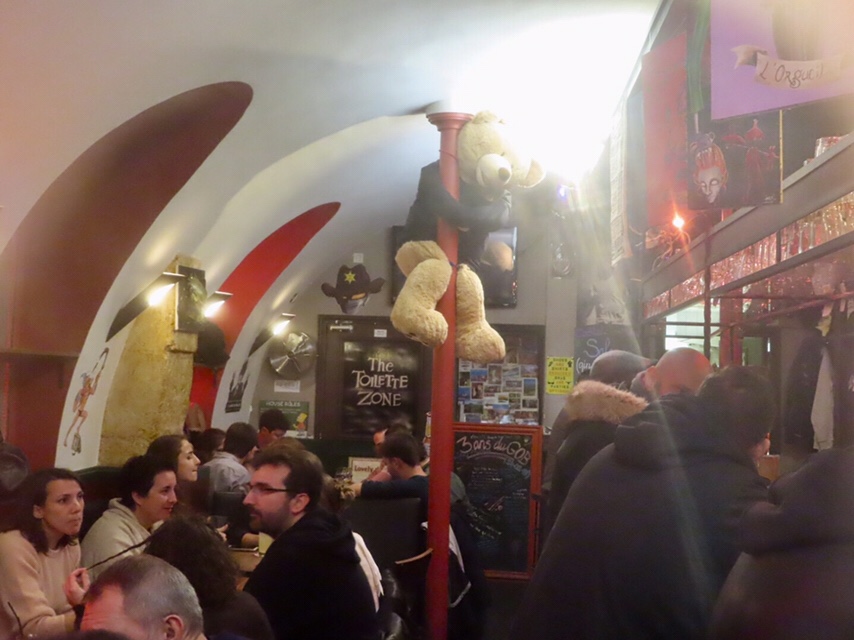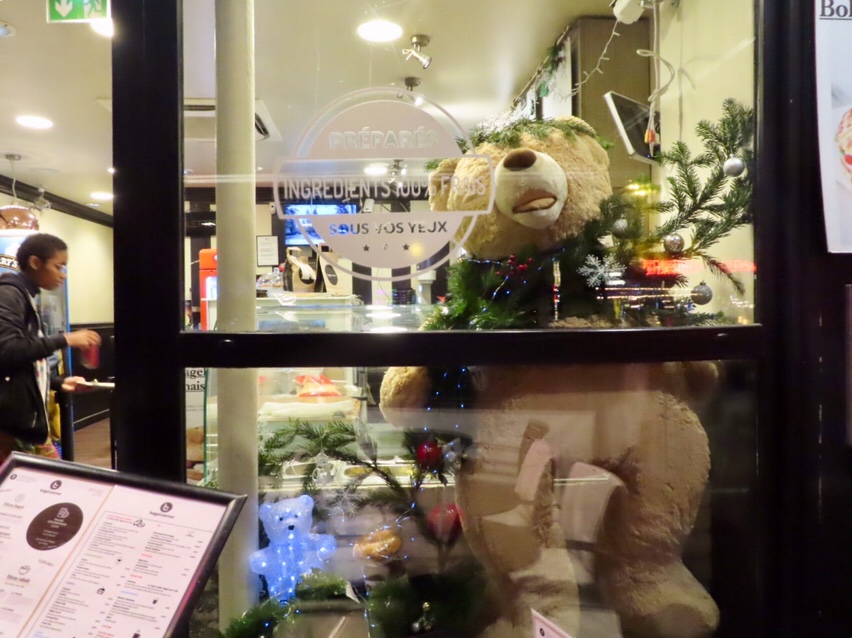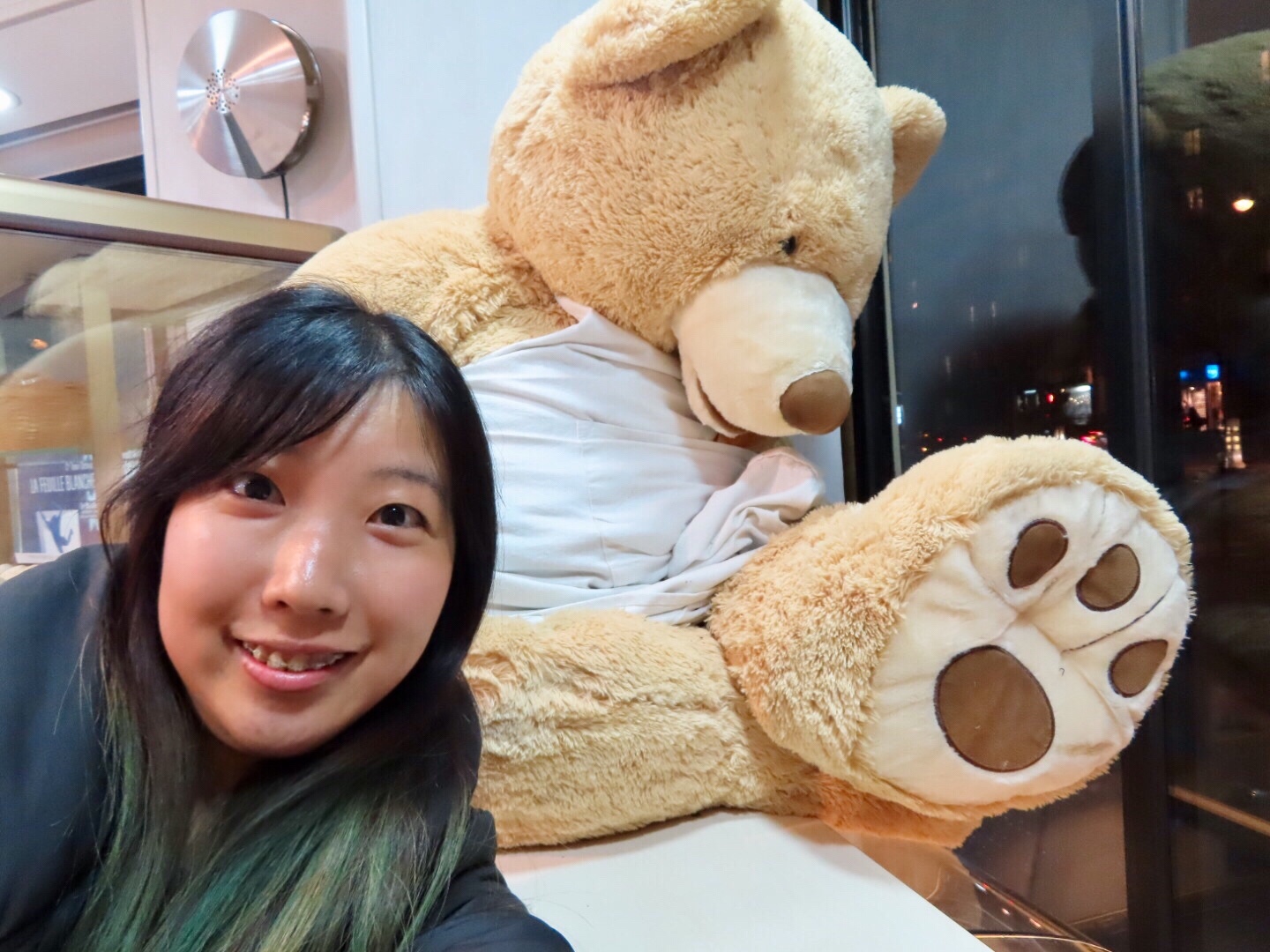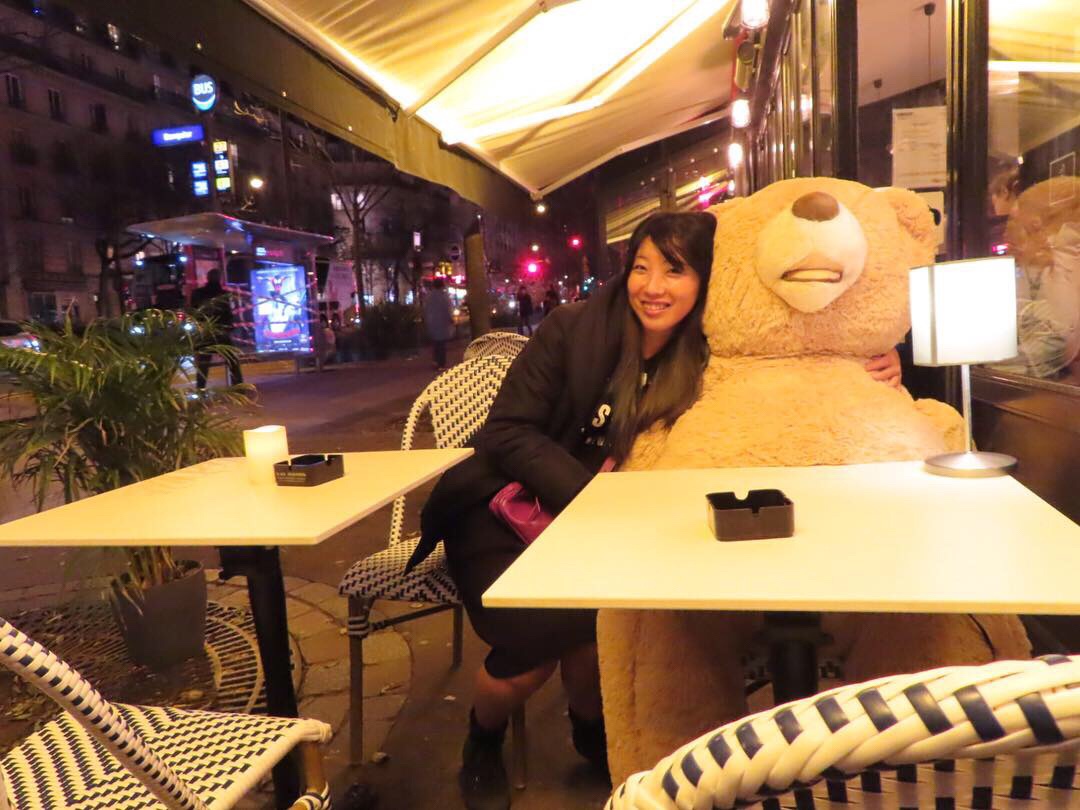 They will be there until The Galette des Rois celebration on 6th Jan, 2019.