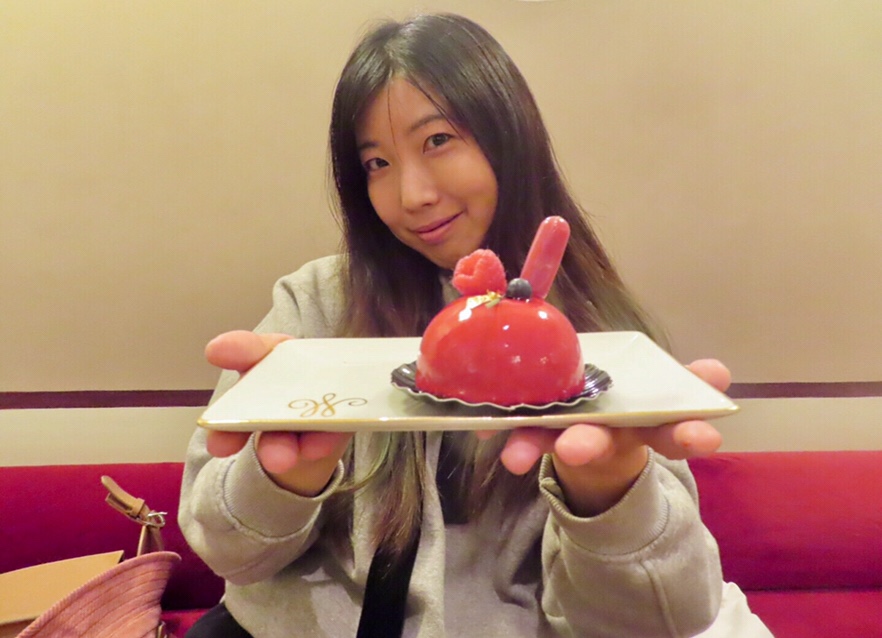 Happy CNY! No big meal but why not treat yourself with nice pastries? It's holiday time! High tea time.
Let me be a lifestyle blogger for one day! Have to find something "instagrammable"!
Méert is one of those lovely teahouses in Brussels that I always want to visit. Walked pass it a couple of times but it was always full, probably I always went at weekend, today I gave it another try and got empty seat, finally!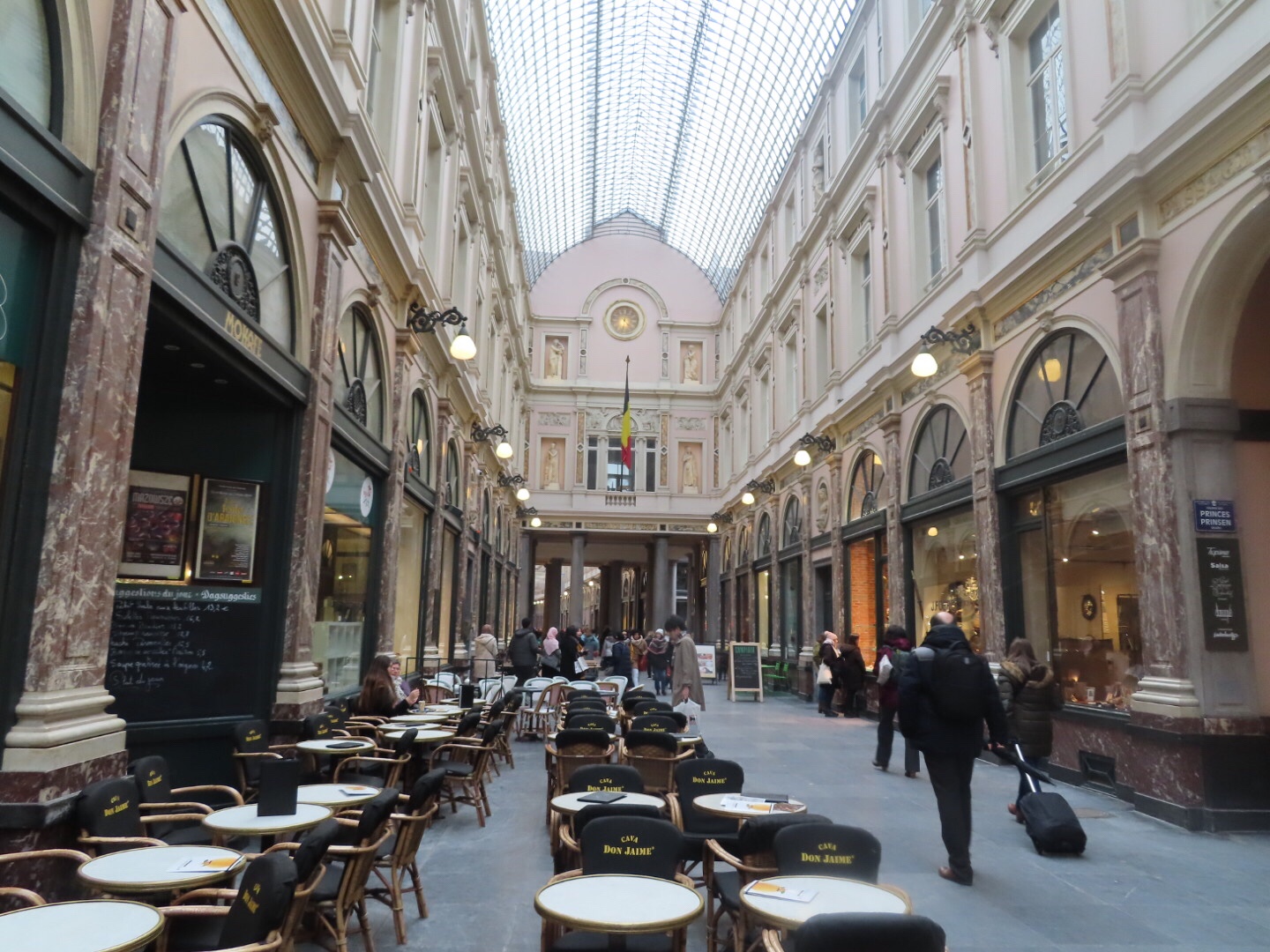 Méert is located inside Galerie du roi, next to the famous Galerie de Saint Hubert.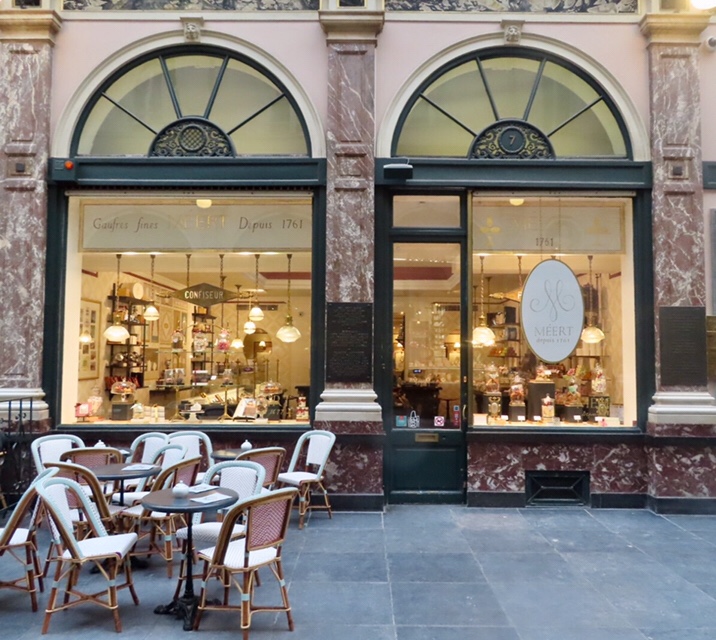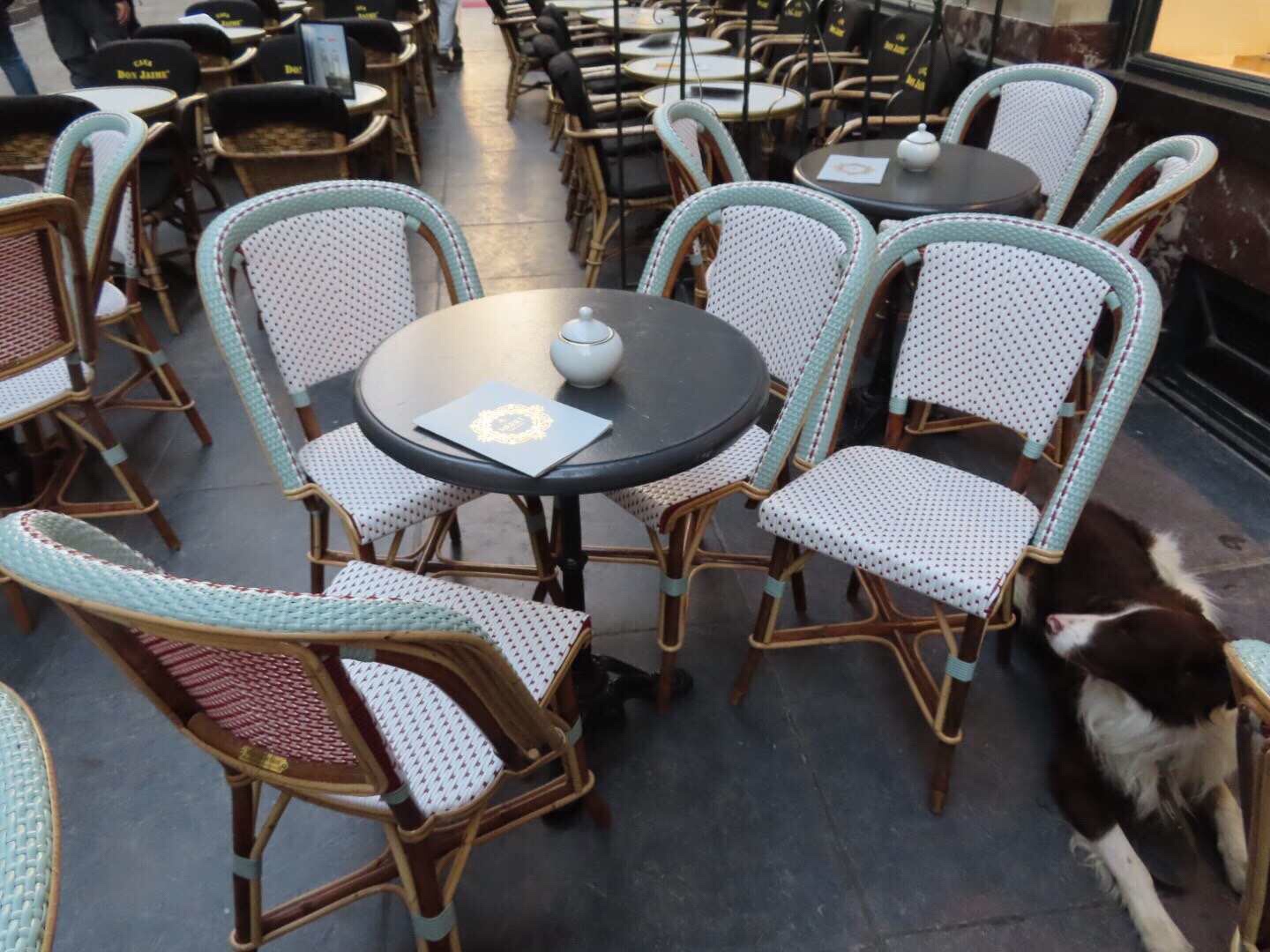 Looks cute from outside too!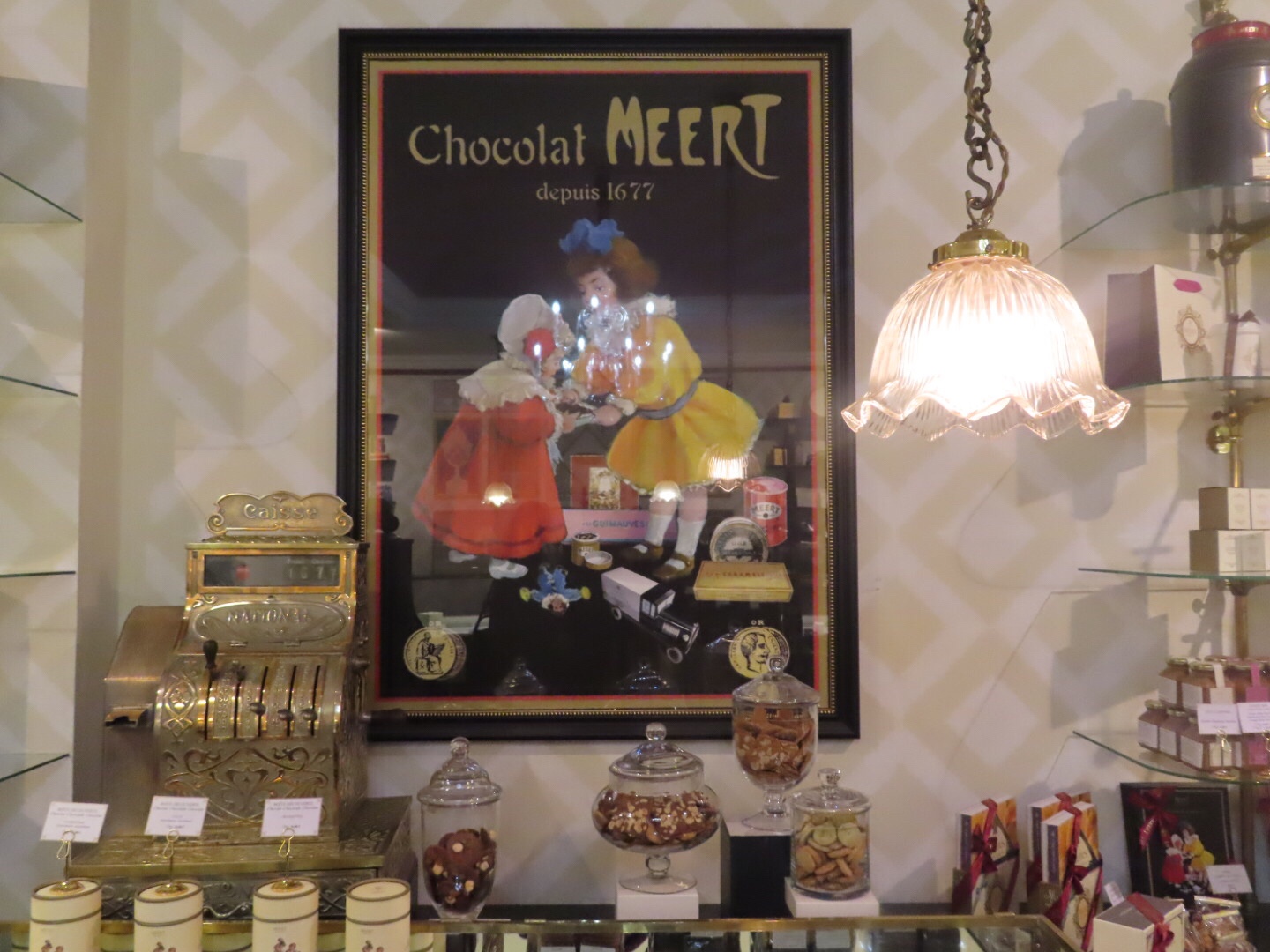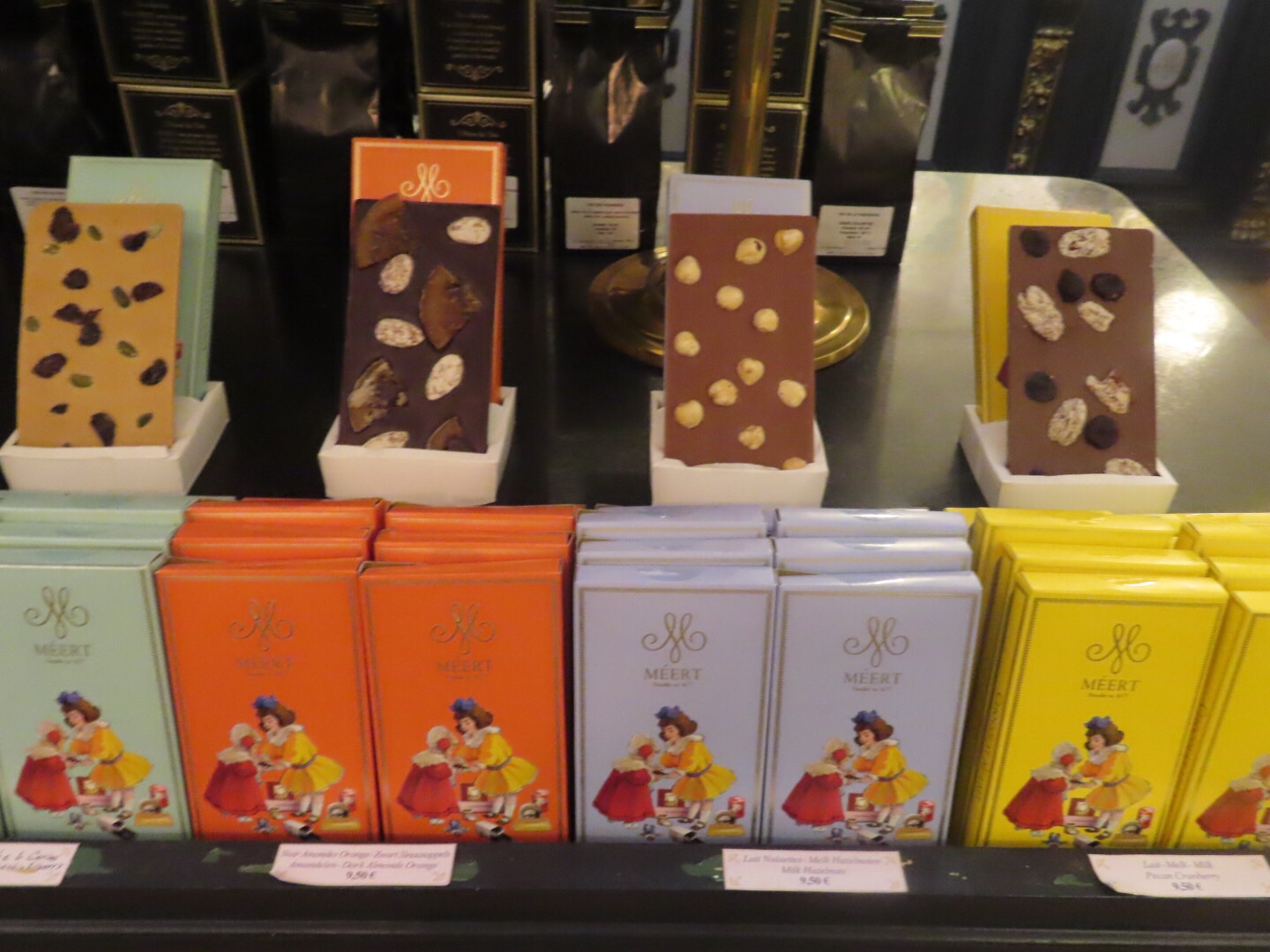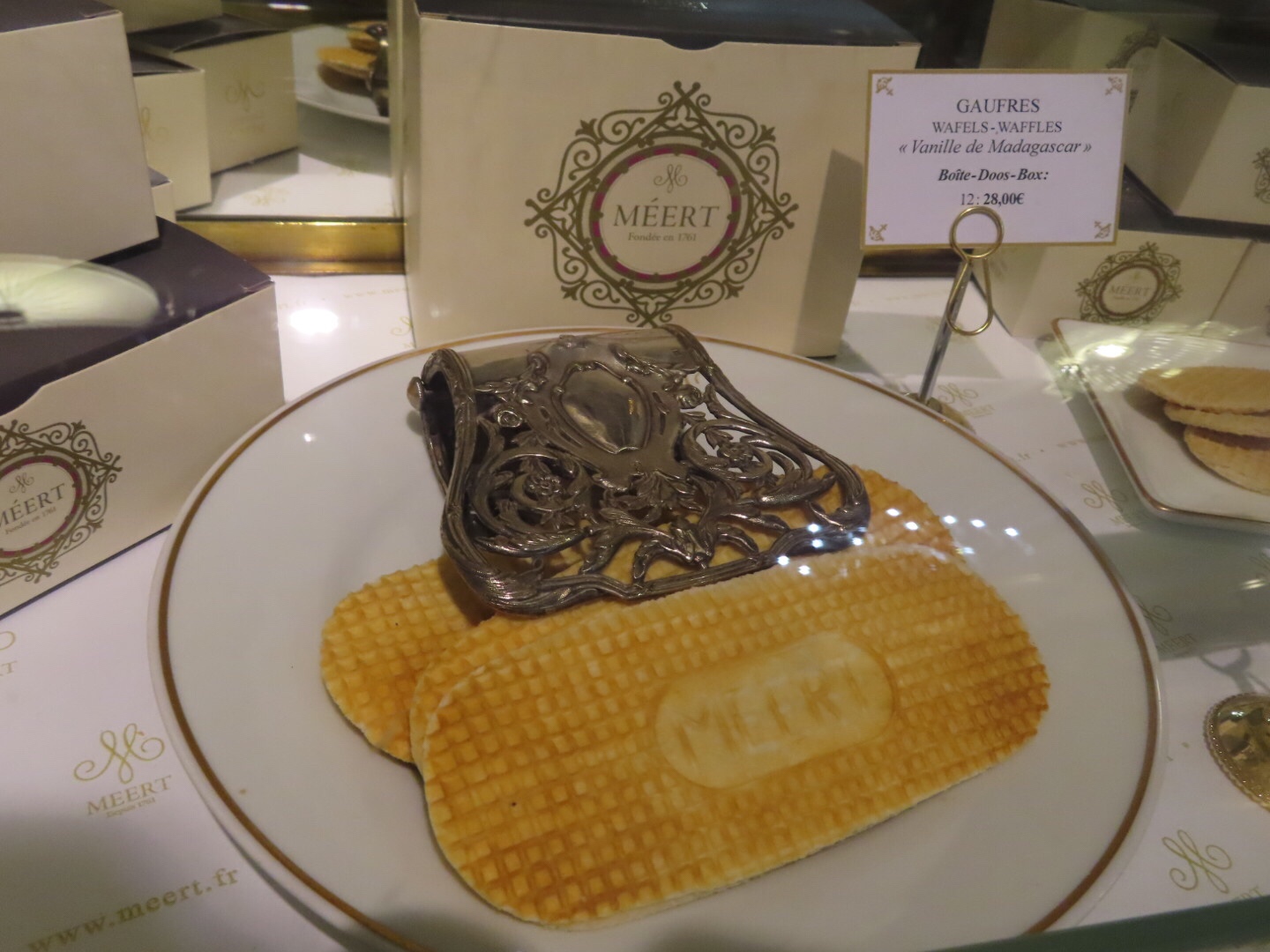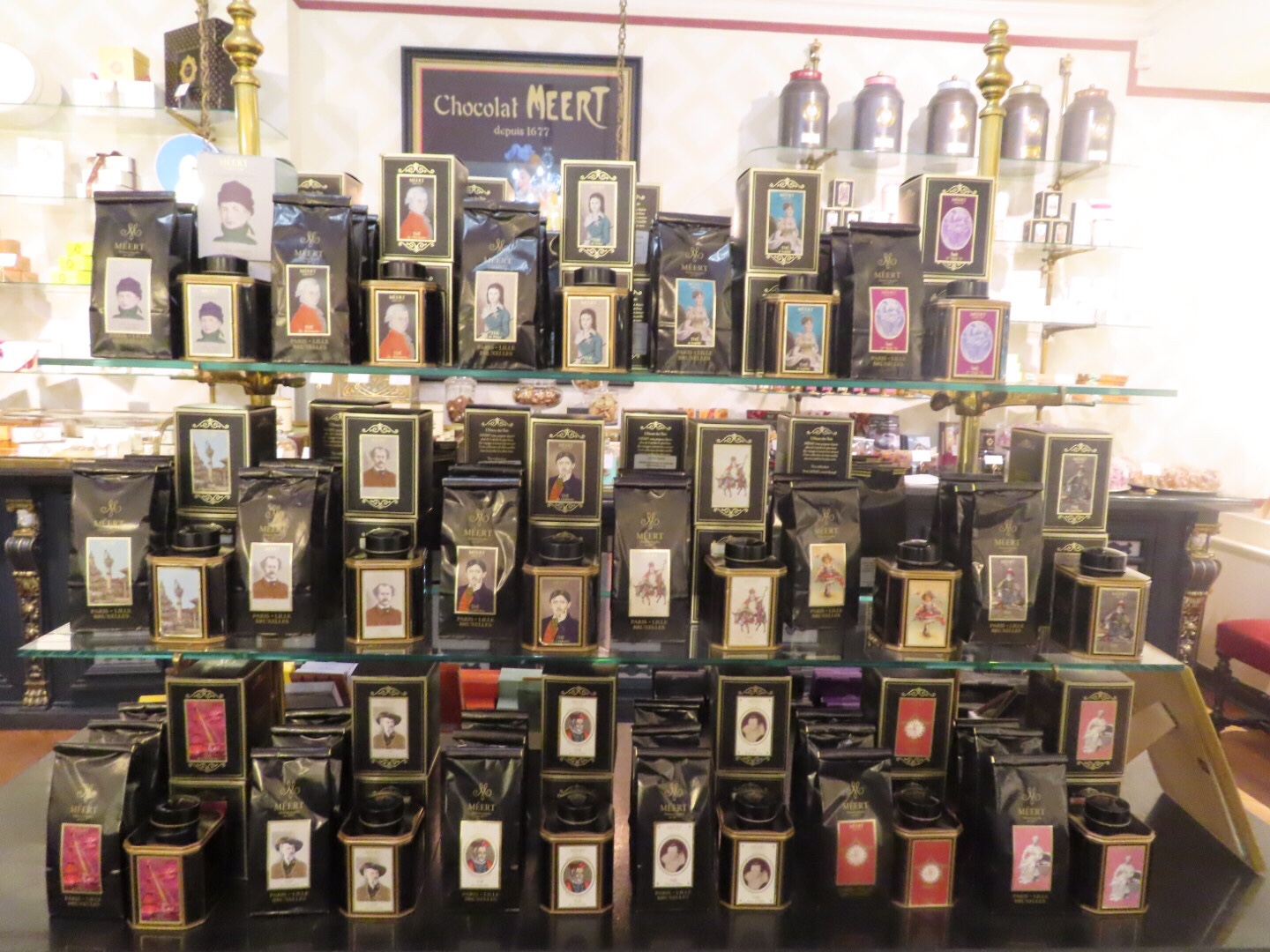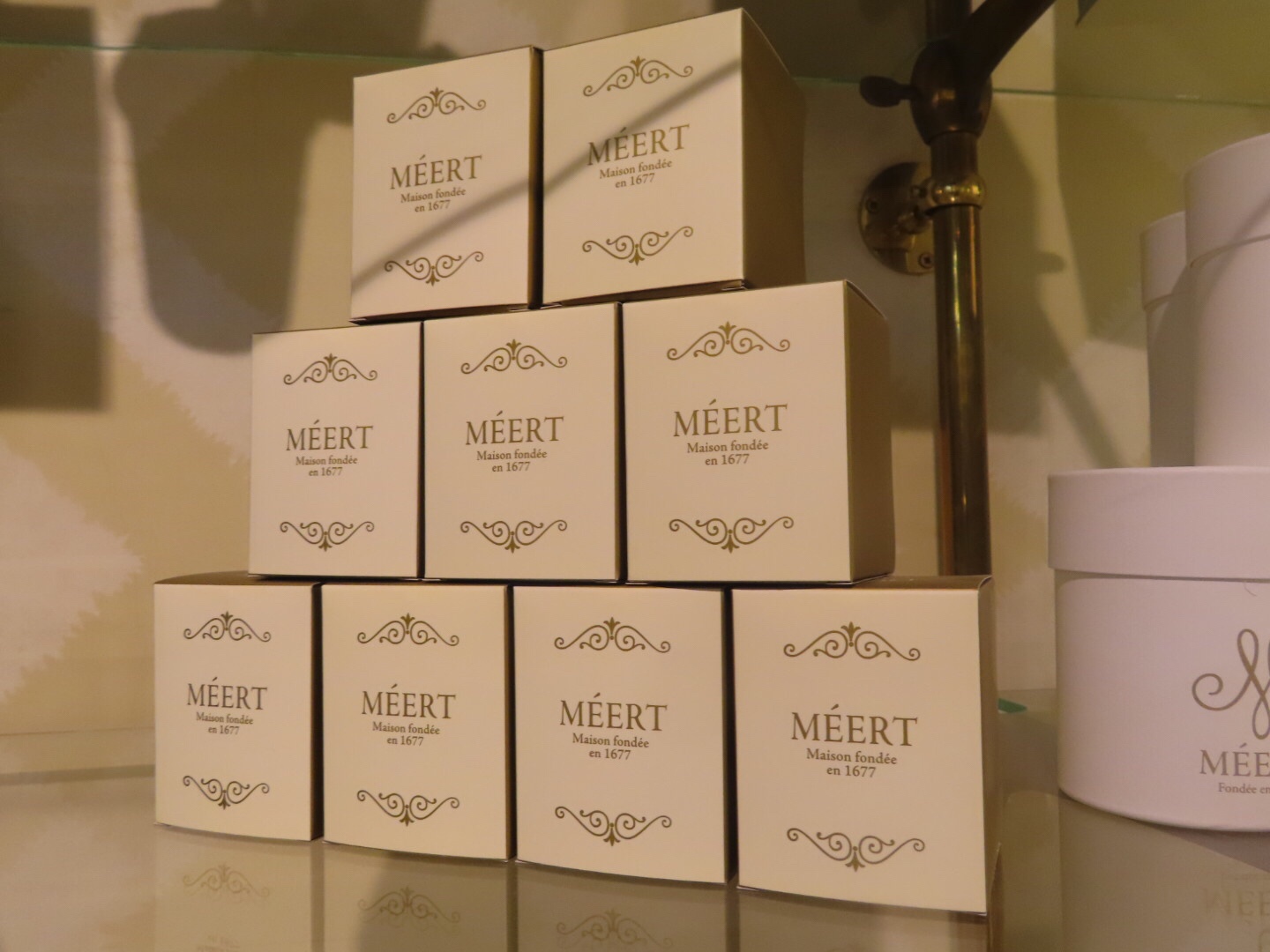 You can buy their tea, chocolate, and other cakes.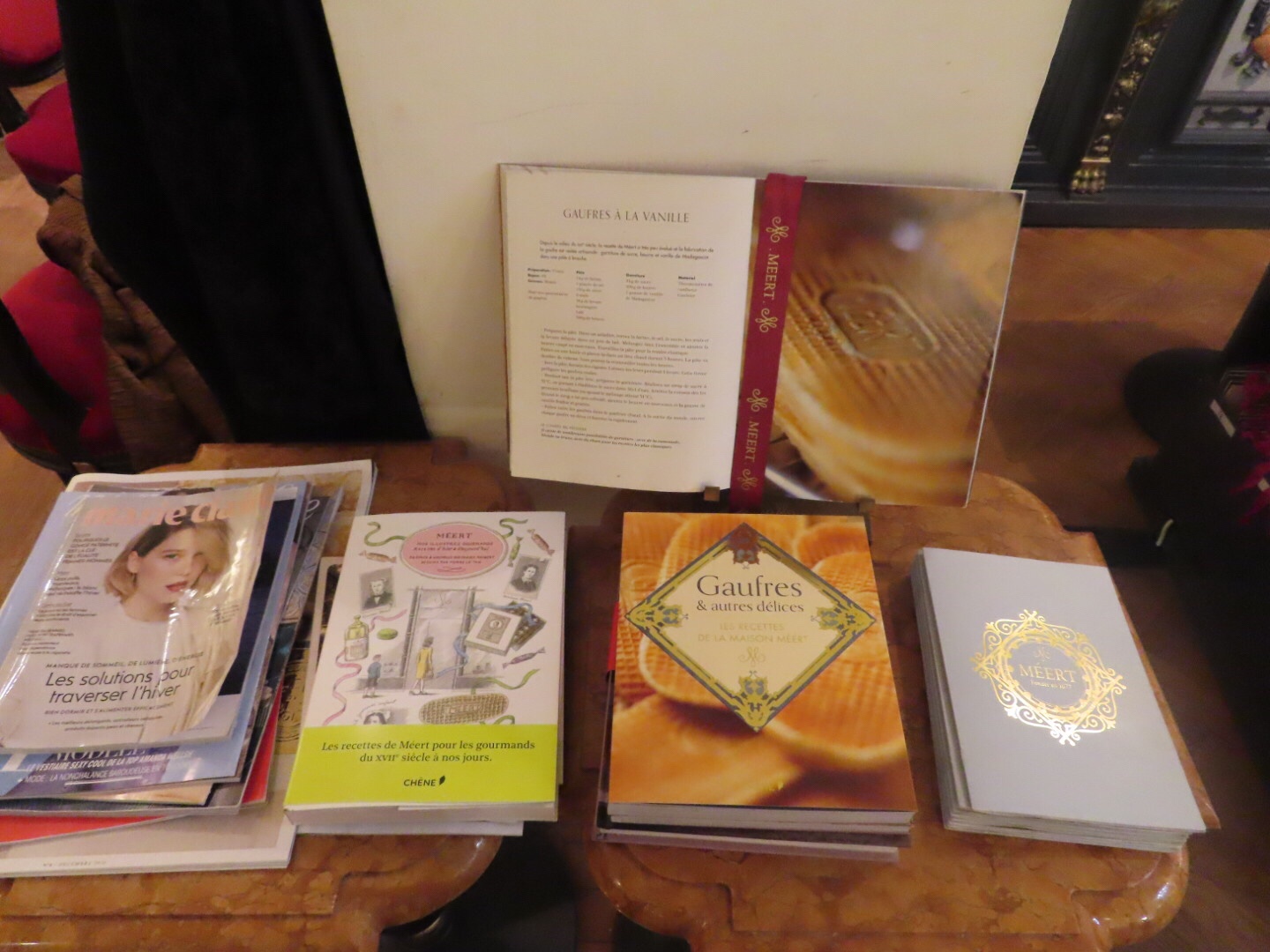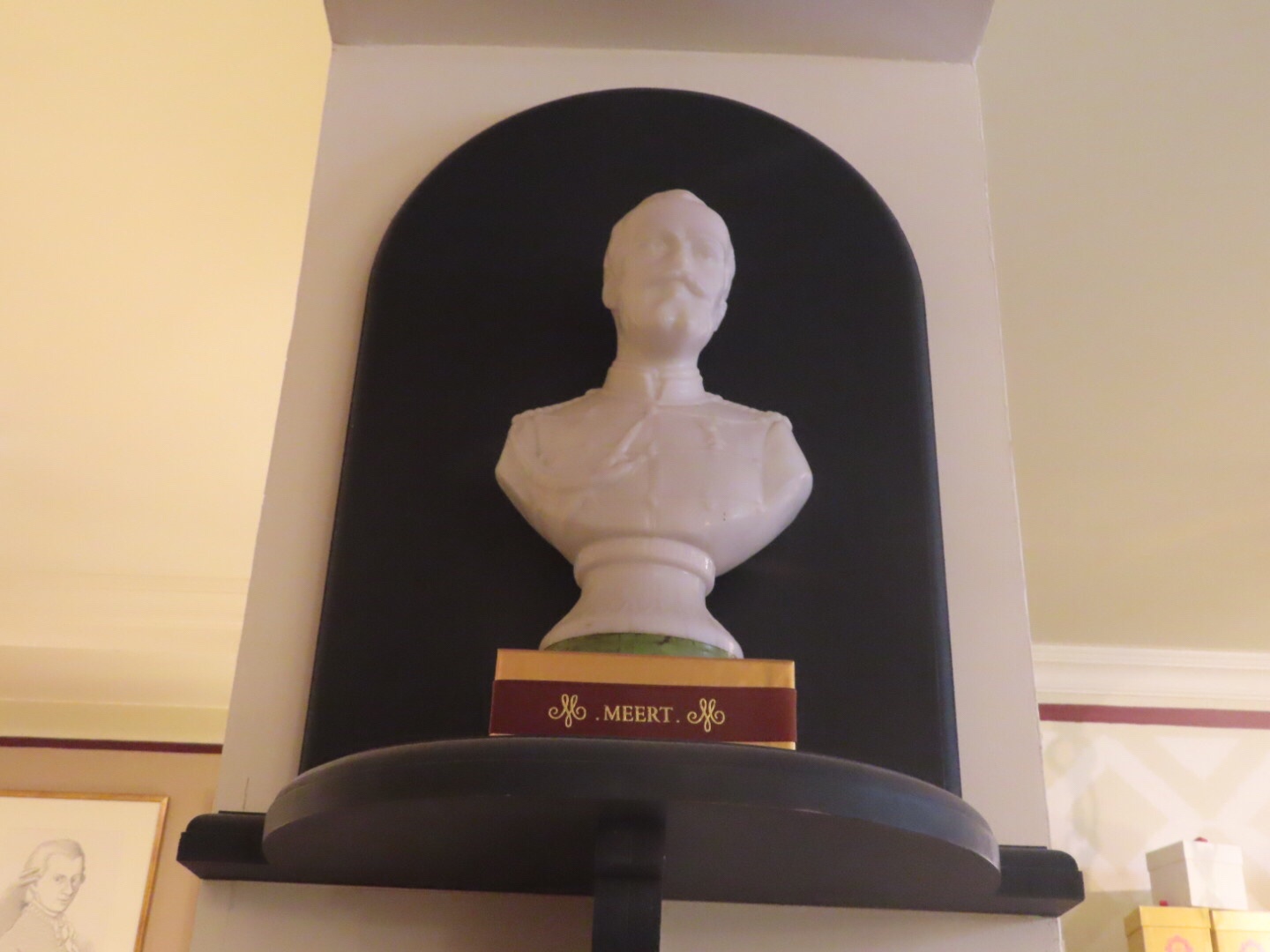 Looks like it has a long history, since 1761!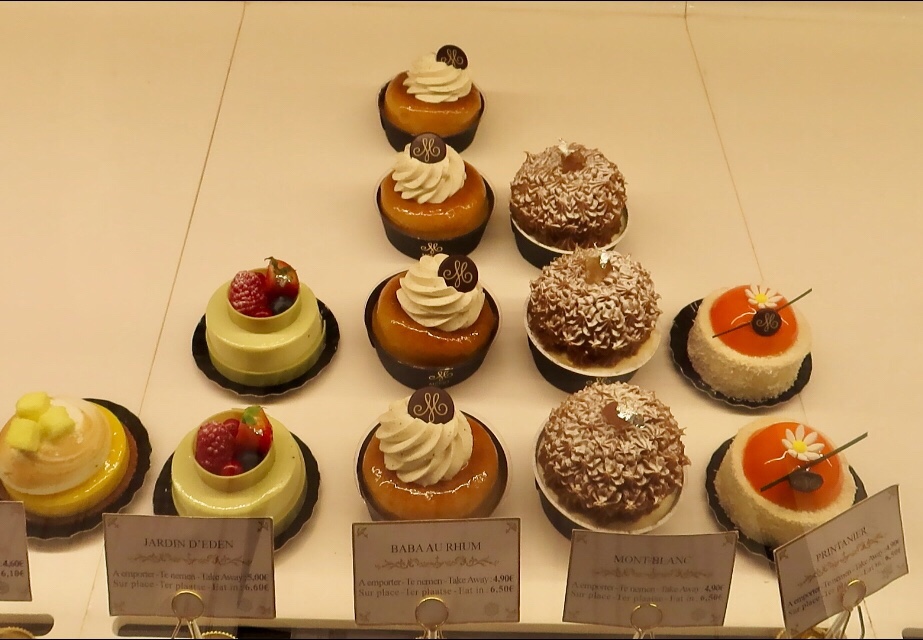 Which one should I choose?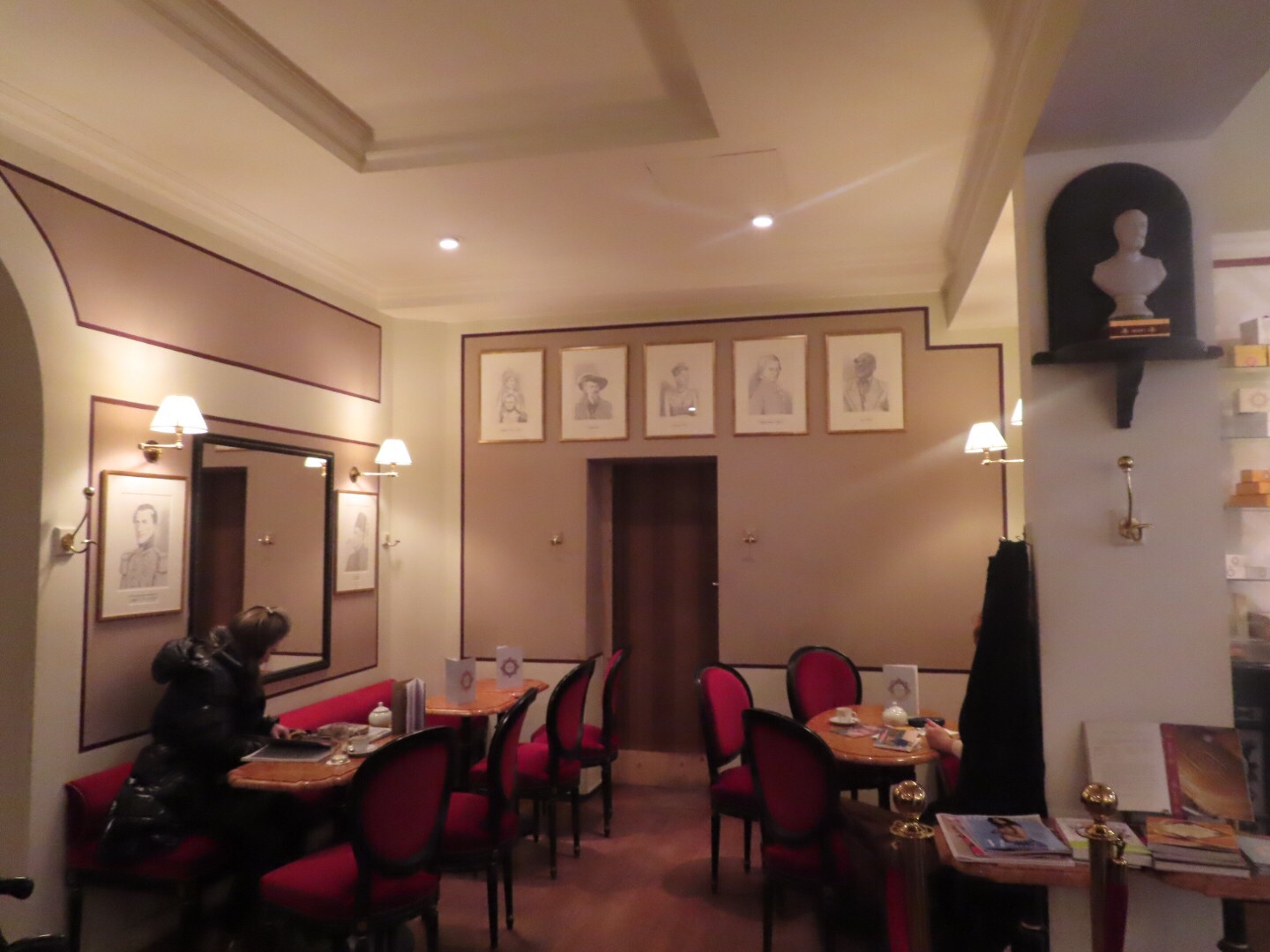 Inside there's a cosy little tearoom.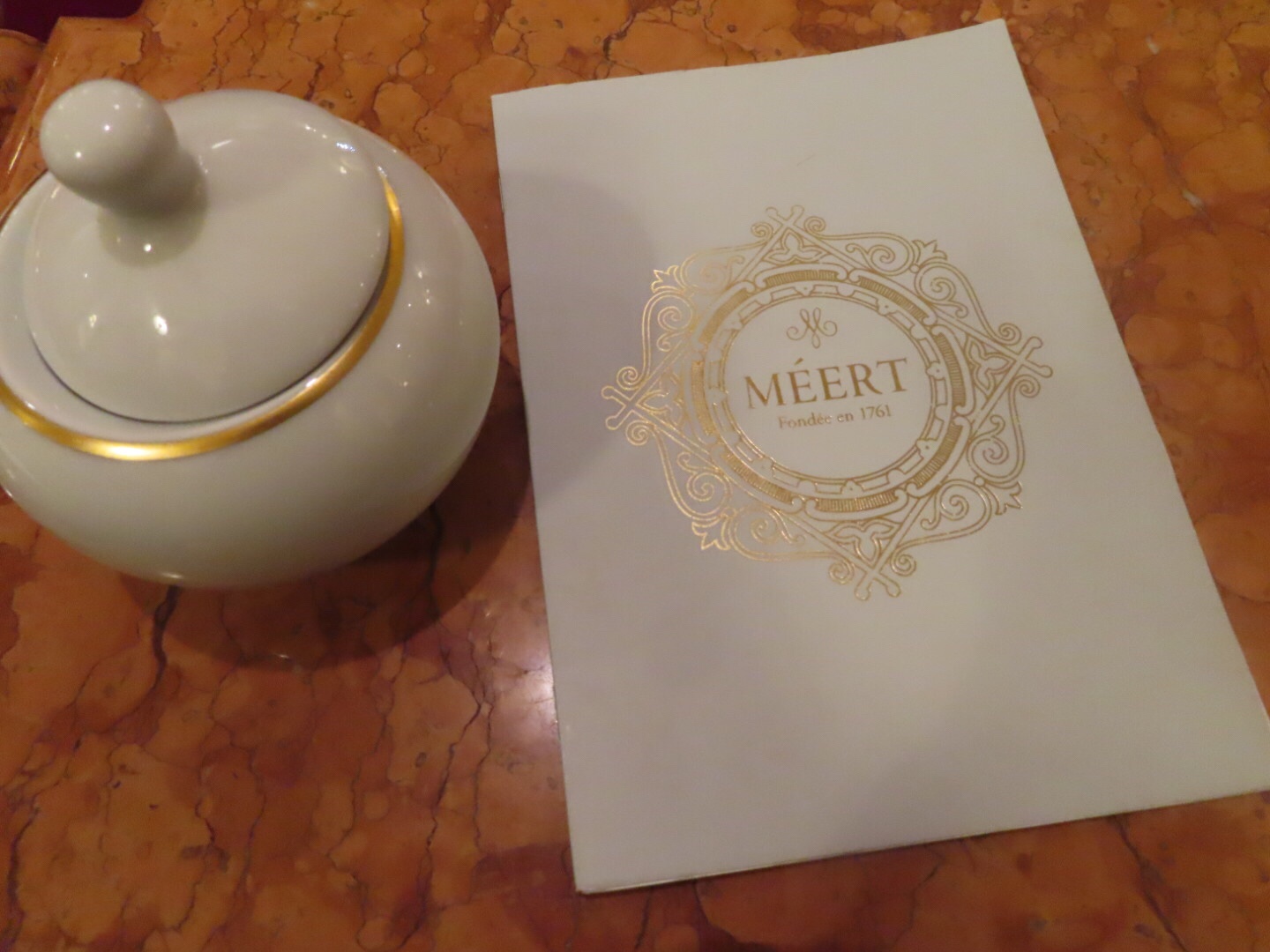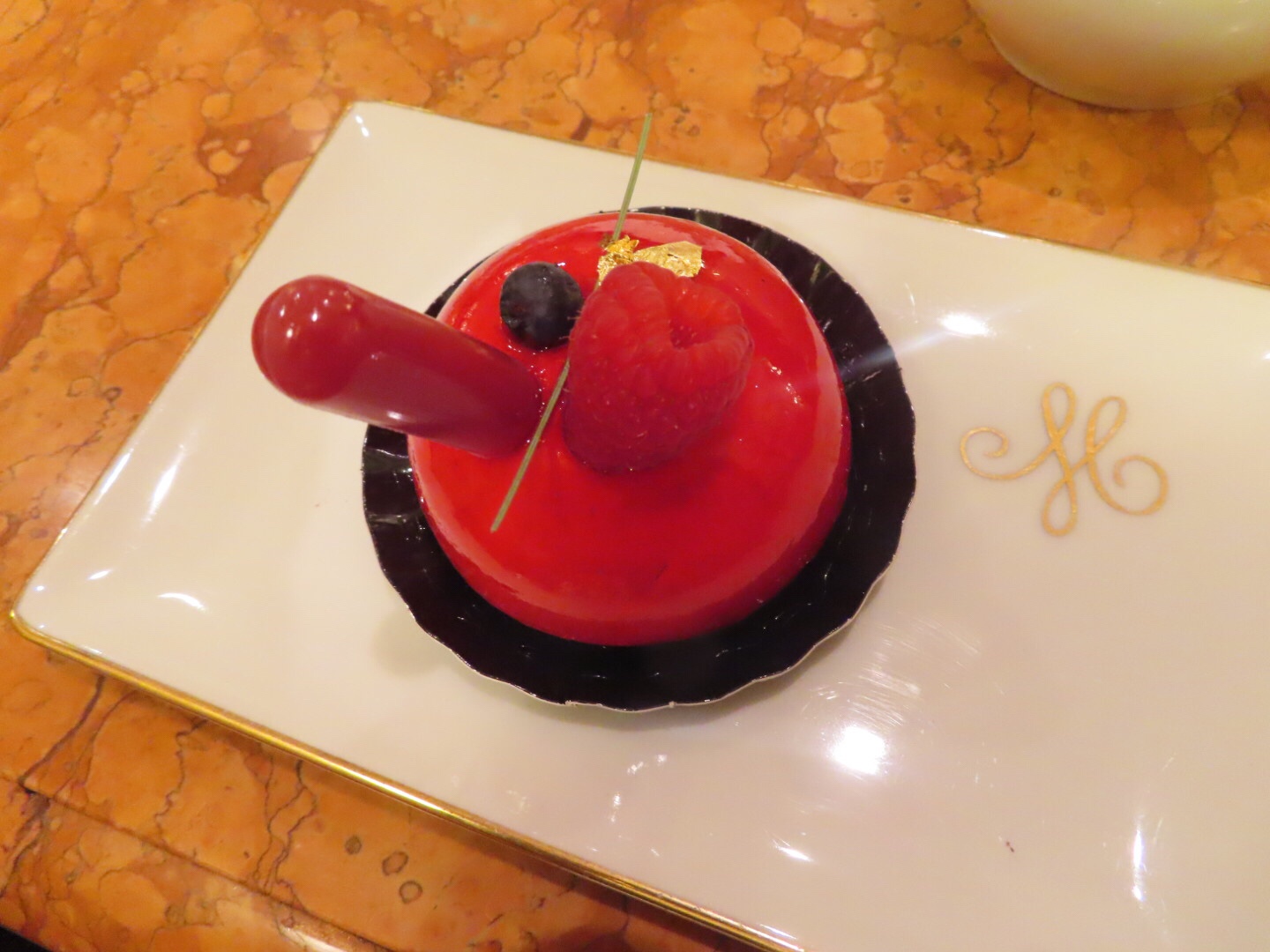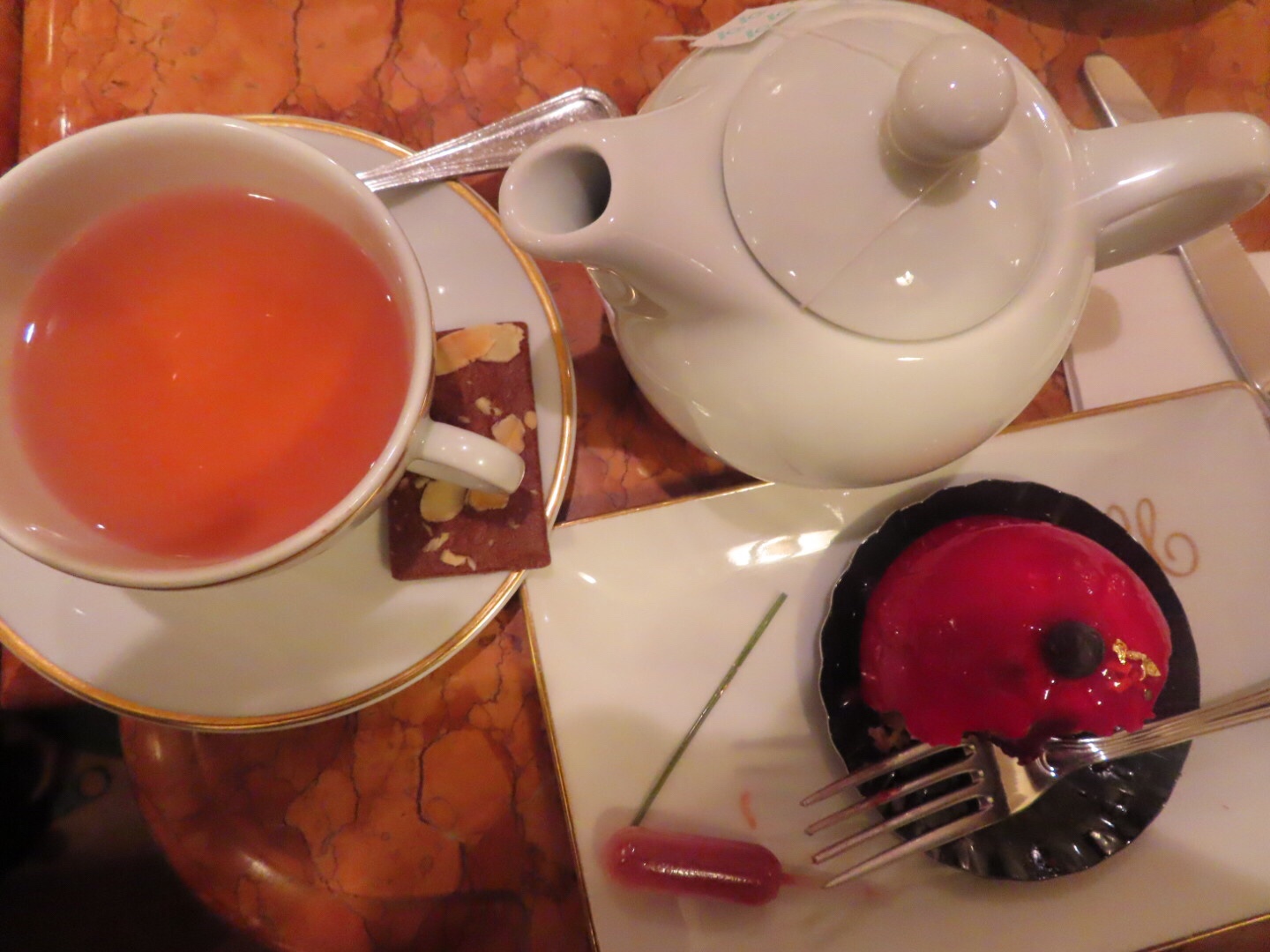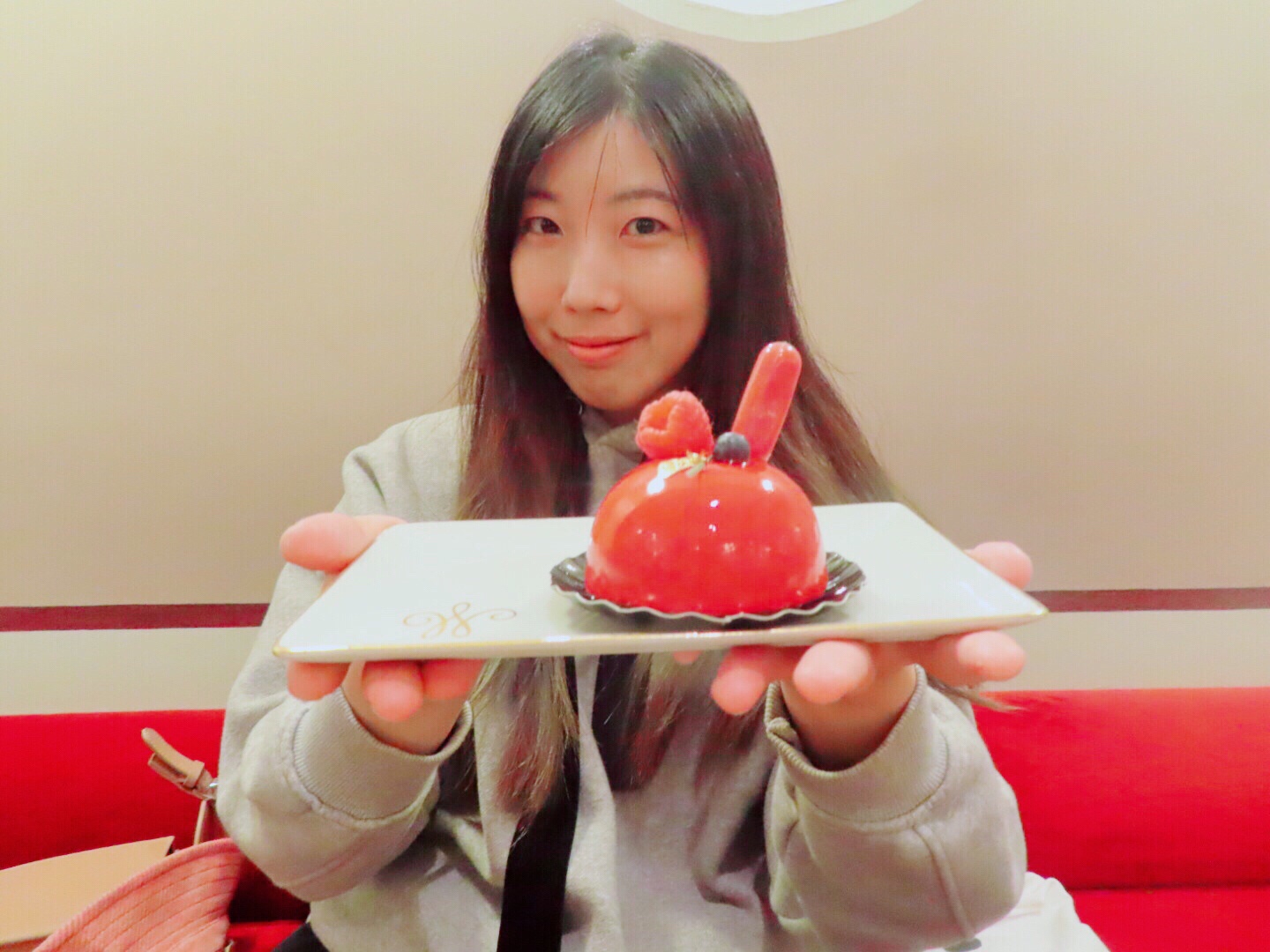 Both cake and tea was great! Everything is so cute in this teahouse.
Check it out when you come to Brussels!