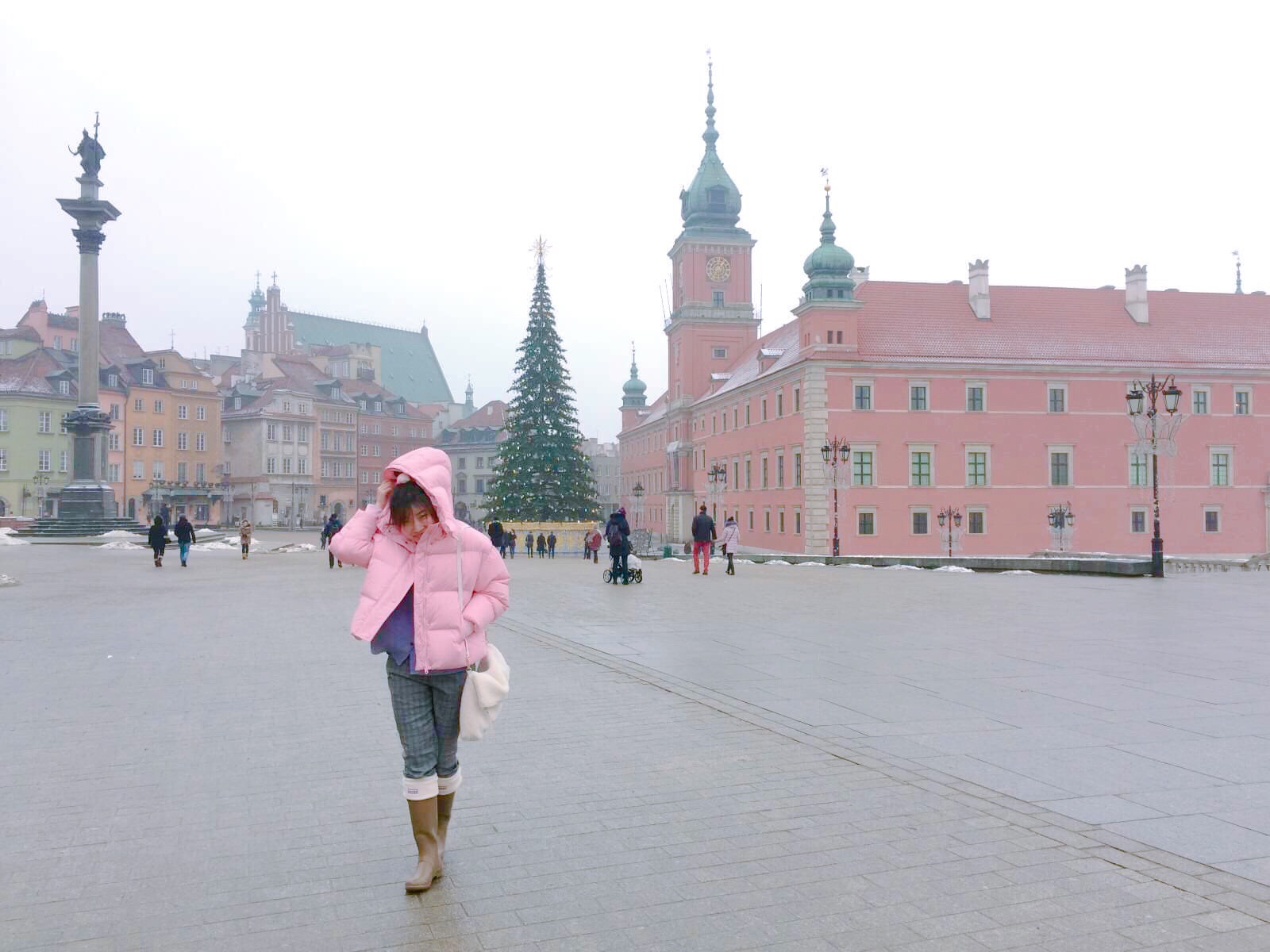 I've been to Warsaw several times and really love the city.
This photo was taken last year around xmas time, it was super super cold and was snowy. Warsaw under snow was stunning.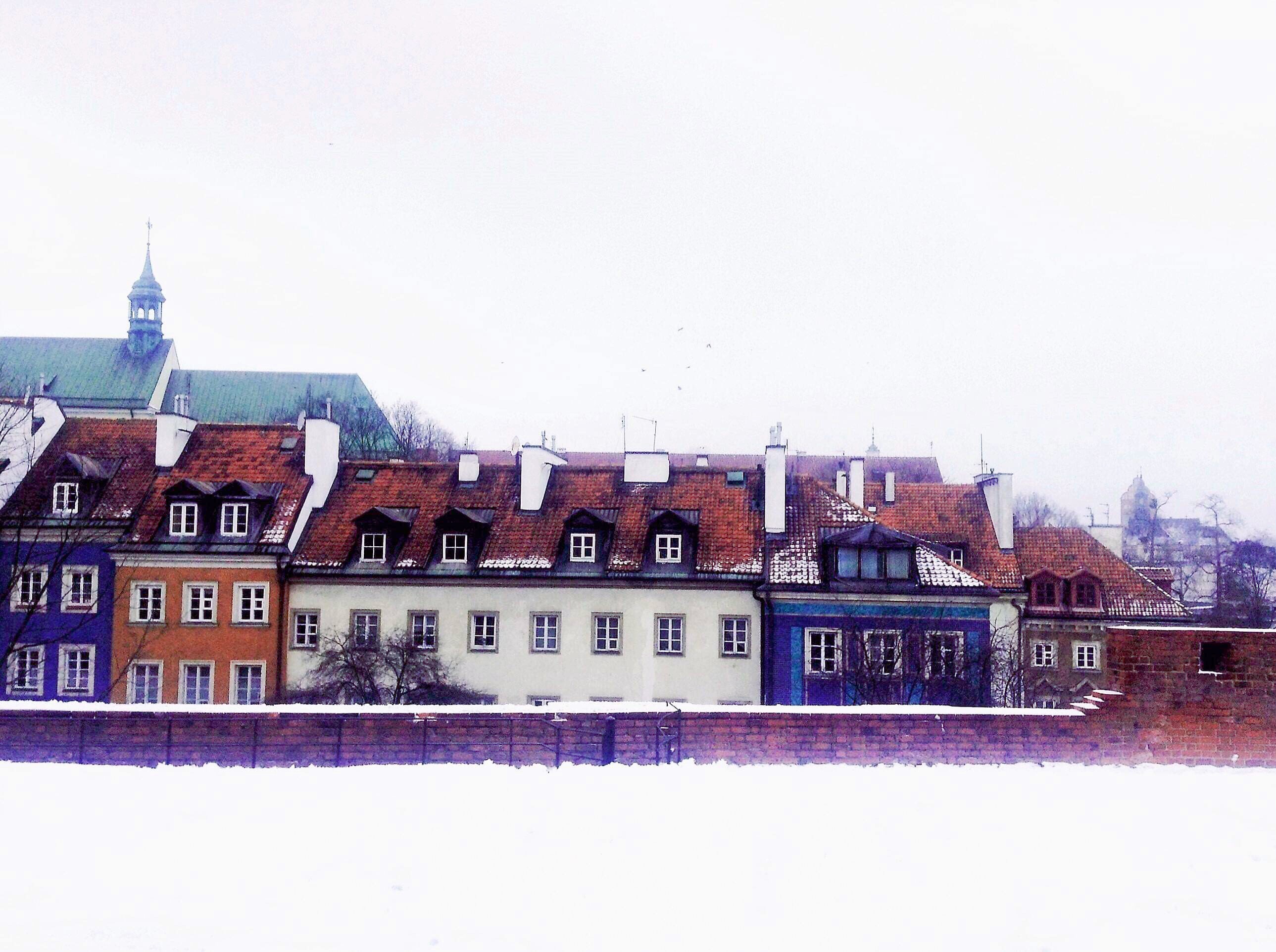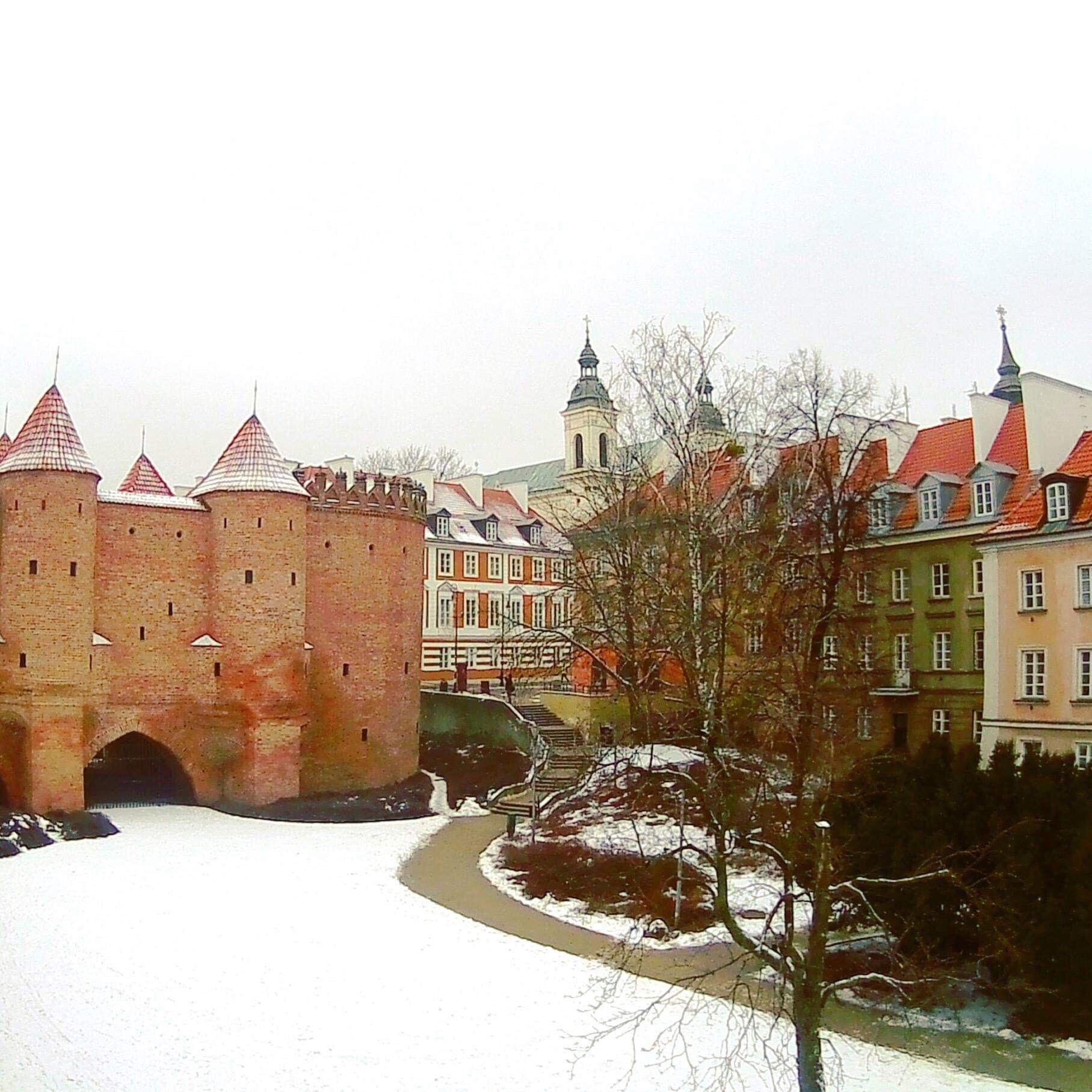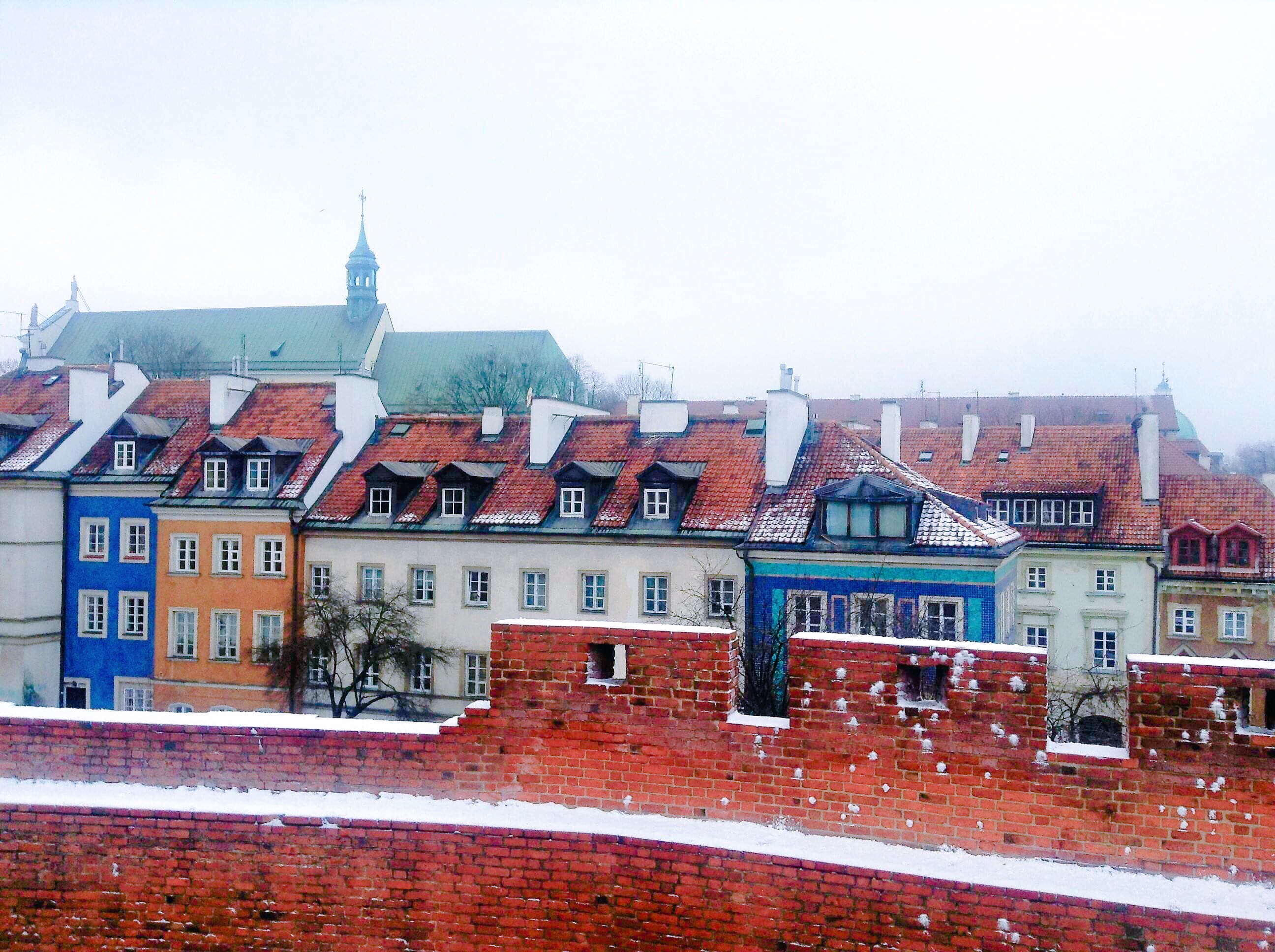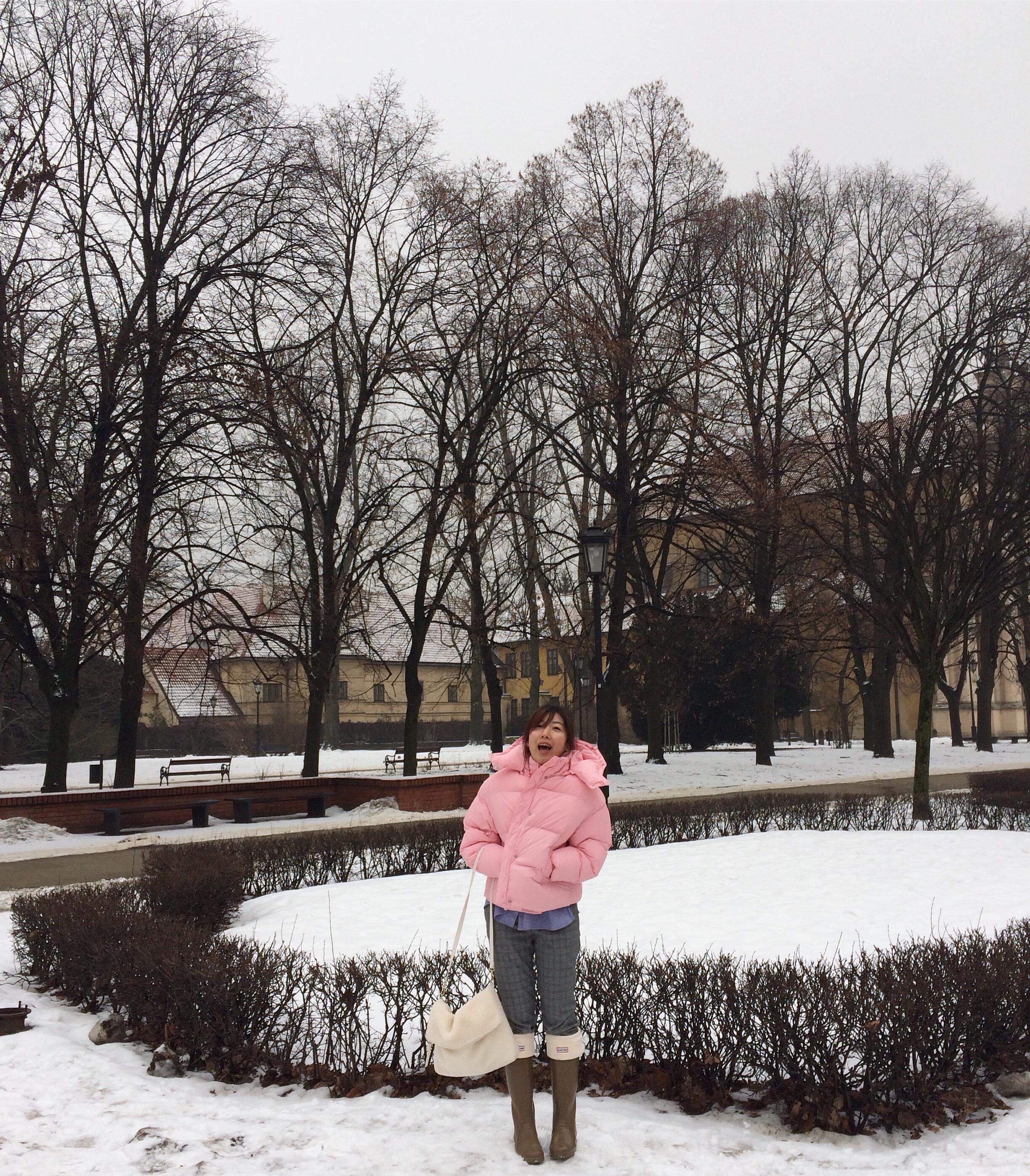 Why can't I pose normally? Lol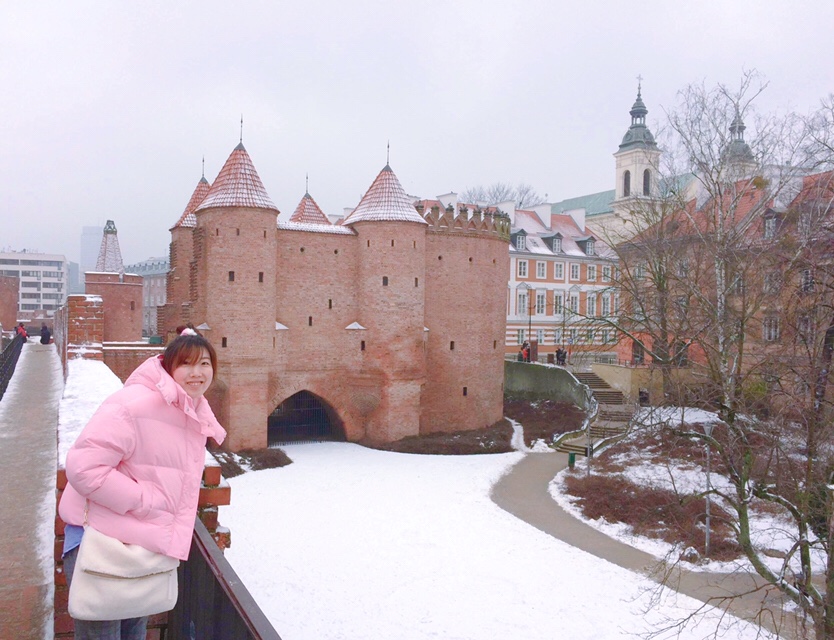 But seriously, don't be scared of cold and snow, it can be beautiful haha!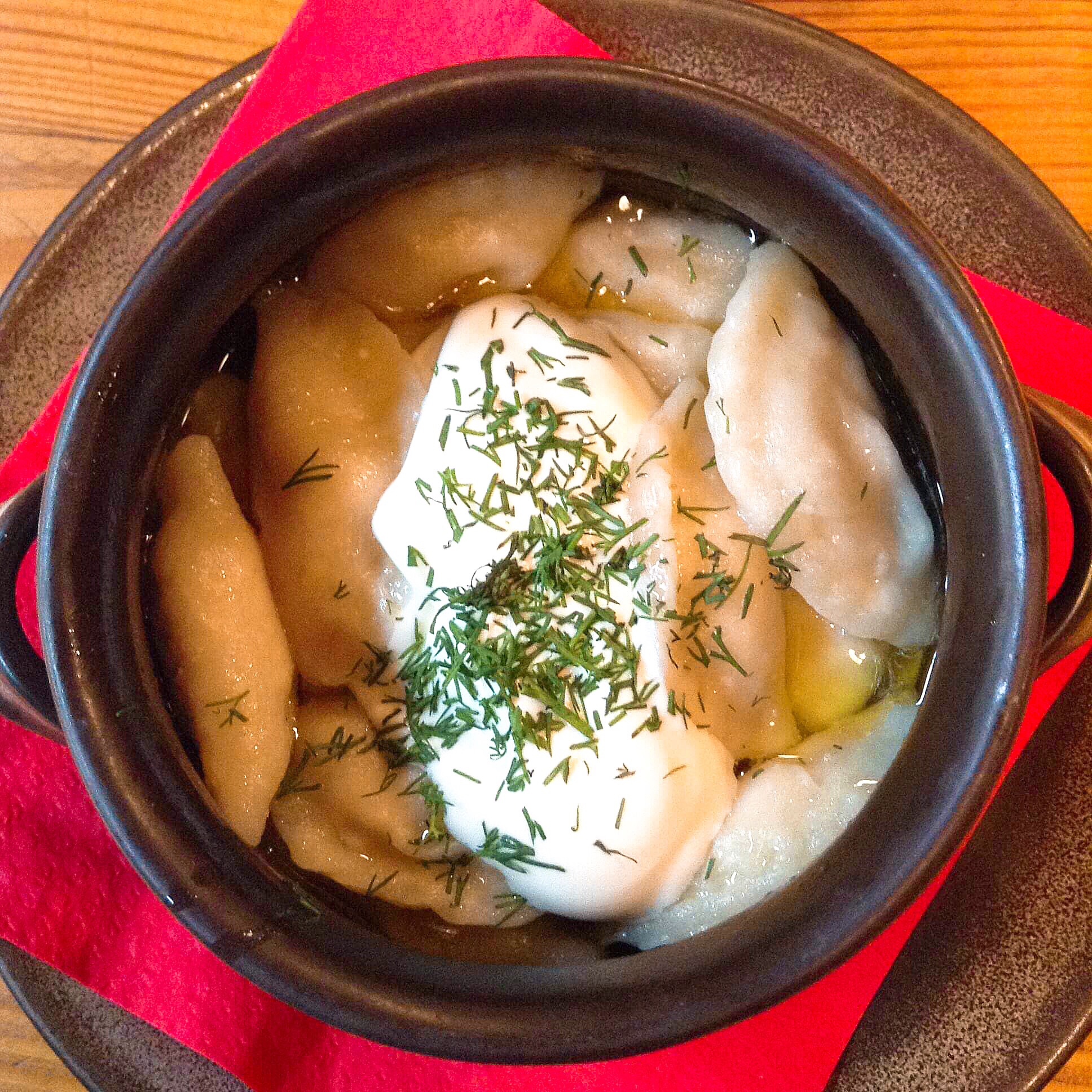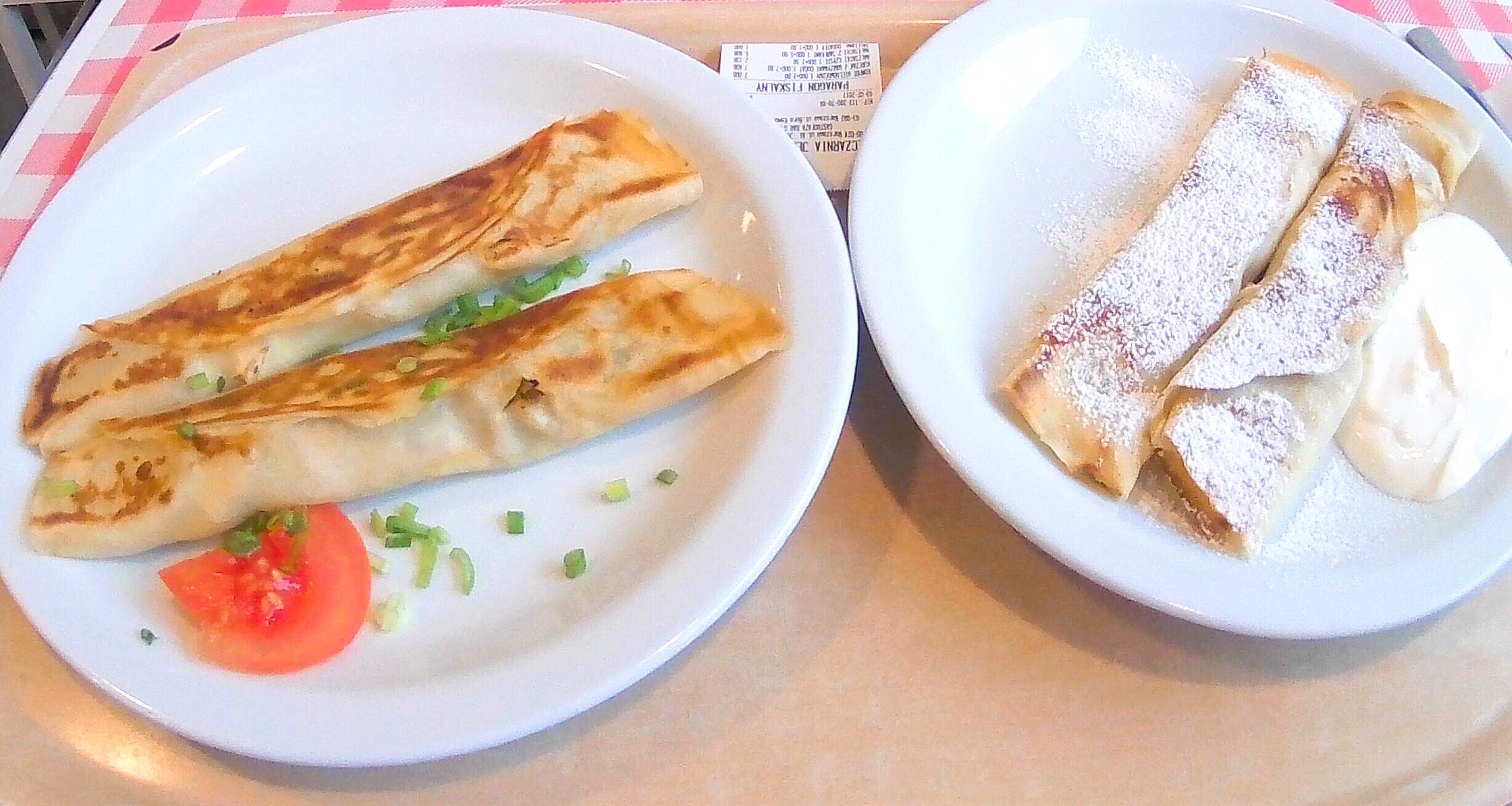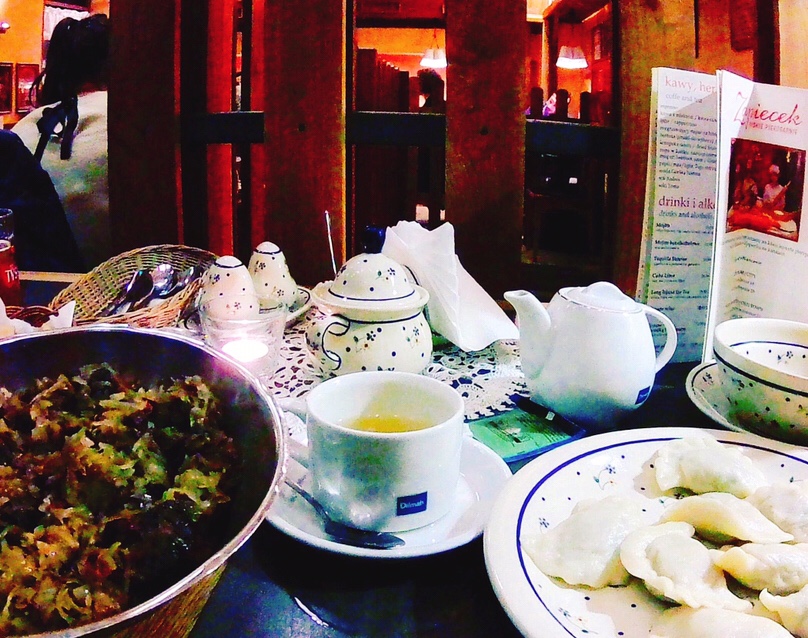 Some Polish food. I love Polish dumplings, the ones without cheese. I remember the fish ones are good. My favorite "dumpling" is still the Georgian Khinkali with potato fillings, but Polish ones are great too.
I've never been to Krakow though, so I have no photo to share there. Will take probably many this time. Looking forward to it now.