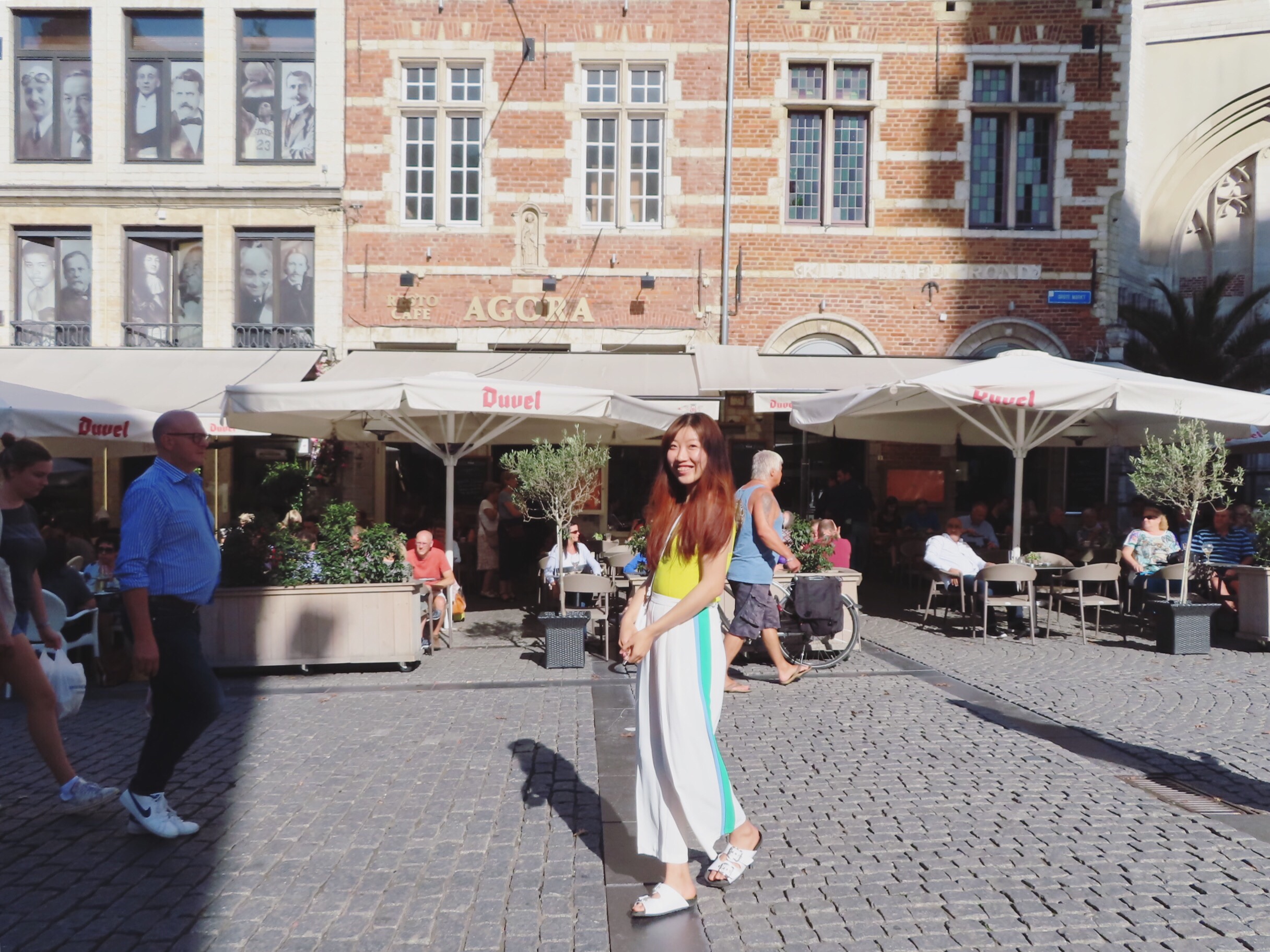 Yesterday, an old friend of mine, @itchyfeetdonica came visit. I haven't seen her for a super long time, something more than 3 years?
How time flies!
It was so nice to see her again!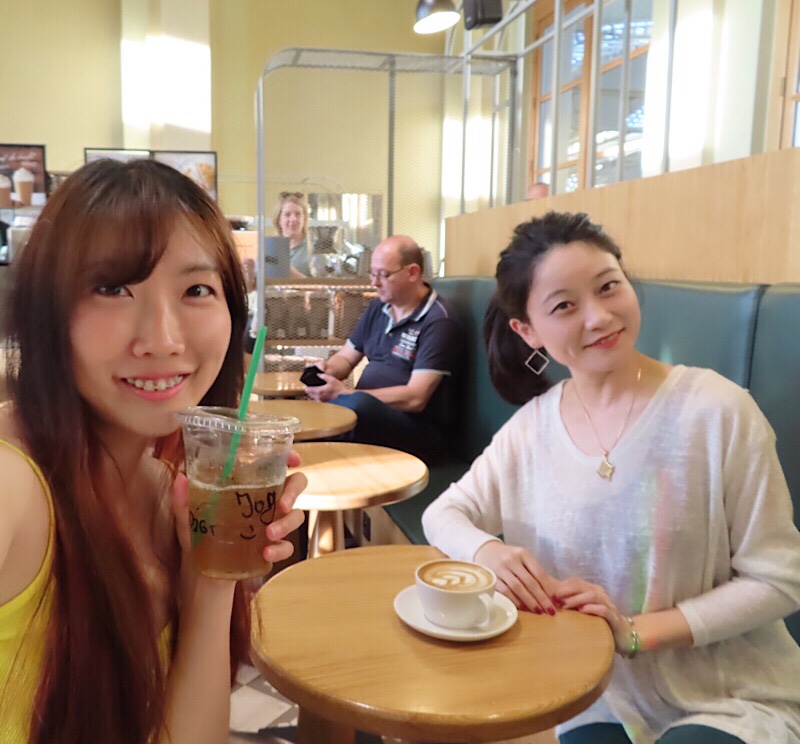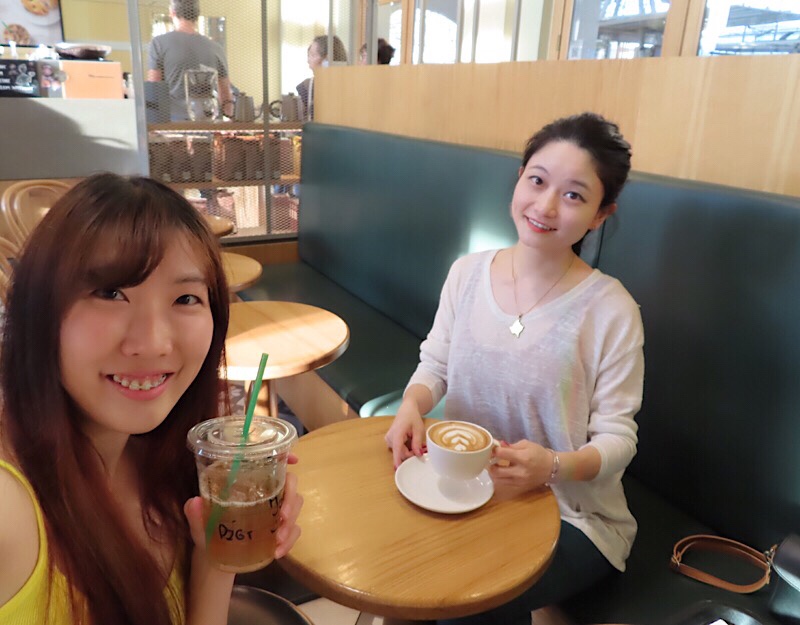 It was so warm, have to drink some iced tea. We had too much to catch up for things we've been done all these years. She's been living in different countries and continents during the past three years.
She's basically my travelling role model and probably someone who originally made me become a travel addict.
(TIL: You can ask them to make iced tea unsweetened in Starbucks haha)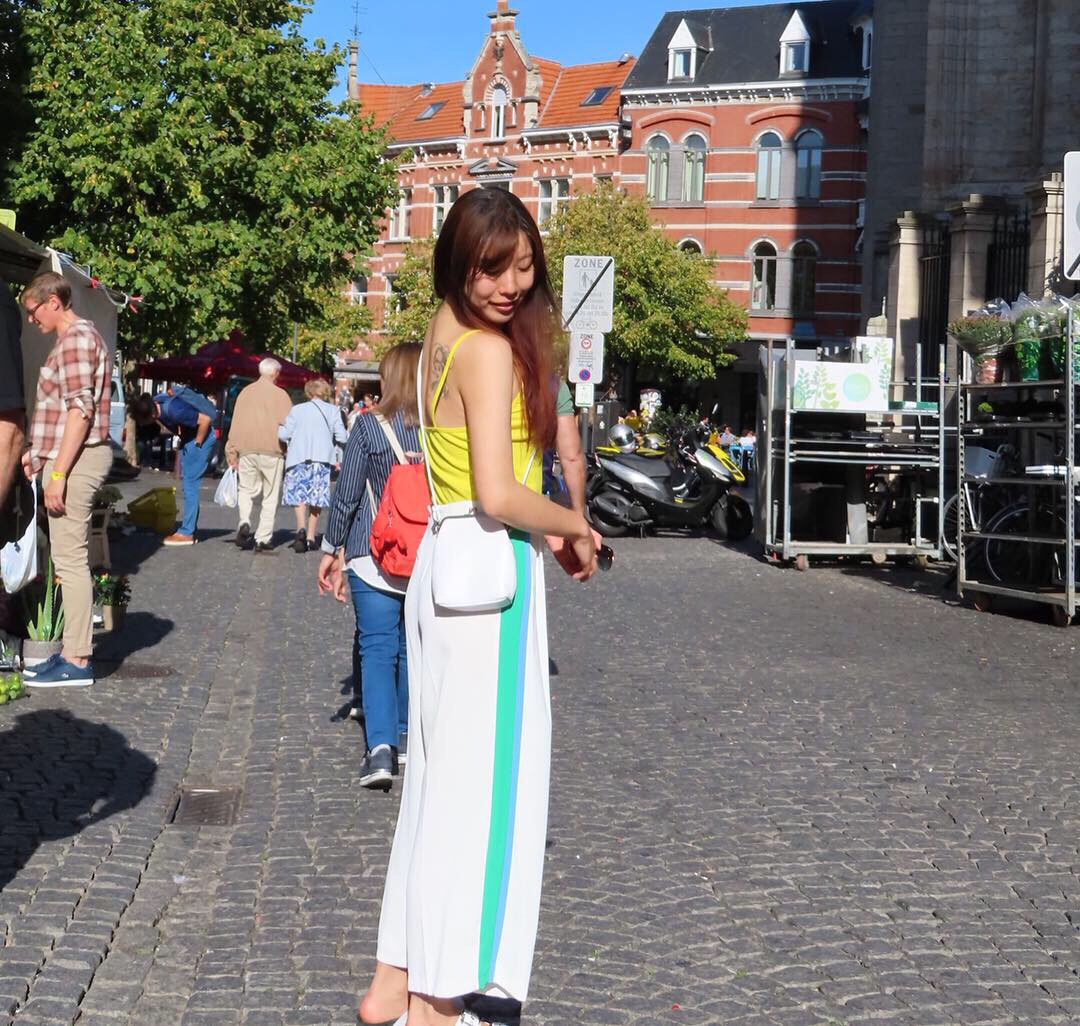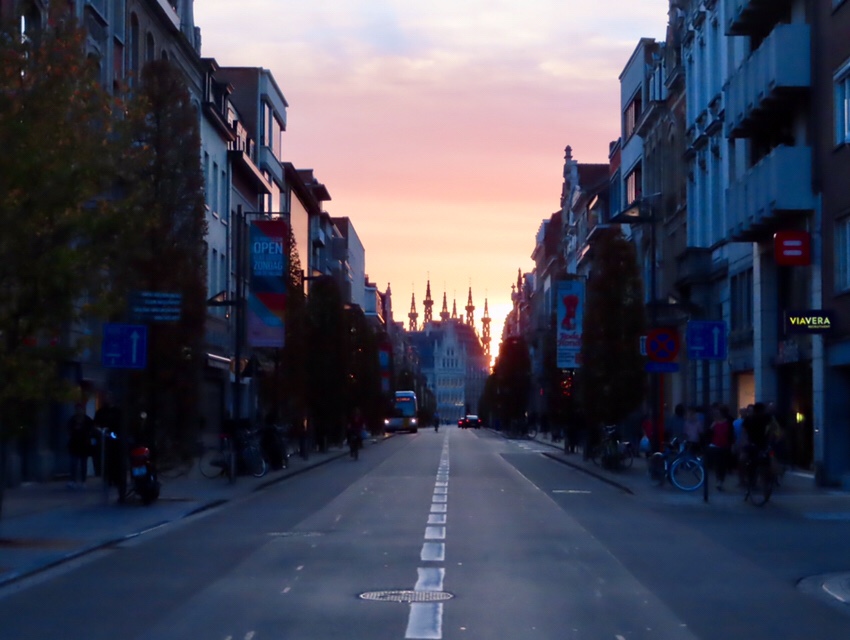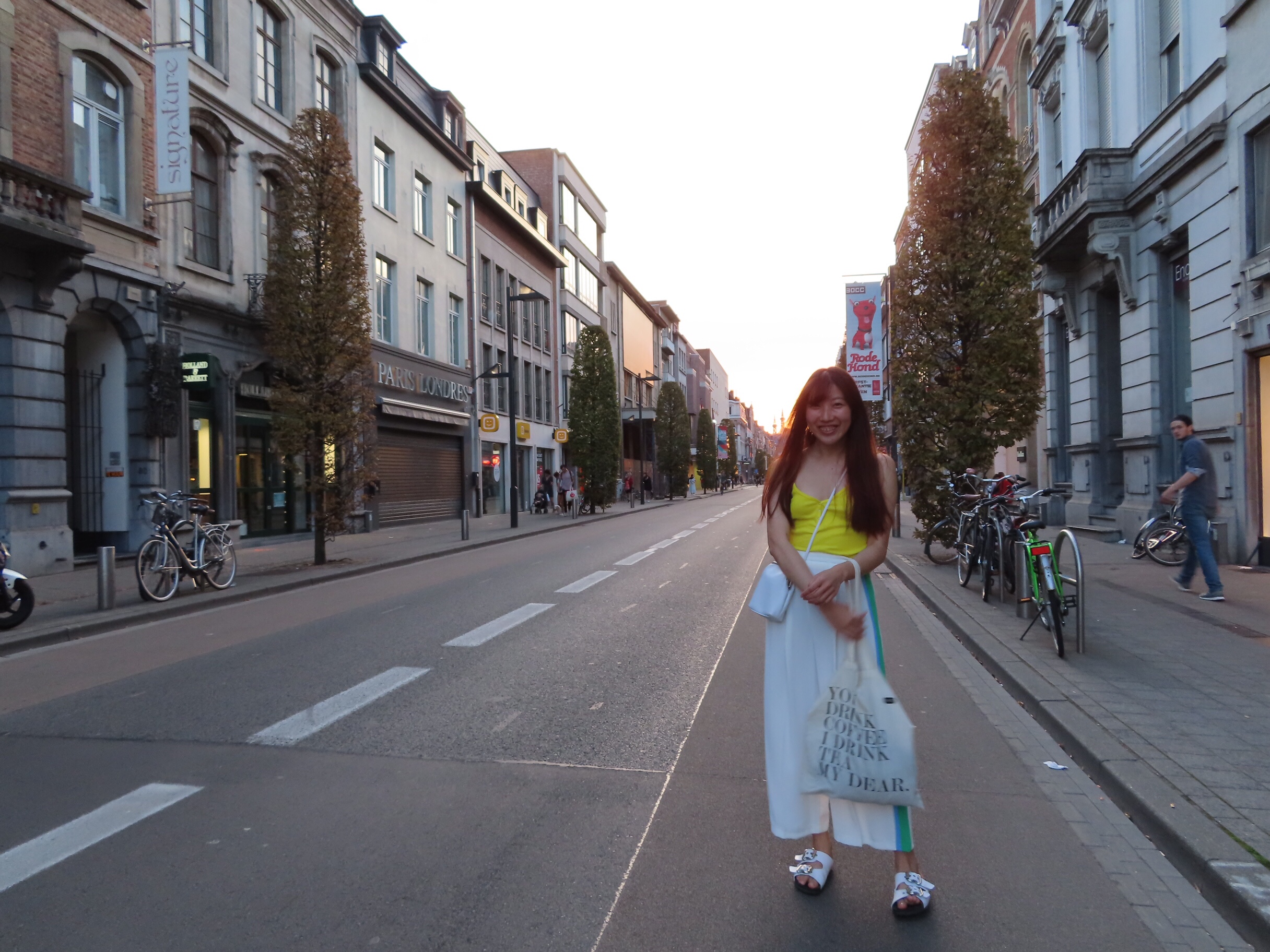 Empty street under sunset is better street.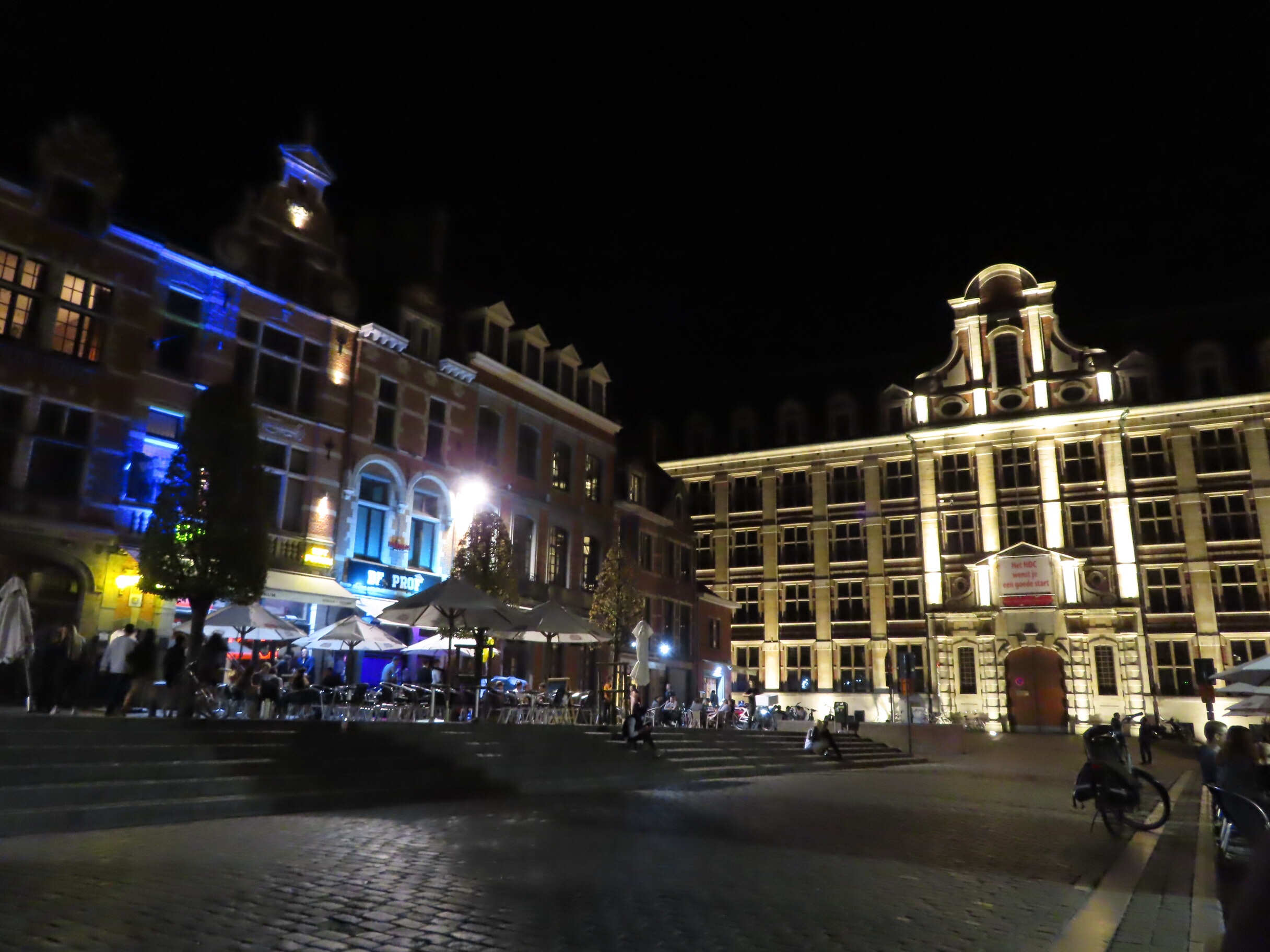 Had some drinks too at night. I bet you had missed Belgian beers, @itchyfeetdonica.
Have a good weekend, Steemians!

昨天,老朋友 @itchyfeetdonica来鲁汶找我玩。她刚回比利时,我们算算都三年多没见面了吧。
太多可以聊的人和事了,既然现在我们都玩Steem,除了叙旧,聊三年内她在各个国家旅行居住的故事,也多了一些Steem和加密货币的话题。所以根本聊不完。去吃了中餐,再去跟一些好朋友喝了几杯,希望既然现在我们都住在比利时了,下次多找机会出来玩,哈哈哈。
这周末比利时天气特别热,感觉夏天又回来了,好像比夏天还热。不过好像过了这周就要真的过秋天了。
祝你们周末愉快!