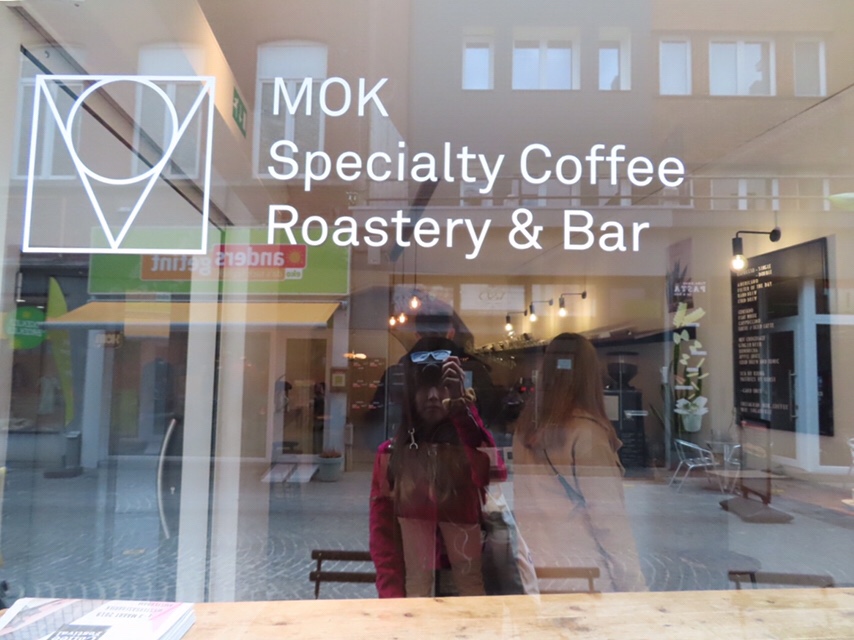 It has been sunny for a week now, I went to the city, trying to buy a new picnic blanket so that I can enjoy the sun in the park. But I've found nowhere they sell it, February is indeed too early for that. So instead of the park, I went to a coffee bar I used to frequent for a while.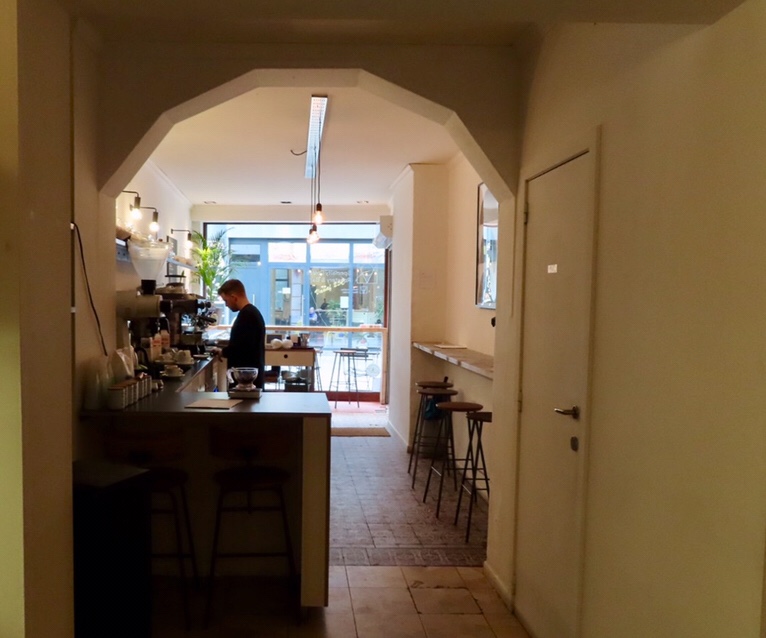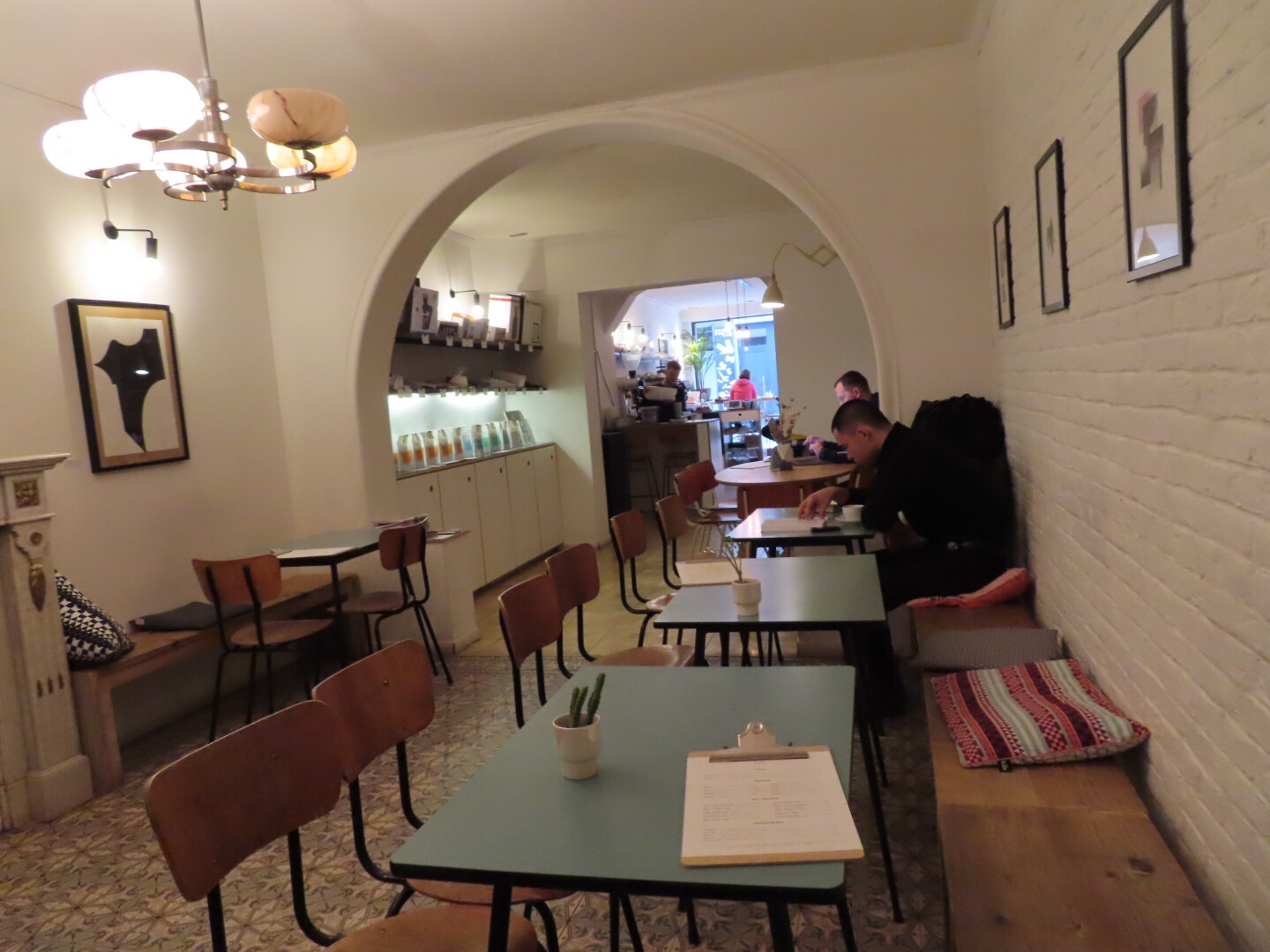 It hasn't changed much.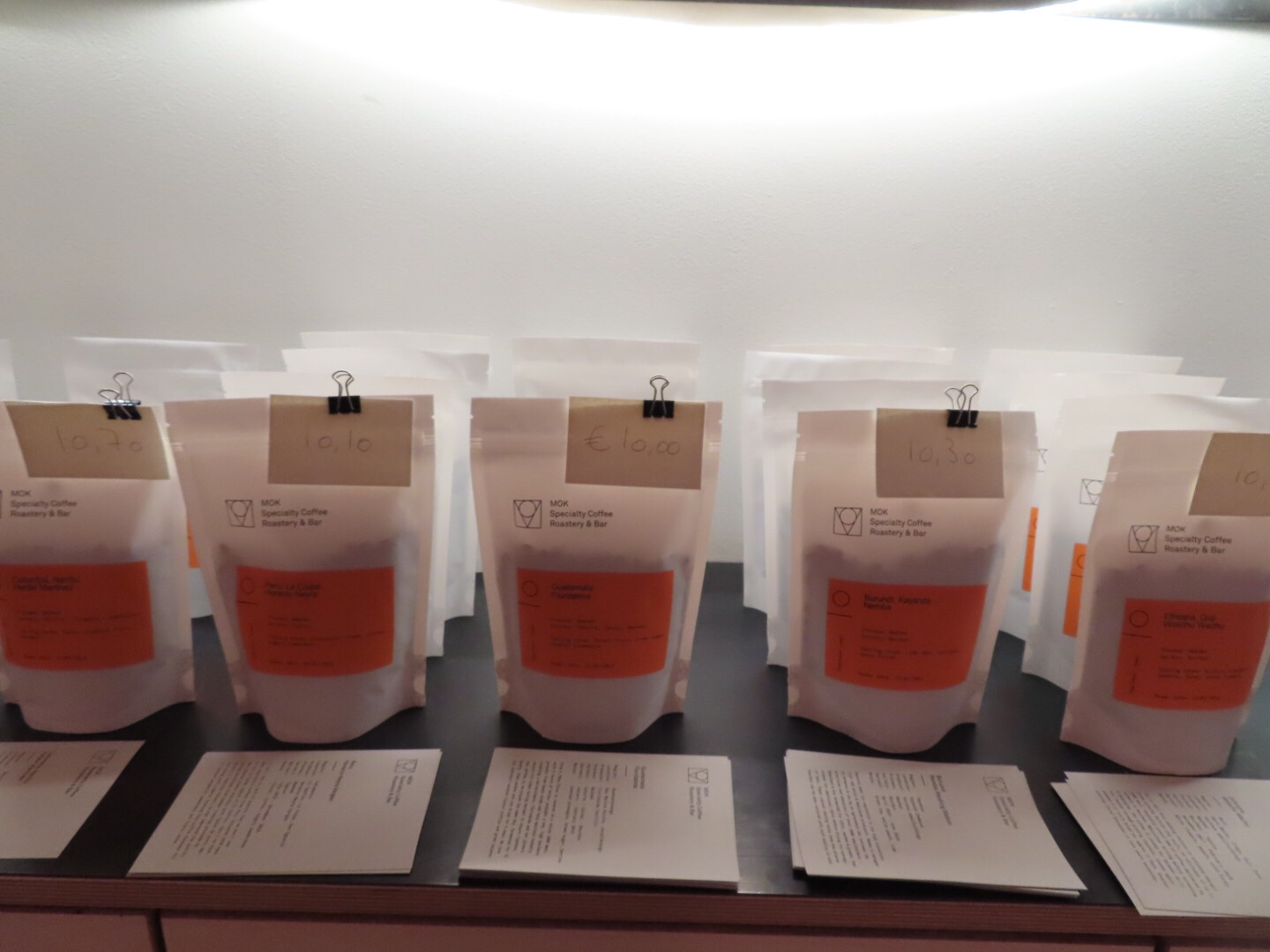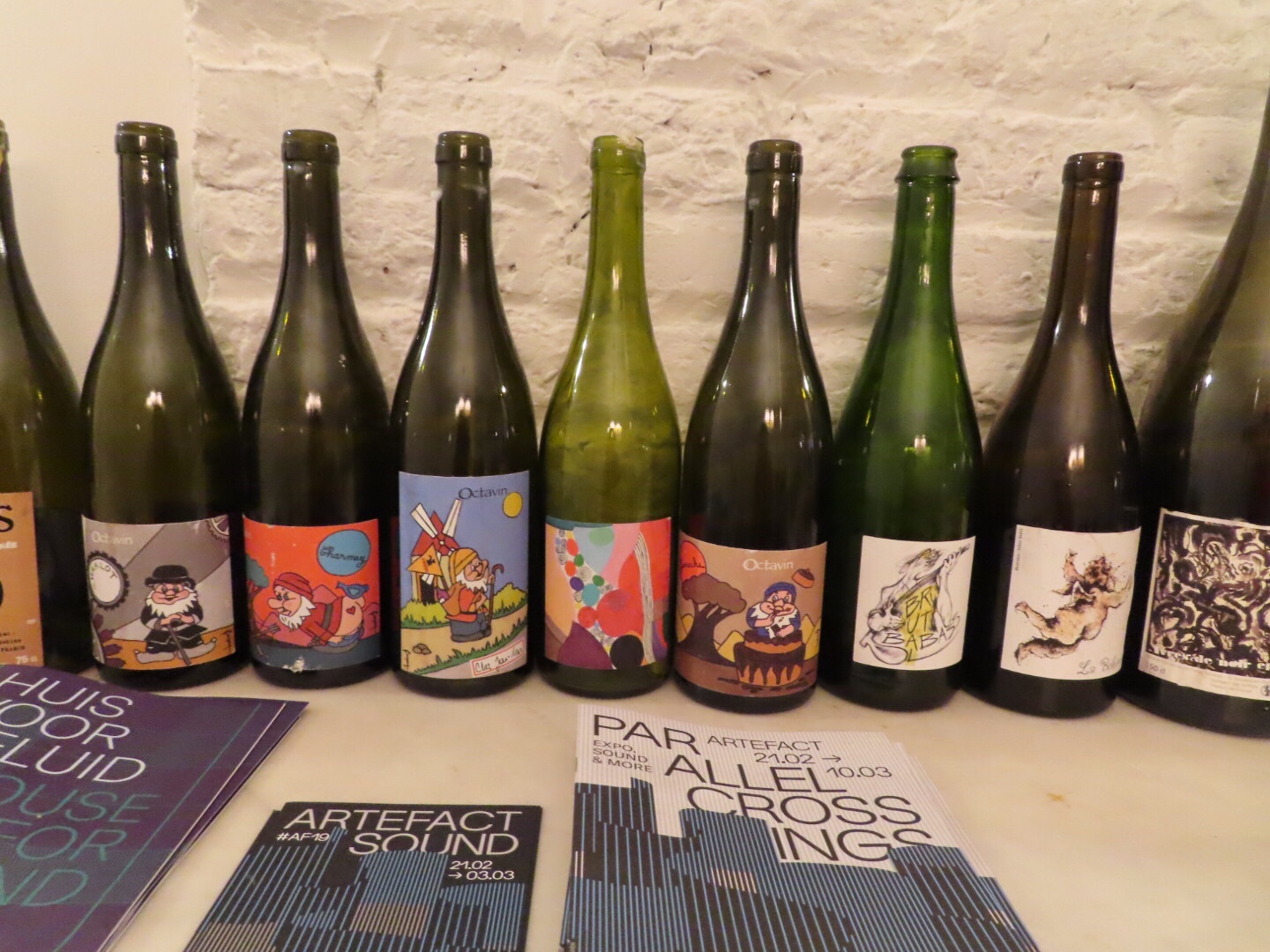 Some decorations inside.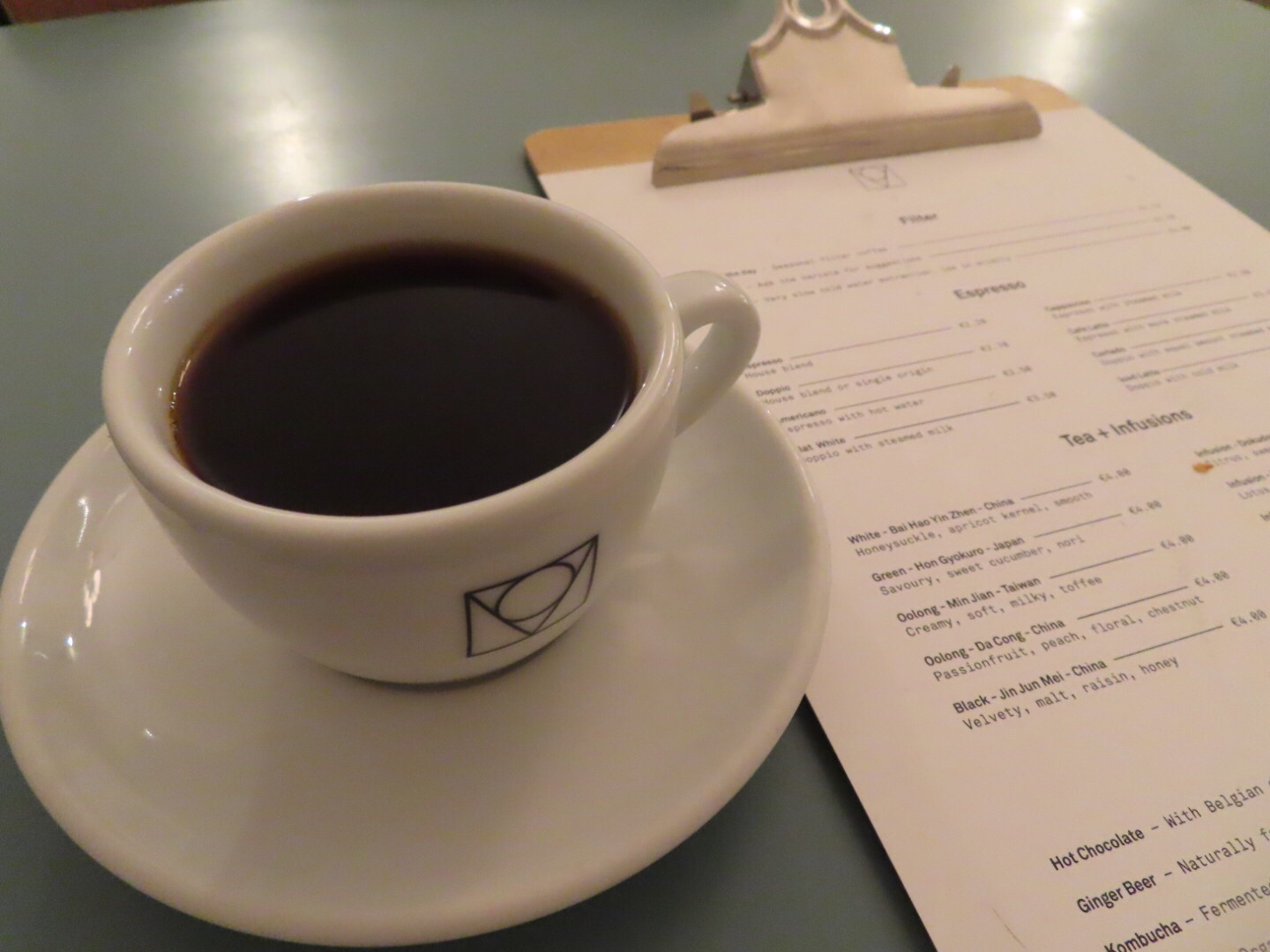 Coffee was good as always.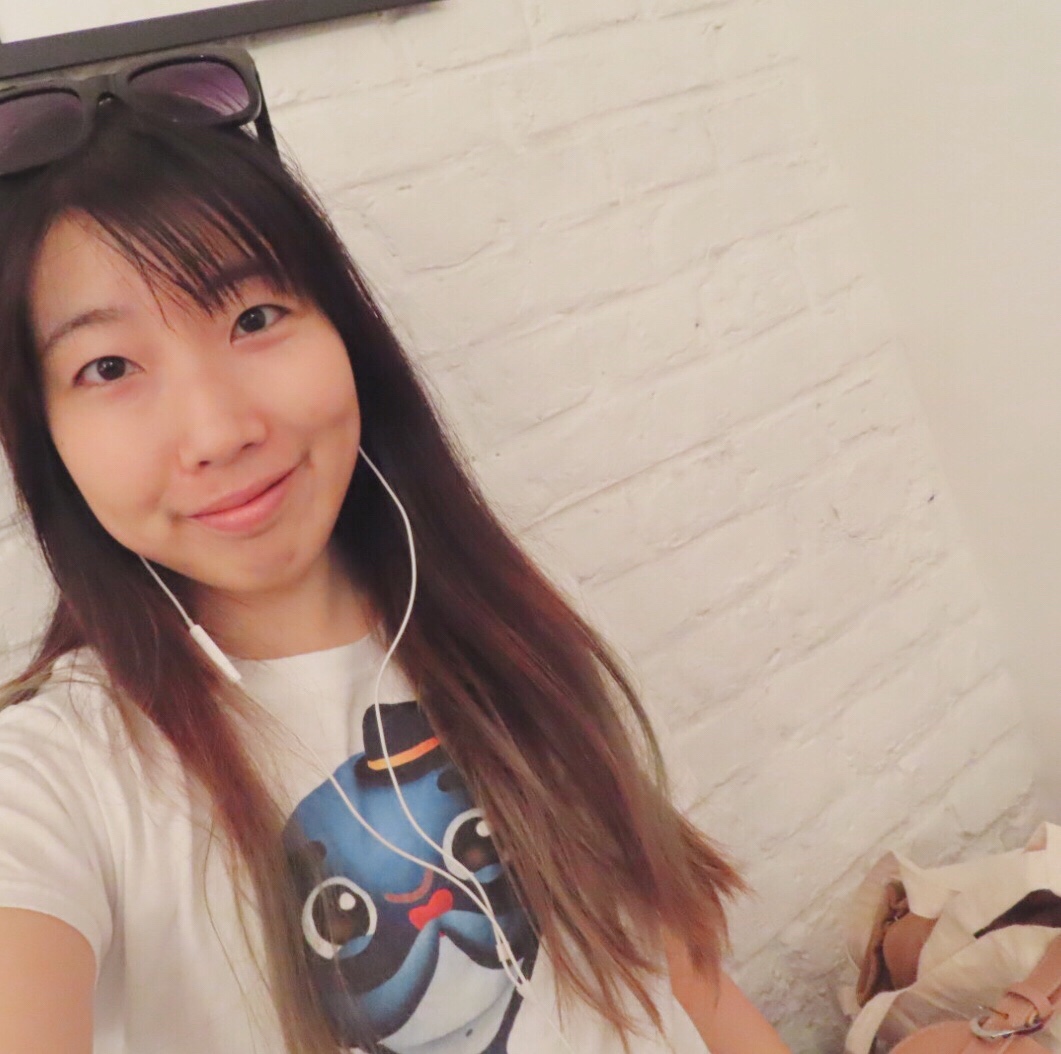 I'm wearing eSteem T-shirt because lately they updated their ios app, I've tried it, not bad at all! I think I'll do a video compare it with Partiko, which I've been constantly using.
Stay tuned and enjoy your week!