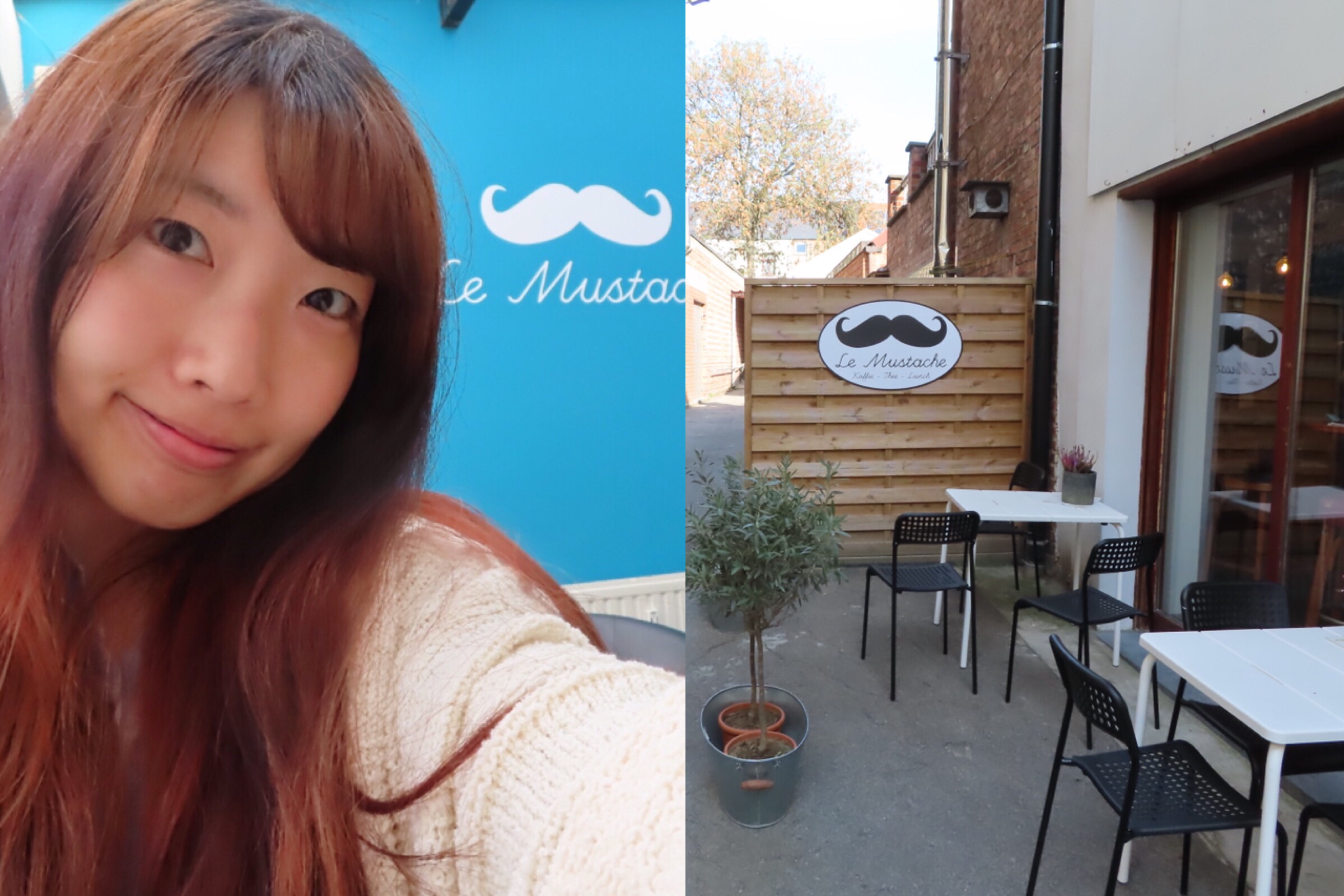 Lately I get too tired of staying at home the whole day, so I decide to go to cafés doing the same thing I do at home. That's why you see all the coffee posts from me 🙂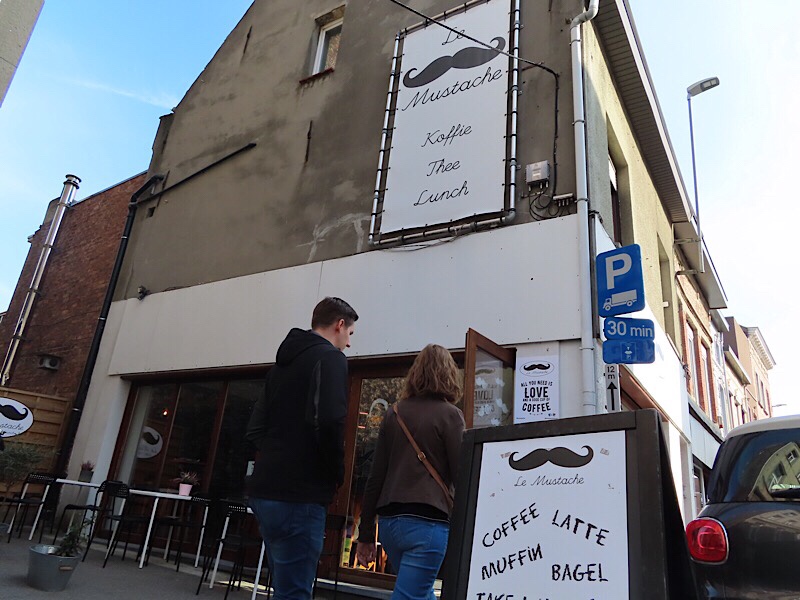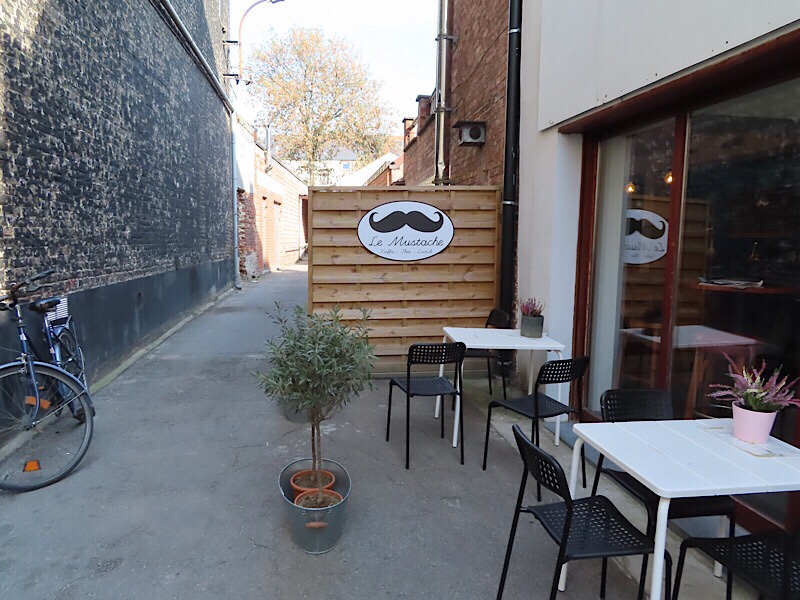 The weather is still nice and warm, until this week, maybe from next week I'll stay at home again.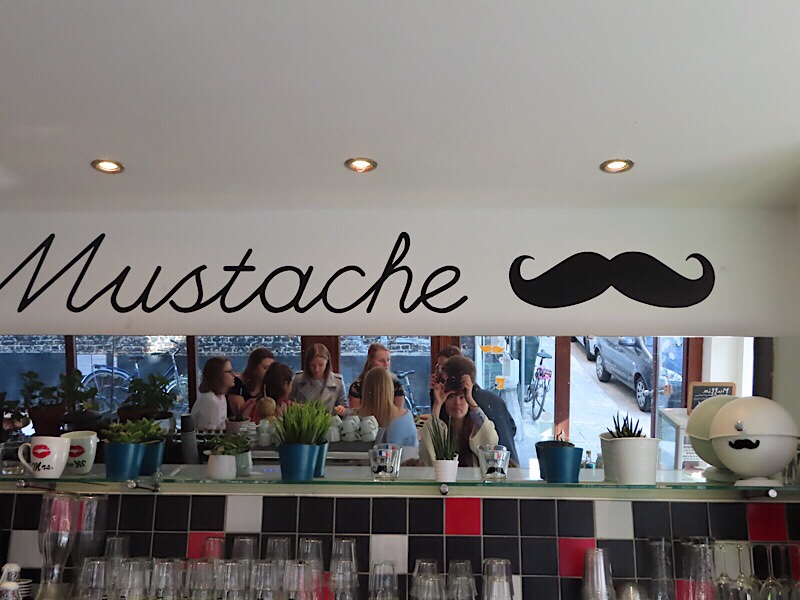 Everywhere is mustache 🙂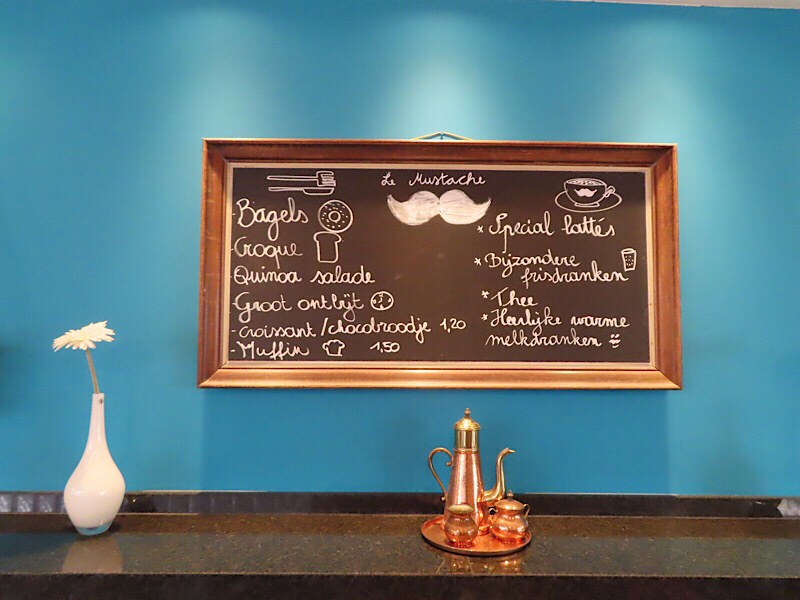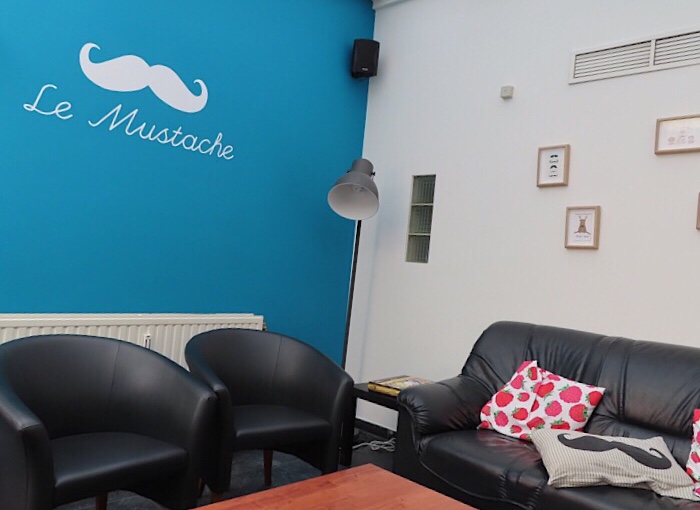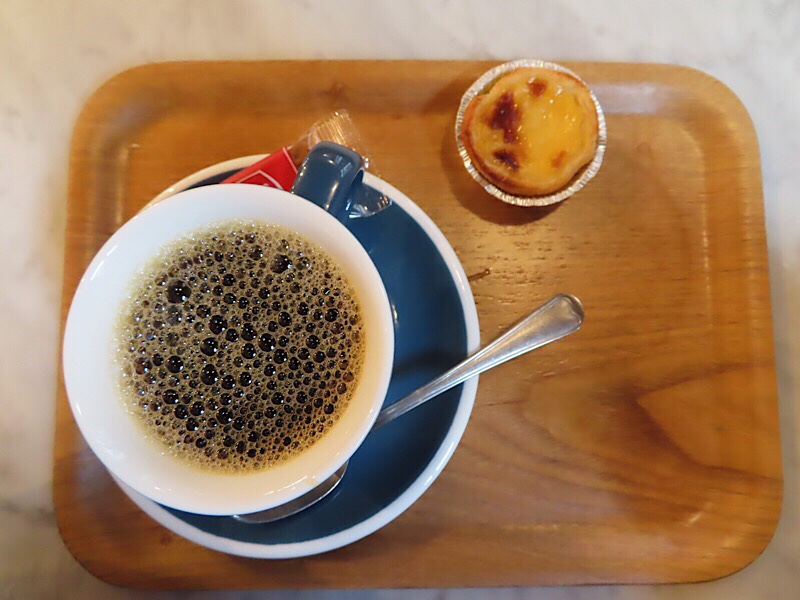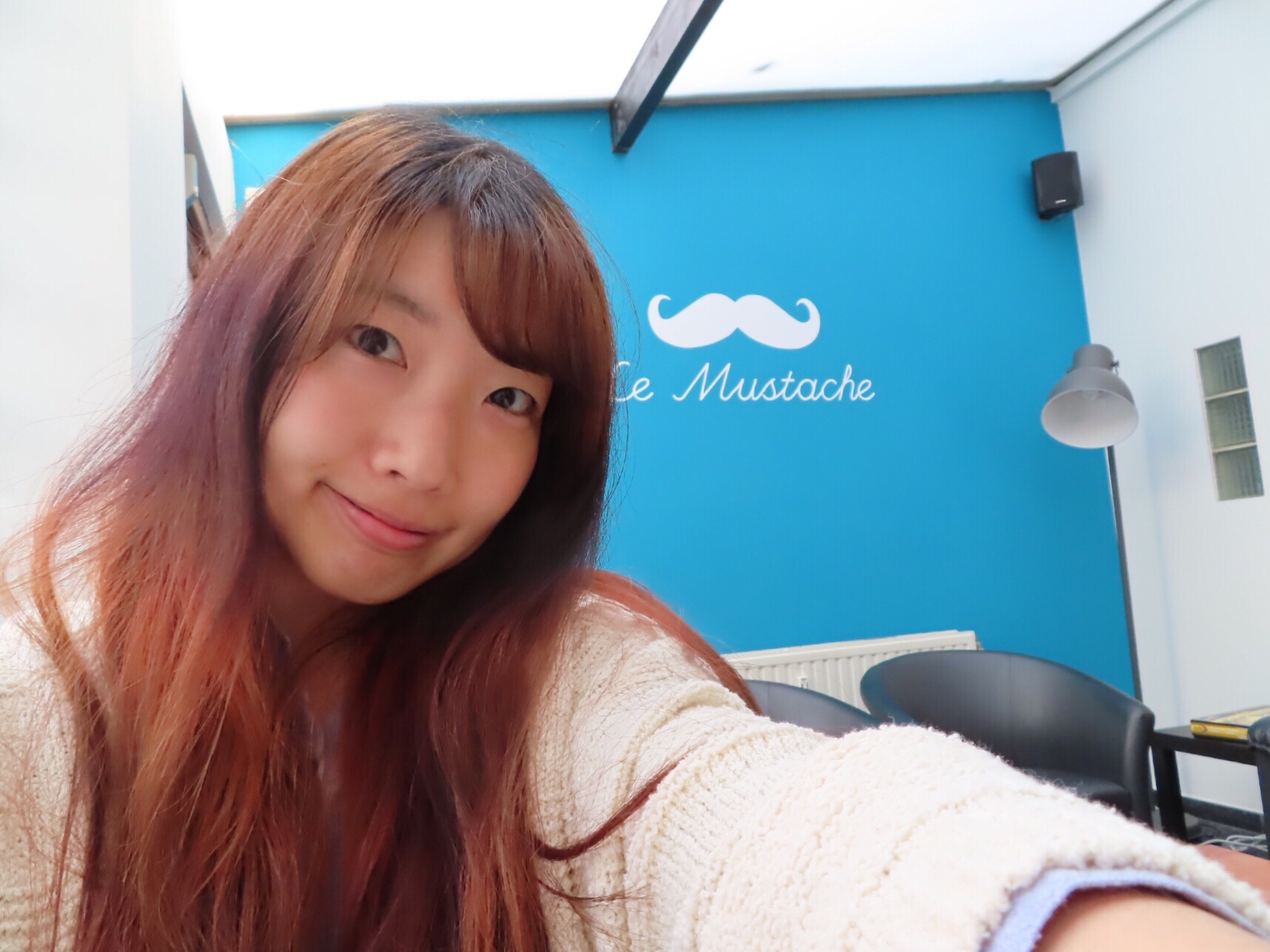 The weekend is almost there, I hope you enjoy your coffee and your Friday!