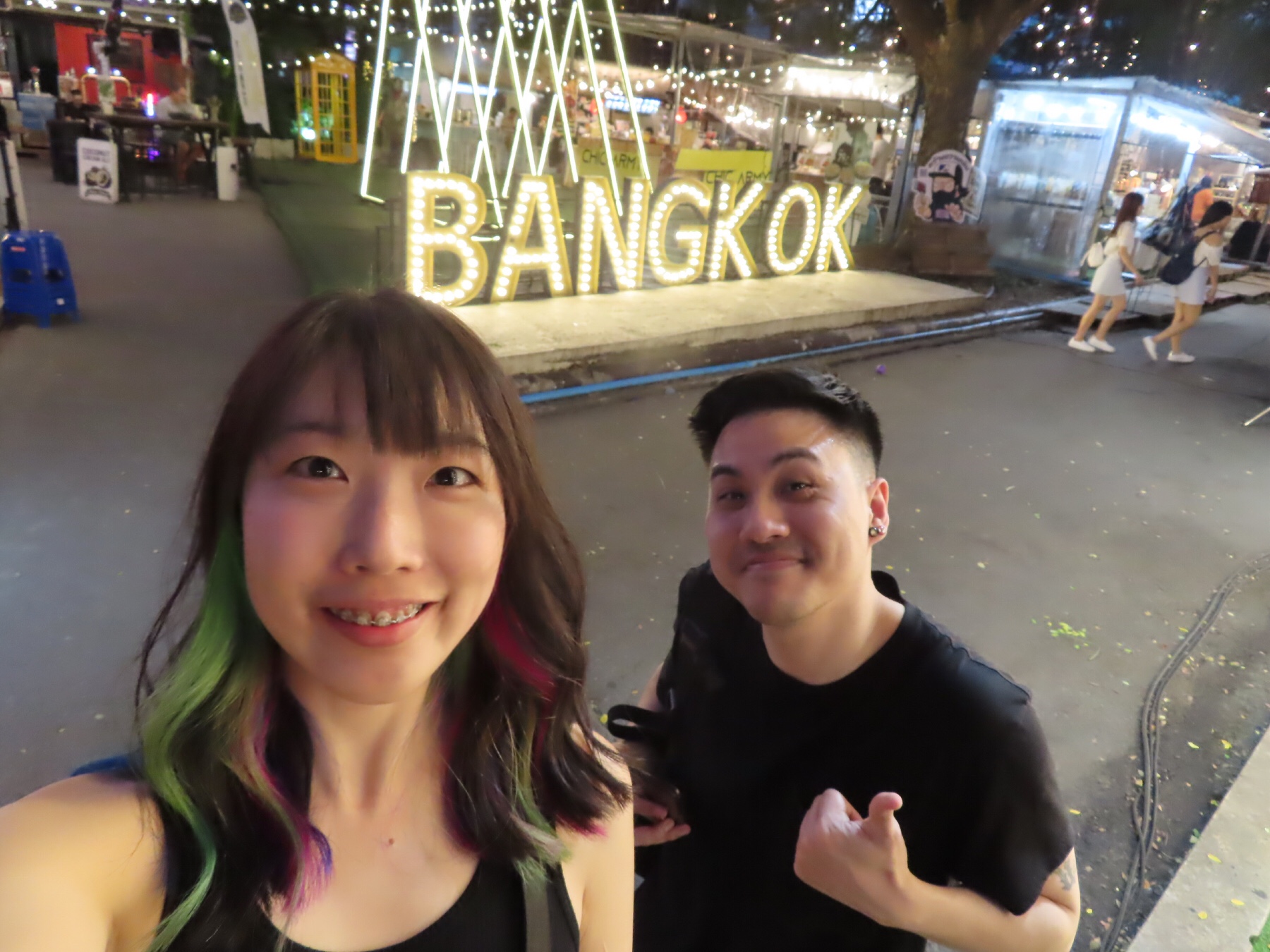 Hello everyone! I finally got to meet some Steemians here in Bangkok!
It's pretty nice to hang out with them.
Me and @kevinli first met up near Asoke, there's a night market called "nightmarket" (well, according to google maps anyway)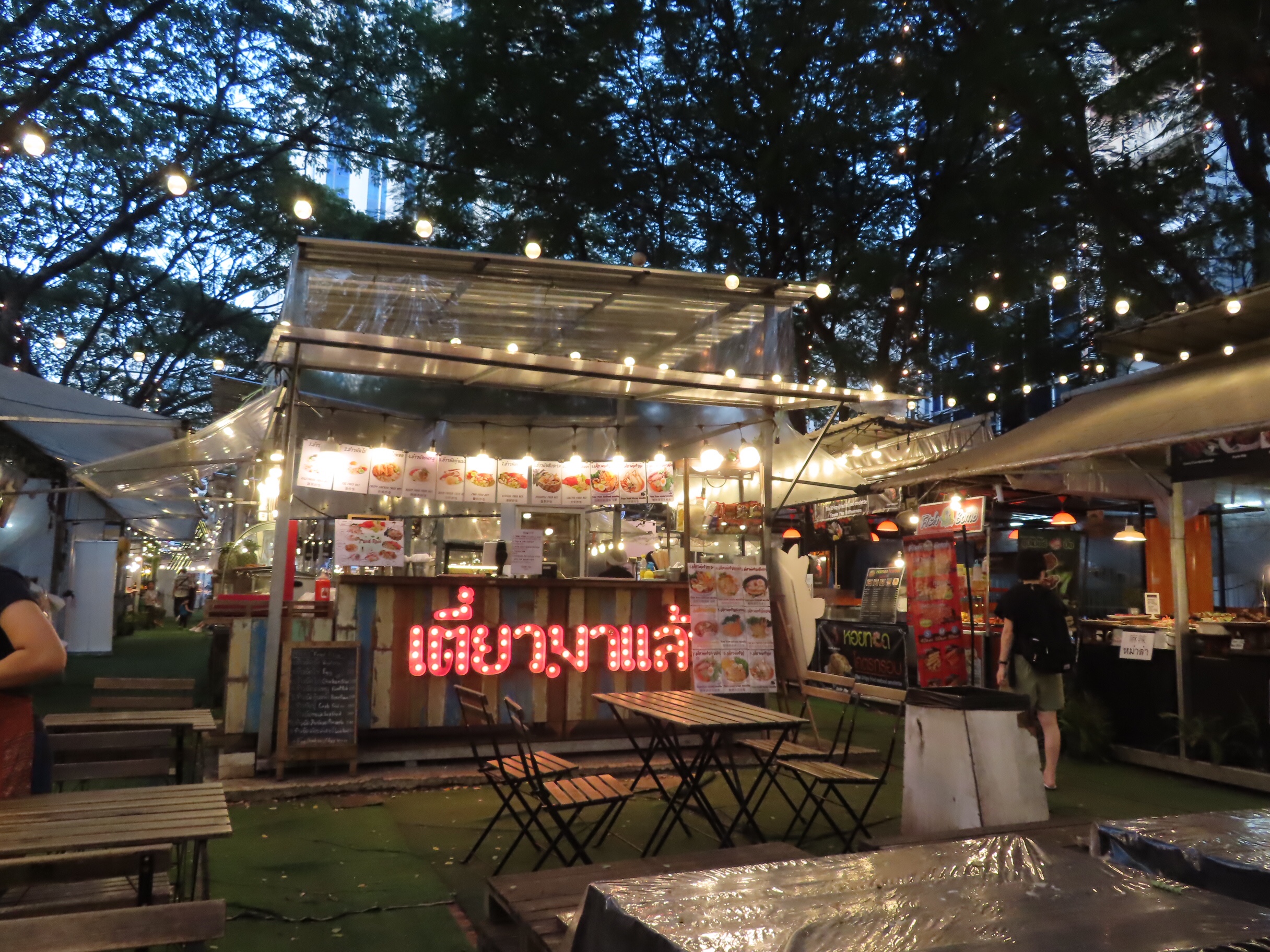 the "nightmarket"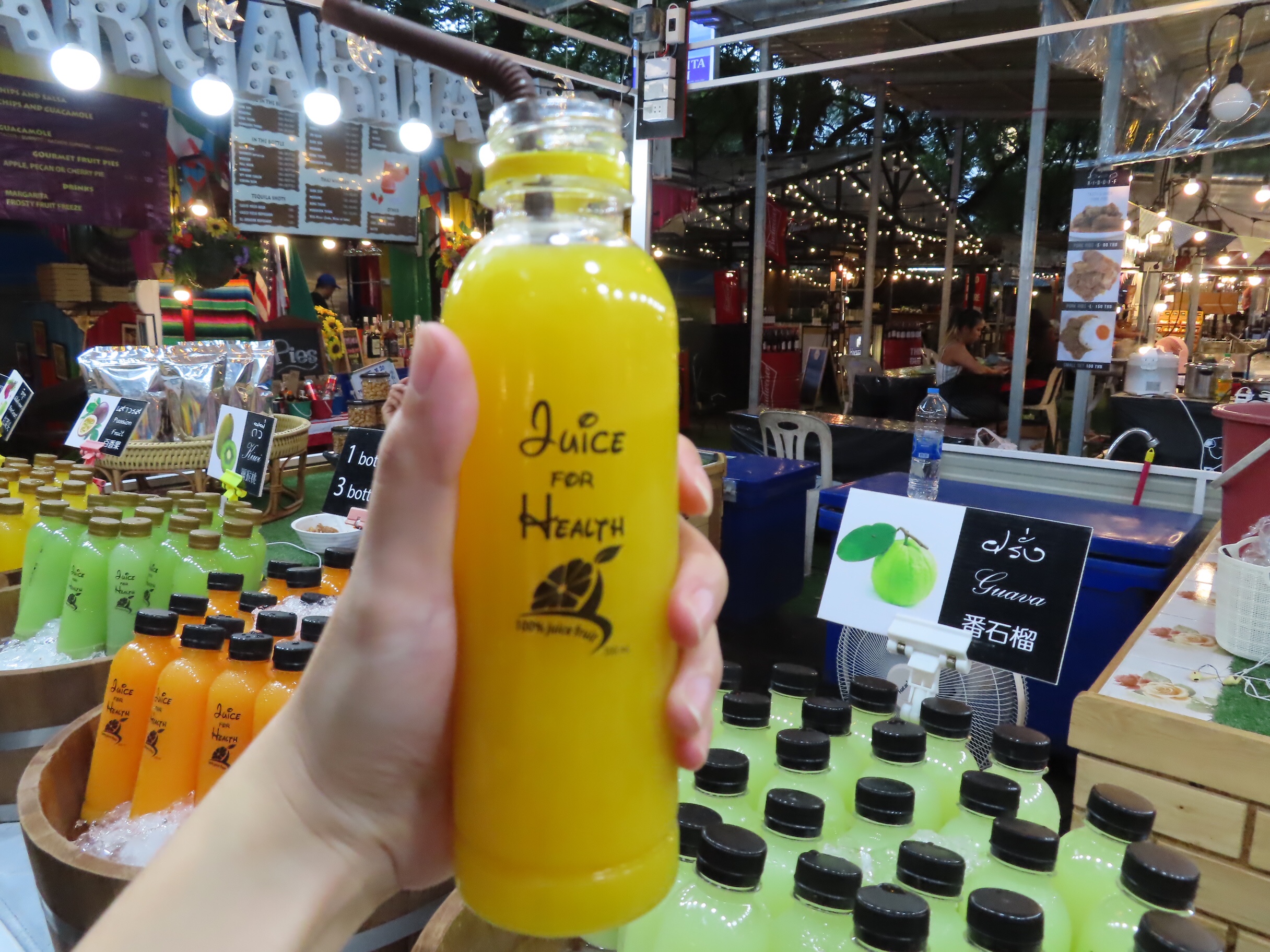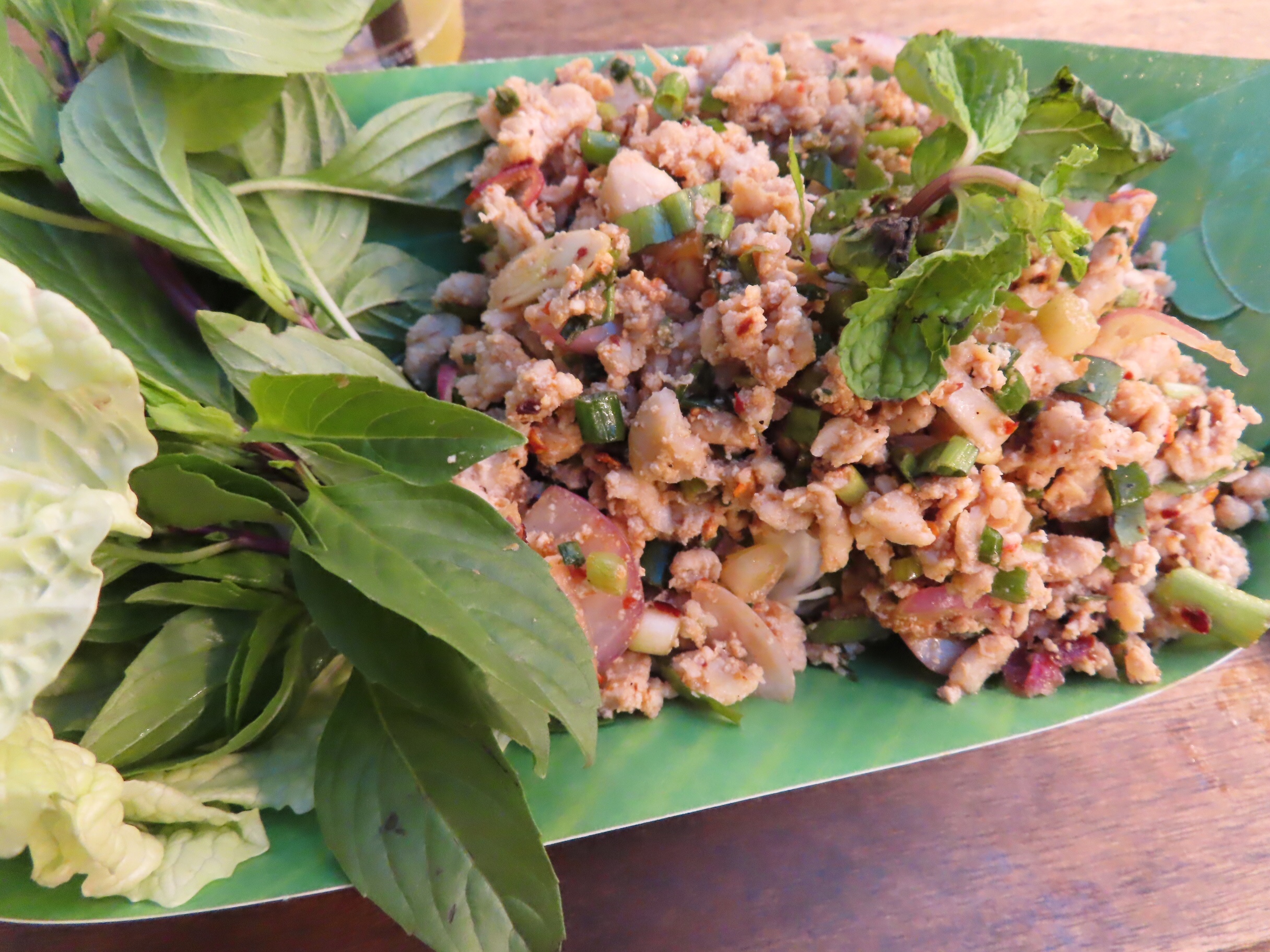 Mango juice and minced spicy chicken salad at a small market with ddaily crew @kevinli. He is a much better vlogger!
Later we figured this night market isn't enough for us, so we took a metro to the real night market Ratchada Rot Fai near Thailand Culture Centre station.
VLOG: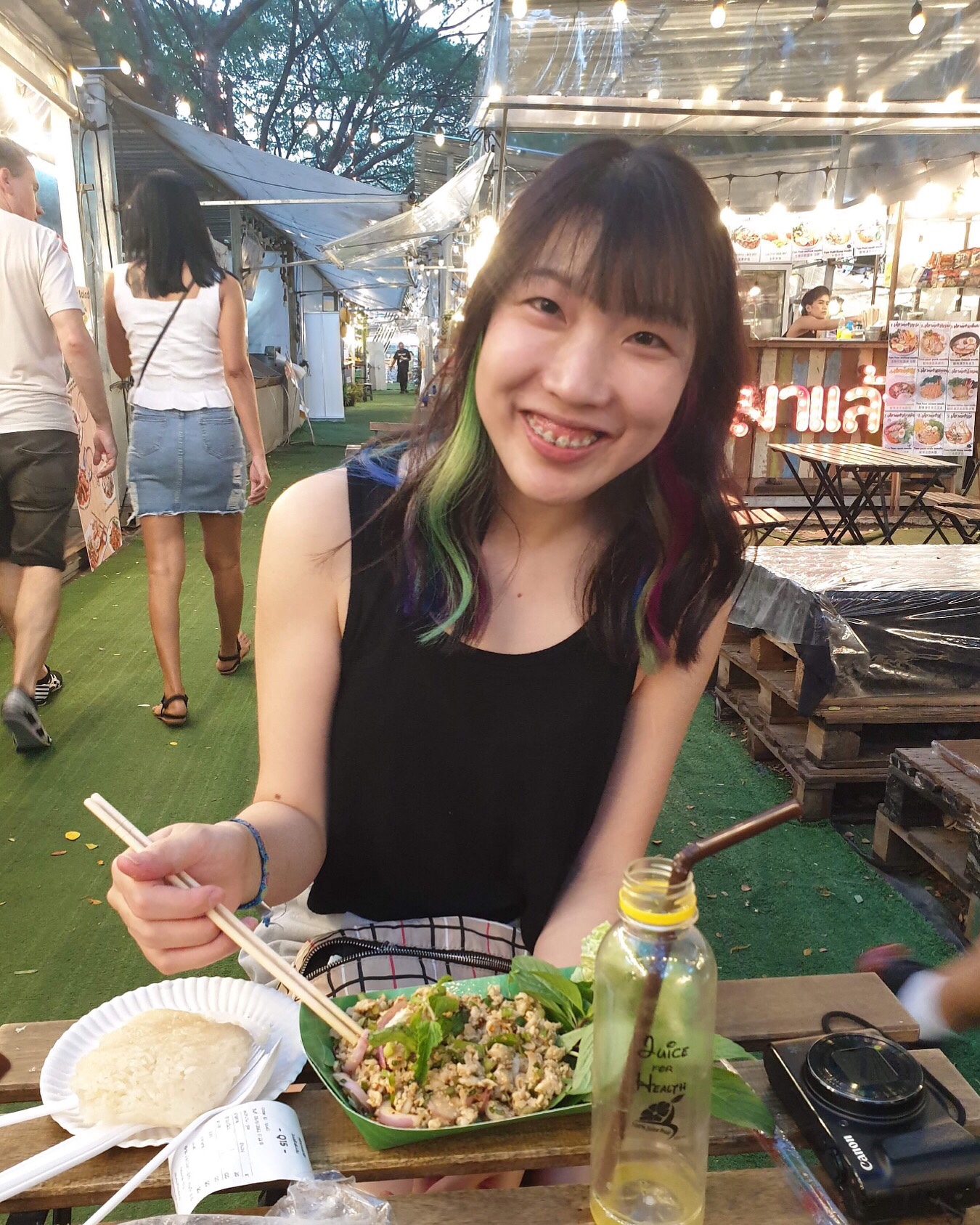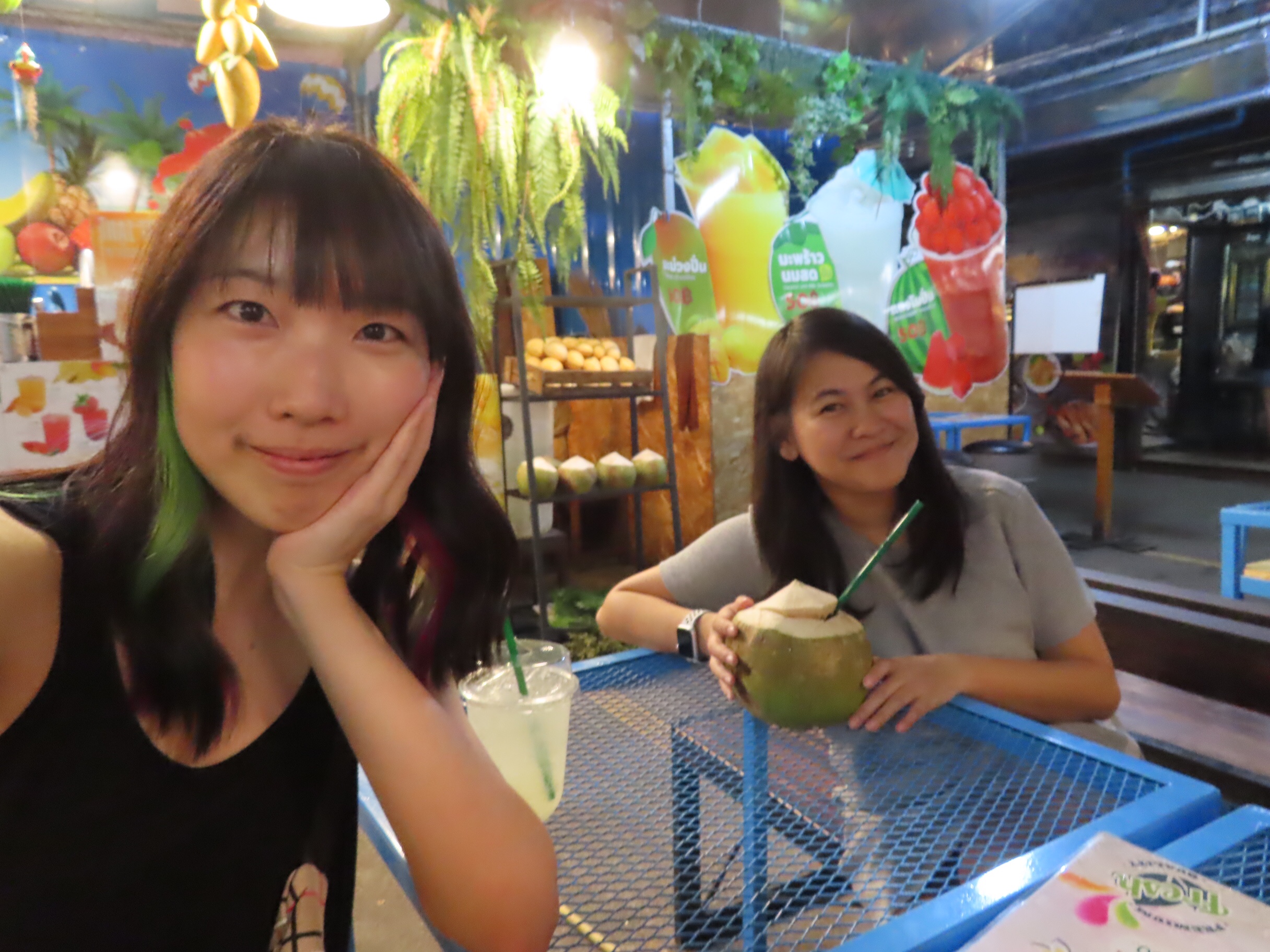 Joanne @joannewong came to catch up with me as well, we had some juice and snacks there!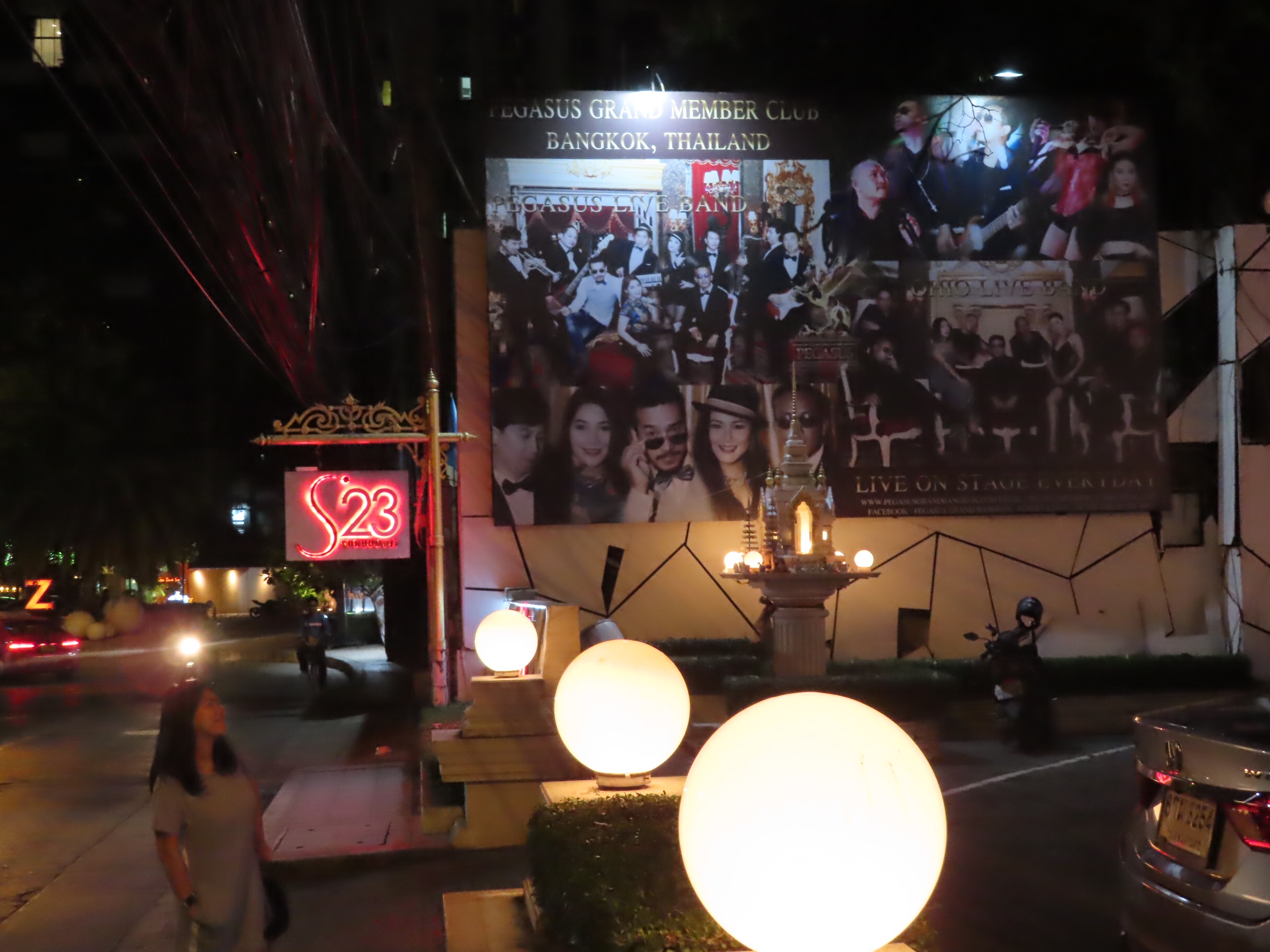 Somewhere near Terminal 21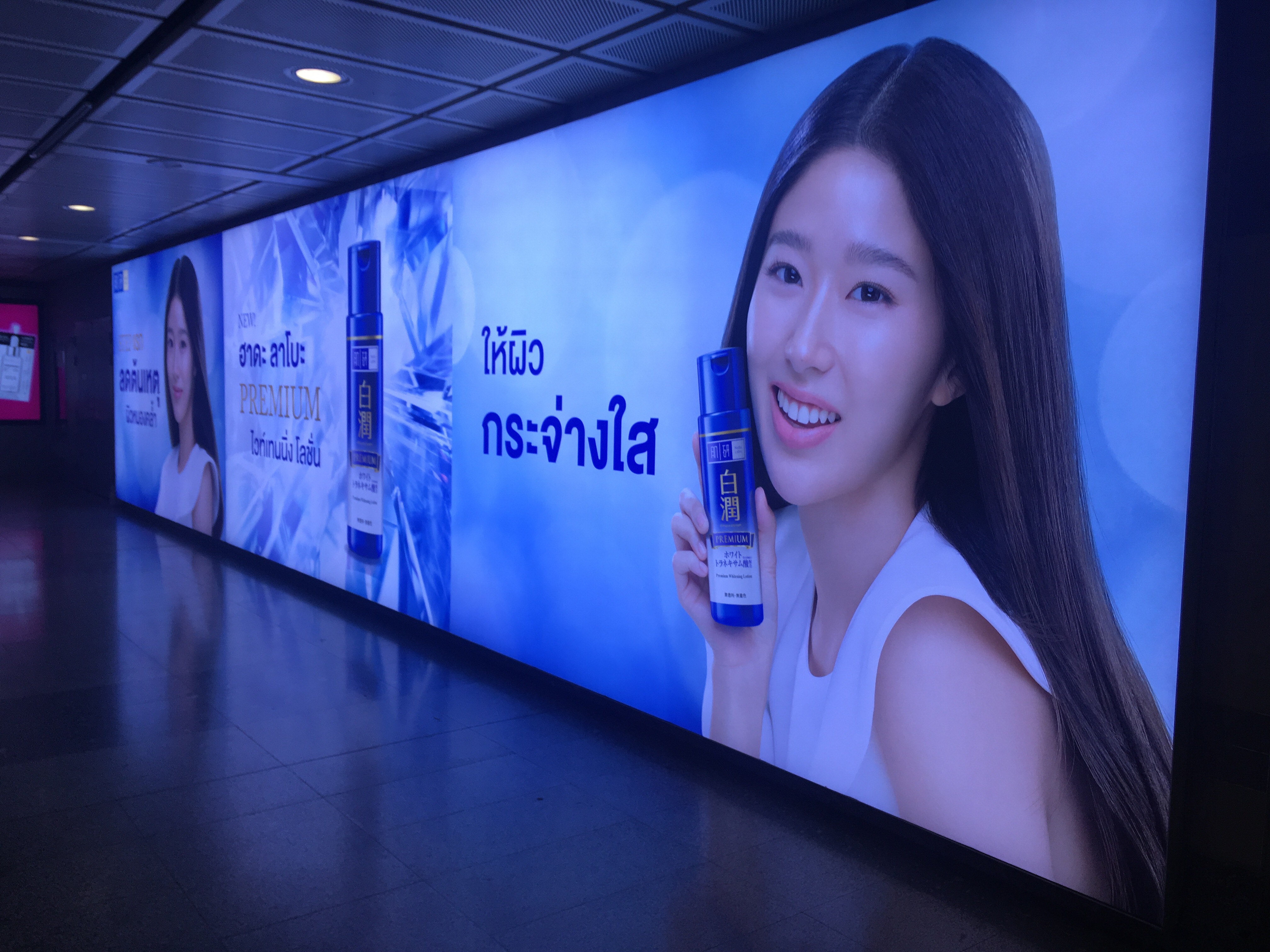 Is it only me or this Thai star looks like @waybeyondpadthai?