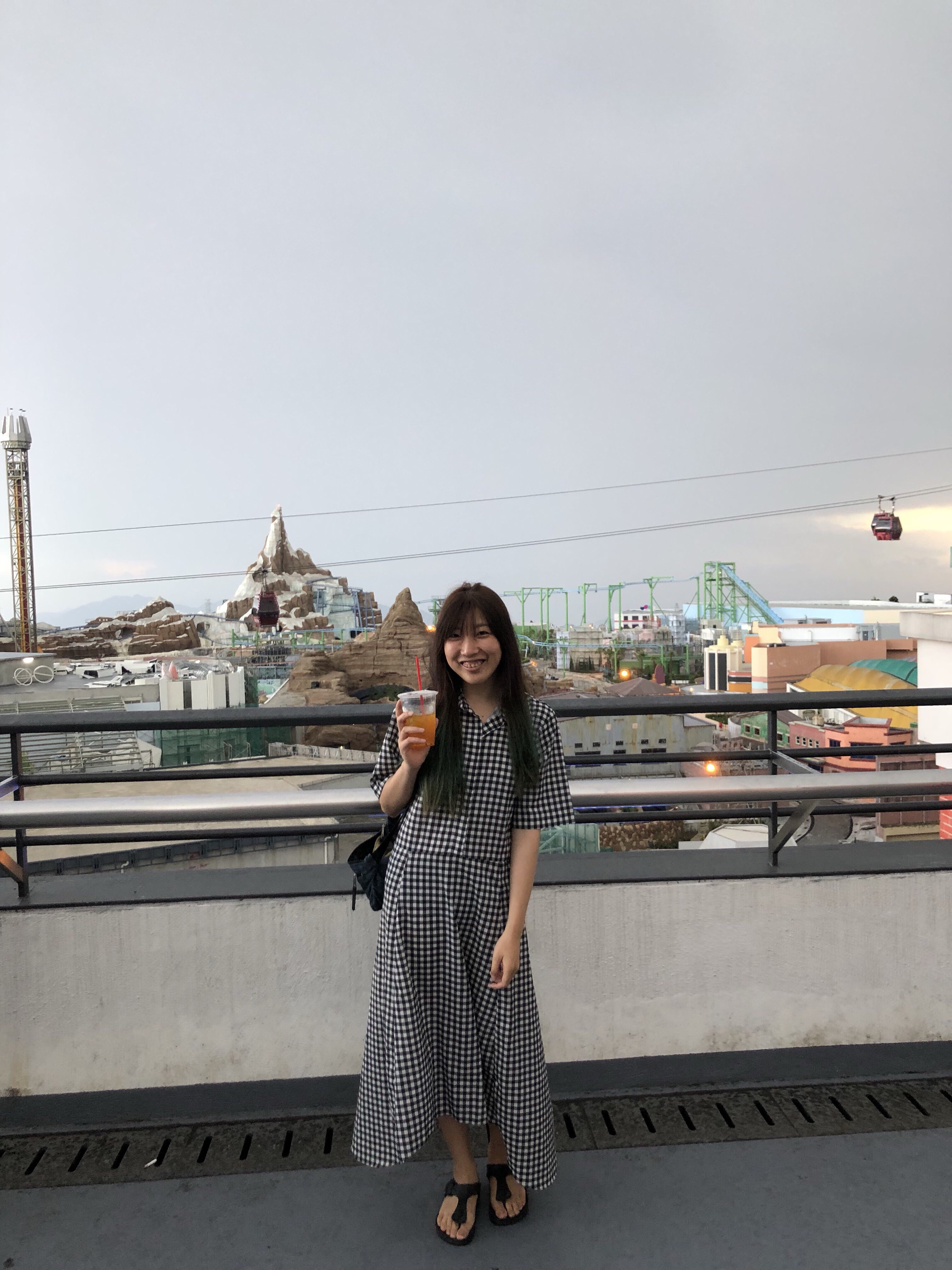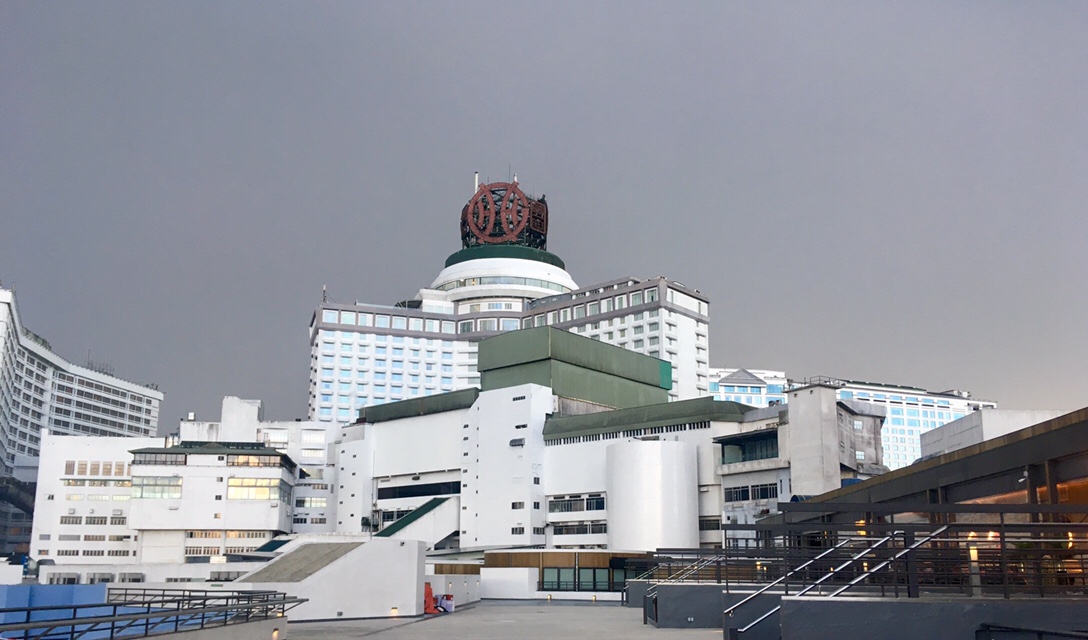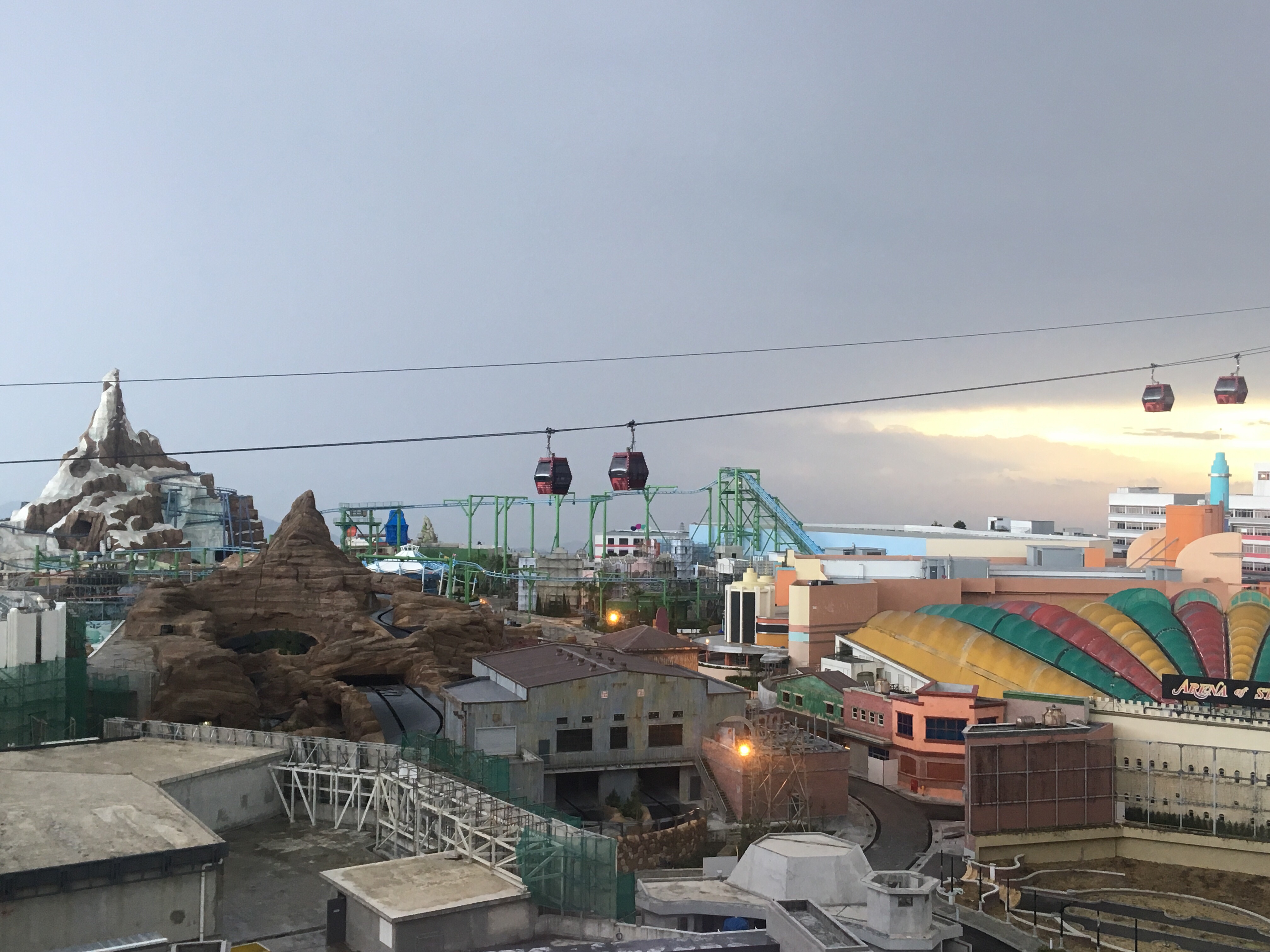 Do you like artificial attraction sites, such as amusement parks?
I used to hate it, I've never been to any disneylands for example. Not only because I'm more into the nature than such attractions, also because I'm scared of most rides of course, the only thing I can do again and again is carrousel.
Actually nowadays I like amusement parks, I guess life is too real or boring so we do need this kind of bubble dreams to feel happy!
Photos take at Genting Highlands, near KL, interestin place.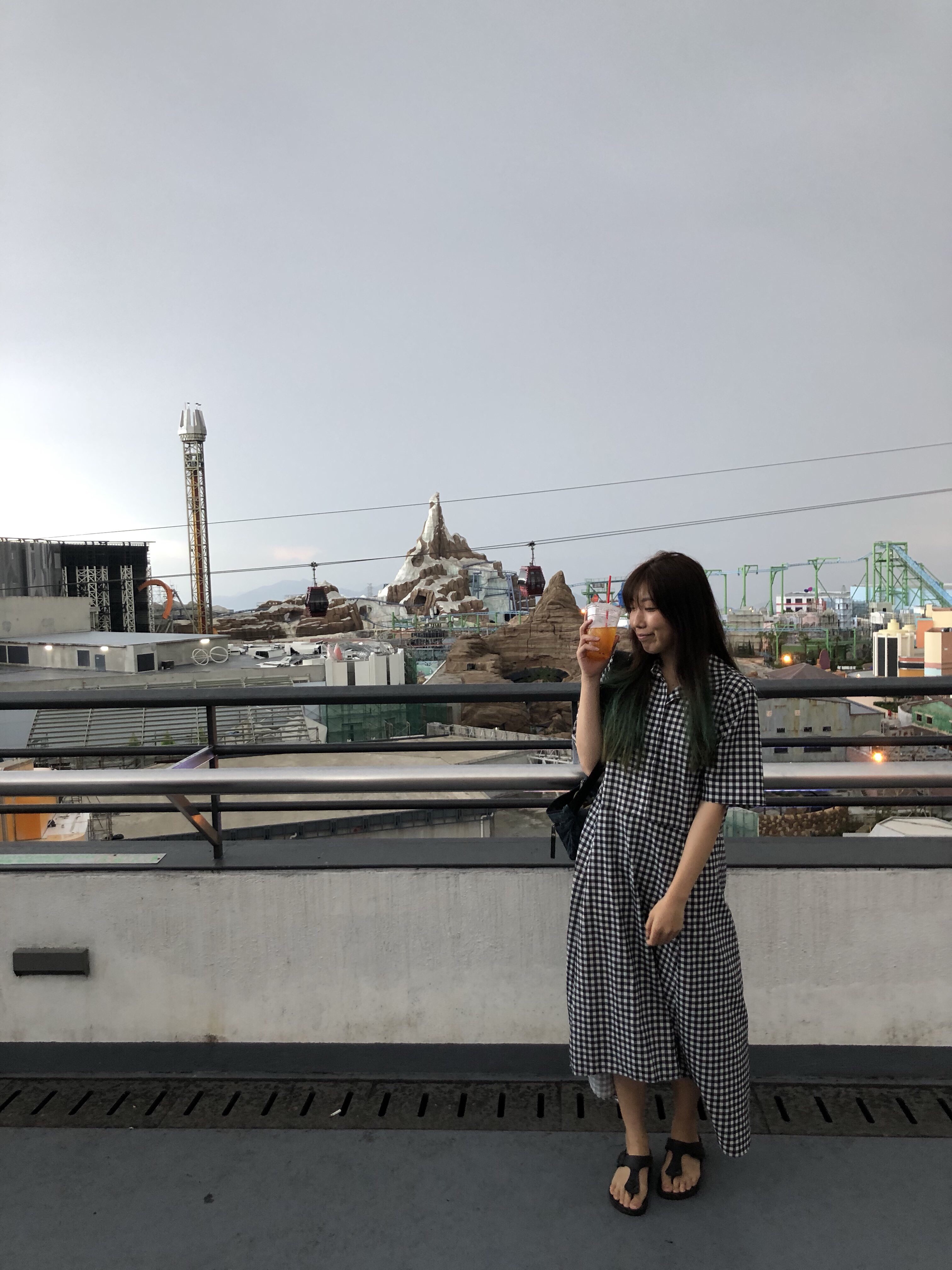 Have a good week, everyone!