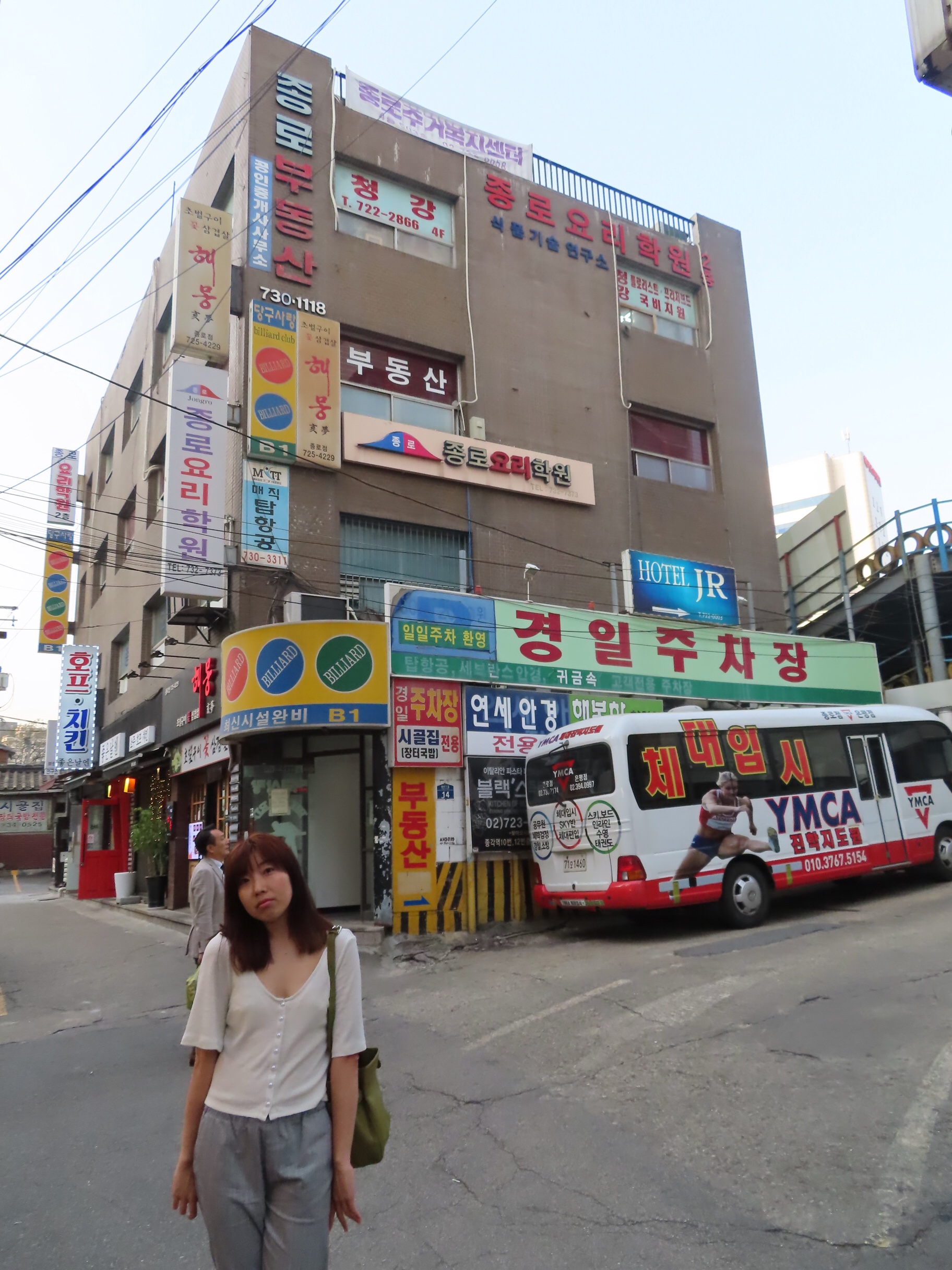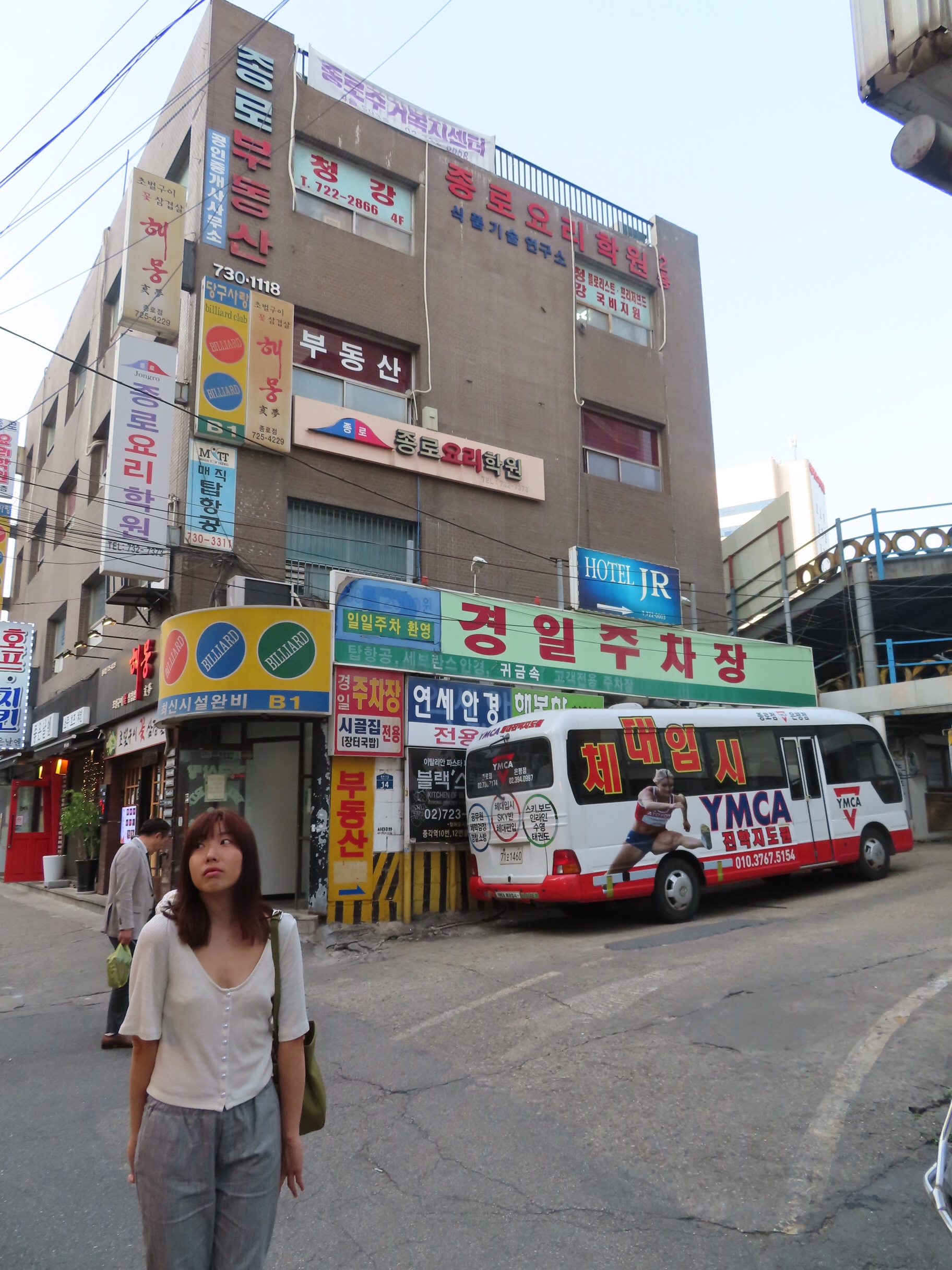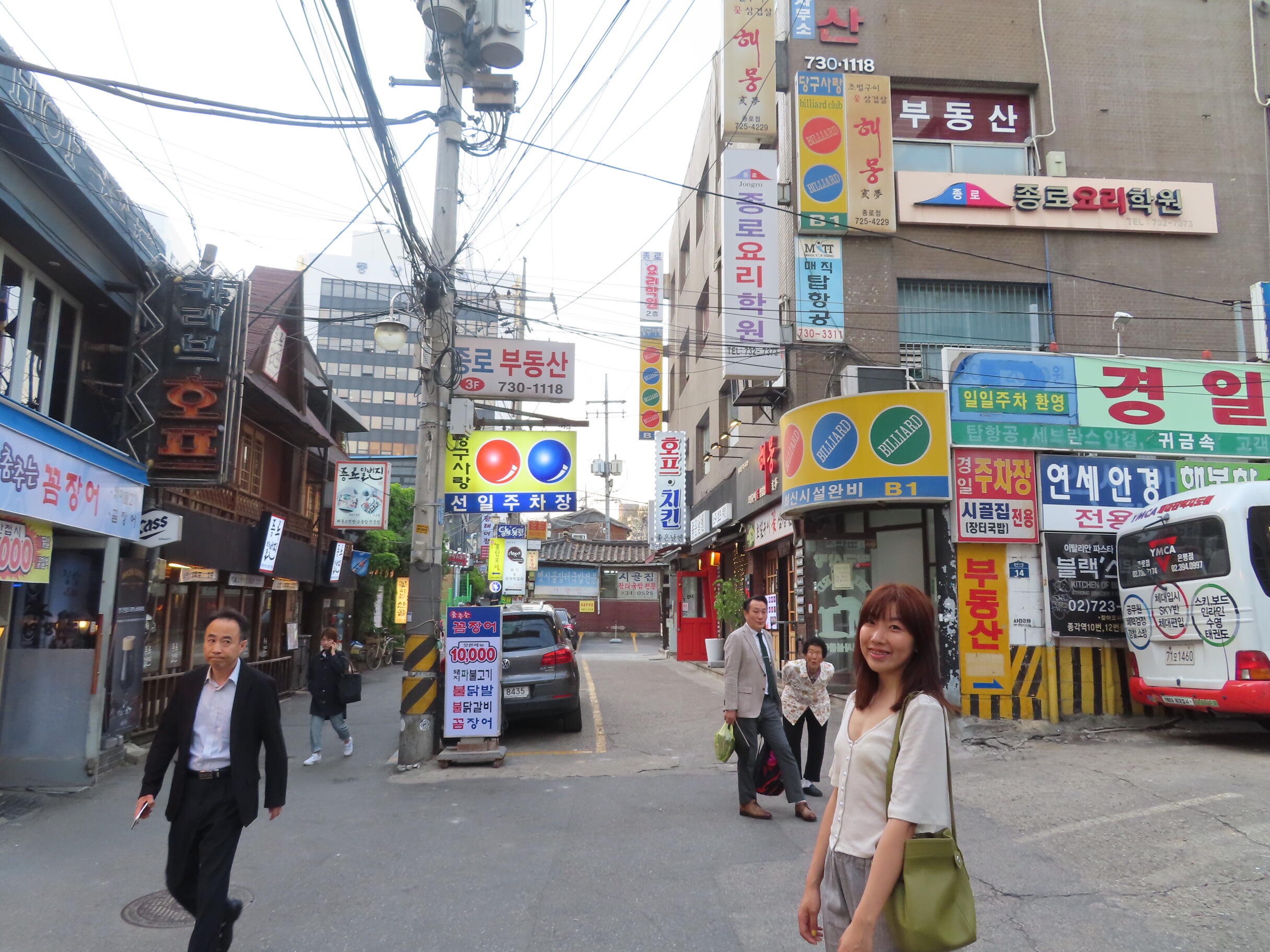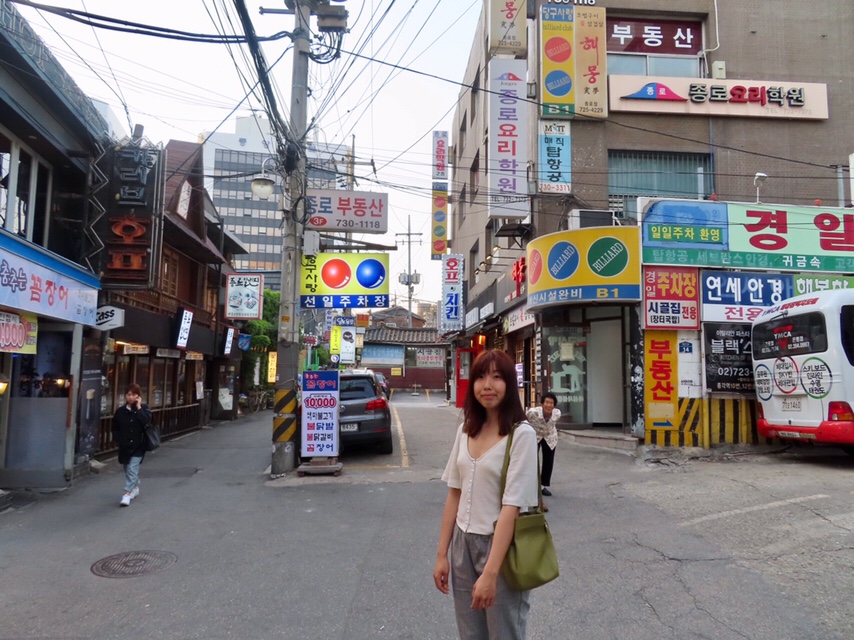 Sometimes I like to take random photos on random streets like this.
Actually I love those travel pictures from my past travels better than those of me pretentiously posing in front of some touristic sites.
Crypto is low, but they say no bad things happen in summer, I hope you guys all find happiness besides crypto world, let's take a short break, enjoy the summer for now.
X