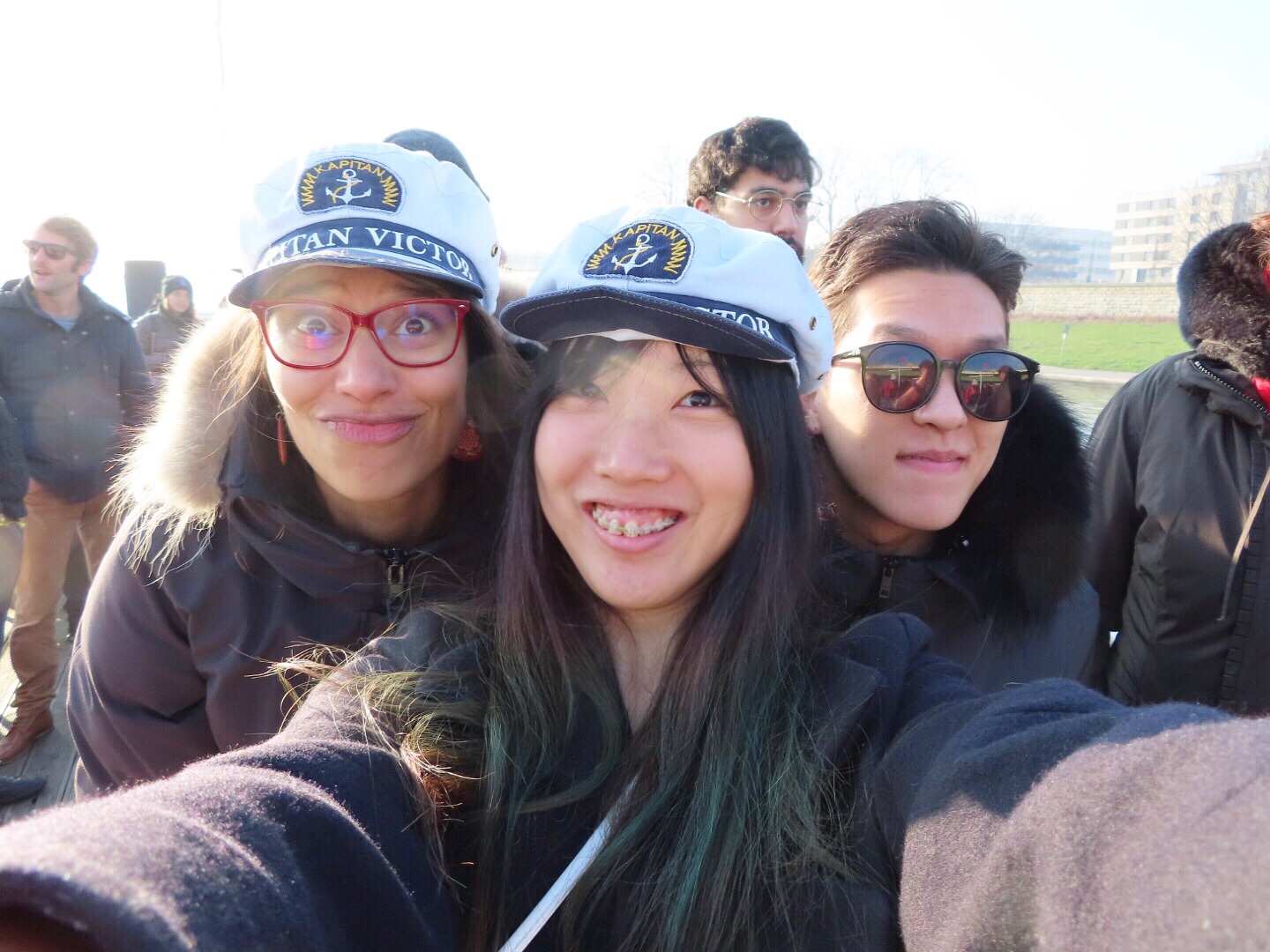 While seeing all the recap posts for this years these two days, I didn't feel it ends until today. On my way back to Belgium now.
It was great and I had a lot of fun. Thanks! I think I already dropped some of the photos the past few days, here are some more 🙂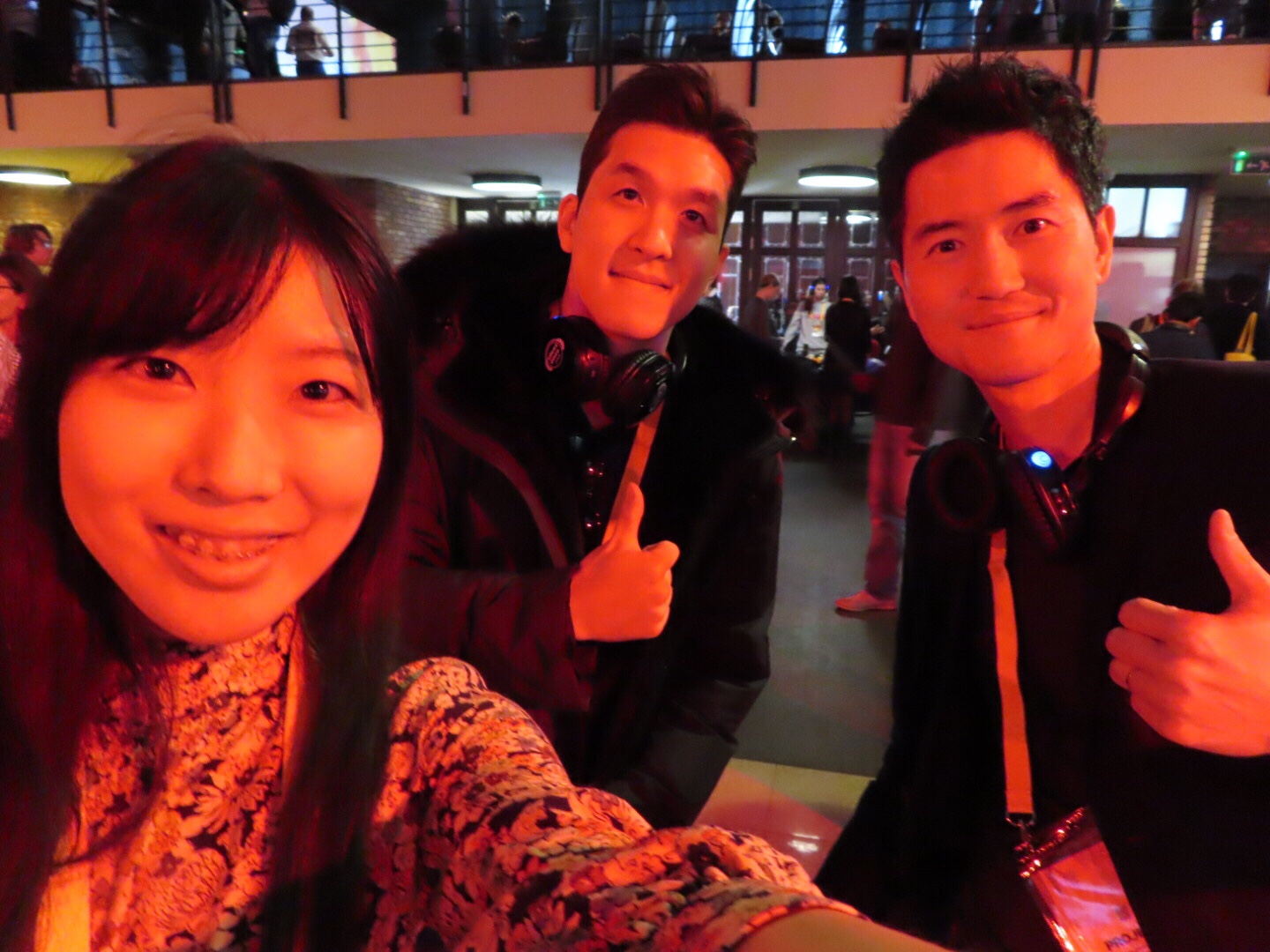 I'm sure you guys all enjoyed using steemhunt and @tasteem, it was great to meet the founders of these two awesome apps, @project7 and Travis.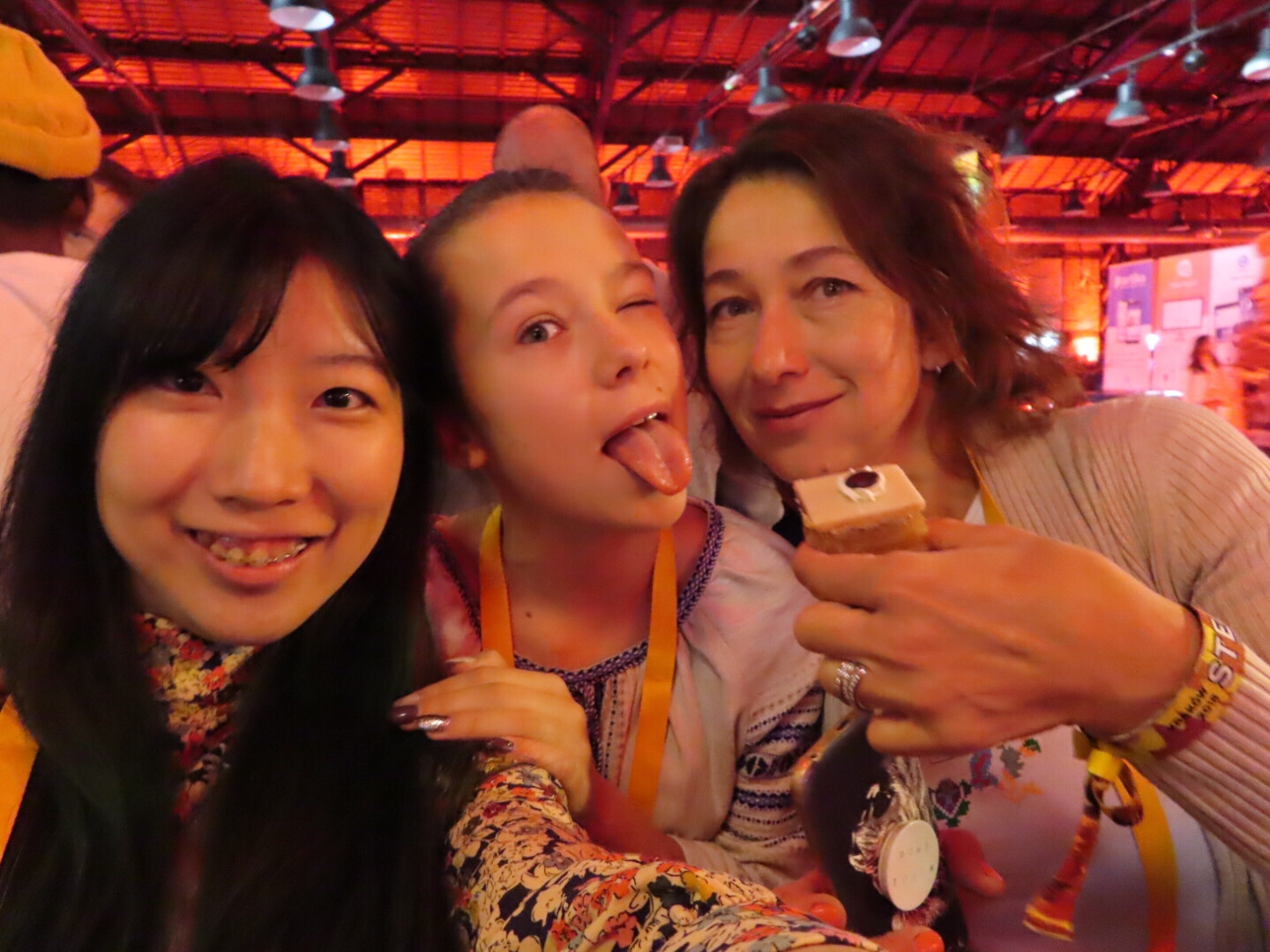 Victoria @bugavi and Olga @olga.maslievich, I was following your story of travelling to Poland from you getting the visa to the bus trip on Steem and it was great to meet you two in person. And Victoria, your English is good, you don't have to worry.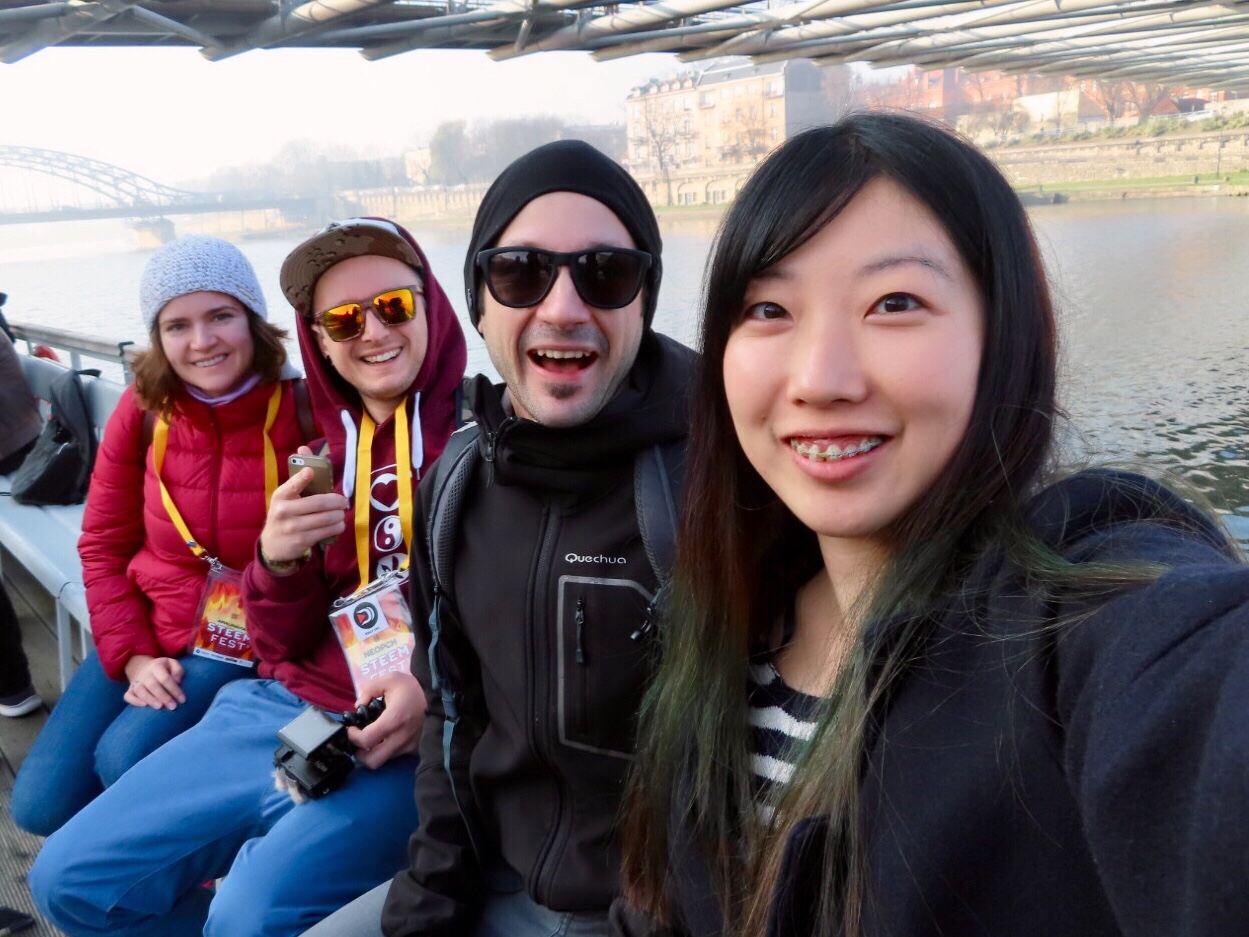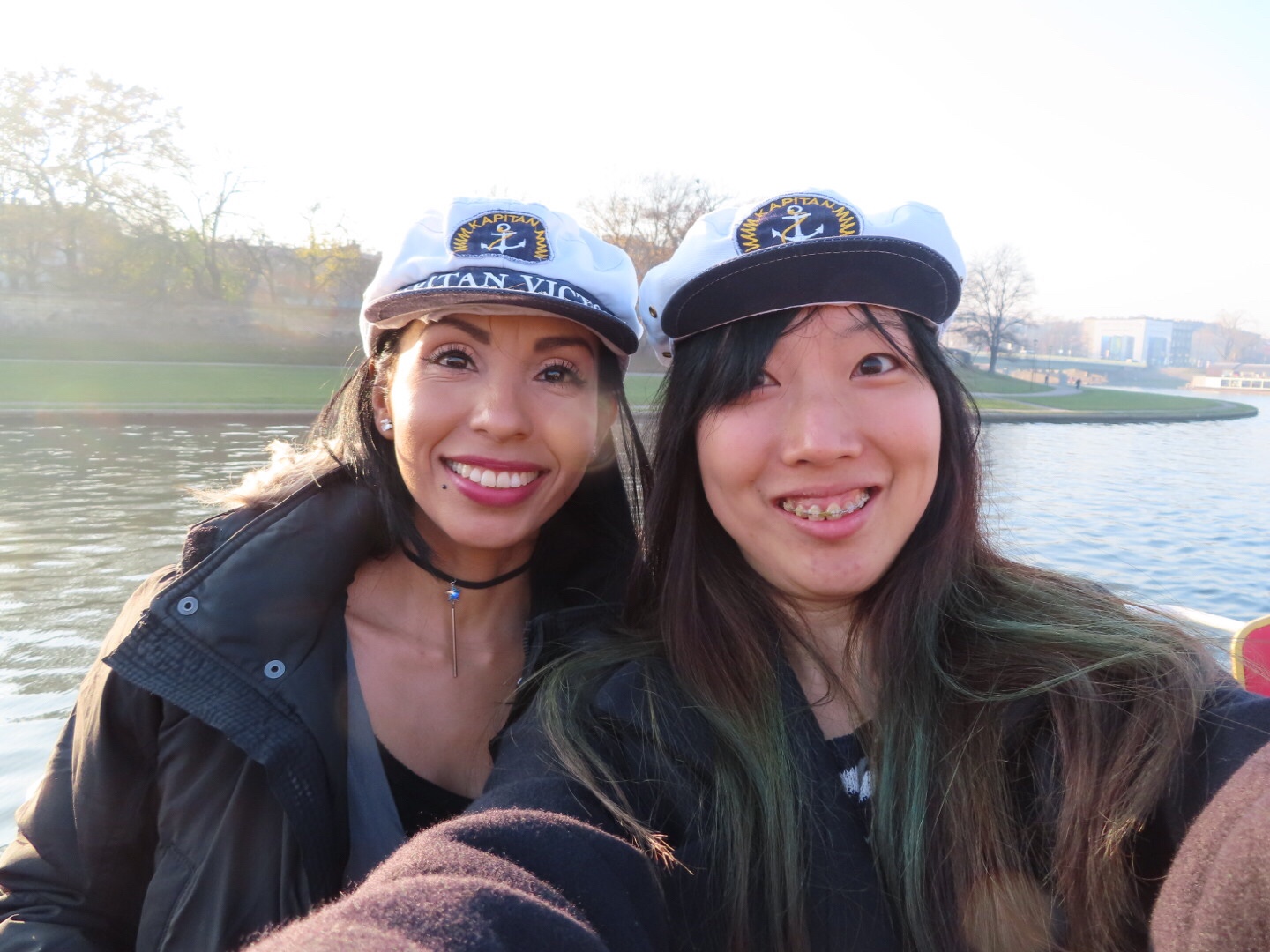 @greencross @anahilarski, @neopch, @roxane, @tasteem..., we love the boat and we are captains lol
@anahilarski, I hope you guys enjoy your Eurotrip and all the best with future project!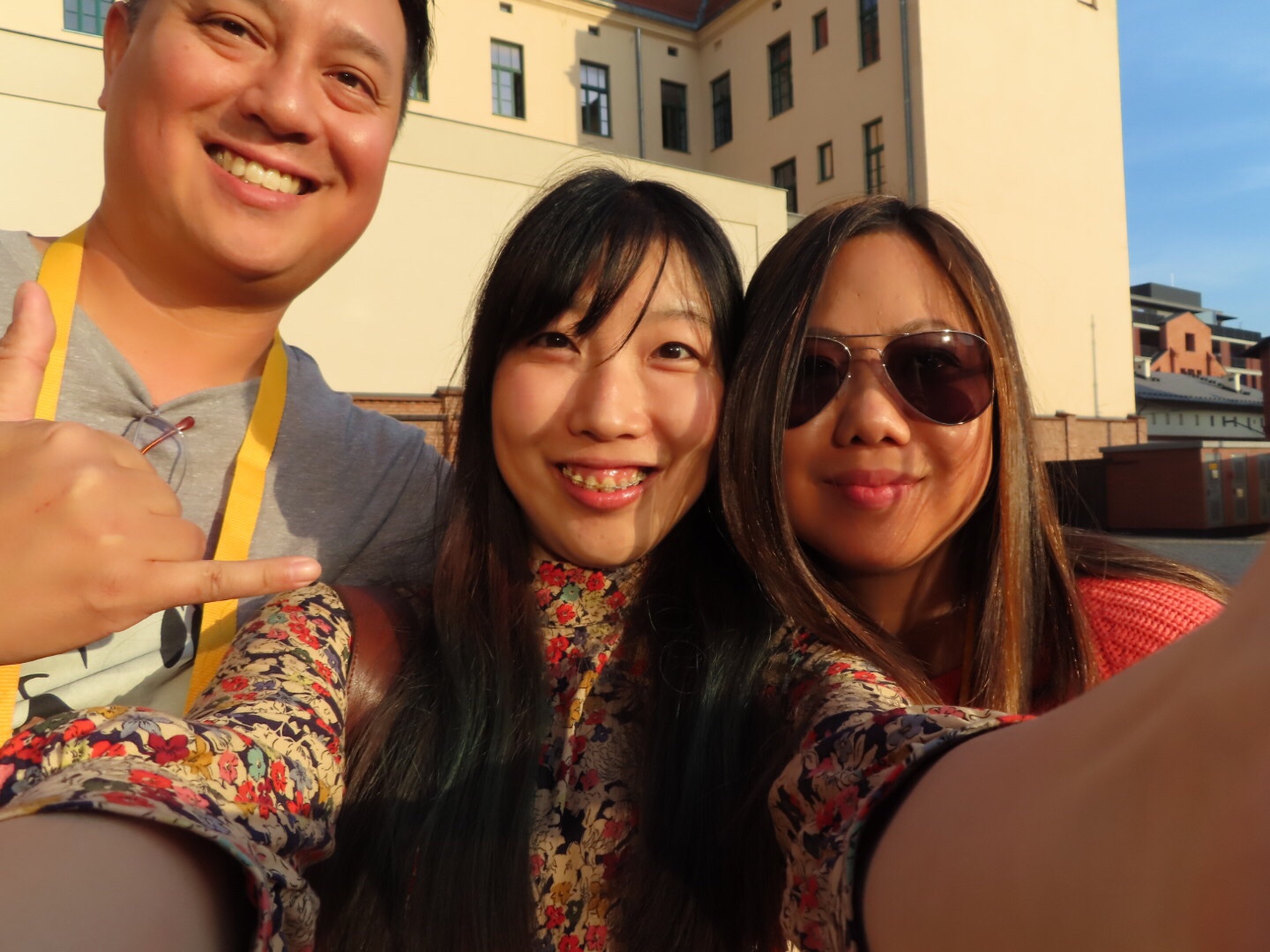 @steemcafe, you are always great fun.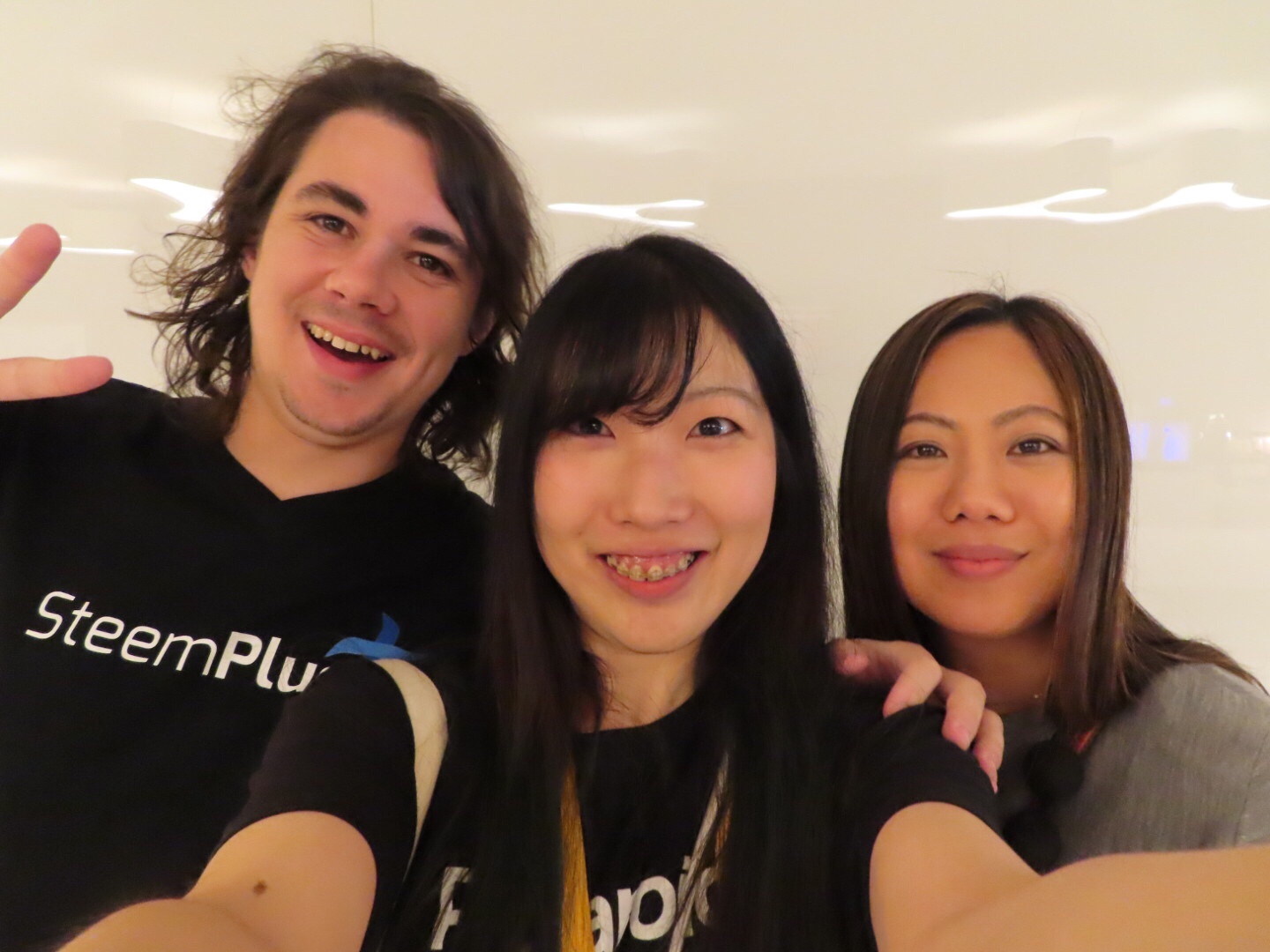 @stoodkev, you too, so much fun! See you in Tainan!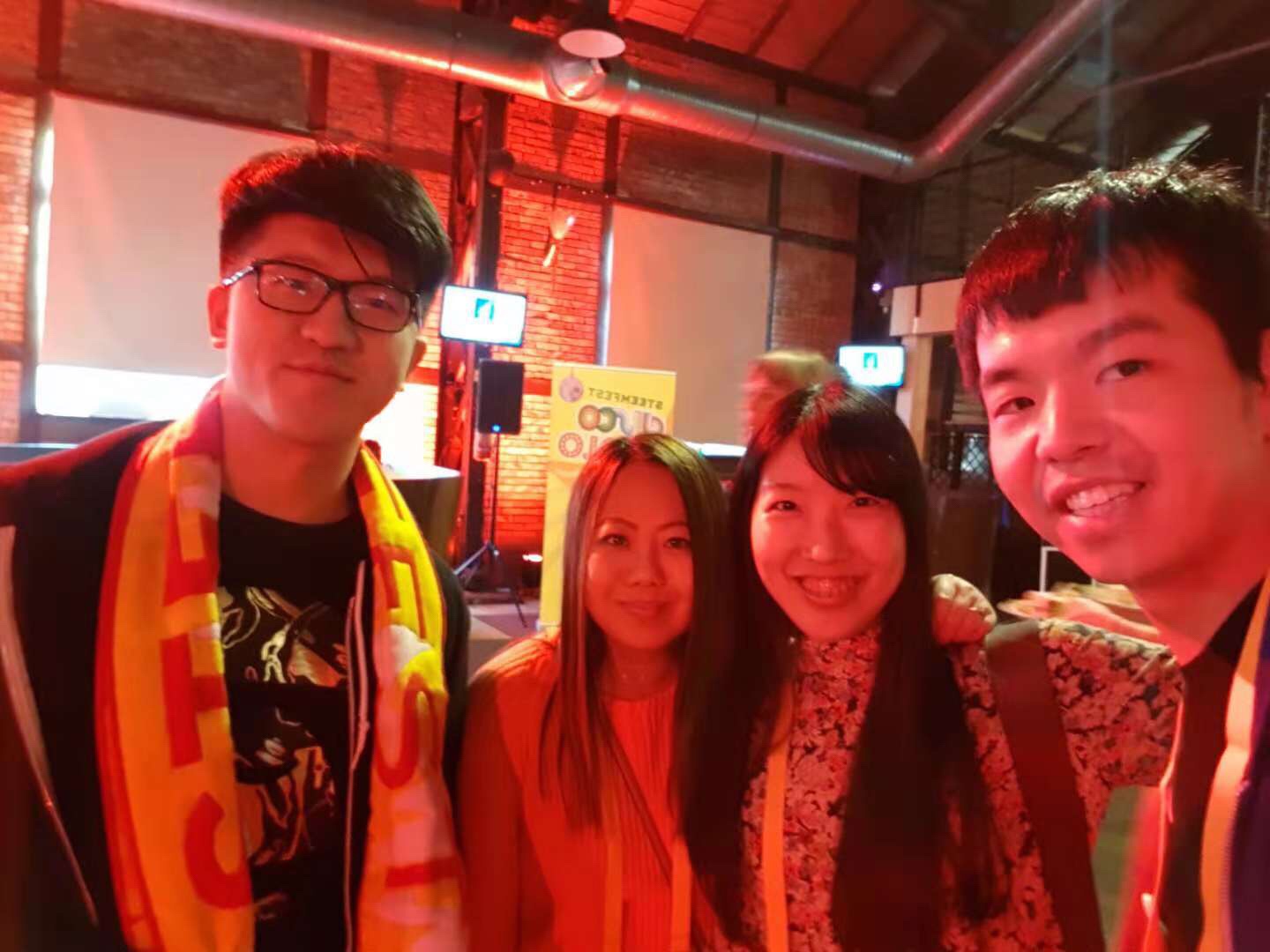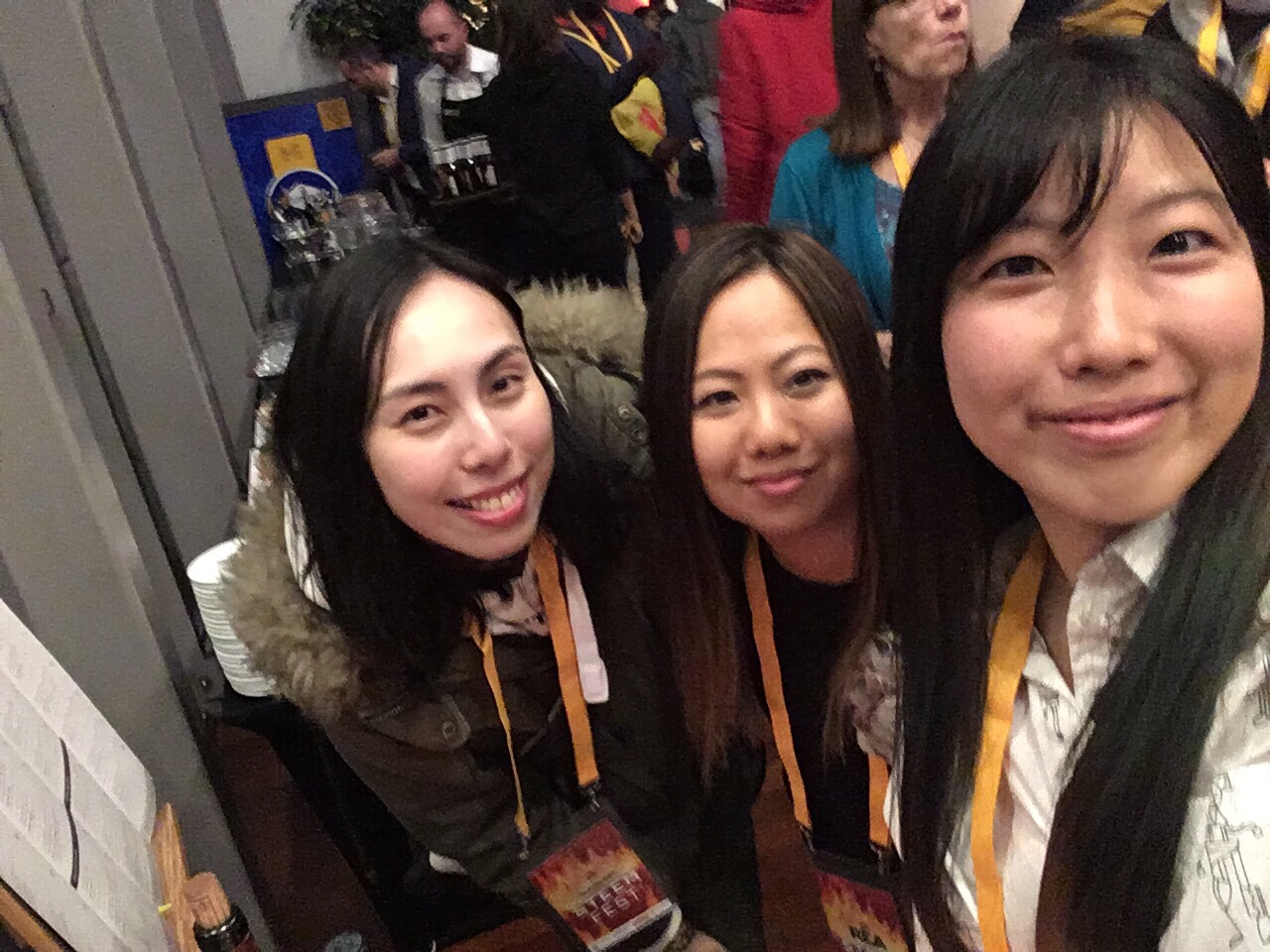 CN community gathering! @crypto.talk @partiko @travelgirl!
@rea, I can always laugh to tears with you. Remember "refill" and that dance? Haha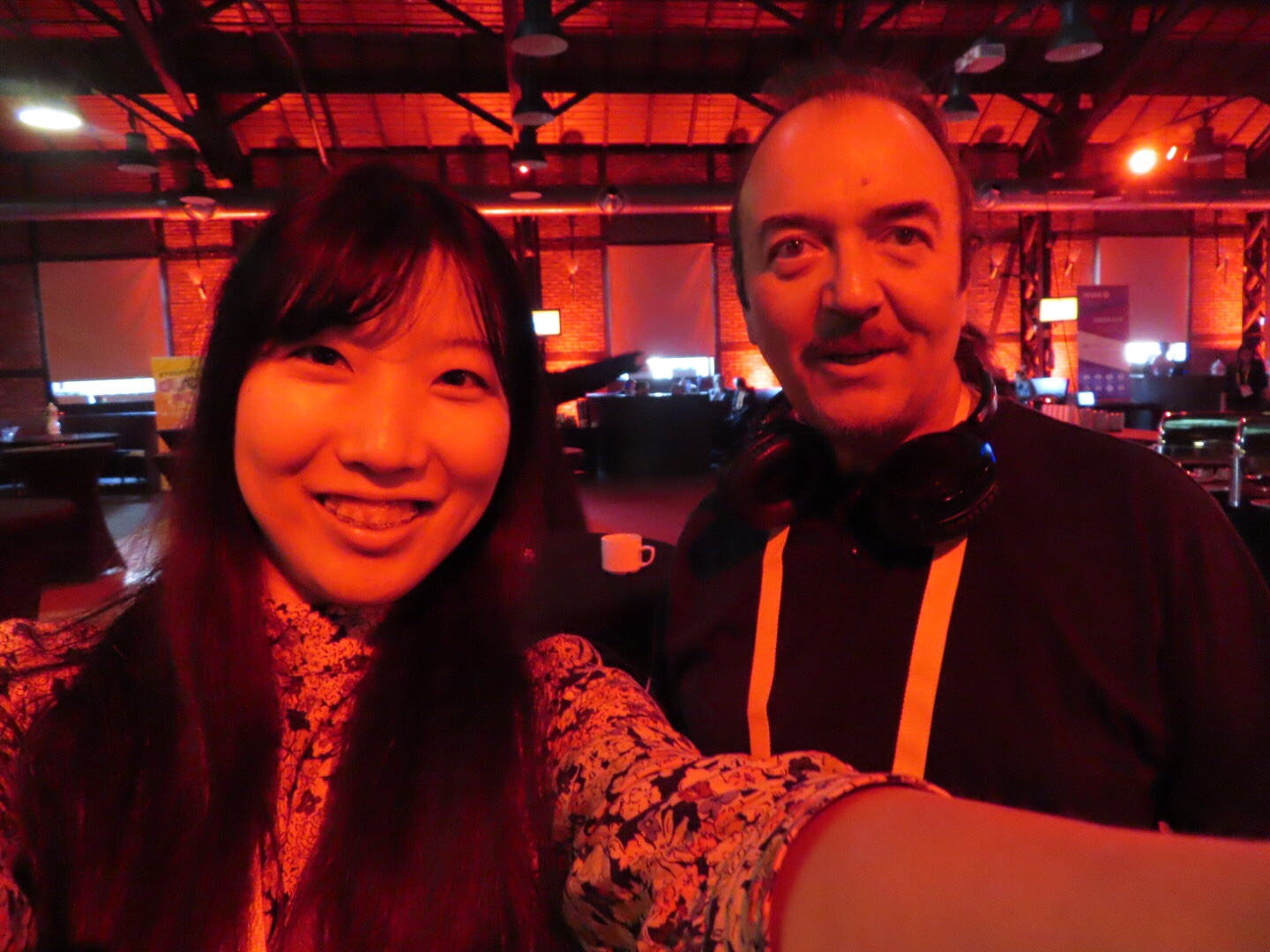 I'll find out soon how travelling in West Africa will be like and thanks for the great advice, @surf-yogi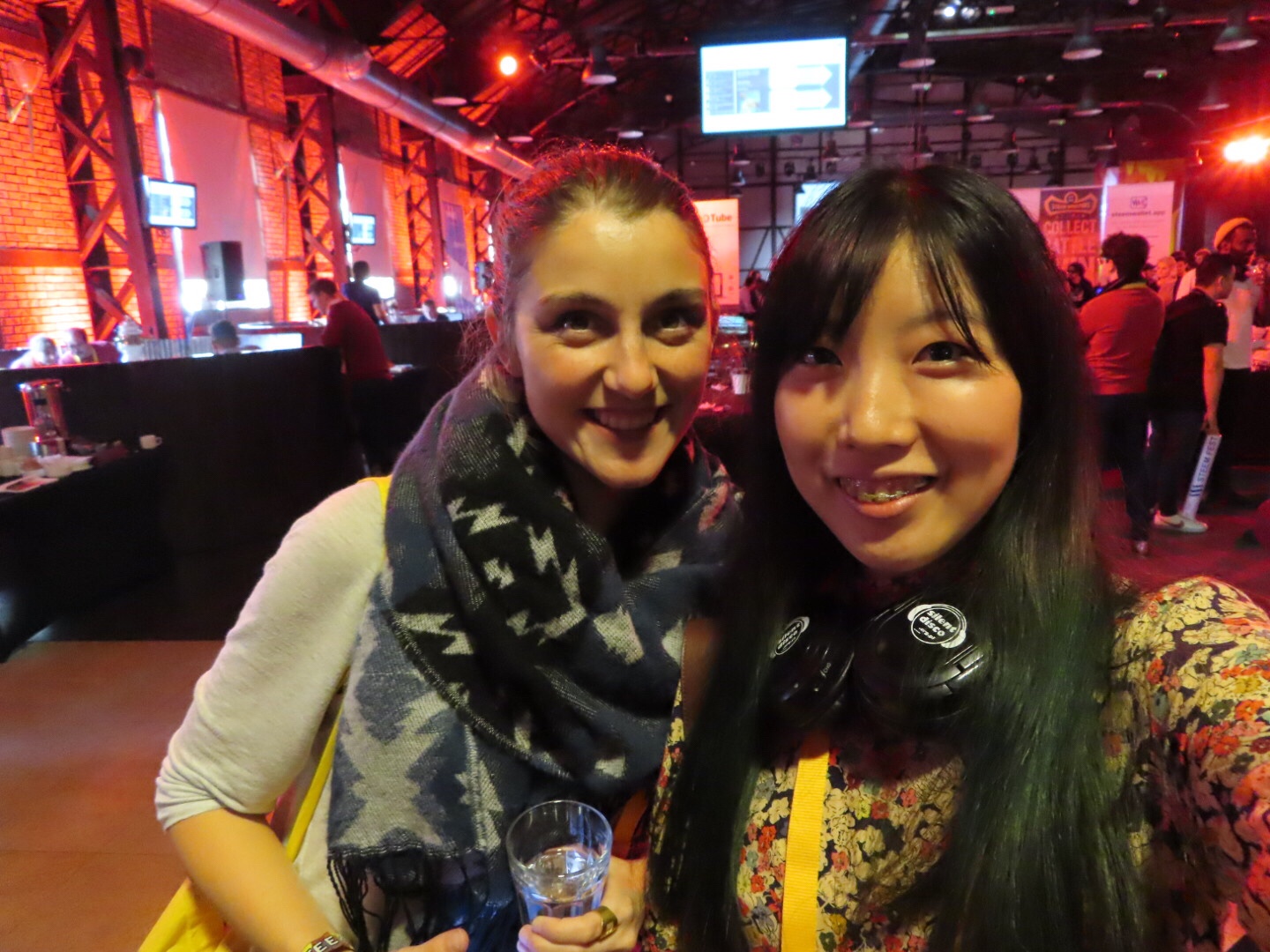 You are a star @coruscate, it was so great finally meet you in person!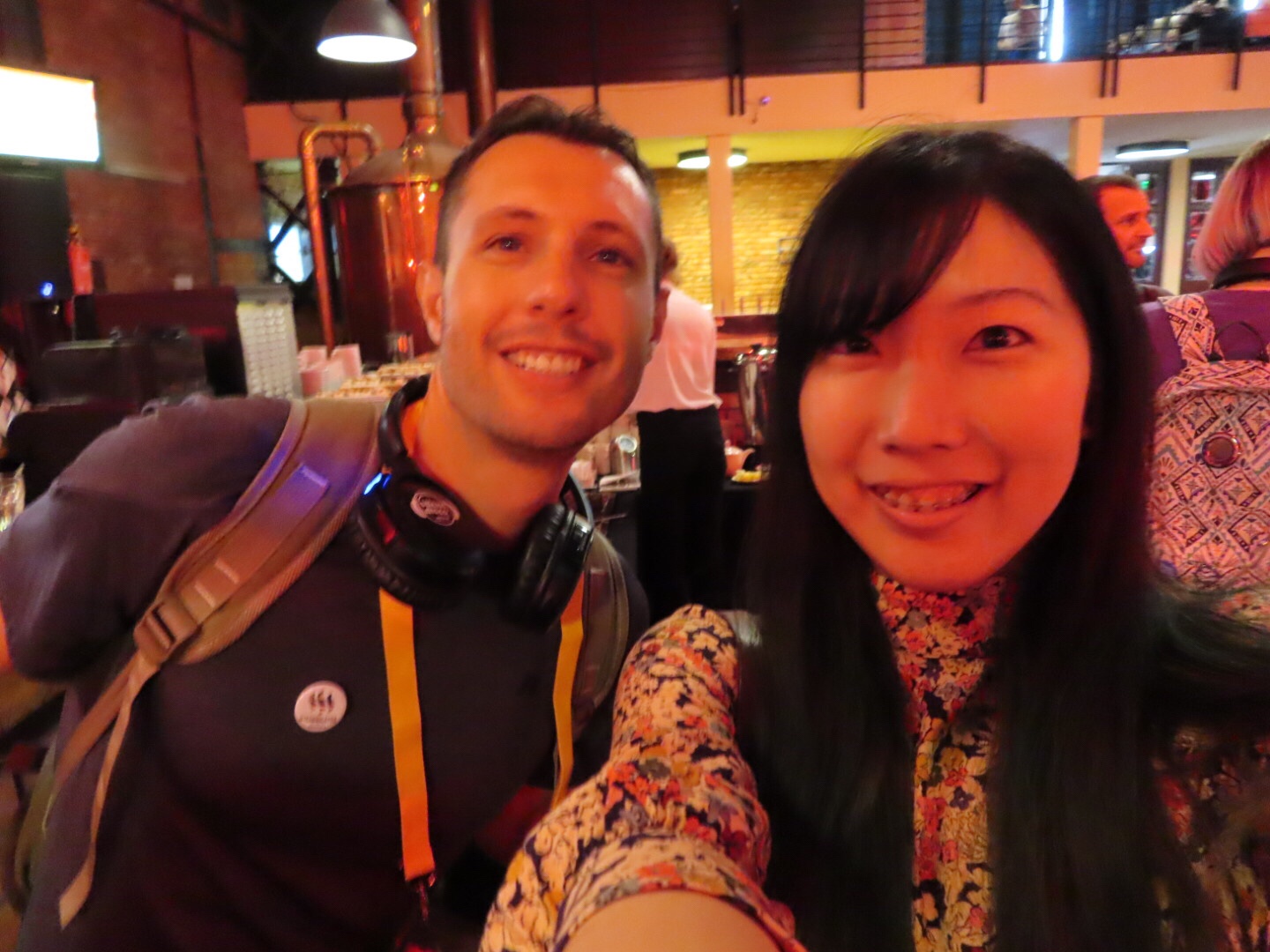 @world-travel-pro, that "travel pro" selfie finally!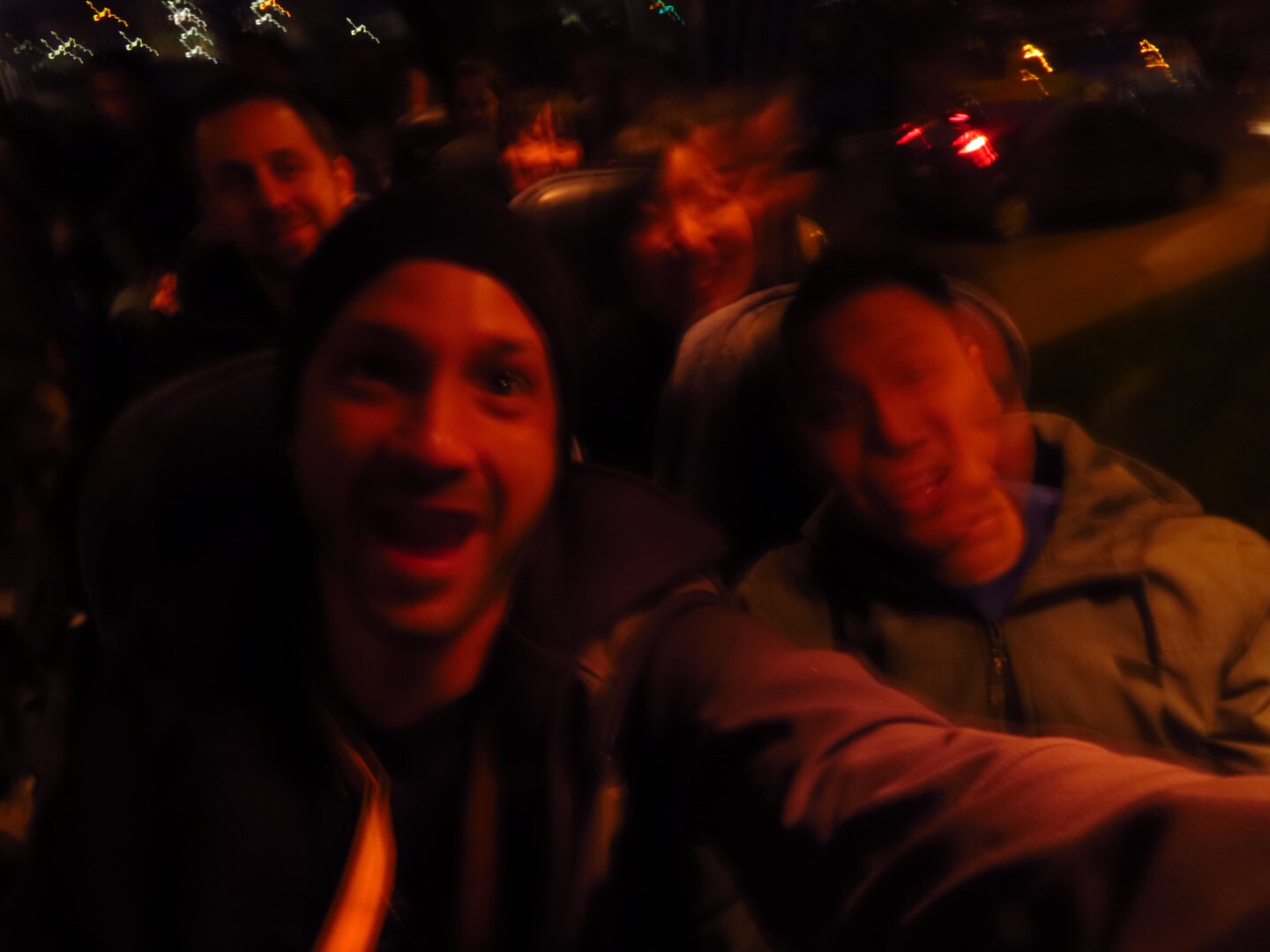 @greencross @kevinli @steemmatt, why's this photo like this, whats wrong with the color?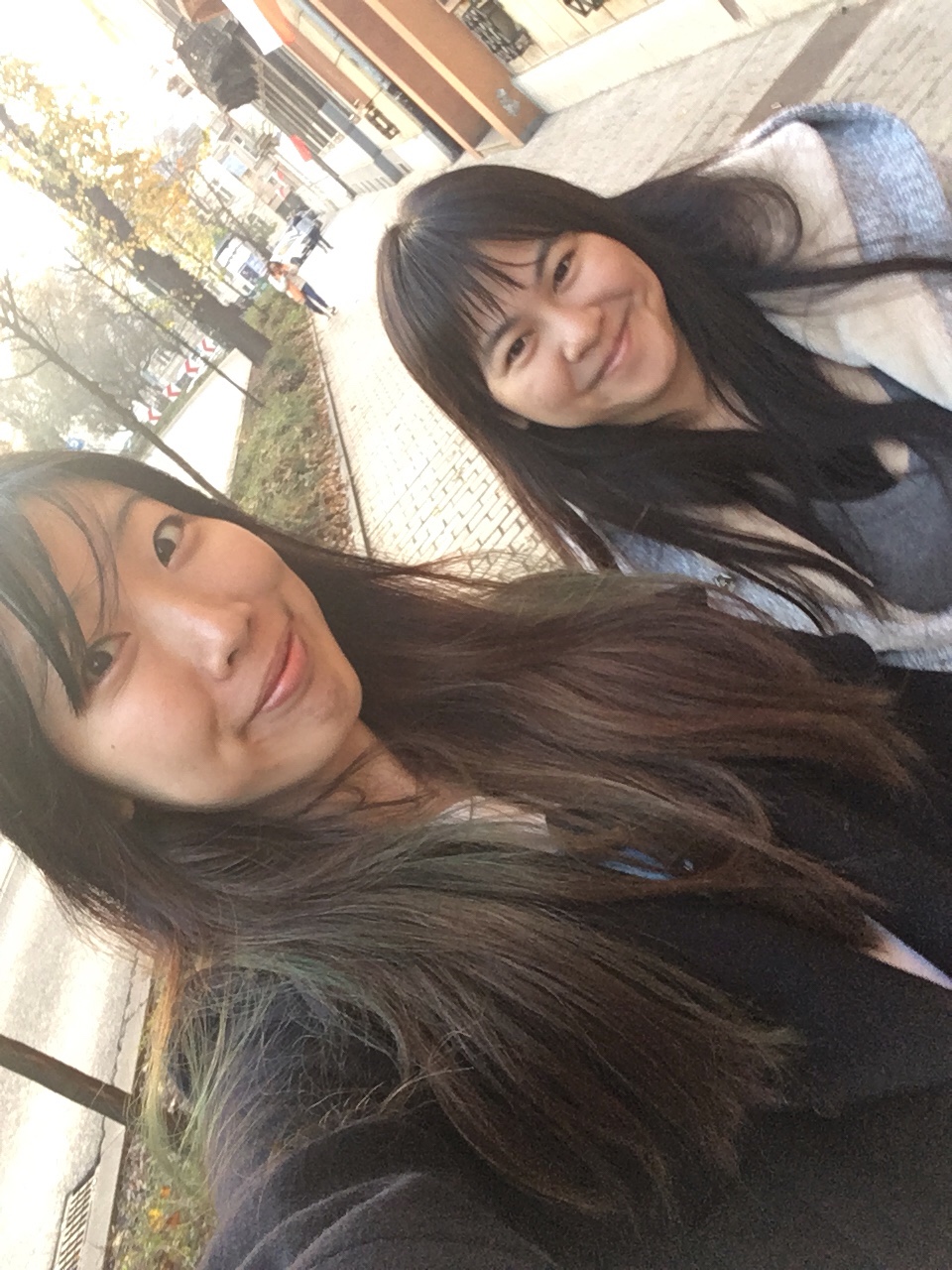 I'm happy that I had to extend my trip to spend some time with Team Malaysia, @joannewong @elizacheng @bitrocker2020 @aaronleang, you guys arr awesome, I hope to meet you guys in KL maybe next year?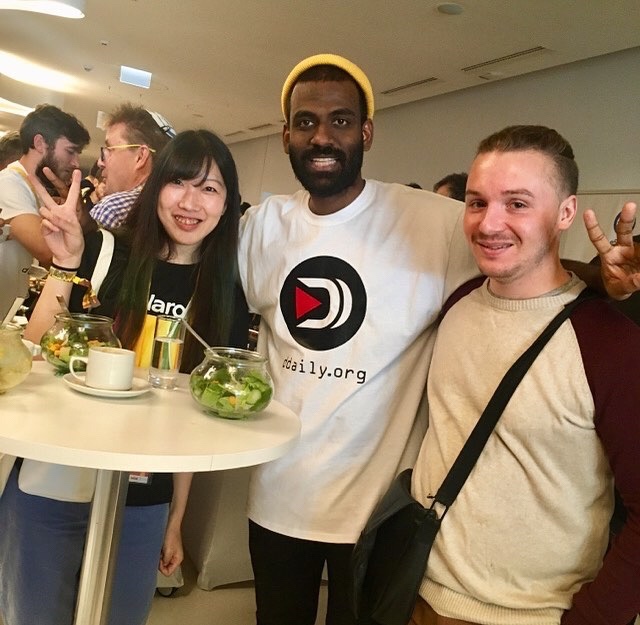 Of course not to forget te legendary @nathanmars and @ddaily fam!

Probably many more photos I already included in the previous posts. And also there're many more awesome Steemians I hope I had some photos to post here: @daveonarrival @jrvacation @suesa @kevinwong @demotruk @abh12345 @lizanomadsoul @ramengirl @timsaid @shogo @yoshiko @knozaki2015 @kinokimochi @anomadsoul @firepower, @gtg @steembirds and more...
Nice meeting you guys and sinxe I love travelling, maybe see you guys somewhere.