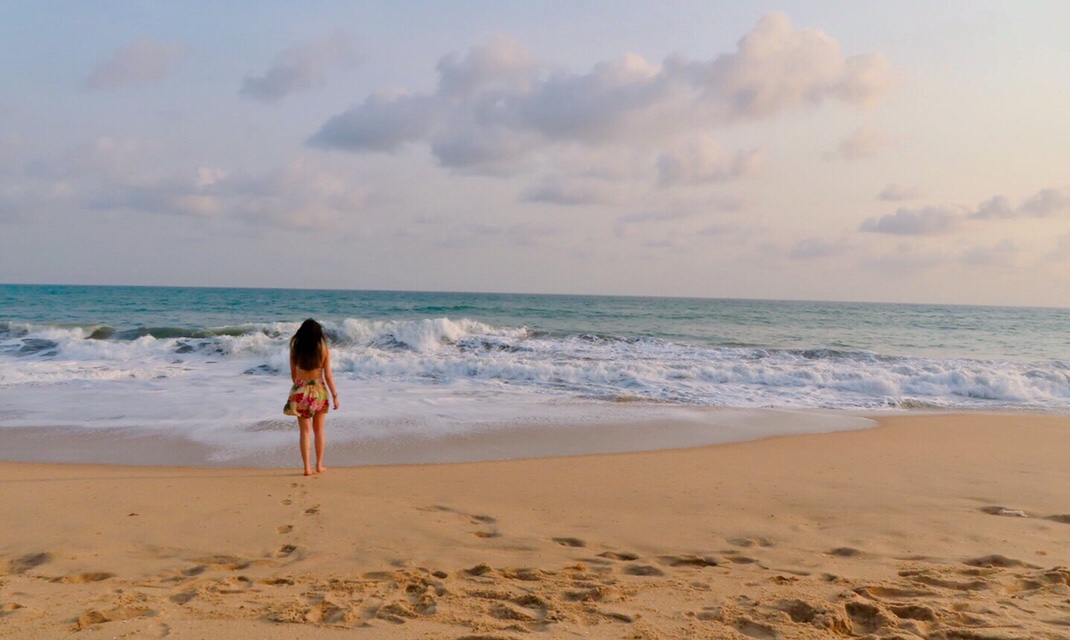 Had a pretty relaxed day before heading to the inland.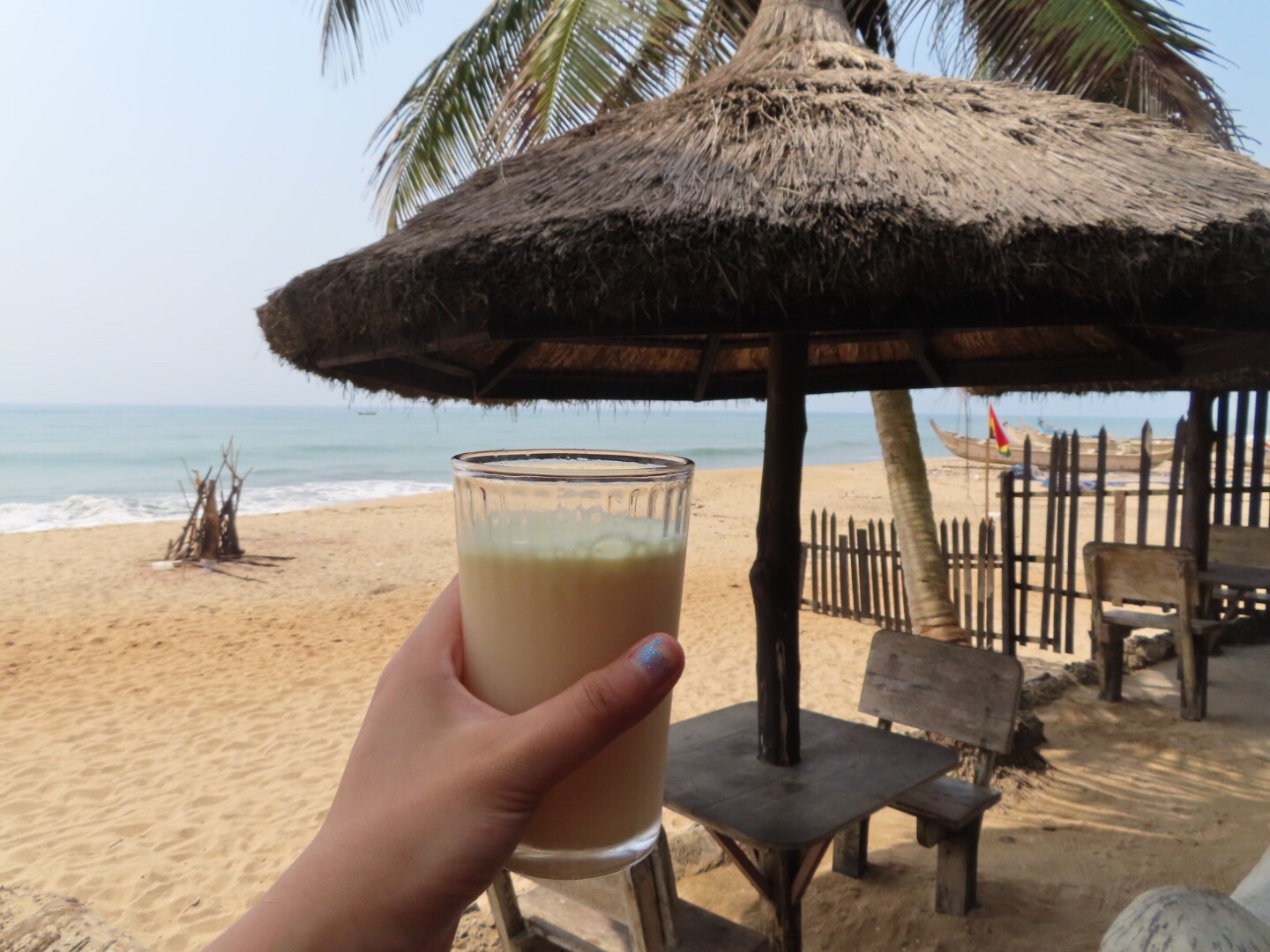 It seems that people in CI and Ghana really like ginger water. I didn't like the one in Assinie but now I decide to give it another try. It was ginger with lemon water... was slightly better than the previous one lol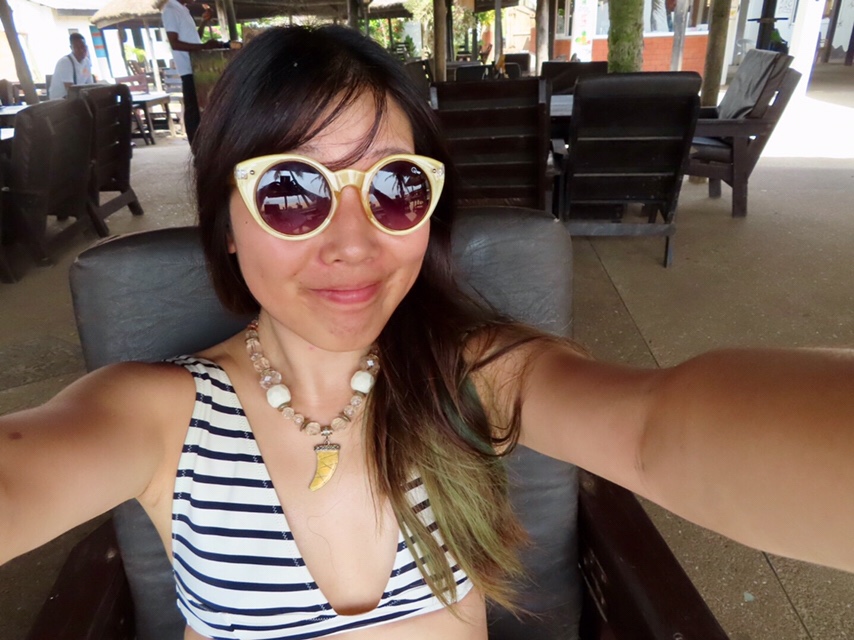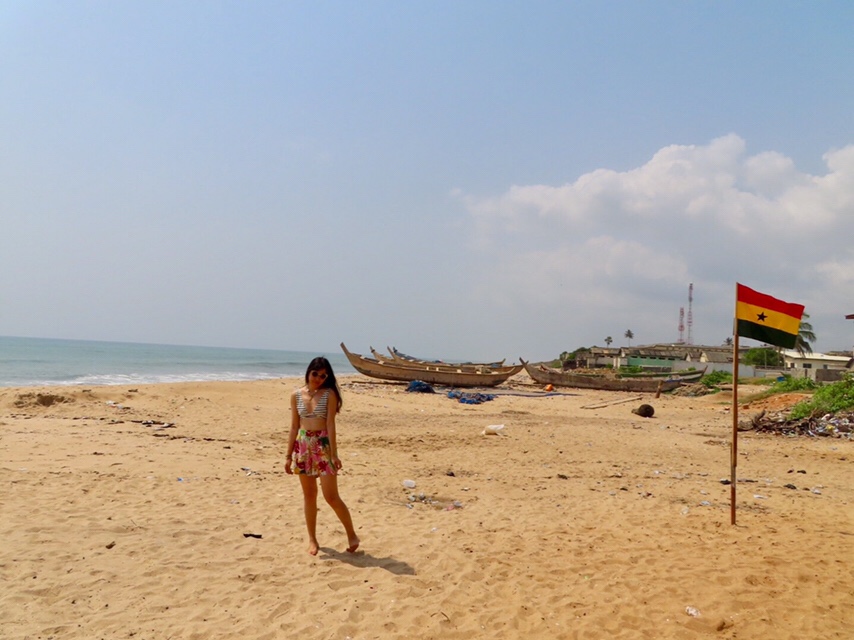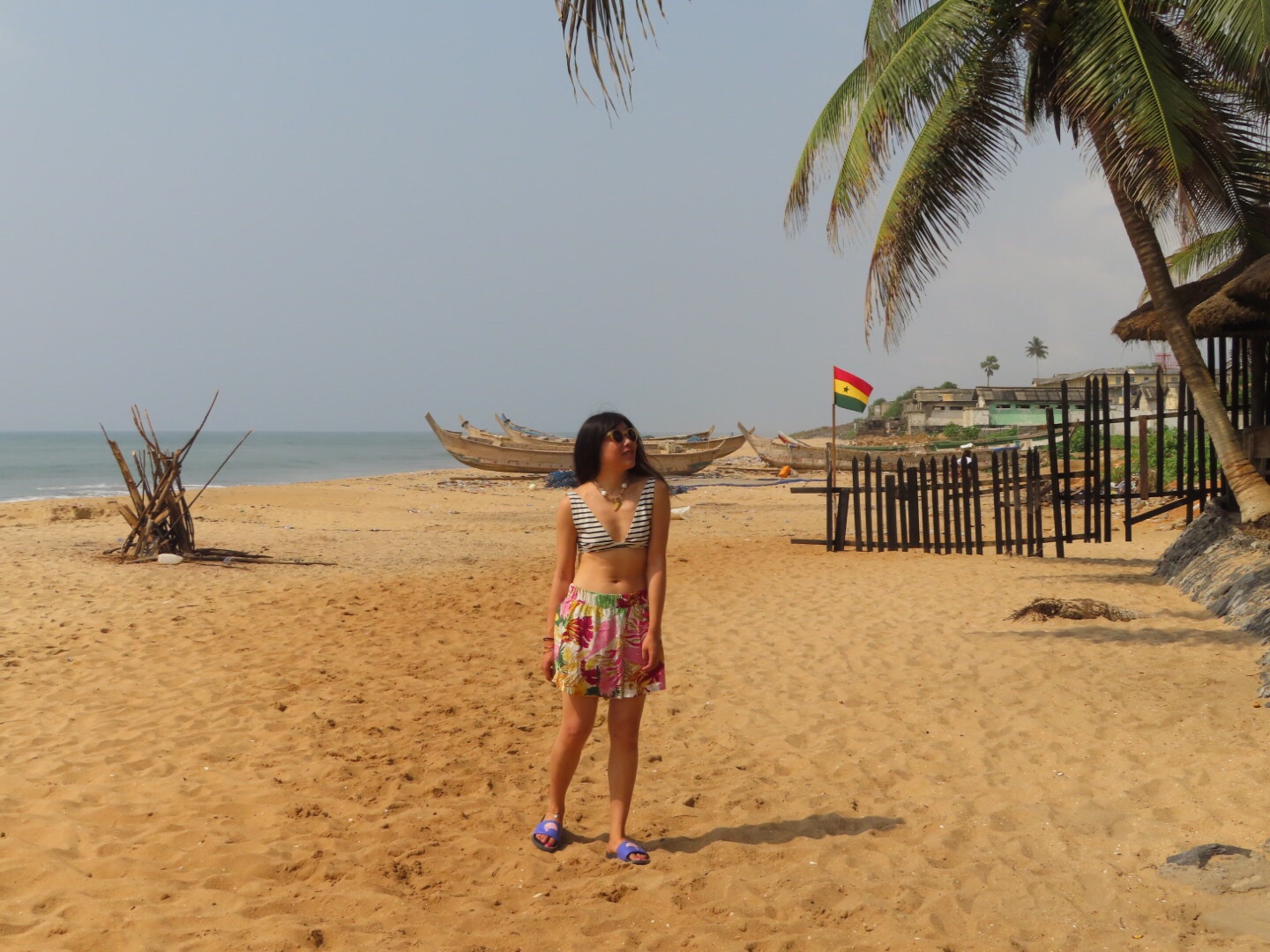 Beach isn't super clean though.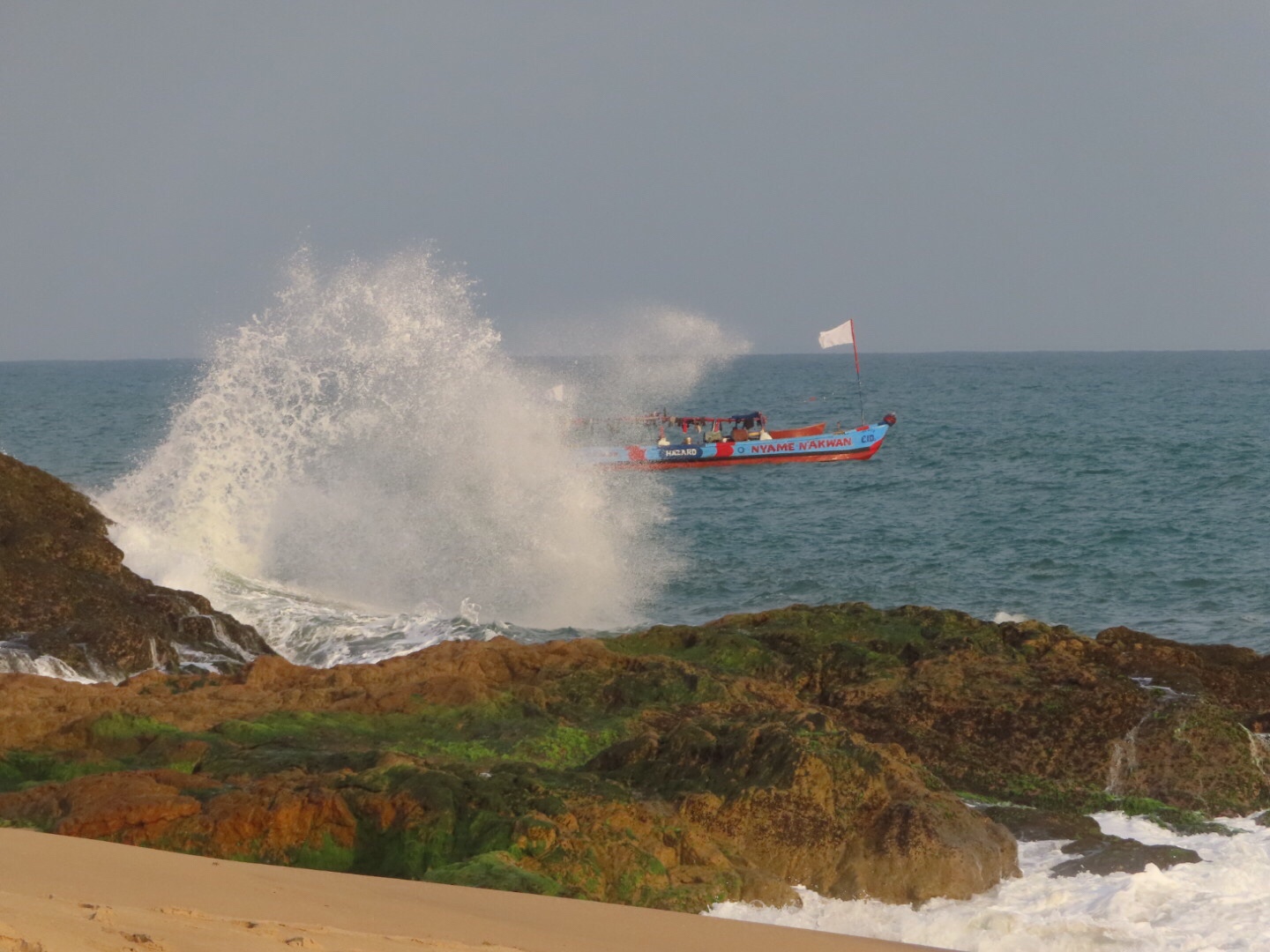 But I like the huge waves here. Nice to just grab a drink and watch waves.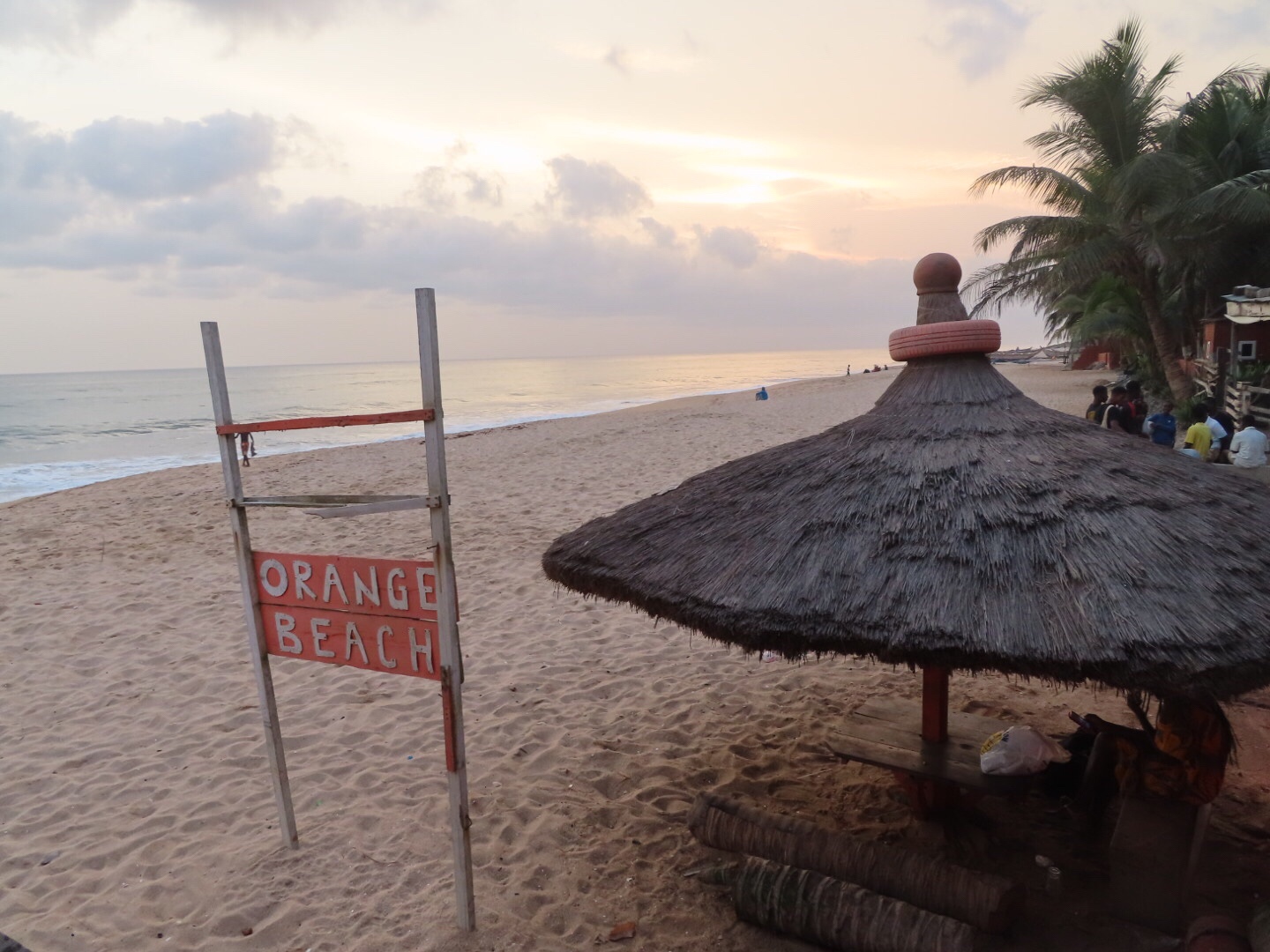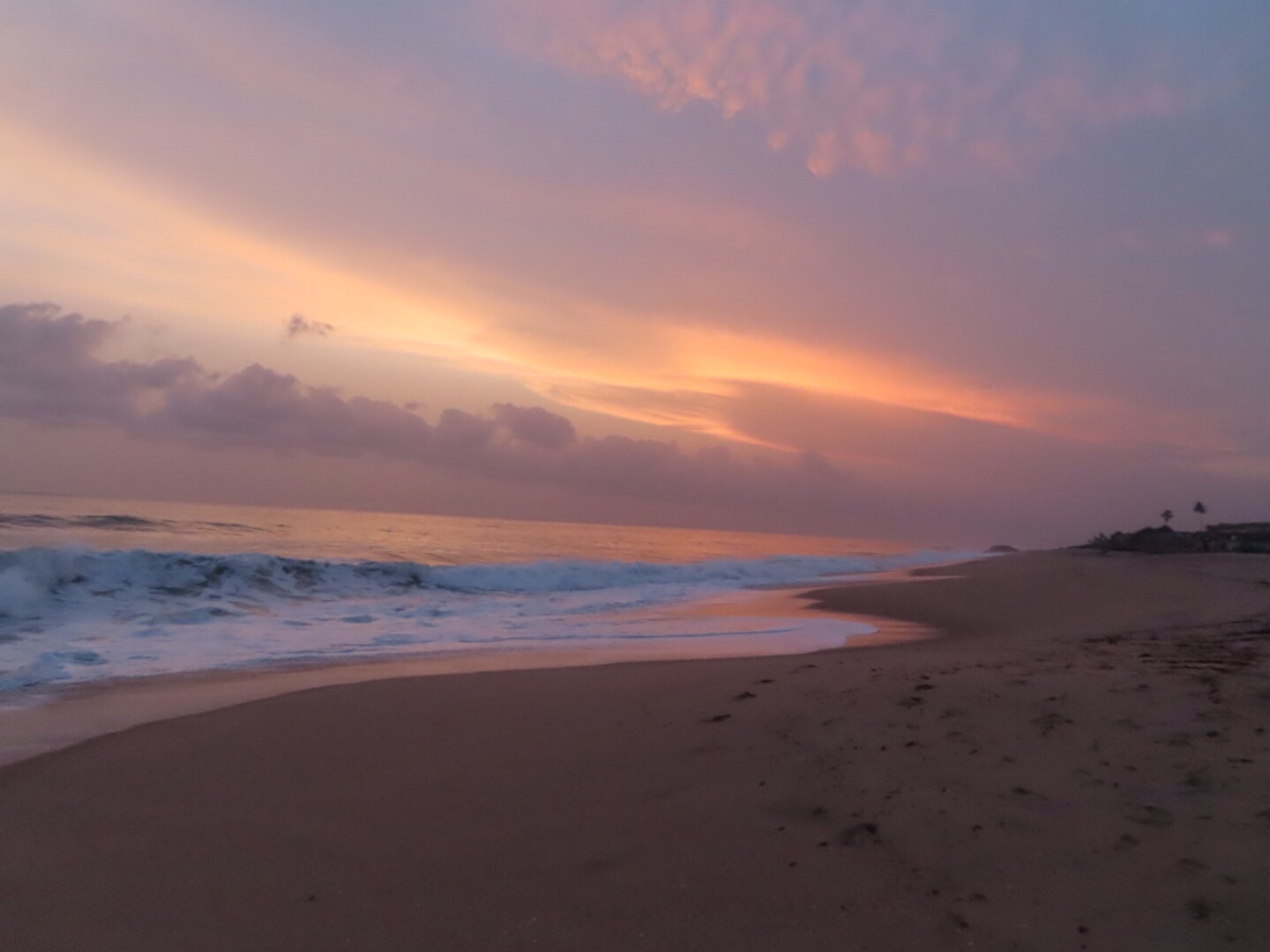 Looks better from far or at sunset ^^