Went for a friend's wedding this weekend in Budapest. Vajdahunyad Castle area is a fantastic setting for a wedding reception. Food & staff were brilliant, can recommend as a romantic setting.
By walking through the entrance to the grounds of the castle you get to see the exteriors of replicas of four different types of Hungarian architecture...a Gothic gateway, a Renaissance castle,a Baroque palace, and a lovely Romanesque Benedictine Chapel which is very popular for weddings.
the venue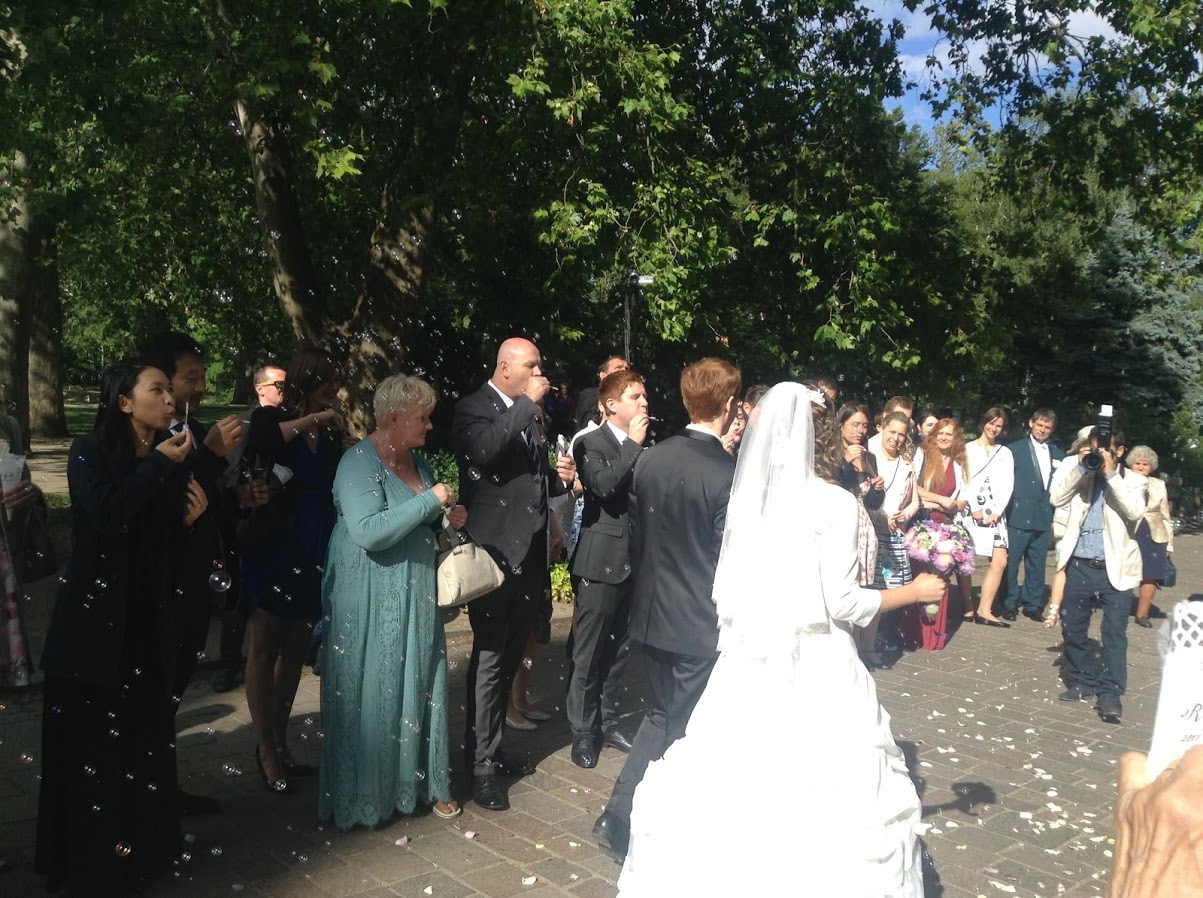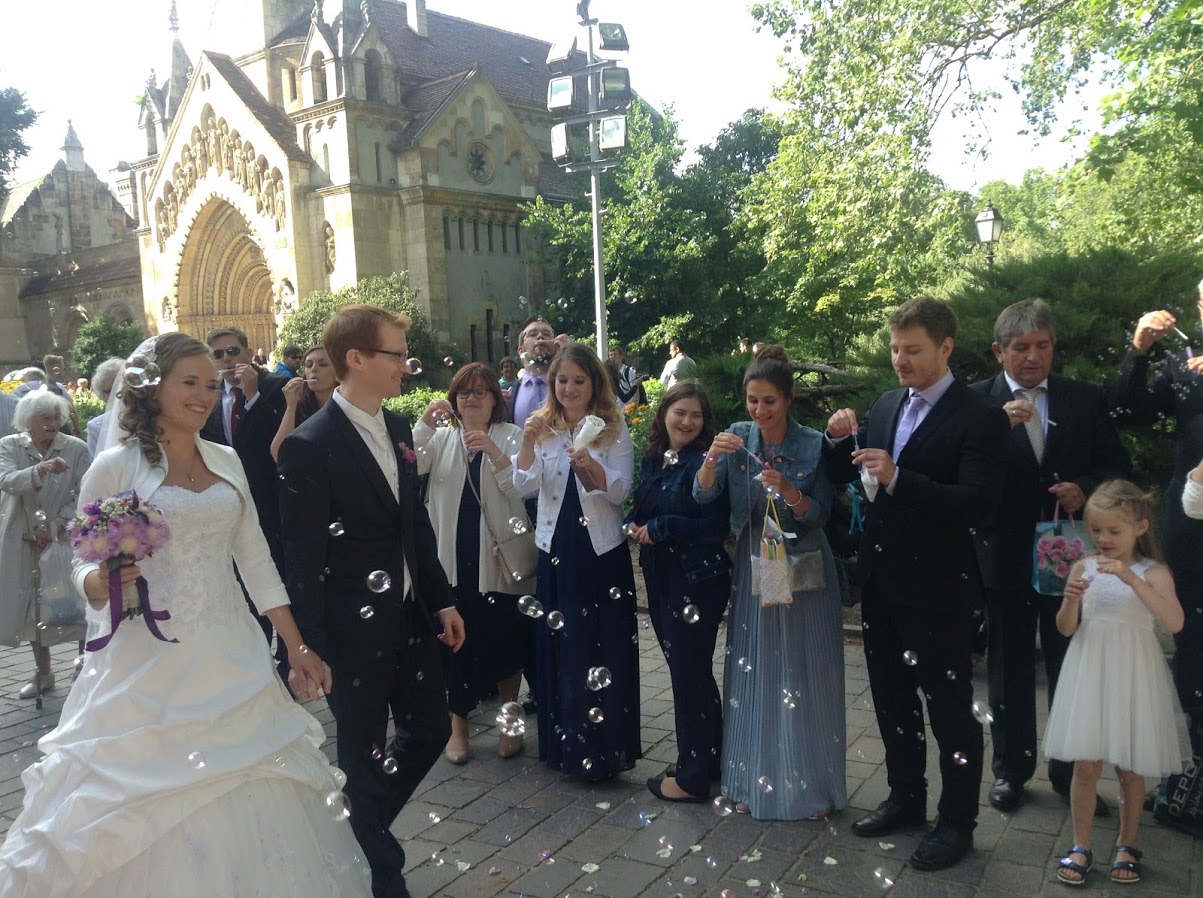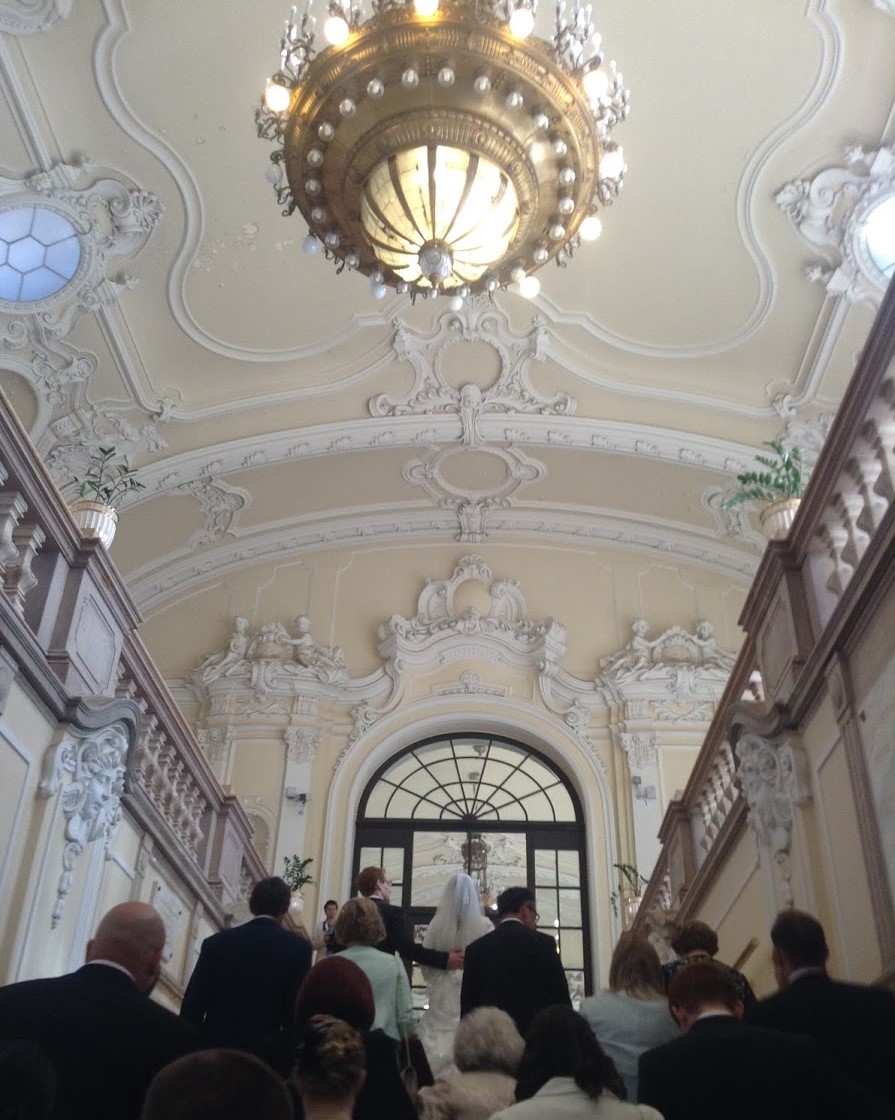 Dinner venue was a museum next to the castle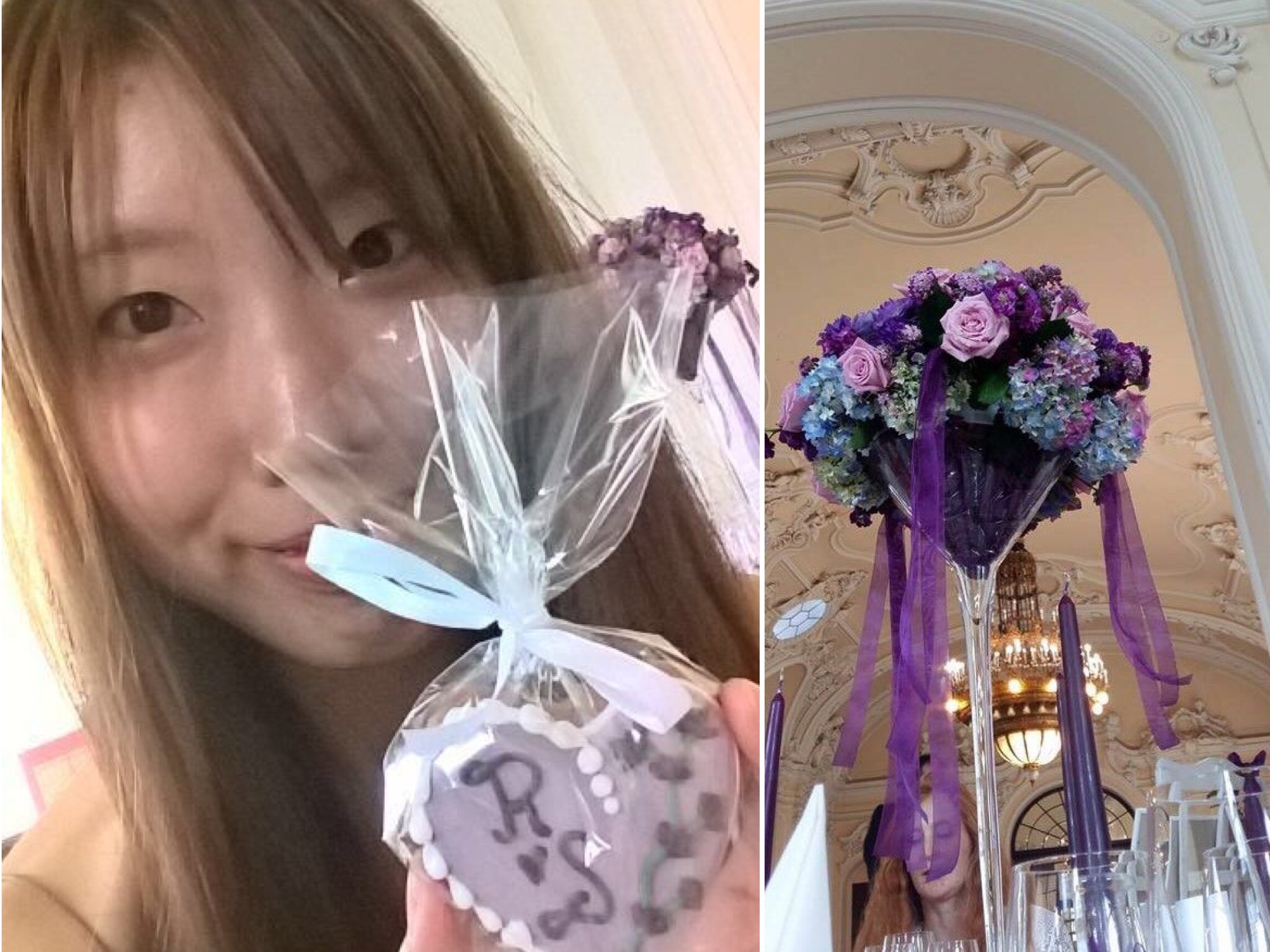 I won a quiz game at the wedding, No.1!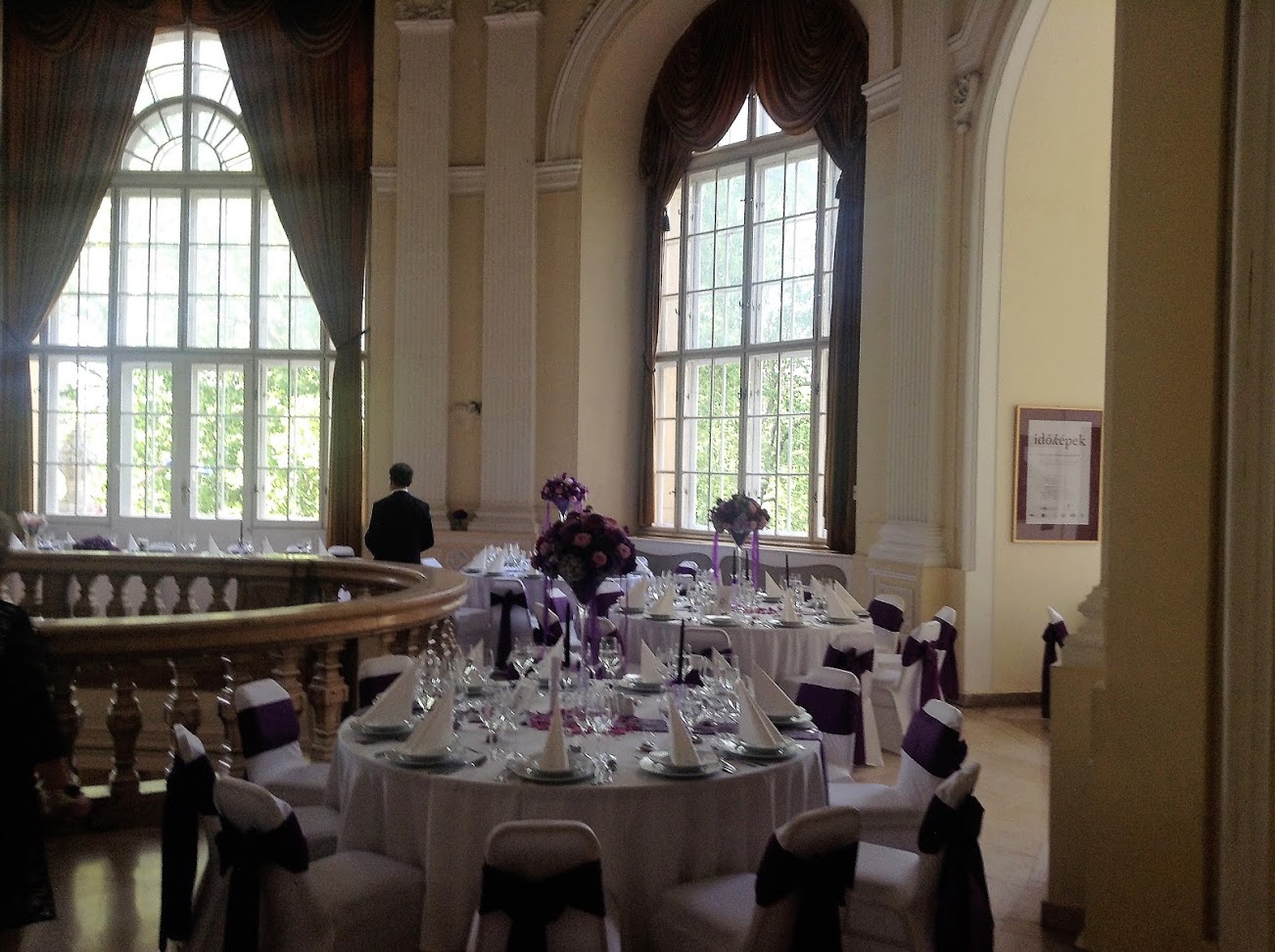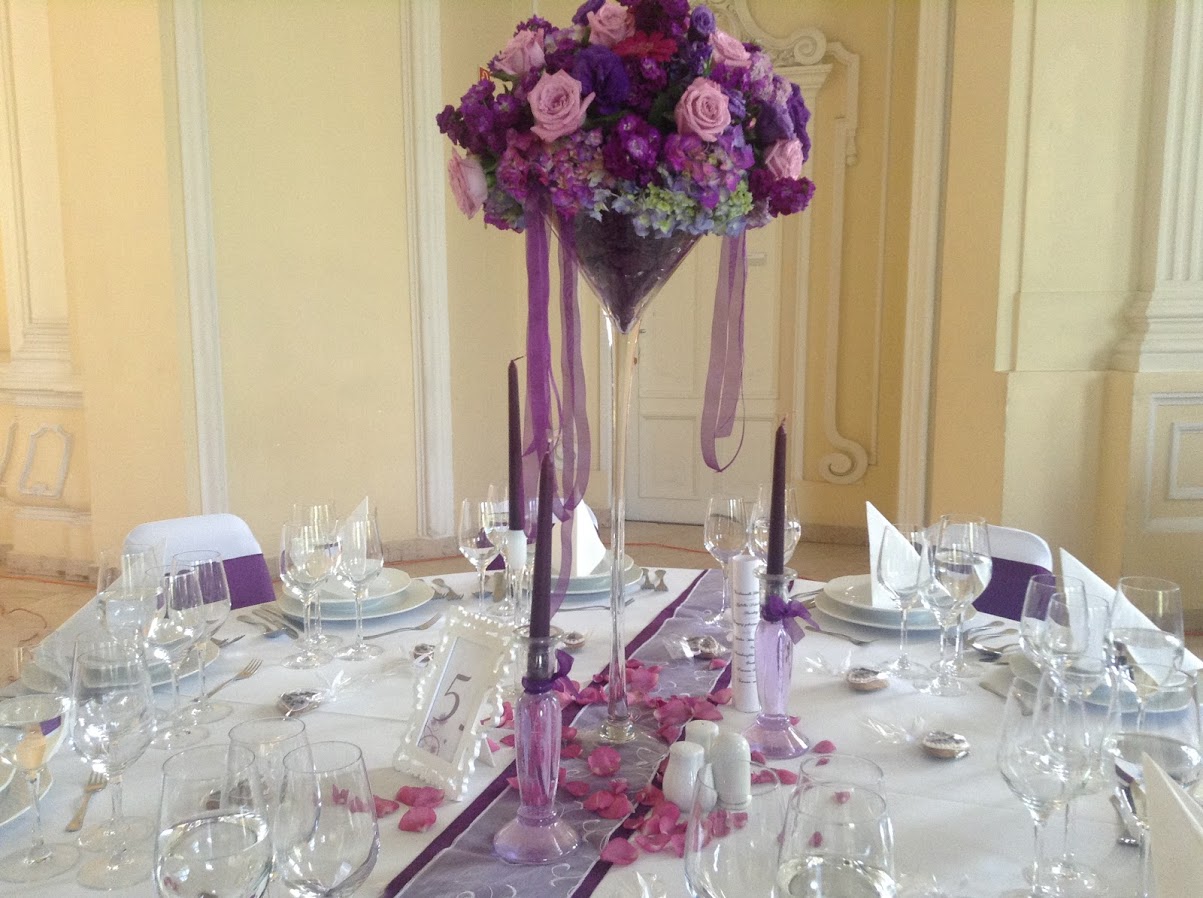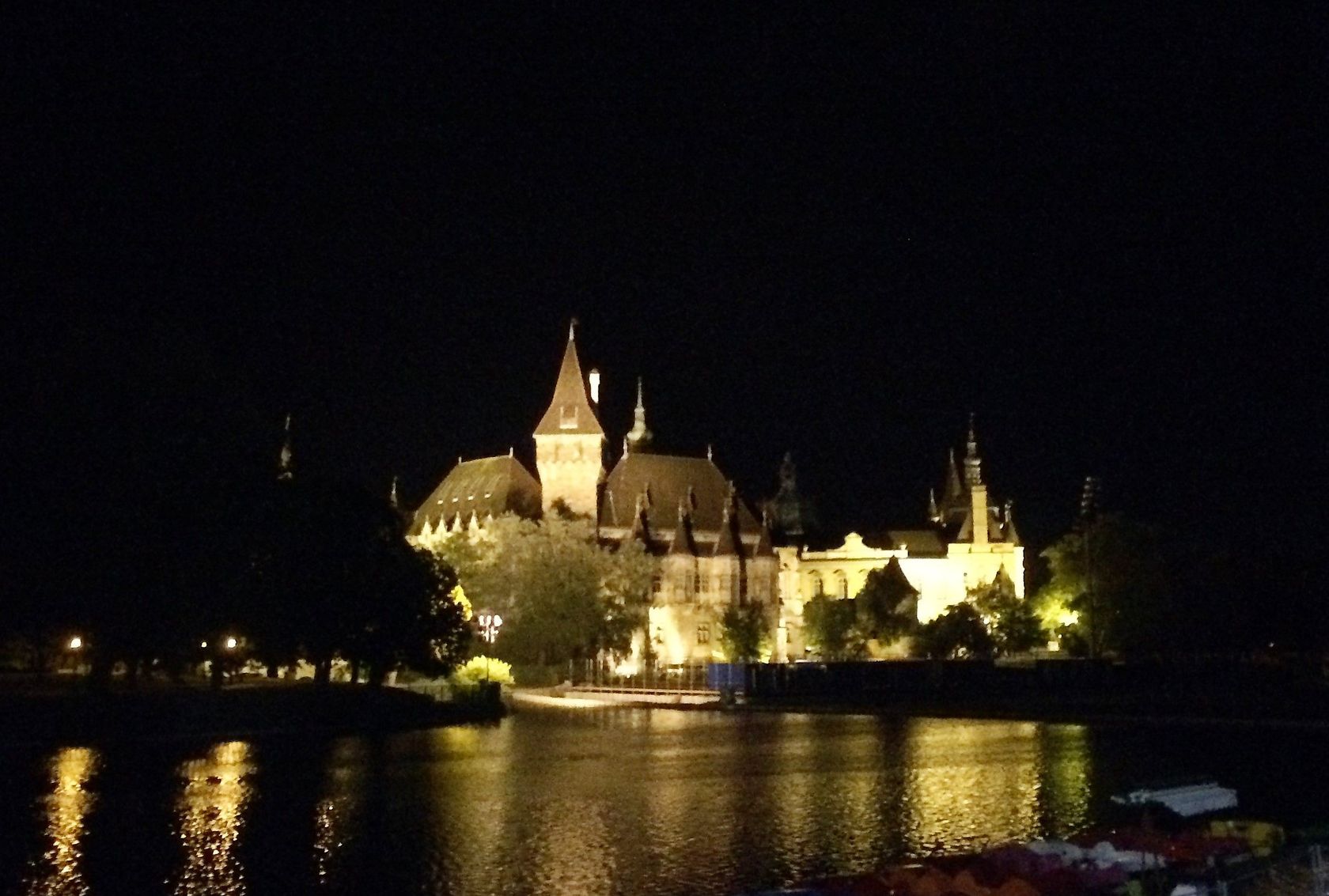 The wedding was totally romantic. I always think purple is the best color for the wedding setting. There is something mysterious about the color, but at the same time enchanting, classic and warm.
The wedding took place in a famous wedding venue in Budapest – Vajdahunyad Castle. It was built in 1896 and looks like a fairytale castle. We had the dinner in Hungarian Agricultural Museum.
The gothic building was really spectacular from outside and inside. I never knew you can actually have a dinner in one of the most beautiful old buildings in Budapest. The whole area, dream castle, old buildings, nice lake, green places……together makes a fantastic setting for a wedding.