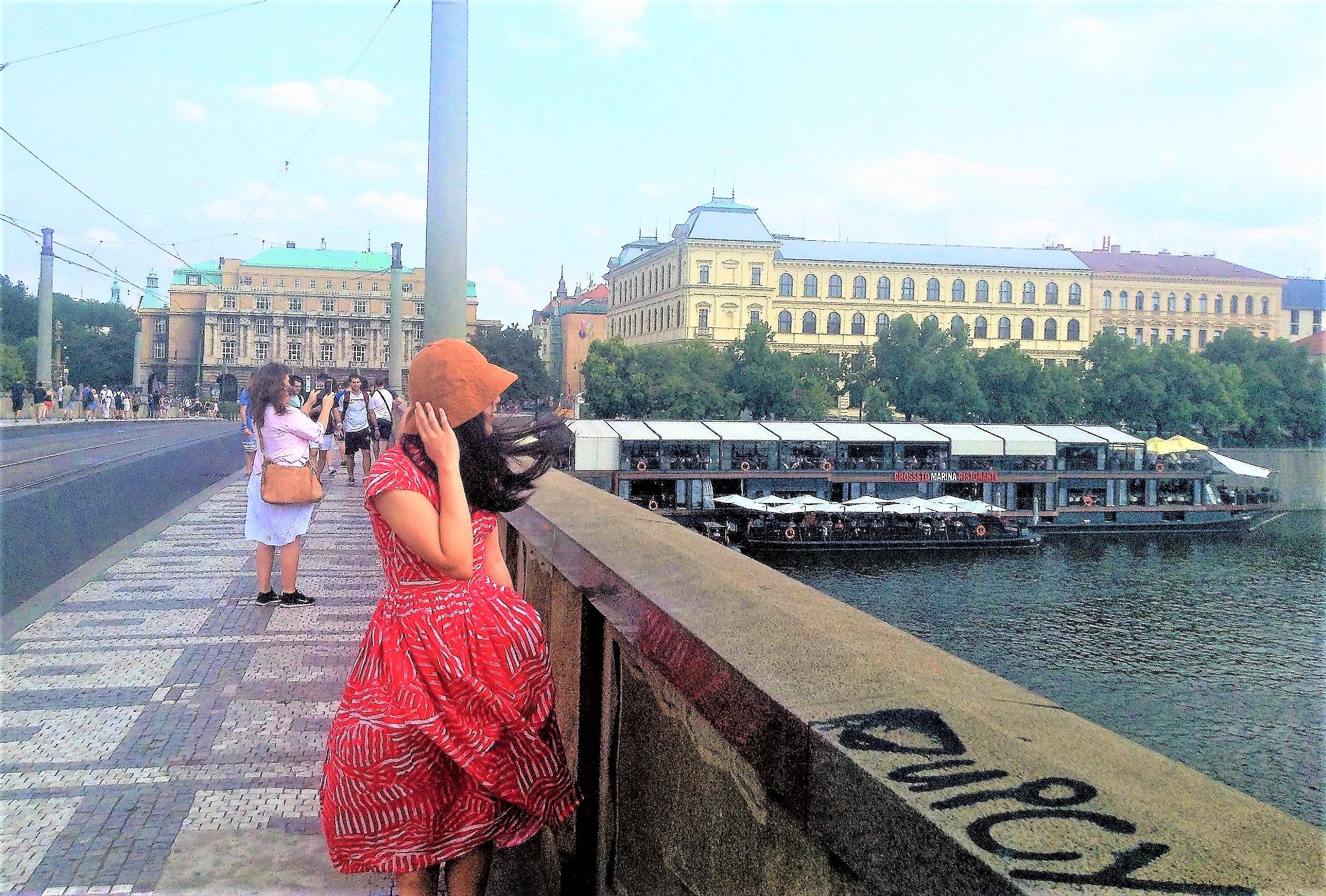 Today I bring you to a magical city called Prague. It's been the most popular Eastern European destination. But funny enough it was the last city in Eastern Europe that I visited. I had made quite a few trips in East Europe, even went far into all countries in the Balkan Peninsula, but somehow I wasn't able to fit Prague in any of this trips. Then one day I realized I seriously had to visit this city, after 5 years living in Europe, I was finally able to do a Prague city trip.
Prague didn't disappoint me, it get everything to attract visitors: amazing architecture and many world-class attractions such as Prague Castle complex, Vysehrad, several churches, Jewish Quarter attractions. Except for that, I also loved all the lovely parks in the city.
布拉格是东欧常年最受游客欢迎的城市。有意思的是,我在欧洲住了好些年,去了好多糖东欧,甚至后来把东南欧的所有国家都去遍了,但是因为各种原因,都没有把布拉格排进行程里面。知道有一天,眼看所有的东欧国家都去遍了,居然还没有布拉格,手一拍,买了张去布拉格的机票看看这个被所有人喜爱的城市到底如何。
事实上布拉格真的没让我失望,很多人称布拉格是"广场之城",曾经也有首脍炙人口的歌叫"布拉格广场"。它的古城区非常美,拥有很多漂亮的建筑,而且除了闻名于世的教堂,查理大桥等等,布拉格也是个非常绿色的城市,有很多美丽的花园。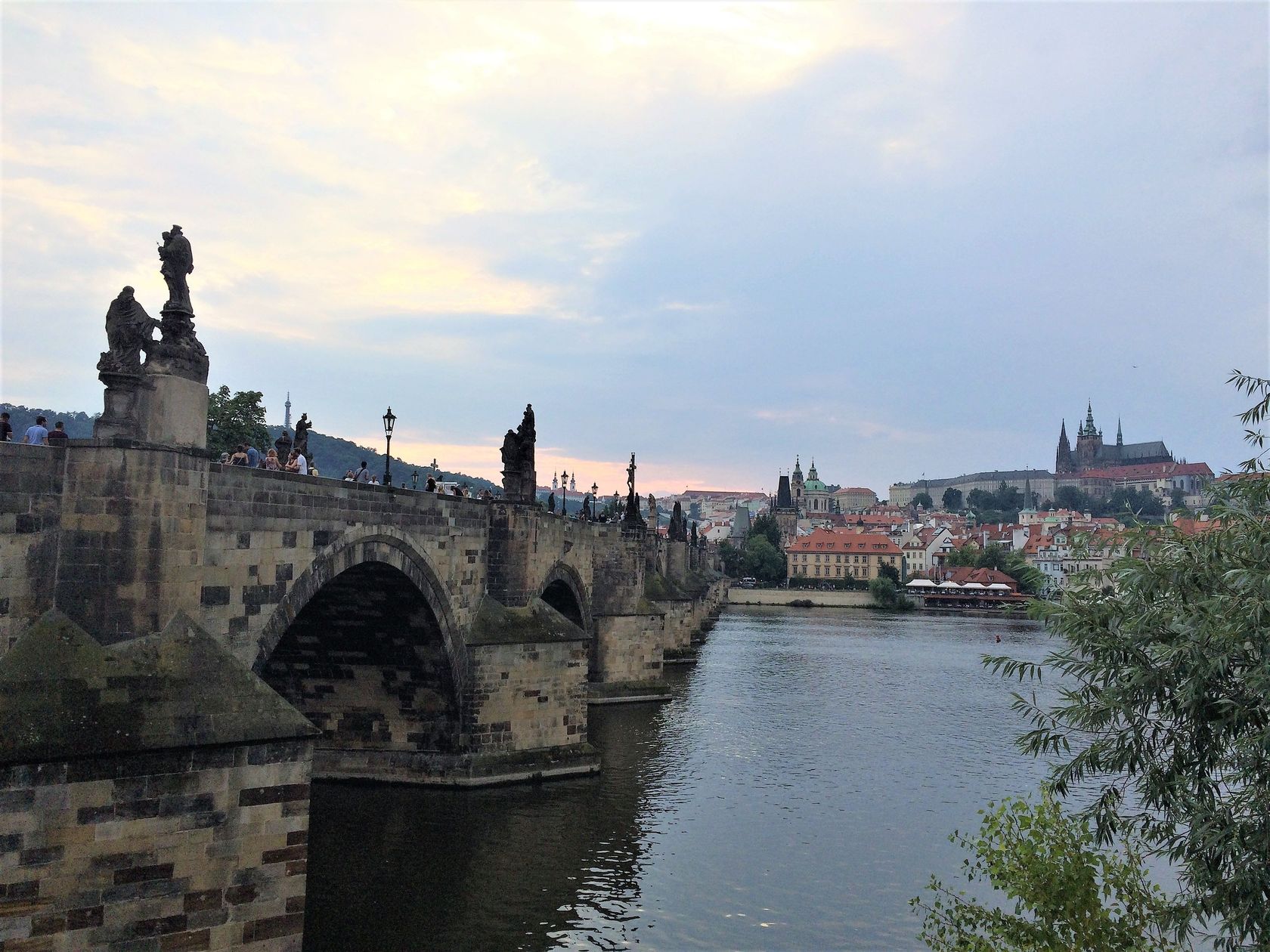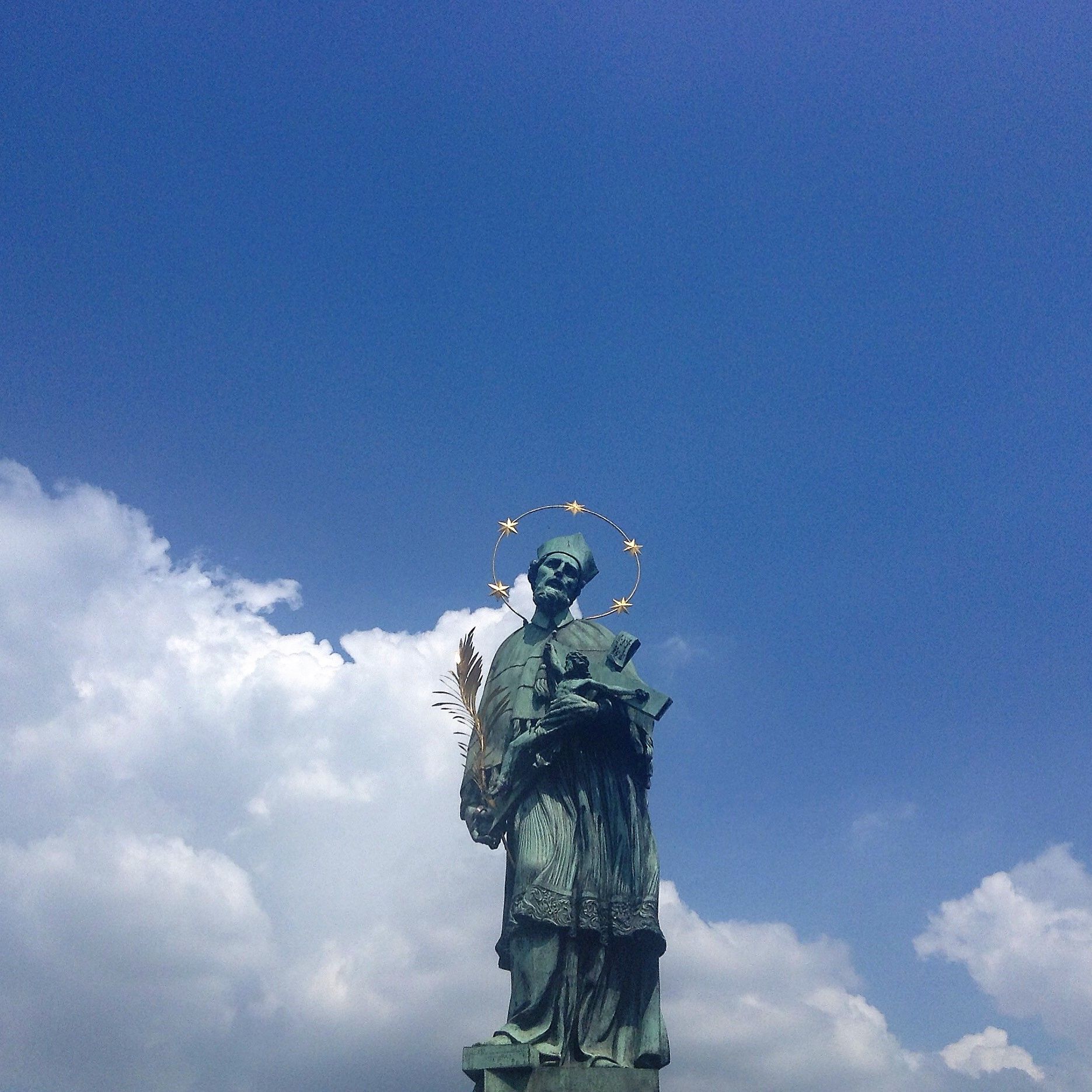 Funny statue I found on the bridge.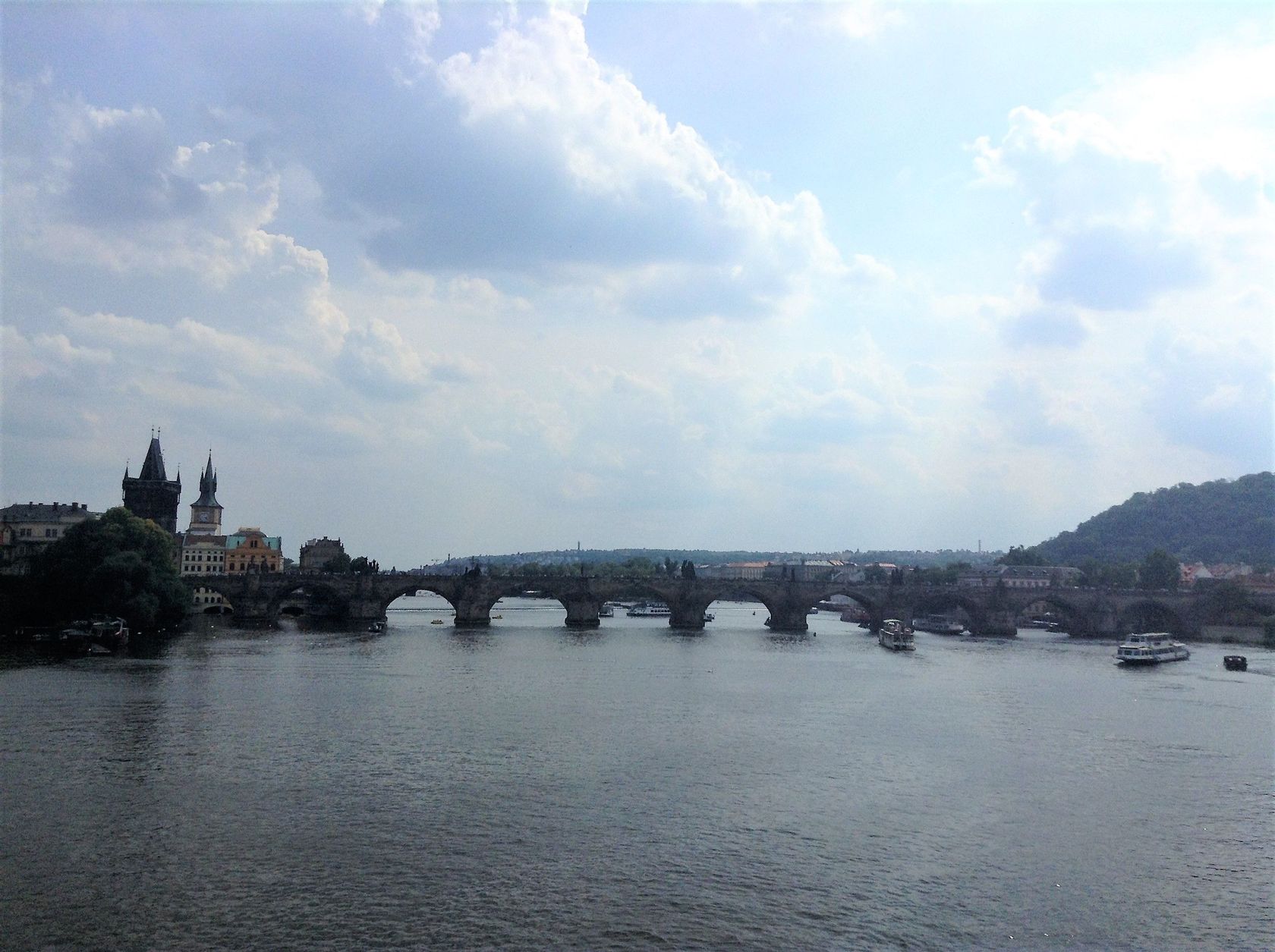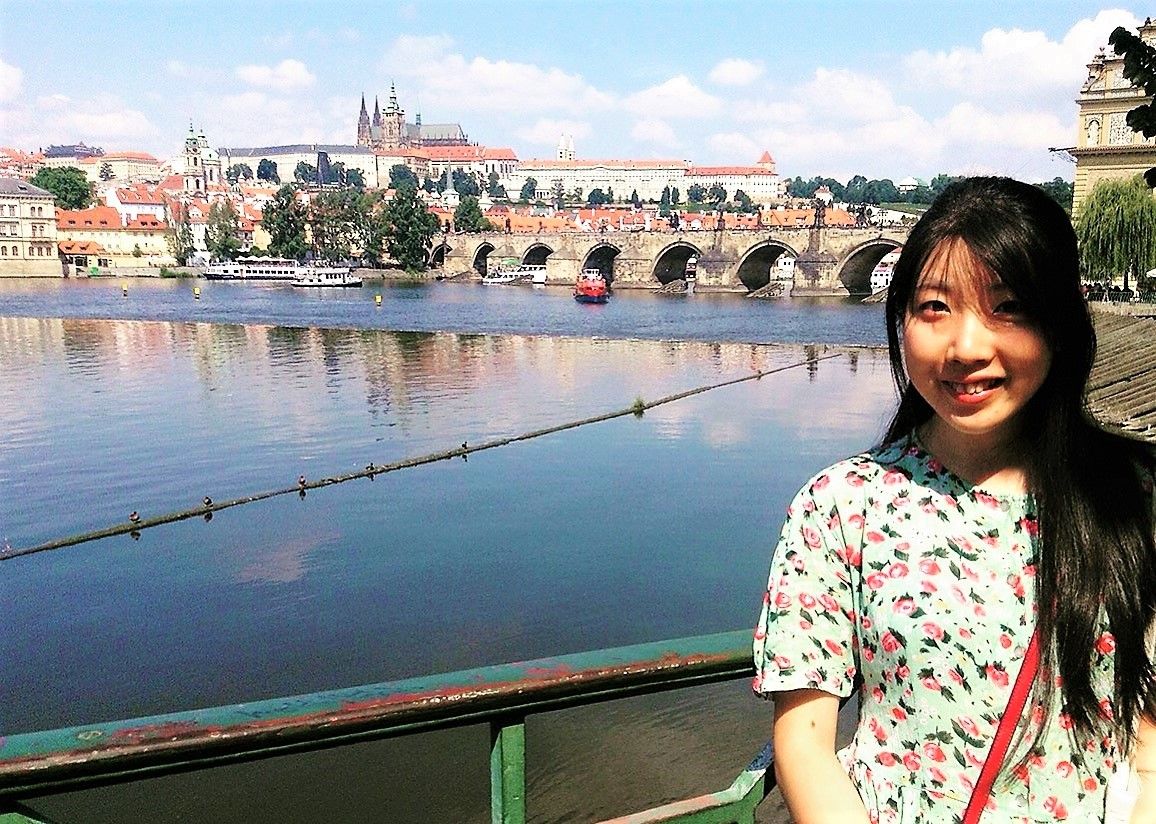 Beautiful Charles bridge, a symbol of Prague city.
美丽的查理斯桥,也是布拉格的标志。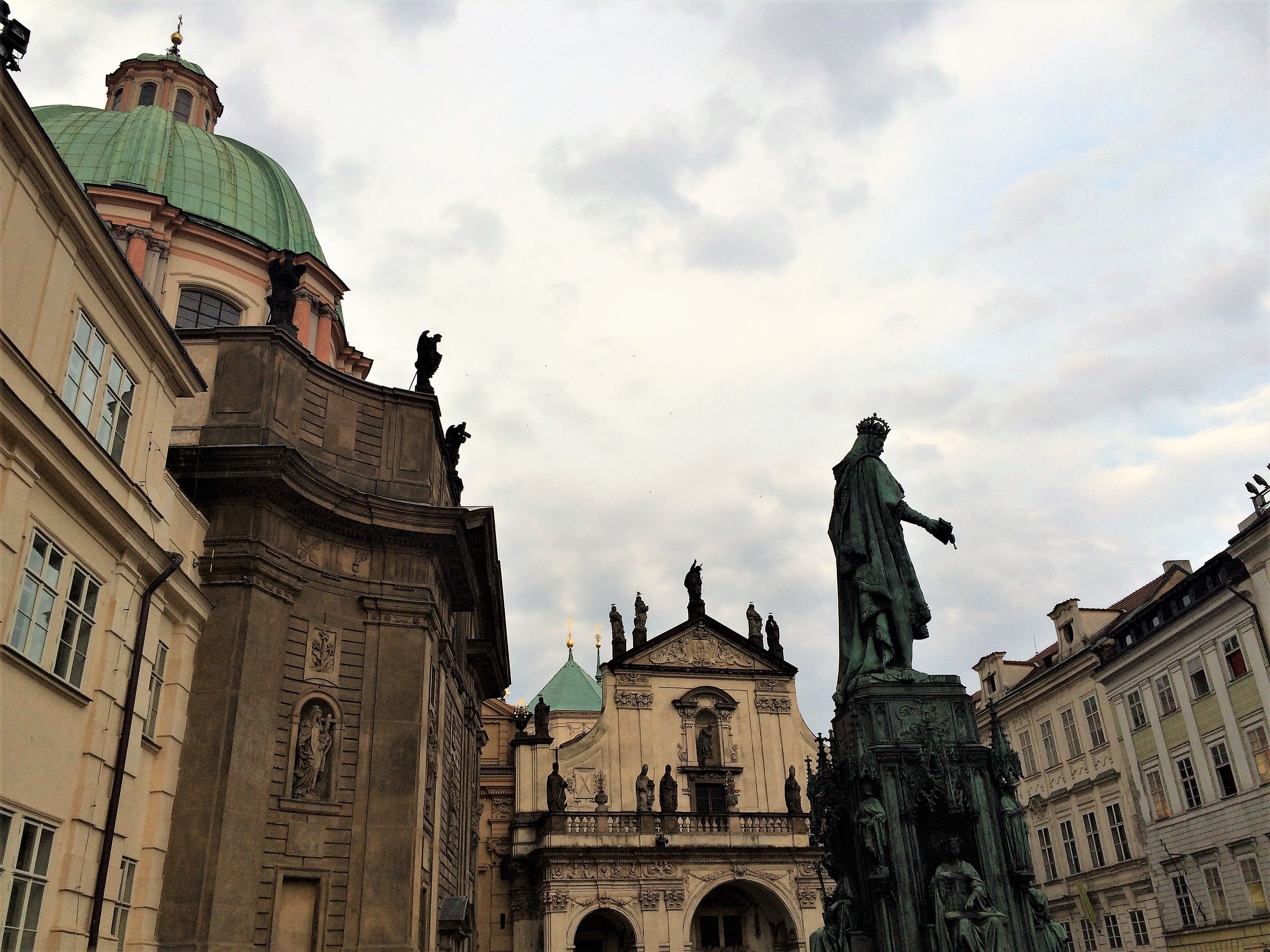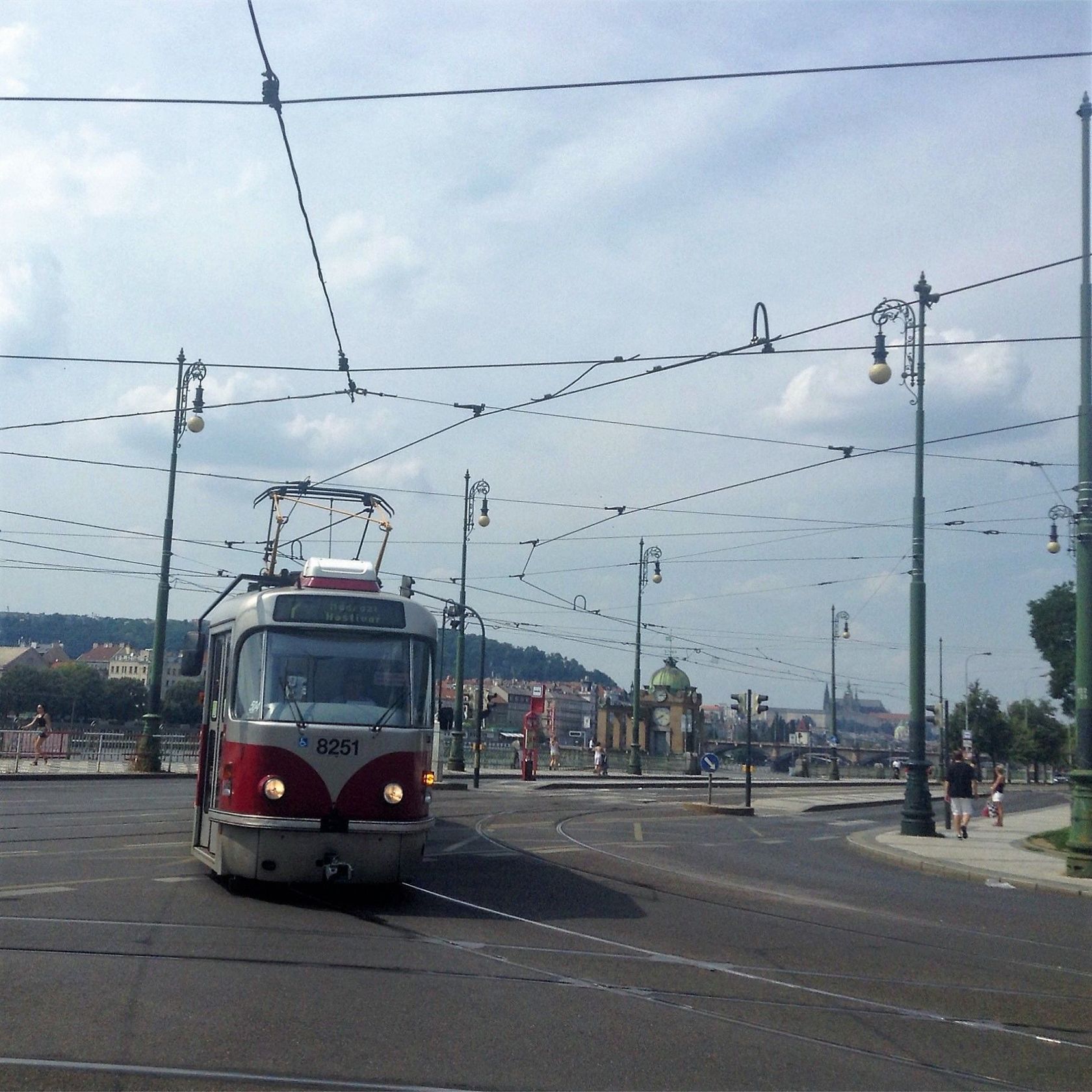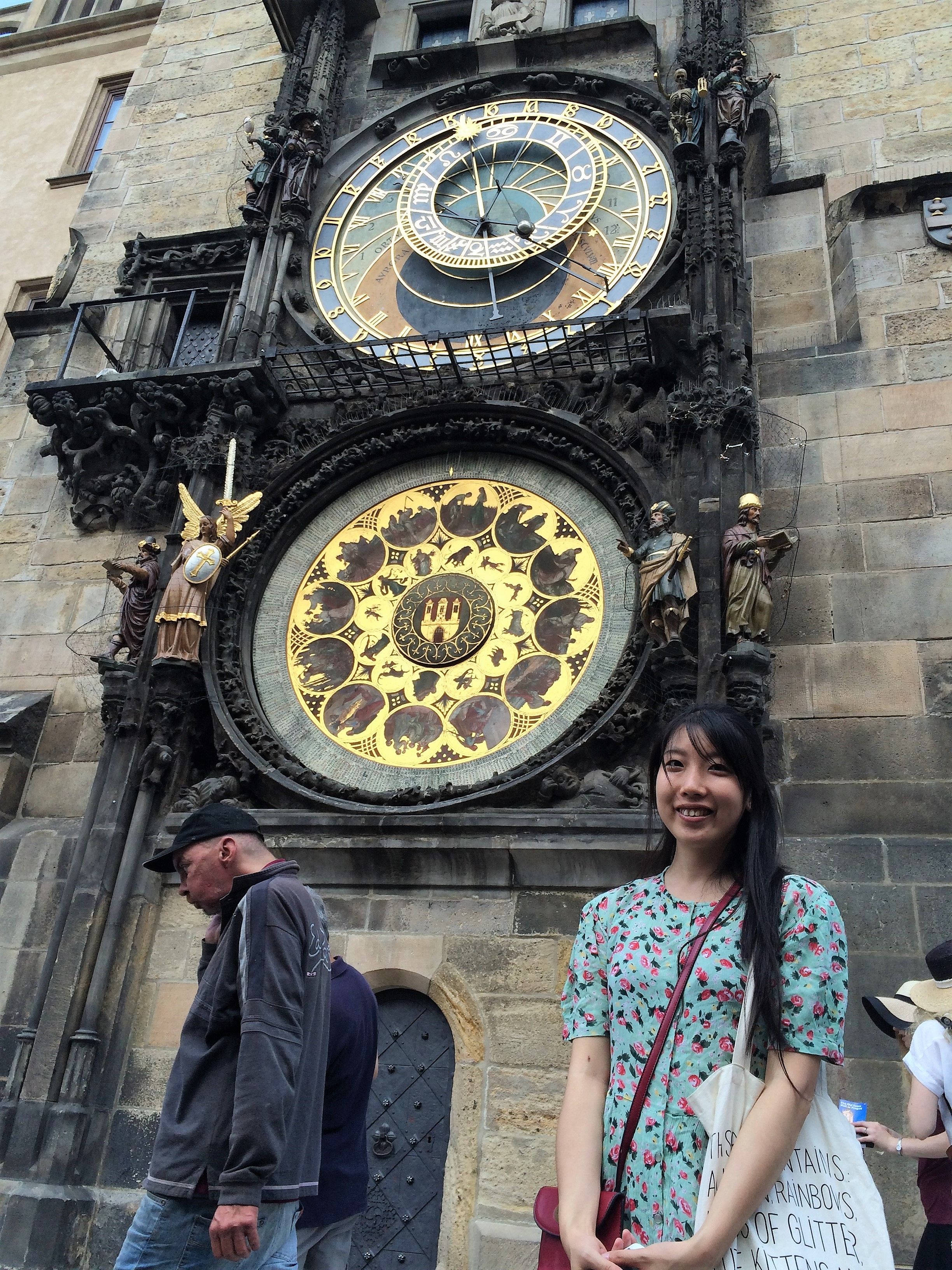 Prague astronomical clock, a medieval clock located in the Old Town square, the busiest square in Prague. It's one of the three older astronomical clocks which is still in working condition. There're different parts of the clock: The astronomical dial, representing the position of the Sun and Moon in the sky and displaying various astronomical details, a calendar dial with medallions representing the months.
布拉格天文钟是位于老城广场的一座中世纪天文钟。是至今保持还能使用的三座天文钟之一。它由不停的部分组成:上方的天文钟面代表太阳和月亮在天空中的方位,显示各种天文资料,下部的日历盘代表月份。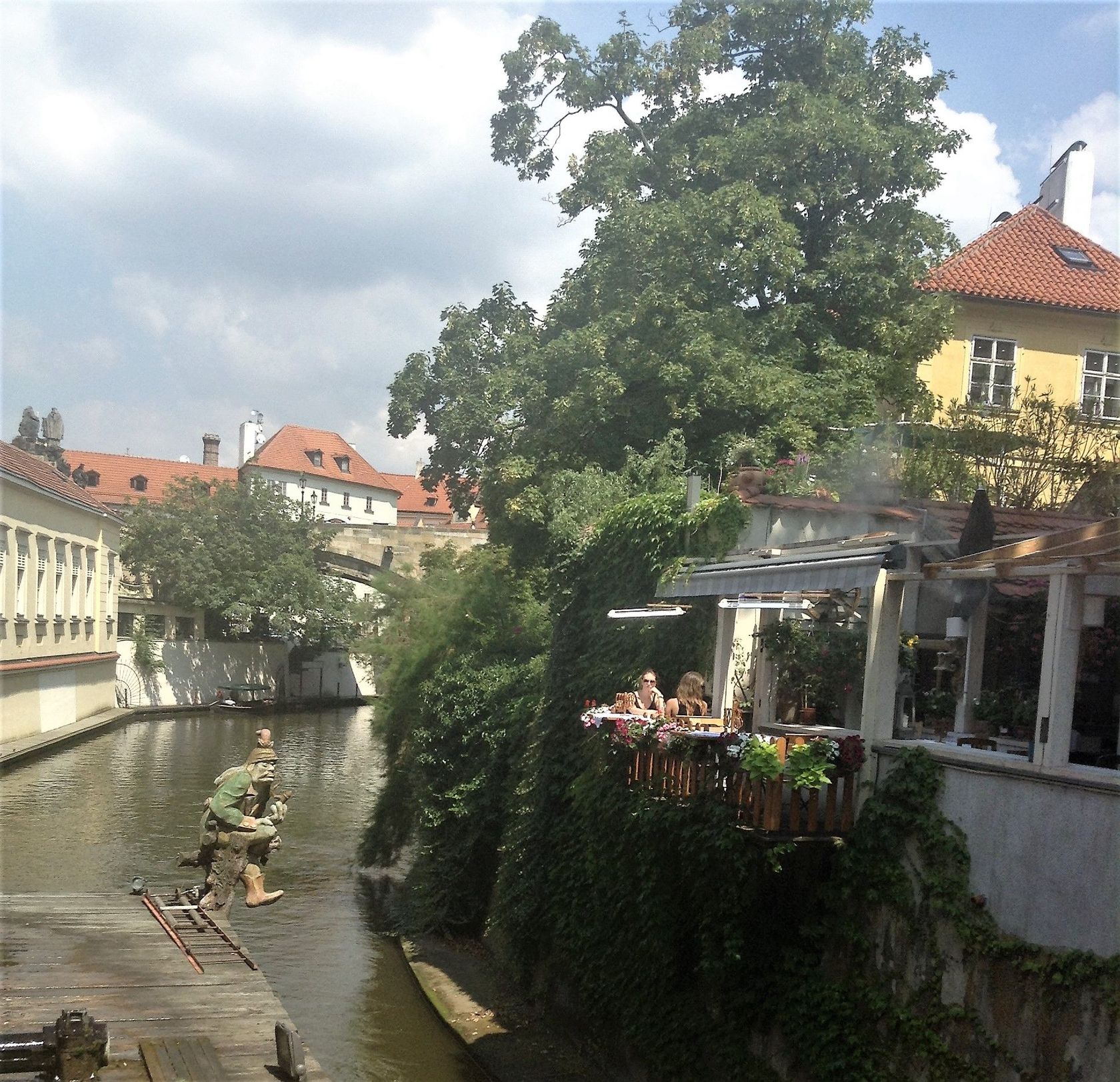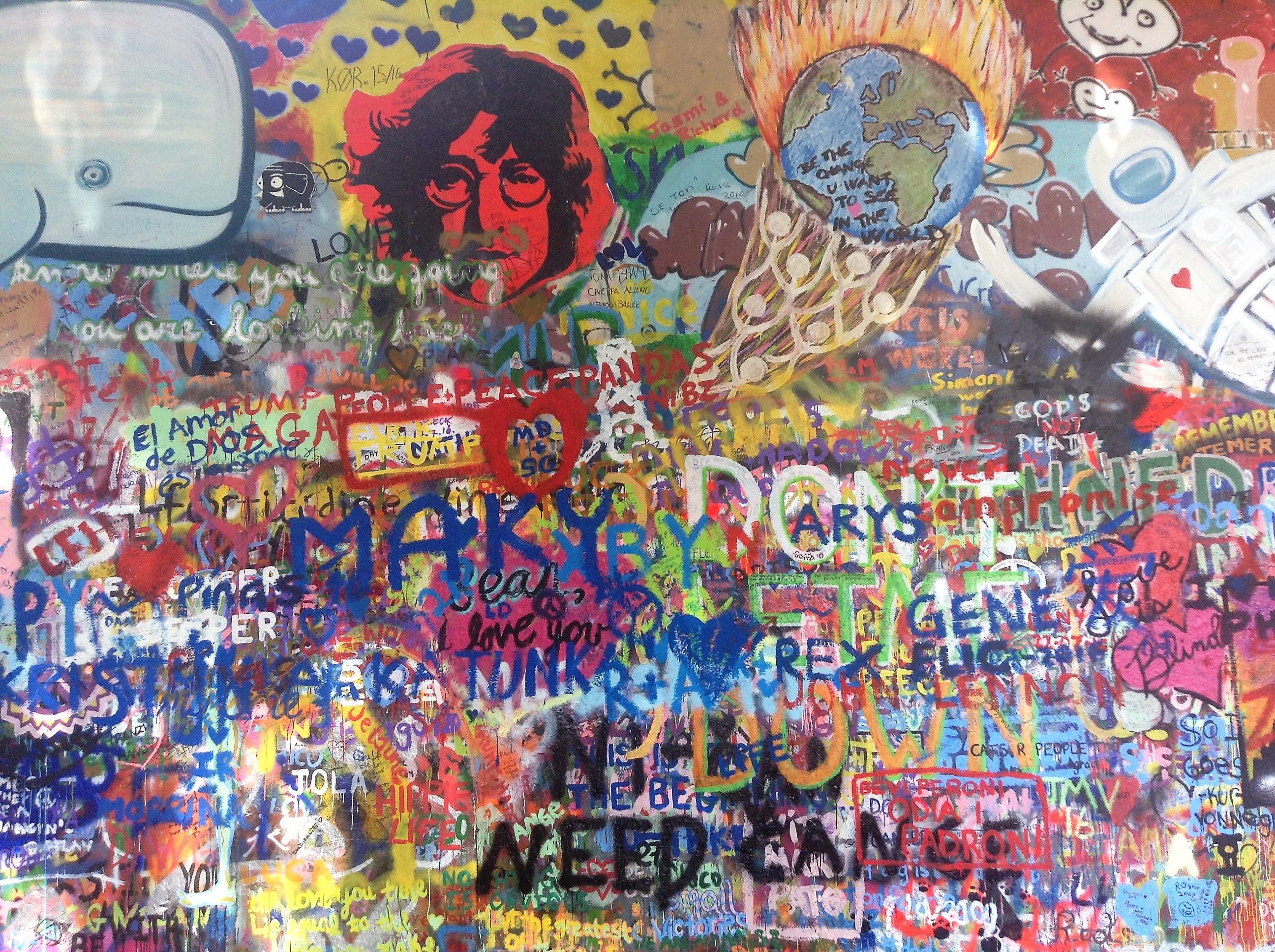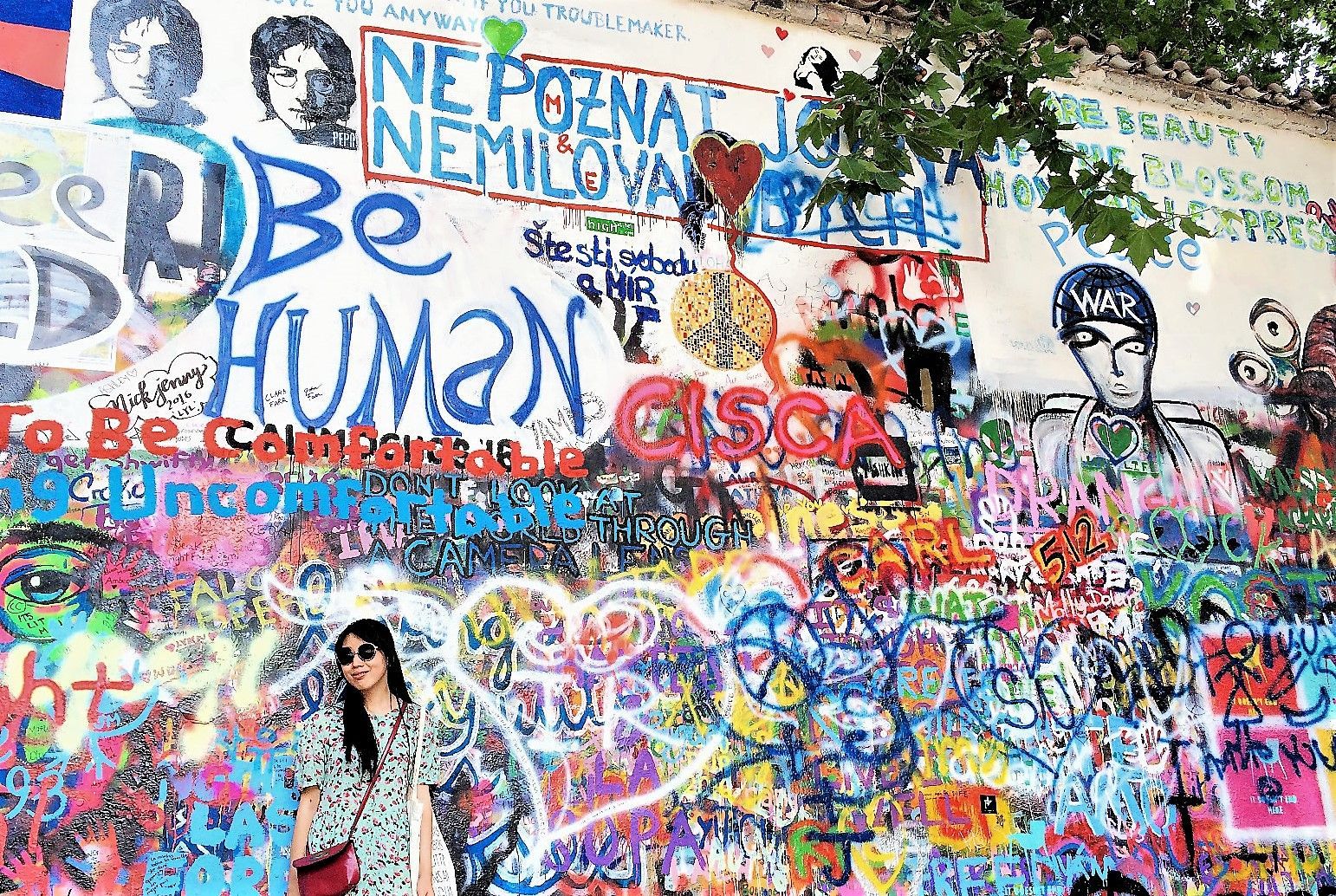 John Lennon wall in Prague. Since the 1980s it has been filled with John Lennon-inspired graffiti and pieces of lyrics from Beatles' songs. In 1988, the wall was a source of irritation for the communist regime, which led to a clash between hundreds of students and security police on the nearby Charles Bridge. Nowadays, John Lennon wall becomes an attraction, many come here to celebrate the freedom and peace.
在布拉格有一面列侬墙,画满约翰列侬的涂鸦和披头士的歌词。1988年,列侬墙成为捷克群众发泄对于胡萨克共产主义政体愤怒的源头,成百上千的学生在列侬墙上宣告着不满,当时也引起了大规模学生和政府的冲突。现在列侬墙成为了一道风景线,每天都有很多游客来这里参观,为自由和和平鼓掌。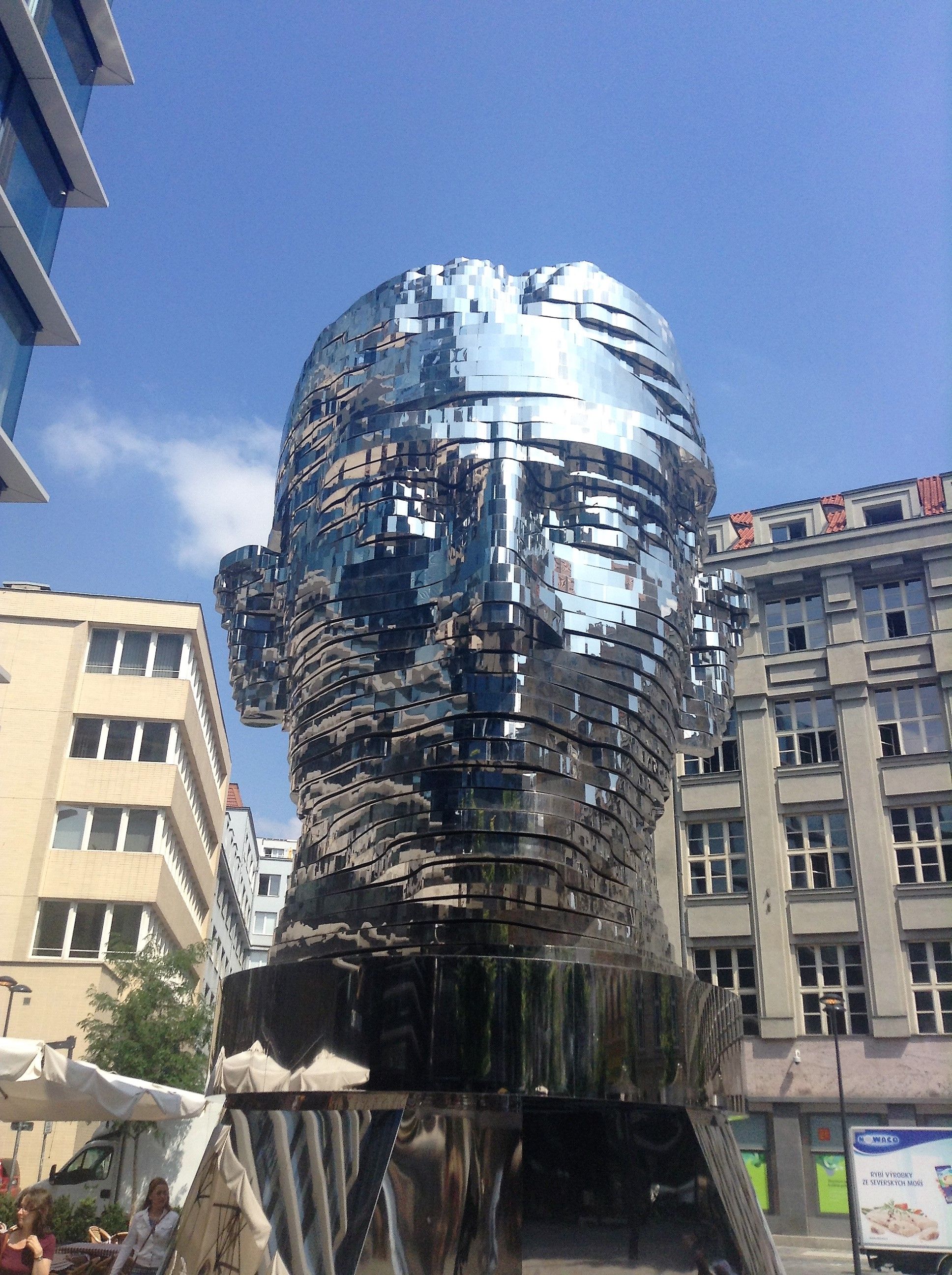 Prague is the home town of Franz Kafka. In Prague center, there's also a funny modern Kafka Statue, it spins. I got amazed by watching the the head rotate.
布拉格是捷克作家卡夫卡的故乡,在布拉克中心,有一座很有意思的卡夫卡雕像,一直在不停转动,转到头变形,我觉得太有意思了这个。
---
Except for beautiful buildings in Prague old town, I also loved the lovely parks everywhere in the city. Prague is a very tourist city especially during the summer. But if you know these parks, you can still get some space for yourself. Some of them are nice and quiet. If you like them, can pin them in your maps, next in Prague, go there check it out.
除了布拉格古城里美丽的建筑,我也很爱布拉格的各种公园。布拉格是个非常绿色的城市,随吃可见各种美丽的公园,尤其在游客很多的夏季,公园更是成了避暑又避游客的好地方而且他们都在布拉格市区,不用走太远。我想介绍几个我自己非常喜欢的公园给大家。如果喜欢的欢迎在手机地图上做个标记,下次去布拉格不要错过啊。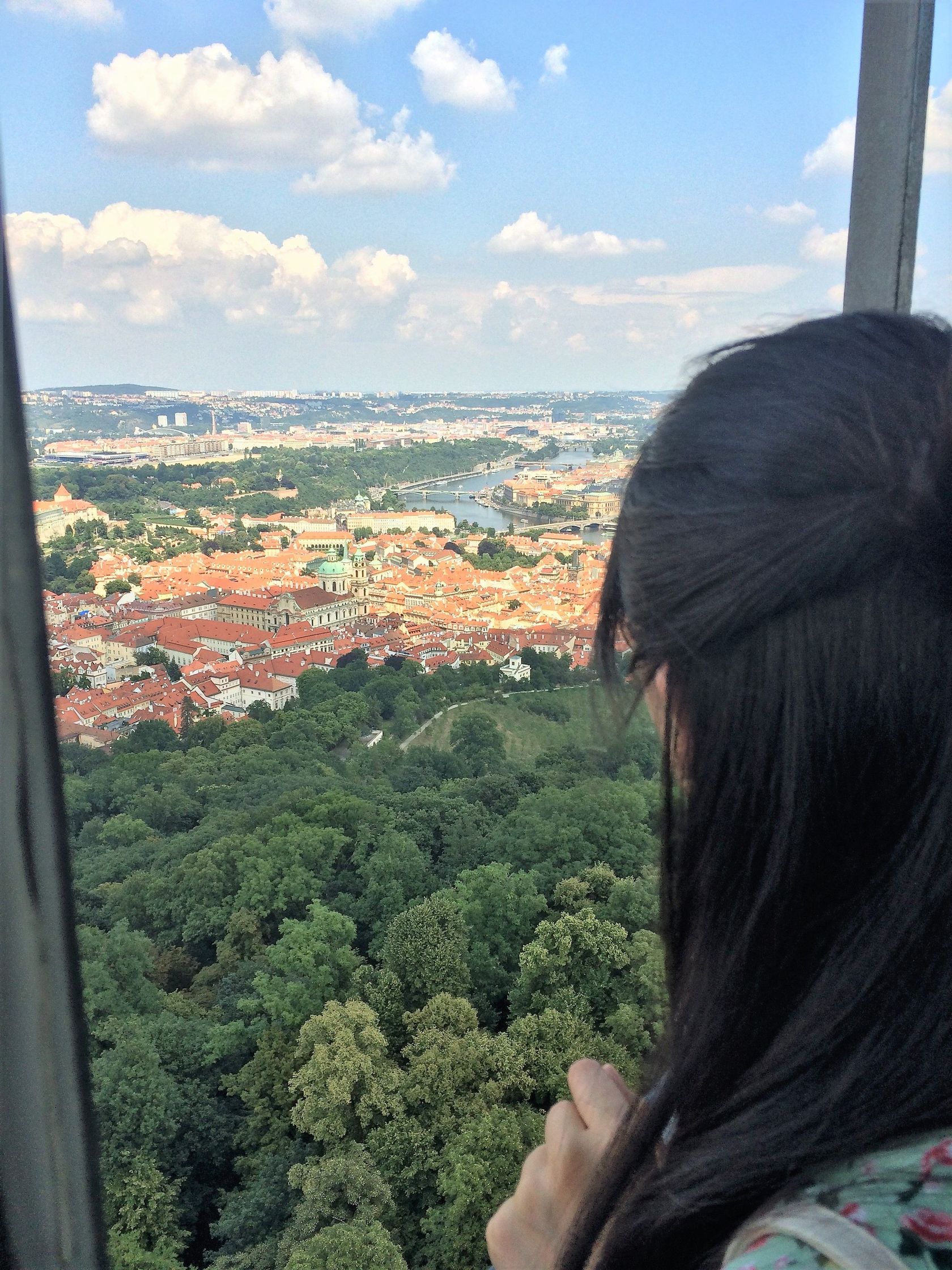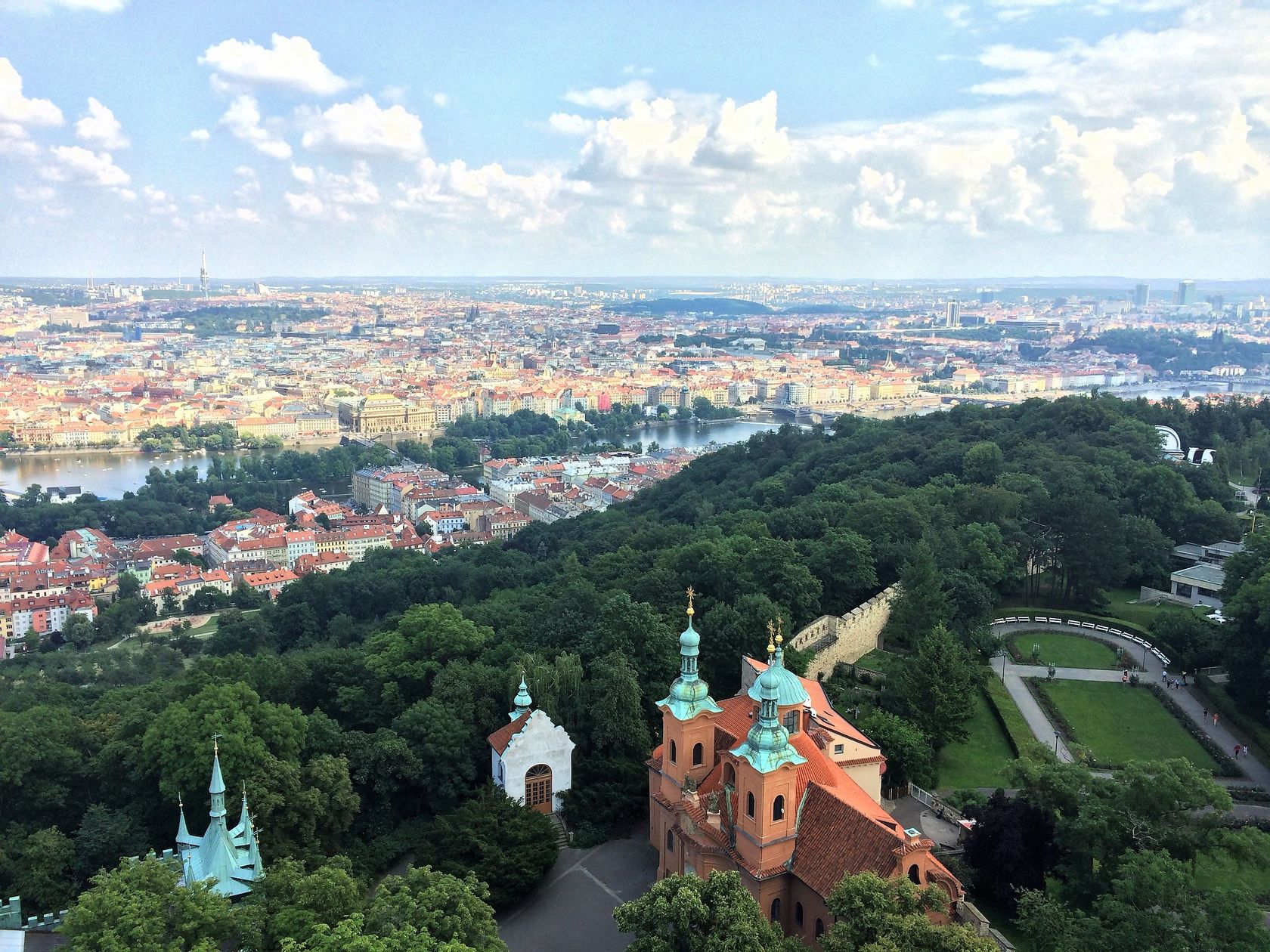 1)Petrin Hill, where you can get on top of a tower and have a look out of the city.
1)Petrin山,从这里可以登上塔眺望布拉格整个城市,可见布拉格真是被绿地覆盖啊。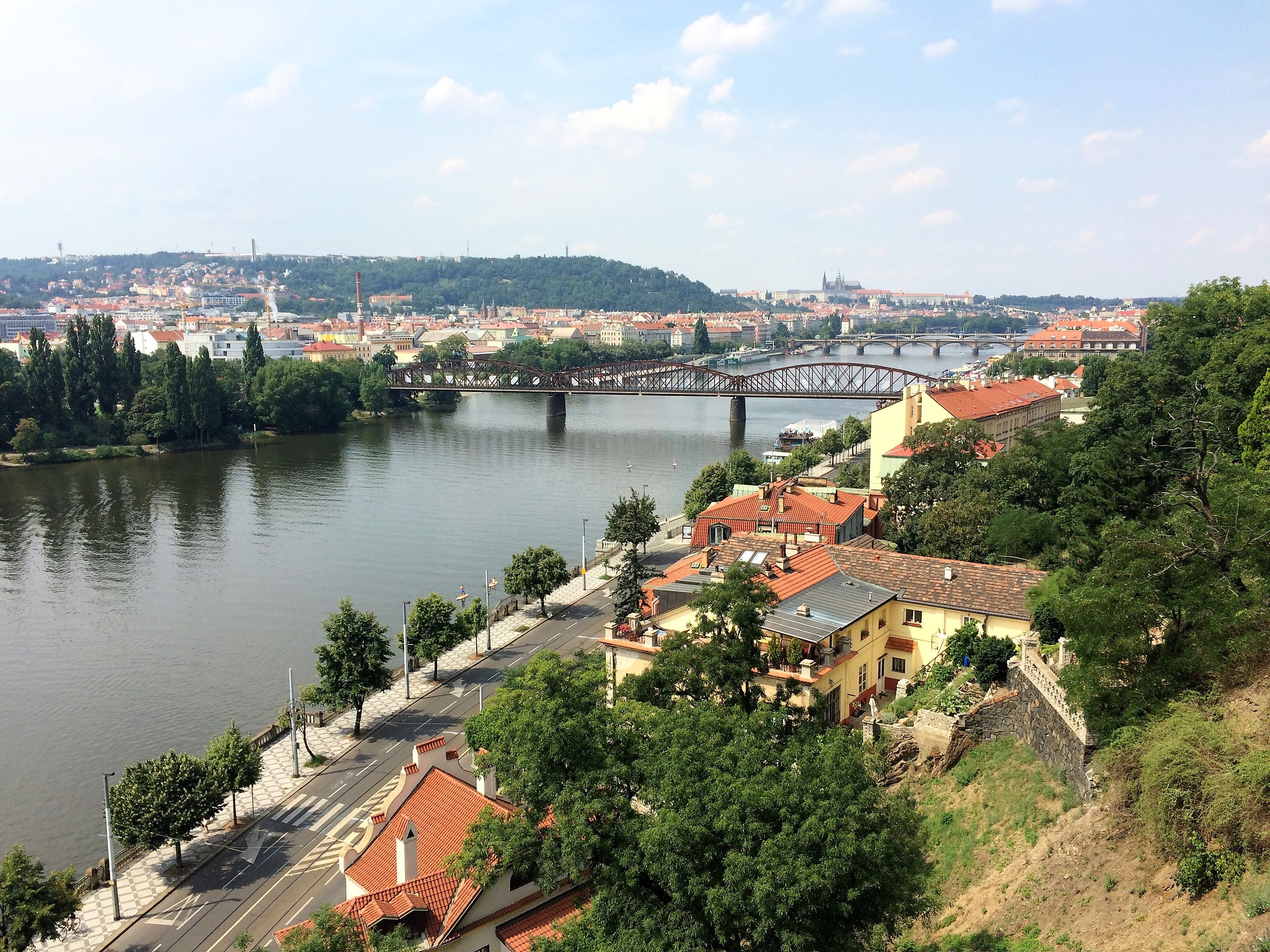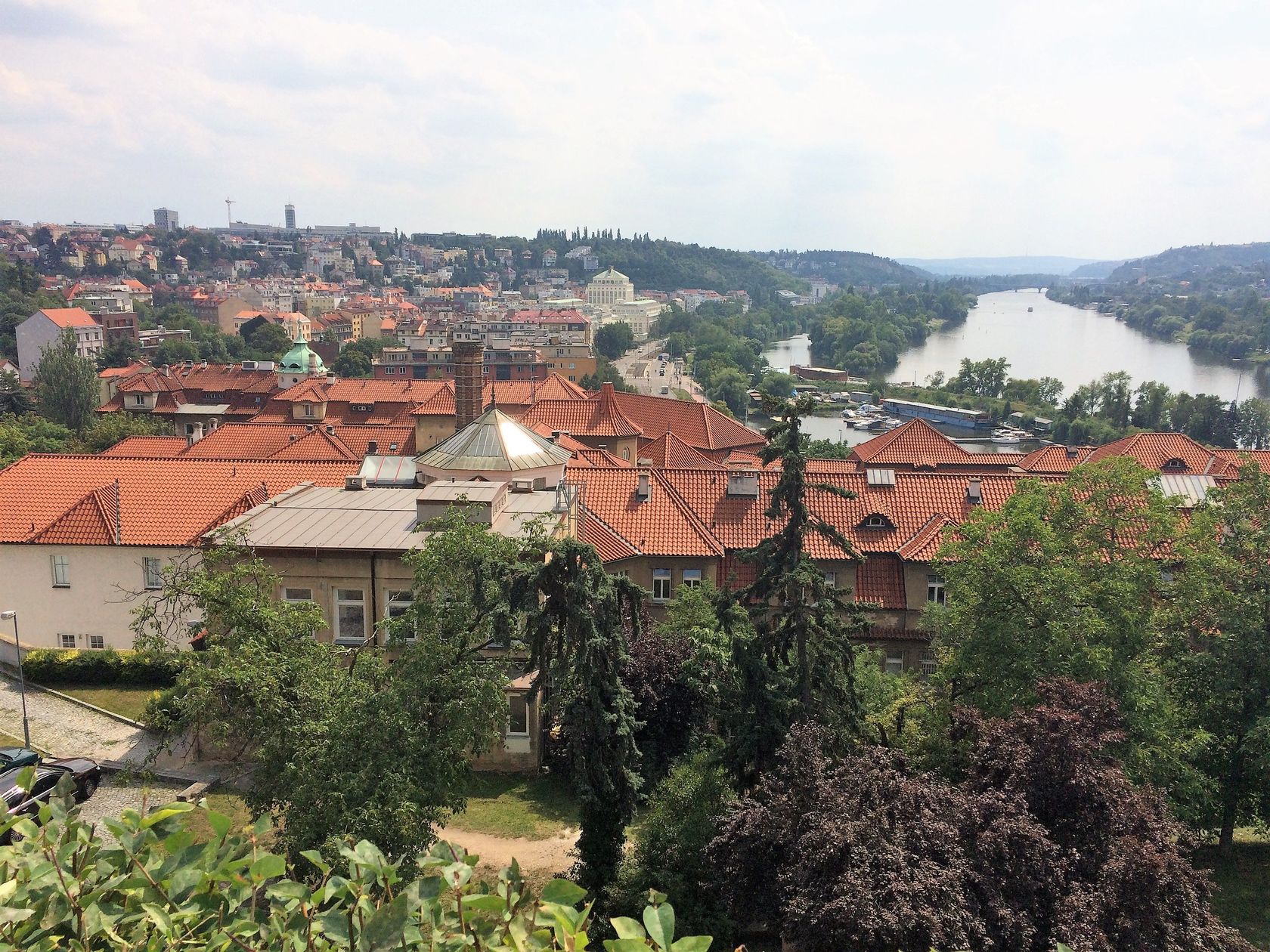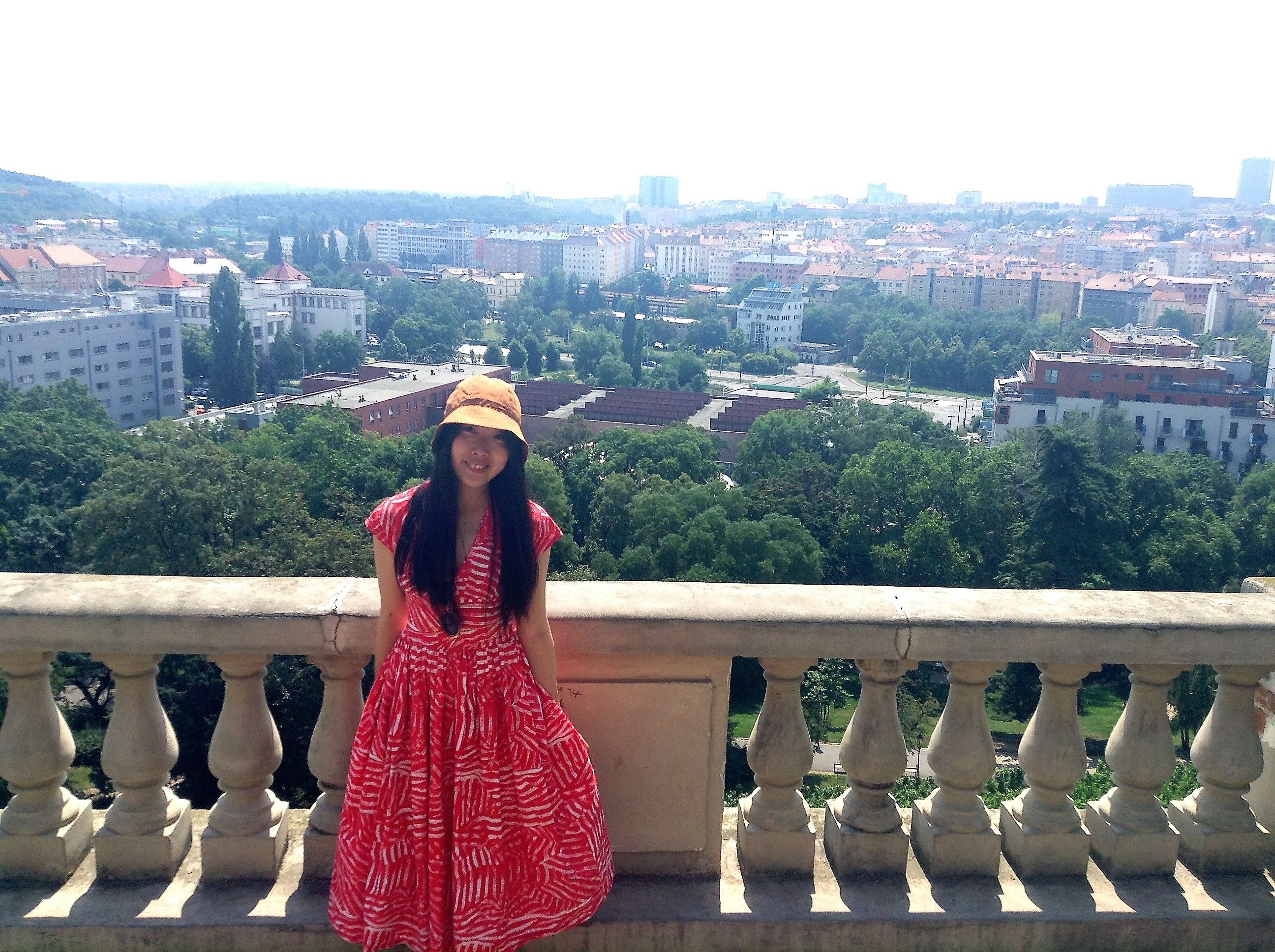 2)Letna Park, here you can get a closer look of Vltava river and the bridges.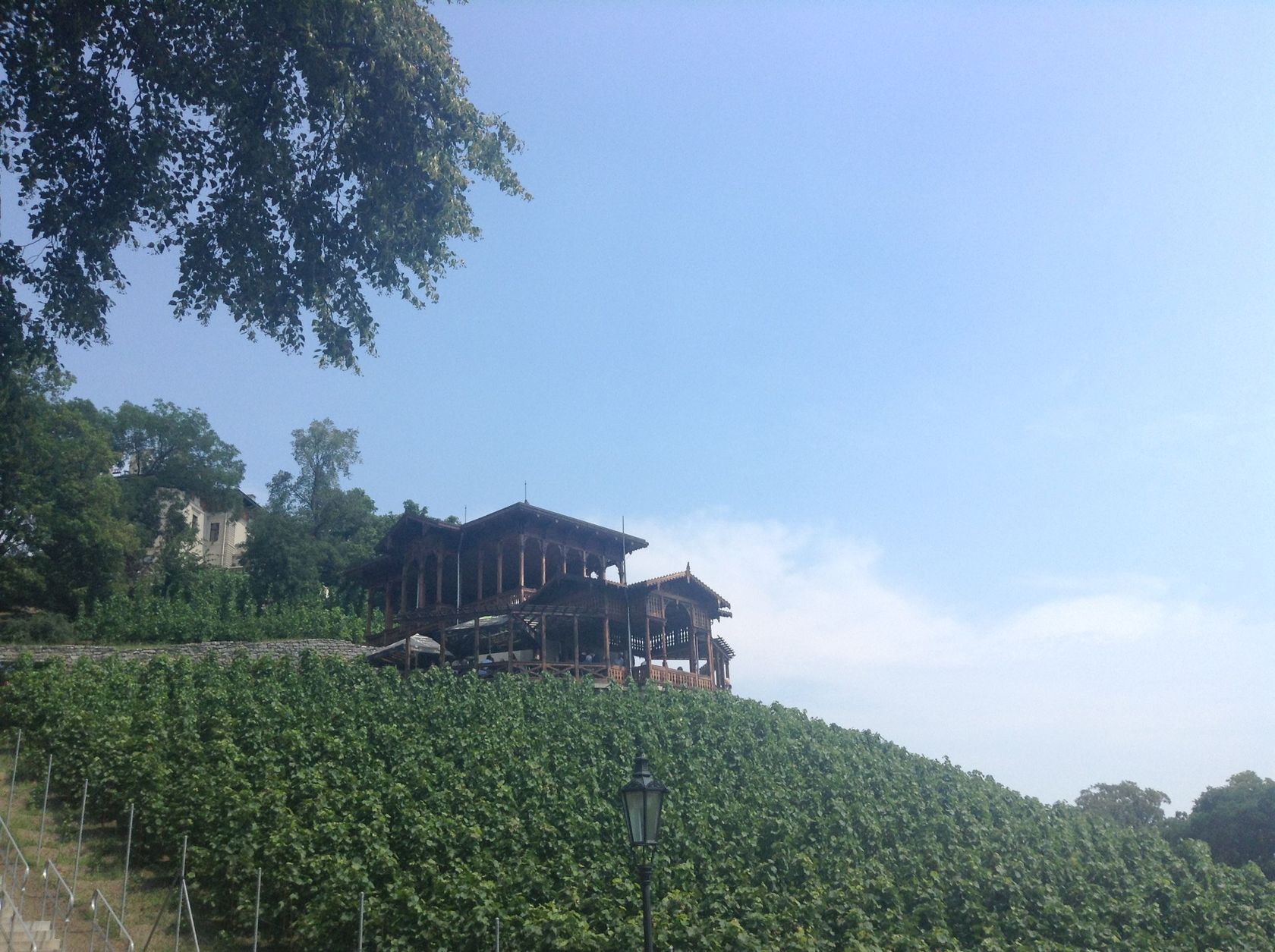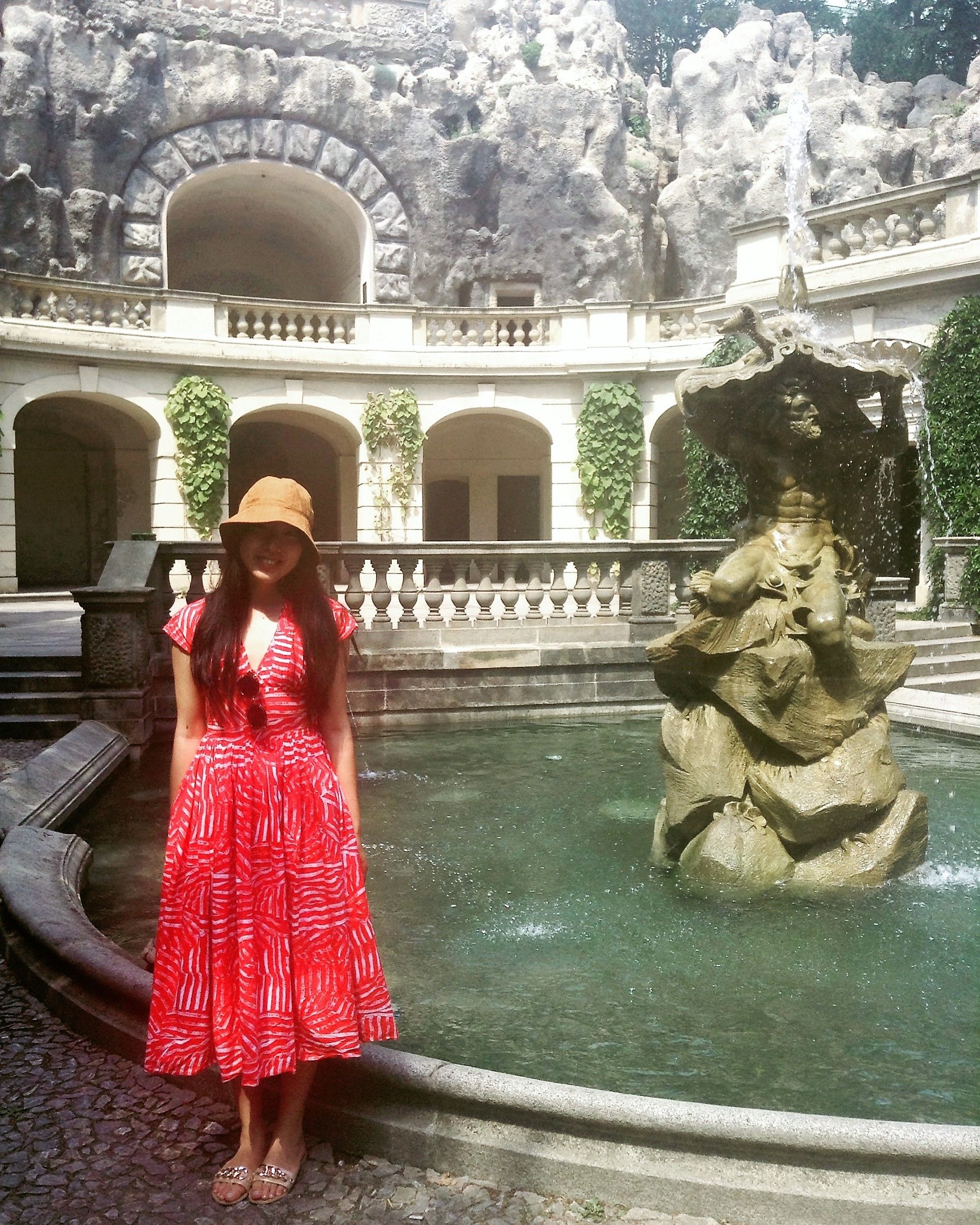 3)Havlicek Park, this is my favorite park in Prague. It's super calm and has nice many nice spots. I saw many couples taking wedding pictures and one couple was marrying there. It seems to me an amazing place to get married.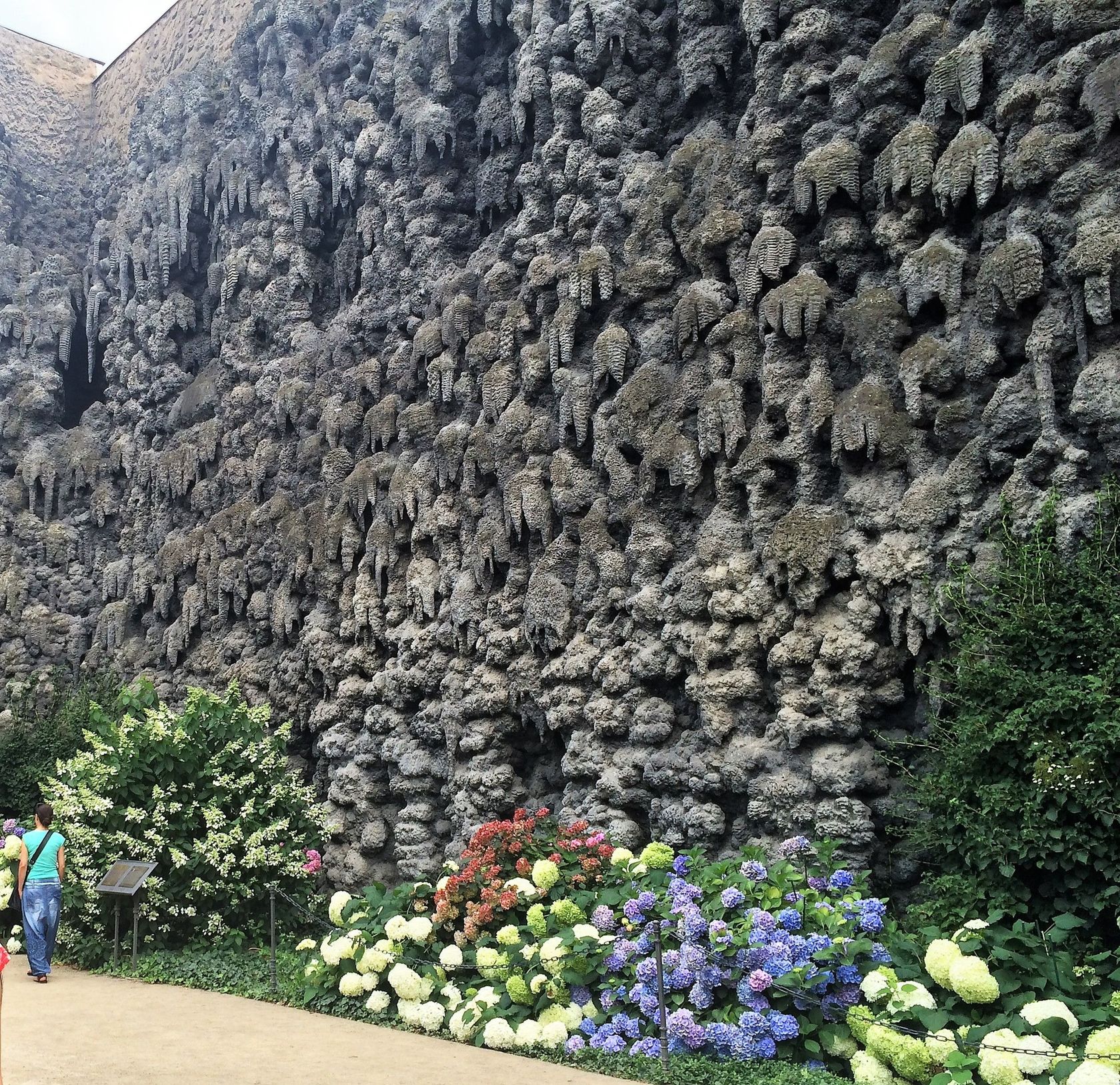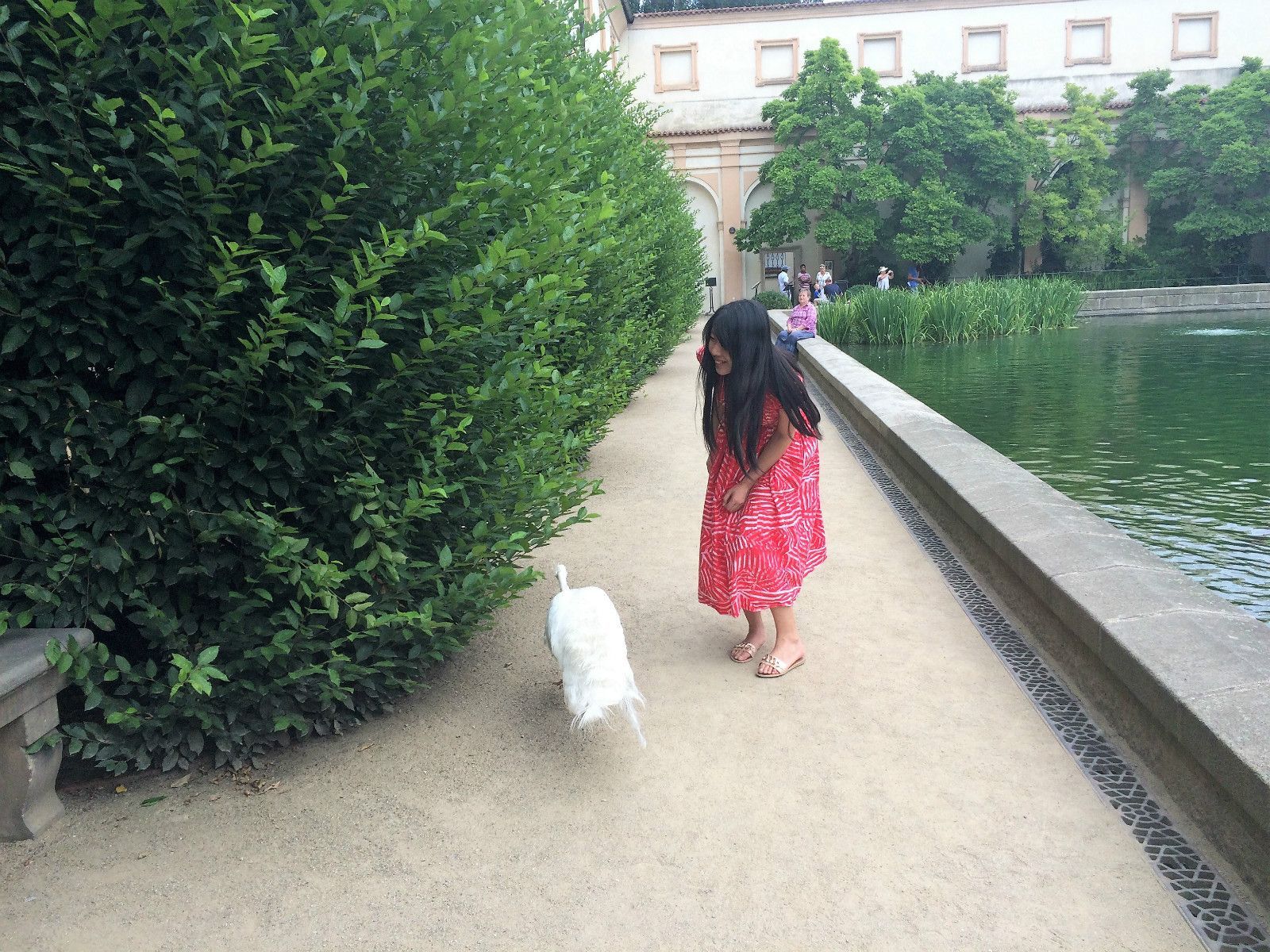 4)Wallenstein Palace, a park with a few colorful peacock and a beautiful palace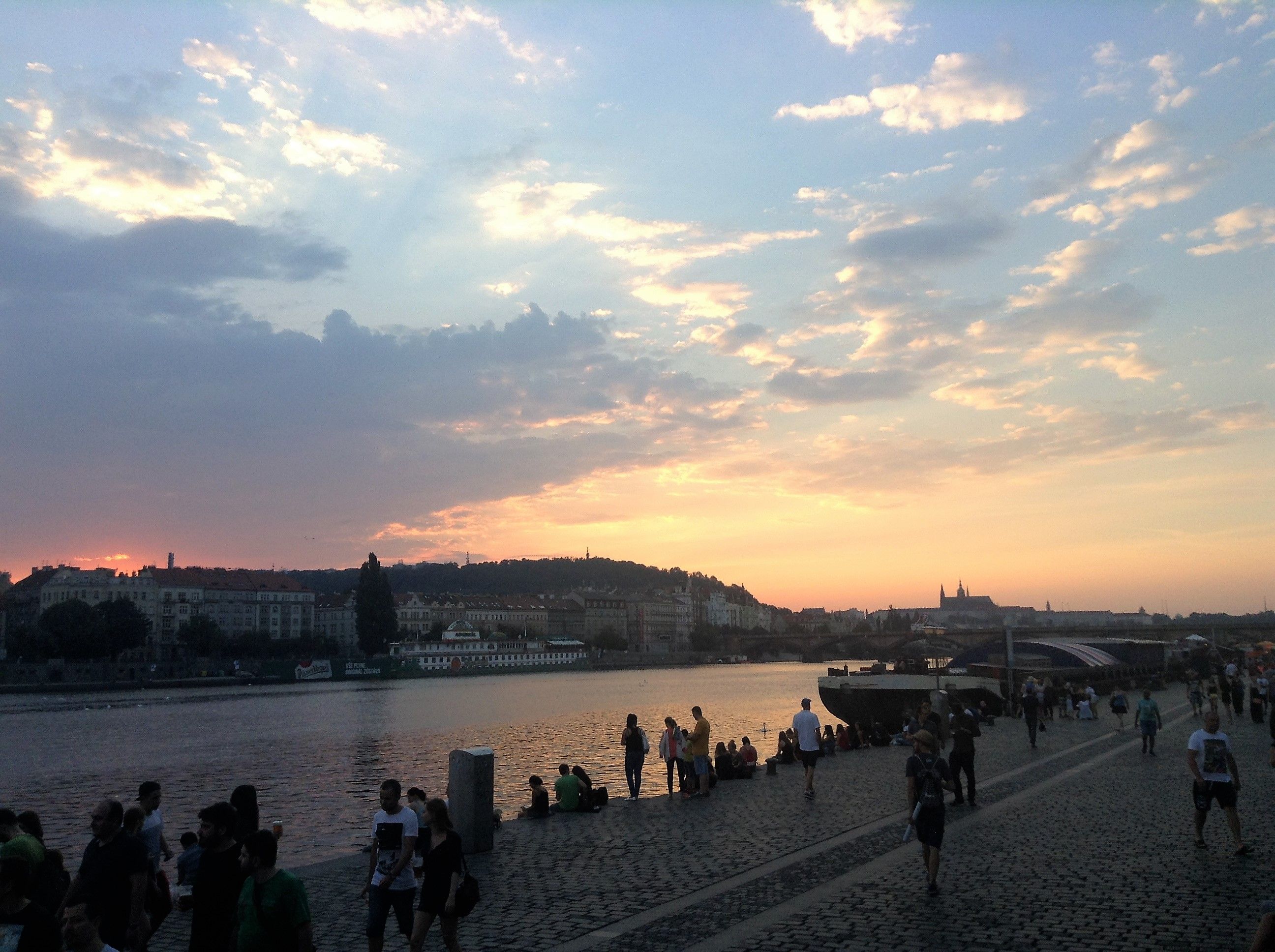 Thanks for reading.