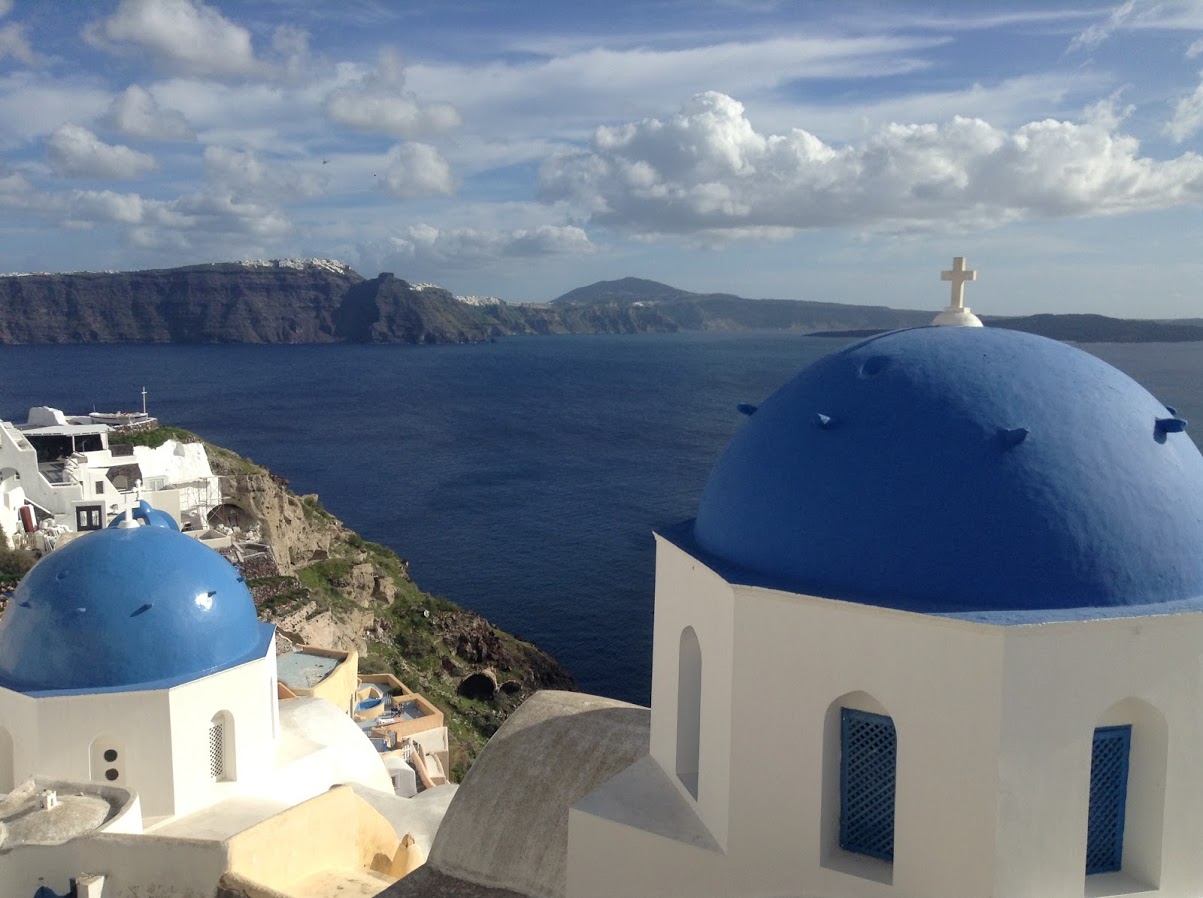 When you live in Europe long enough, you start to visit all these famous places, such as Santorini. The blue-domed churches have been the signature for the island and for Greece even, you see pictures of them in all the travel guide book for Greece.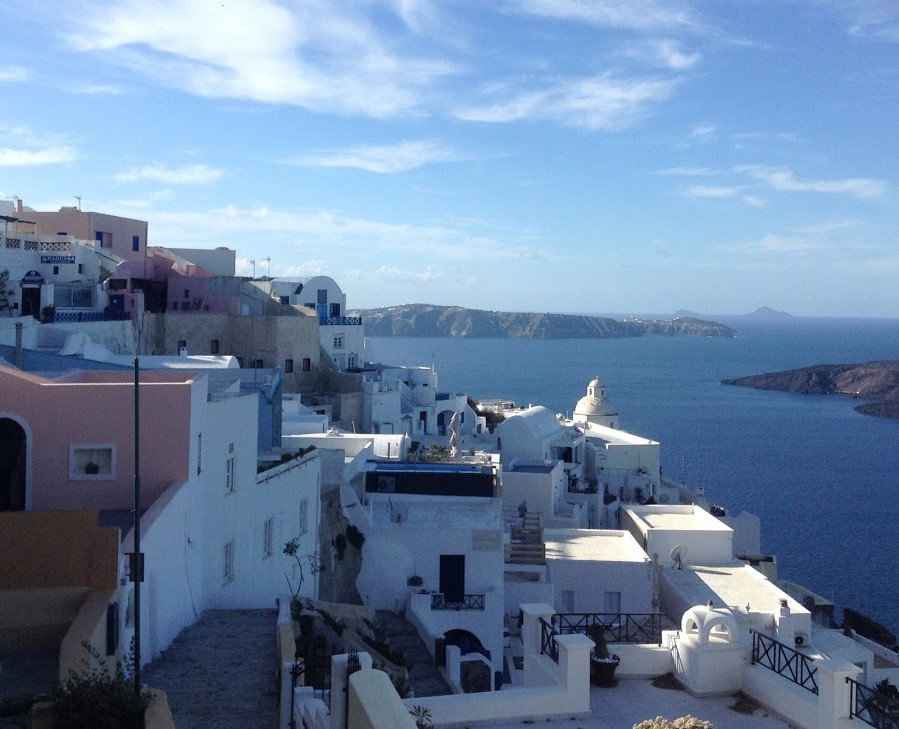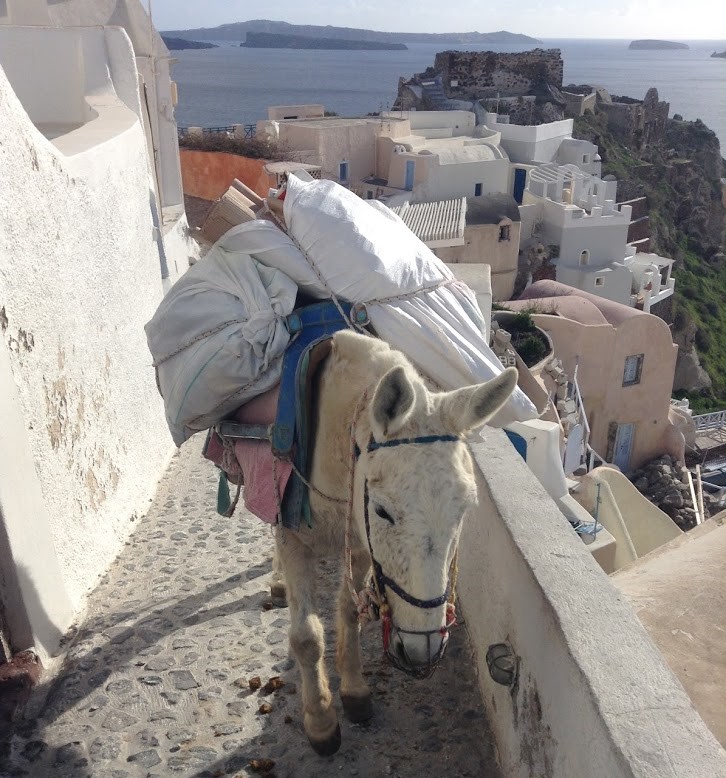 I went there during the off-peak season, so you don't see much tourists, only donkeys carrying stuff for the house owners to renovate the houses.
Nice and quiet but you can't swim, in fact even the most southern part of Europe, summer time is rather short, how many months can you really swim in Santorini?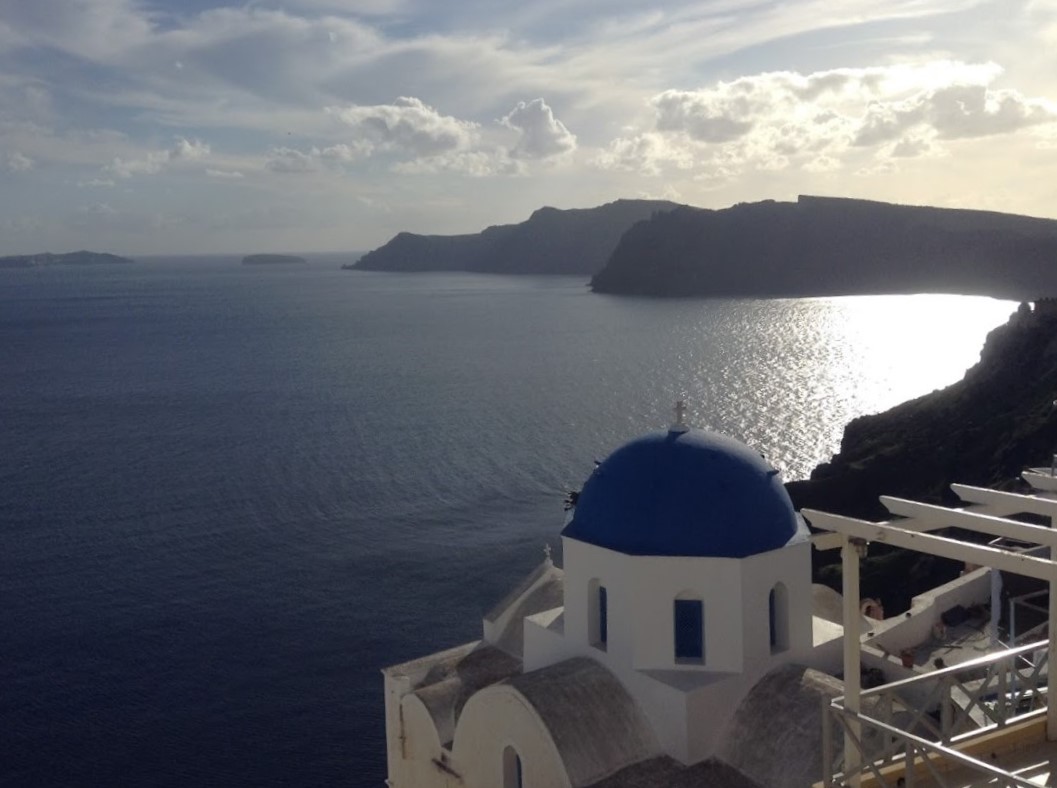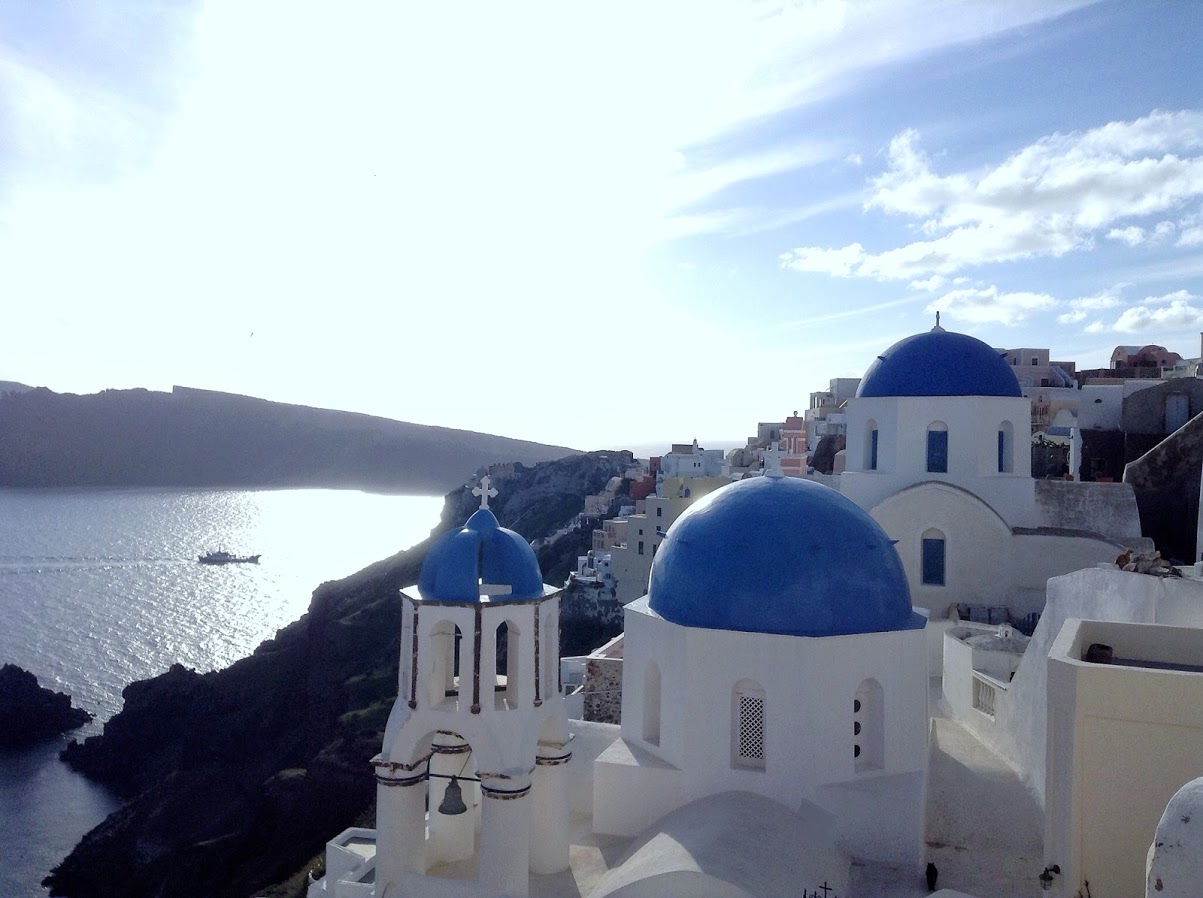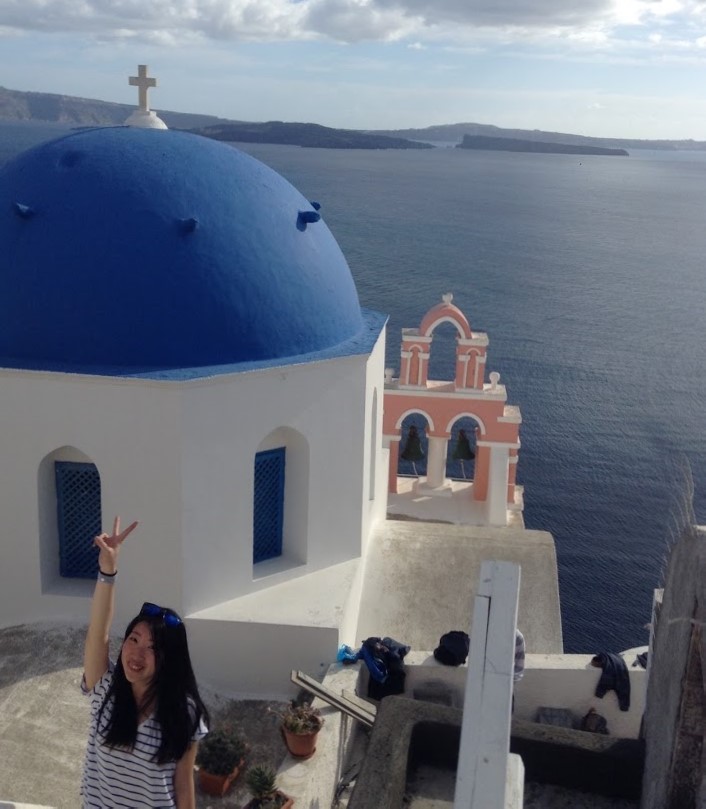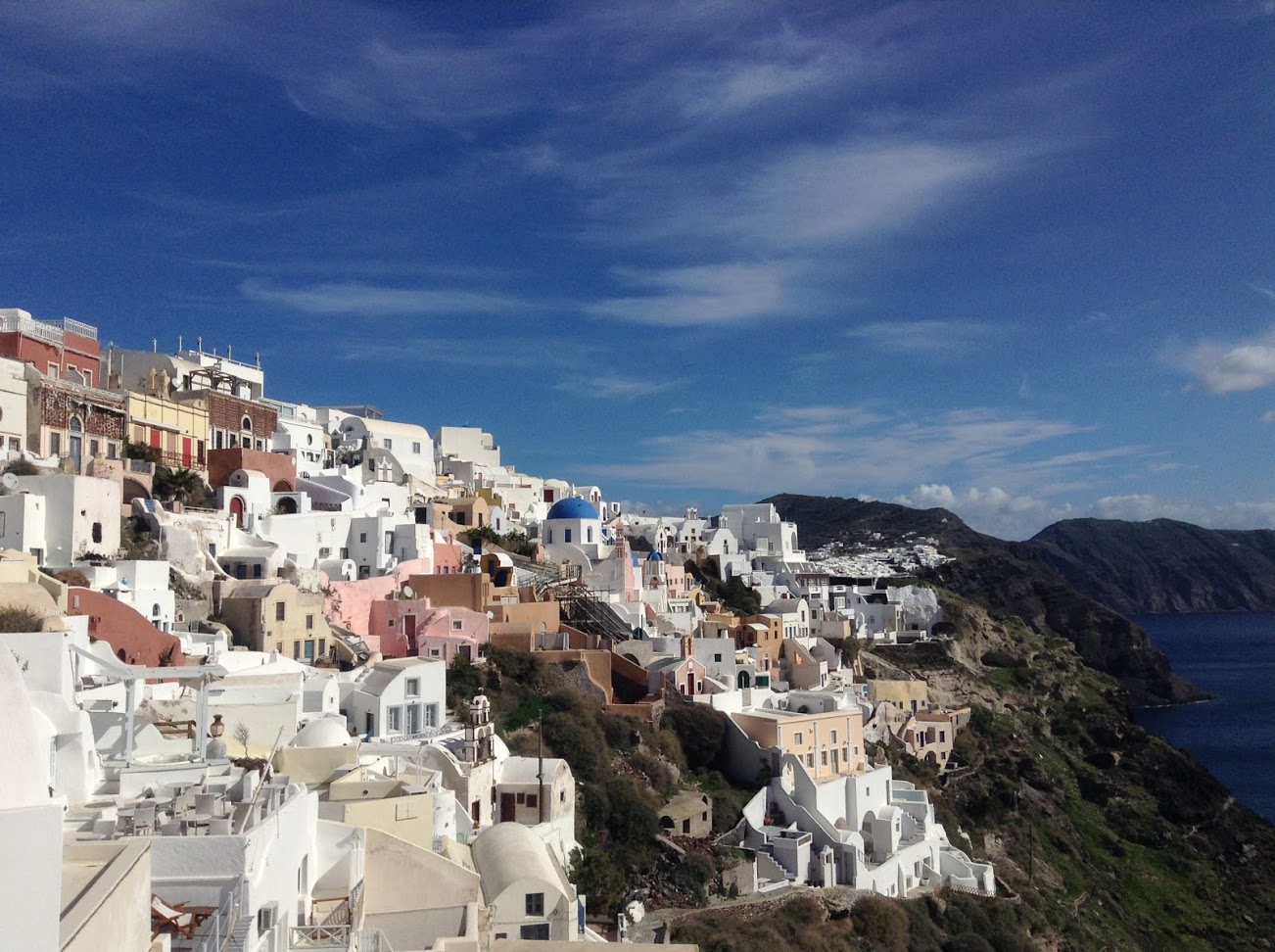 Photos aren't of the best quality but that's all I have at the moment, I hope to go back there enjoying the pool during the next crypto bull haha.