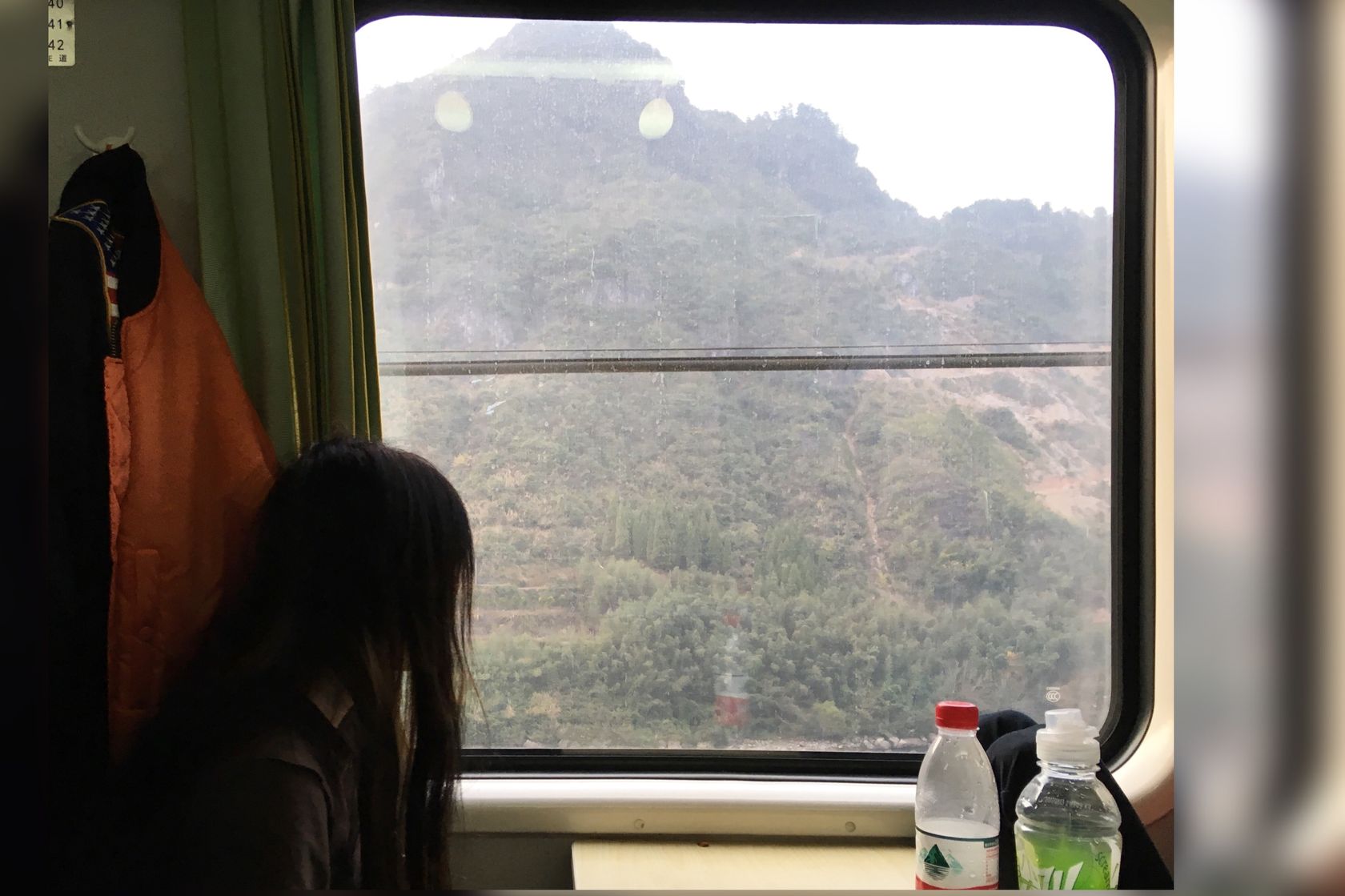 I love trains. China has an extensive train network that links almost all the major cities around the country, although sometimes it can be difficult to get the ticket especially during bank holidays.
There are many scenic rountes in south and west China where density is relatively low compared to the east part of the country. West Hunan provence is famous for its landscape, the most famous being Zhangjiajie Wulingyuan national park. I took the K-train from Changsha to Zhangjiajie. Many bullet train routes have been built in recent years, yet there are only slower trains for more remote places in middle and west China. I chose the second class seat to go to Zhangjiajie.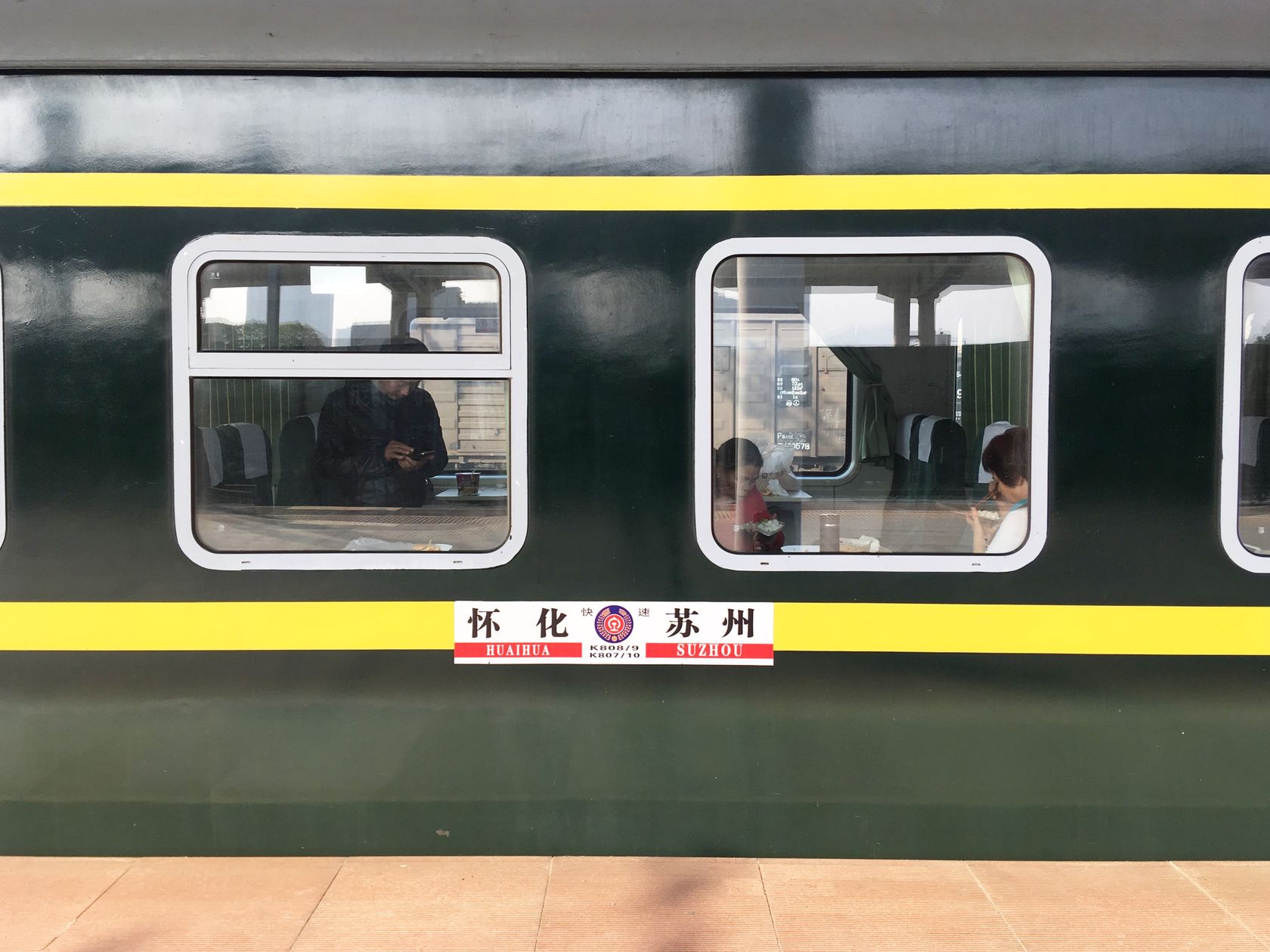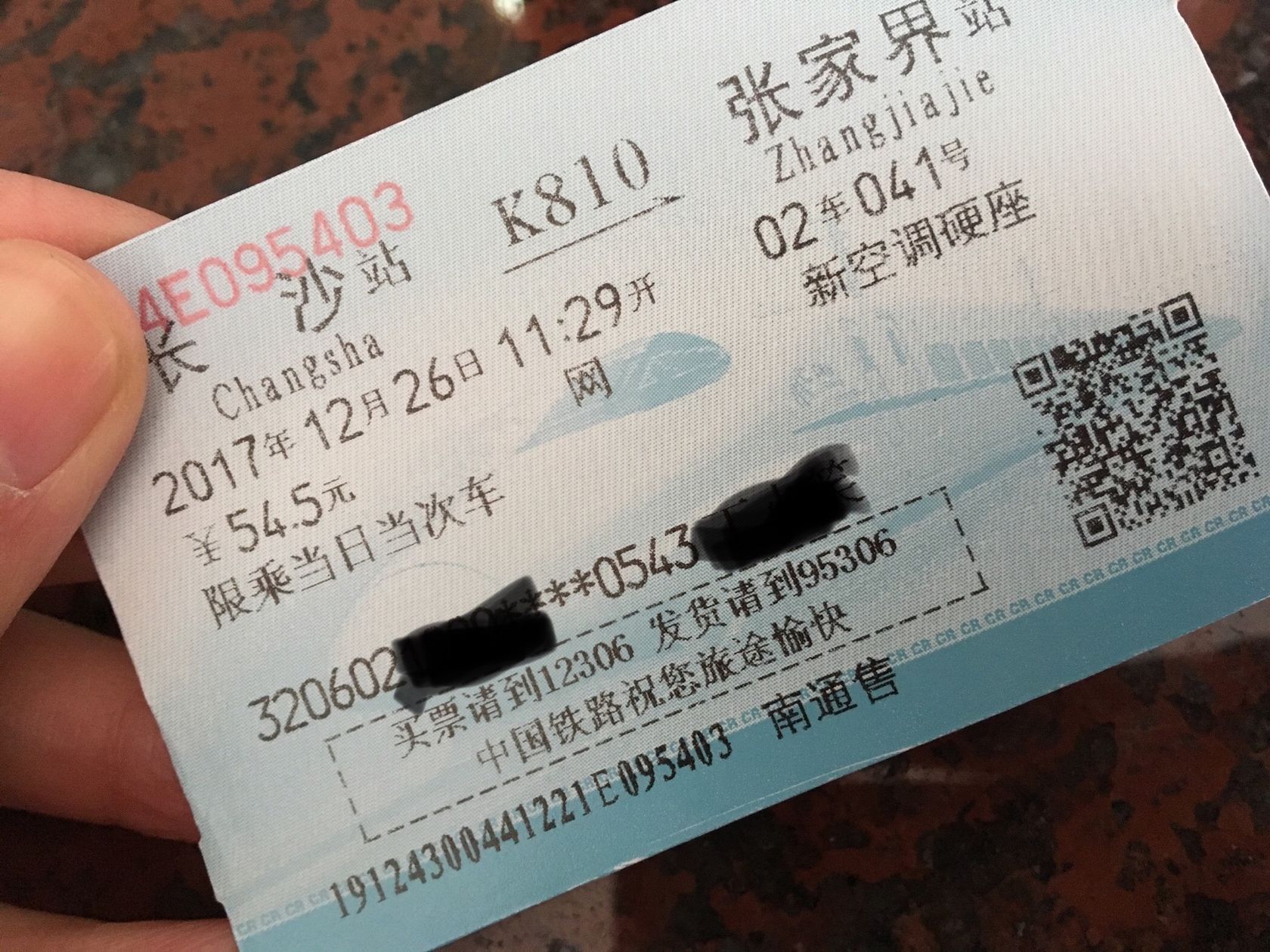 It was a 5-hour-ish ride and cost only 54 yuan (6.9€).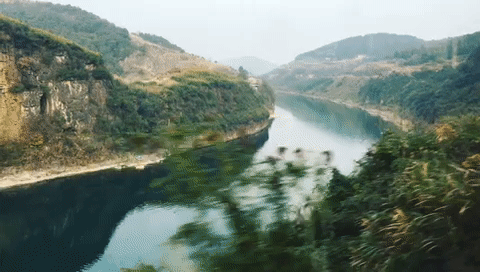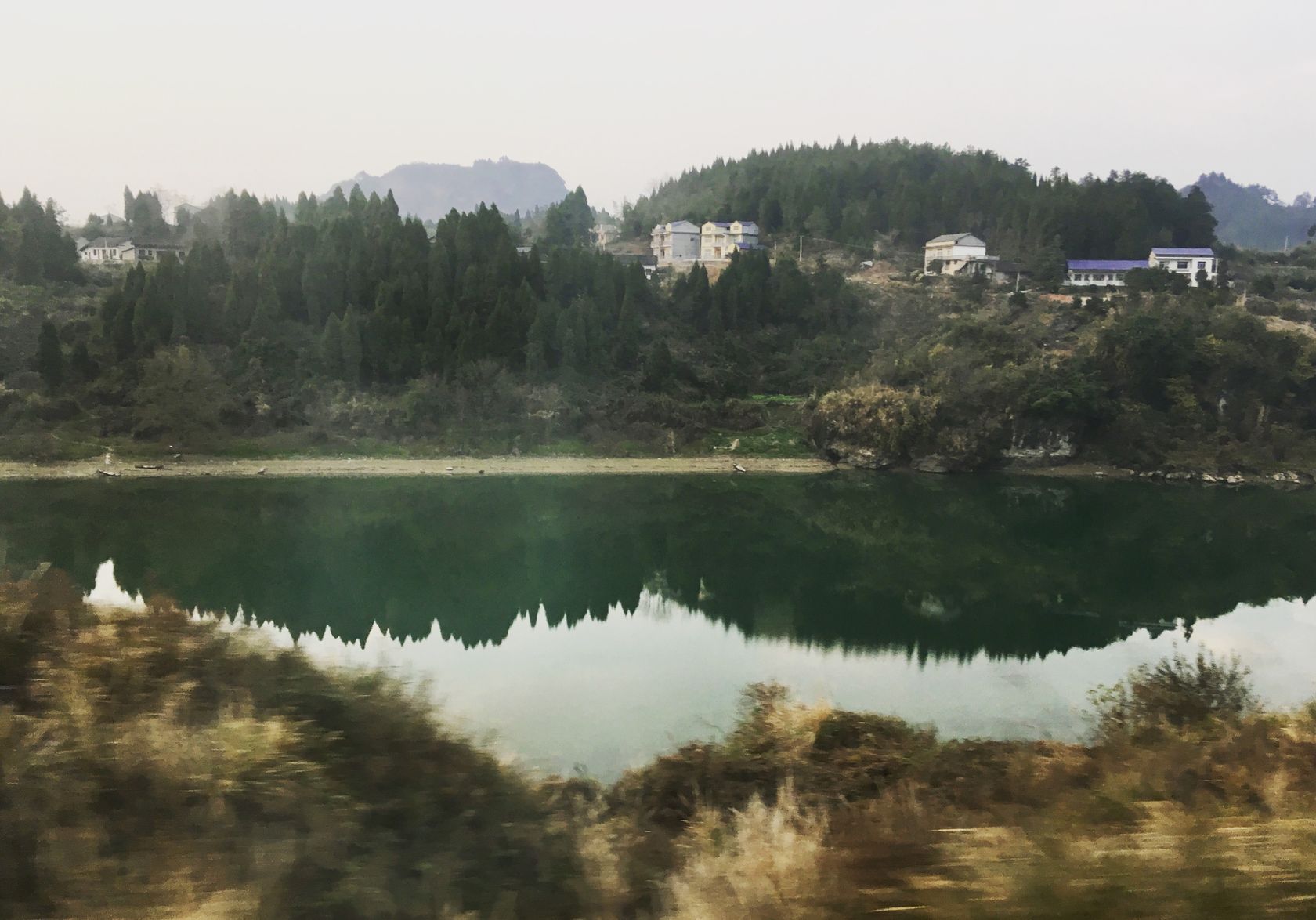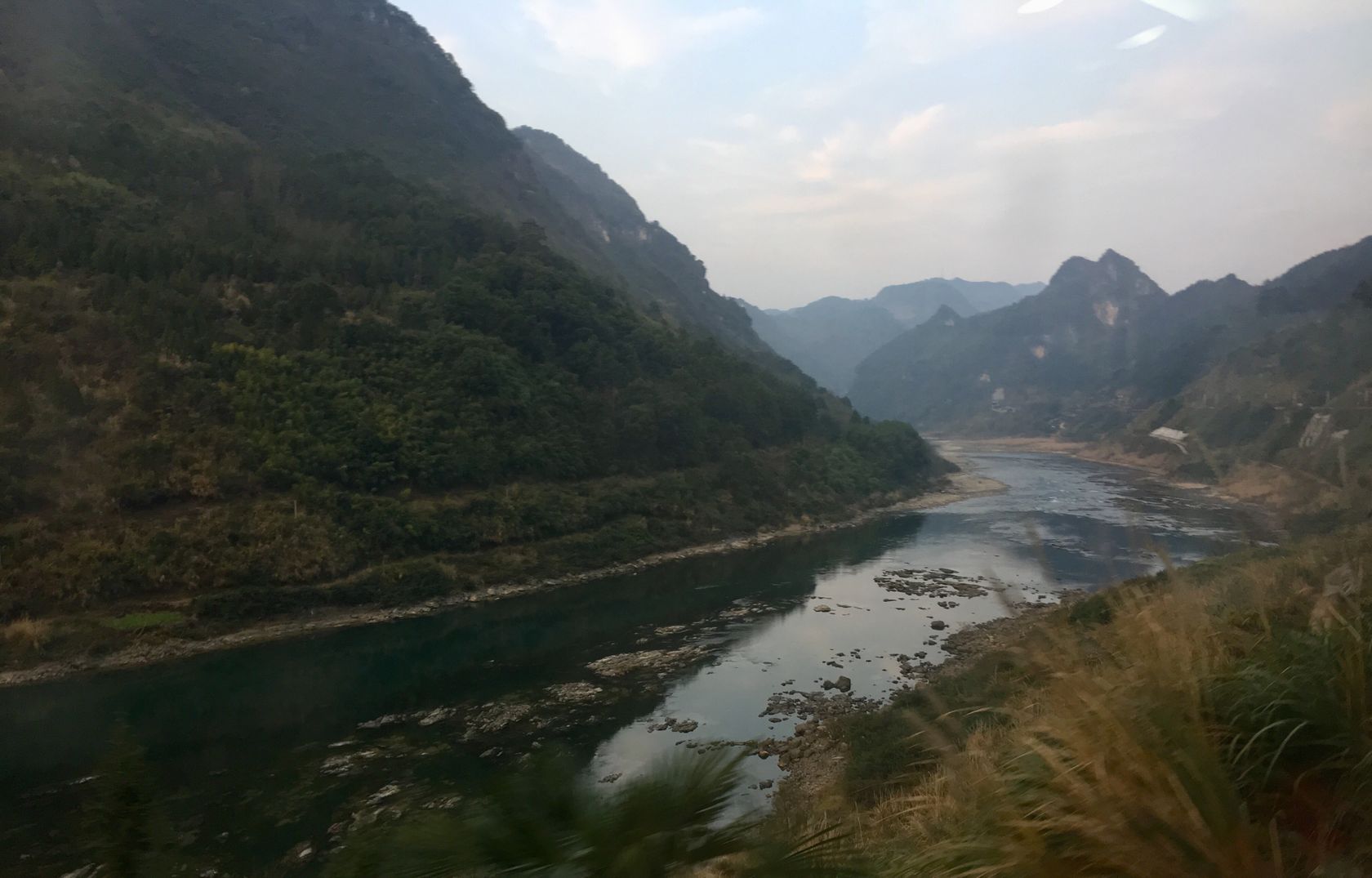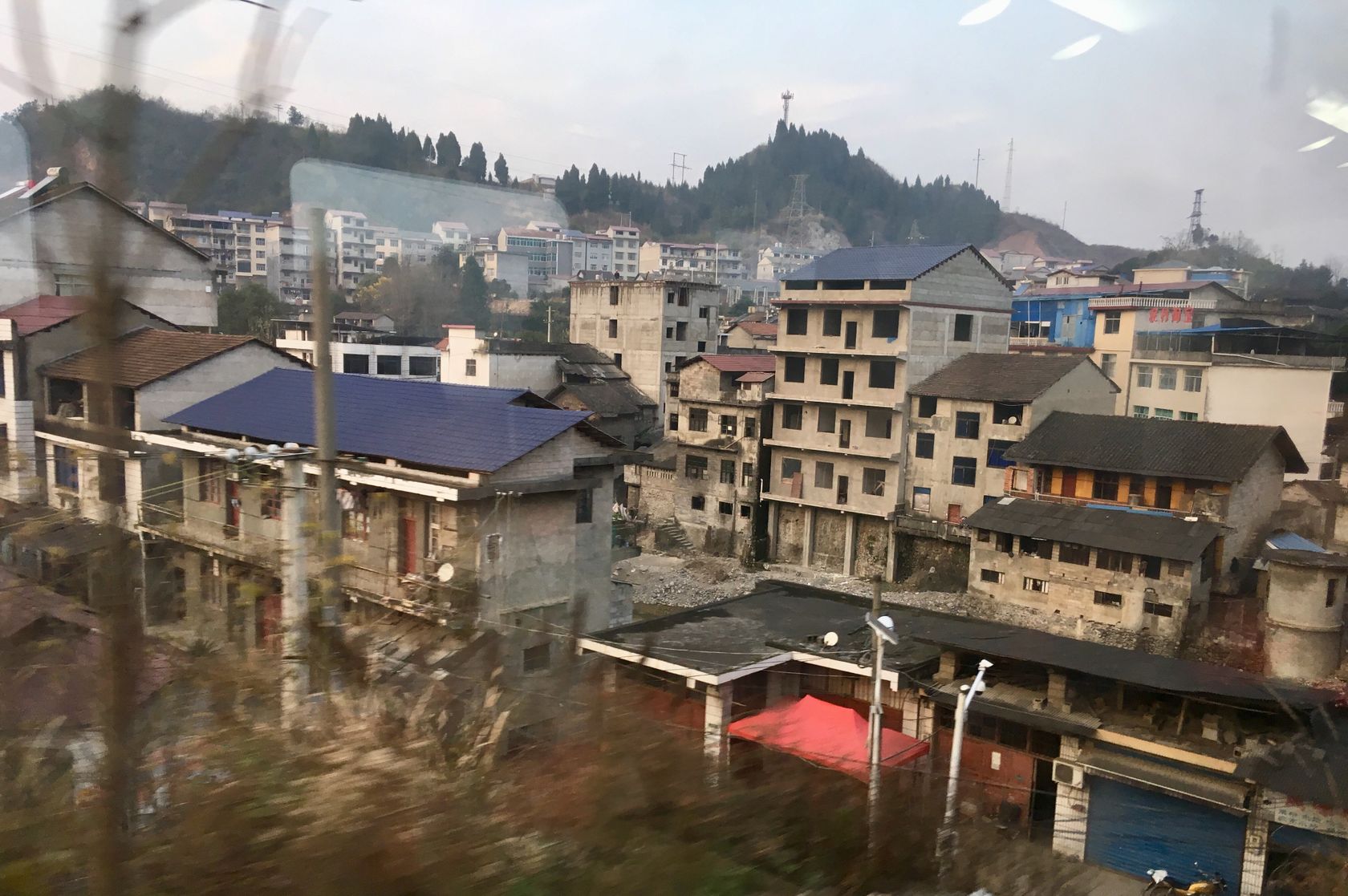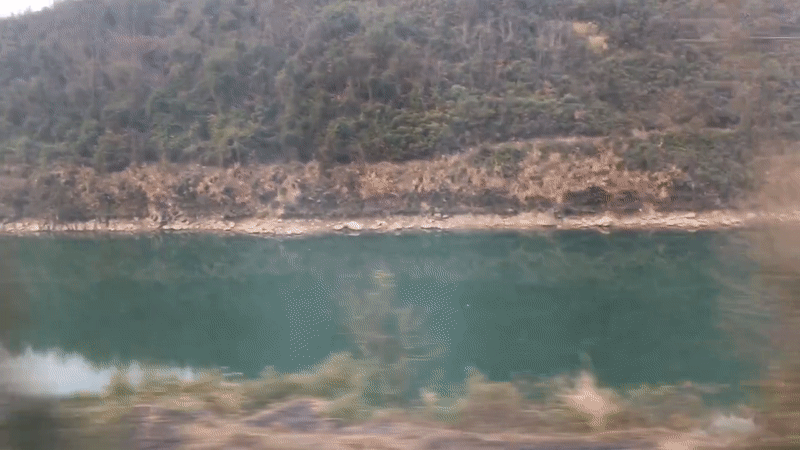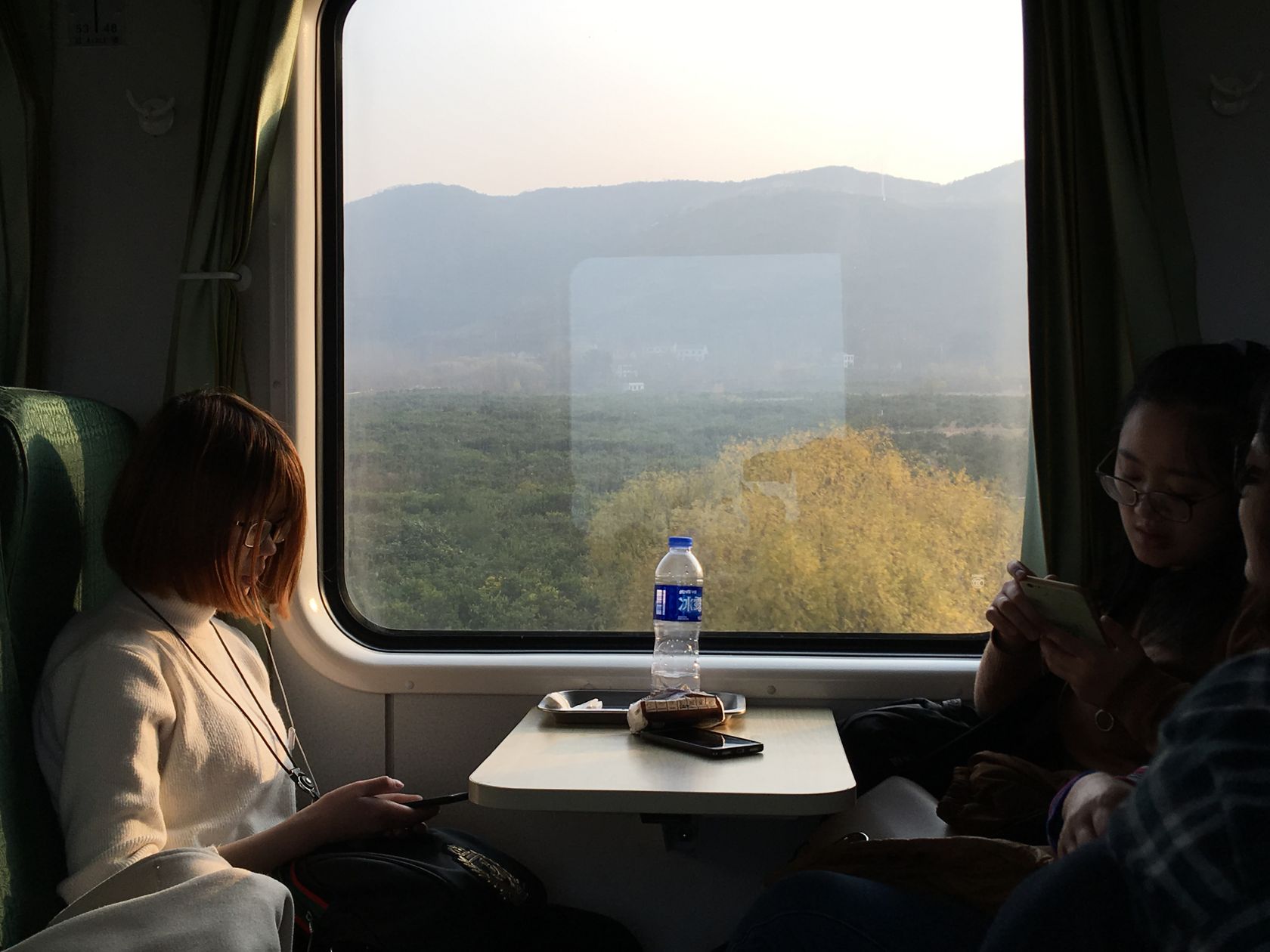 The scenery was great. The train went through many tunnels. It somehow reminds me of somewhere in Bosnia or other Balkan countries.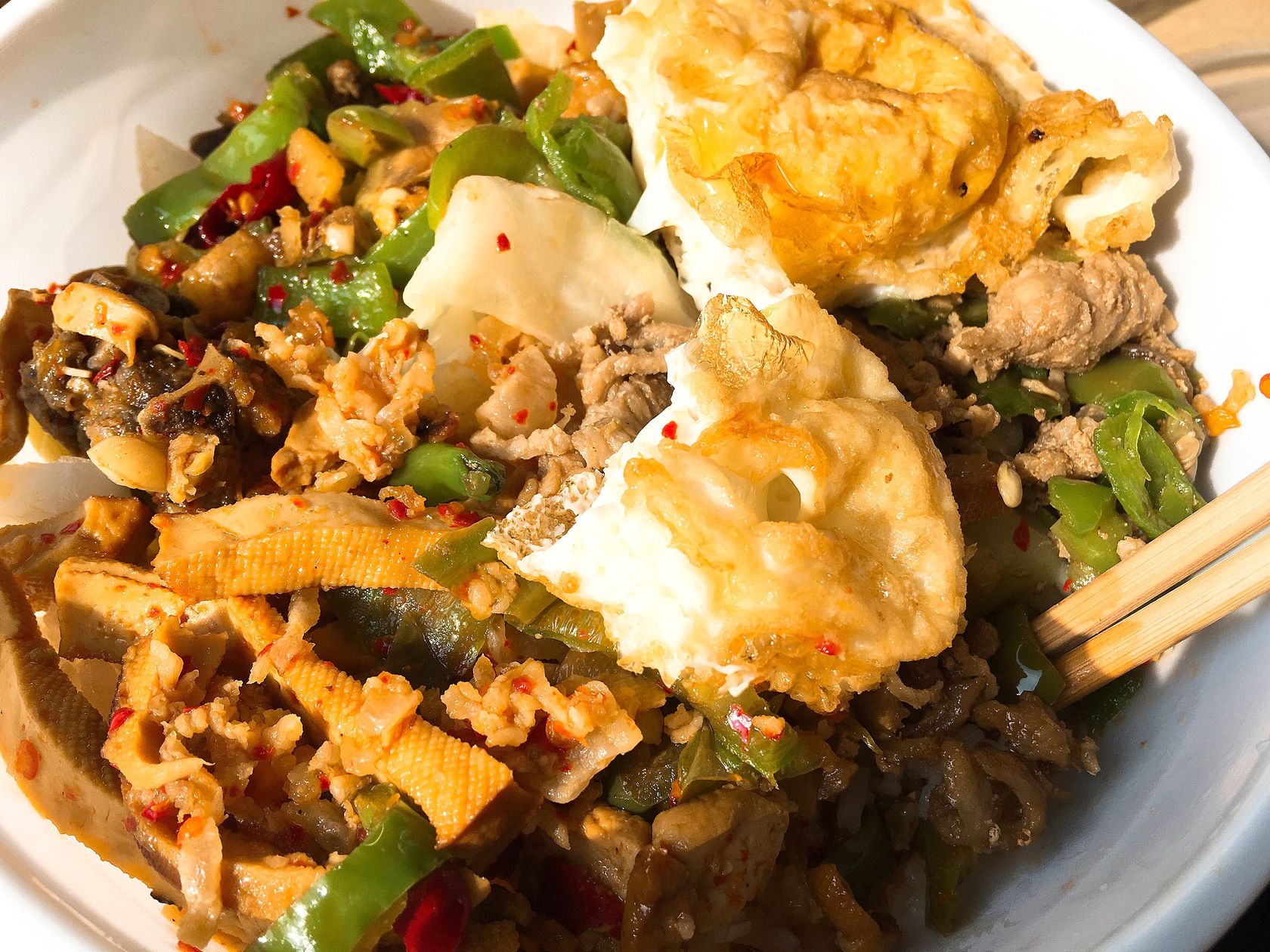 Lunch box I got in the train 🙂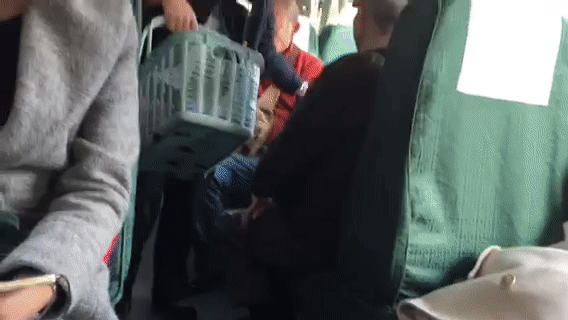 The last time when I took the K- or T-train was more than 5 years ago. Although China has changed a lot, the slower train remines pretty much the same. There were still some personels trying to sell you their products, including Chinese medicines and tooth brush, etc. Some people on board were actually buying too.

我从长沙坐火车去了张家界。这段路没有动车或者高铁,只有两班慢火车,全程需要5个小时。慢车倒是很便宜,买了二等座只要54块钱。
湖南好山好水好风景,火车沿途很美,算得上国内的景观火车之一。山清水秀的风光,让我居然想到了克罗地亚黑山这样秀美的巴尔干国家。一直亲眼想去张家界武陵源看看,不用说闻名于世的阿凡达奇观,雄伟的玻璃桥,看到Instagram上面很多人分享张家界国家公园的美景,都觉得叹为观止。虽然景区距离市区还有不小一段距离,火车就已经体验到这附近的景色,我拿起手机拍了很多照片,完全的观光客,呵?
上回坐K字火车还是很久以前去新疆玩的时候了,慢车跟以前没有太大改变,我在途中买了一盒盒饭,有传统湘菜辣椒炒肉和豆腐干,还挺好吃的。途中依旧有乘务员推销一些小产品,从牙刷到中药?,看来这种销售方式也是一直没改变啊,真神奇呢。
我一到张家界就找来传统湘西土家菜三下锅来吃吃。