In Kyushu's "little Kyoto", Hitoyosh, I found an interesting hot spring called Shin Hot Spring. Although its name "Shin" means new, yet it is nothing new from exteriors to the interiors. This old onsen is built more than 90 years ago and has kept open till now. Having seen many hot spring in Kyushu, it was surprising for me to feel this kind of retro style onsen. Follow me take a closer look at it, if you like the onsen culture in Japan, you'll surely find it interesting.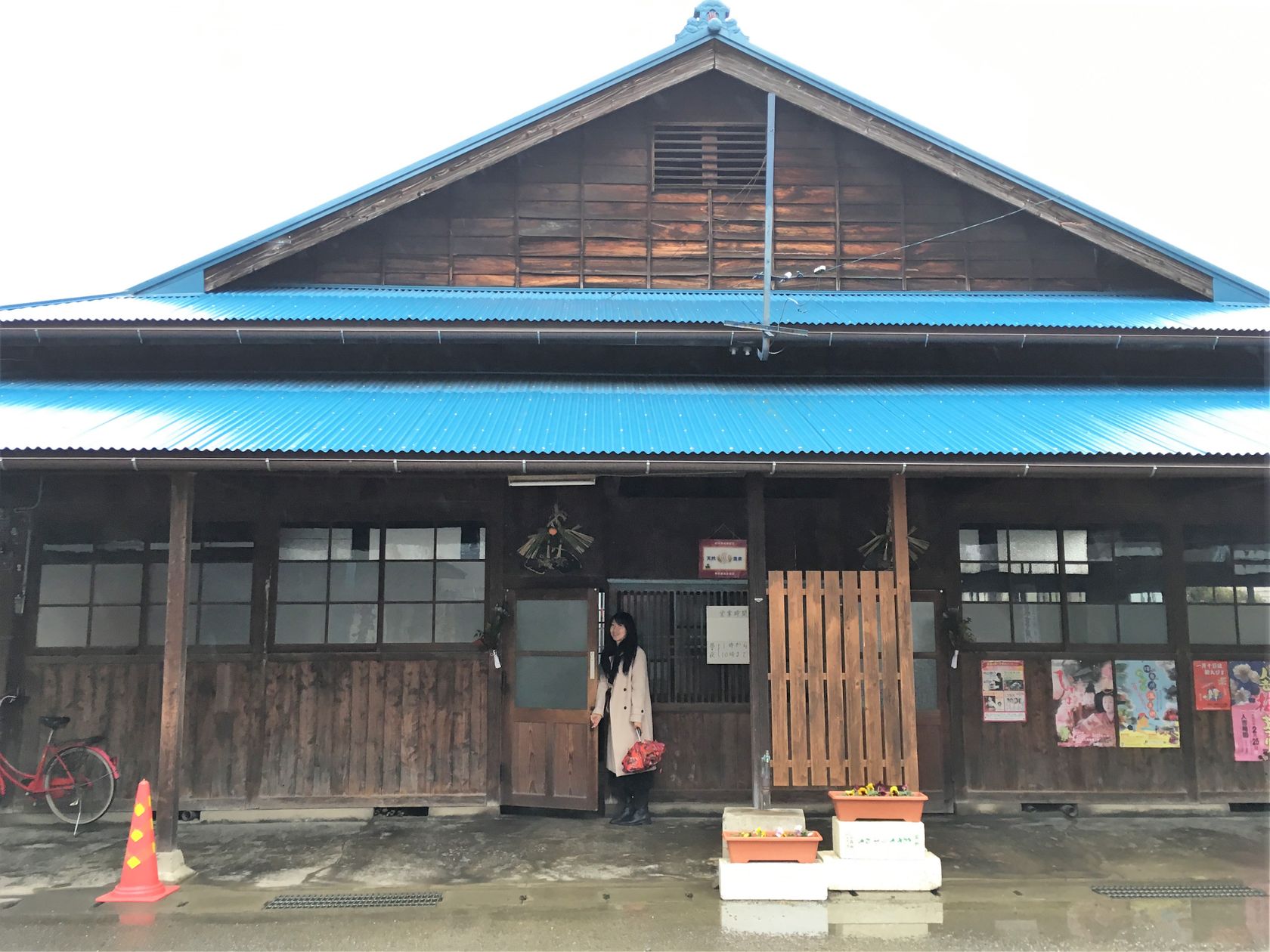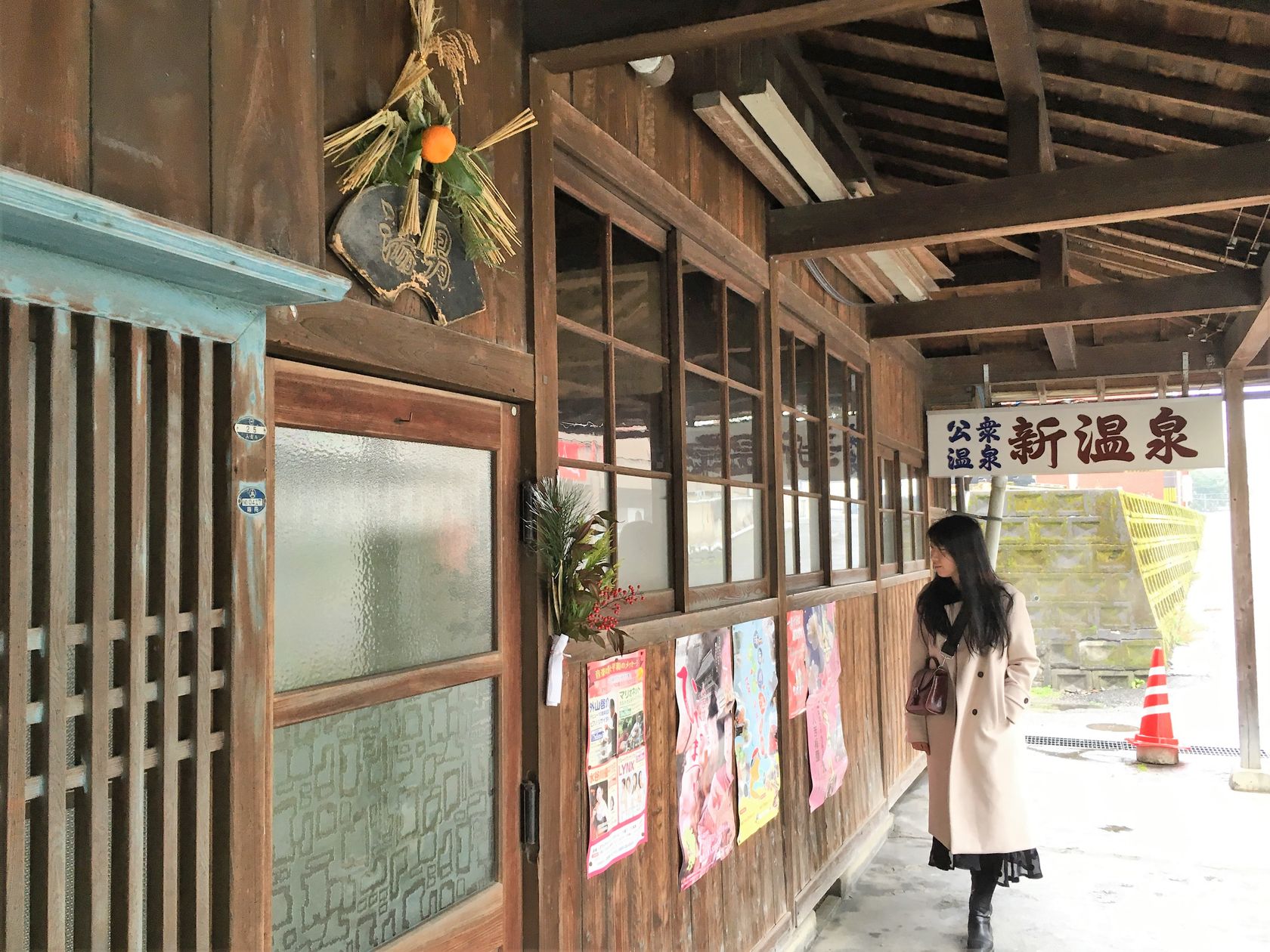 The exterior gave me an immediate feeling of the history. I love the nostalgic blue color of the roof, that make great contrast with the the brown wood.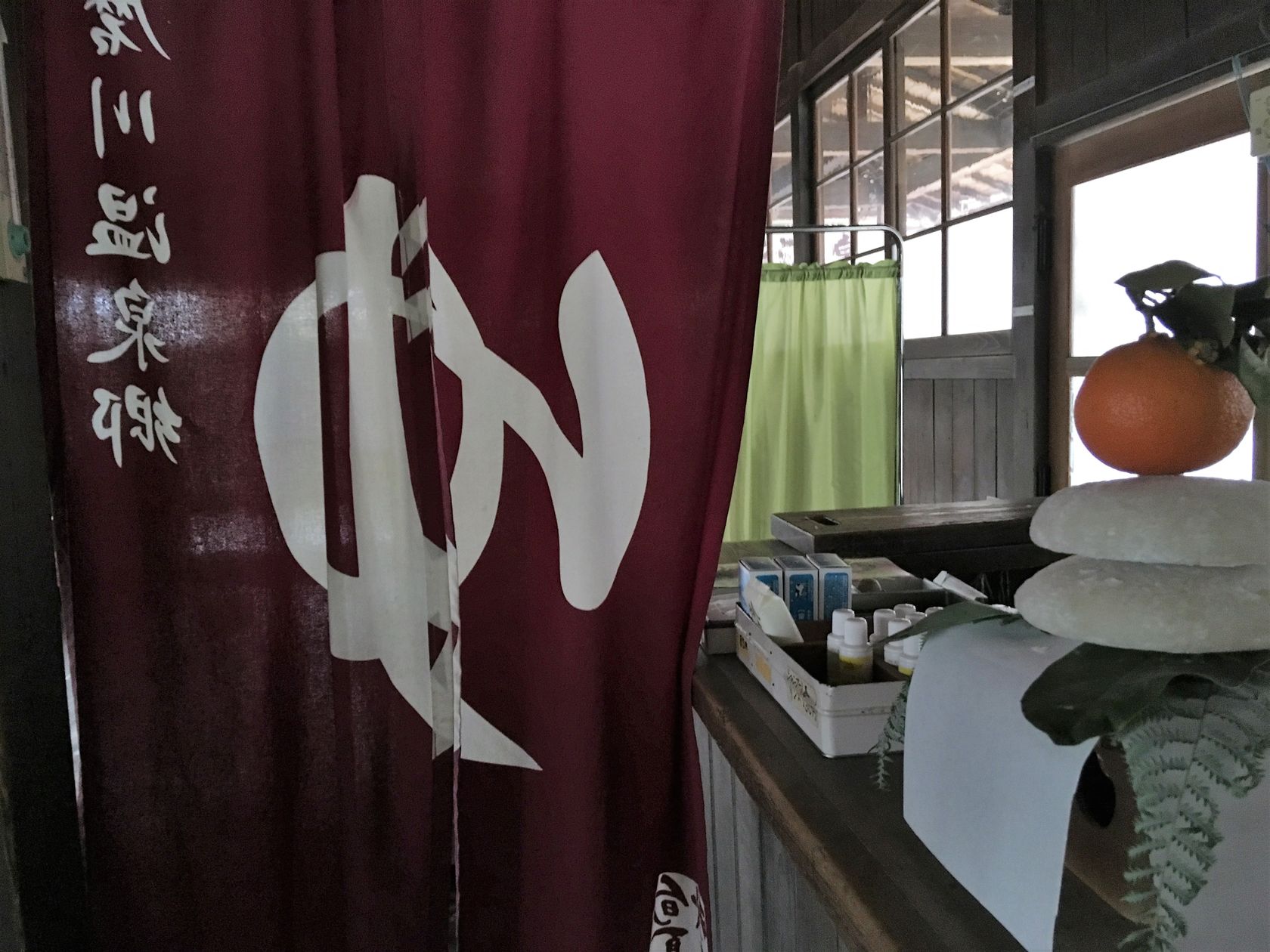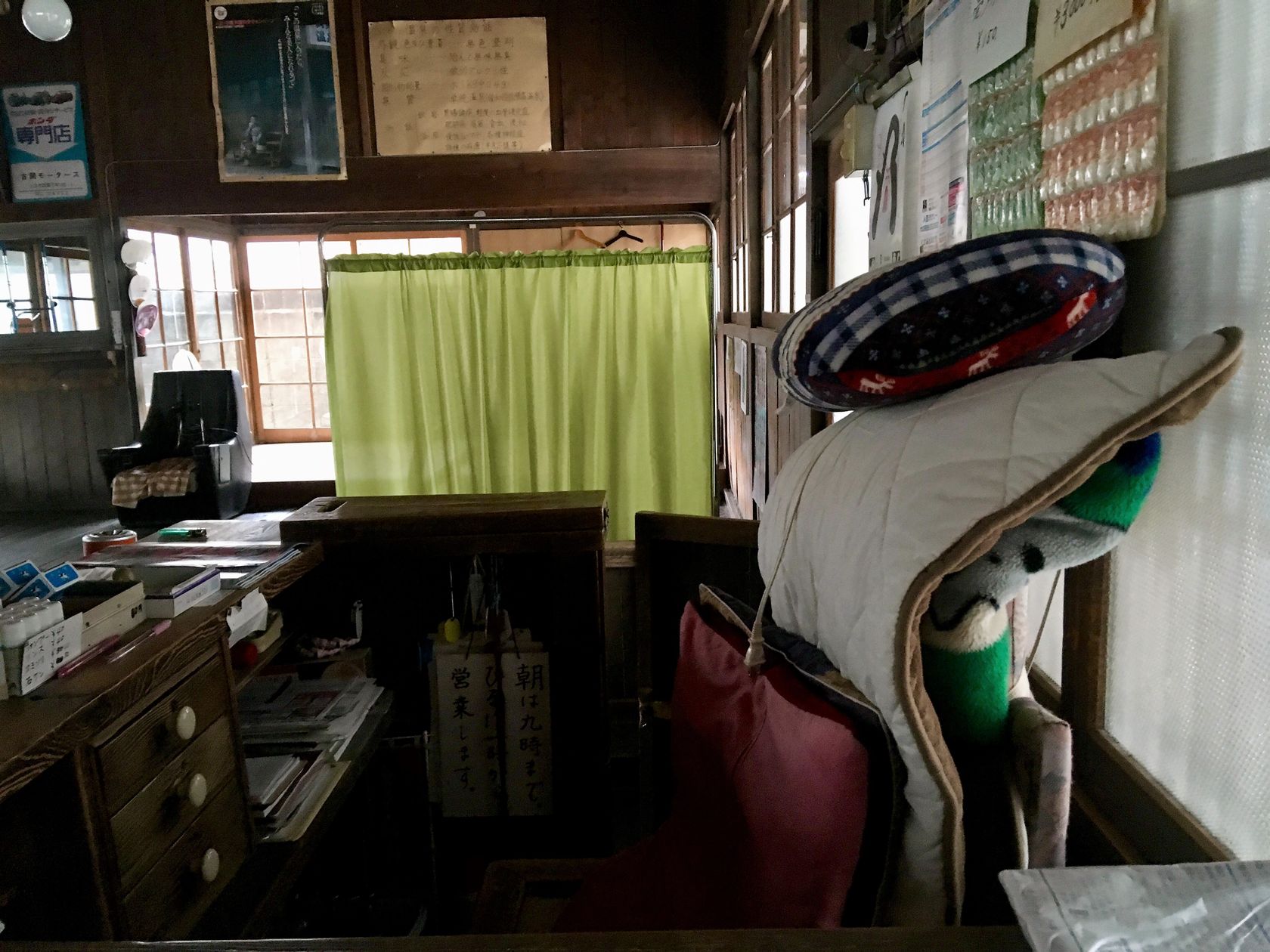 The cashier next to the entrance.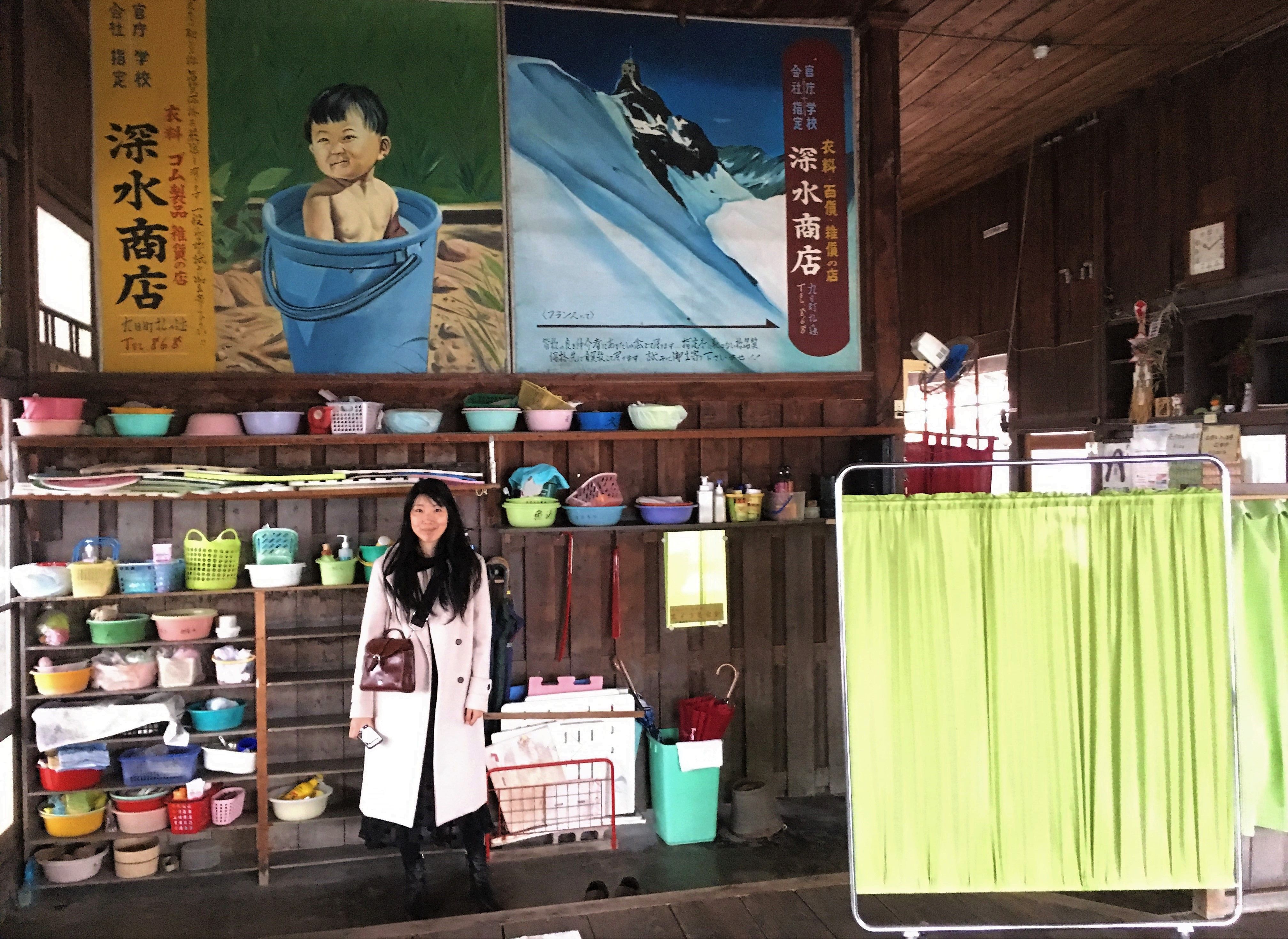 Look at this cute poster.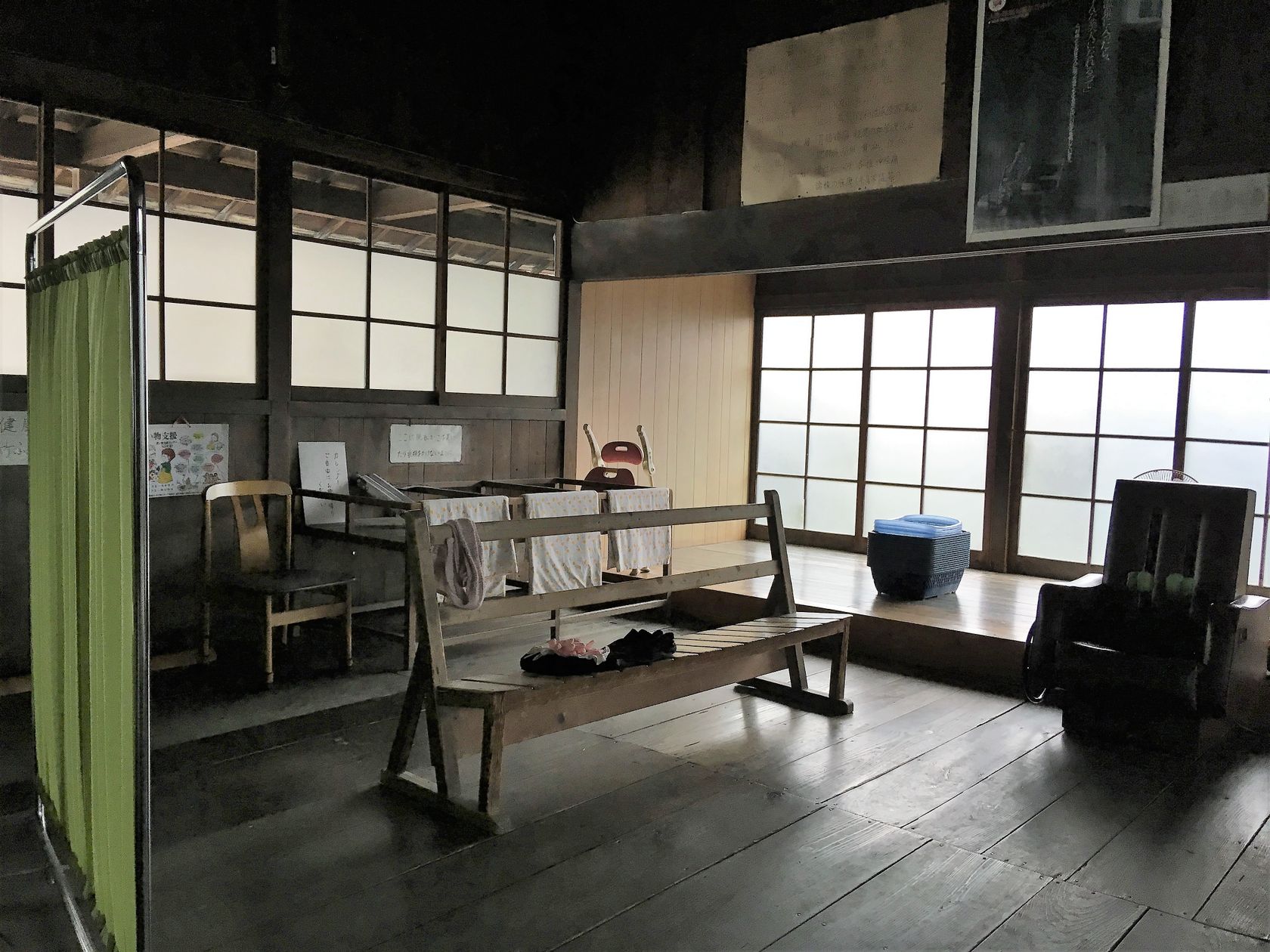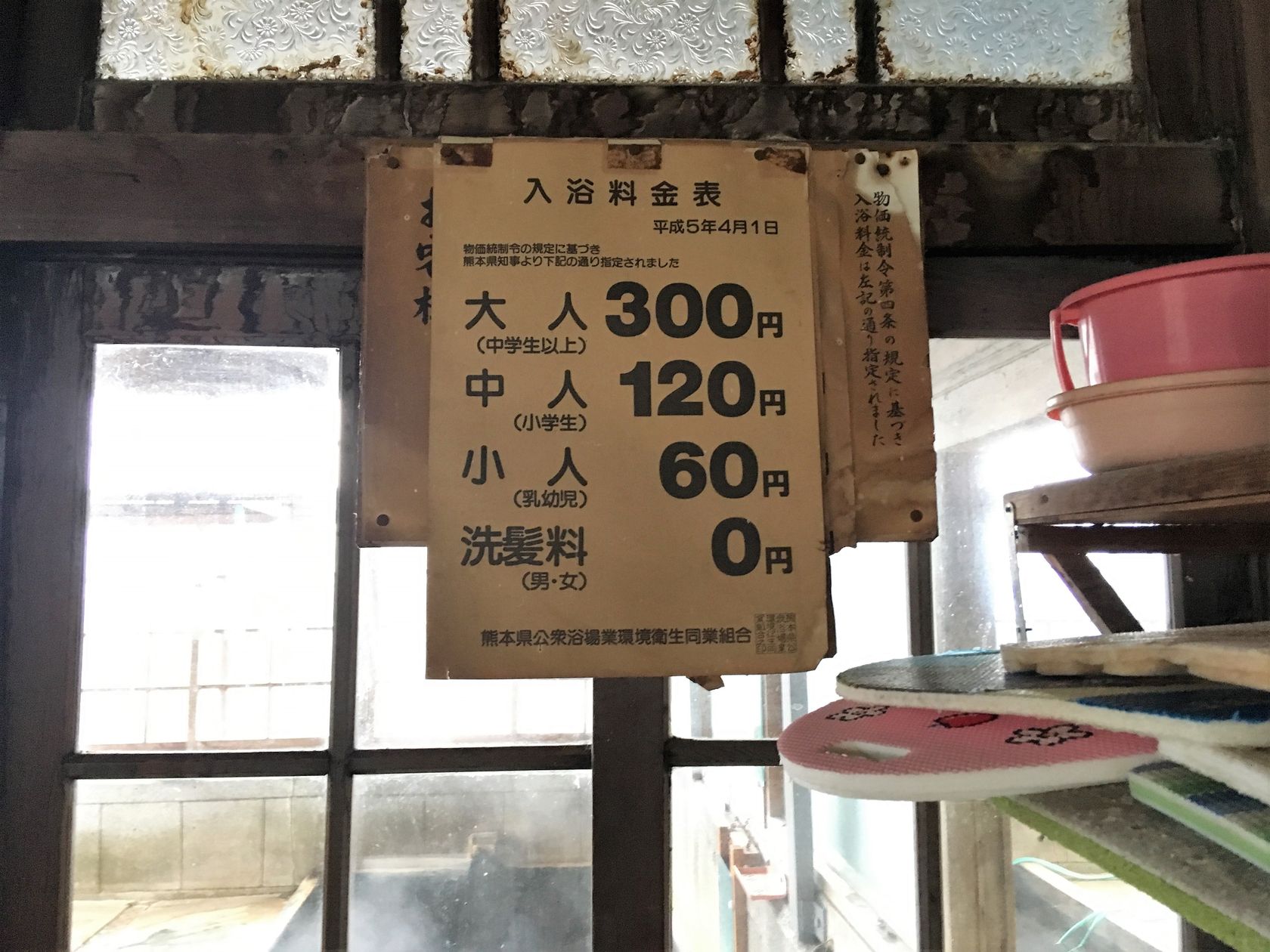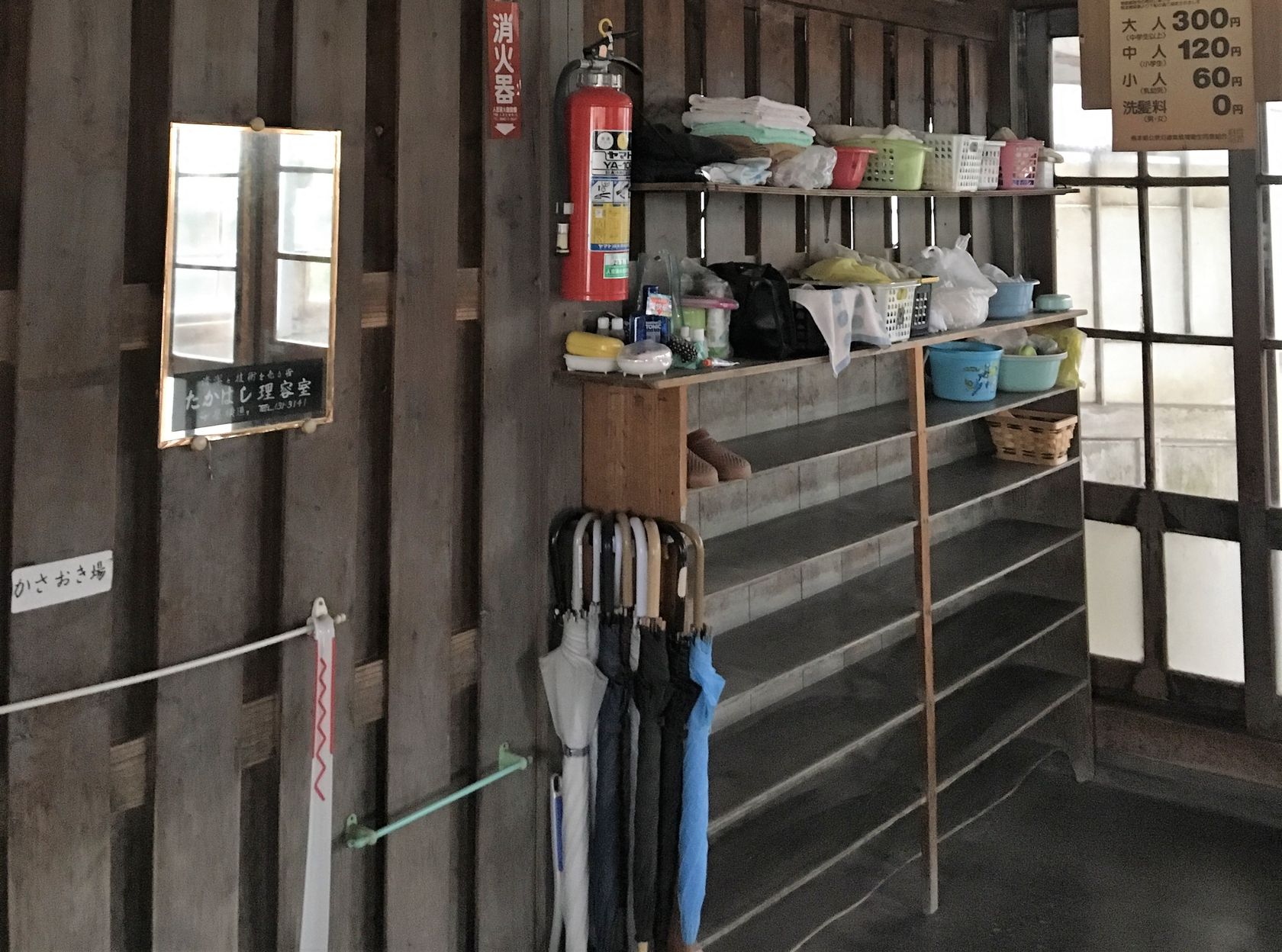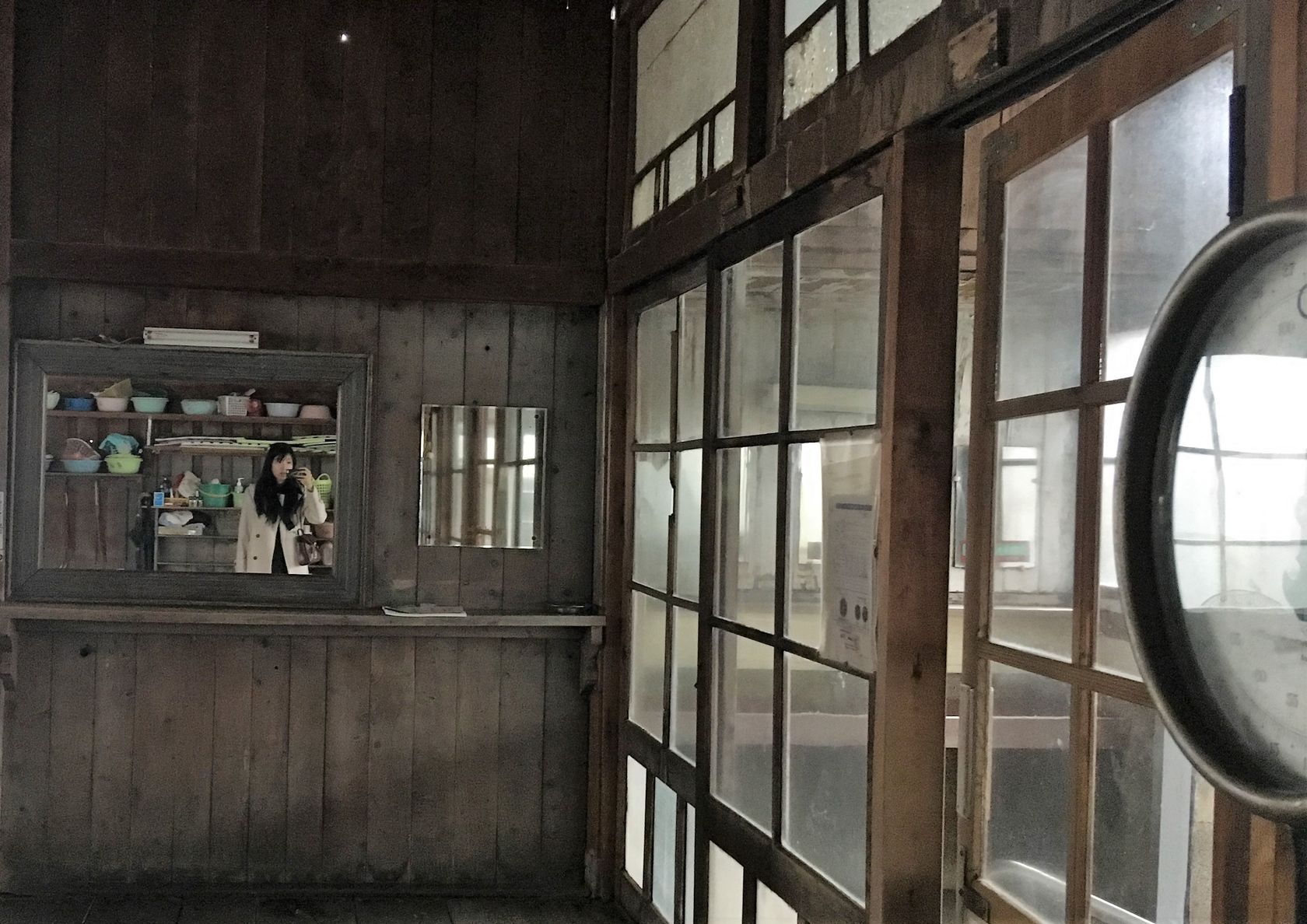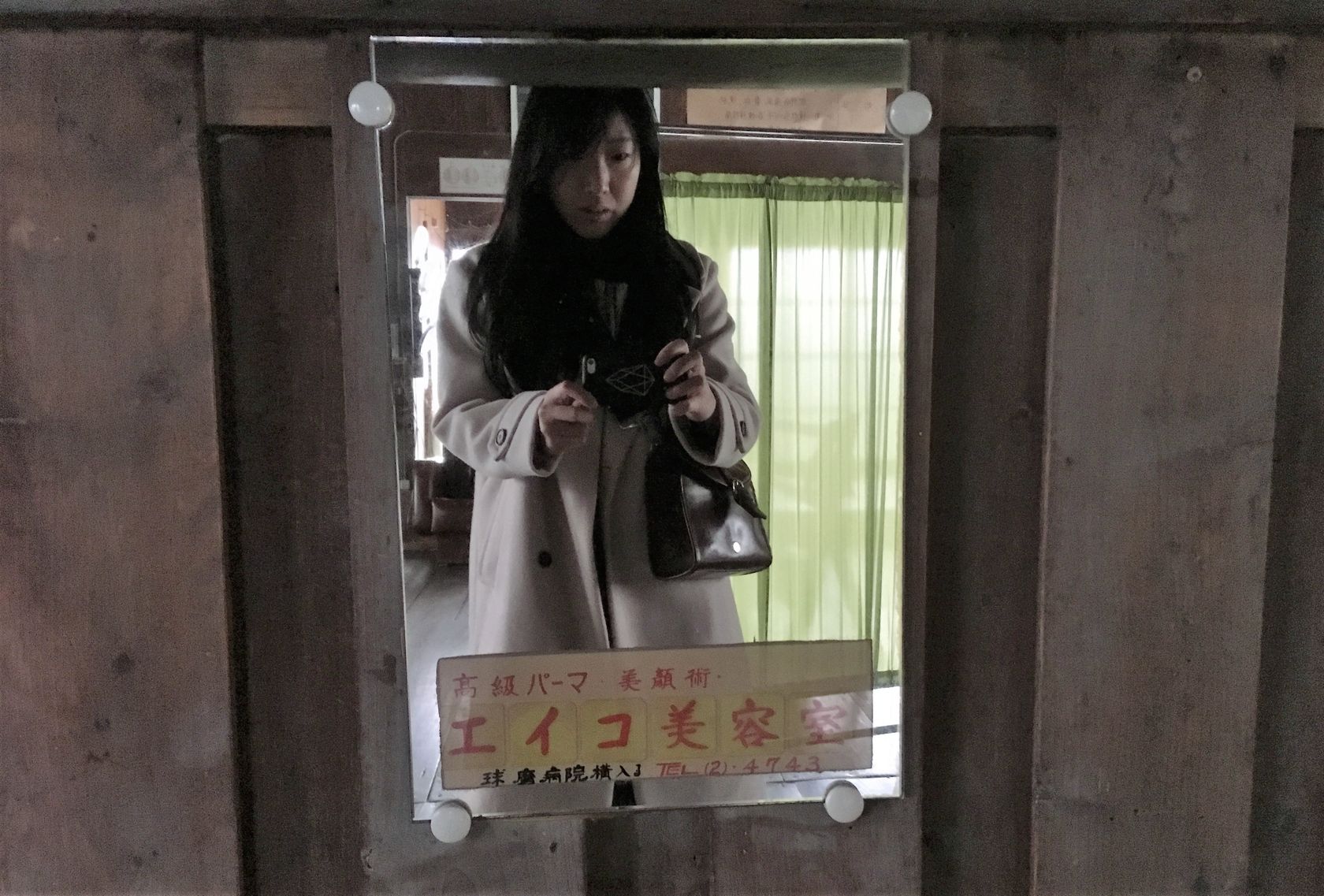 Inside the hot spring, there is a simple dressing room with a few baskets in which you put your own luggage and clothes. There's no lockers, I guess you will need to keep your valuables at home or in the car.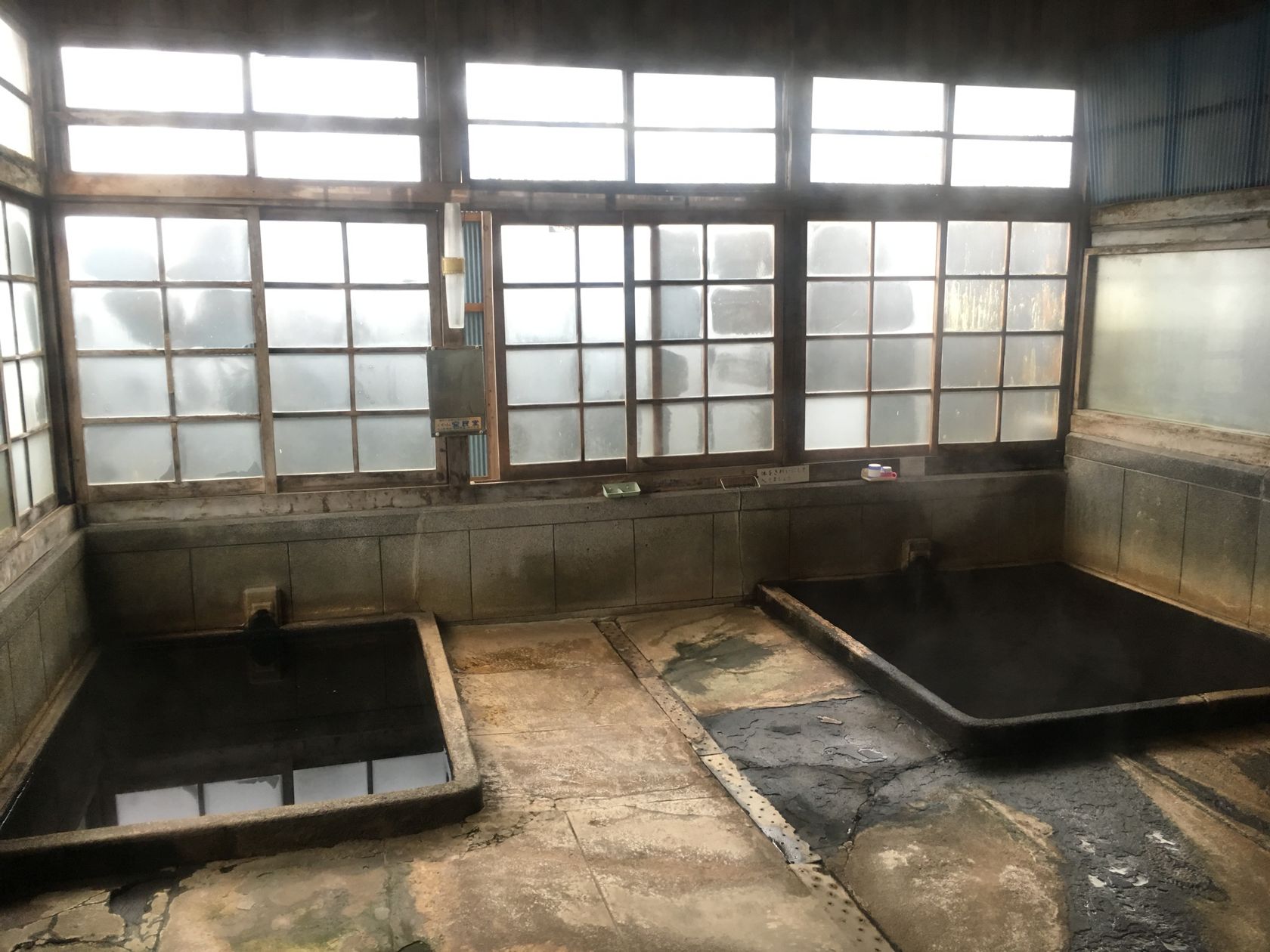 Here are the baths, in Shin Hot Spring, hot spring area is separated for men and women, and the source temperature is about 42 °C. Like most of the hot springs nowadays. One interesting thing is that there's not even a shower place before going into the baths. Shin Hot Spring is still accepting many customers, it was great to see how a rest-respective onsen can be kept alive more than 90 years later.
在有着九州小京都的人吉市,我探访了一家建于昭和时代初期,历史悠久的"新温泉"。虽然它的名字叫新温泉,不管是外观还是内部装修,都完全跟新搭不上关系。九州地区以活火山和天然温泉出名,比较现代的公共温泉和温泉酒店非常好找,这家新温泉是靠什么一直开到今天的呢?
我想大概是依靠人们的怀旧情怀吧,从它的外观就可以看出真是非常具历史感,我很喜欢这座房子的亮蓝色屋顶,跟房子有些老旧的物质结构形成了鲜明对比,很有特色。推开门一看,门旁边就是收银台,这个冬天很冷,收银台的椅子上铺满了各种垫子,很有意思,据说这家店的老板娘年纪已经很大,但是皮肤还是很好,应该归功于温泉的特有功效吧。
温泉内部装饰真是复古啊,我想这90多年来应该没有改变过吧,看过了很多现代化的温泉,这个真是让人觉得很新鲜,可以感受一下很久以前,人家都怎么泡温泉的。跟大部分温泉一样,是男女分开的汤,更衣室里面有个非常复古的体重秤,但是甚至没有可以放贵重物品的加锁柜子,我想以前可能大家从家里或者旅店冲个澡过来泡汤,不需要这些吧,因为在泡汤的区域也是没有淋浴设备的,真是大开眼界了。
我去的时候不巧还没有到开门时间,不然尝试泡一下应该挺有意思。