Montenegro city - Kotor is my all time favorite holiday destination in Europe. I went there in the summer, the sea, the beach, the wind, the mountain, the view, nothing can be comparable. I'd like to share the memory of my short stay in Kotor with you.
黑山共和国的科托尔可以说是我最爱的欧洲度假城市,没有之一。我是夏天去的,那里美丽的山,海水,城堡,景色,微风都给我留下了深刻的回忆。我想跟你们分享这个美丽的地方。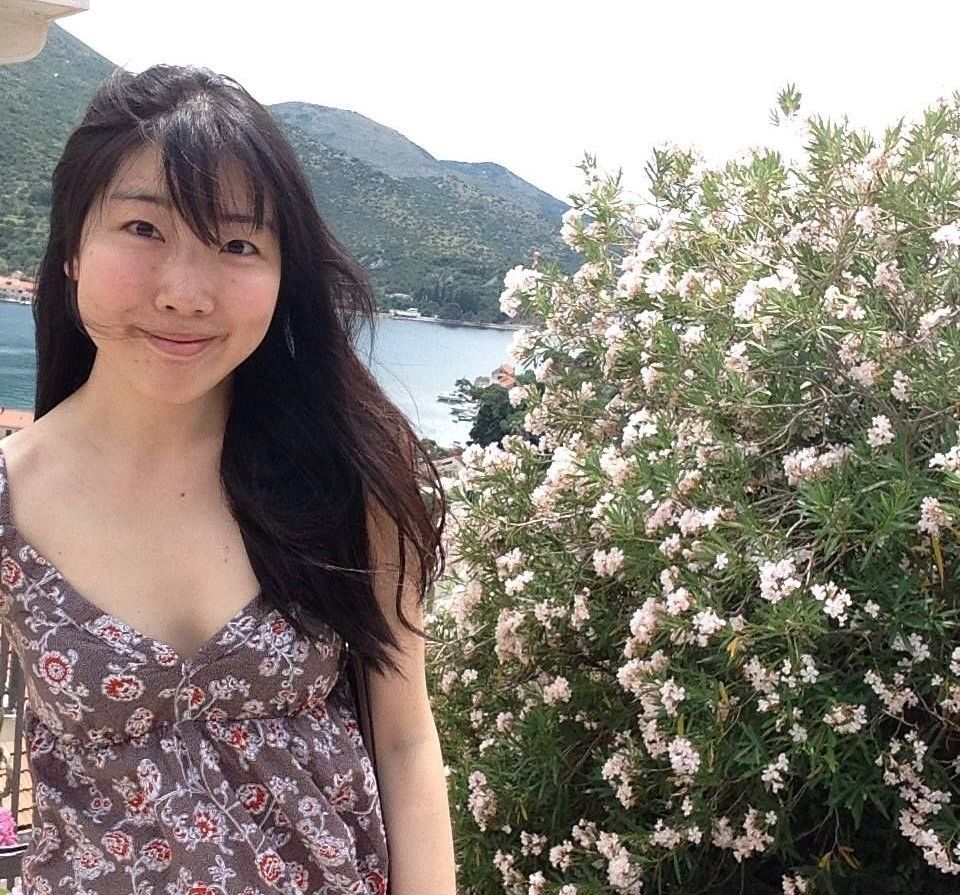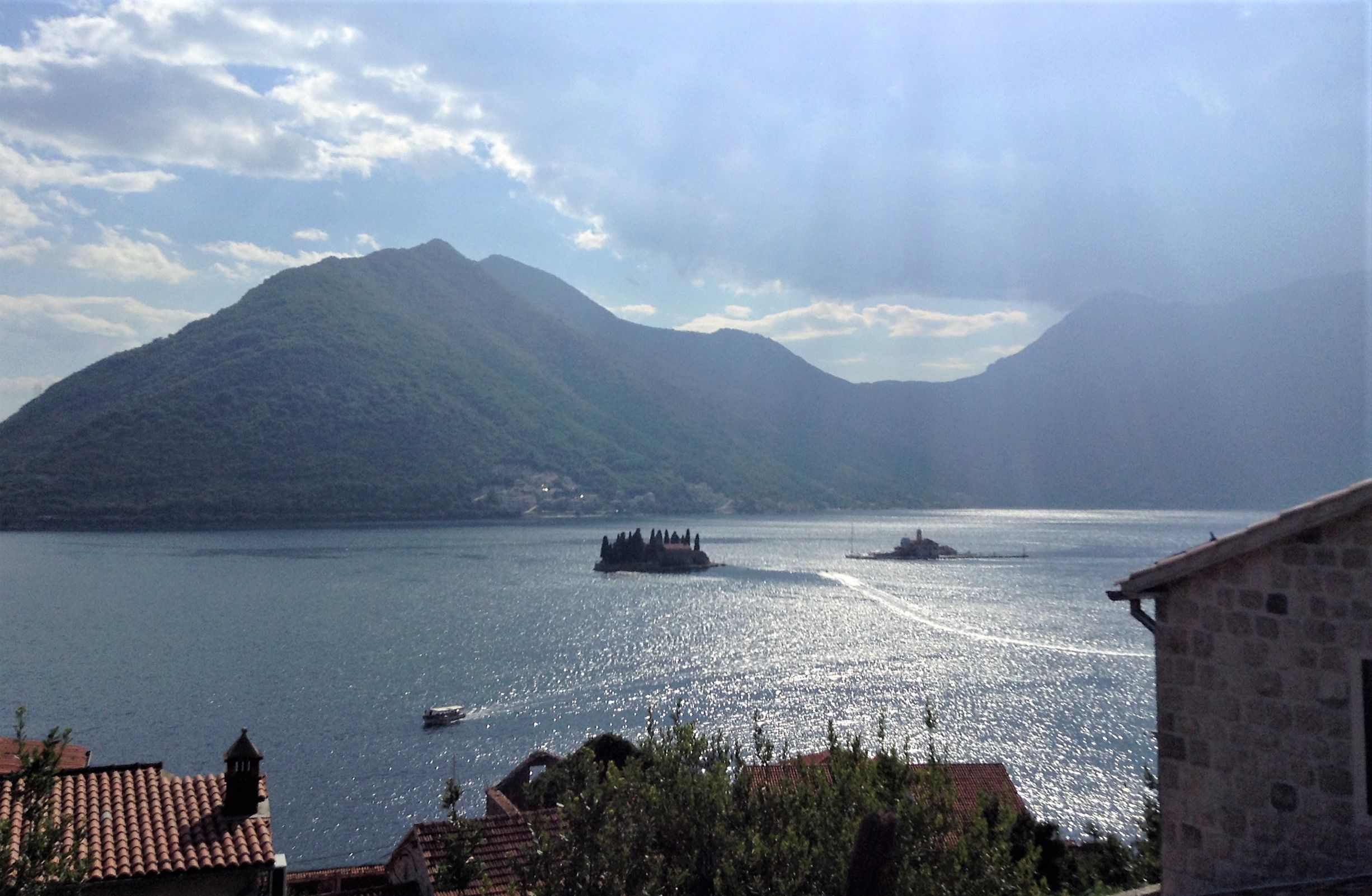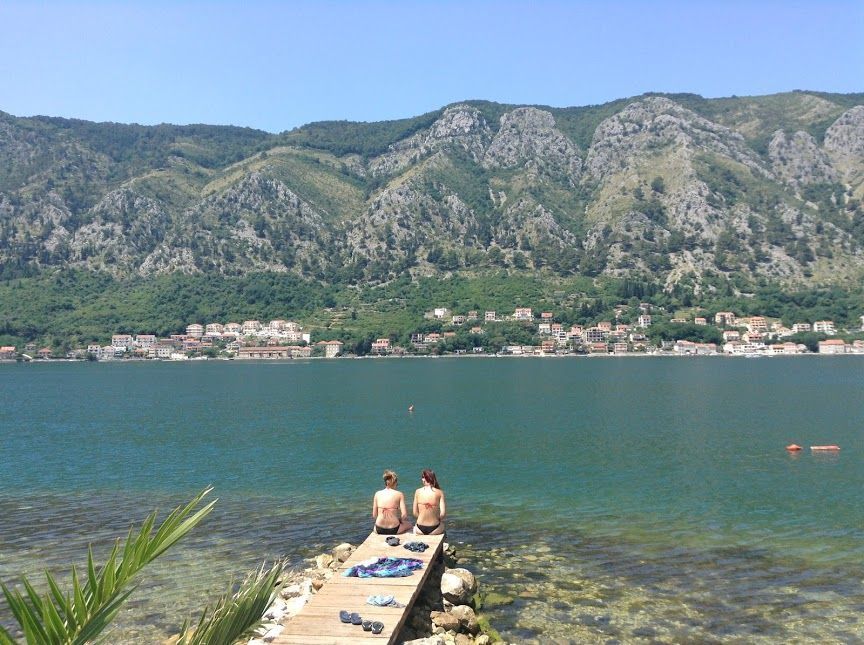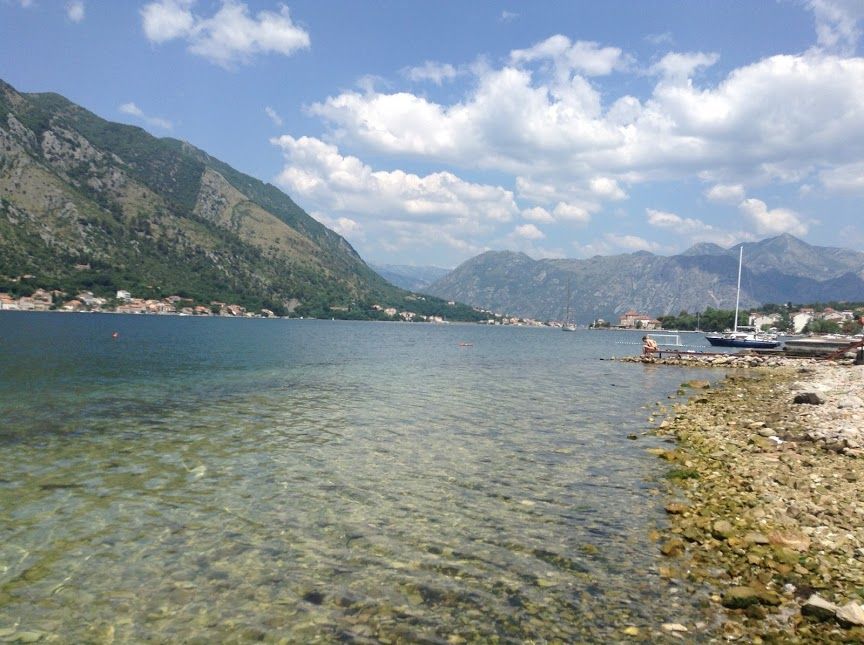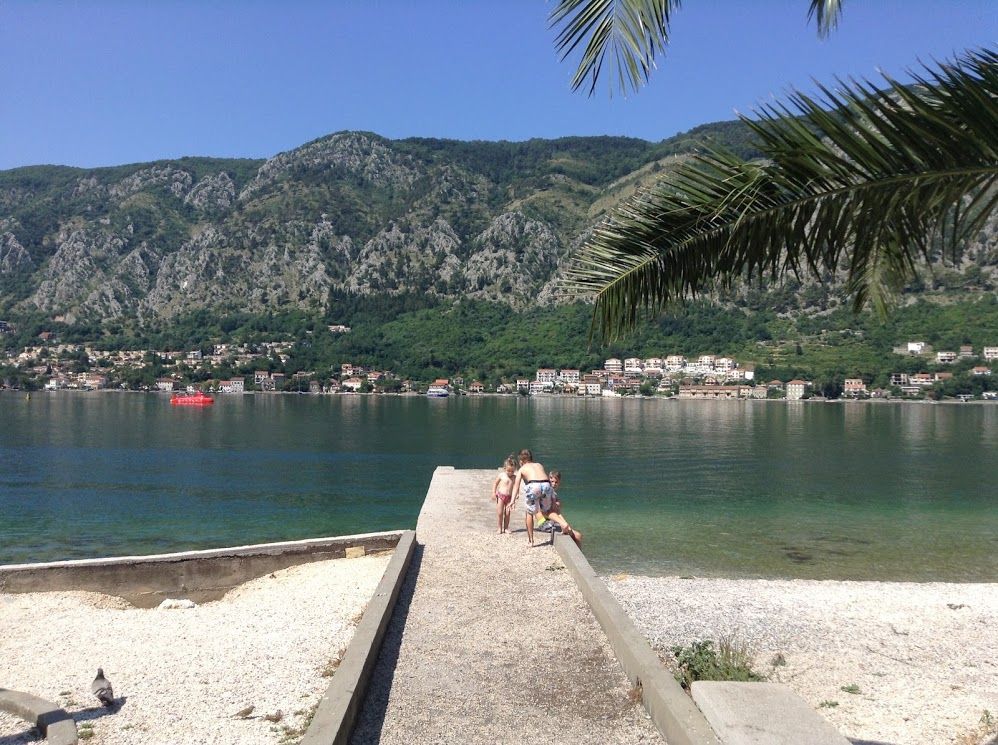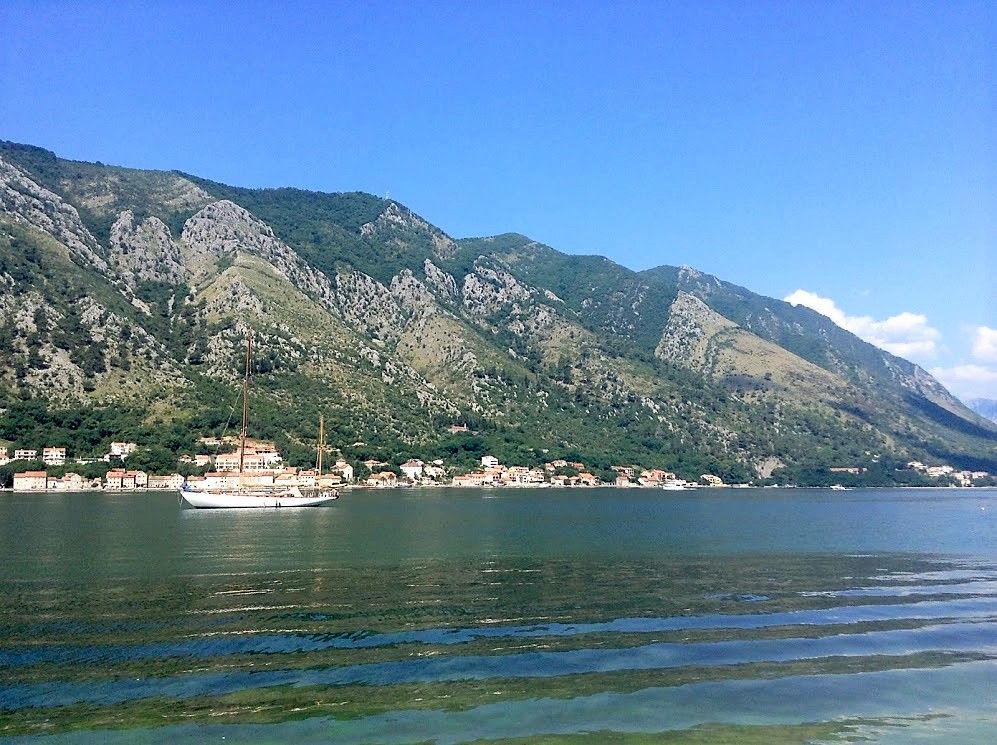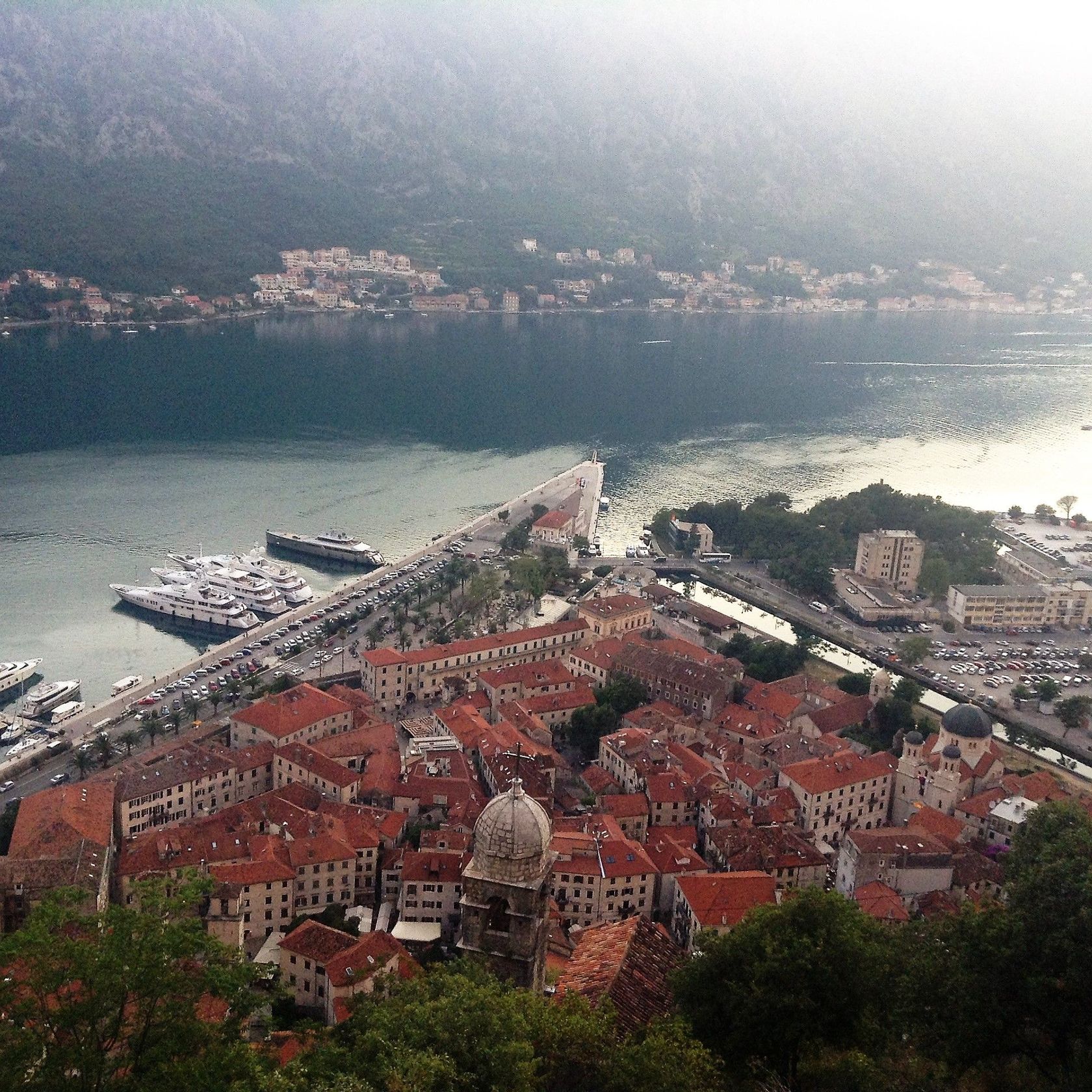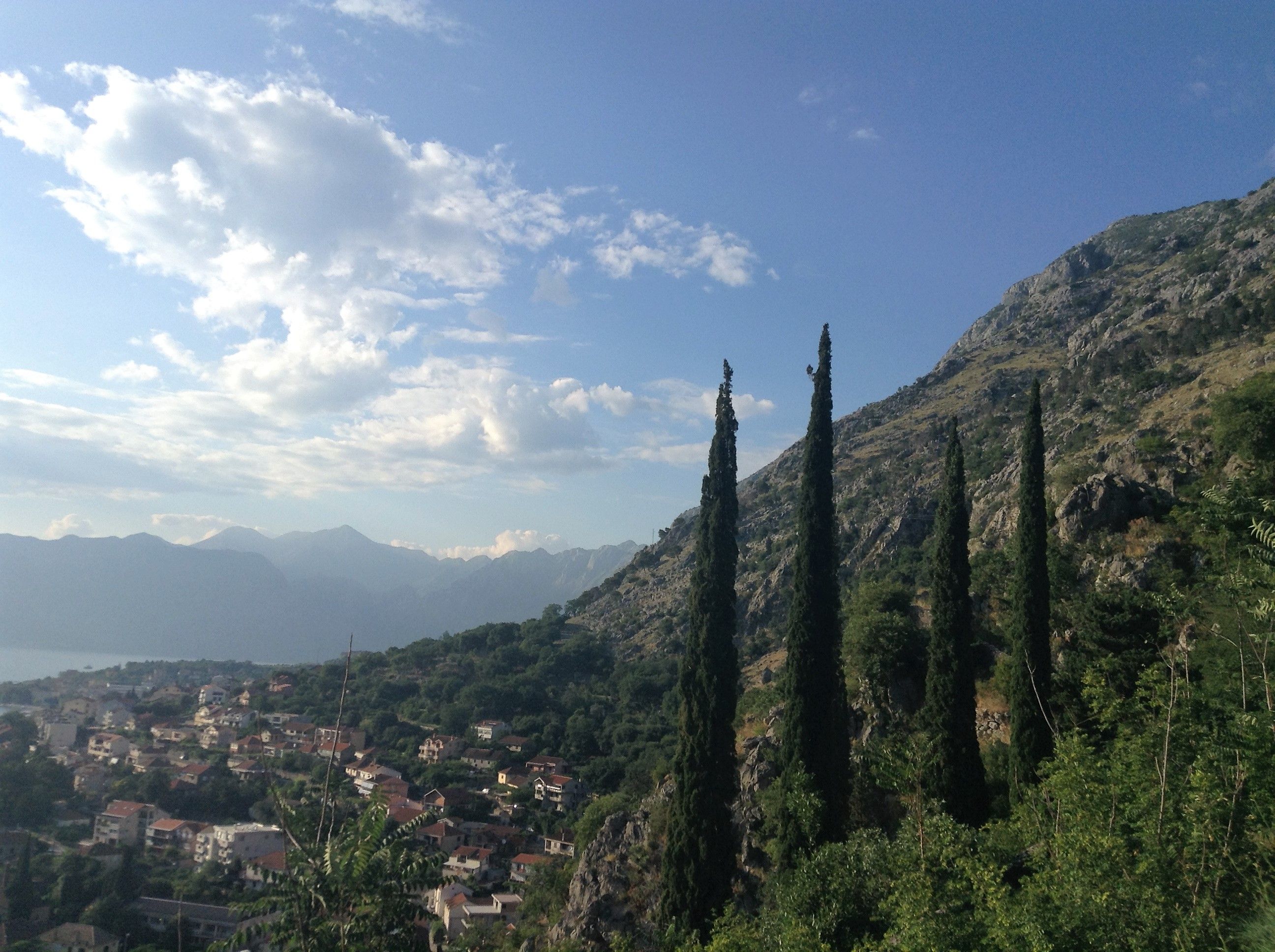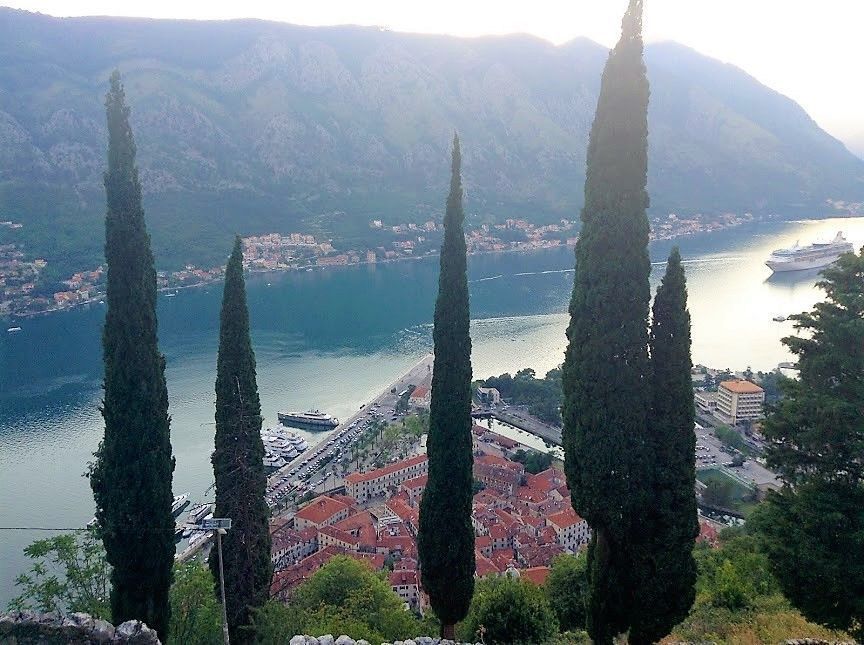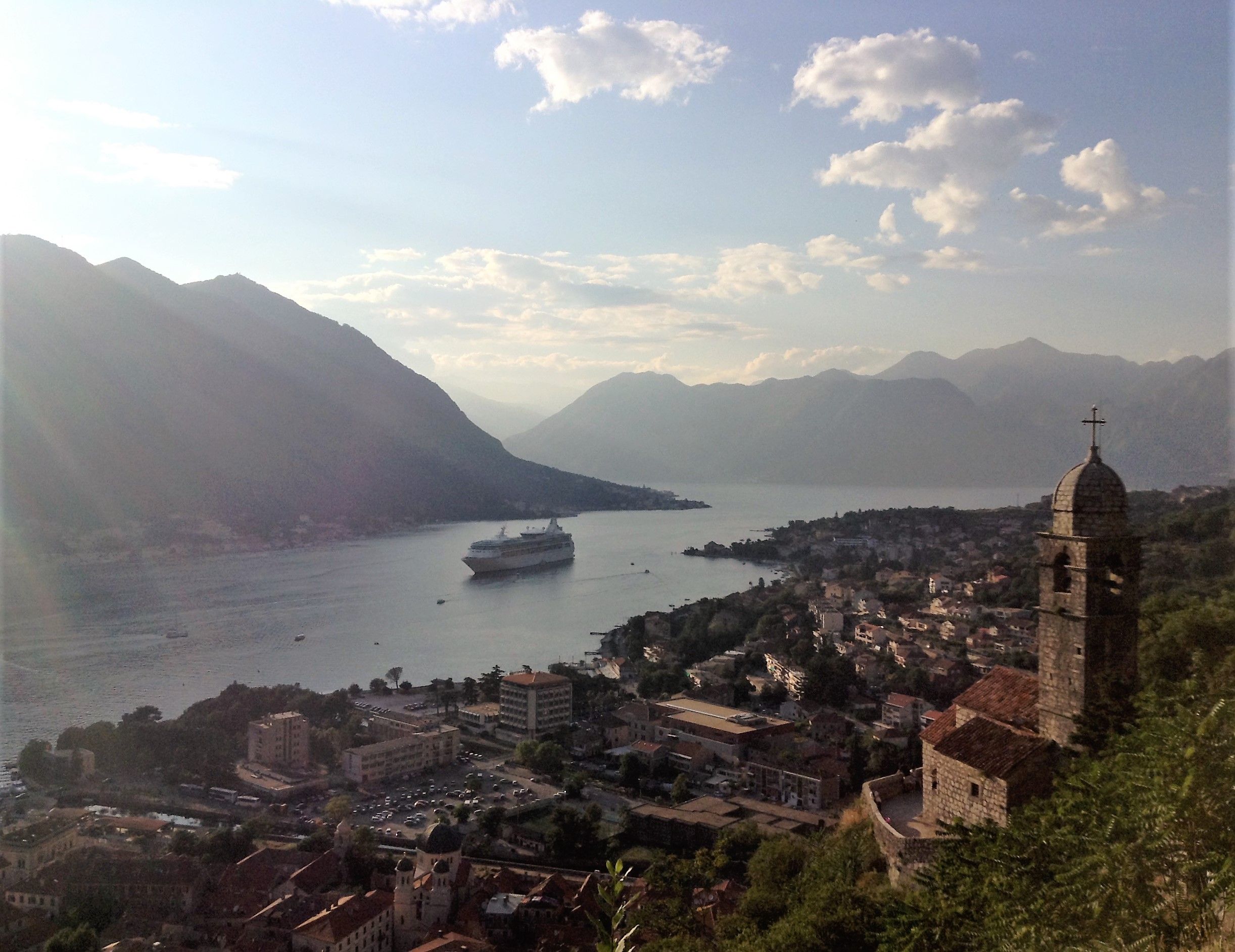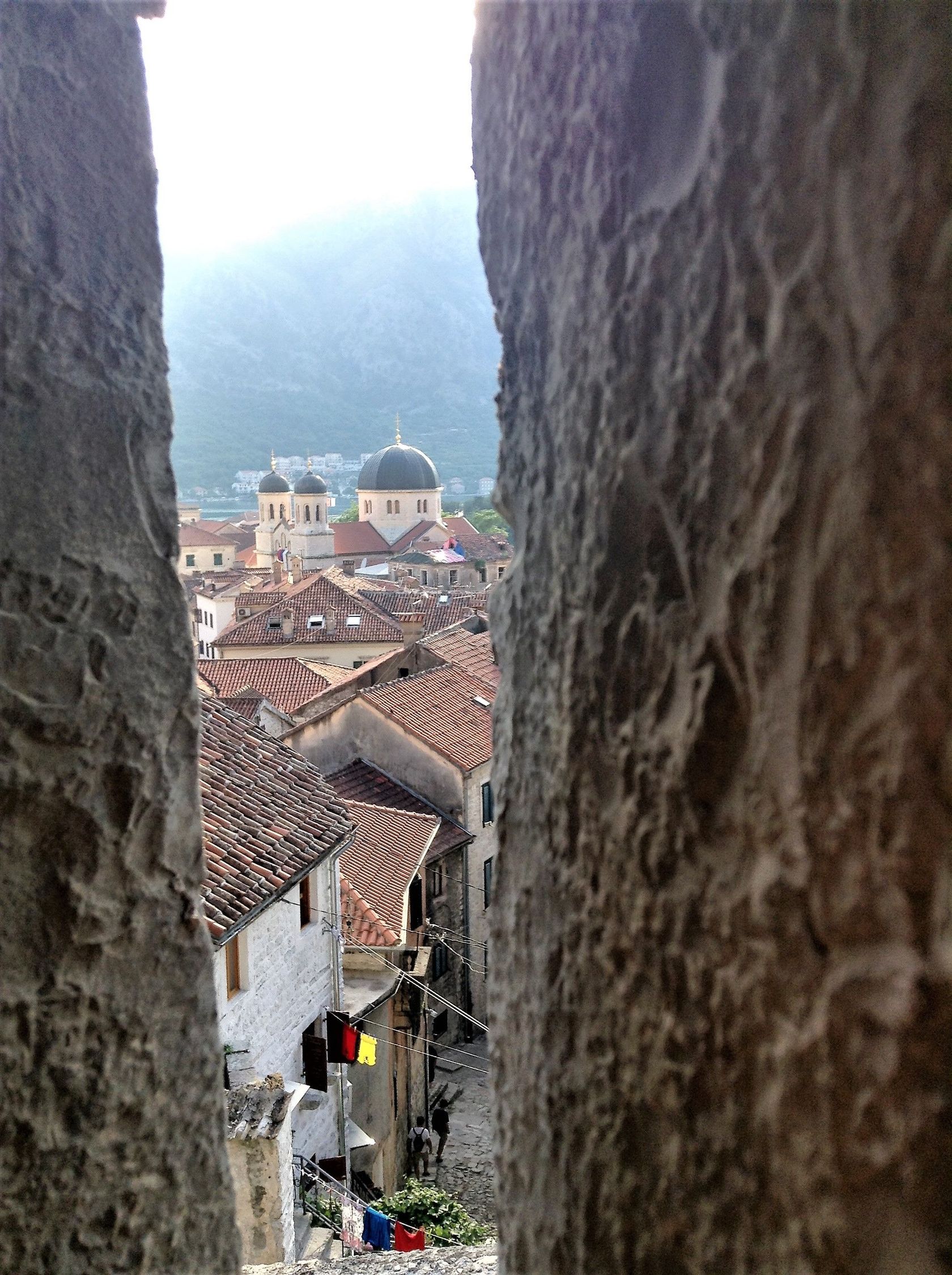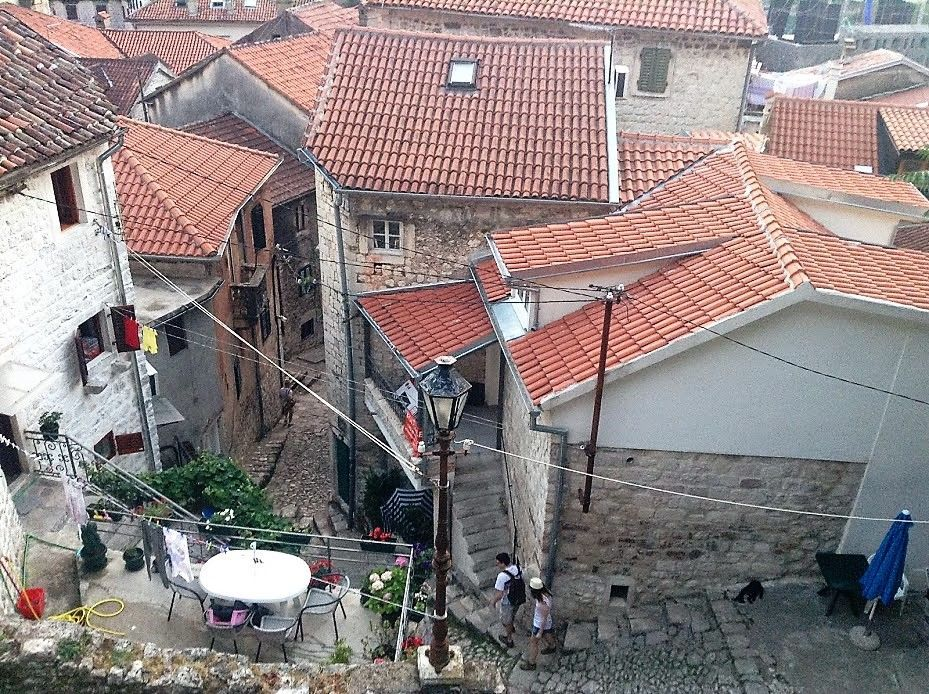 In the summer, the temperature is around 35 degrees. It was scorching. In the evening, it was finally cooled down, I hiked to the Castle in the evening and enjoyed the amazing view from there. The scenery in the Bay of Kotor is stunning. Beautiful mountains towering over the small villages below.
夏天的科托尔,气温很容易飙升到35度左右,非常炎热。傍晚的时候,去爬山,黑山是个多山之国,科托尔古城也有一座小丘,上面建了一个城堡。从山丘上面俯瞰古城的景观,真是惊人的美。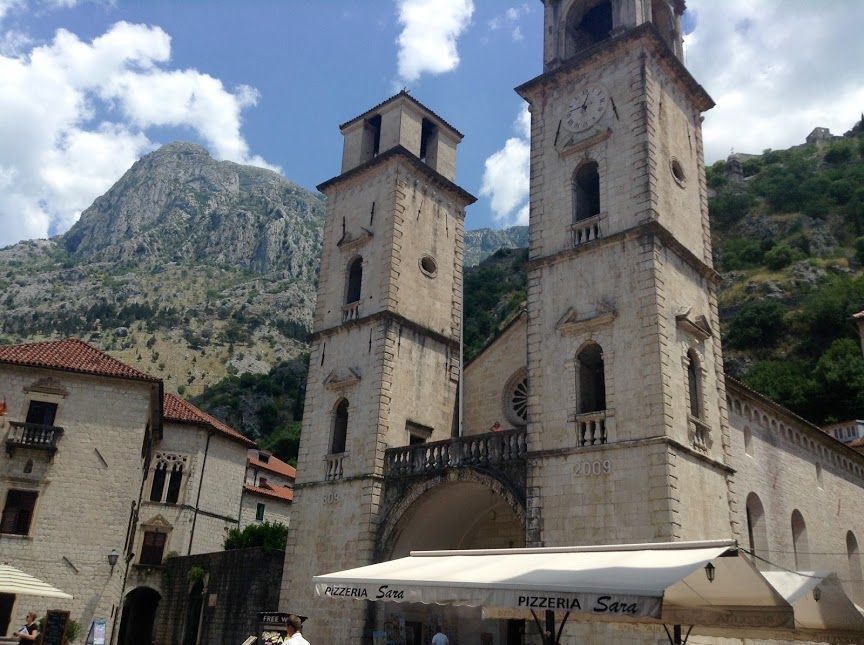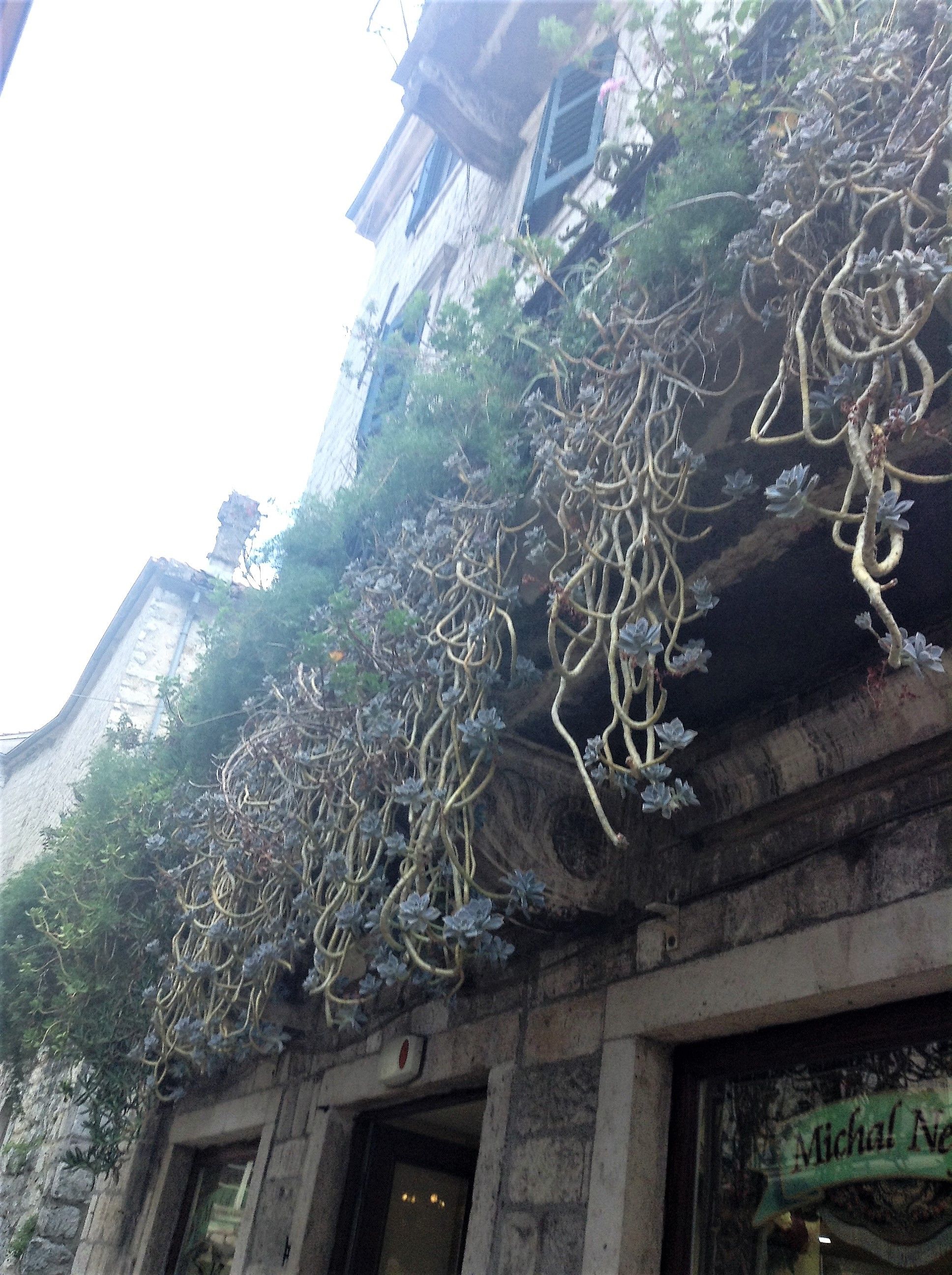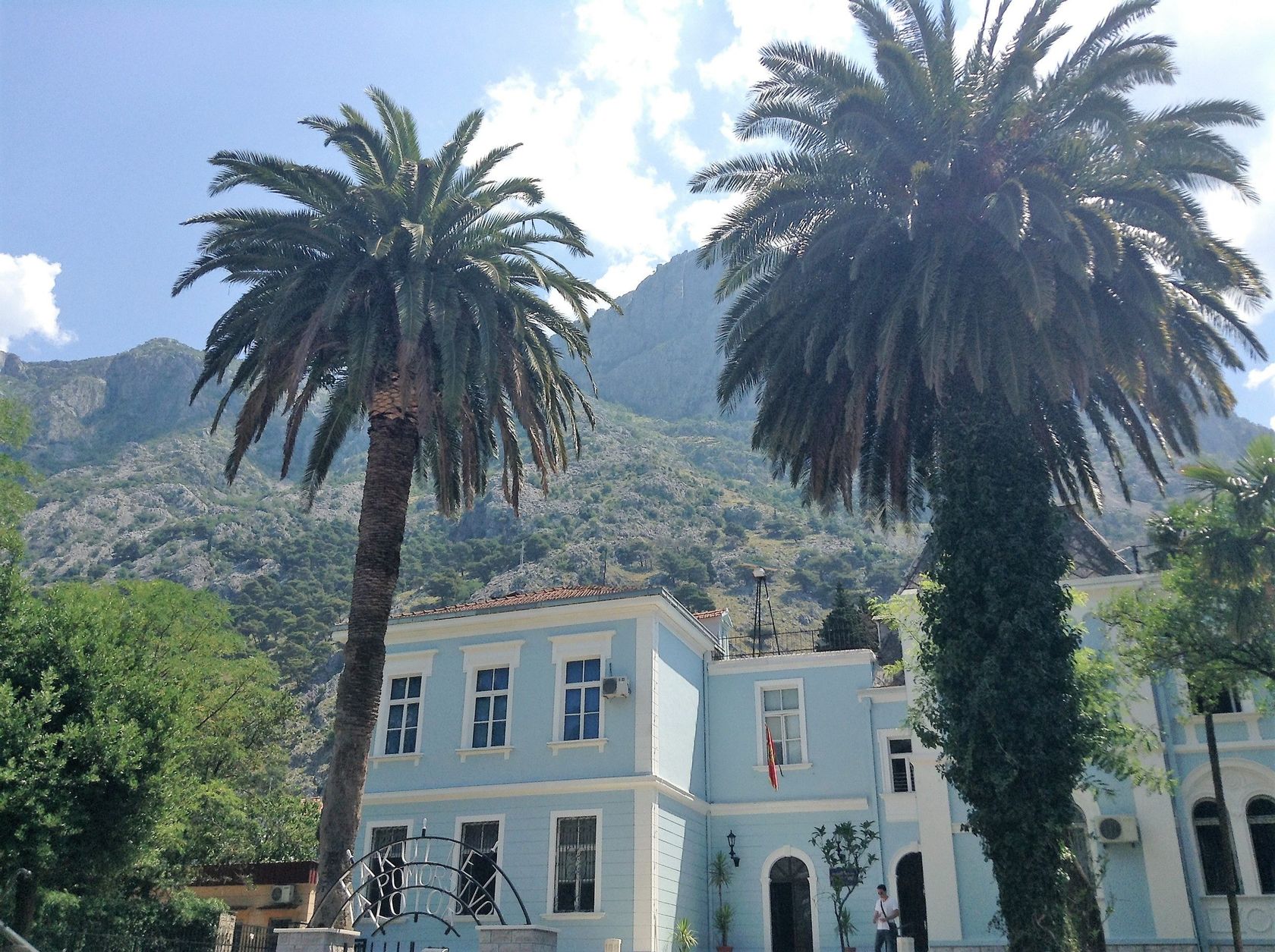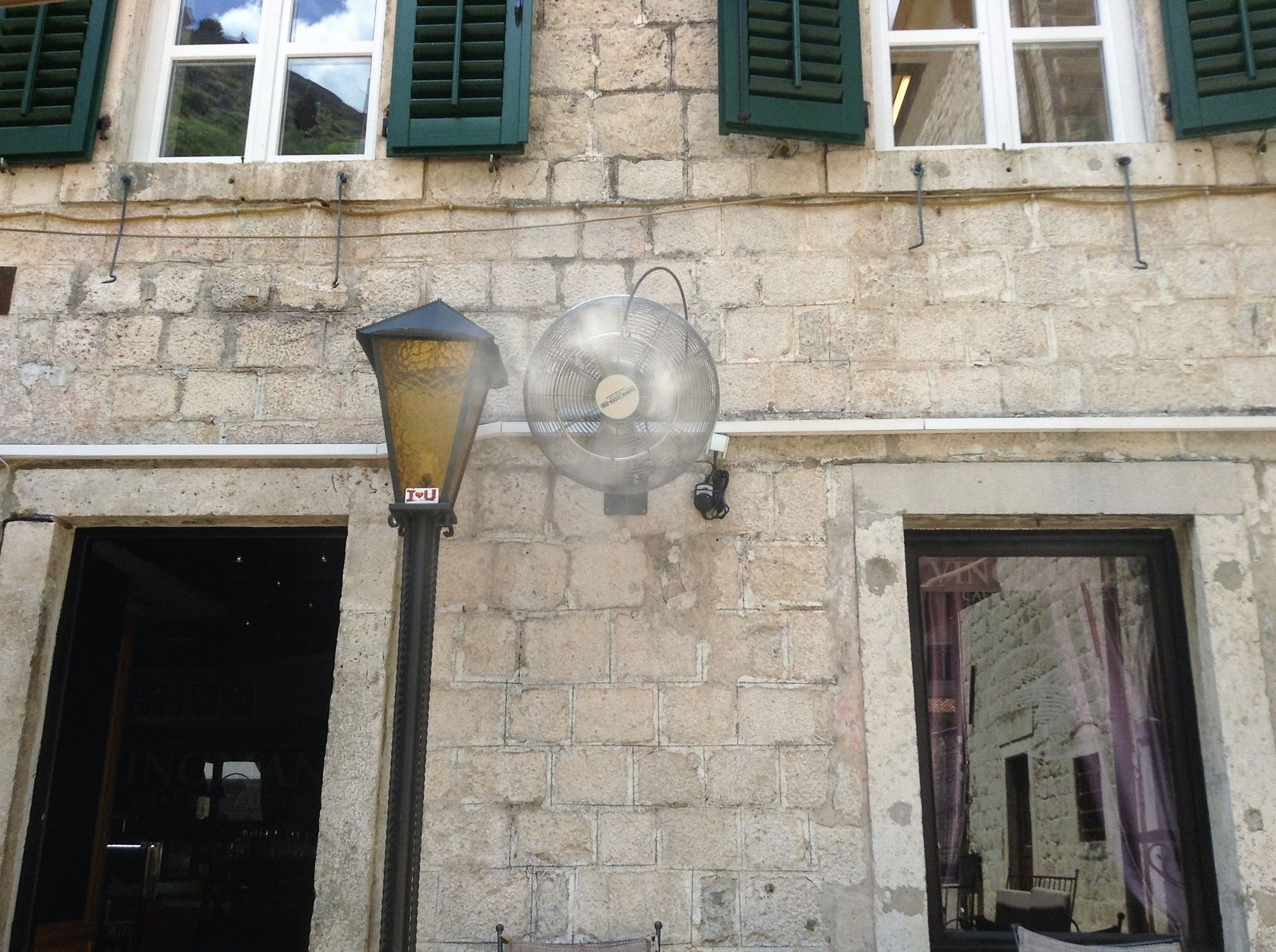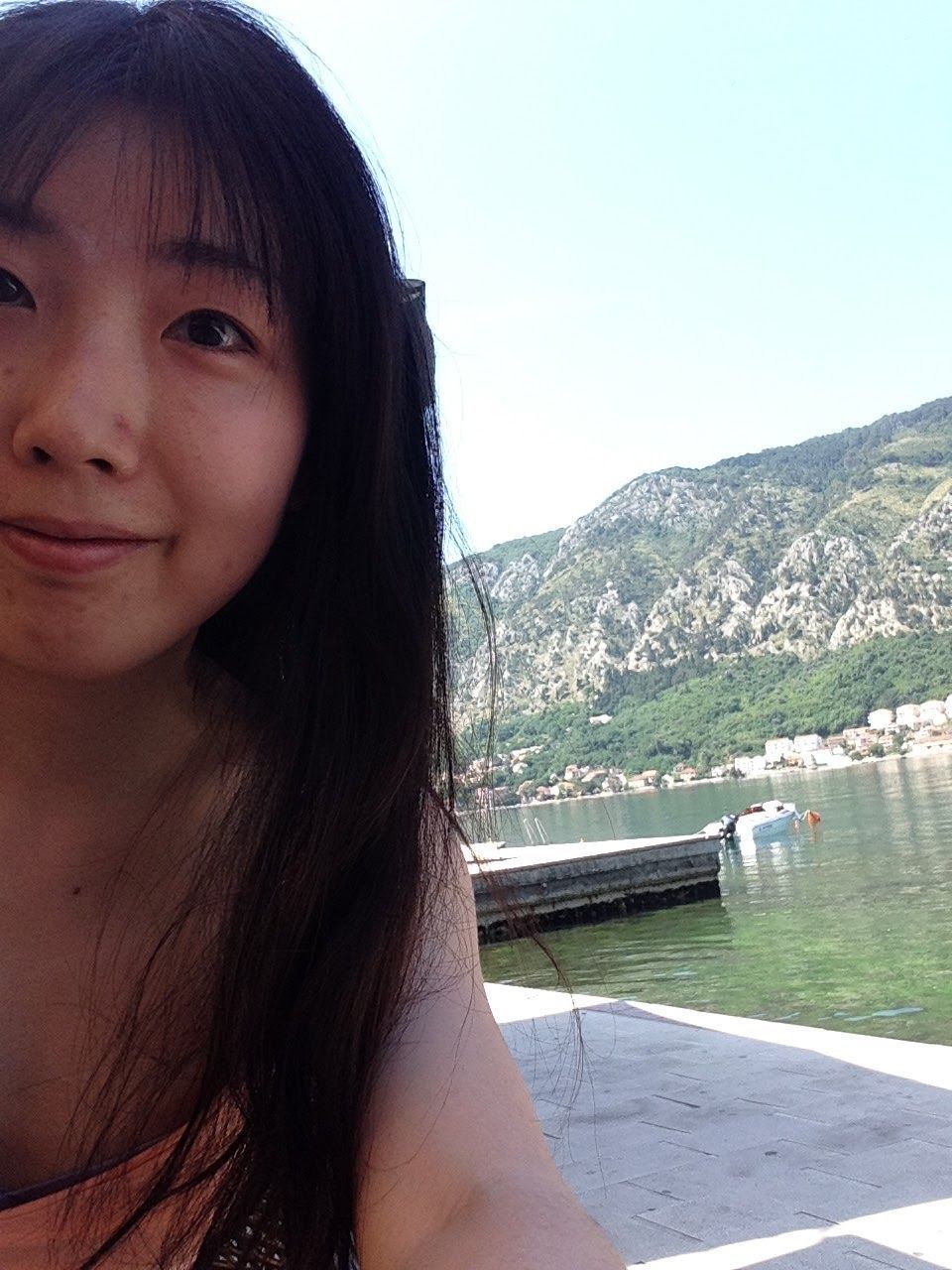 It was my first time to see the cooling fan in the open-air so that travelers can still enjoy sitting in the square people watching. What a great idea! Even now just by seeing the picture of it, I can feel the warmth.
我第一看到这种吹出冰气还是水汽的风扇。这太神奇了,所以即使在那么炎热的夏天,游客们还是可以白天在广场上坐坐,吹吹露天空调。现在看到这张照片,我都能记得当时有多热。
Thanks for reading!
谢谢阅读。