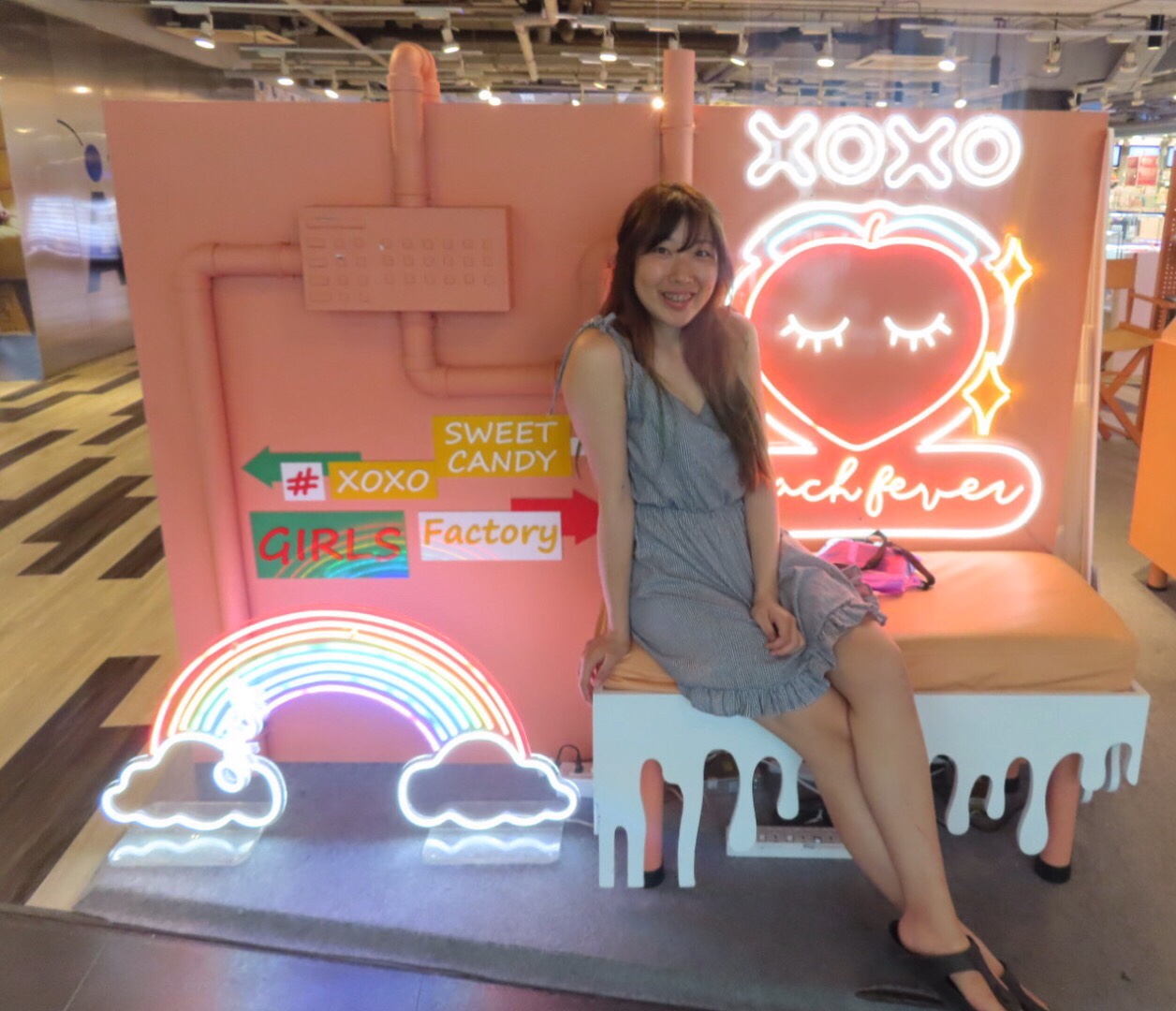 My last trip to BKK was almost 7 years ago, time really flies!
I don't remember much of the city to be honest, because back then I almost had never travelled to the tropic, so I couldn't stand the tropic sun. Except for a few day escape to the jungle to the north of Bangkok, my Bangkok trip was simply to stay in any shopping center in Siam and to eat Thai food.
Apparently I changed a lot, nowadays I can walk for hours under the tropic sun without a problem. I guess this time I'll finally visit palace and temples, as I didn't go to any of those in my last trip lol.
But firstly, the same old best Siam!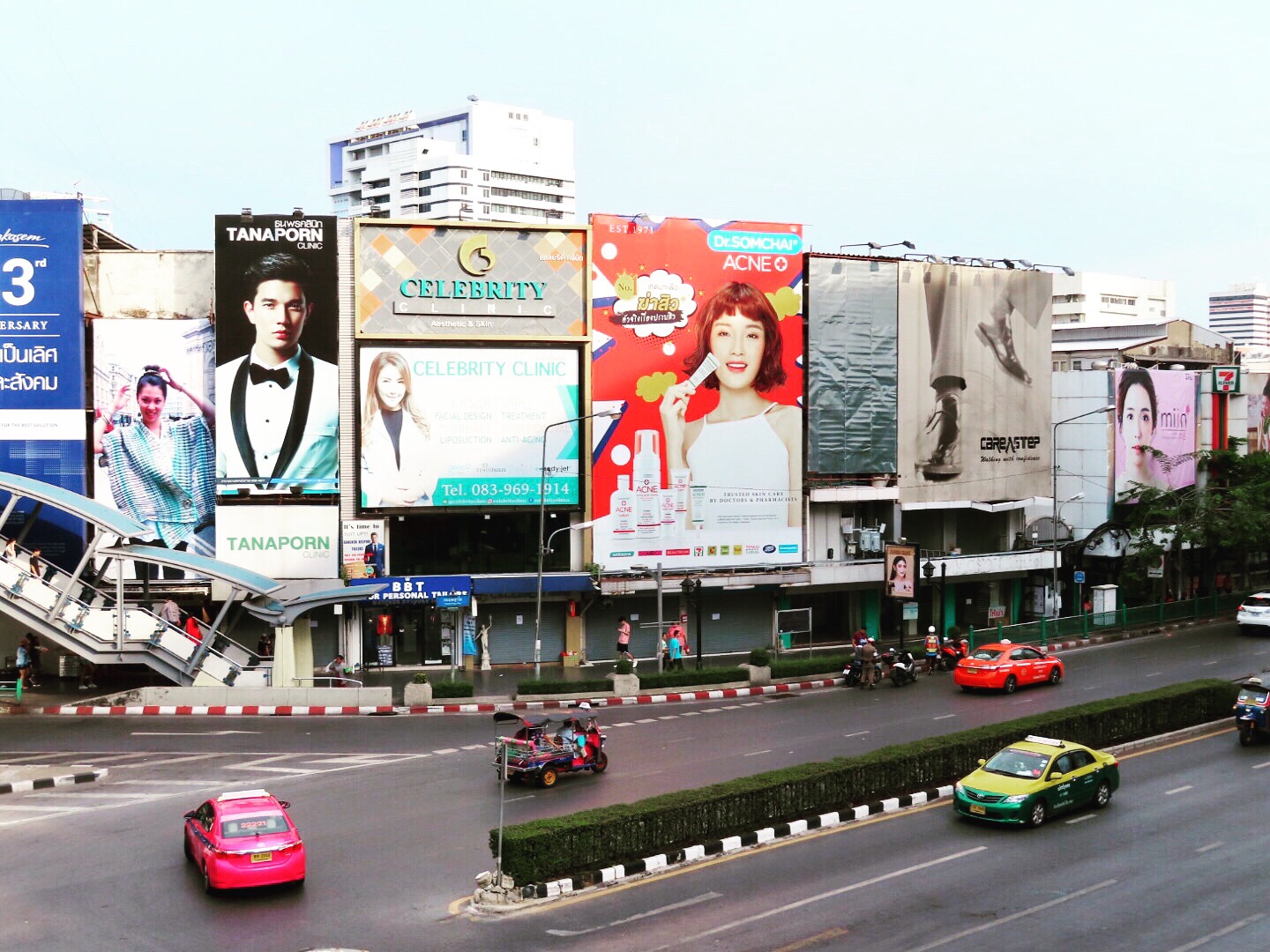 I don't think I remember much.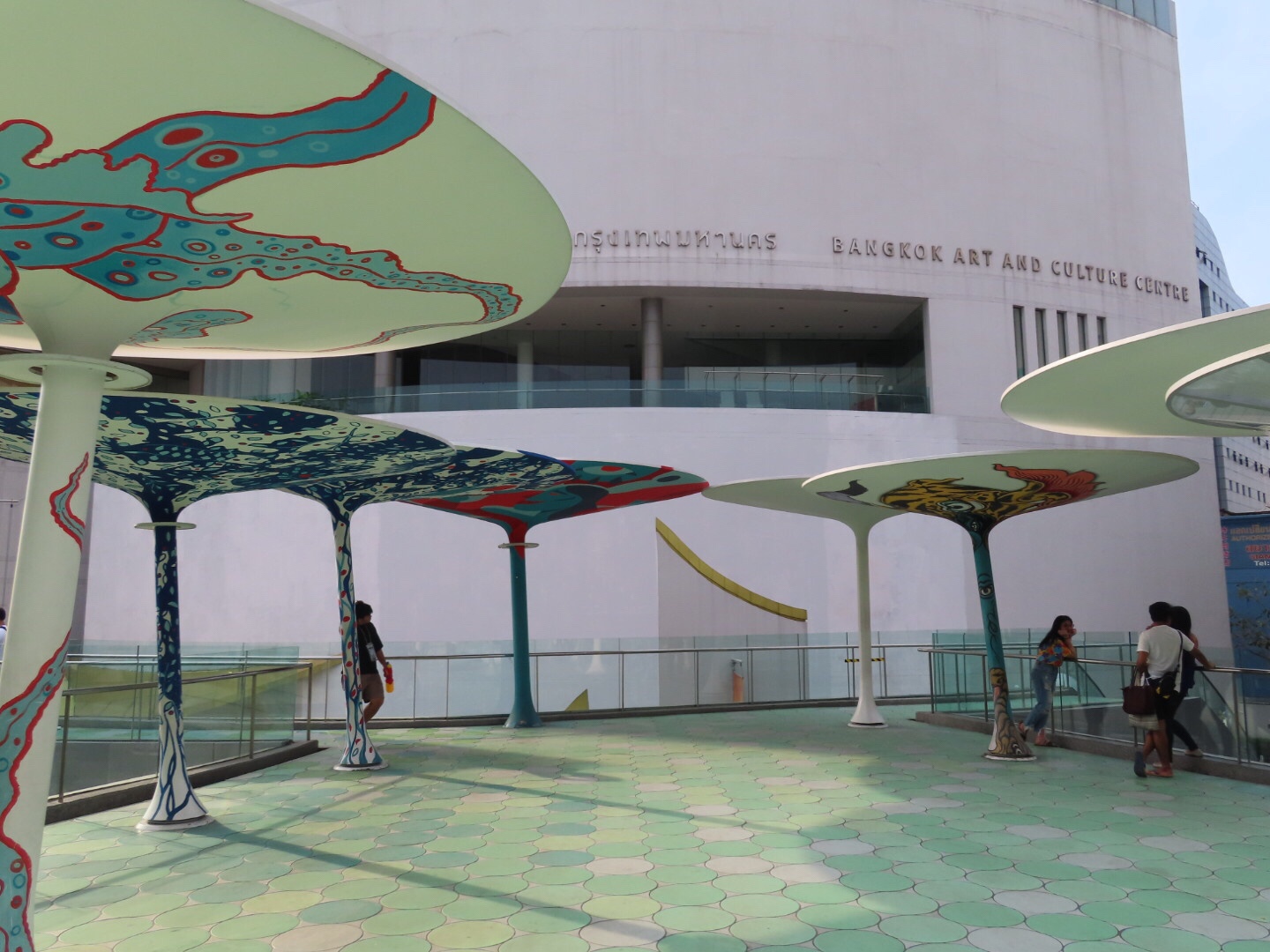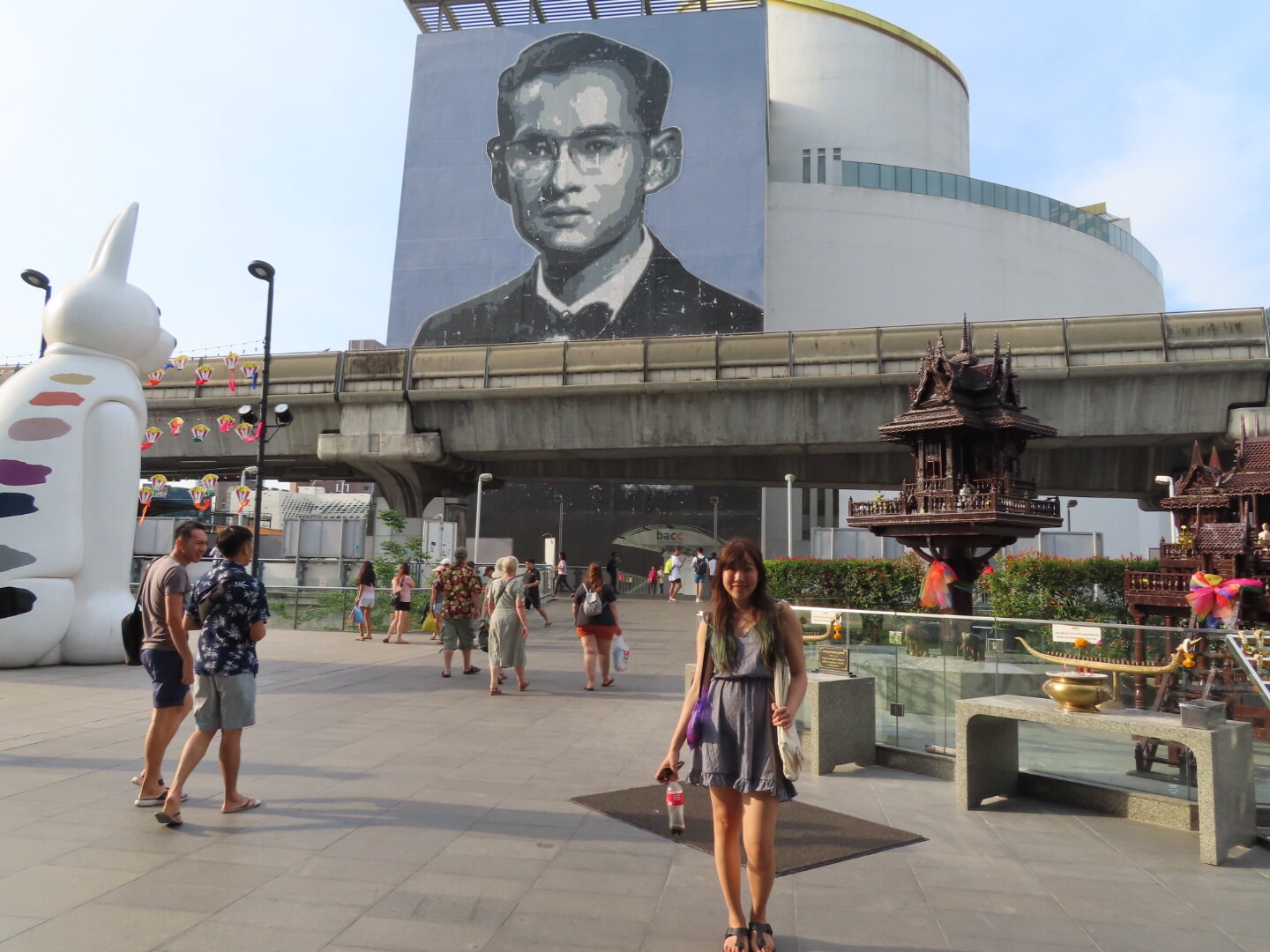 Some random pictures.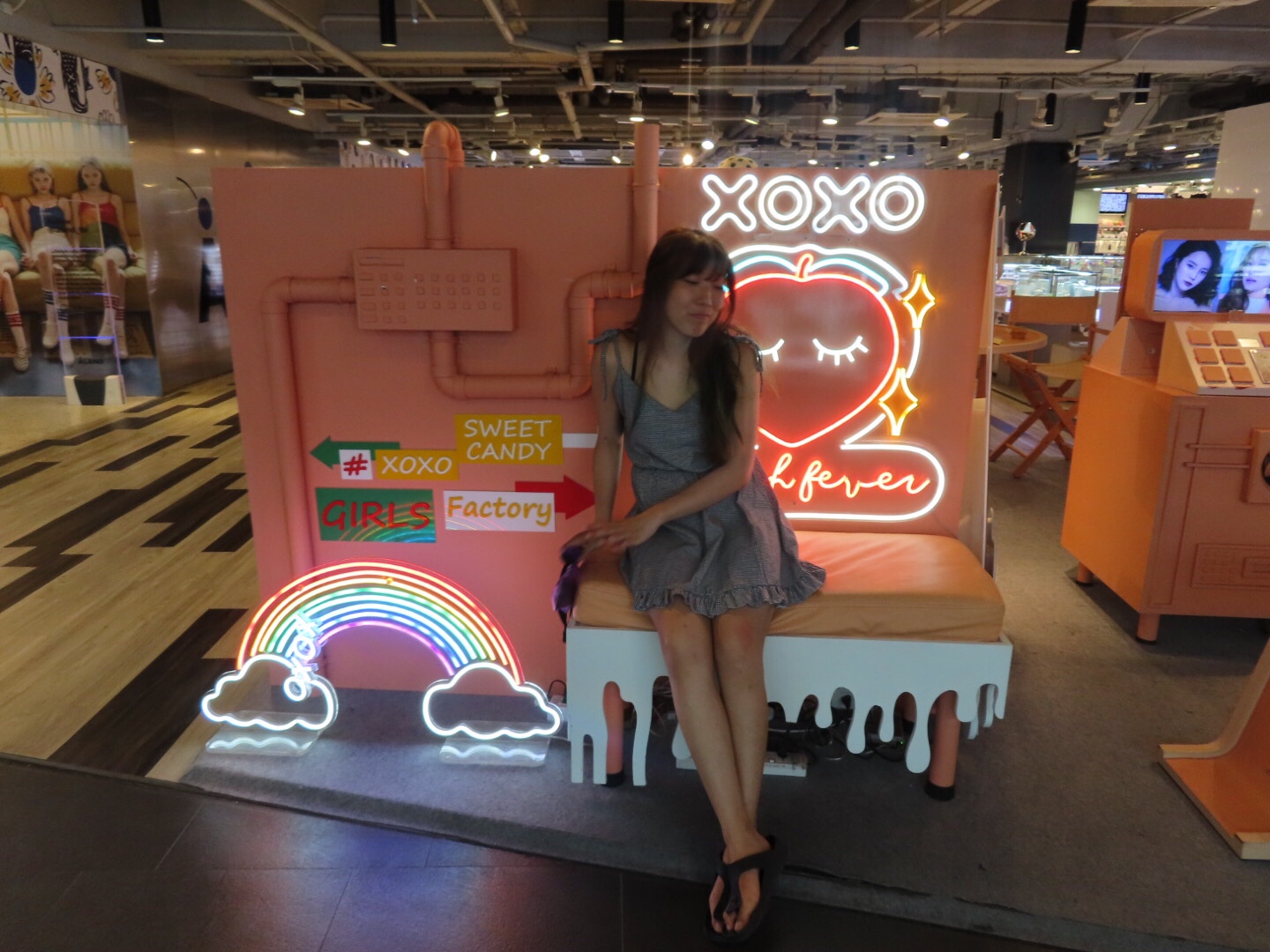 Siam Center is so cool hahaha, full of cute Korean makeup shops haha.