I think I'm taking too many pictures, probably storage will get full very quickly but can't help, Hanoi streets are so lovely! There's always a lot going on. It can also be I just arrived, everything seems so new to me, maybe I'll gt bored after a few days haha.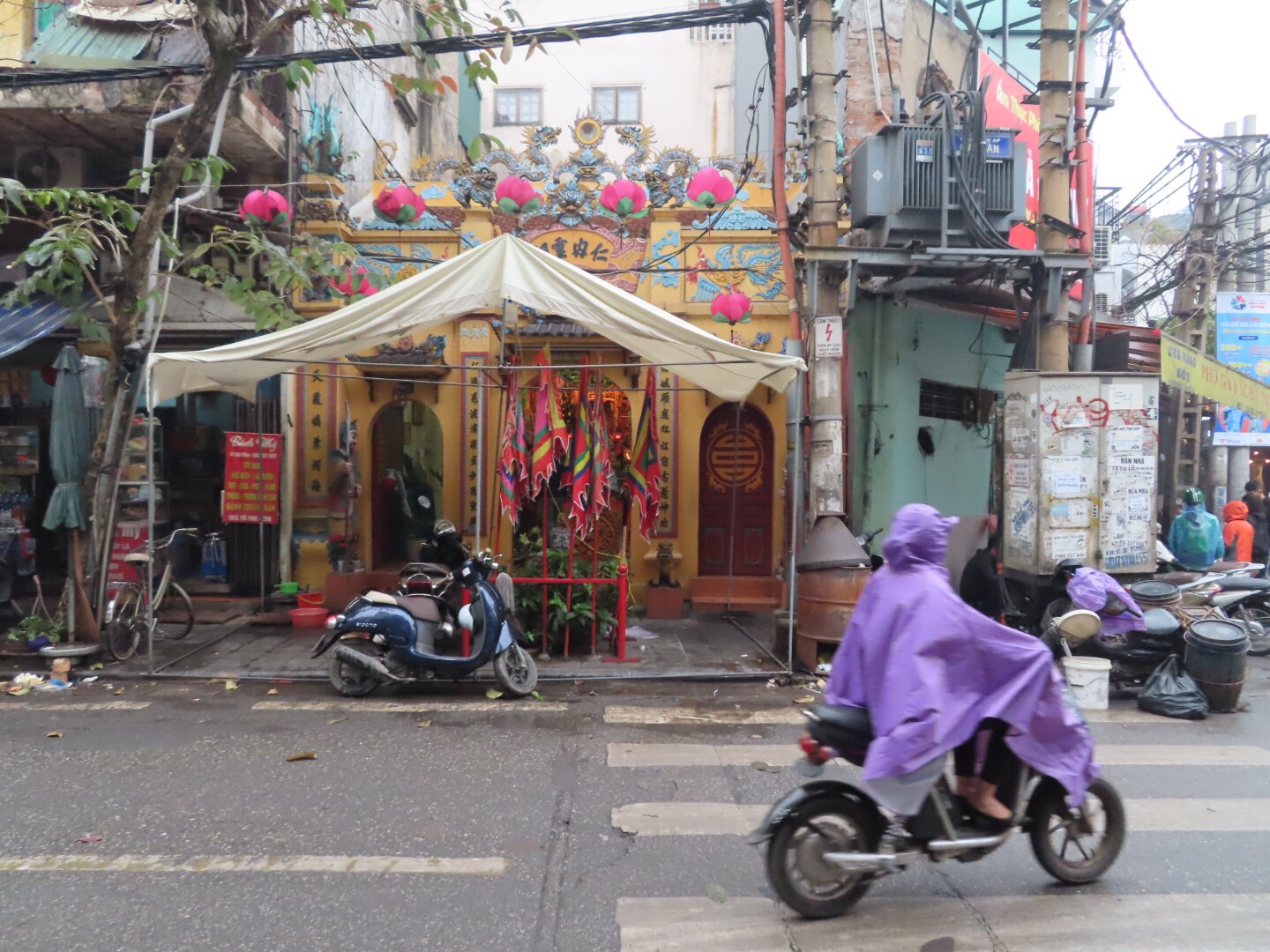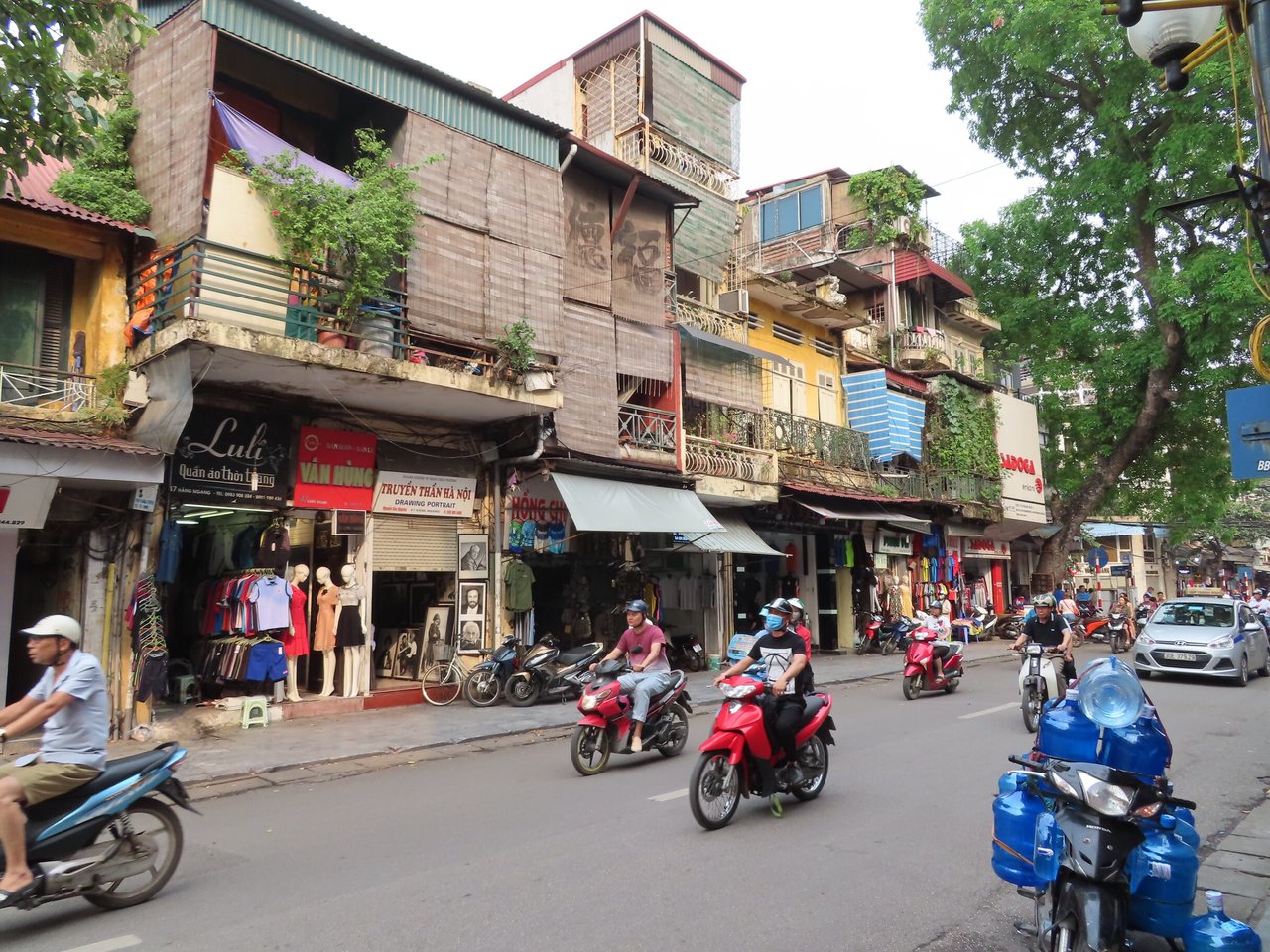 rainy day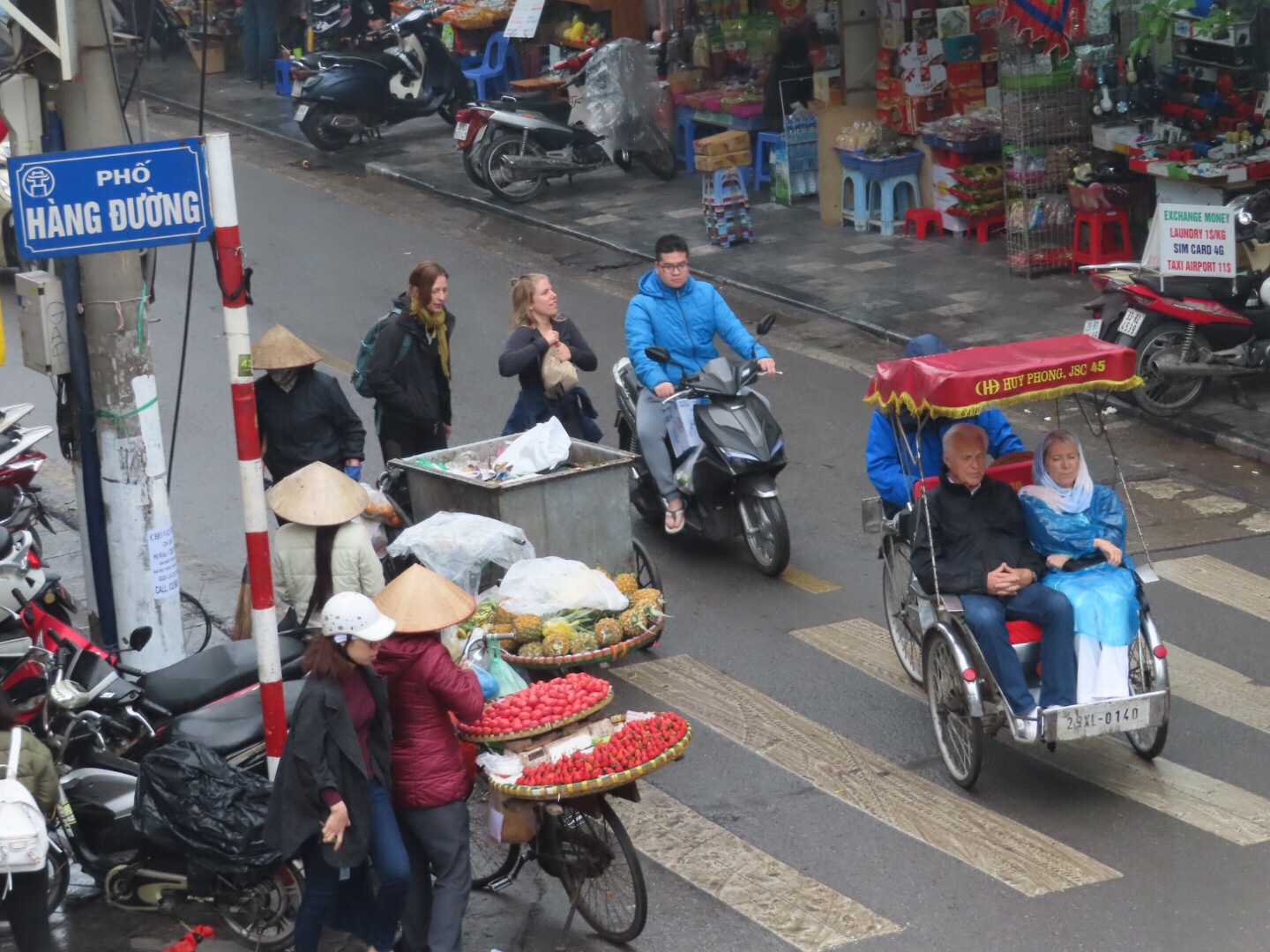 busy street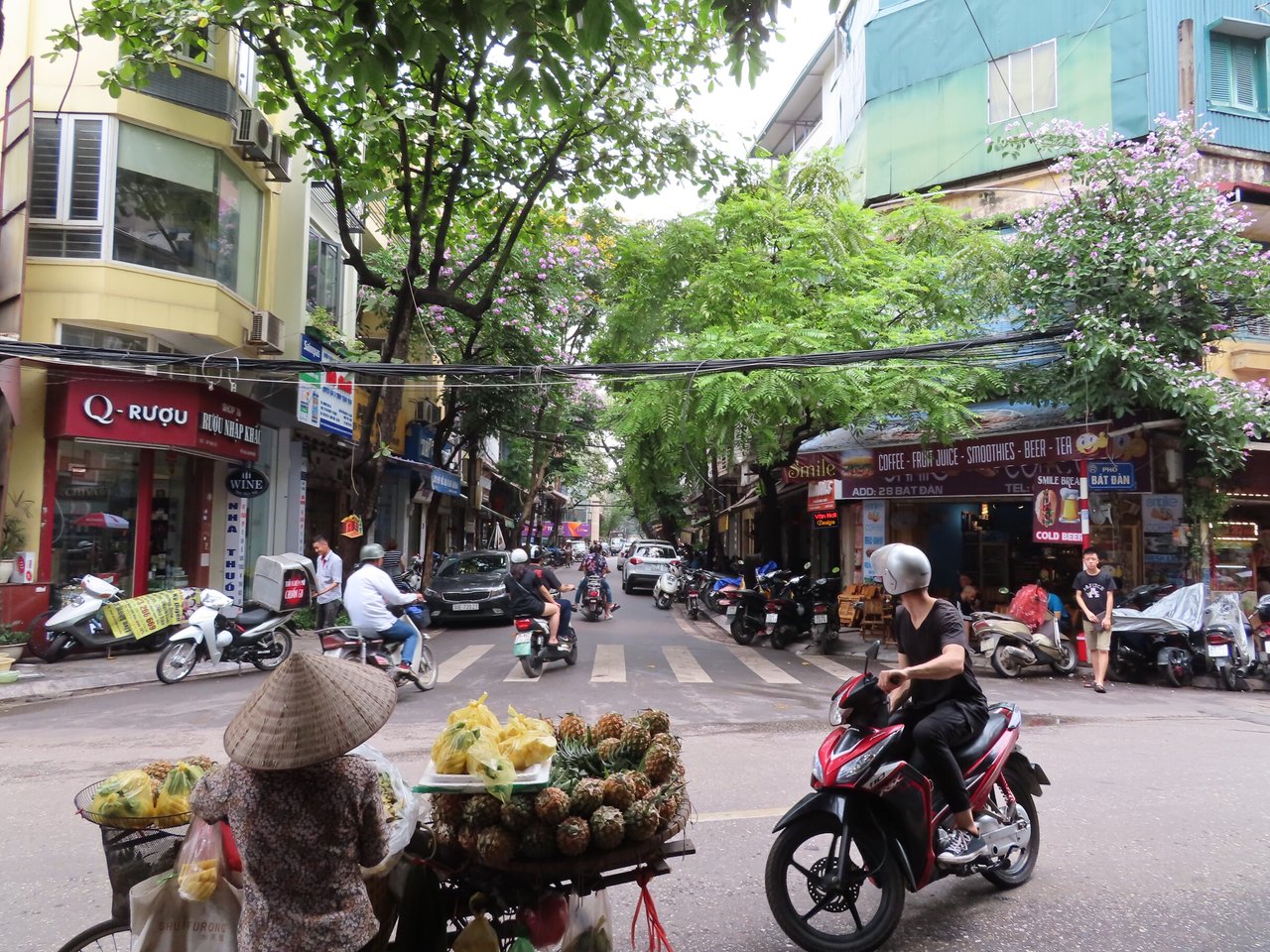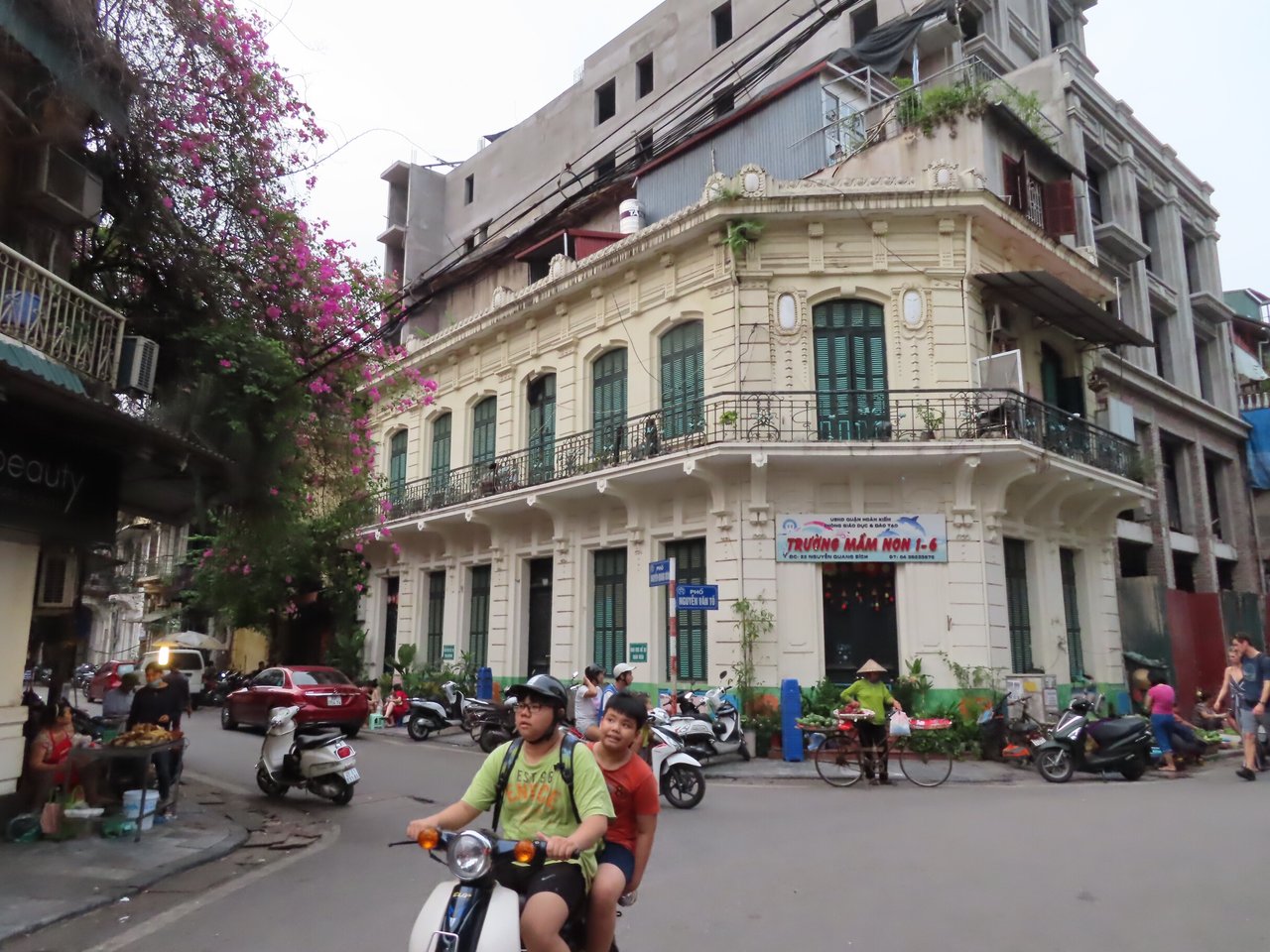 residencial area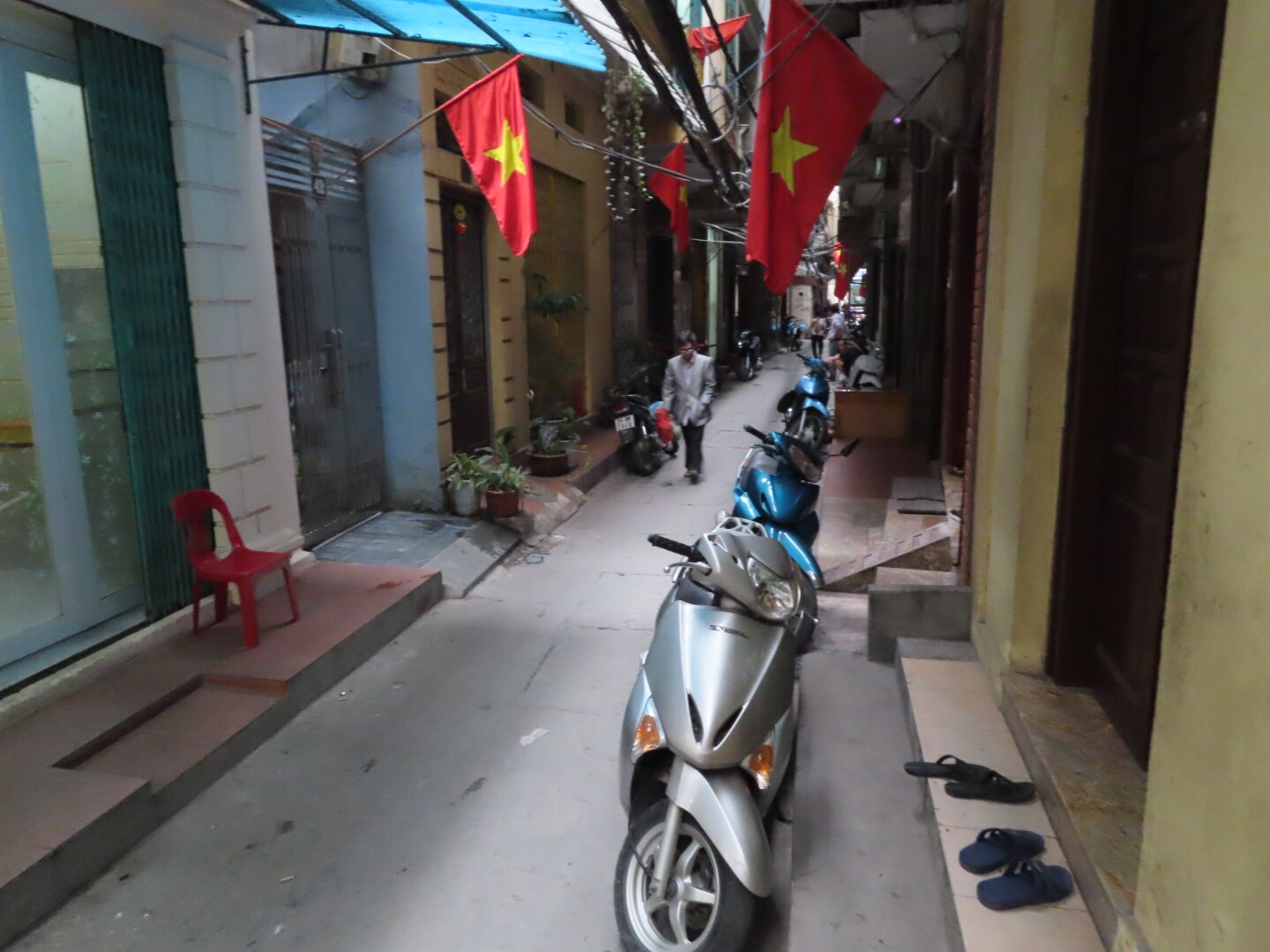 narrow road full of flags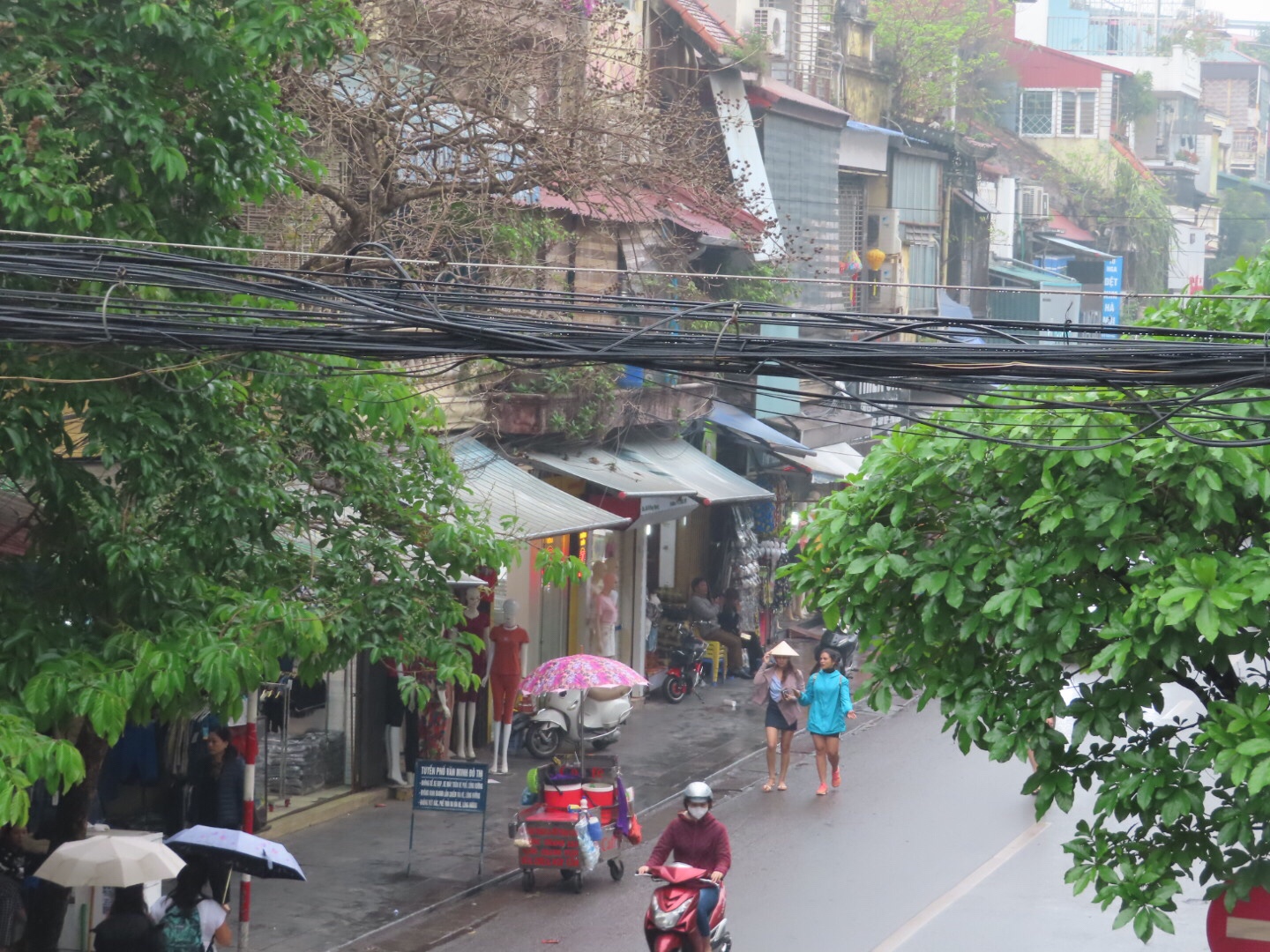 some tourist in conical hat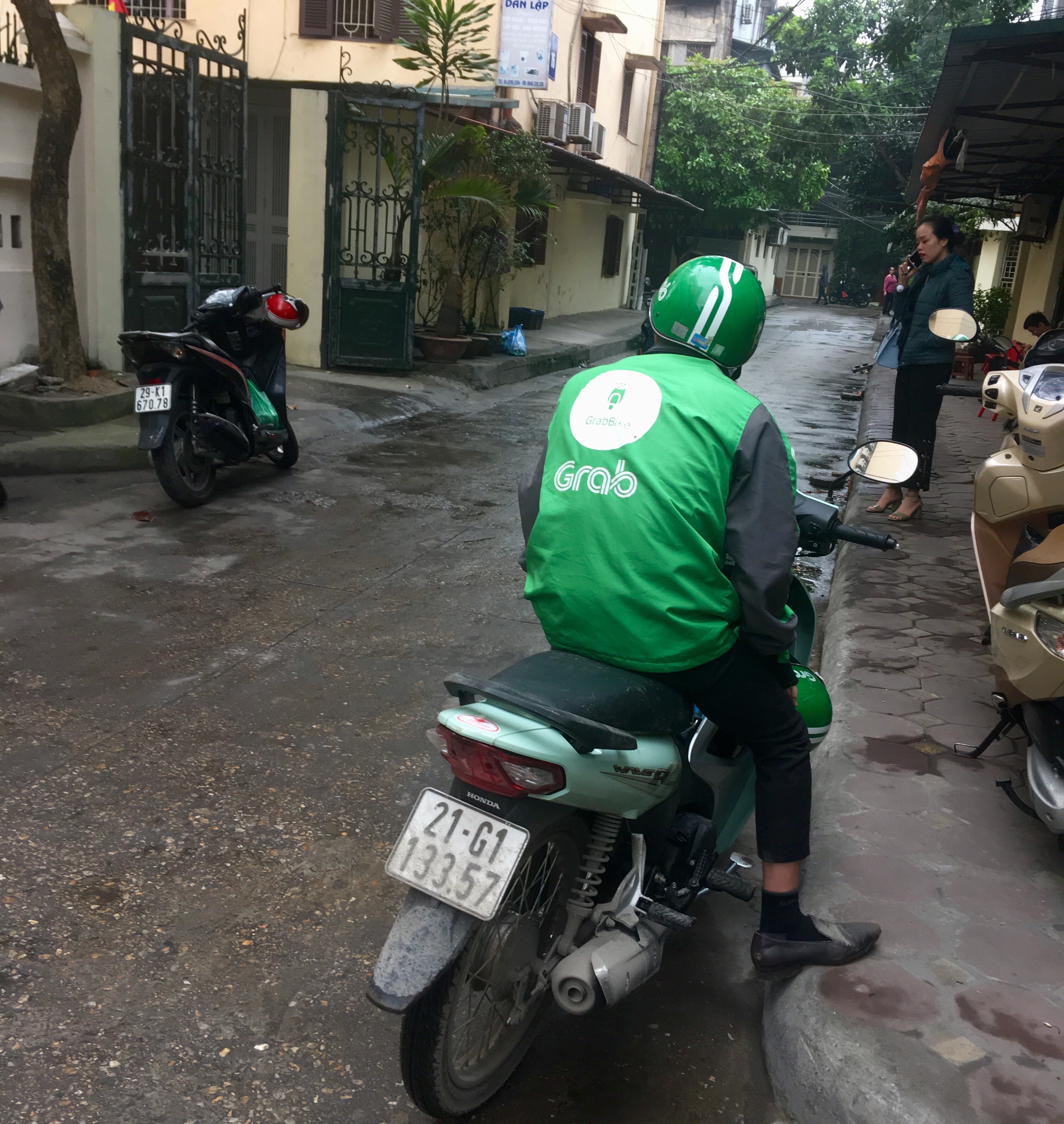 grab motor is so common here, understanable, it can be much easier than car because traffic is crazy. I wanted to try but haven't tried yet because last time when I asked price in the center, some driver tried to scam me and I was too lazy to bargain with him.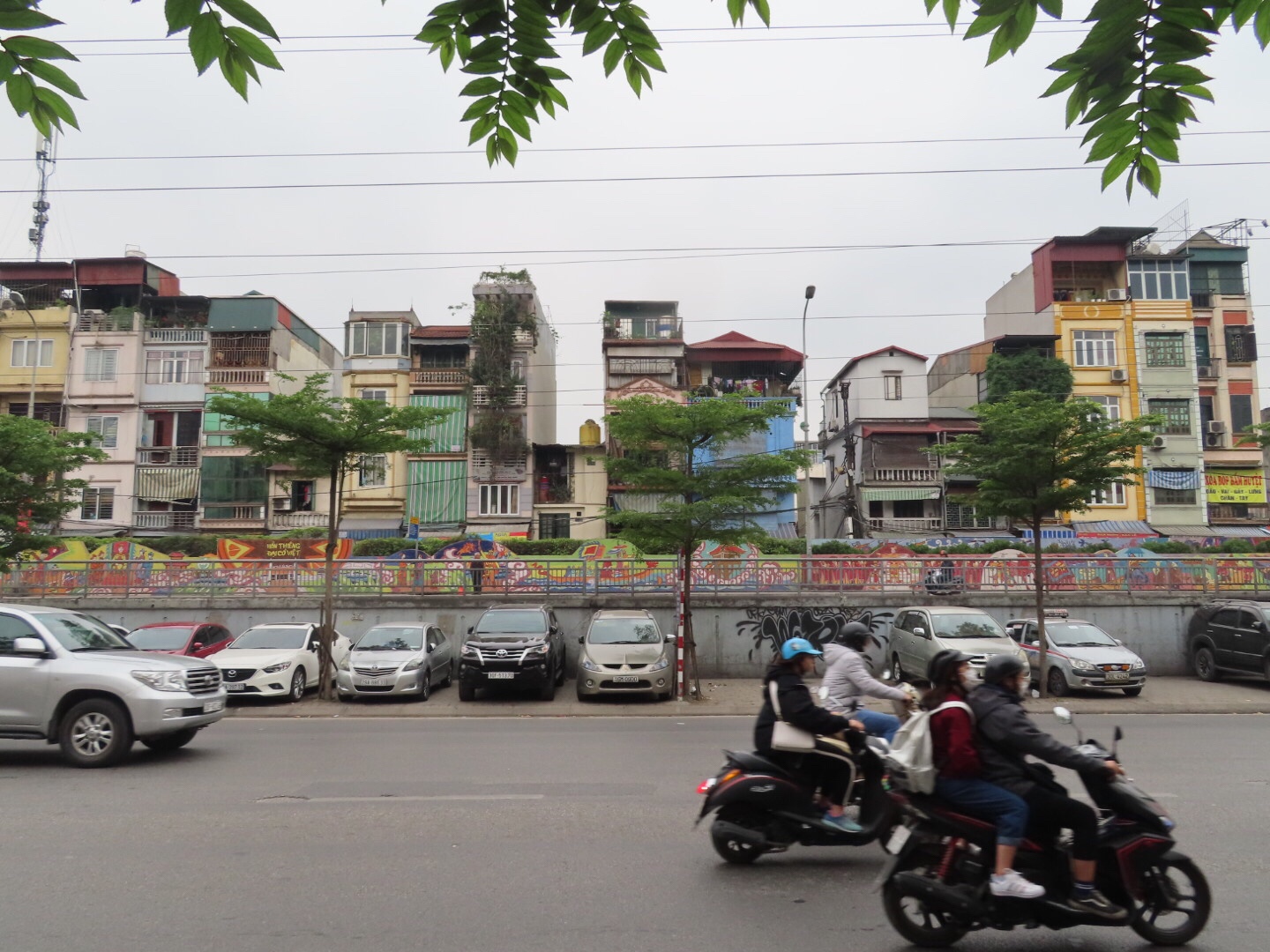 main road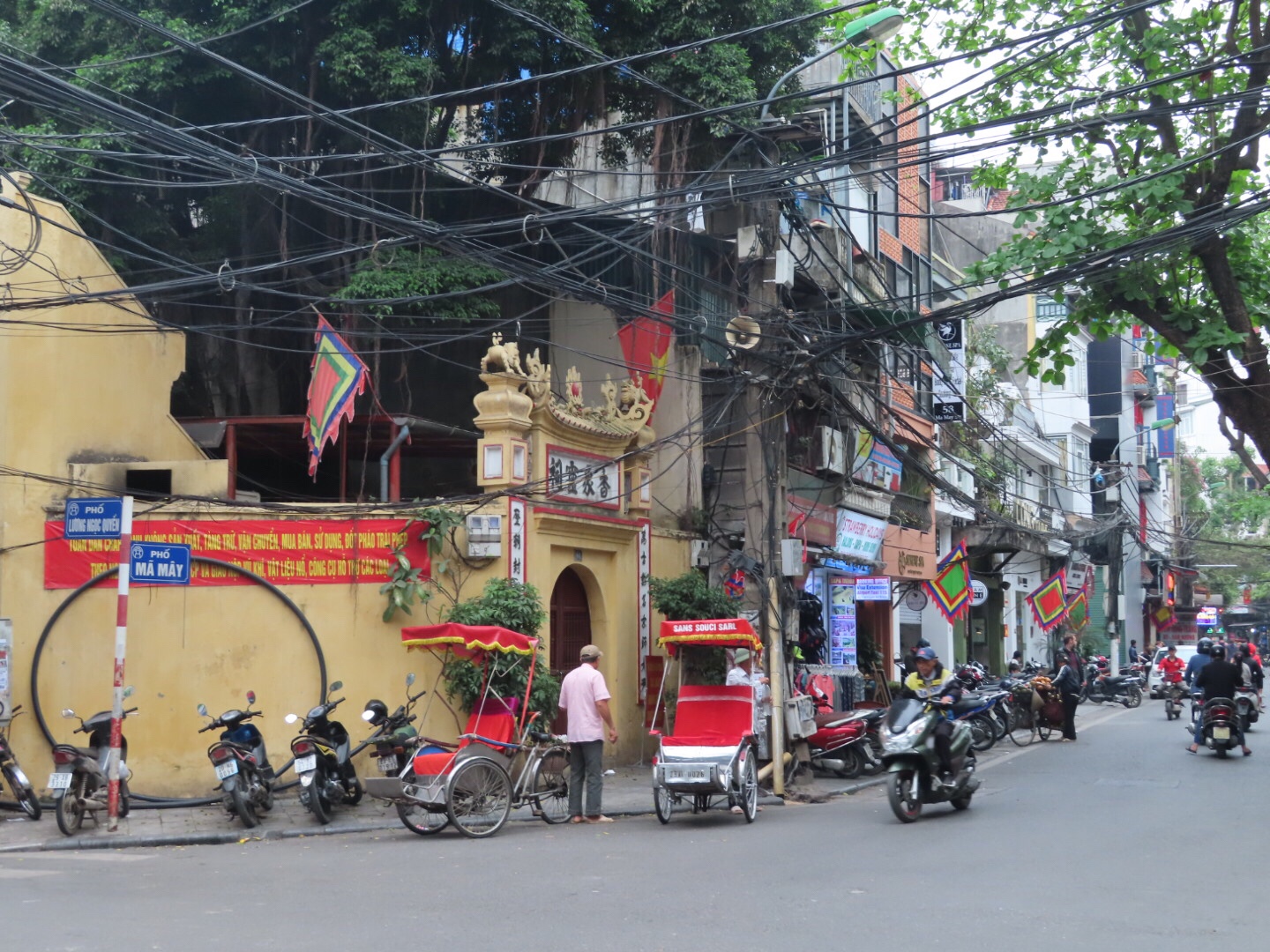 Walking around Ha Noi old quarter, I found an interesting little street on my way finding some restaurant to have dinner.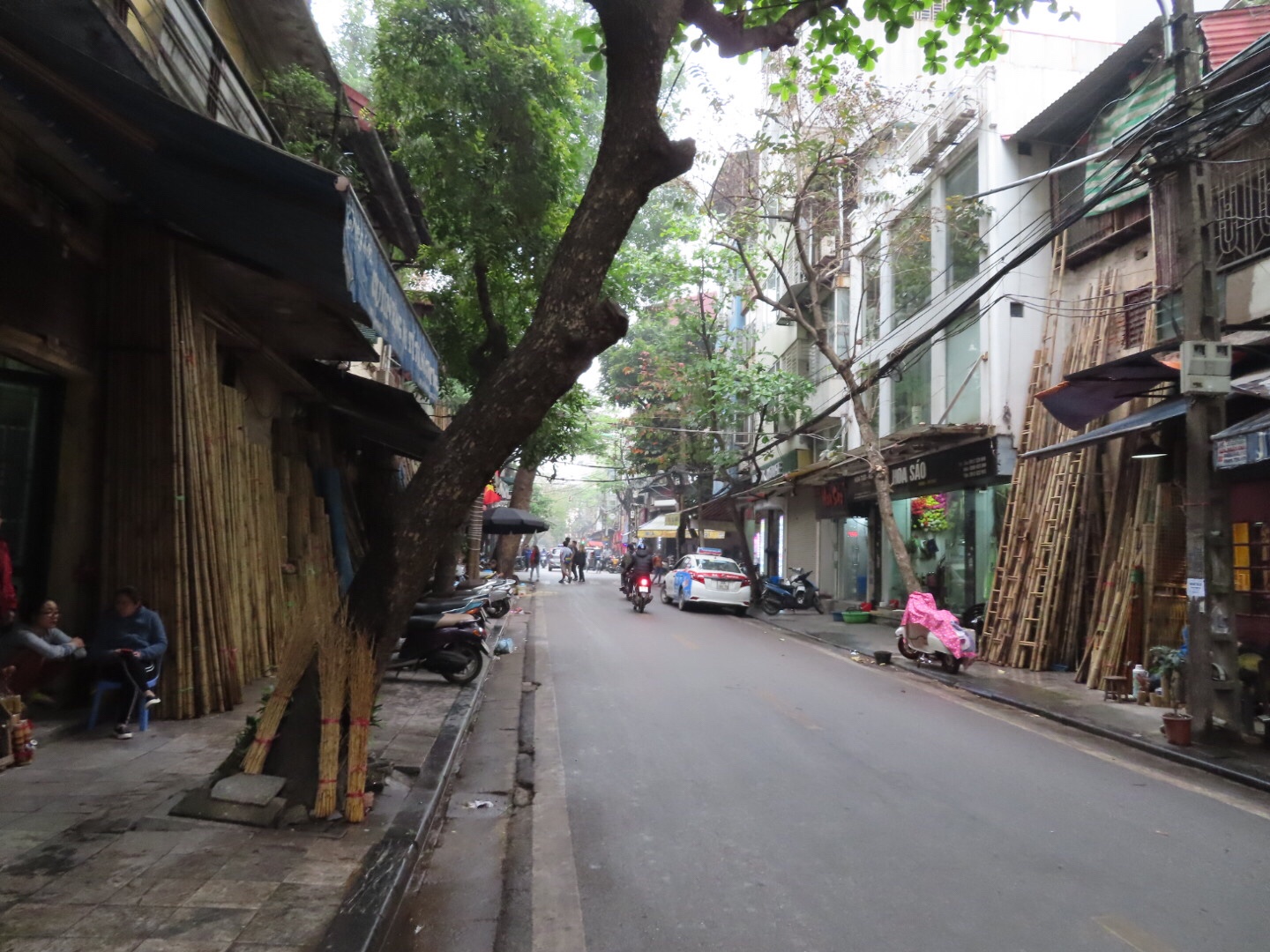 Full of unfinished bamboo sticks, I guess in countries like Vietnam, bamboo can be made for many products.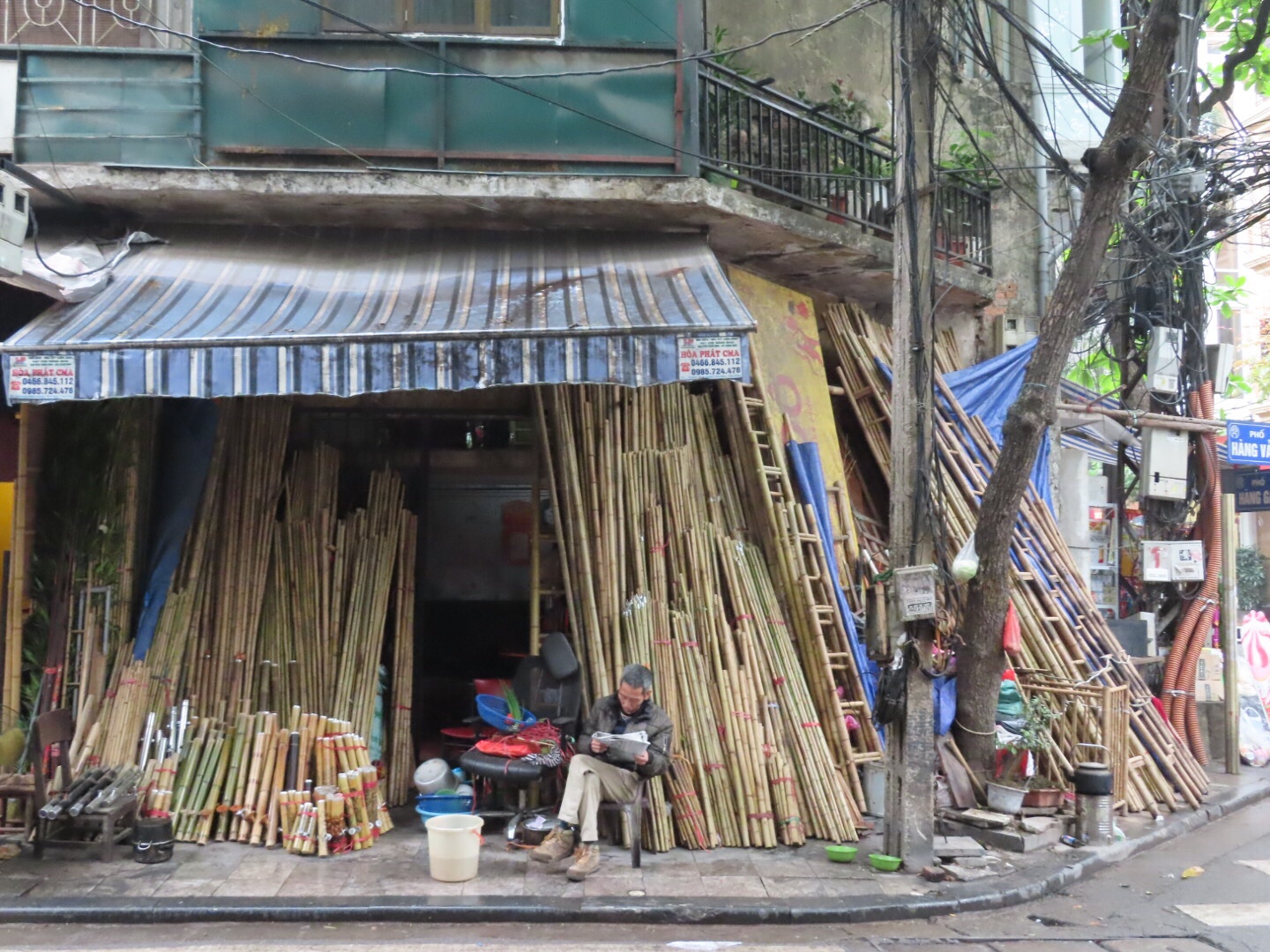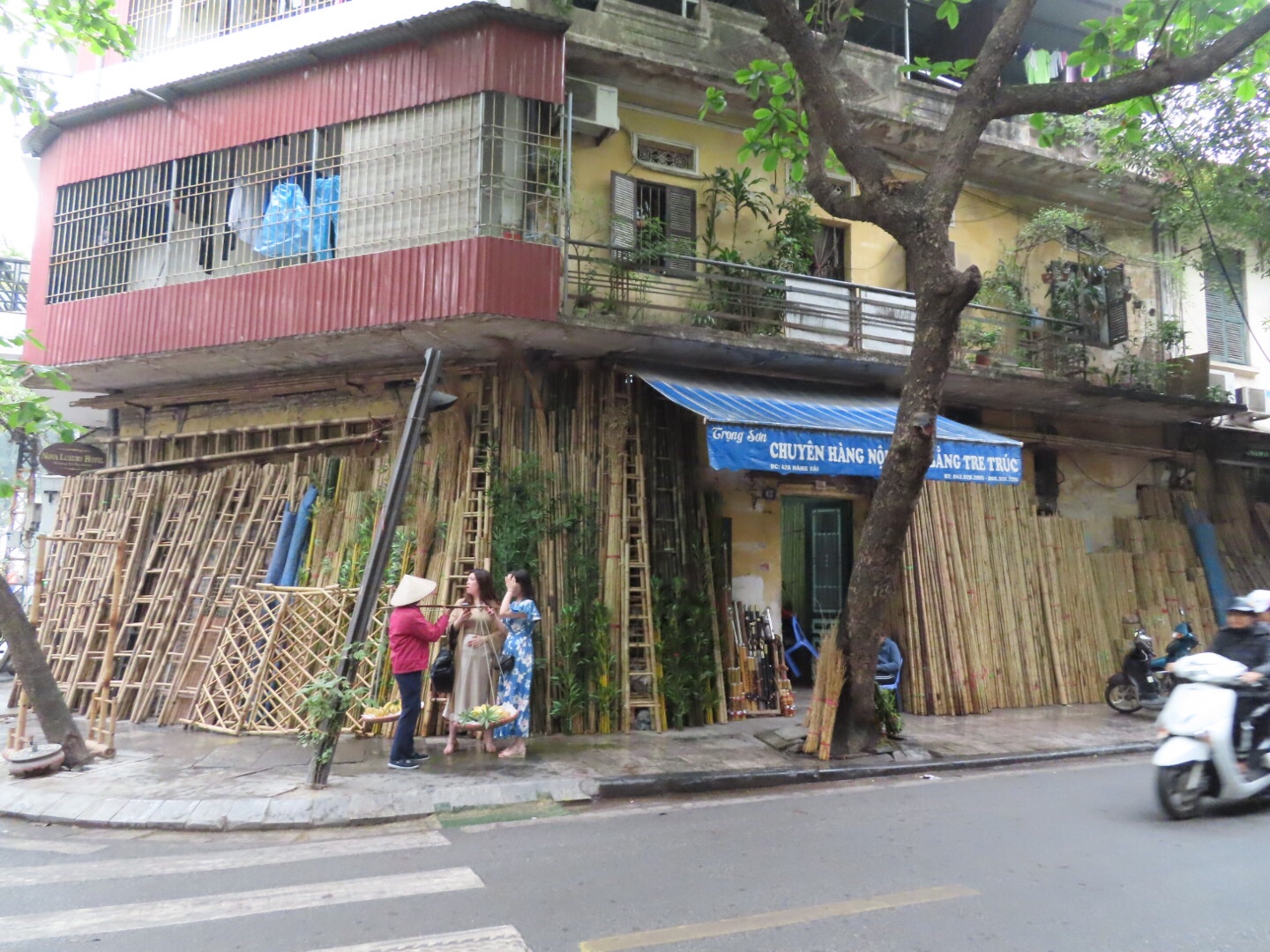 Probably tourist girls in Vienamese traditional clothes.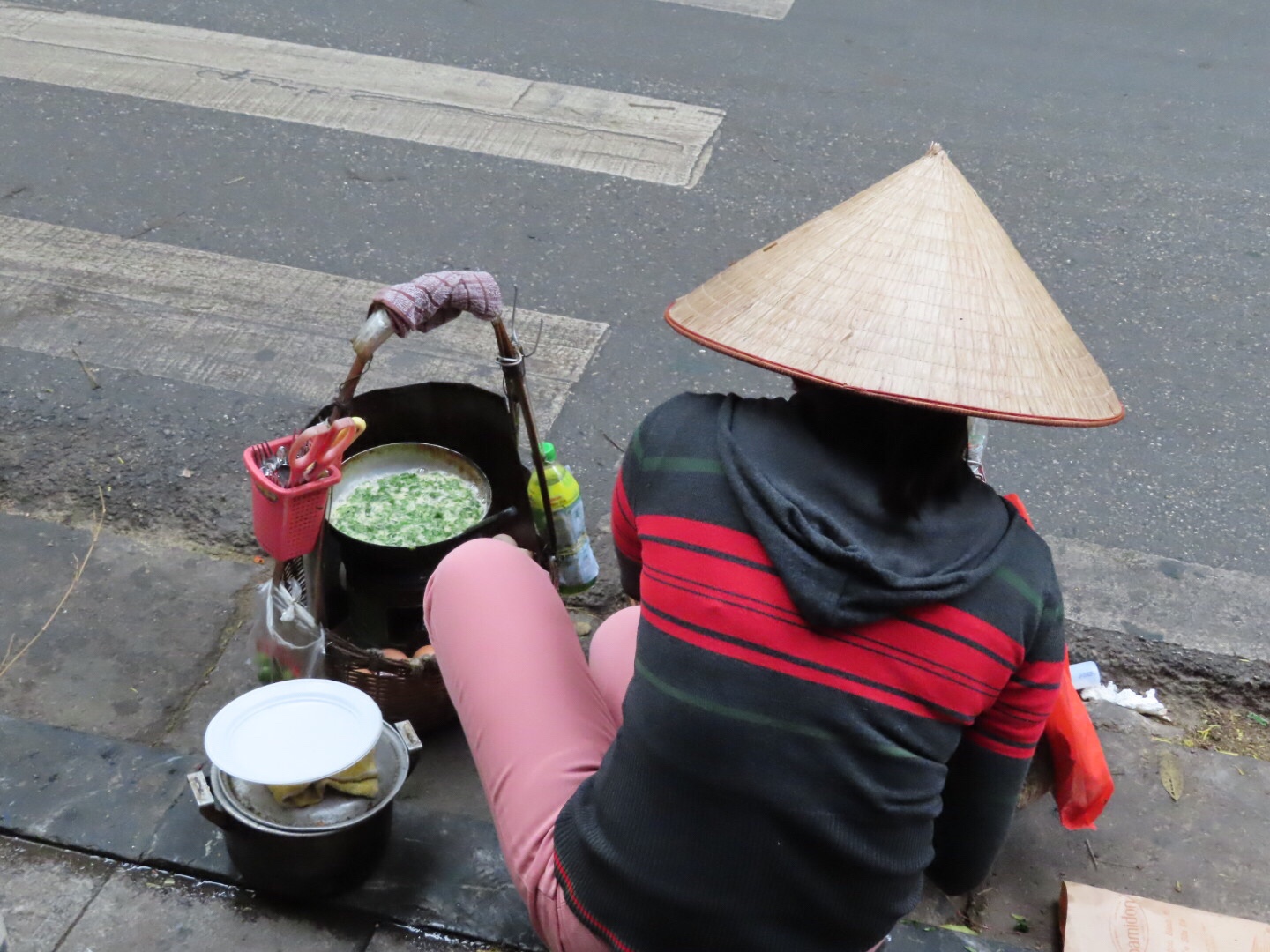 Pancake lady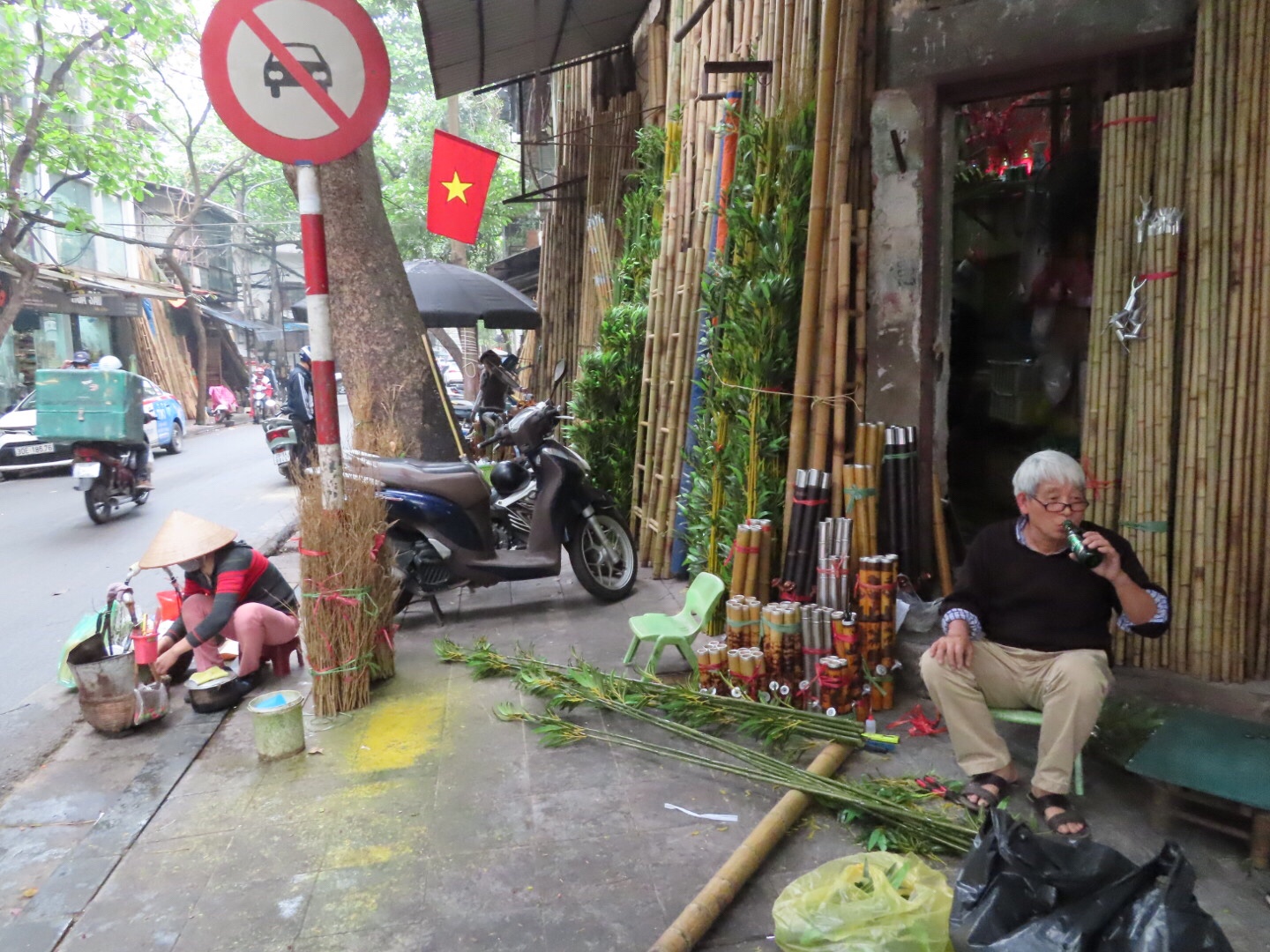 Lady stopped walking, sitting down and cook, because this man wanted to buy the pancake from her, he was talking to her while she's walking then she stopped and started cooking on the street.
I wonder what he's making but couldn't communicate. He's cool with me taking pictures, most Vietnamese people are cool with that in fact. But he wasn't very happen when I took out my tripod taking selfies, because I stood too close to his bamboo, my bad.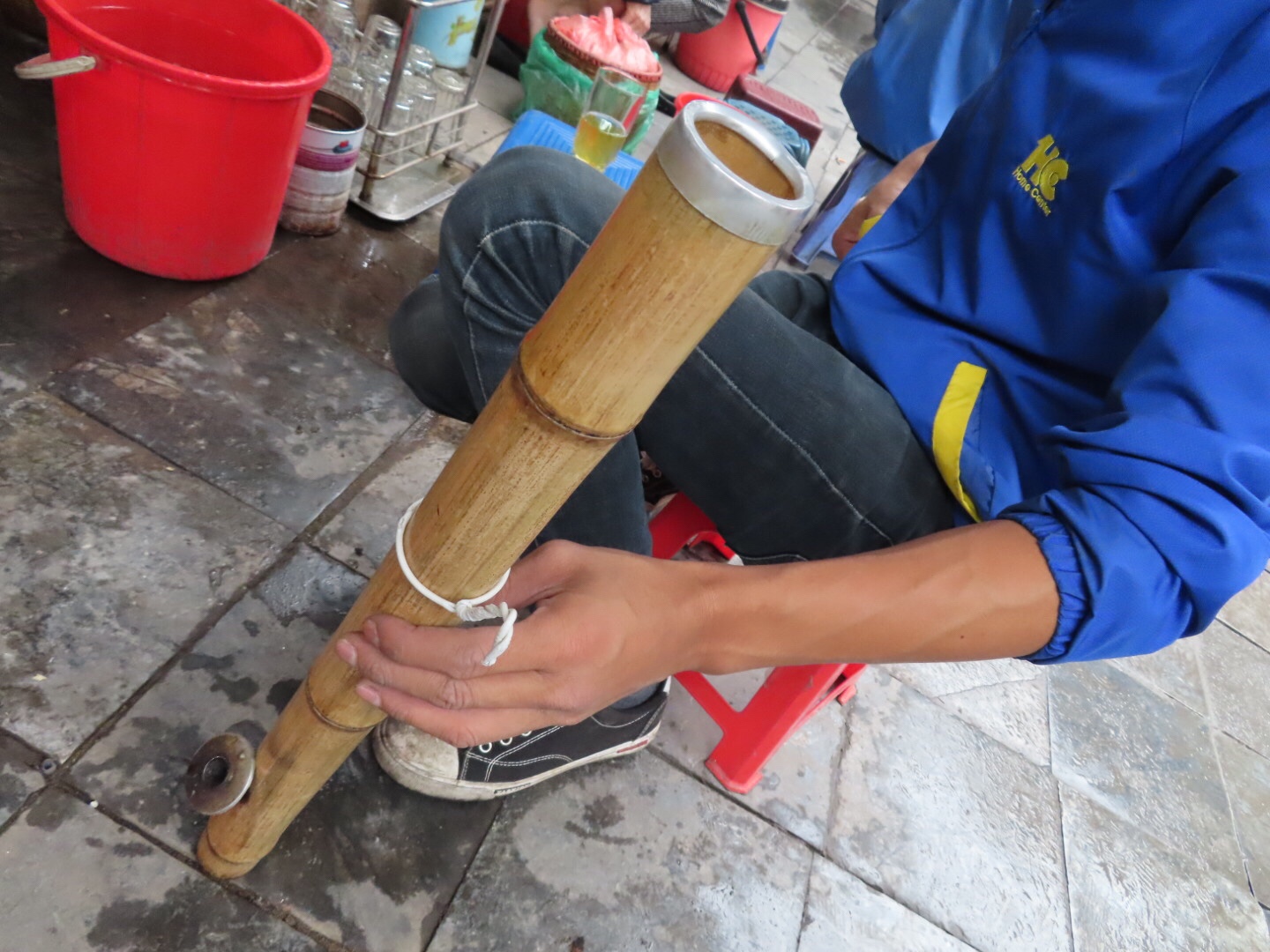 I was wondering what those bamboos' really for, then in another street, I saw a guy smoking with it.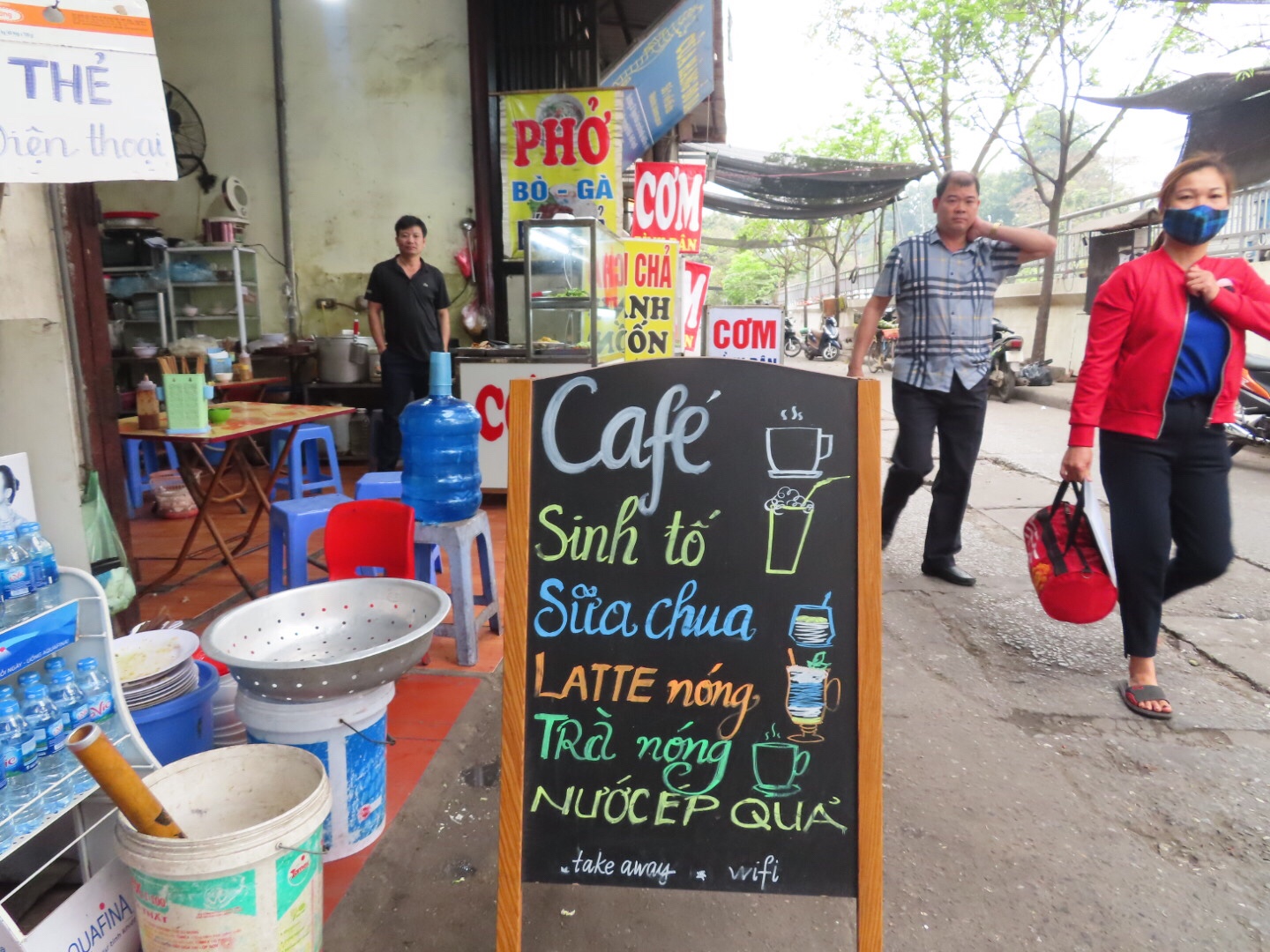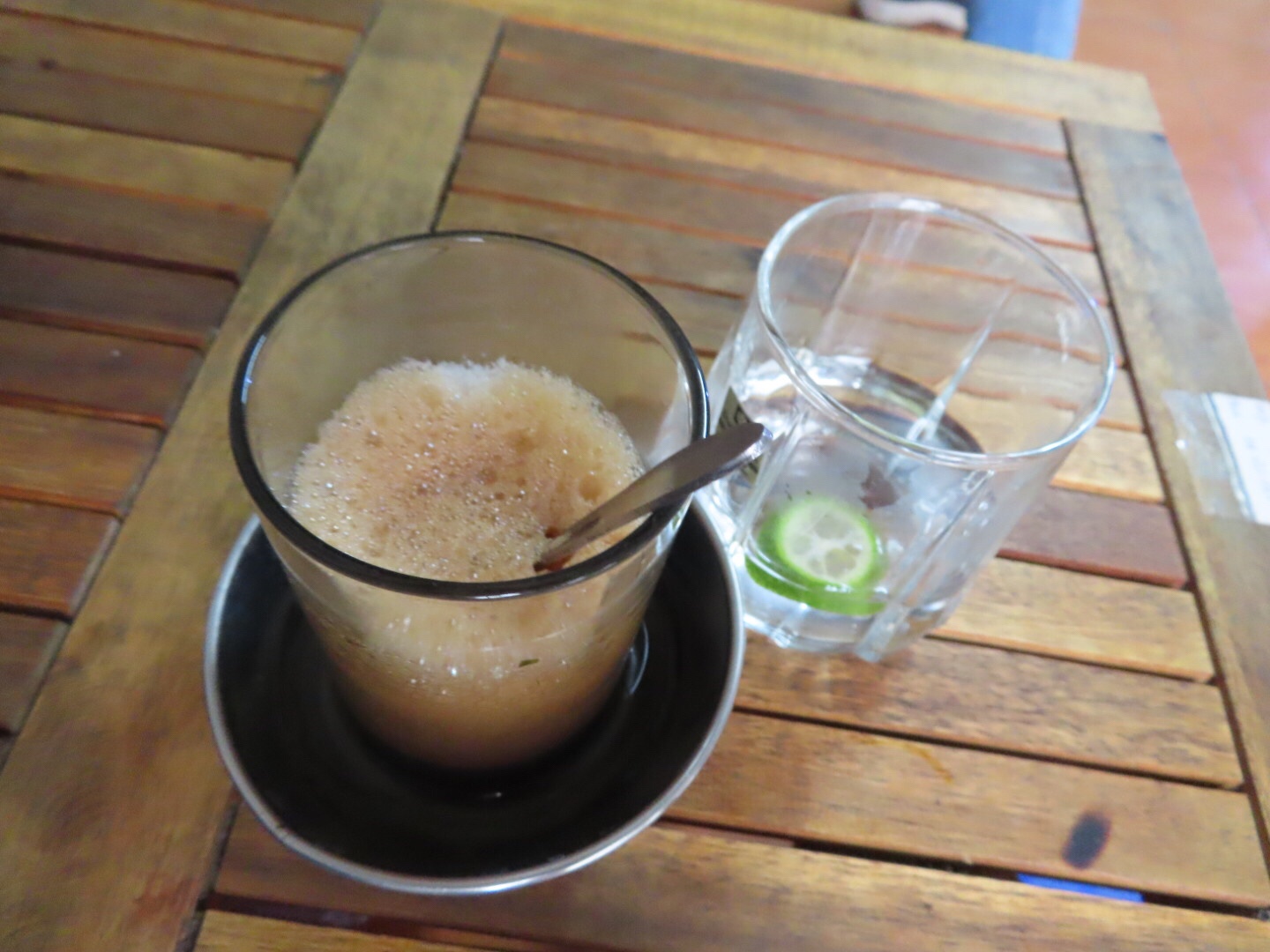 I like this simple black coffee.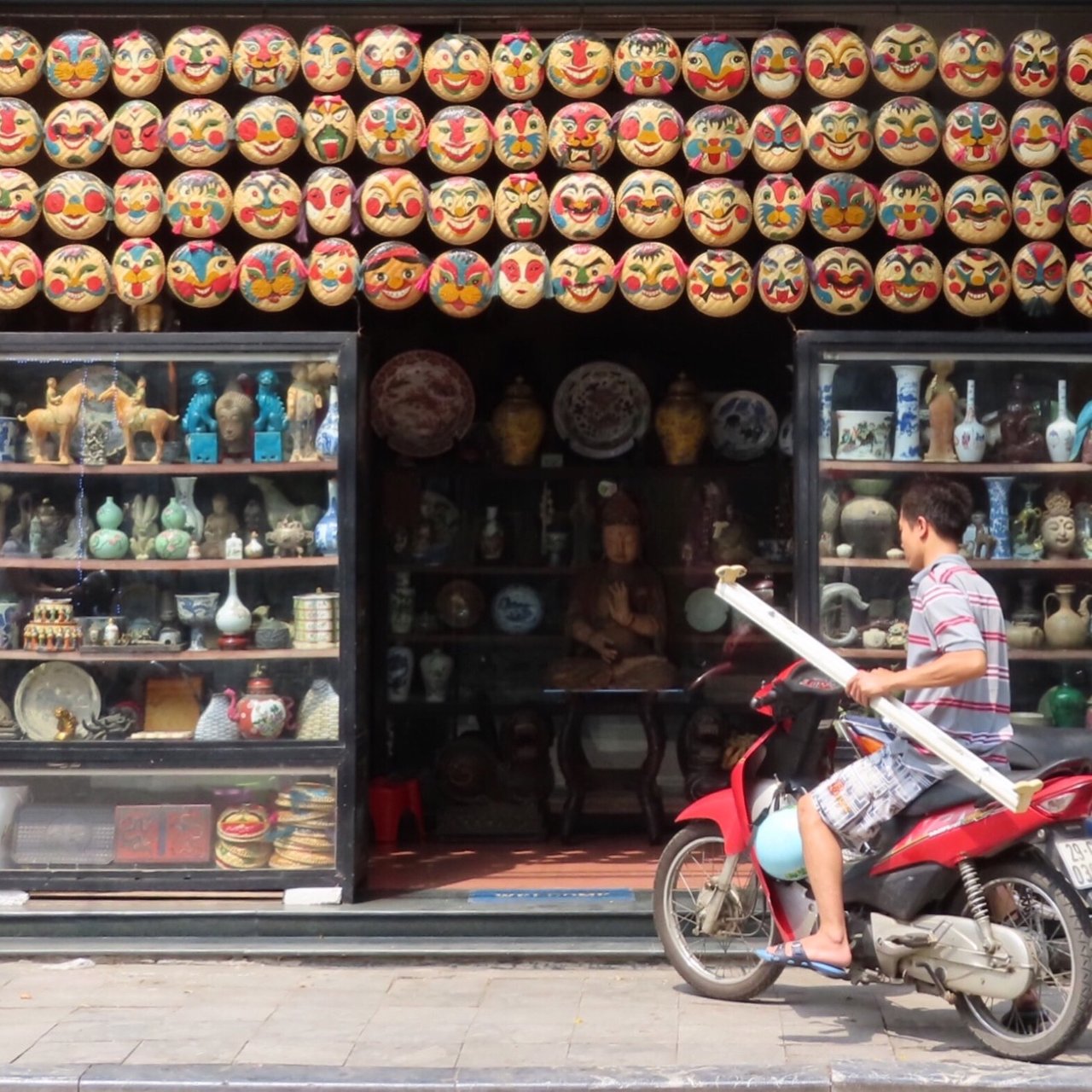 Some foodie cafe Blog/Vlogs!
Vietnamese pancakes in Hanoi and my remarks for this restaurant