Mekong Delta is my favorite area in Vietnam. Outside places like Cantho and the spots where you can take Mekong cruises, you don't see many tourists. I believe that's what made me like Mekong Delta the best, even as a tourist myself, I sometimes just don't like to be around with other tourists (anti-social?)
European summer is extremely dry, every day I wake up with dry throat and dry lips (even though I left humidifier on the whole night), eating dry bread the whole day lol, how I miss humid air there.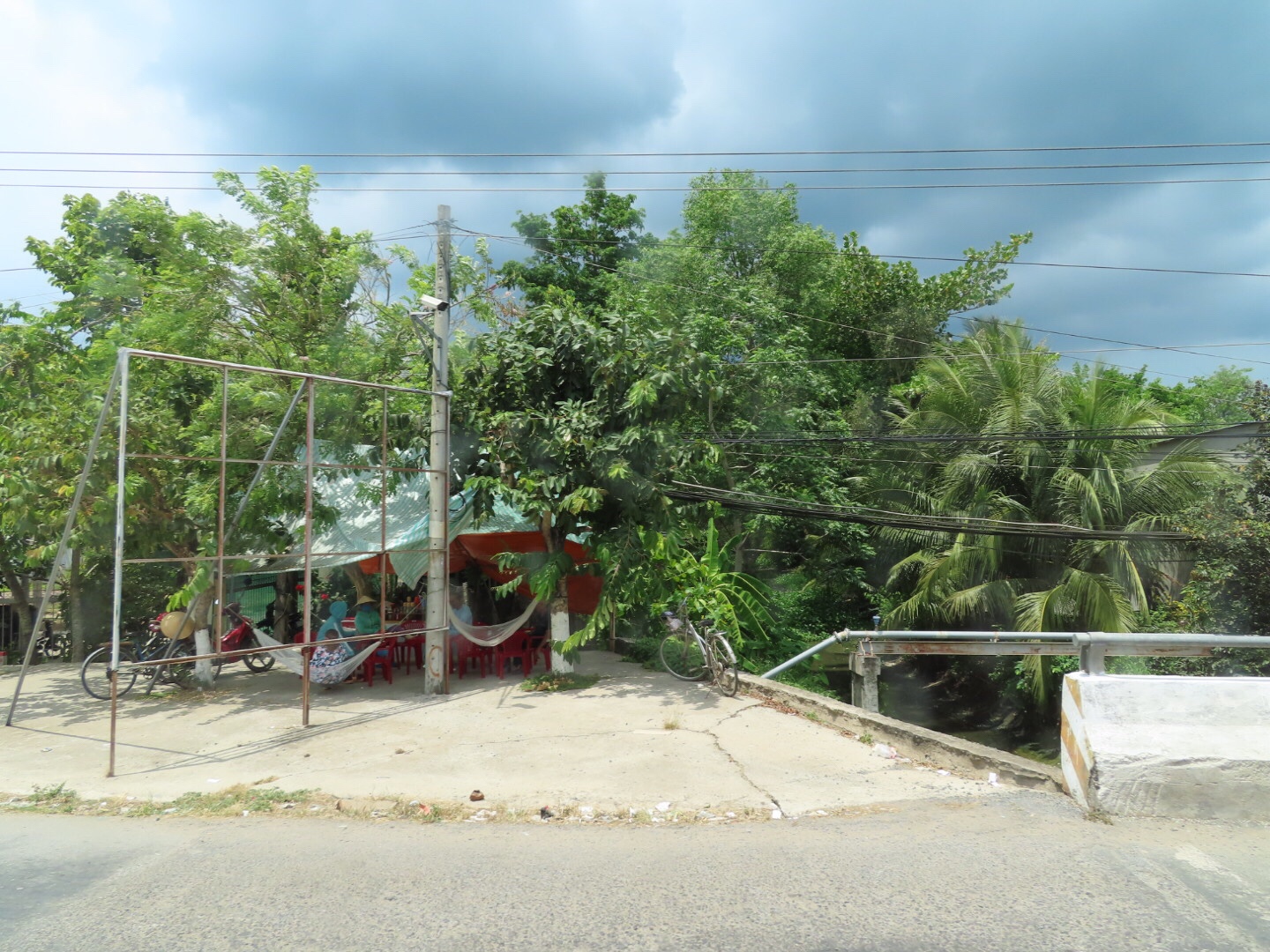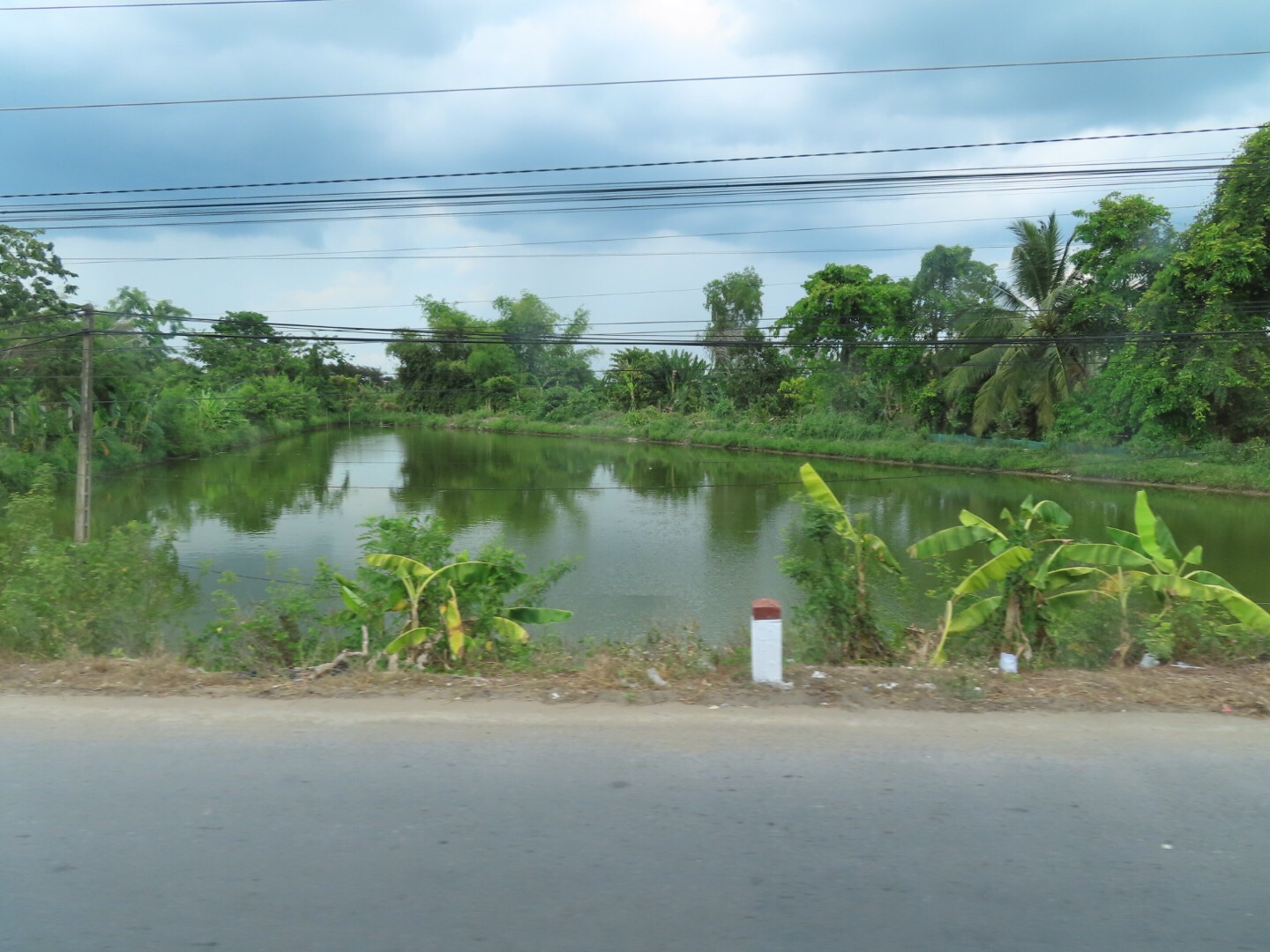 Photos taken on the way from the bus, there aren't many trains from Ho Chi Minh city to the South.
In Mekong Delta I saw hammocks everywhere, on the streets, in front of restaurants, etc.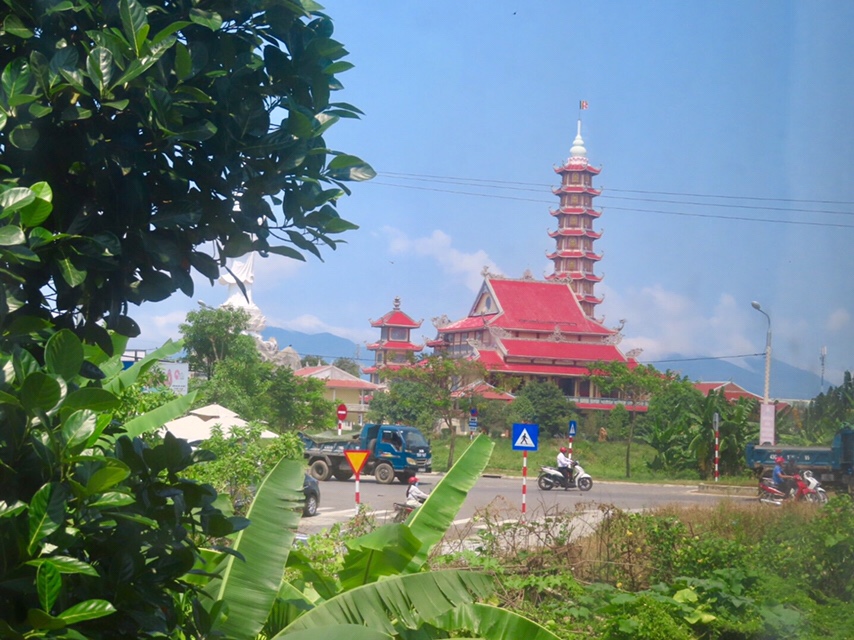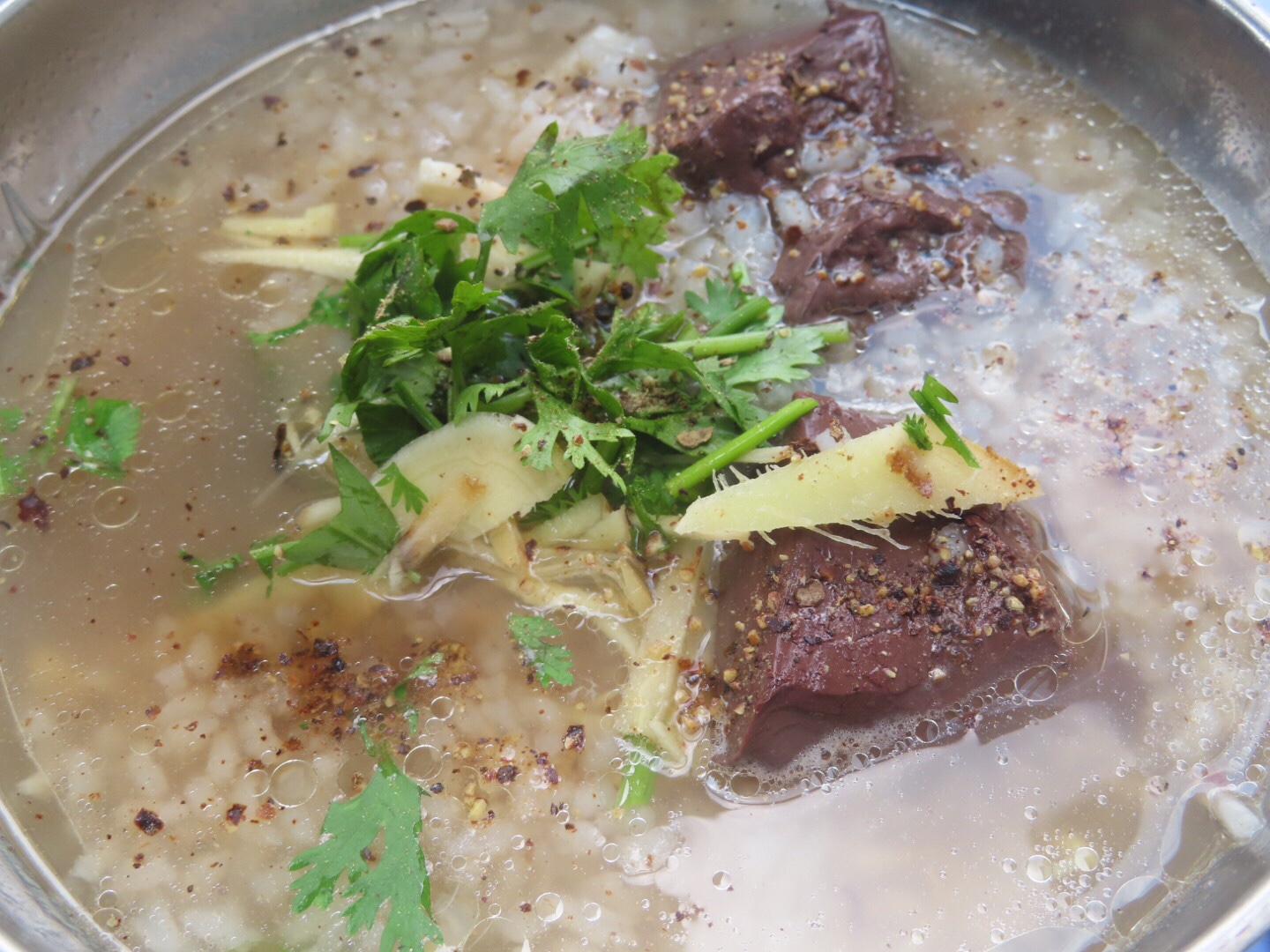 Fish soup with rice, good.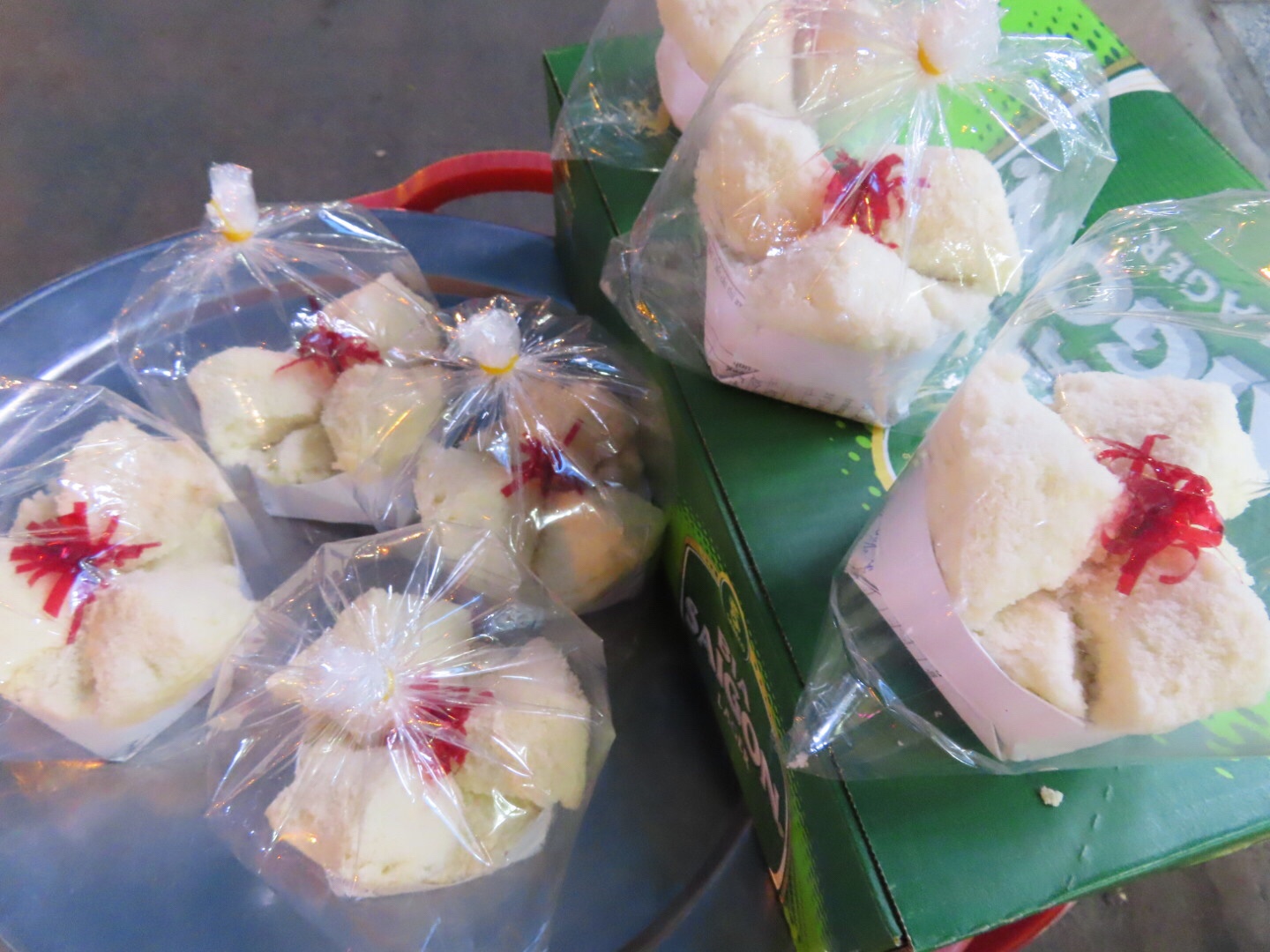 Bread?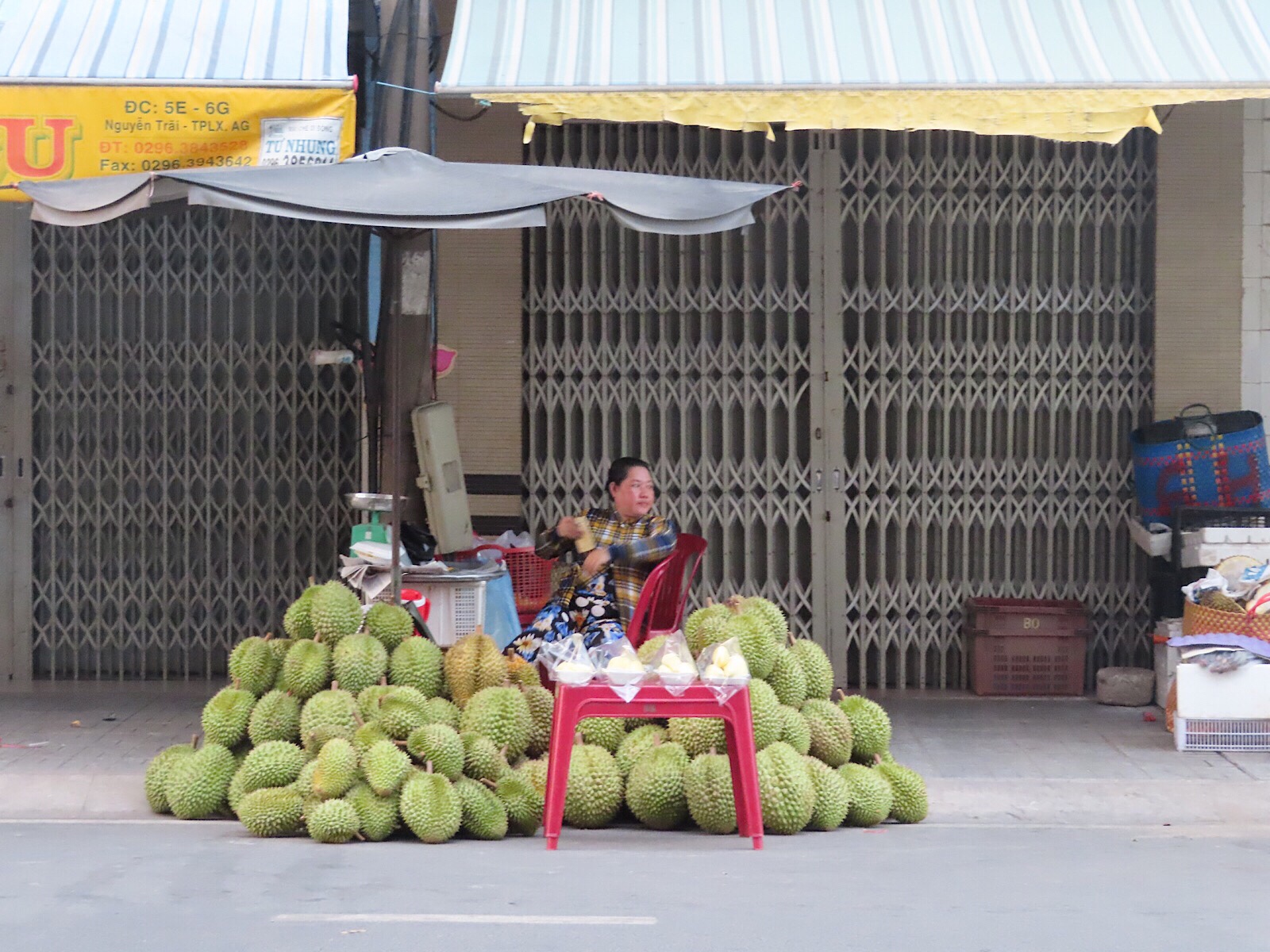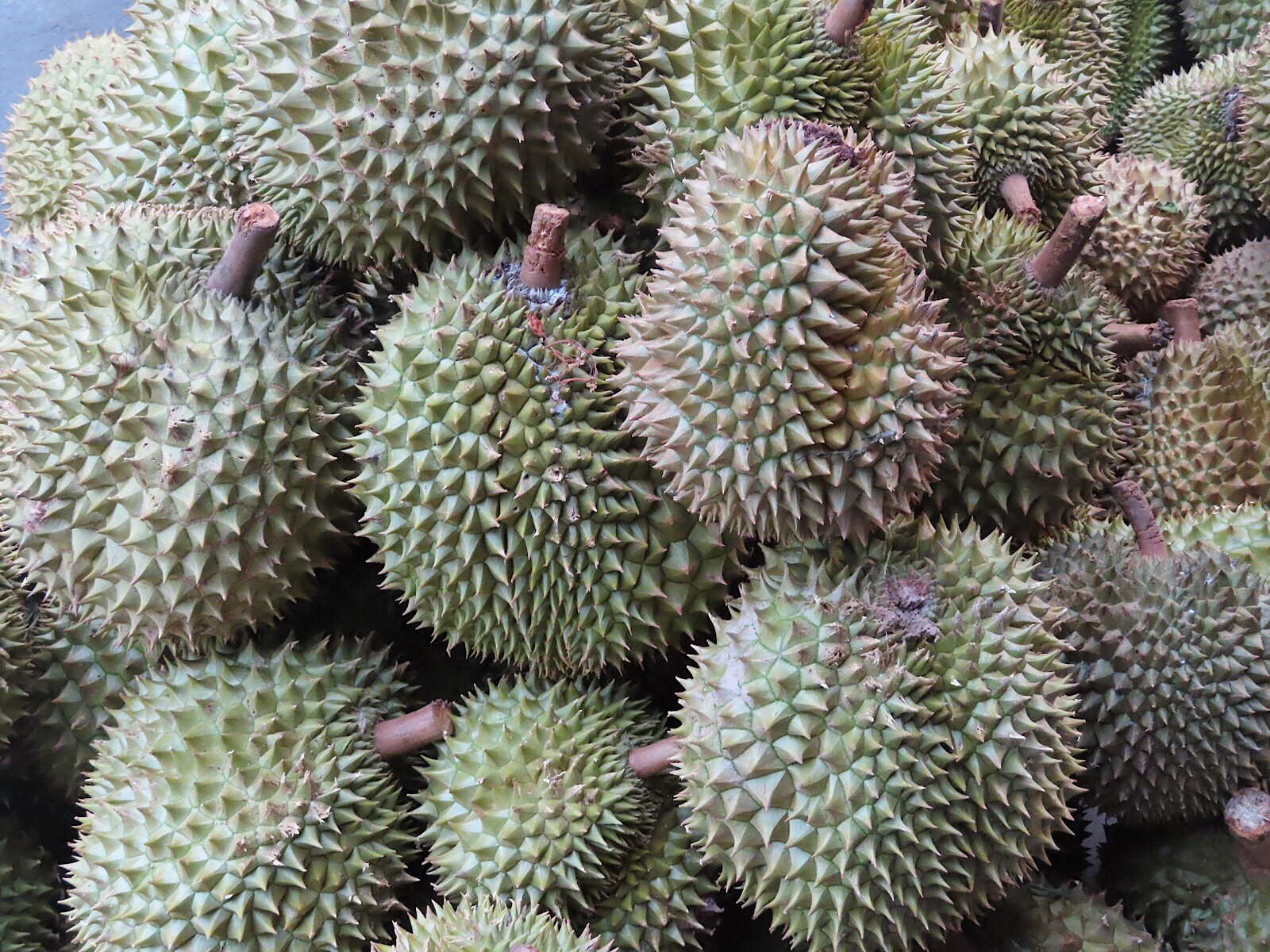 Durian lady, how did she get all these durians there?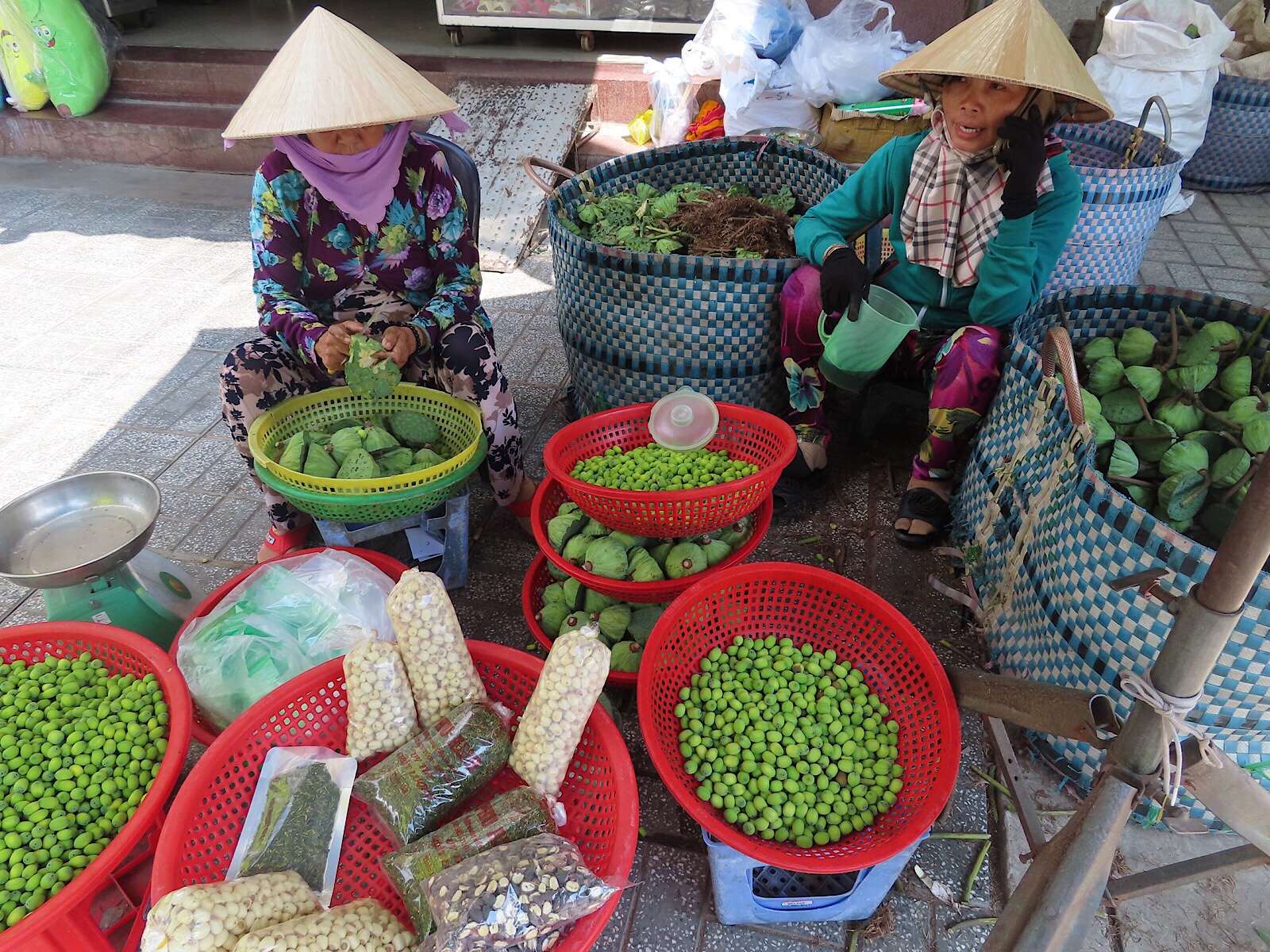 Lotus ladies, these reminds me of childhood, I used to love fresh lotus seeds.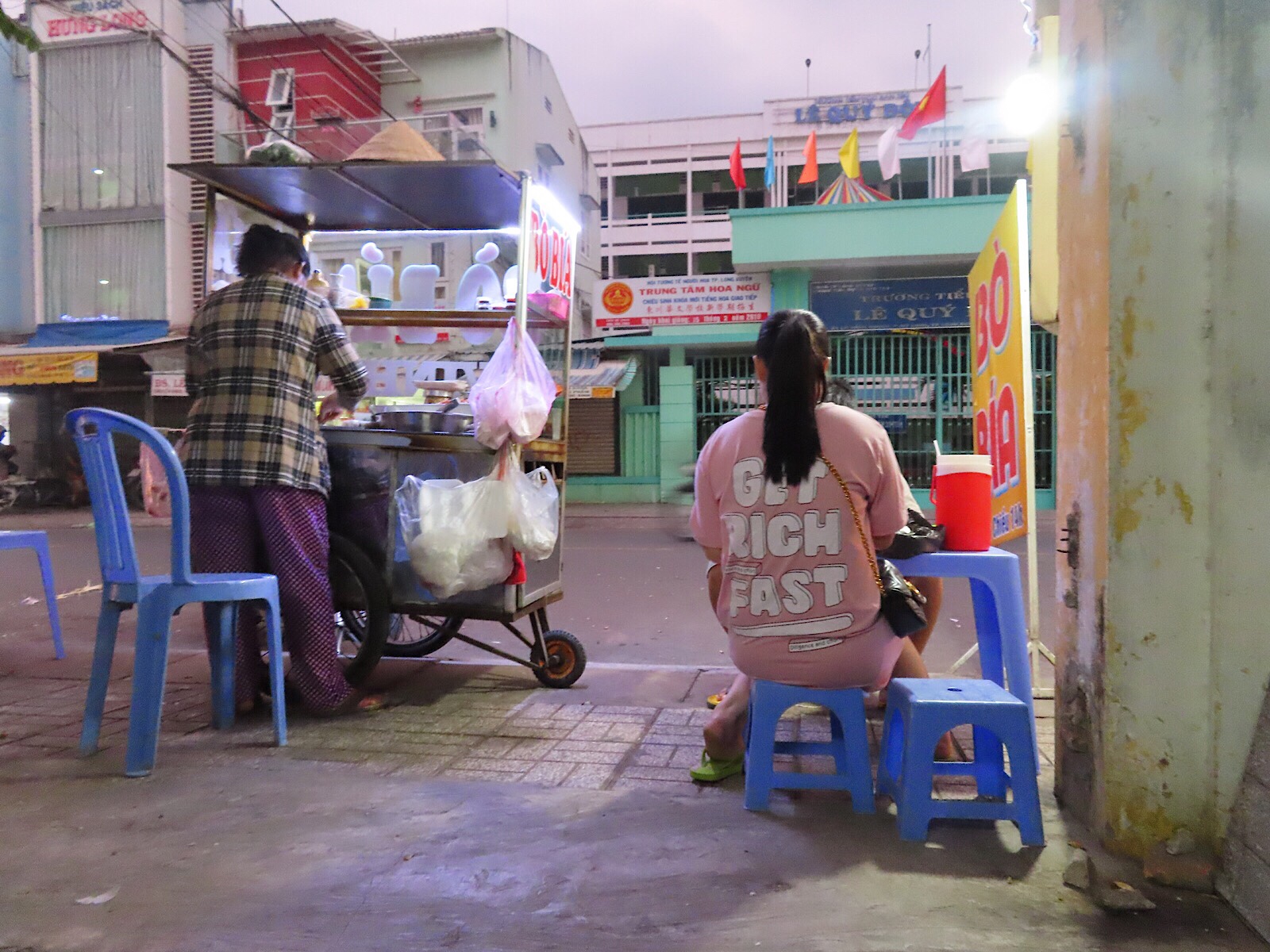 Me too, my wish.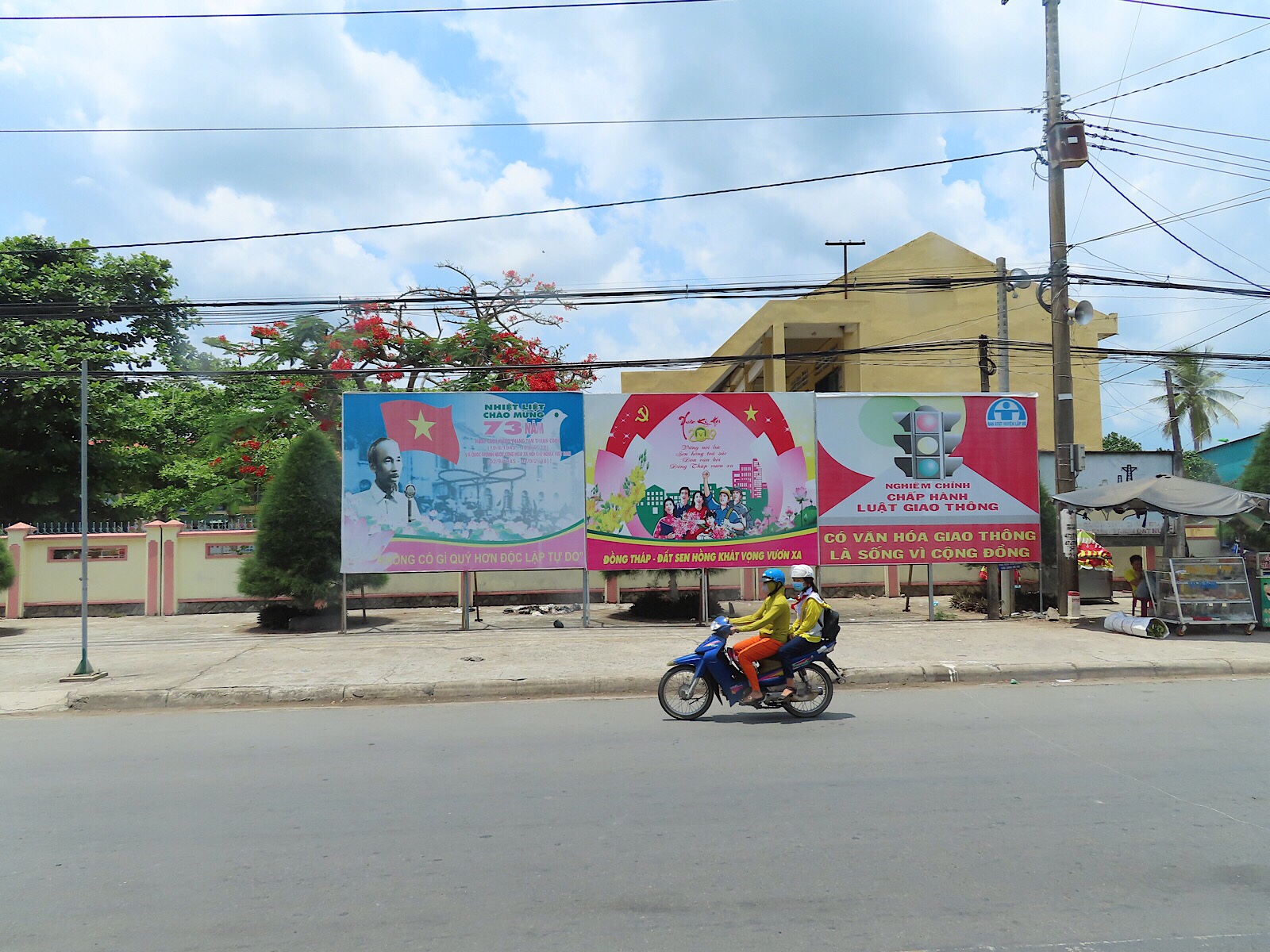 Communist country afterall?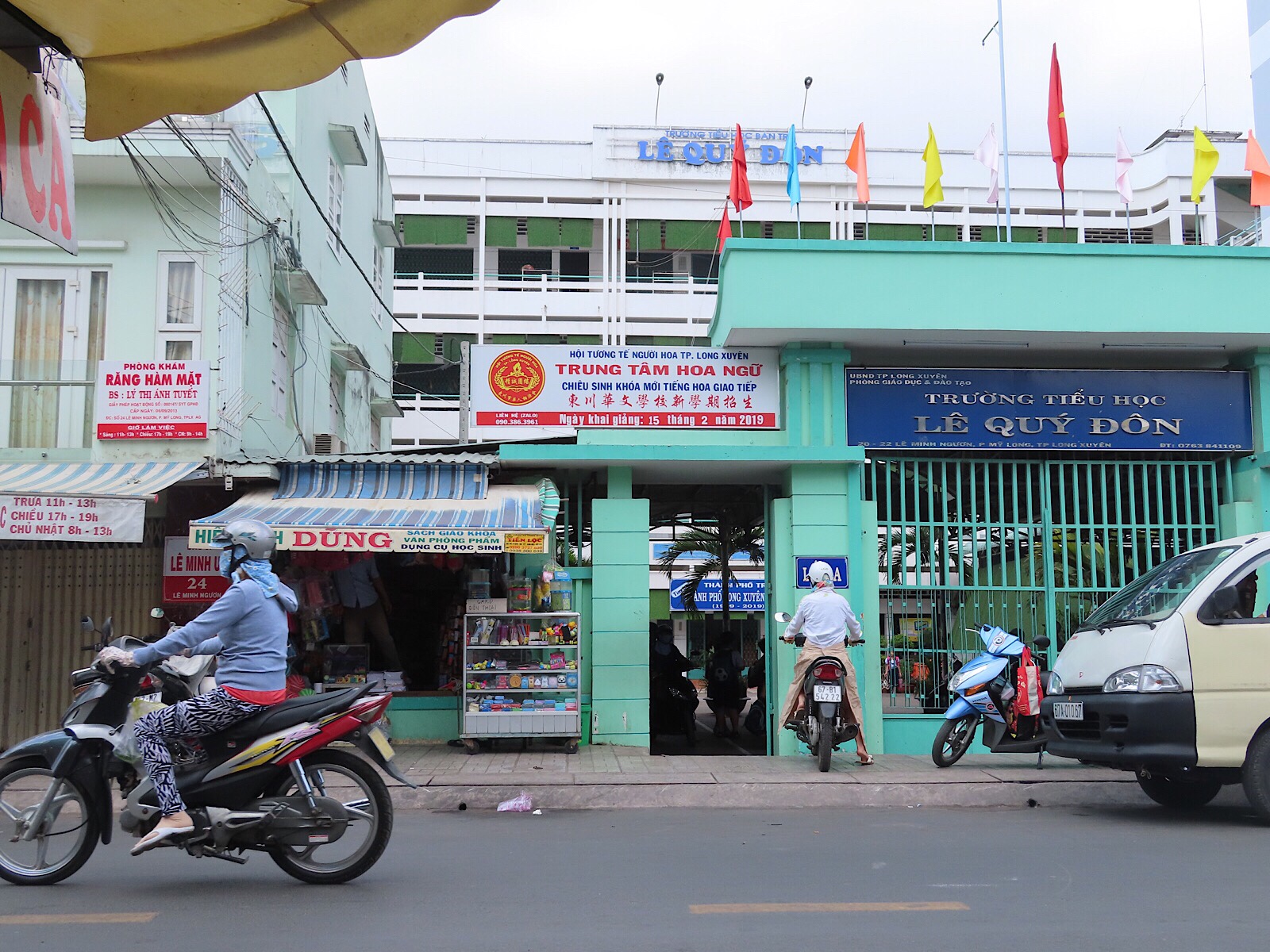 Chinese middle school, people there really want to learn Chinese? But I did meet a few who can speak better Chinese than me I believe haha.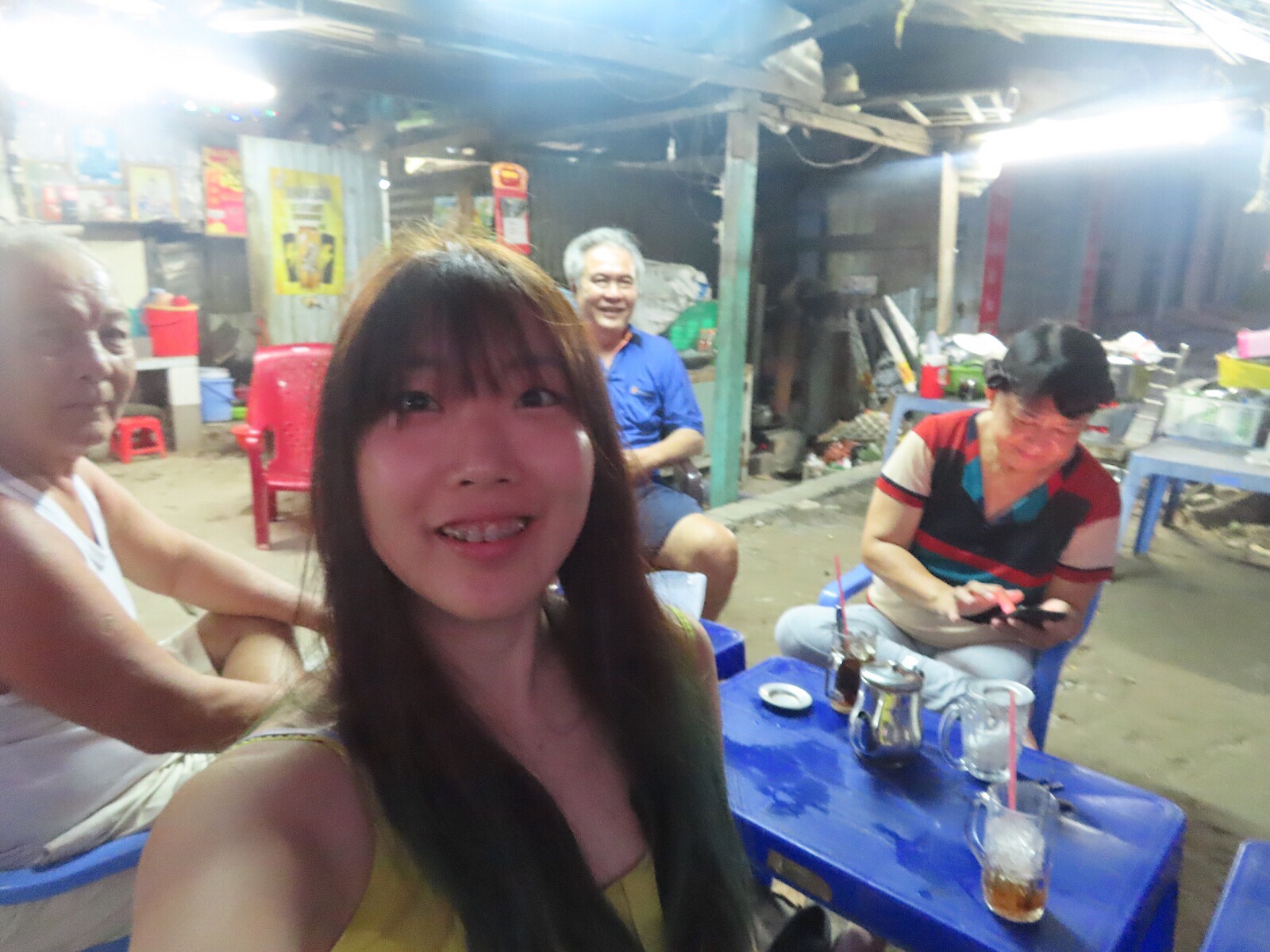 Really nice locals who helped me find the port to take a boat to the floating market. If you are lazy and unorderly like me, your trip won't be so organised, sometimes you don't get to see the most sites, but then maybe you will meet some friendly locals!