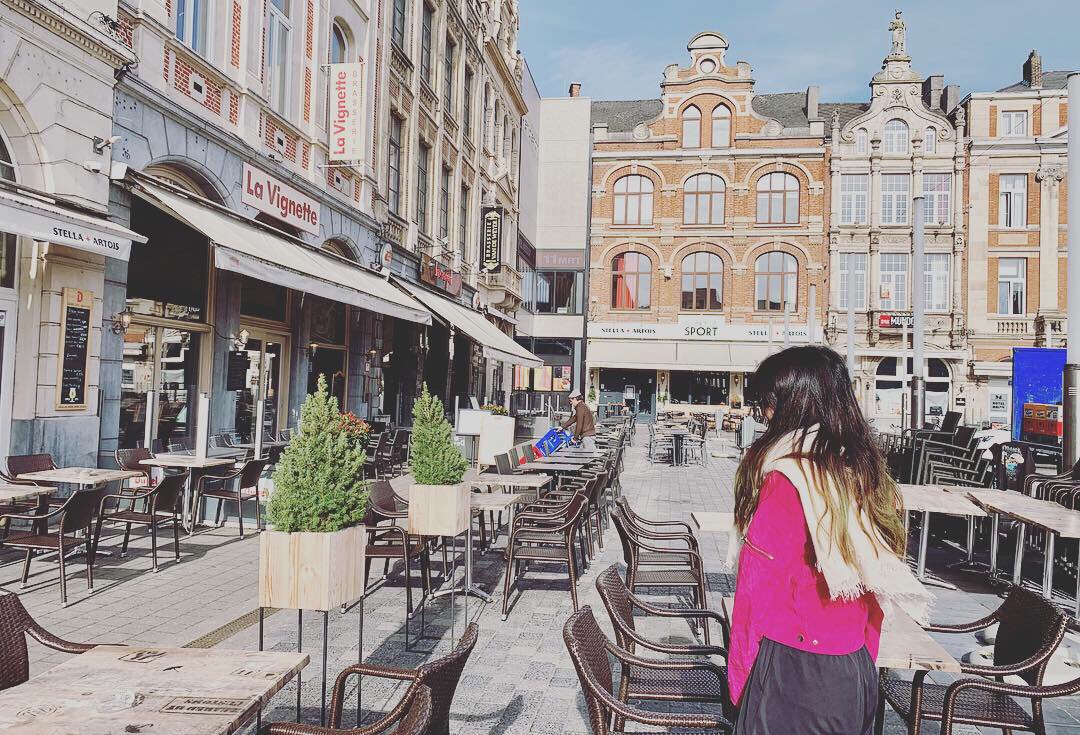 It's not spring yet, only 10 degrees but sunshine warms everything up. I seem to finally get rid of winter depression and start to embrace new year and new adventures.
Crypto market seems to get a bit warmer as well, yet BTC still bearly makes $4000, but feels even more exciting than when it was almost 20k, what's wrong with us? haha.
Tried active daytrading for a few days, trying to make some earning for the trip. I don't think I made much profit by those daytrading though, but a good try, at least I know now I can never make a living as day trader lol.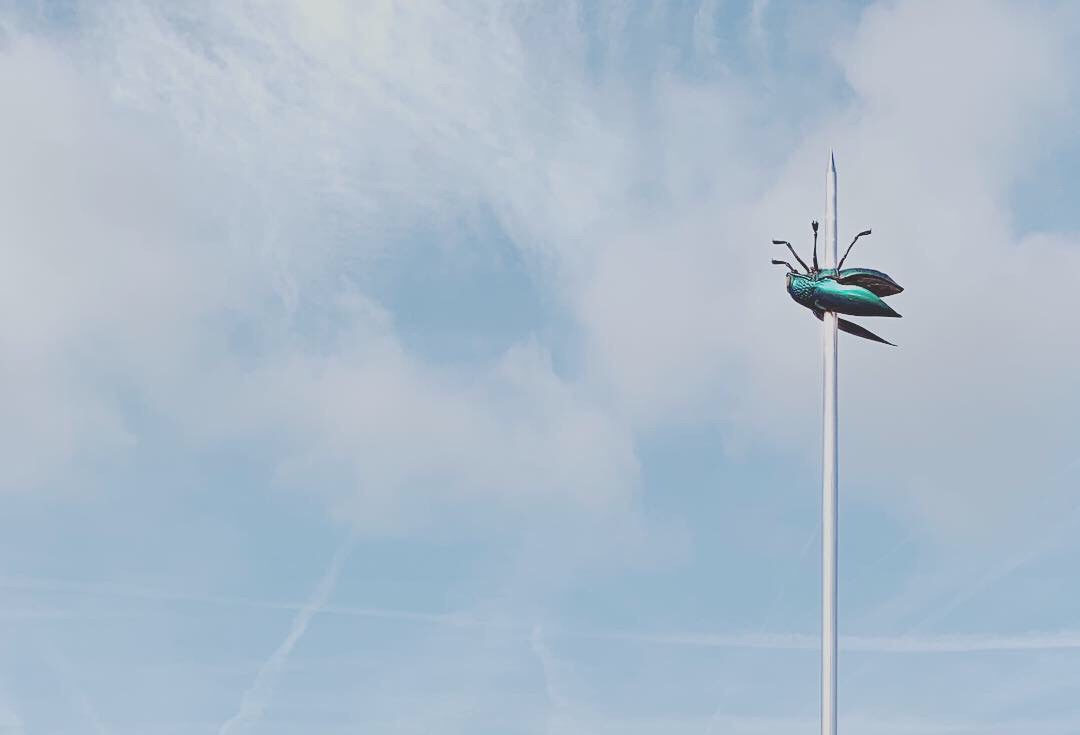 Just a random pole in town, it looks lovely to me.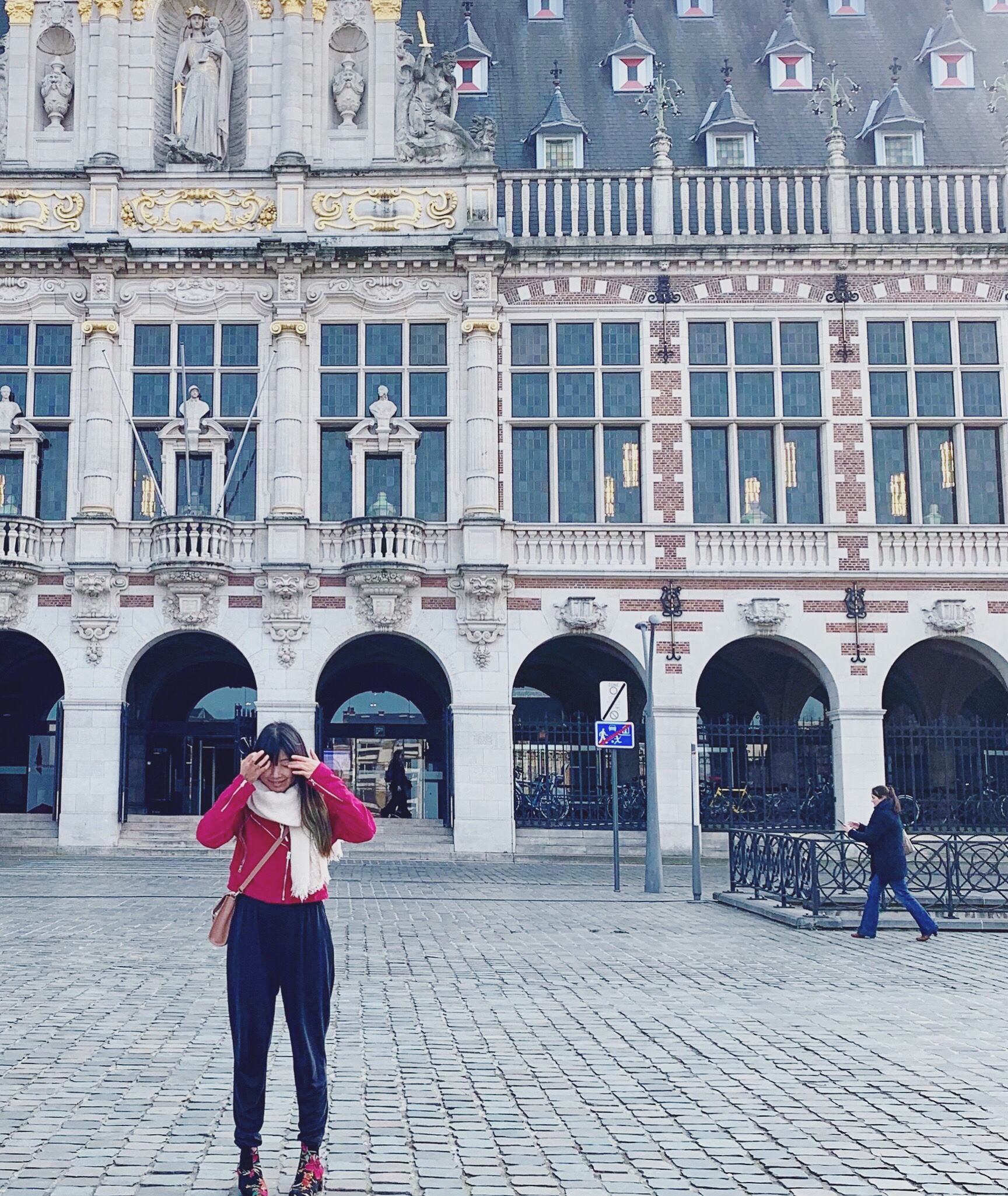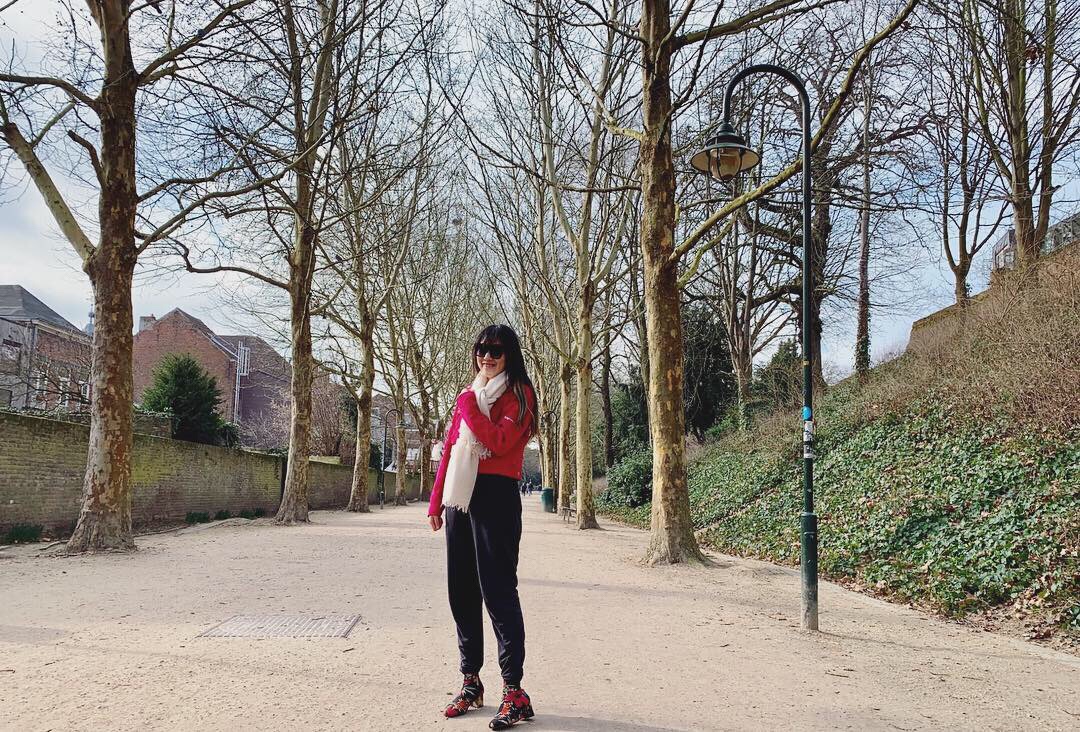 Weather isn't warm enough to picnic in the park today, there isn't many flowers yet, but spring is here.