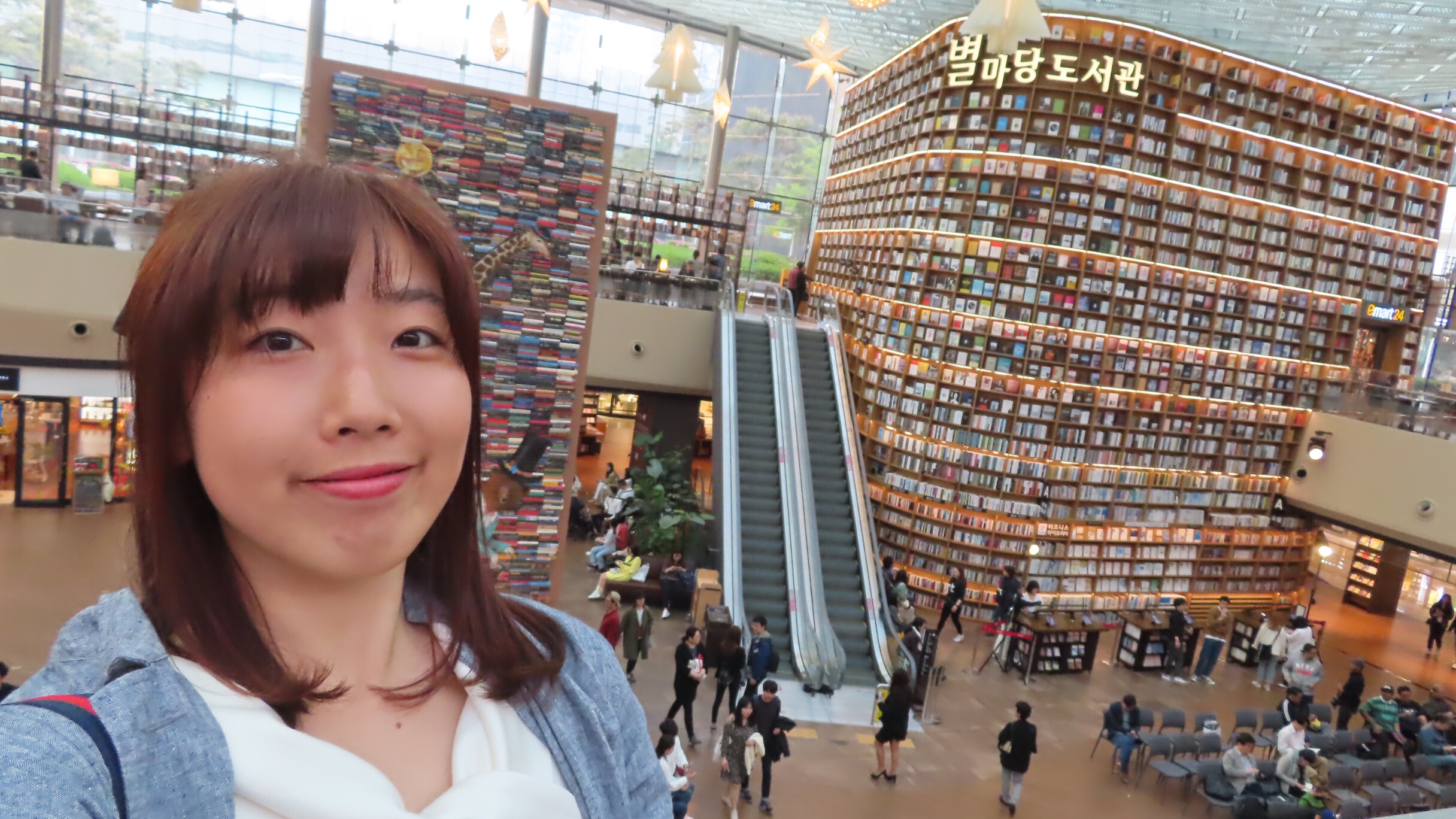 When I visited the SM town in Seoul, I also went to COEX mall next to it. Not a mall person but the Starfield library inside the mall was cool.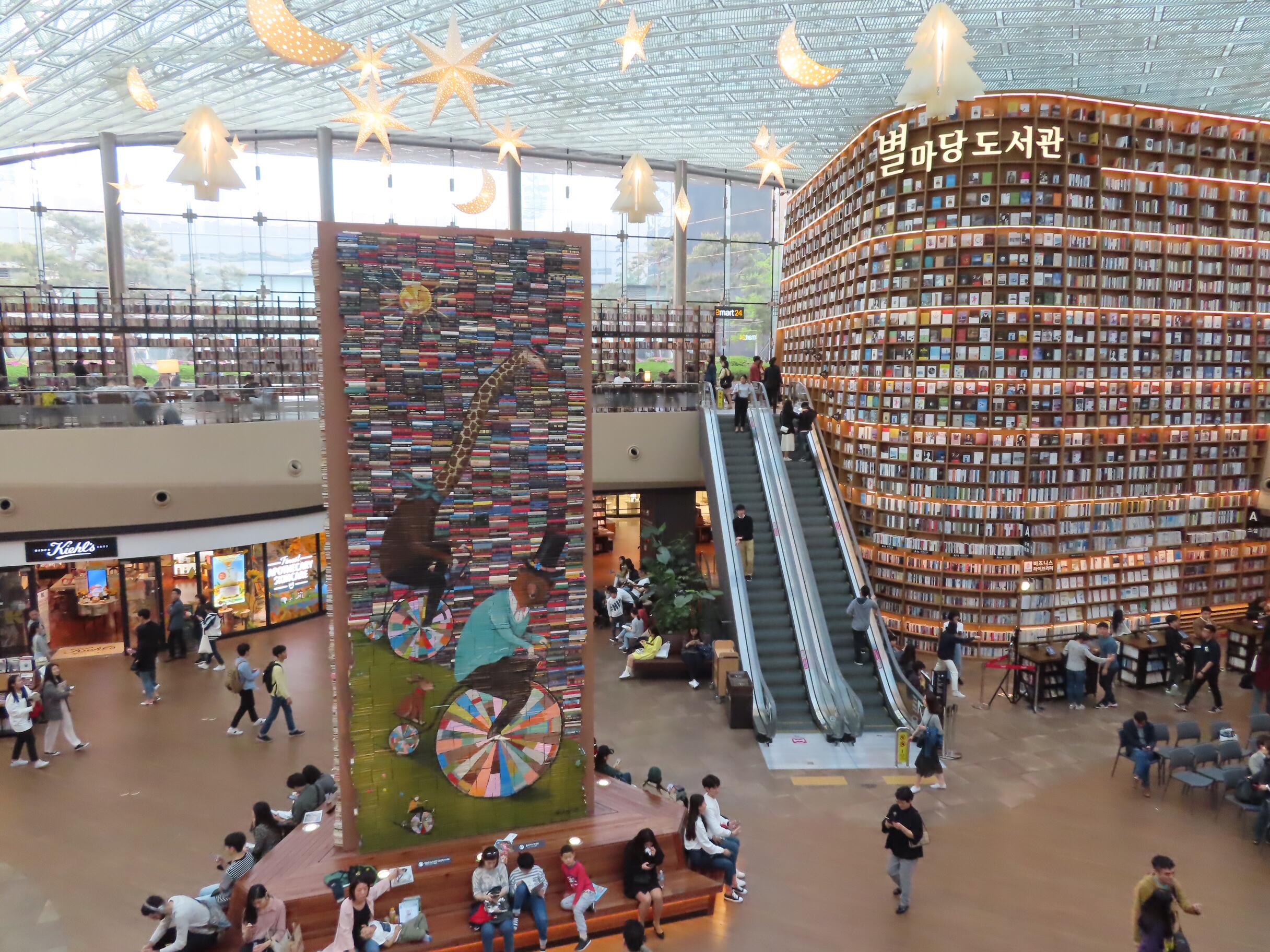 Interesting interior design, it's a public library, you see some locals sitting there read, while it's also packed with tourists. Because it's within the mall, some also come here to rest after shopping.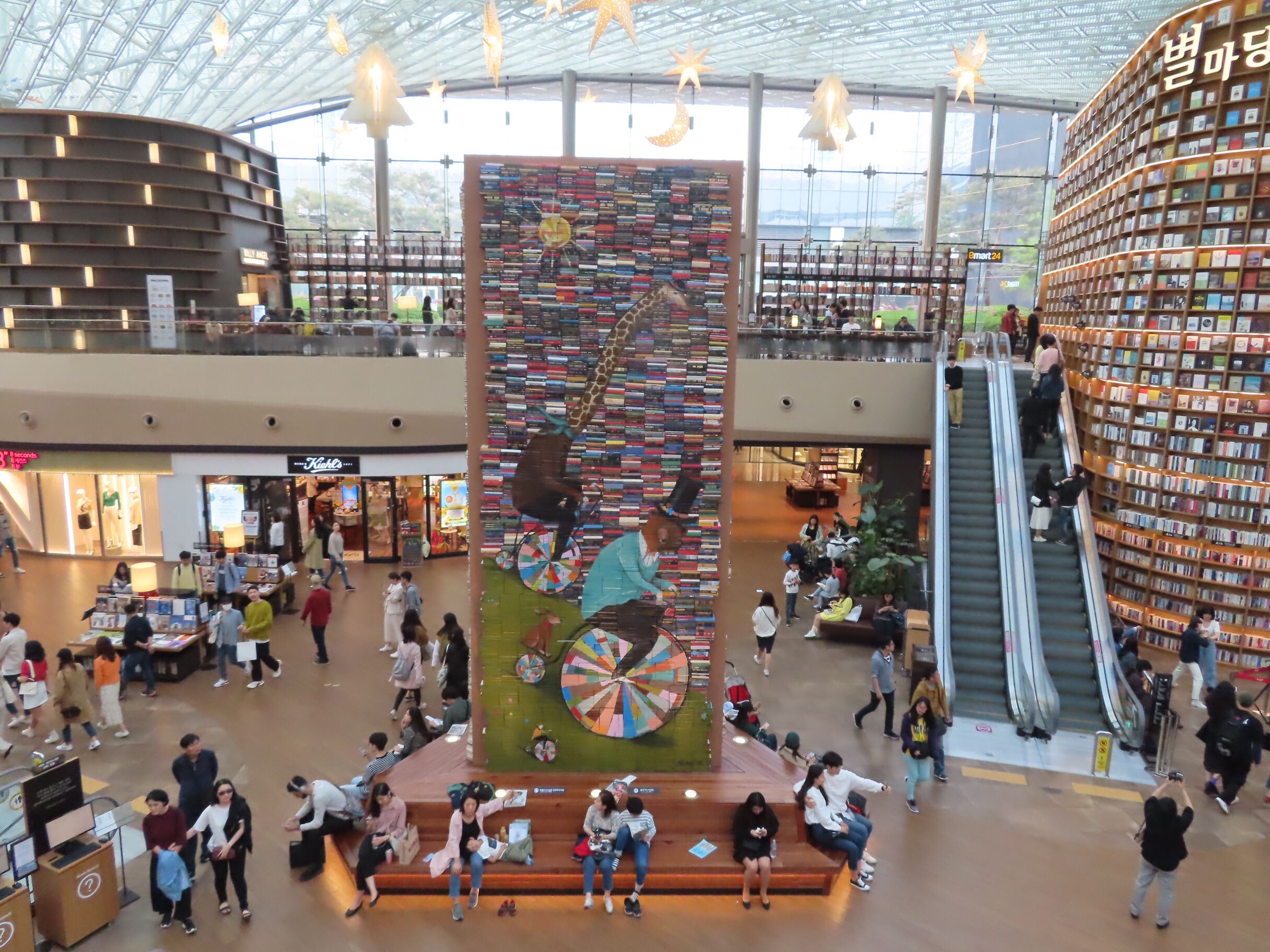 I think it's cool as a public library the book layout is so creative, but I don't know how you can get the books from those really high shelf?
But still a nice place to visit.