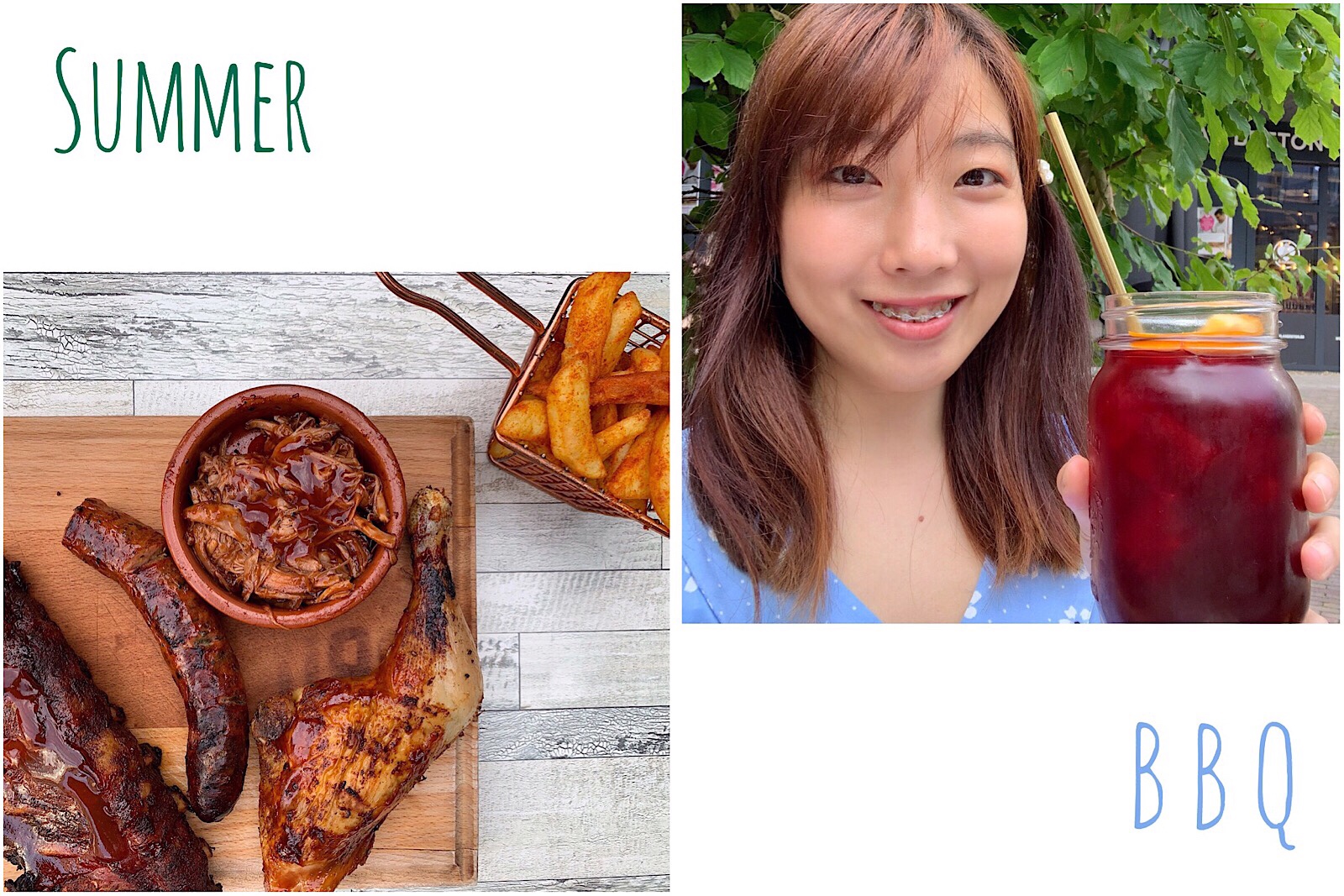 Summer is here, best time for BBQ. It would be nice to do a BBQ party in your backyard with a couple of friends, but if you live in the city like me, what can you do?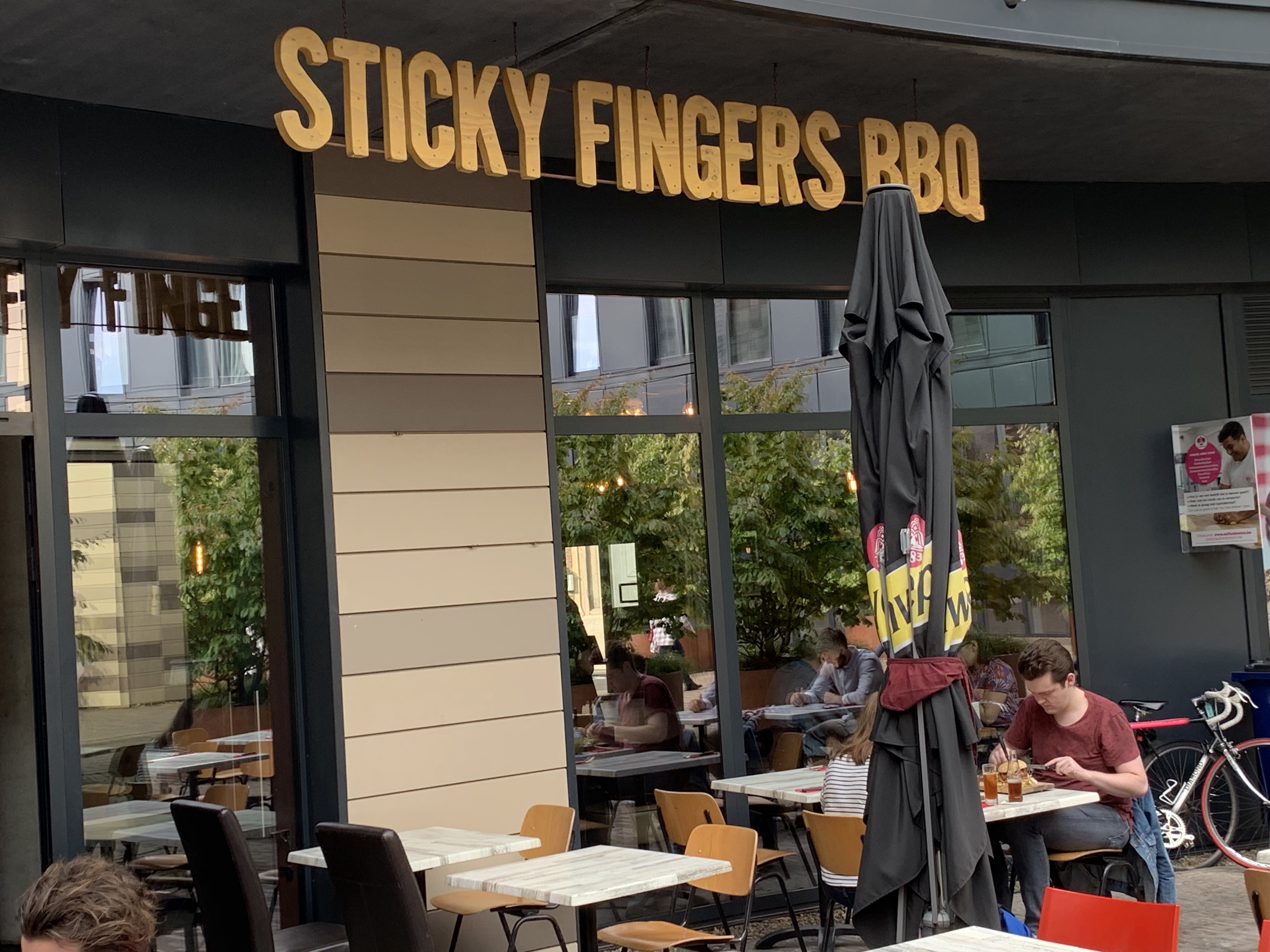 Luckily there's a BBQ house in town, great place to enjoy good weather with friends there.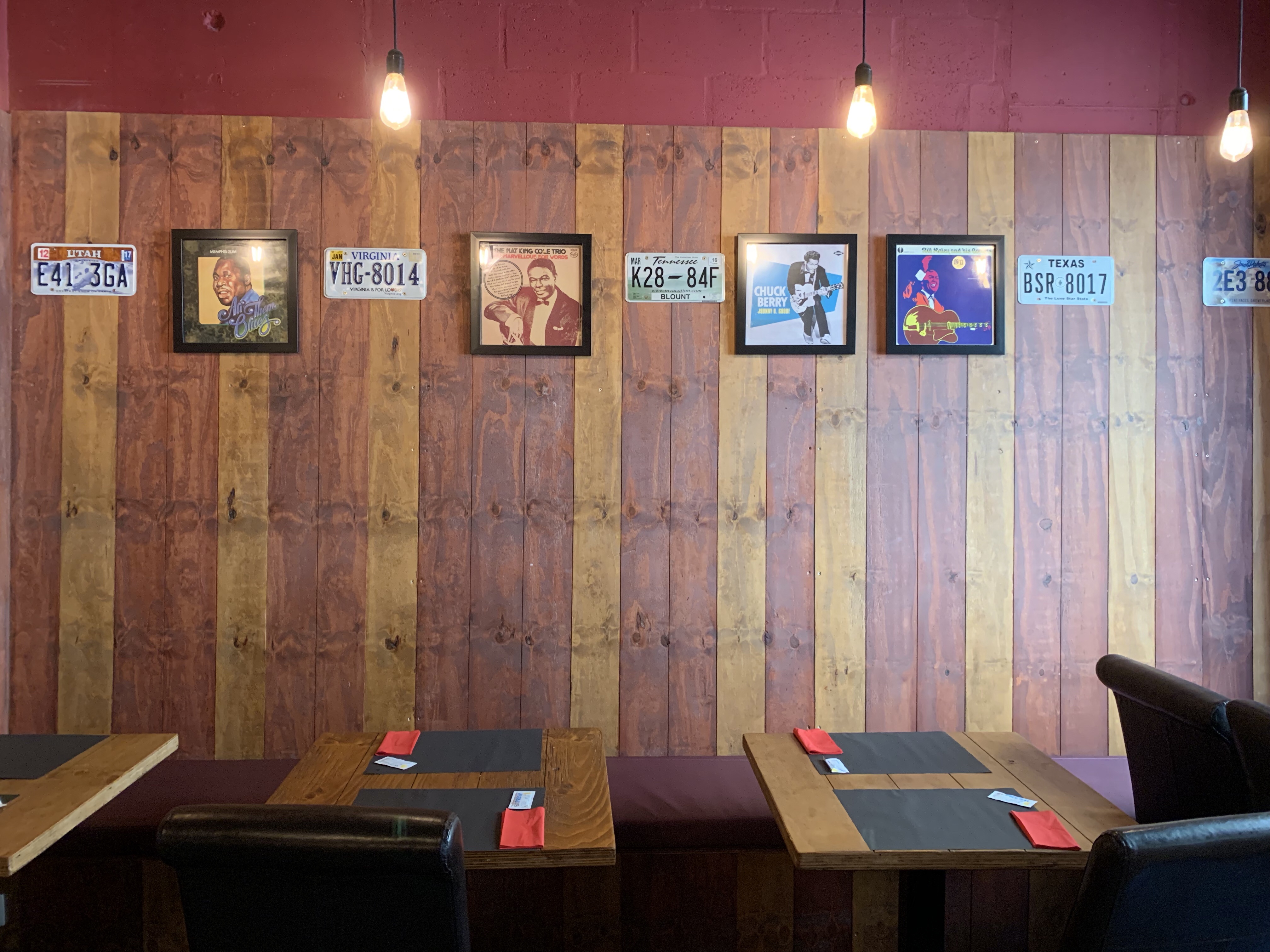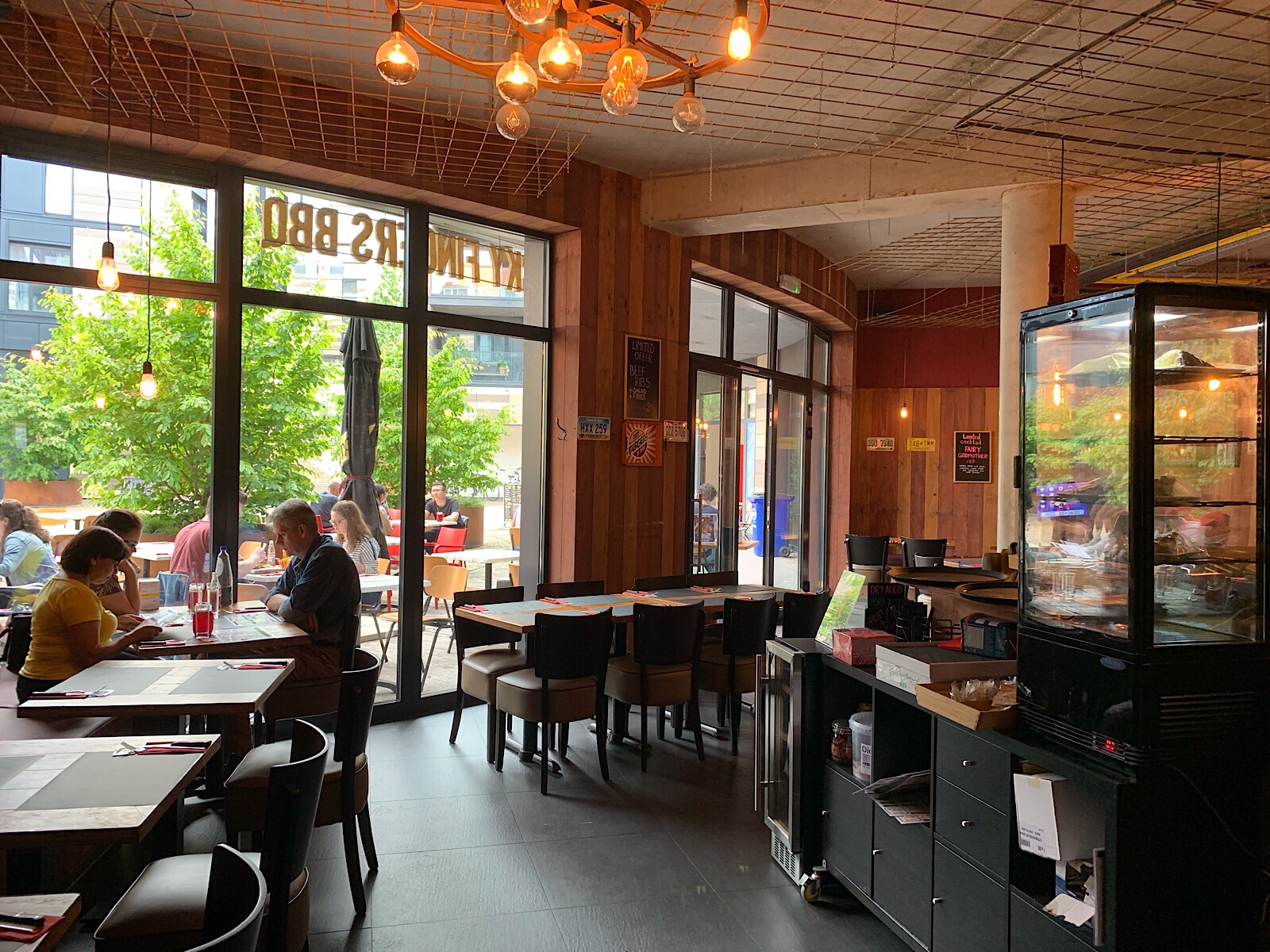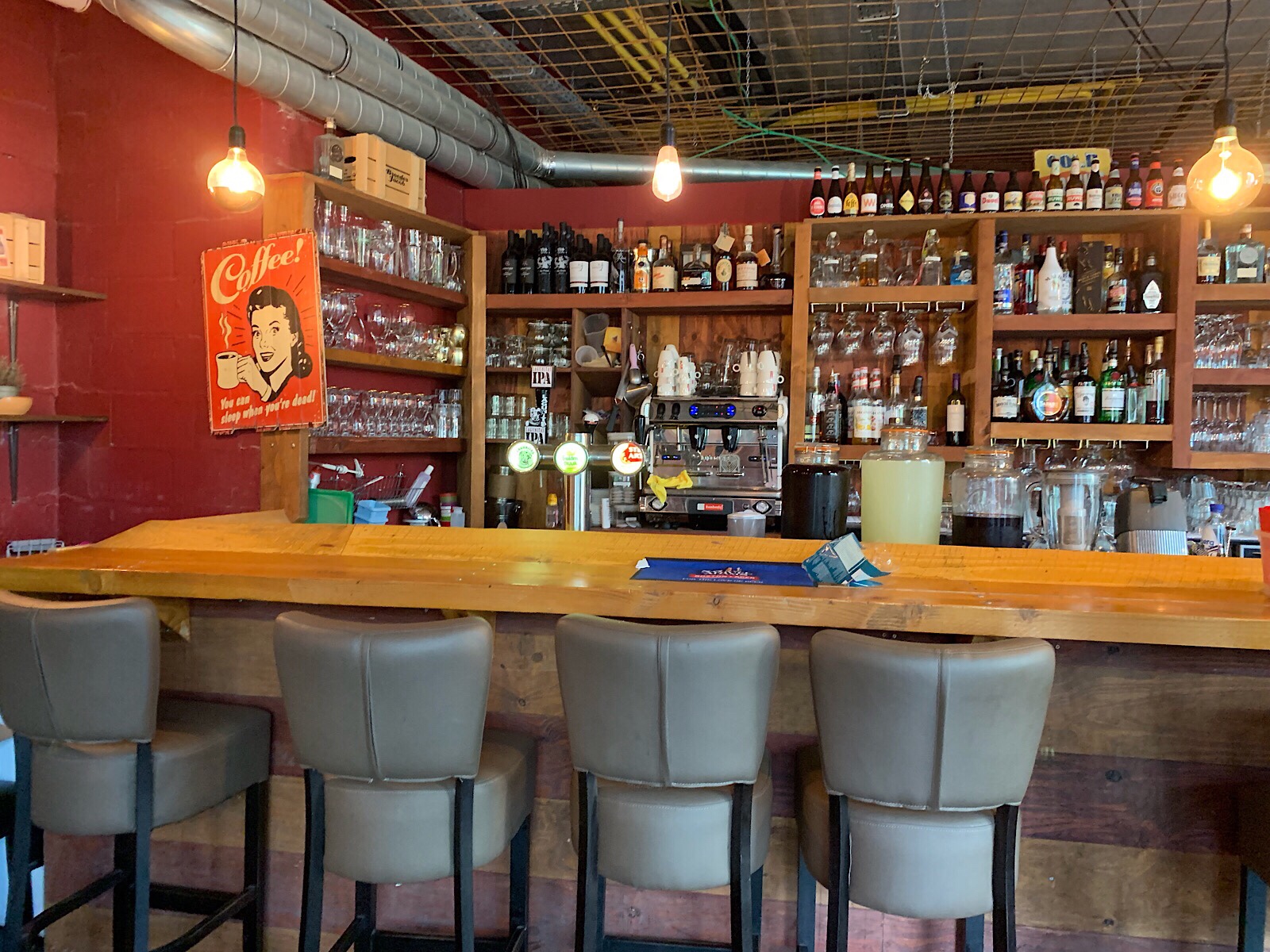 It's good weather outside, nobody wants to sit inside. Belgians are one of the most crazy people about "buitenzitten" (sitting in the terrace), to enjoy the precious sun here.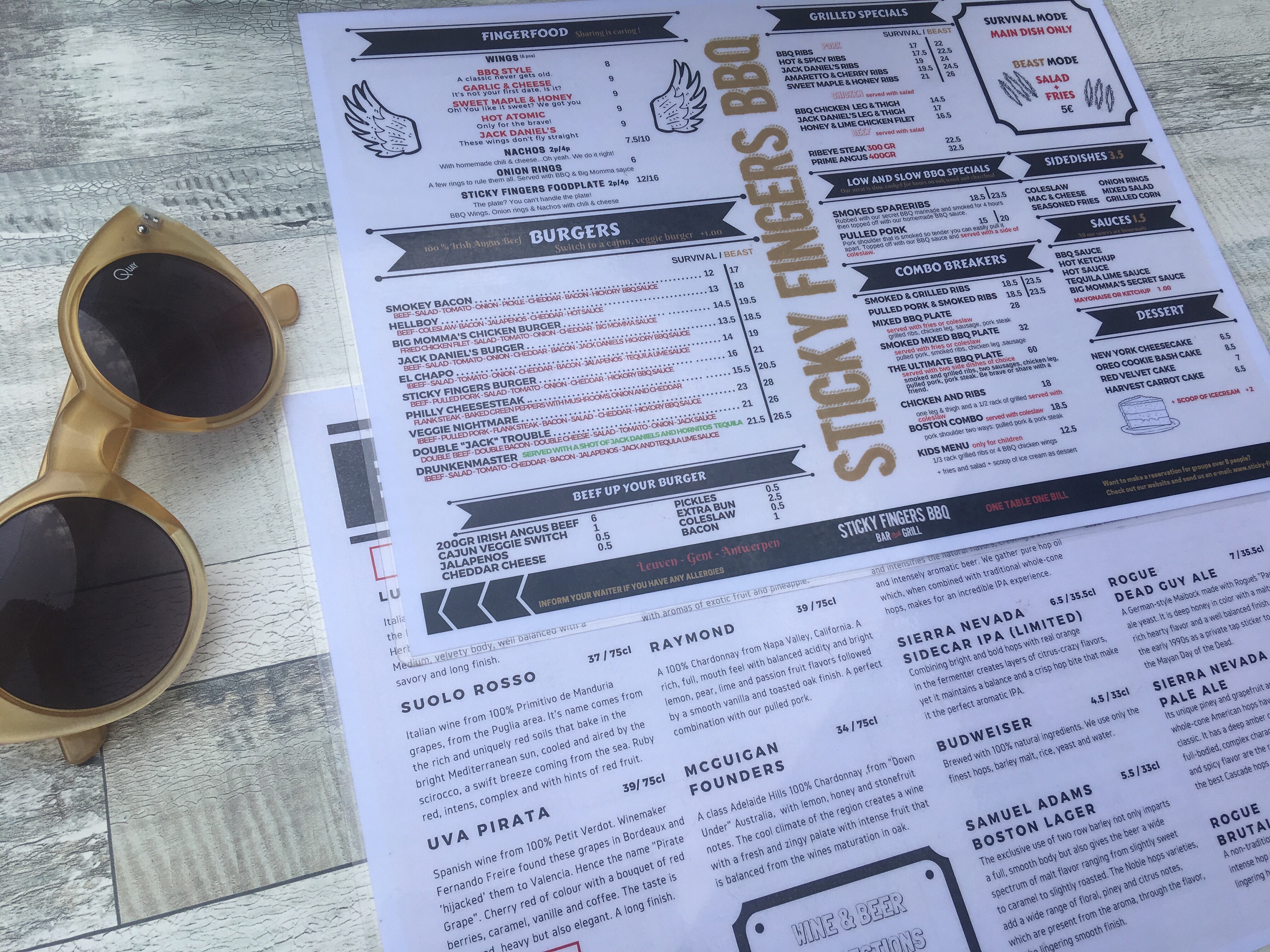 Menu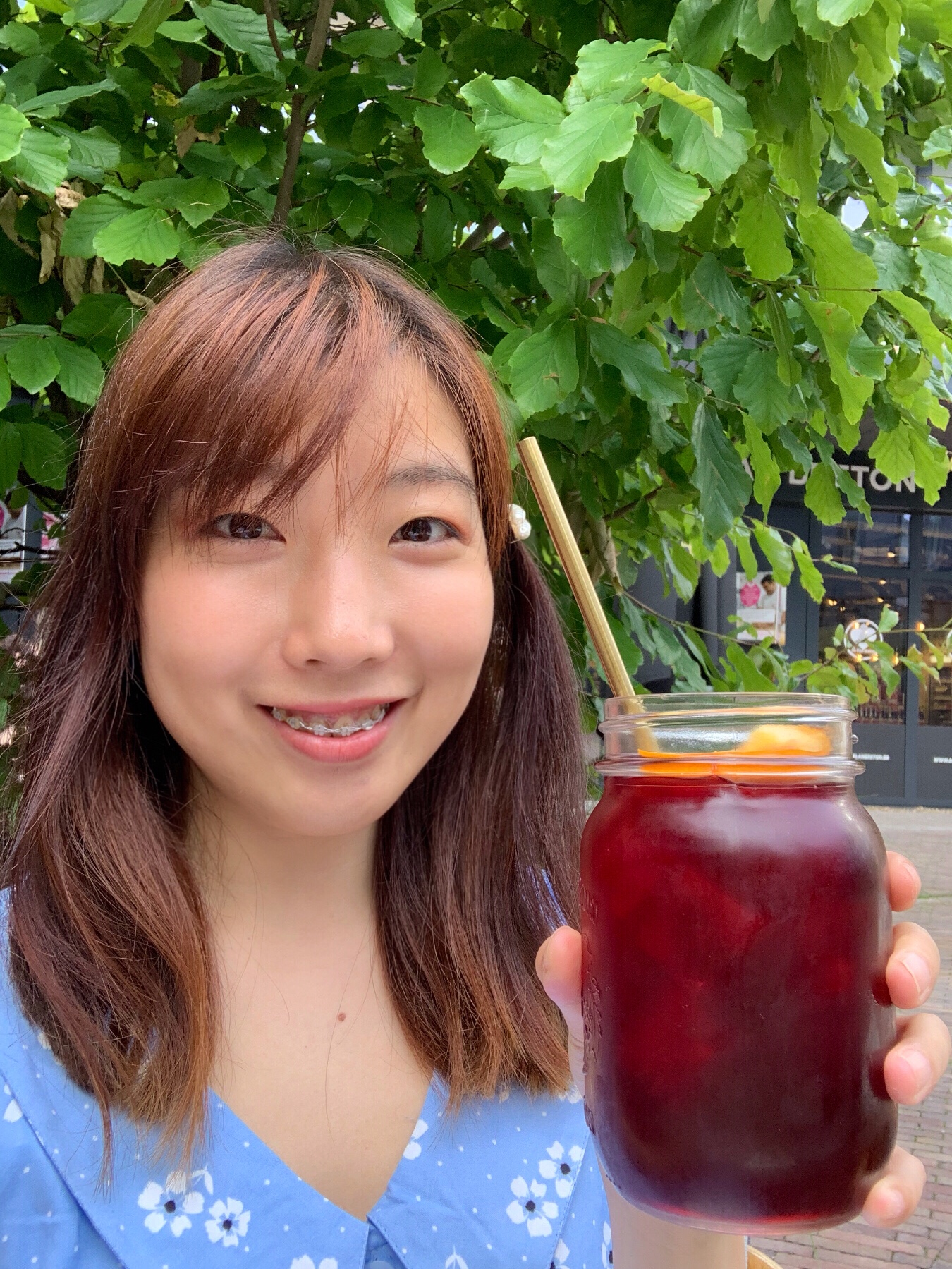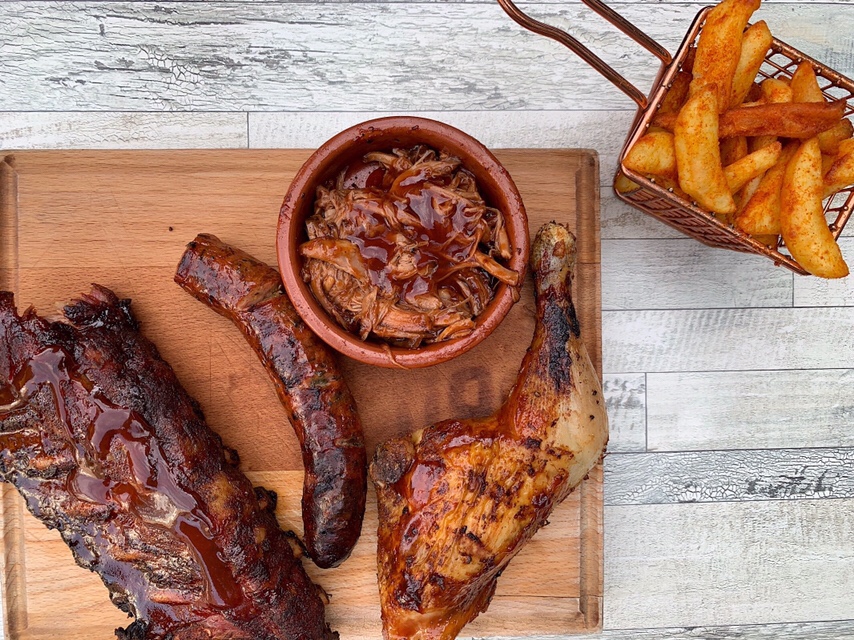 Tasty!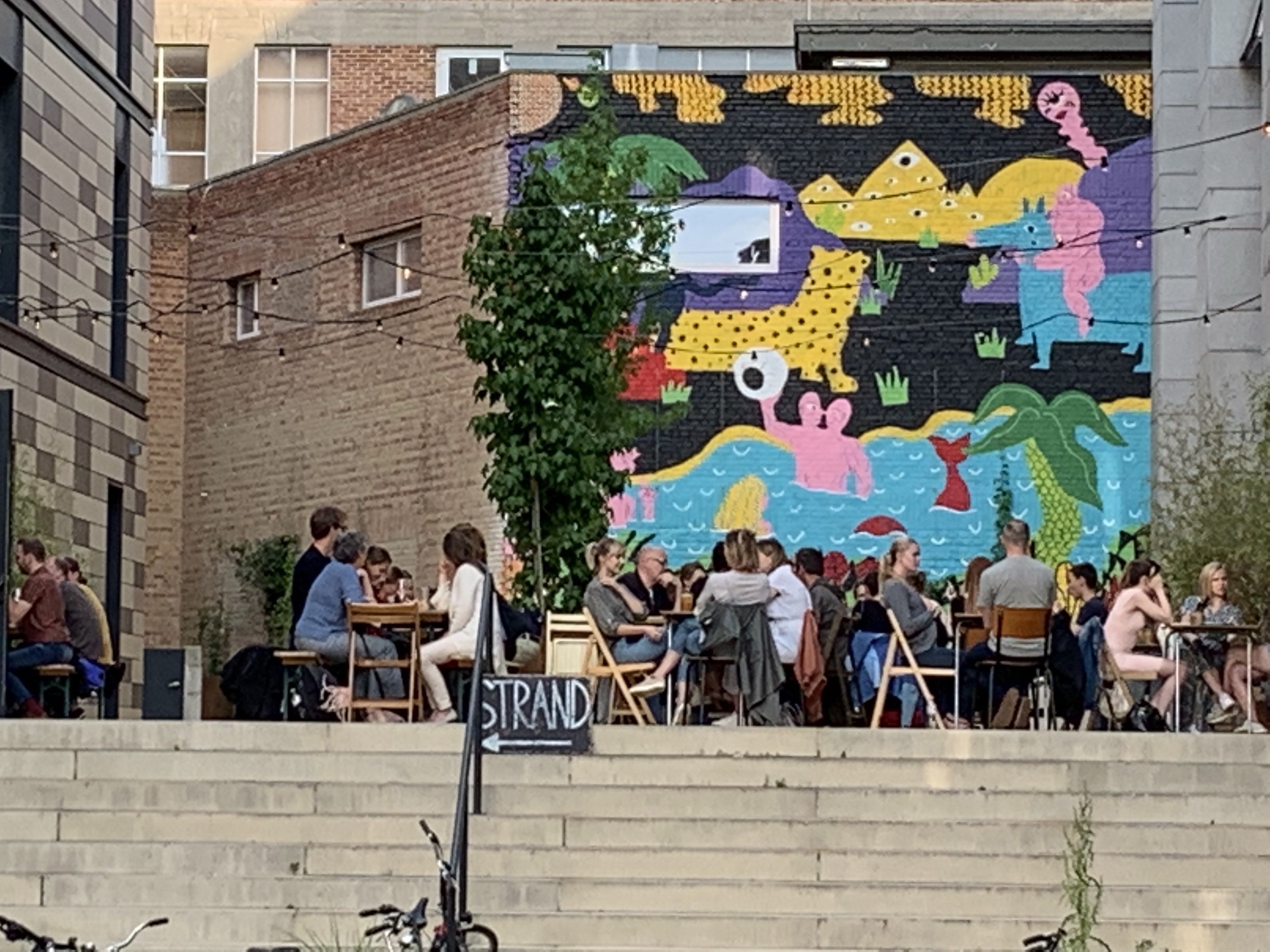 Bar next door was also interesting. "Strand" means beach in Dutch. Draw some water and pretend there is a beach nearby, great try.