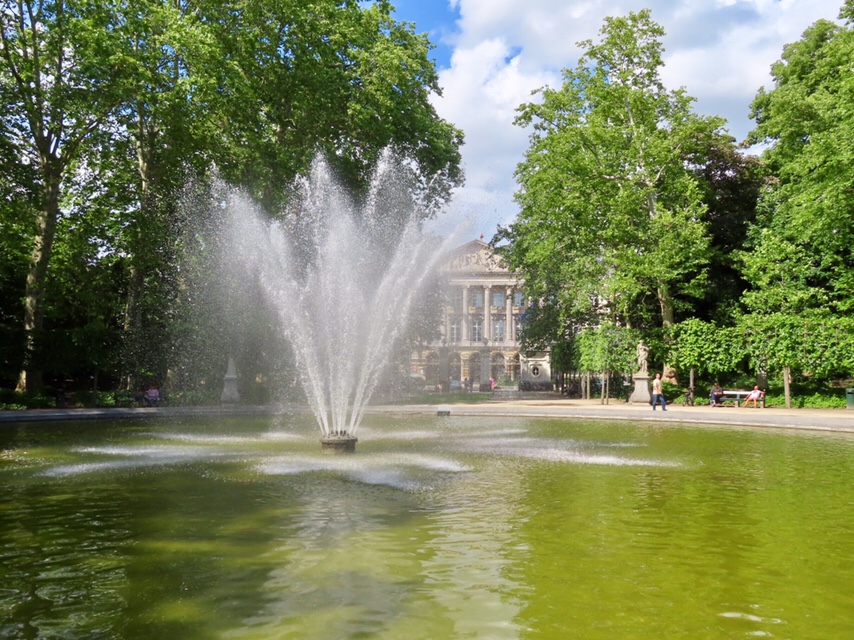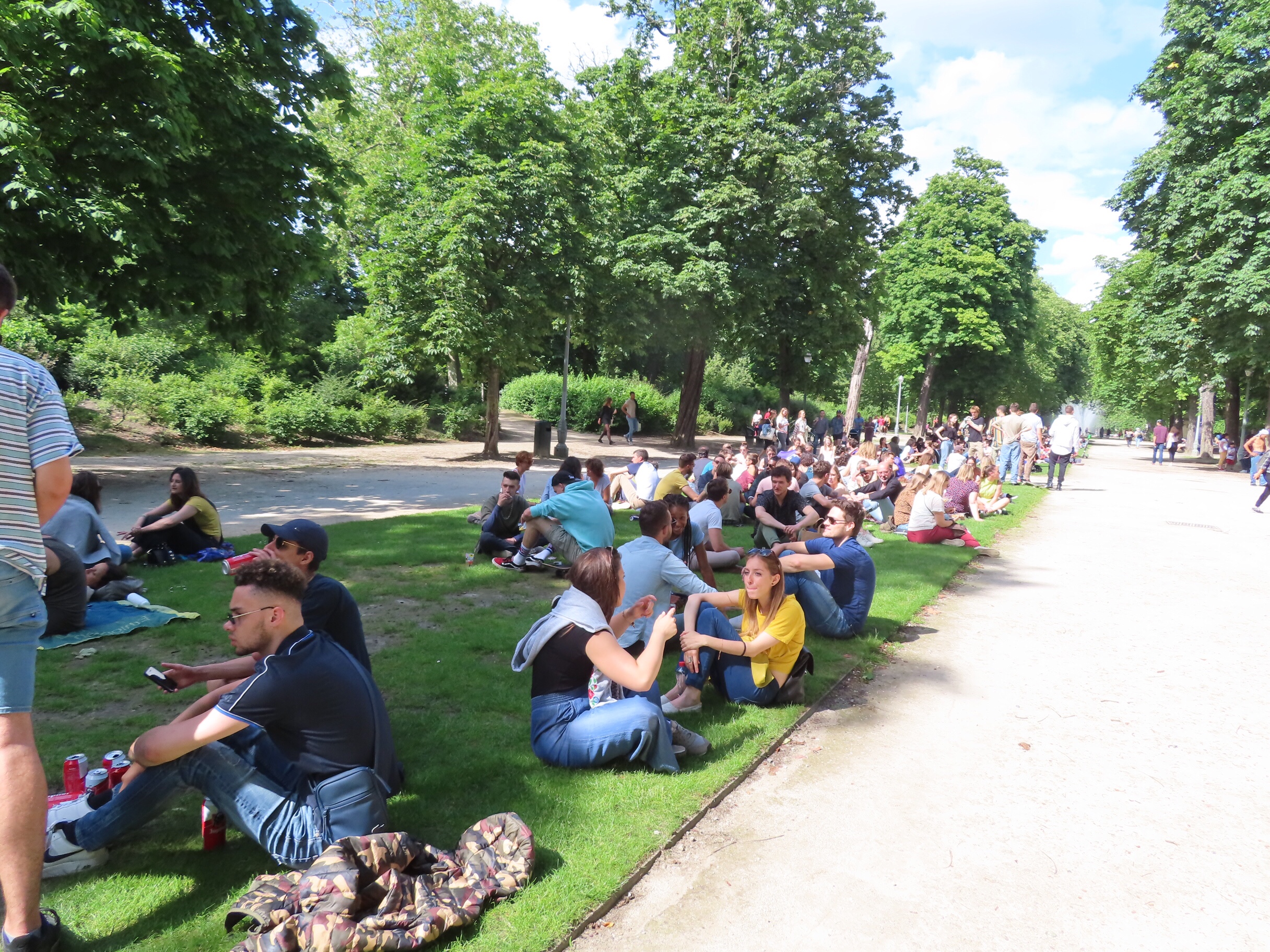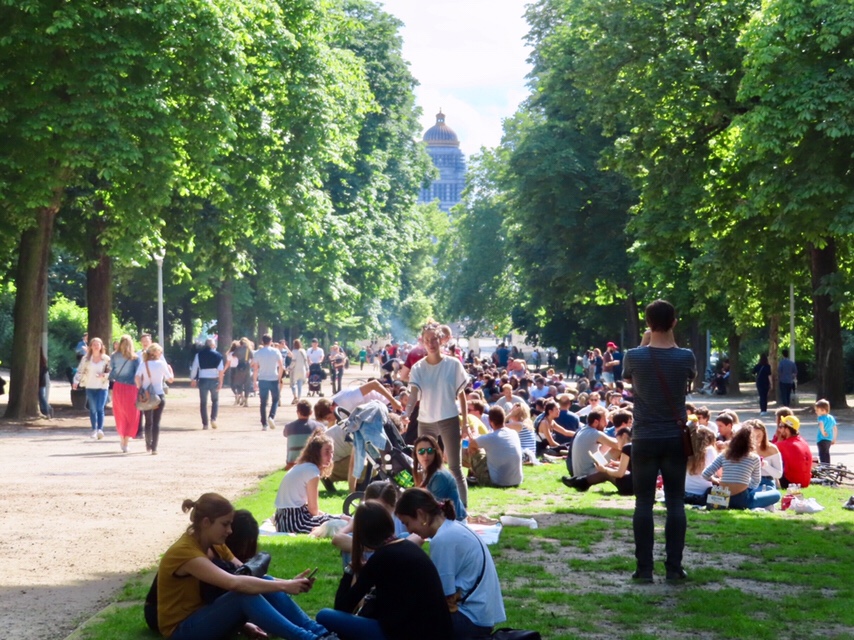 Summer and winter in Belgium have totally different vibes, in the summer everything is so sizzling and cheerful, that you forget the winter is so long and gloomy. Even though I'm the kind of person who mostly stays at home when I'm in Belgium, these days I do sometimes go outside take a walk or have some drinks with friends, just to feel the good vibes.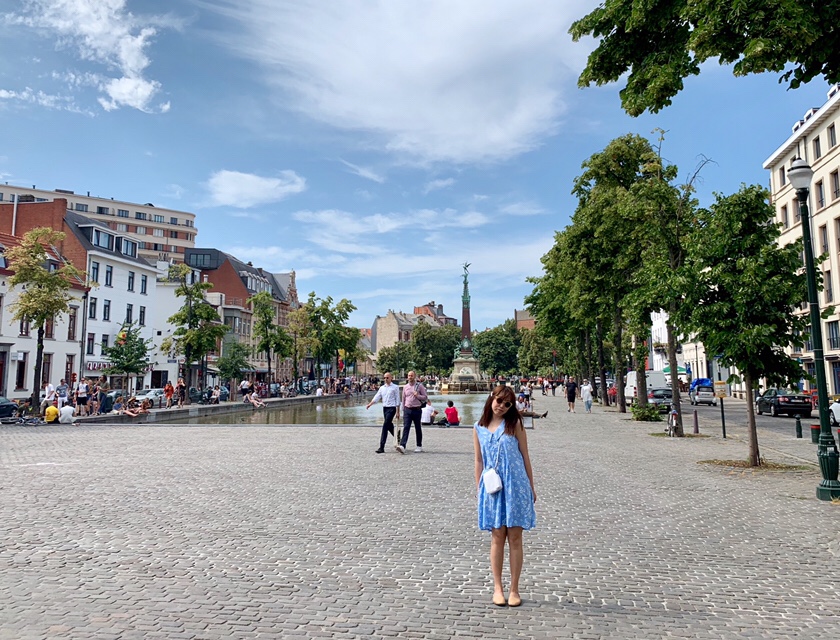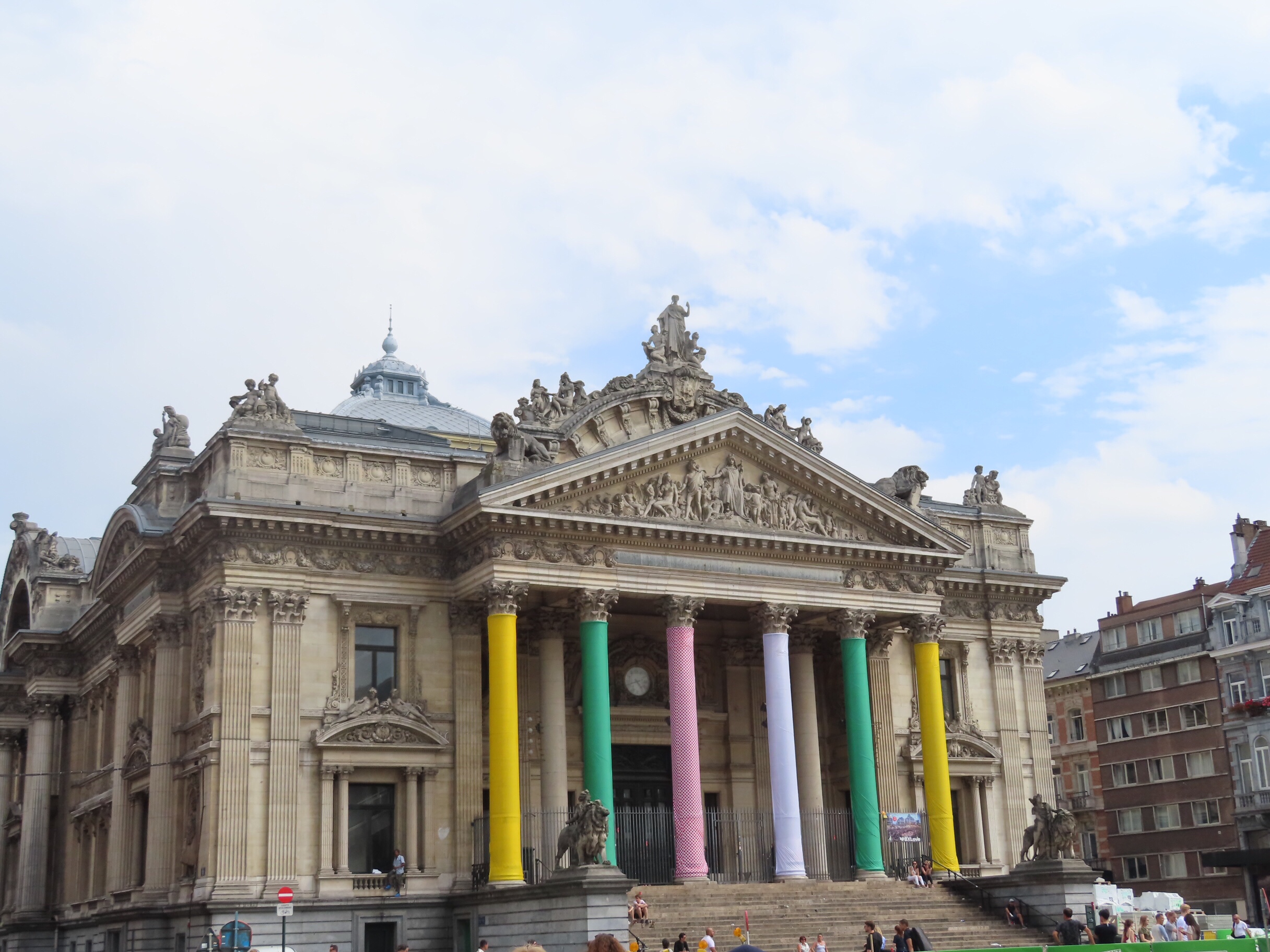 Pride is coming, thats why they paint de beurs in colors.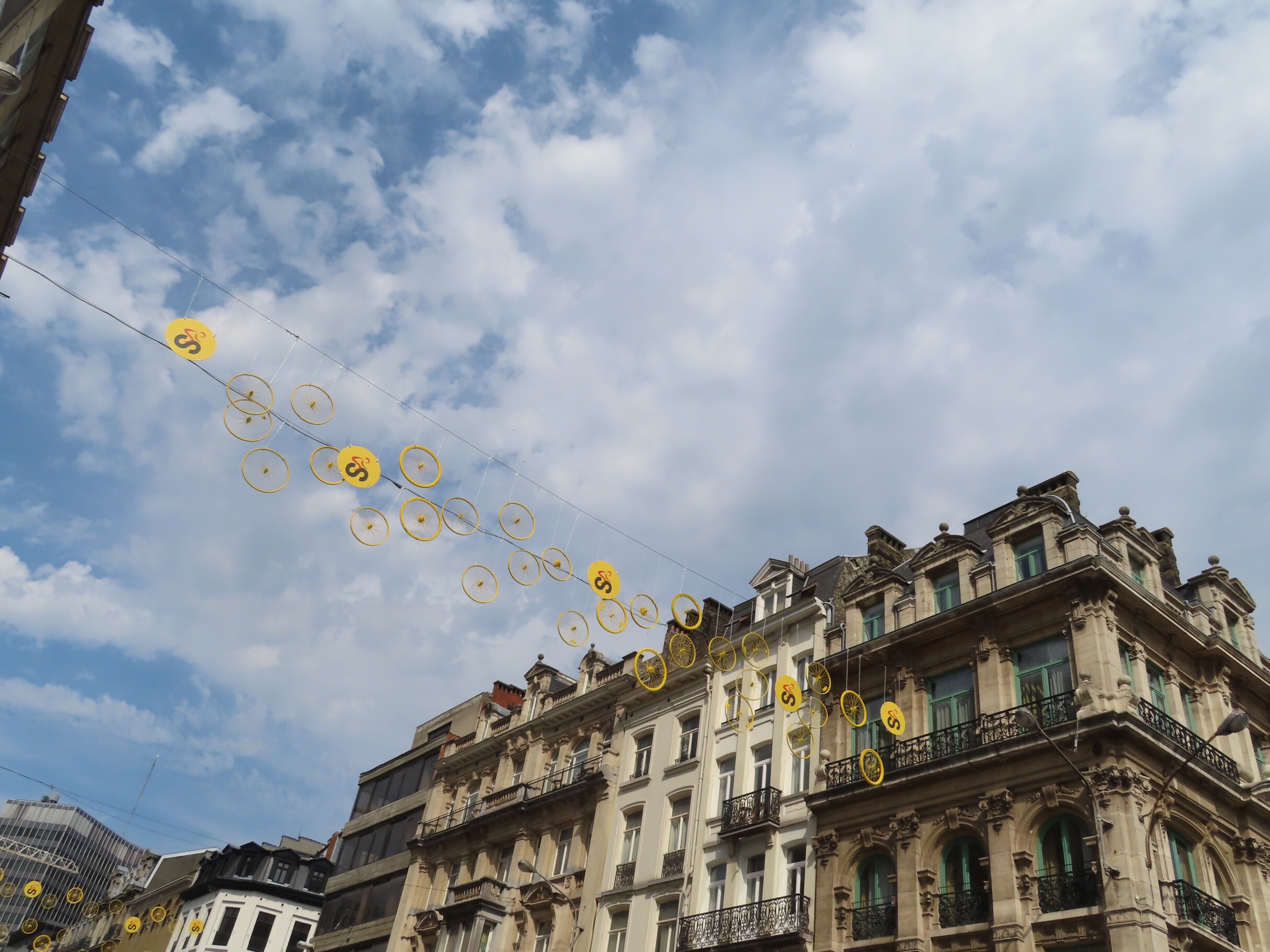 And tour de france is also here soon, there will be a Grand Depart somewhere in Belgium, some of my Belgian friends are really into it and trying to see the departure. I don't get it maybe because I don't watch much sport except for tennis, but it's nice they put so many cute wheels in the center of Brussels!