I'm not staying in Phu Quoc city, a bit (5km) outside the center. Yesterday I had to find a phone charging cable, that was actually the only reason for me to take a look at the city. I'm trying to avoid looking at the traffic.
Traffic seems already crazy in the area near Phu Quoc city, I'm glad the hotel I chose is in a relatively quiet place.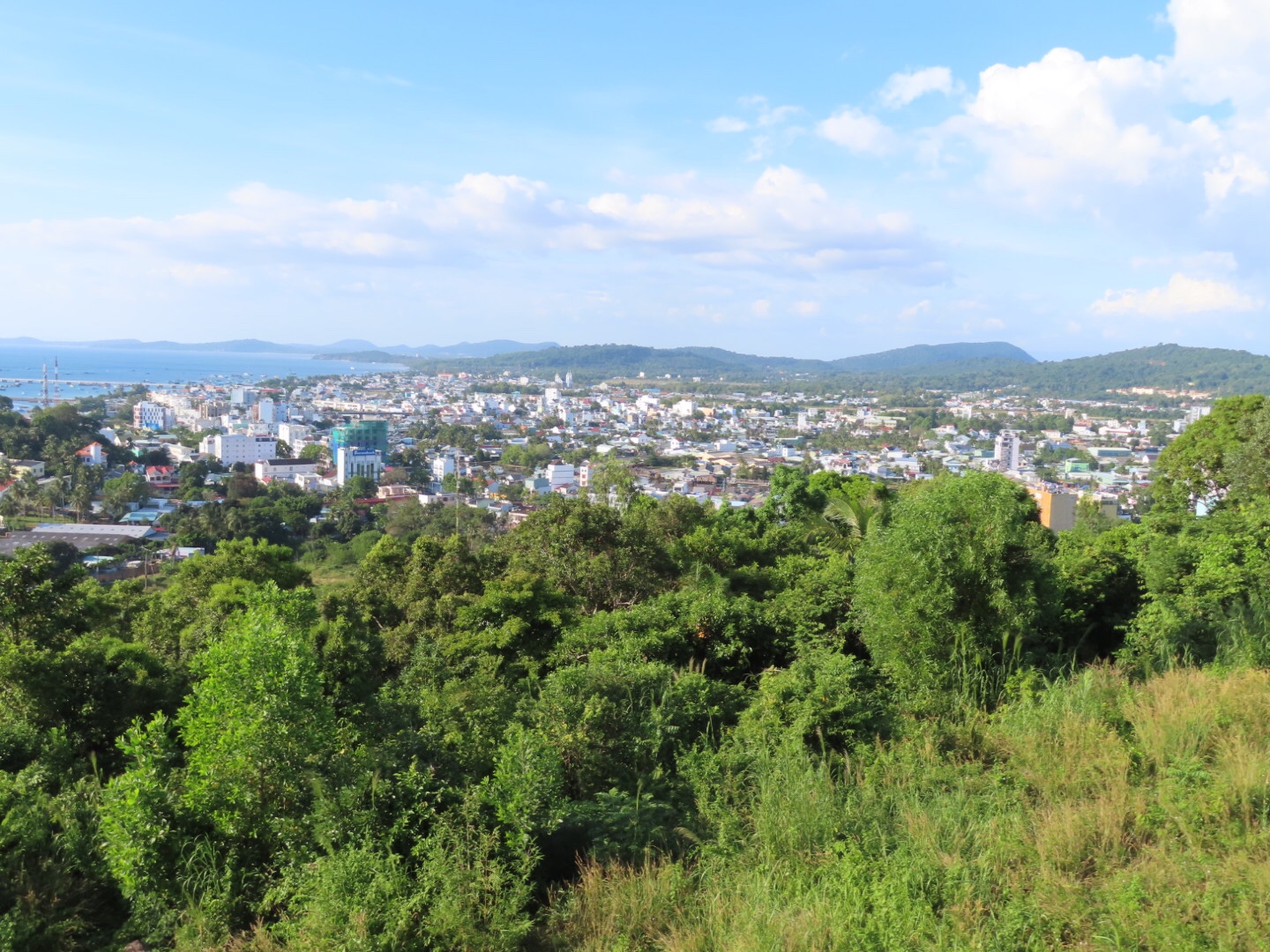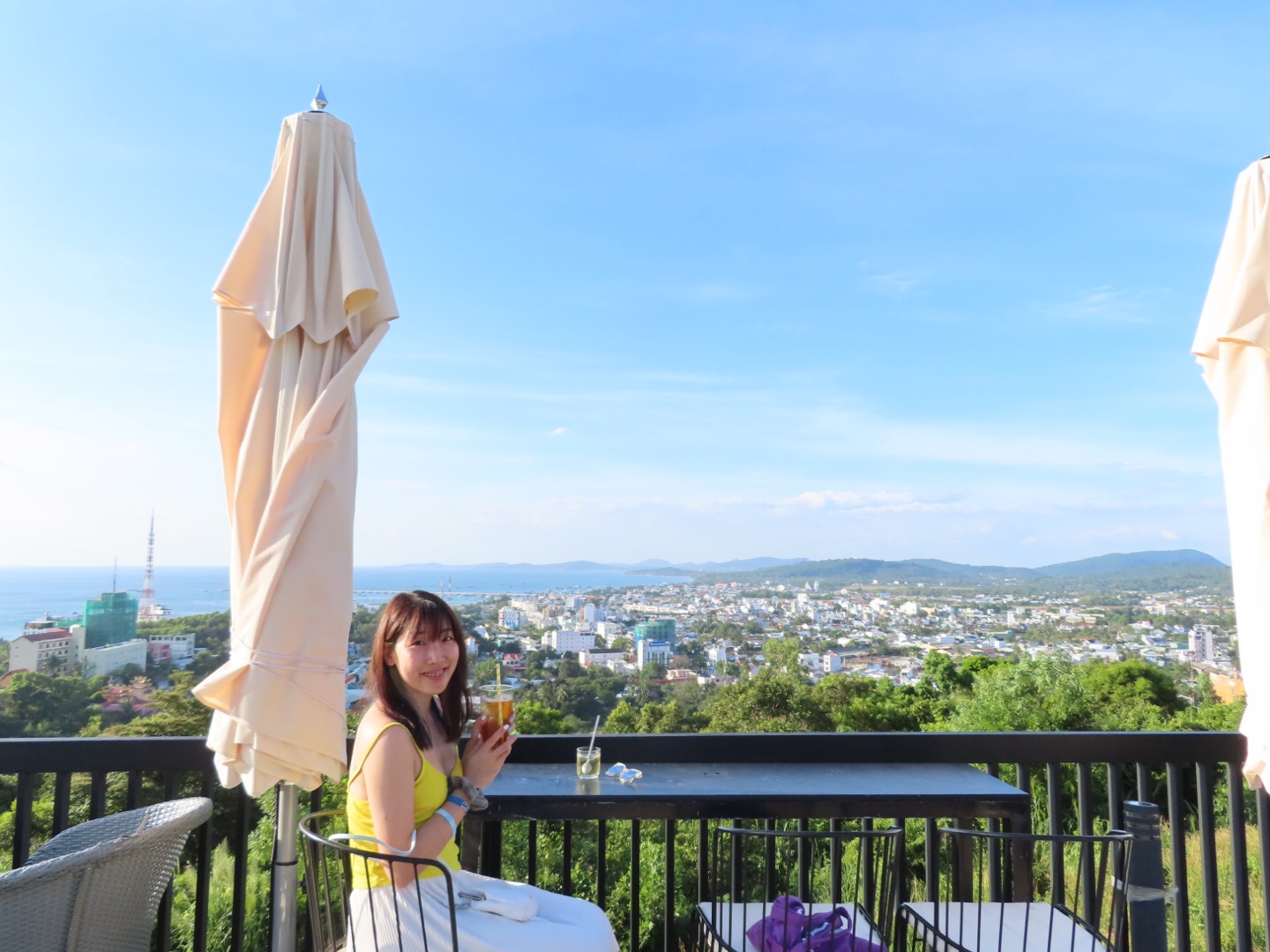 Anyway I went to this café called Son Tra, where you get a nice pano view of the city and the coast line.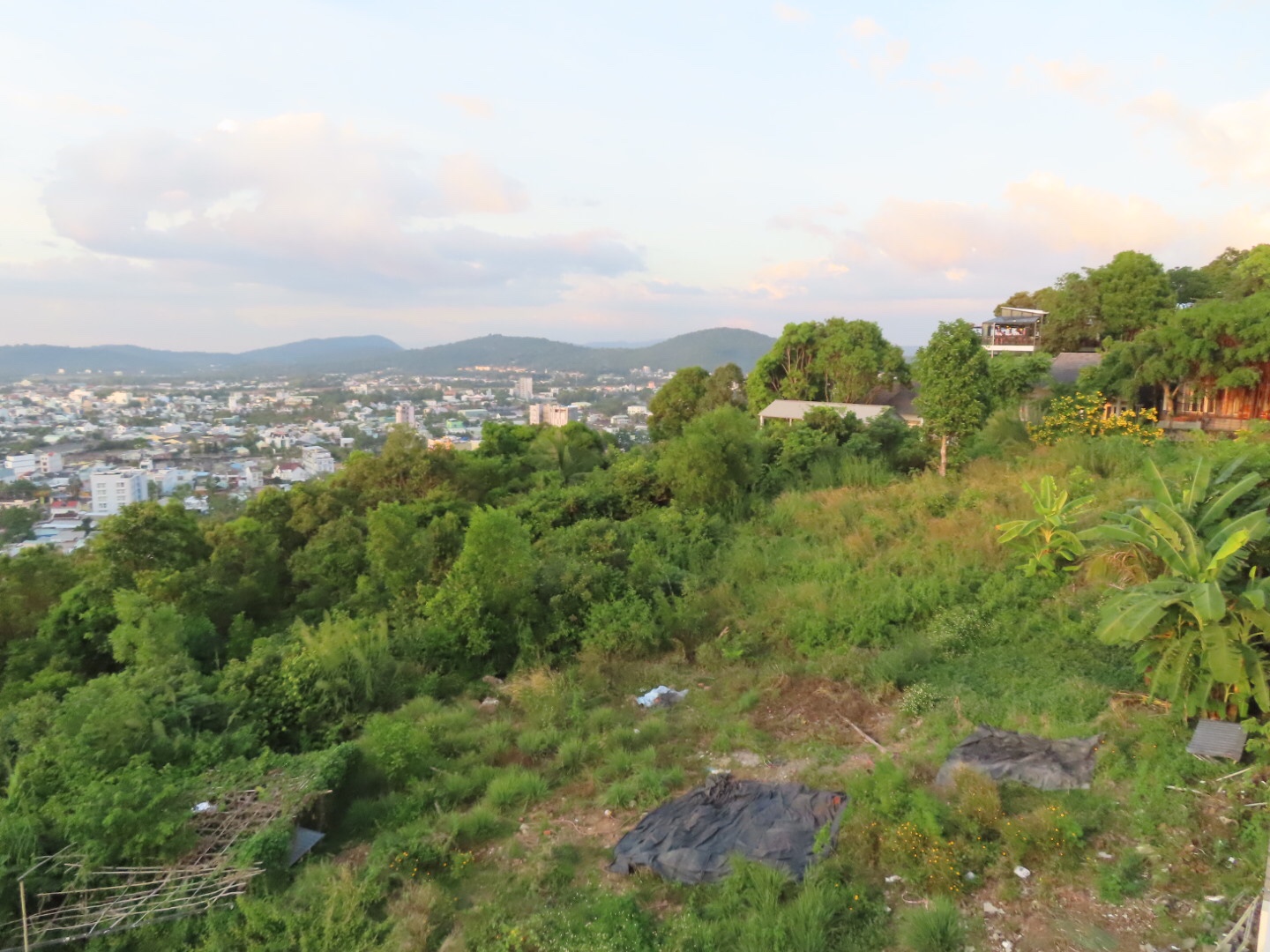 There're a few other bars on the hill where you can get a view.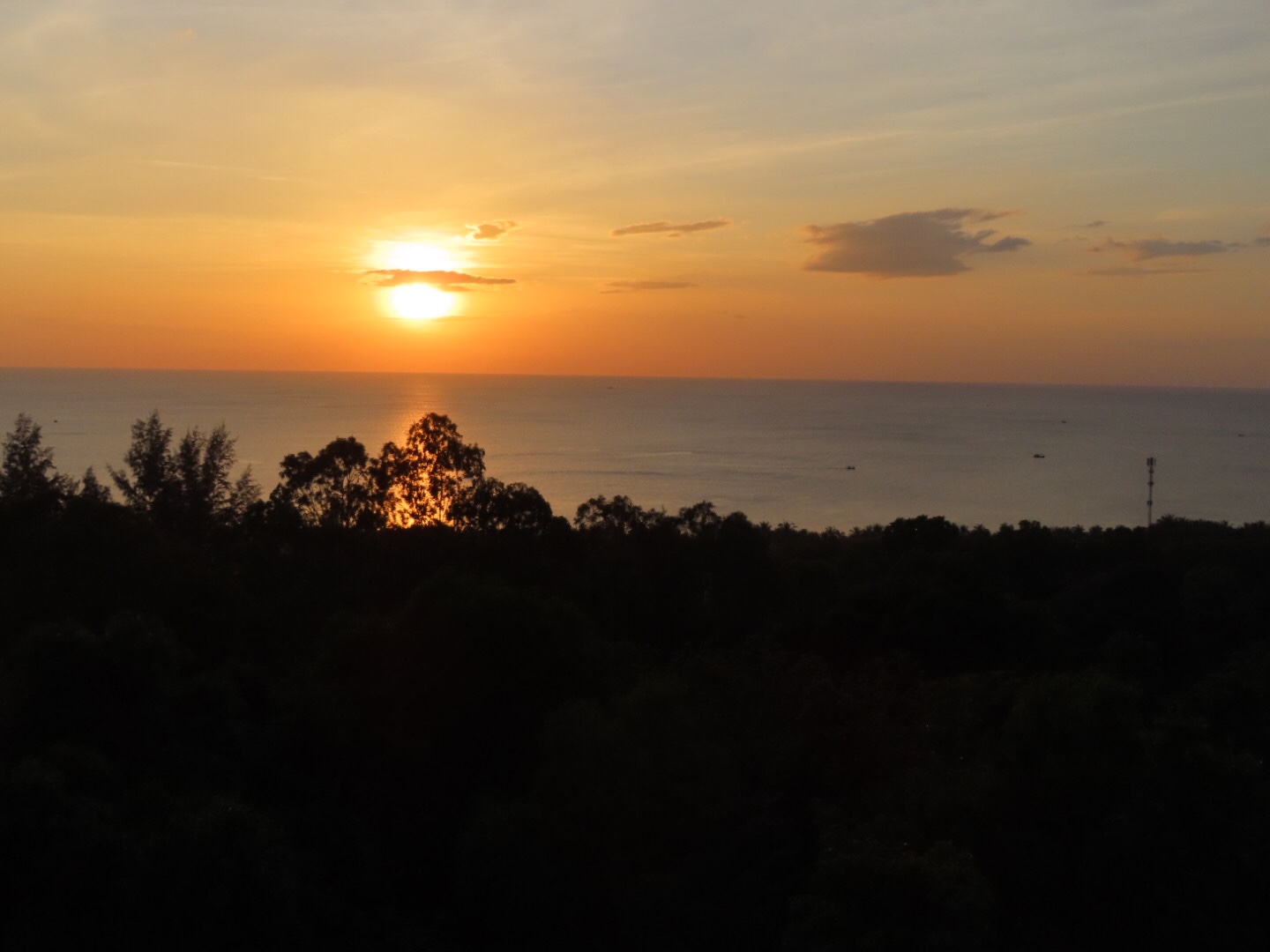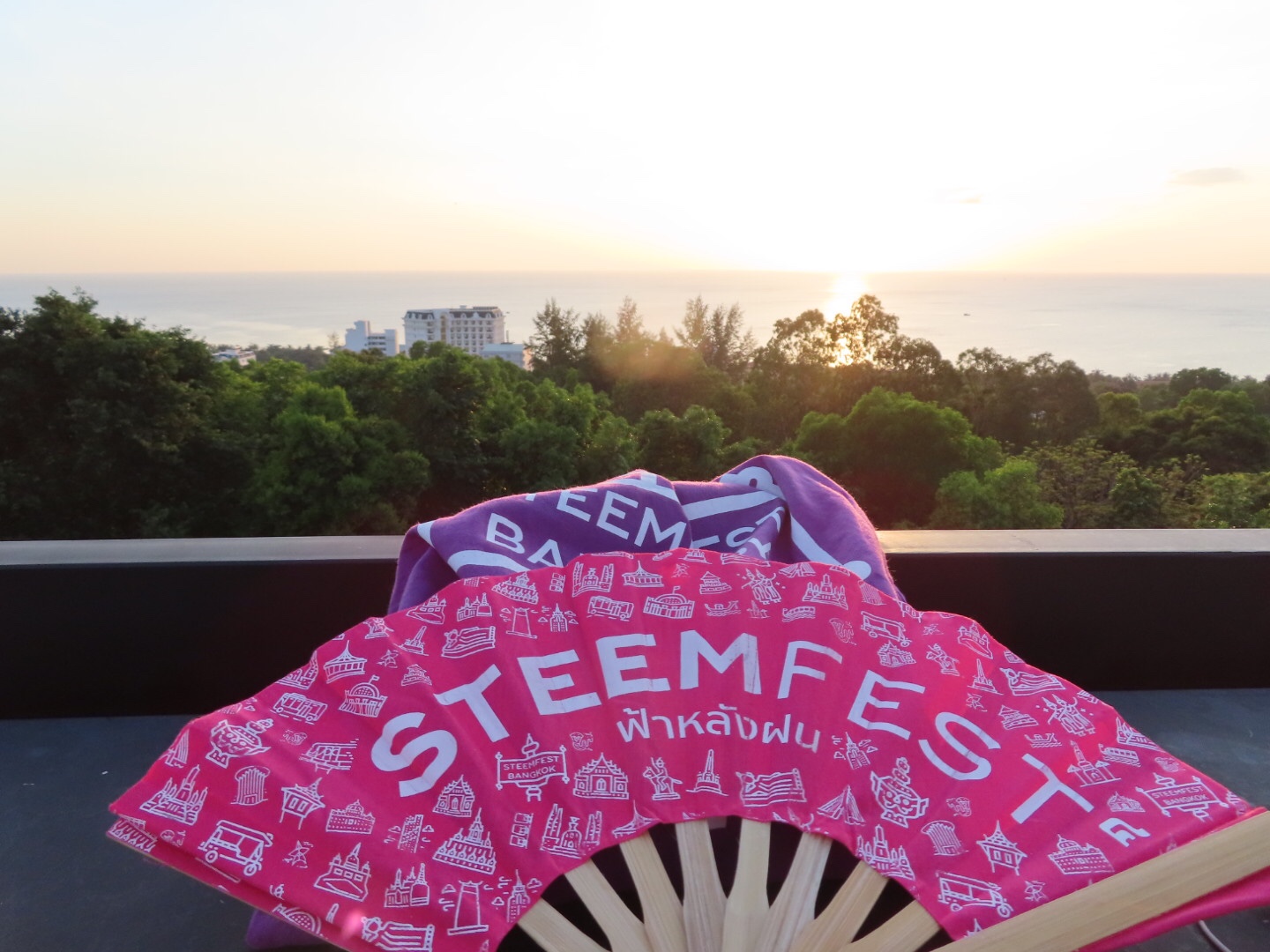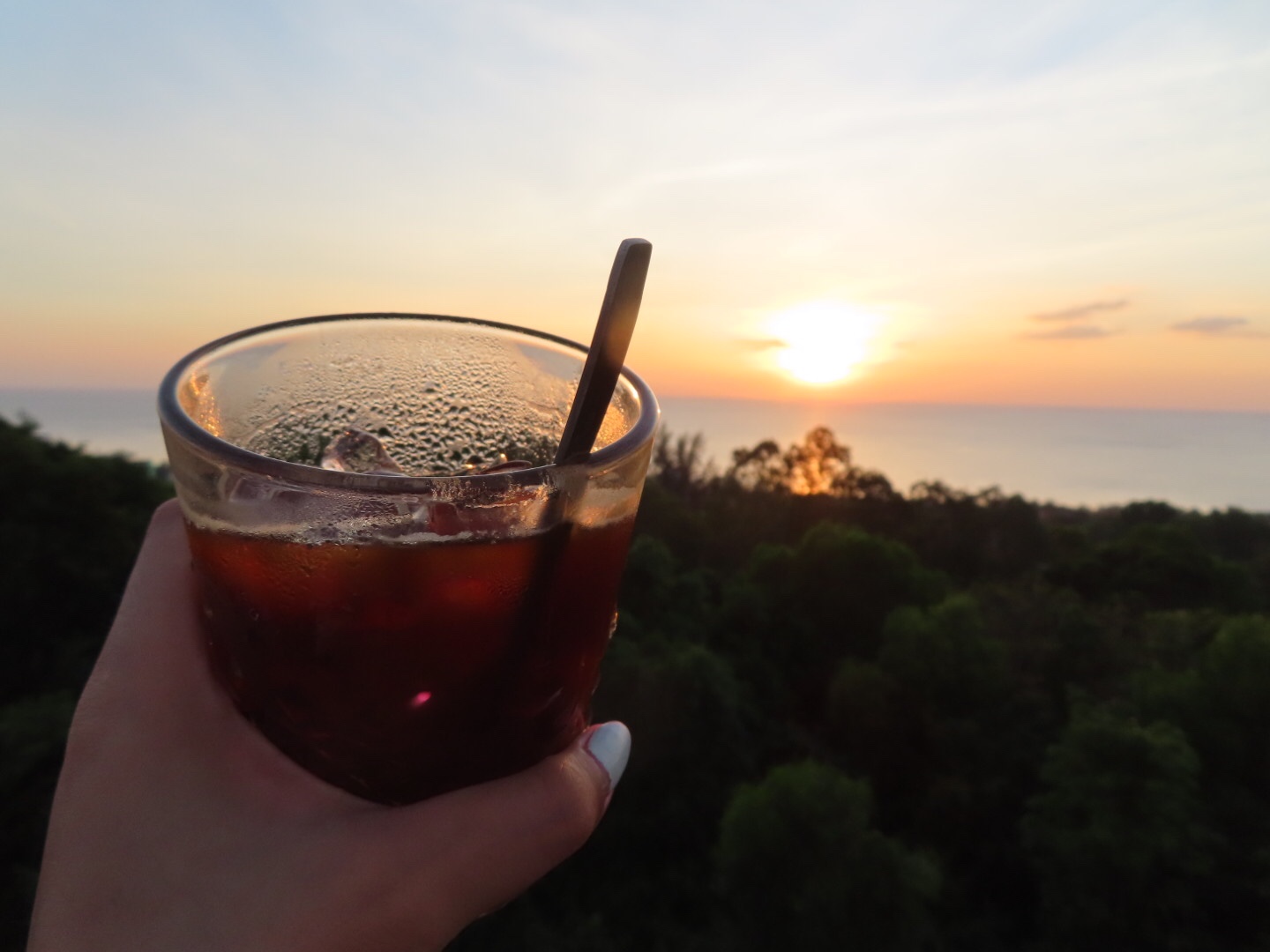 Sunset Vietnamese coffee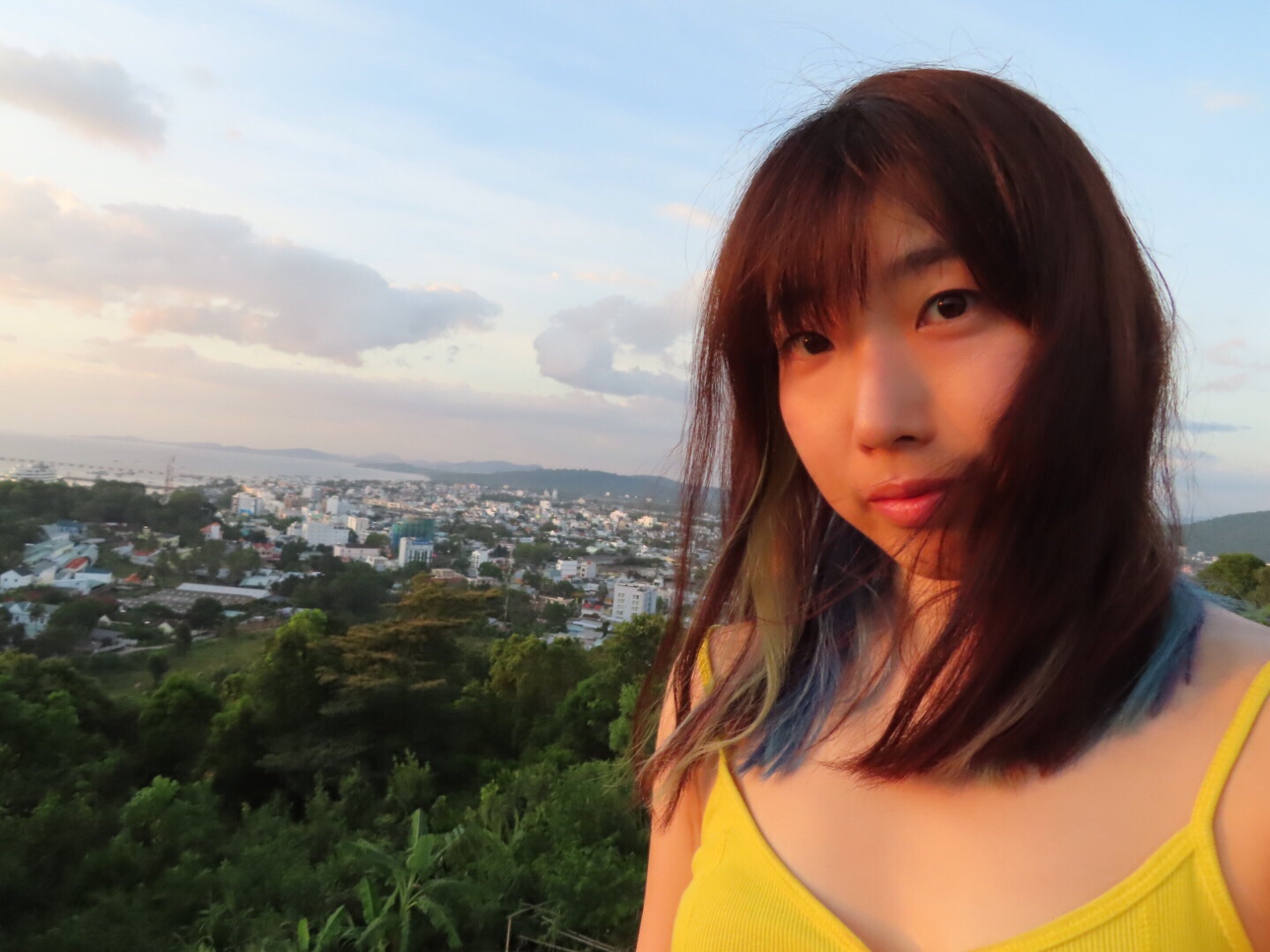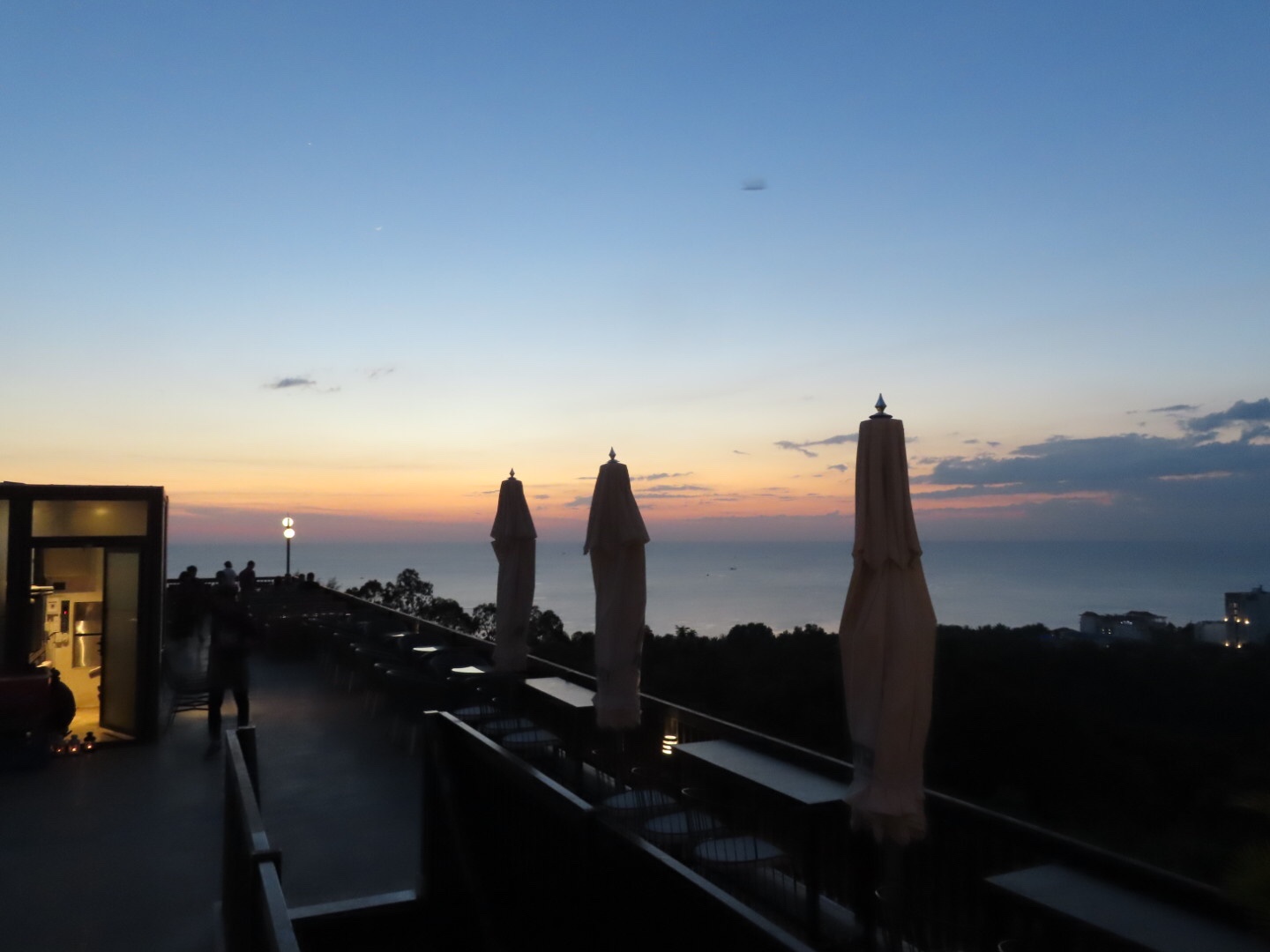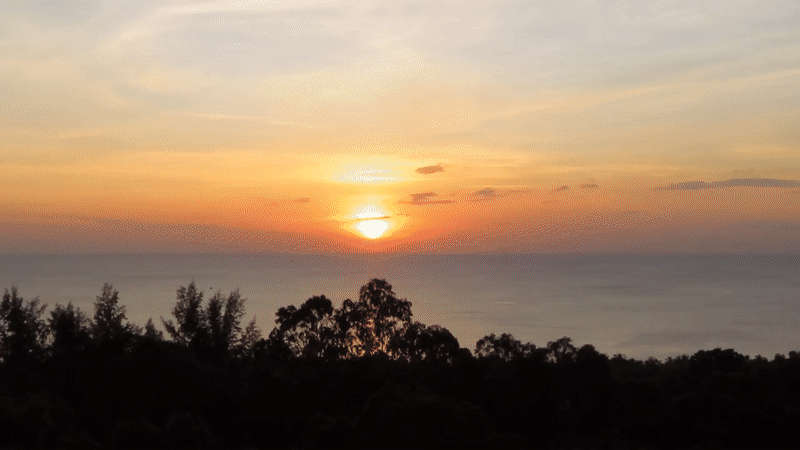 Drinks are OK, not bad not amazing. Coffee wasn't the best and personnels weren't the friendliest. Still a nice spot to watch sunset.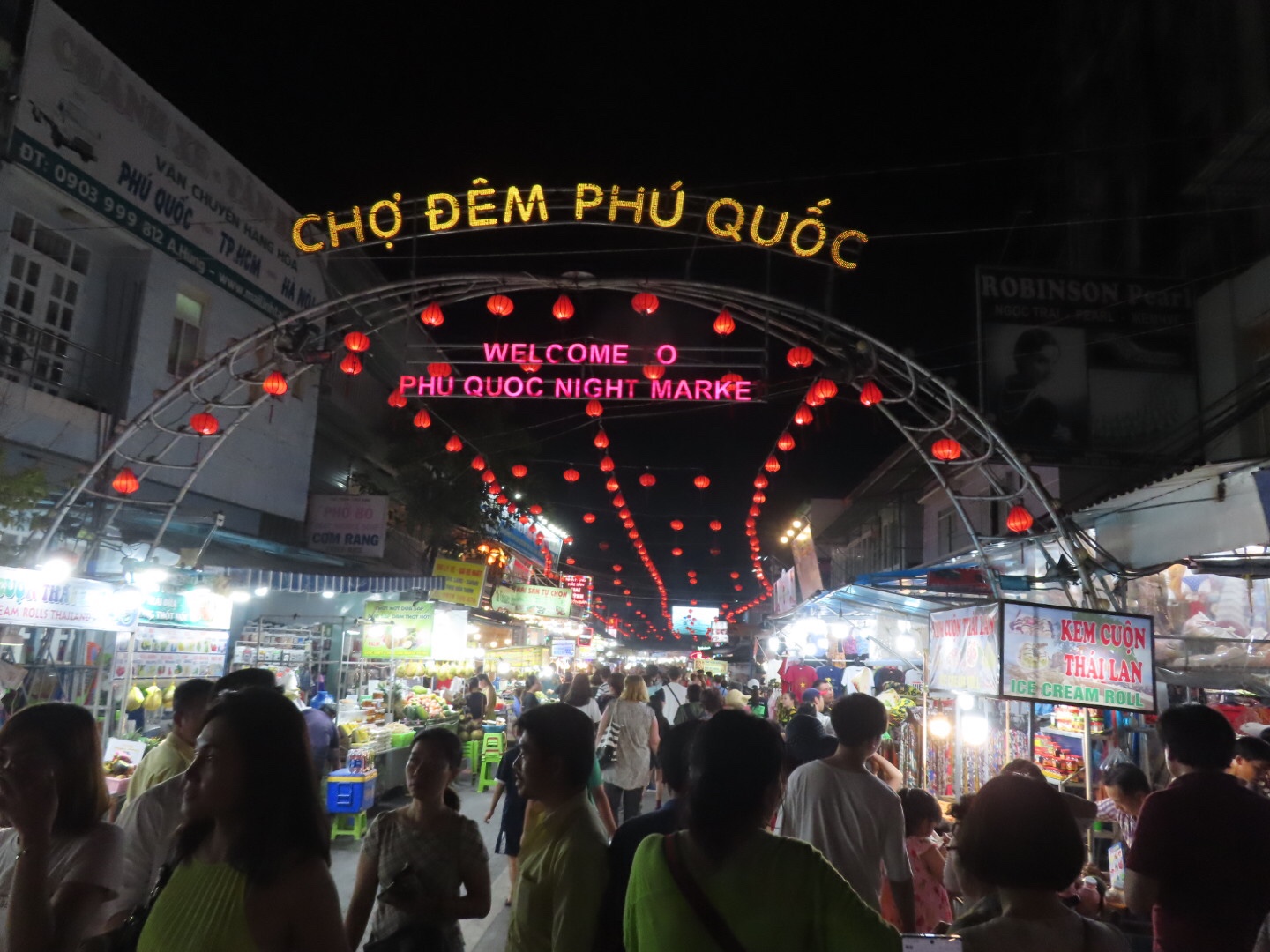 After the café, I walked along the main roads, passing countless restaurants, shops, hotels and tour offices, reached my destination, Phu Quoc night market.
When I took the photo above, I was trying to cross the street, with a few Korean tourists. We were all shocked to see when red light counted down from 35 sec to 0, then again red light from 35 sec, then again and again. Finally we tried our best, just crossed that street.
I got my charging cable and skipped that night market because it seems a tourist trap to me.