As you may have probably noticed already, I love ice creams and would taste some famous local ice cream shops wherever I travel to.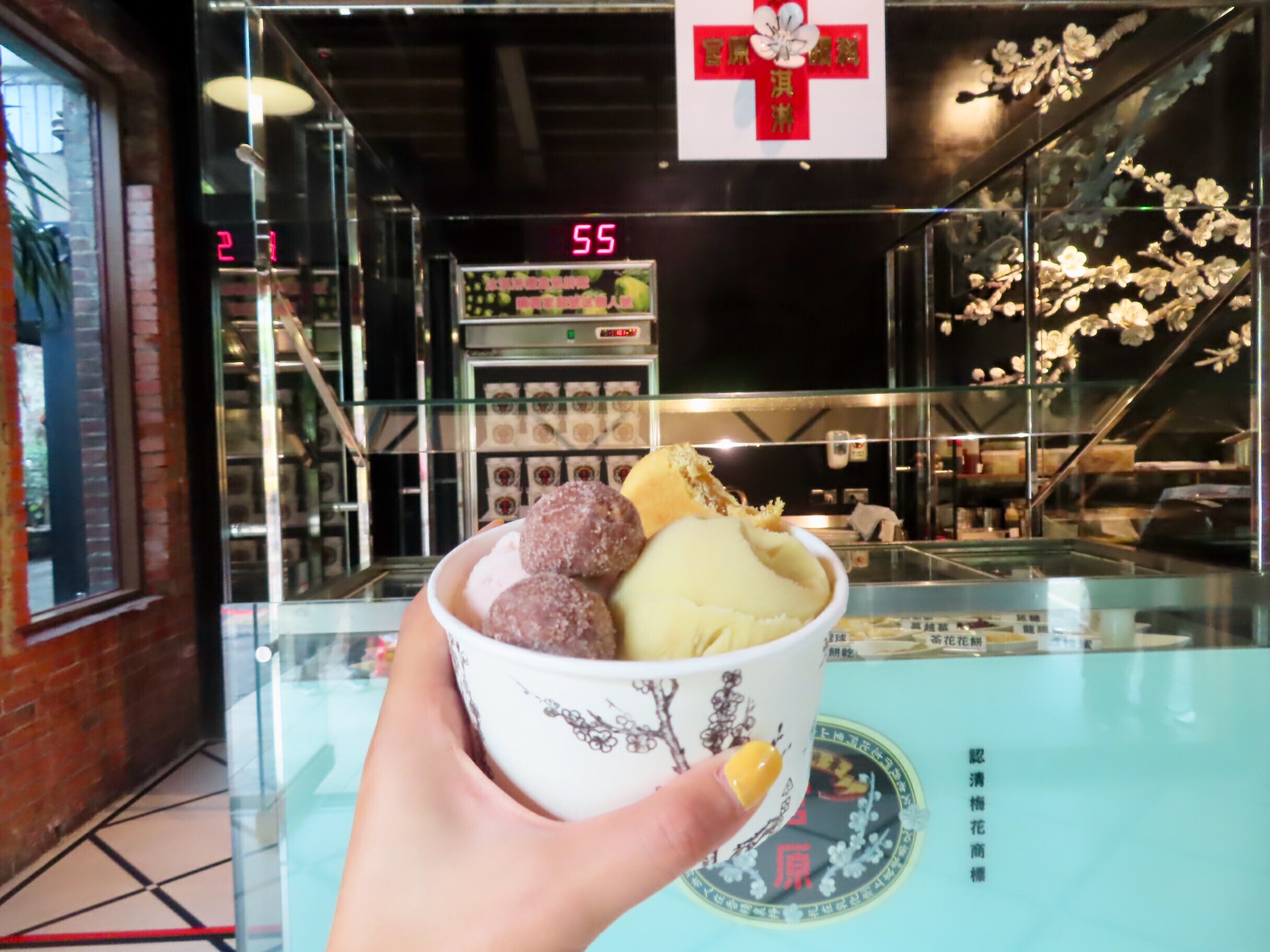 In Taichung, I heard there is a popular ice cream shop called Miyahara. Taichung isn't a very touristic city, actually the whole Taiwan is quite underrated in tourism.
It's actually a huge dessert shop where you can buy some nice packed dessert like the famous Taiwanese pineapple cakes as souvenir for friends.
Ice cream there is actually not that special to be honest especially when you've already tried so many ice creams everywhere in the world. But I really love their interior decorations.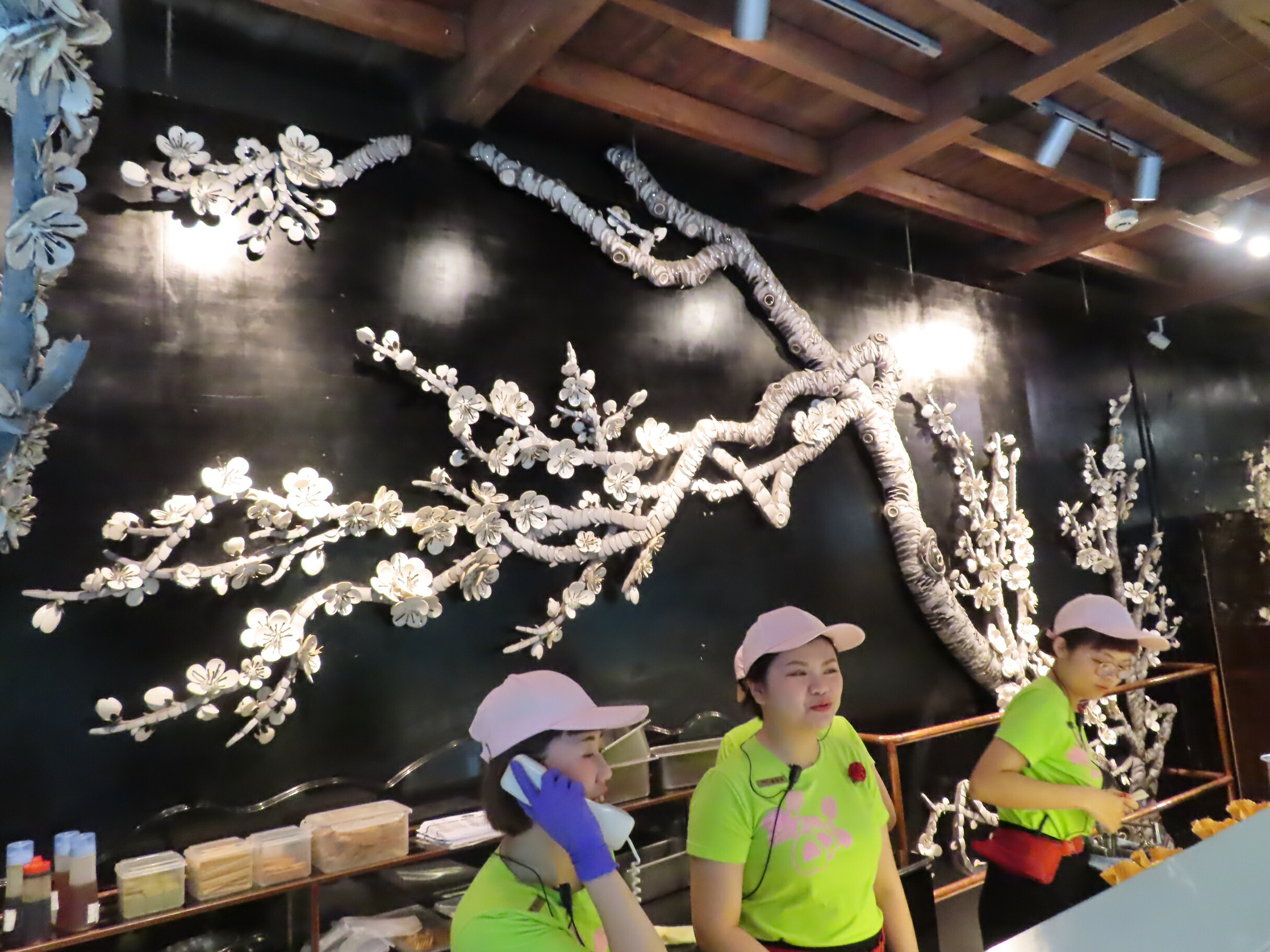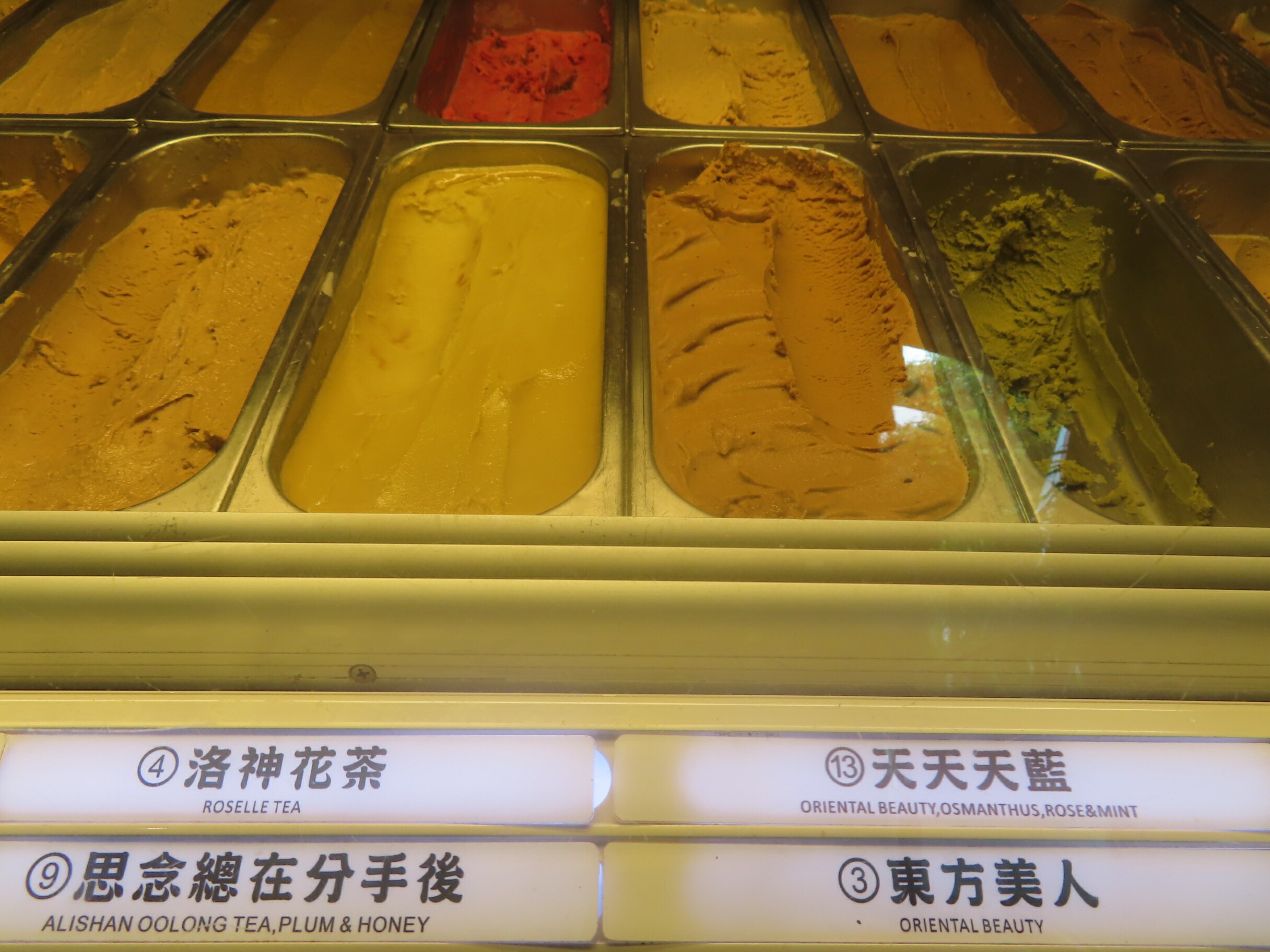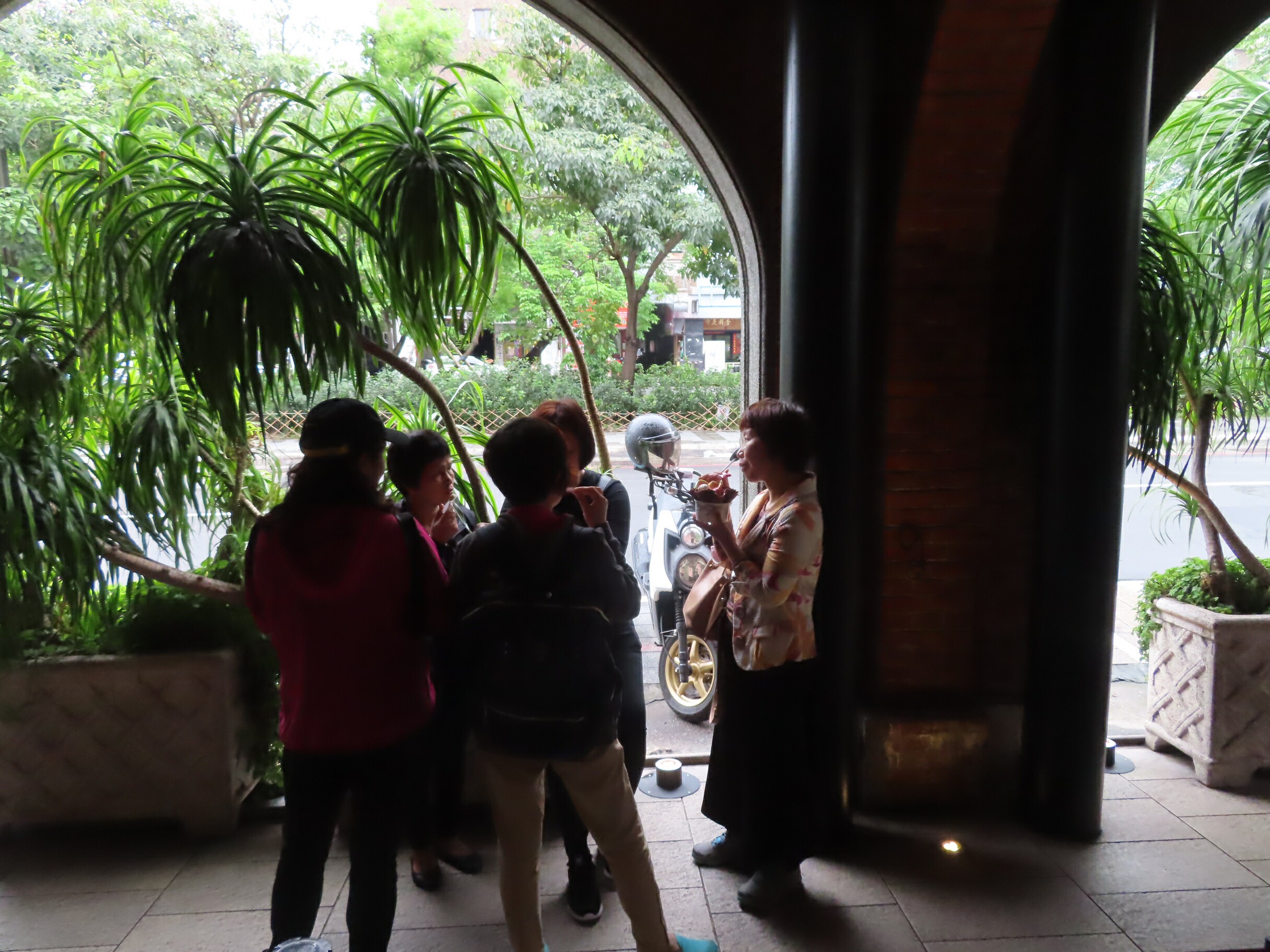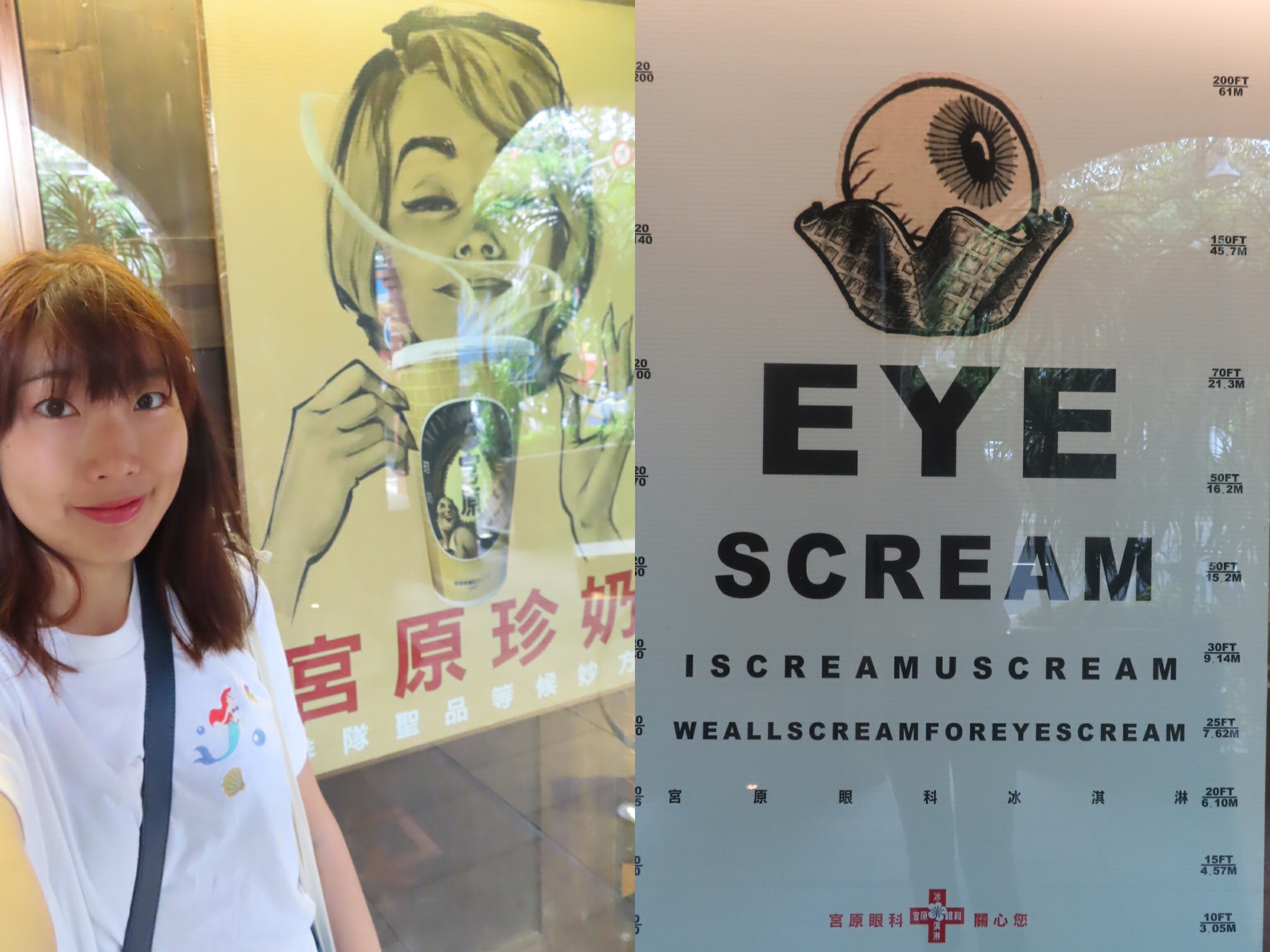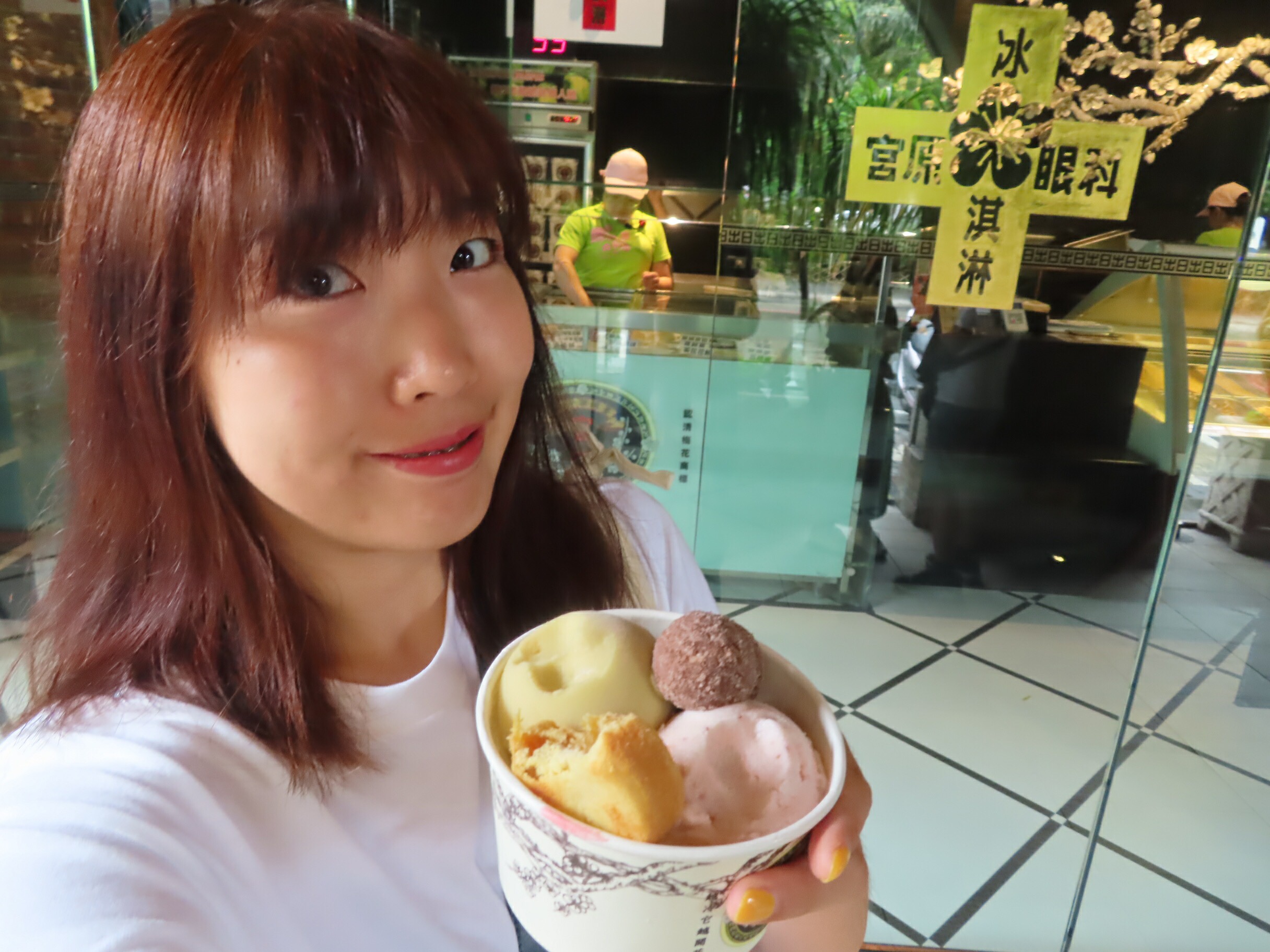 Another thing I love about the place is you can choose two kinds of toppings with ice cream. And toppings there are much more interesting than just some chocolate sauce. You can choose from cheesecake, chocolate cake and ther famous pineapple cake, which I probably enjoyed even more than the ice cream itself hahahaha!