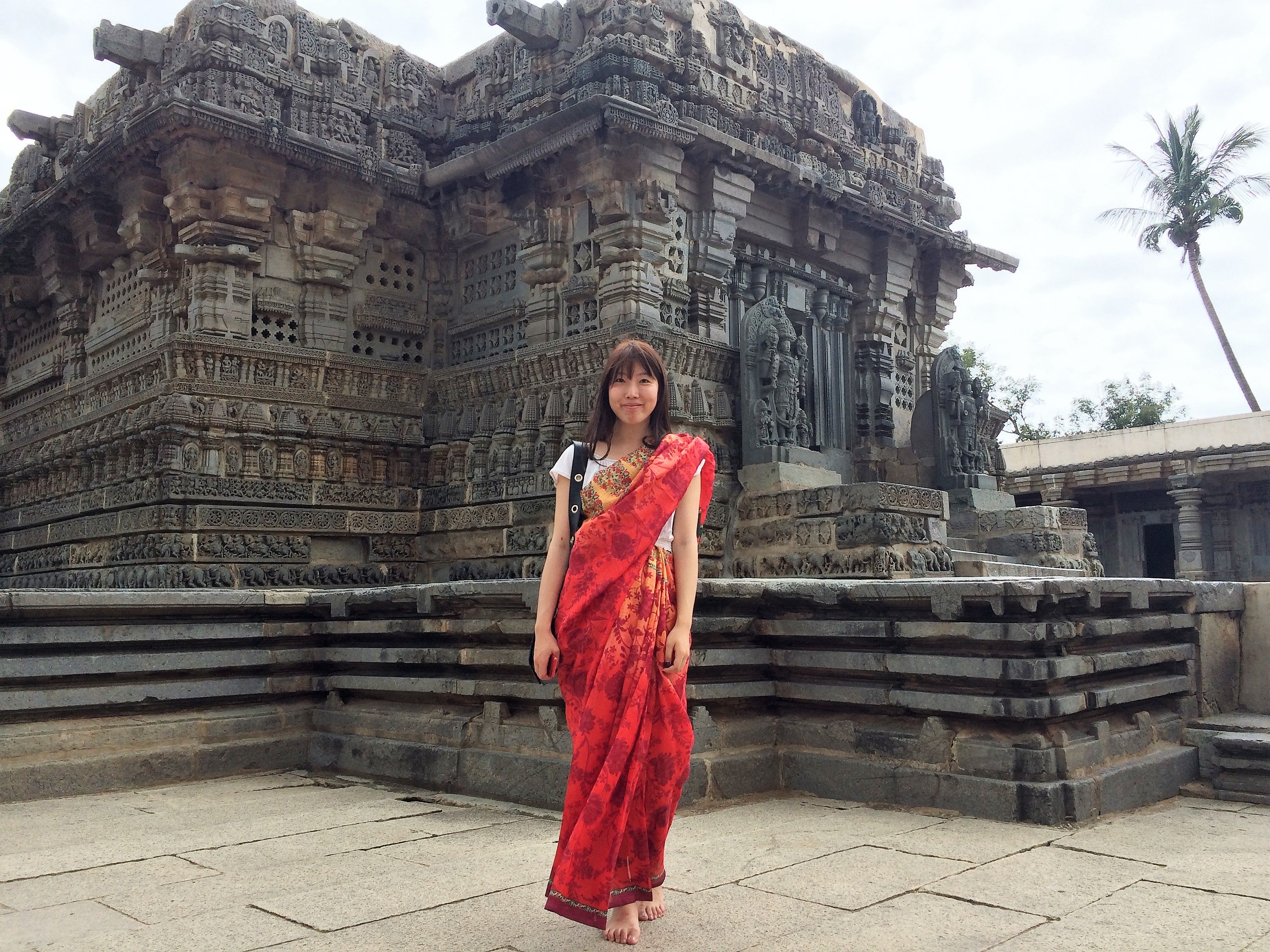 Rich in history and culture, India has so many various architecture. The Channakeshava temple is one of the best Hoysalan Temples I have visited in South India. It's located 35 km from Mysuru. After seeing the pictures of this intricate architectural glory, I put it as the number one must-visit spot in my South India bucket list. I stayed in Bangalore for a couple of day so I thought of making a day trip to the temple.
In India, although there is a complete train network but it wasn't easy to plan your trip especially when you have limited time, because you never know whether the train would be on time. I've made a post on Stackexchange website for the possibility to do a day trip to the temple from Bangalore.
Today I'd like to give my dear Steemit friends some tips to get to the temple from Bangalore city and show you how wonderful this architectural masterpiece is.
今天我要介绍一个南印度有名的印度教寺庙,Channakeshava。这座匠心独运的寺庙是我在南印度看到的最精致的一座。它离印度南部的主要城市迈索尔35公里,从迈索尔可以搭公车过去。如果说北印度是殖民的历史,可以很多波斯帝国影响的建筑,南印度可以看到更多印度教的历史和建筑。我是从班加罗市区Channakeshava寺庙的。印度有很密集的火车网,但是印度火车经常晚点,所以其实很难计划行程,尤其是赶时间的话。

我想要分享从班加罗过去的交通和Channakeshava寺庙的美丽细节。
Continue reading The marvelous Chennakesava temple of Indian Hoysala dynasty 南印度的古老庙宇