Jaipur is the well-known pink city in India, not too far from Delhi, which also makes it the most visited city in Rajasthan.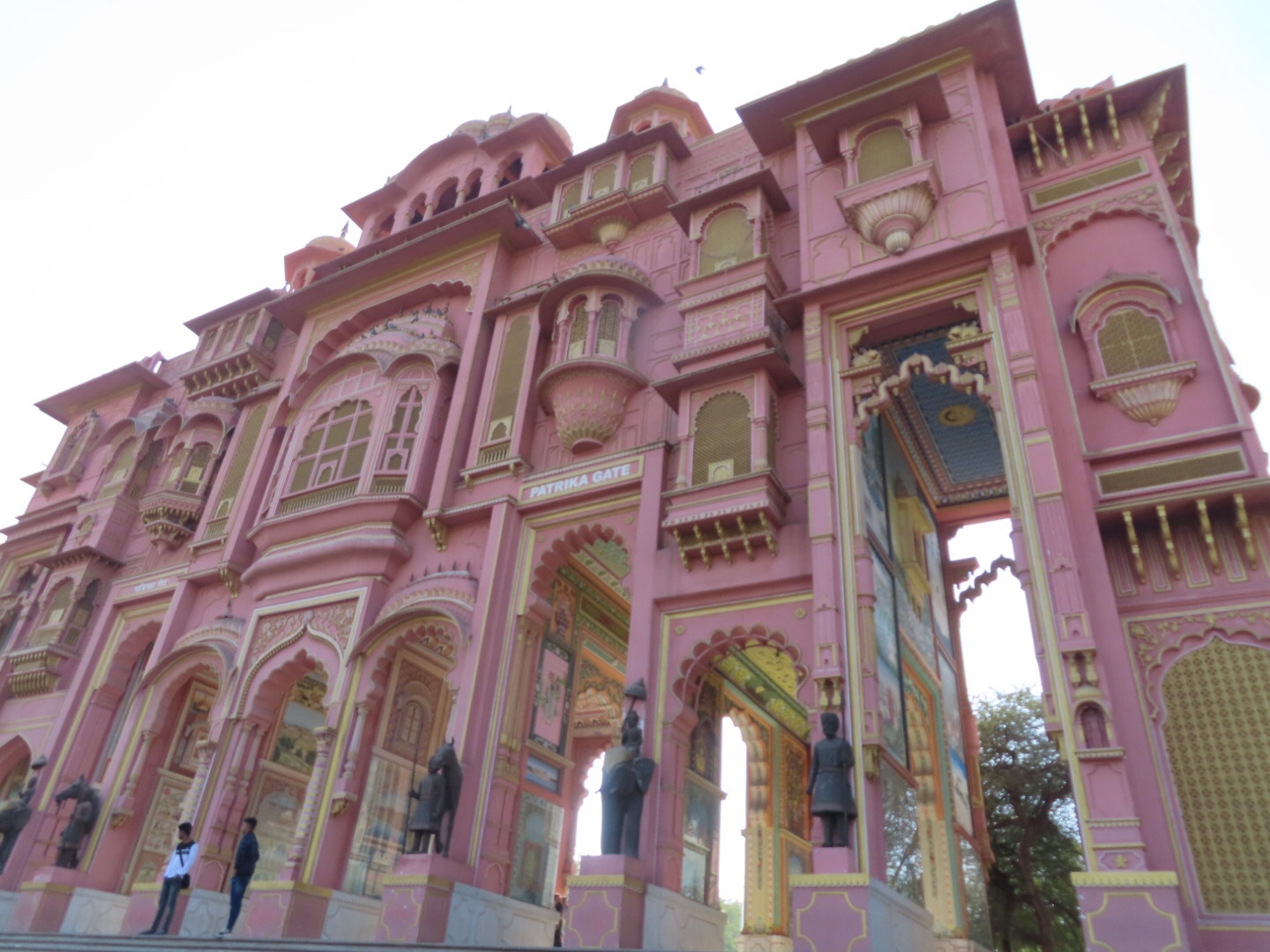 I think there're a lot to see in Haipur, but yep I was sick most of the time there, it's so cold at night and most Indian hotels are equiped with cold tiles (good for the long hot summer tho) and they don't have heating system. So I wasn't able to visit all those beautiful palaces and Rajasthani architecture, which is of course a shame cos I don't think I'd go back any time soon.
Visiting Patrika Gate was just for some photos. Is it an Asian thing? Photos are quite important lol. It's not historic site, it's just a relatively new gate. Yet it's probably the most instagrammed place in Jaipur, as I searched Jaipur and always this gate. I guess when you aren't sure if you can handle the long palace visit, but still want a picture or two, then it's a great place to go.
The gate is close by Jaipur airport, in the ring of Jaipur. To drive there is easy.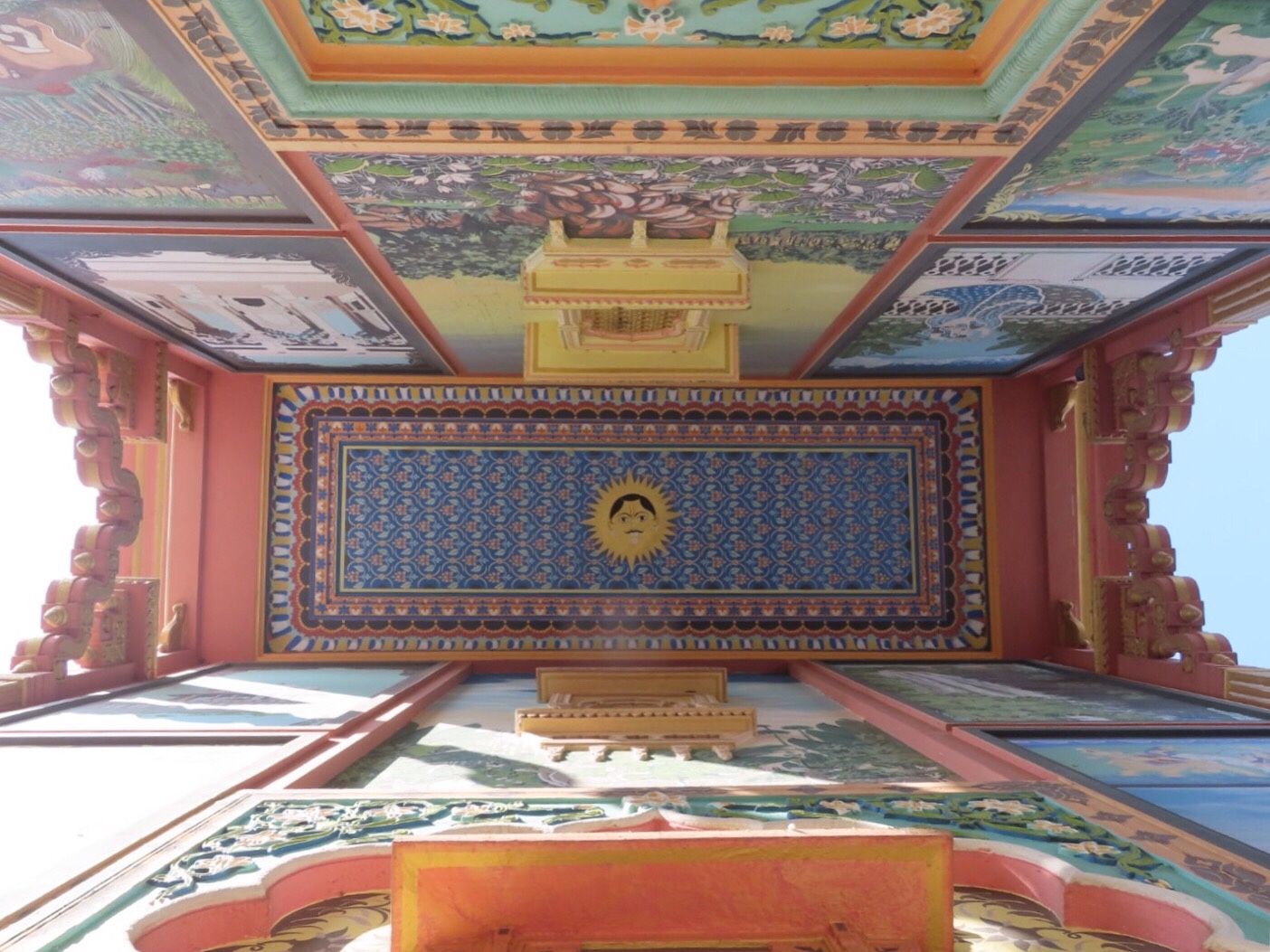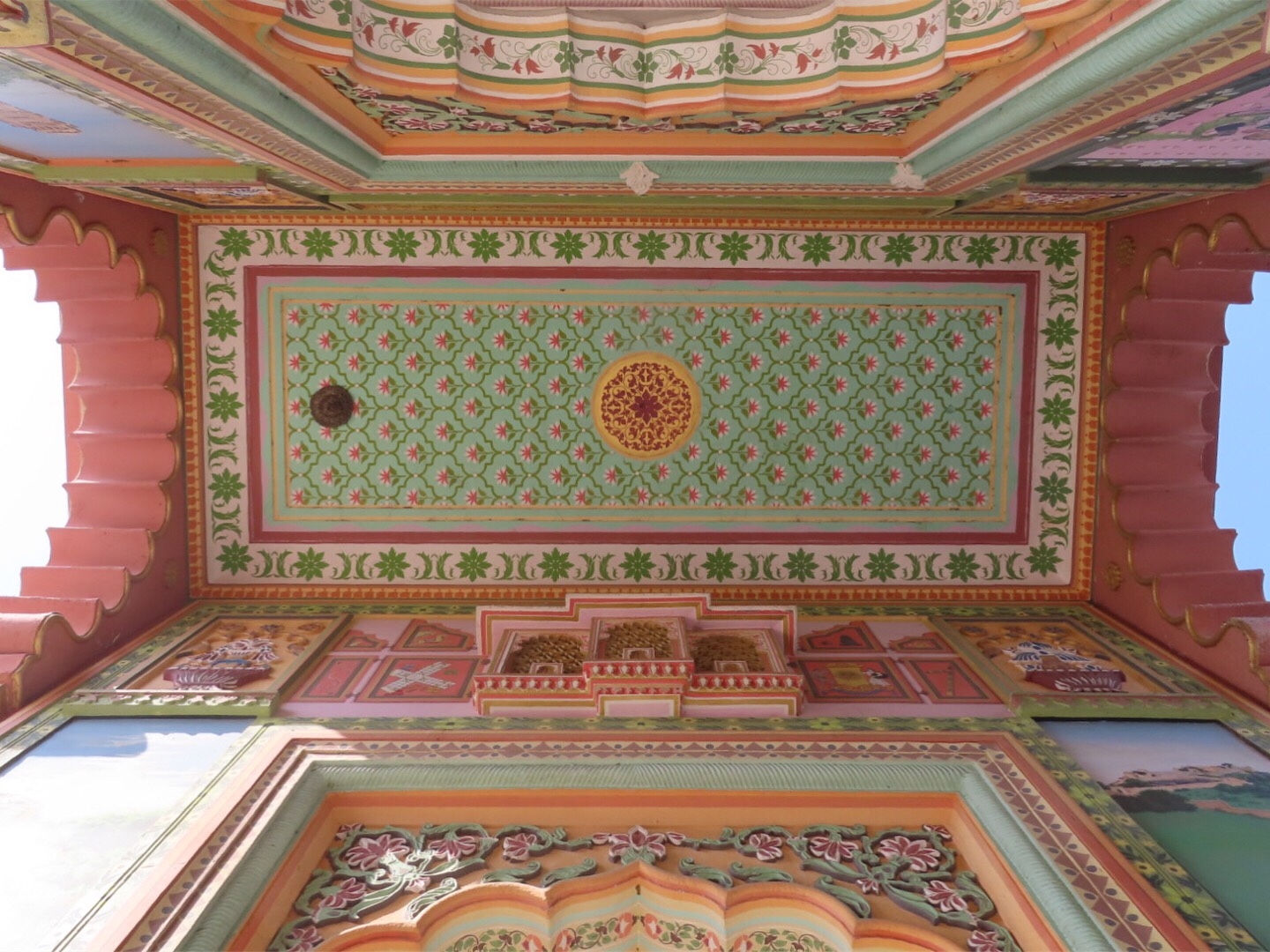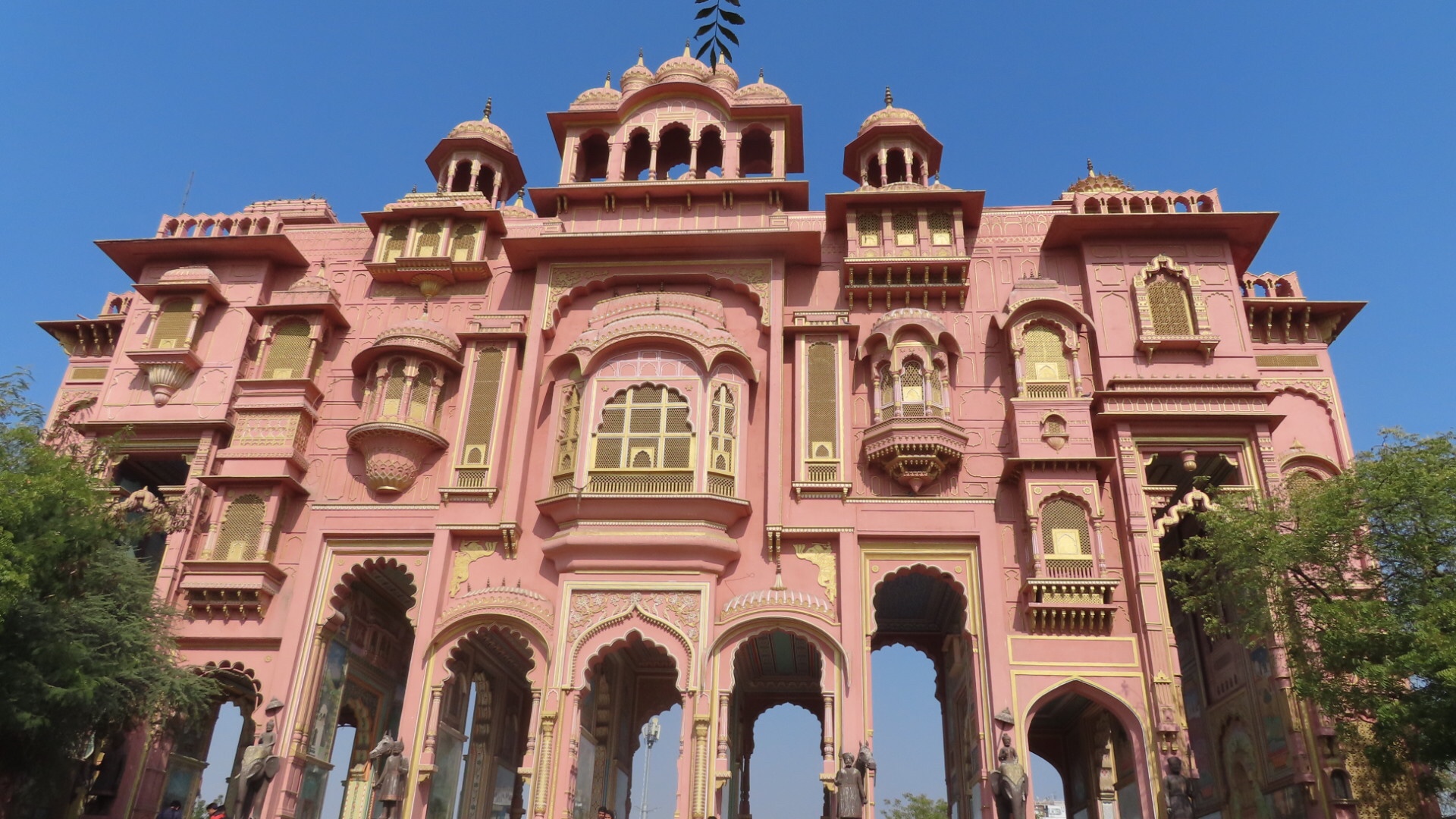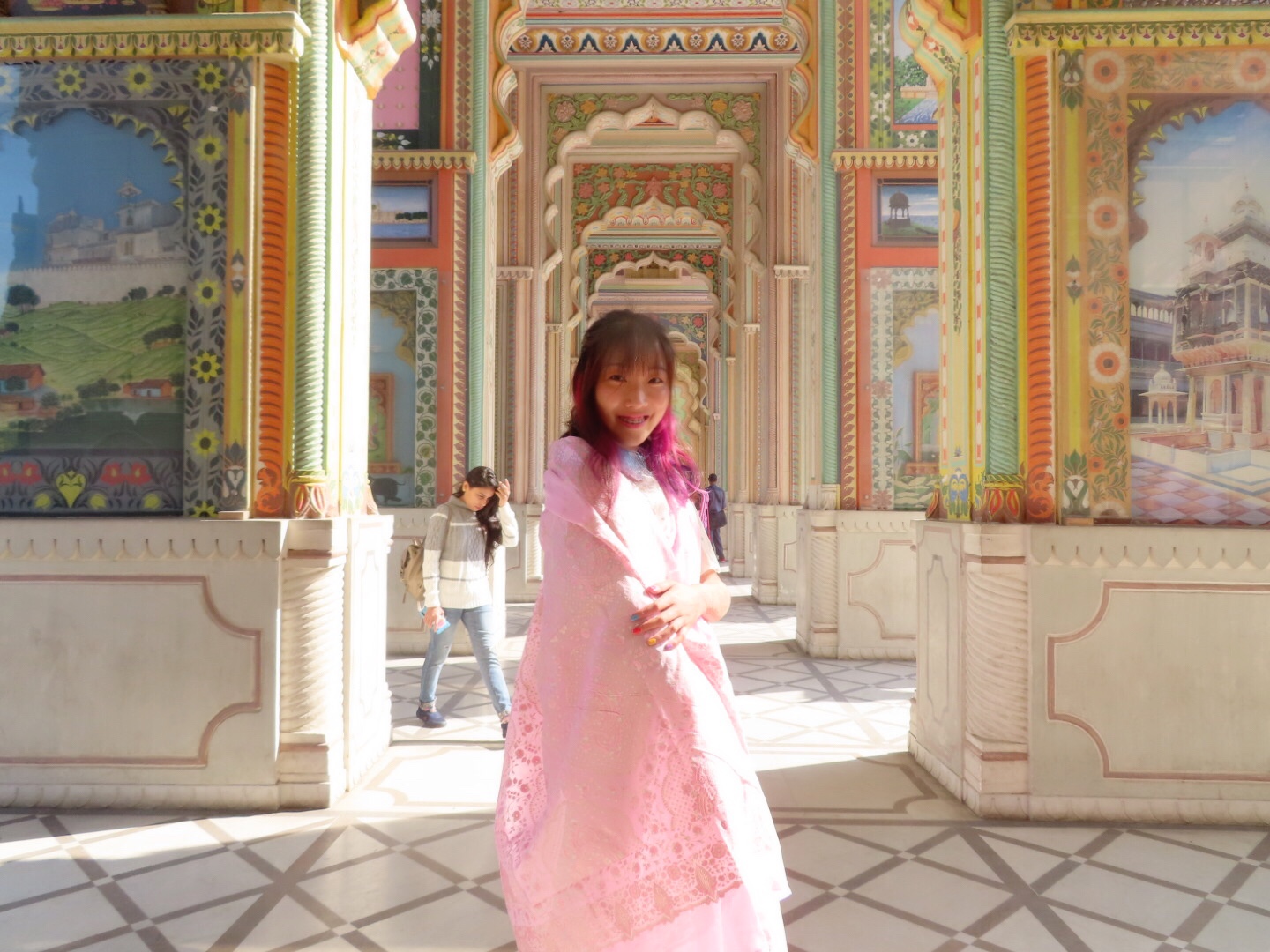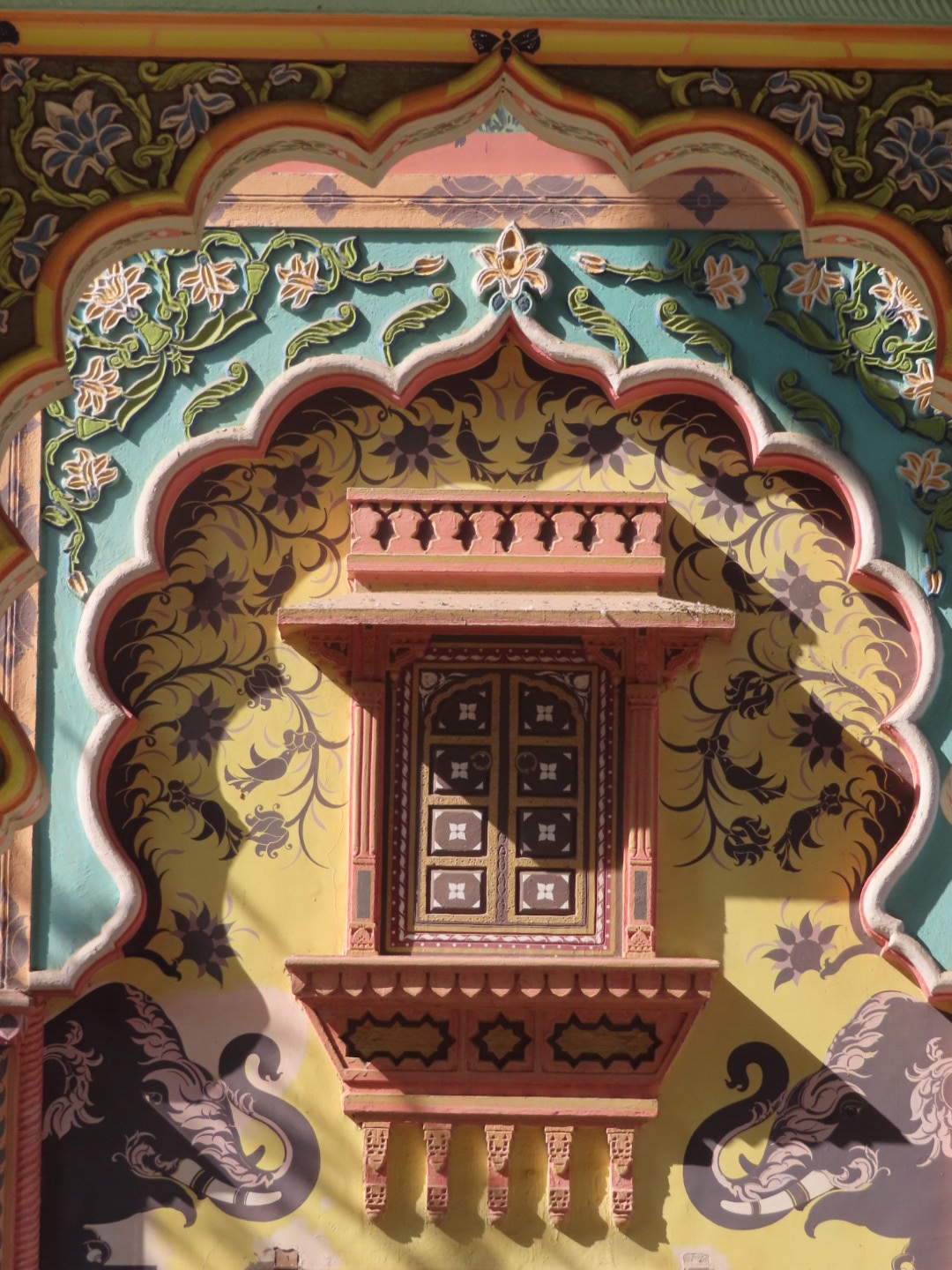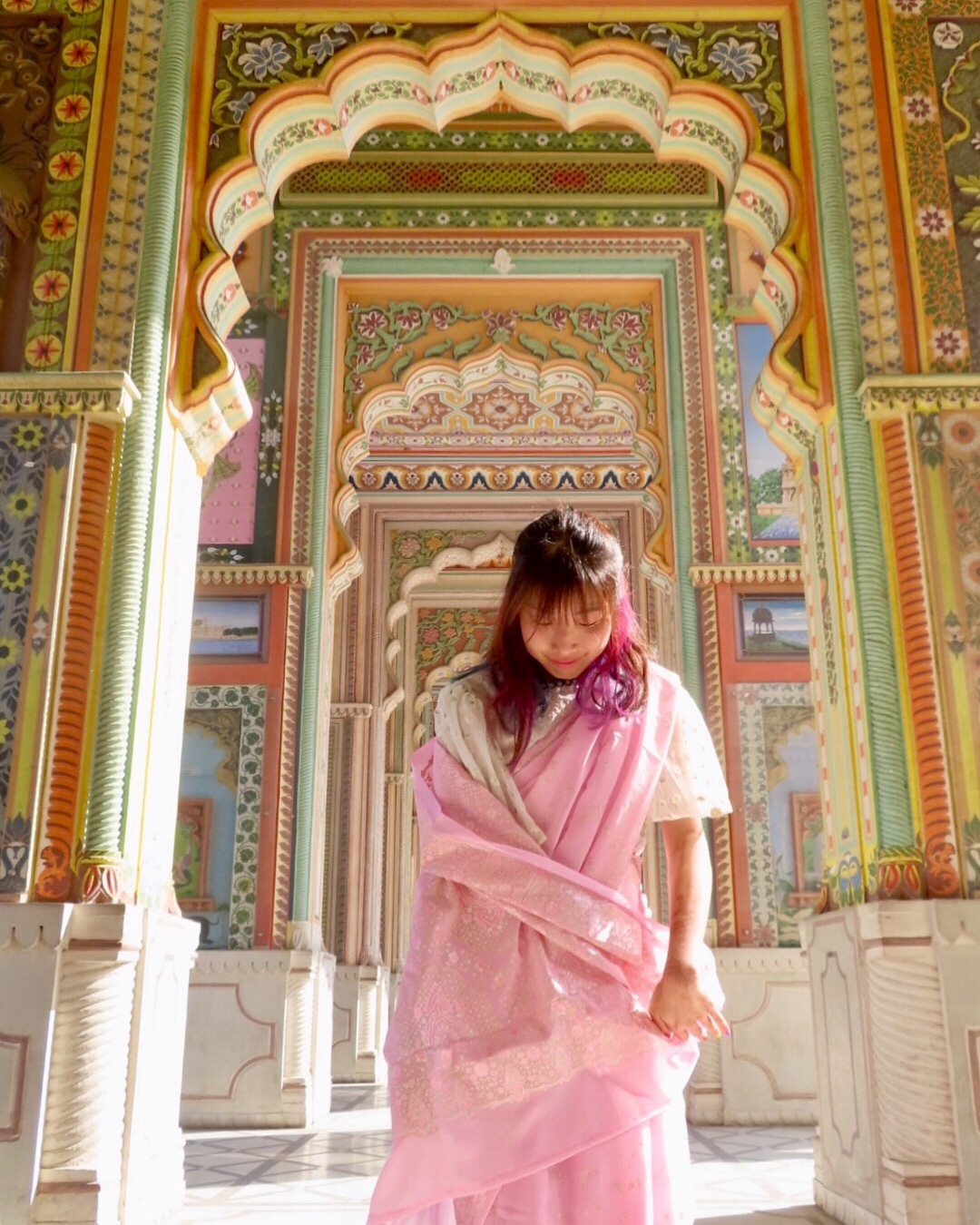 Looks nice on pictures. To get some photos done wasn't easy, as there were so many professional photoshoot scenes going on, mainly pre-wedding photos. When I tried to take some photos, I was asked to go away by some professional shooting crews, so I didn't take much.
The gate is free entrance, when I visited, I was thinking, "Isn't it better if it can be charged between certain hours (preferably early morning) for example per 30 min sessions for those wedding shoot or something and leave the rest of time free for others? lol
Gate aside, the area nearby is nice, there's a park next to the gate, locals go picnic there and you see so many aquirrels 🐿️.
I've made a vlog too