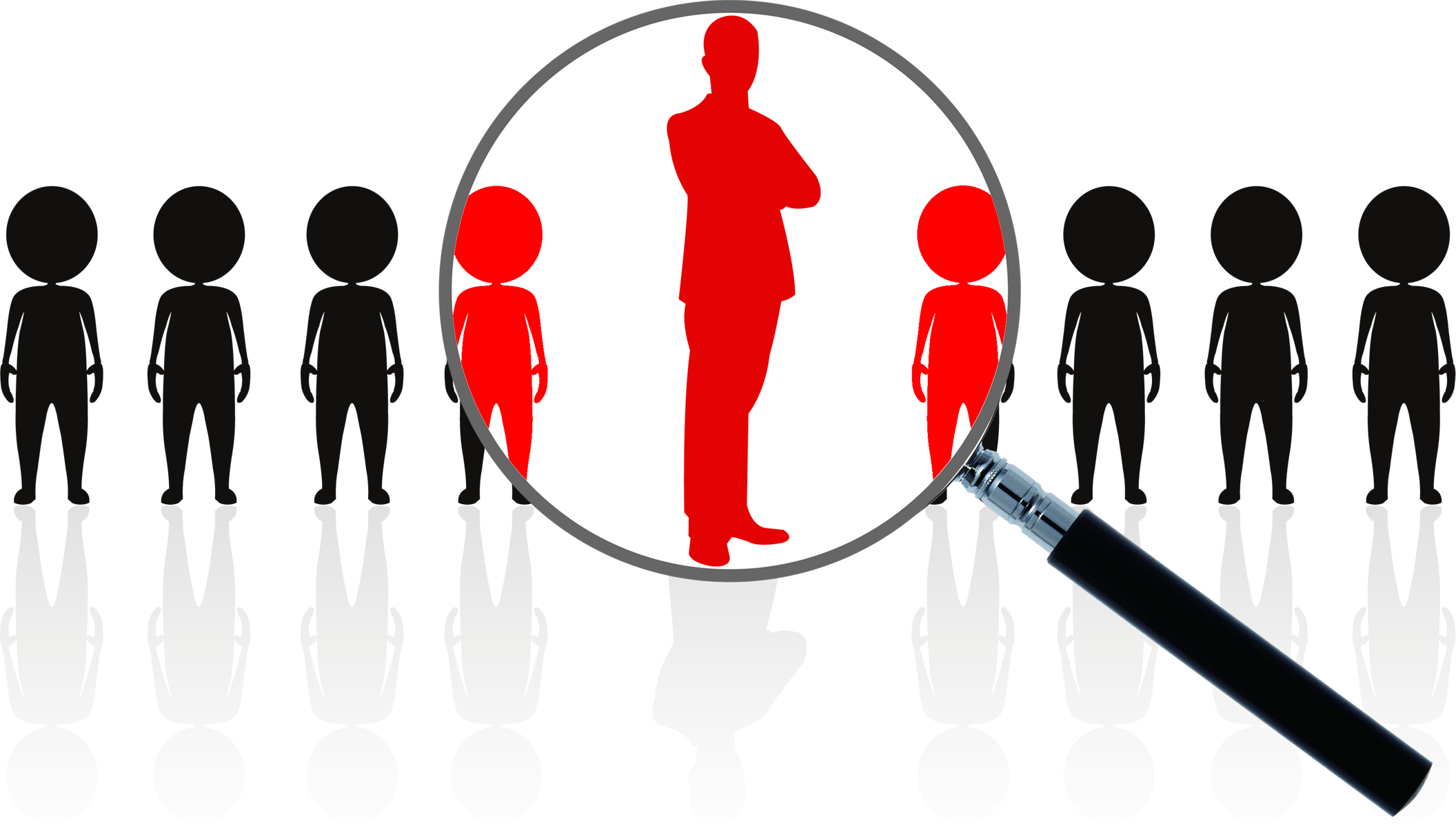 Have you ever wondered about those bot-voting accounts such as @alexis555, @newhope, @redes,  @ripperone, @mangos?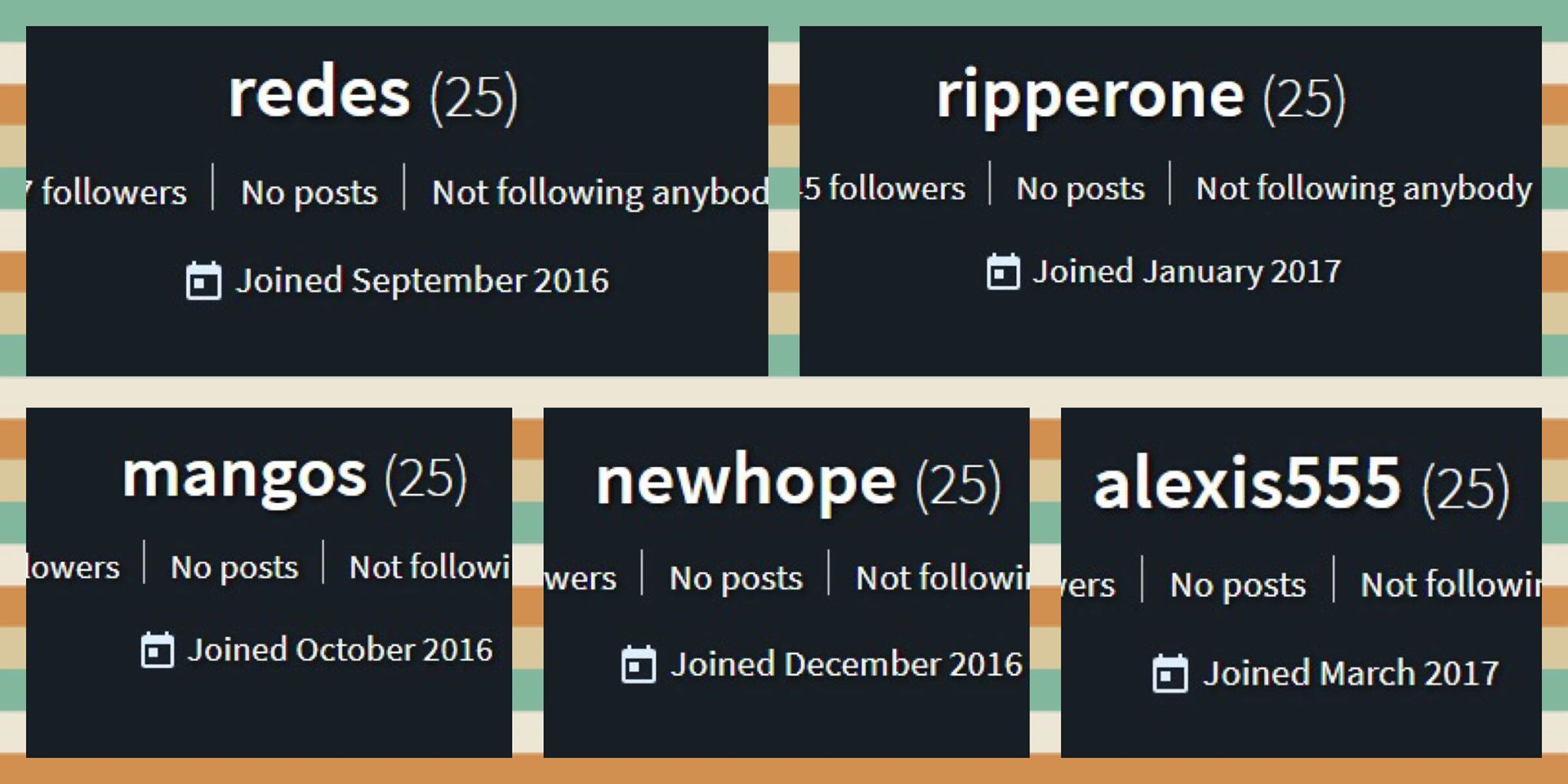 Don't get me wrong, I always believe that you should be able to freely use your stake on Steem, I'm making this post only because I think these accounts are so interesting.
They are all at 25 rep, never seem to post about anything, yet holding relatively huge amount of SP (100k-ish). They are voting 24 hours, so 99% they are bot voting. 
I took a look at how they vote and notice that they are following account with a guaranteed bigger upcoming votes and they vote before that. That makes sense, that's how curation reward works. 
So technically, if you are constantly buying similar amount of votes, you will probably get their votes too, I've never been a big fan of buying votes myself, so it's just my guess. Probably they calculate the historical data of the average amount you get from "smaller whales", they don't seem to follow bigger whales' votes, as curation rewards can be actually lower.
They are probably crypto investors who got on Steem because they want somet crypto that they can actually use, such as Steem that they can use their stake to vote?
What do you think?

玩Steem这么长时间,以避免产生厌倦感,适当八卦还是很有好处的 <(* ̄▽ ̄*)/
不知道你们有没有注意过一些很有意思的账号,比如 @alexis555, @newhope, @redes, @ripperone, @mangos?
为什么说这些账号有意思呢?他们都是25级别,没有任何头像,从来不写文章甚至不写回复,但是持有100k甚至以上的SP,他们投票都是24/7,所以猜想应该是机器人点赞。但是据我观察,他们没有特别的名单。或者有名单但是不是所以的投票都按照名单上面的人来。
不知道这些账号是不是来自同一个主人,但是投票习惯很像,目测是动态计算某个账号得到投票的规律,如果一个账号经常会得到大的投票,这些机器人就会抢先投票,但是好像他们不去一些非常热门的账号那里,大多是跟在一些小鲸前面点,还是很聪明的!
我注意到有些人如果经常买小赞,这些机器人会被点,但是我自己不是很喜欢买赞,已经几个月没有买过赞,所以无法具体现身说法。我猜如果他们不是Steem公司的账号,那他们就是数字货币投资人,大部分都是空气币,所以他们想顺便投资一个可以用的币,在Steem可以投票,多有意思啊。
你们有没有曾经得到过这些机器人的赞呢?