I think I've travelled a lot in 2018, I had always dreamed to travel to Central Asia and West Africa and made it both in 2018, after West Africa, I felt I'd kinda accomplished my ultimate travel goal lol. I have to think about a new goal now.
I don't know about you guys, but in the past (I mean previous to Steem), I took far fewer pictures, because I knew I'd probably never look at these photos twice after travel. I knew it because I'm no good photographer or something. If it was before steem I'd post those pictures with my face on instagram and later delete the rest away.
Now that I posted most of my travel pictures on Steem, I'm trying to take better pictures while travelling, which is for sure a good thing: not to mention that I've made a few steem coins, but also now if I's like to recommend some travel destinations for friends, my pictures are slightly better than before, and it's more persuasive, lol.
Most of the pictures I've already posted on steem but here are some unposted ones I'd like to share, it's interesting to look back at these pictures, even though it's only from last year. I think if I ever go back to those places, I can make slightly better pictures and better vlogs.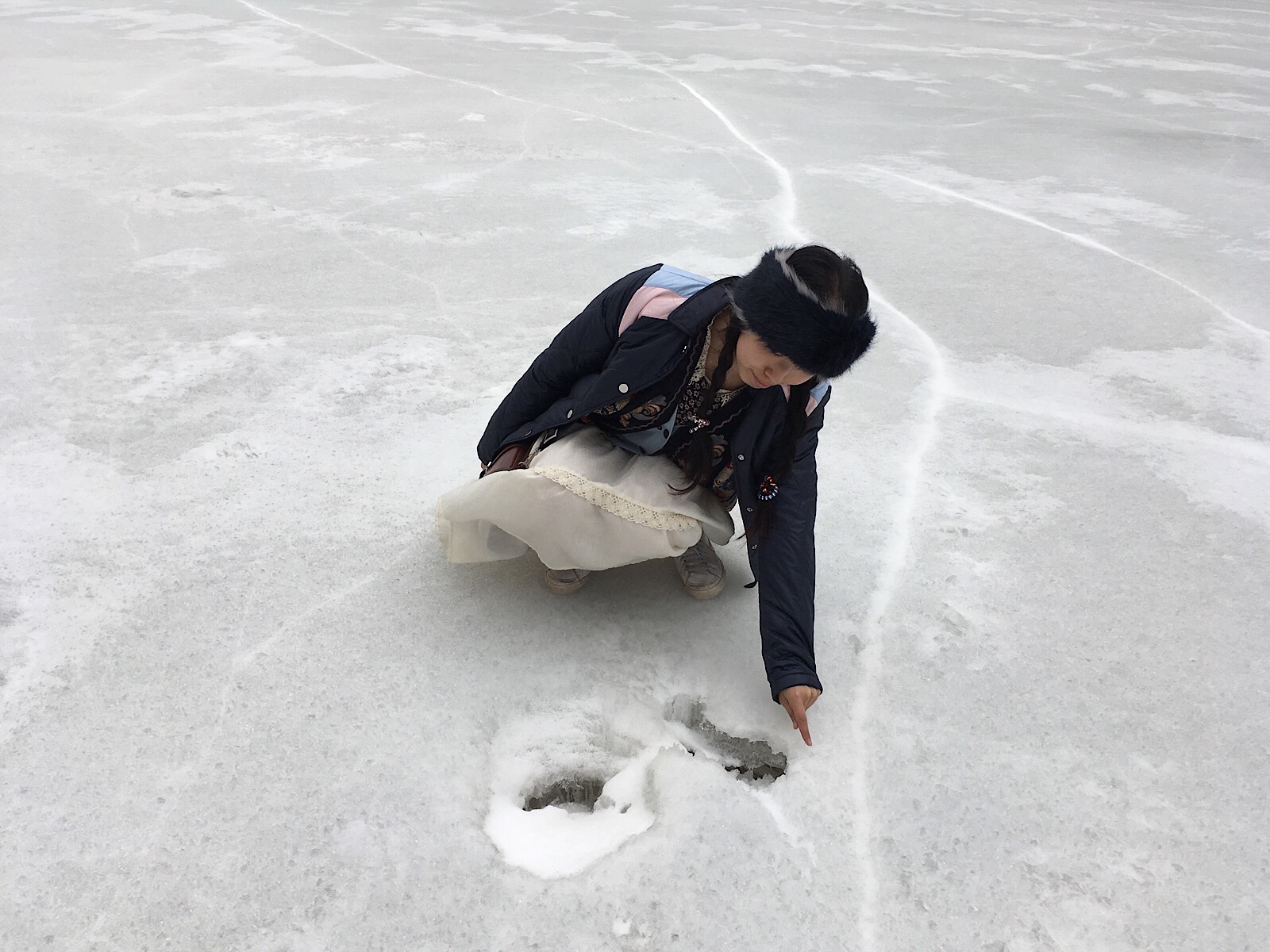 Freezing Kel Soo lake in Kyrgyzstan. In the summer the lake is green color, but I think it's more special in the winter.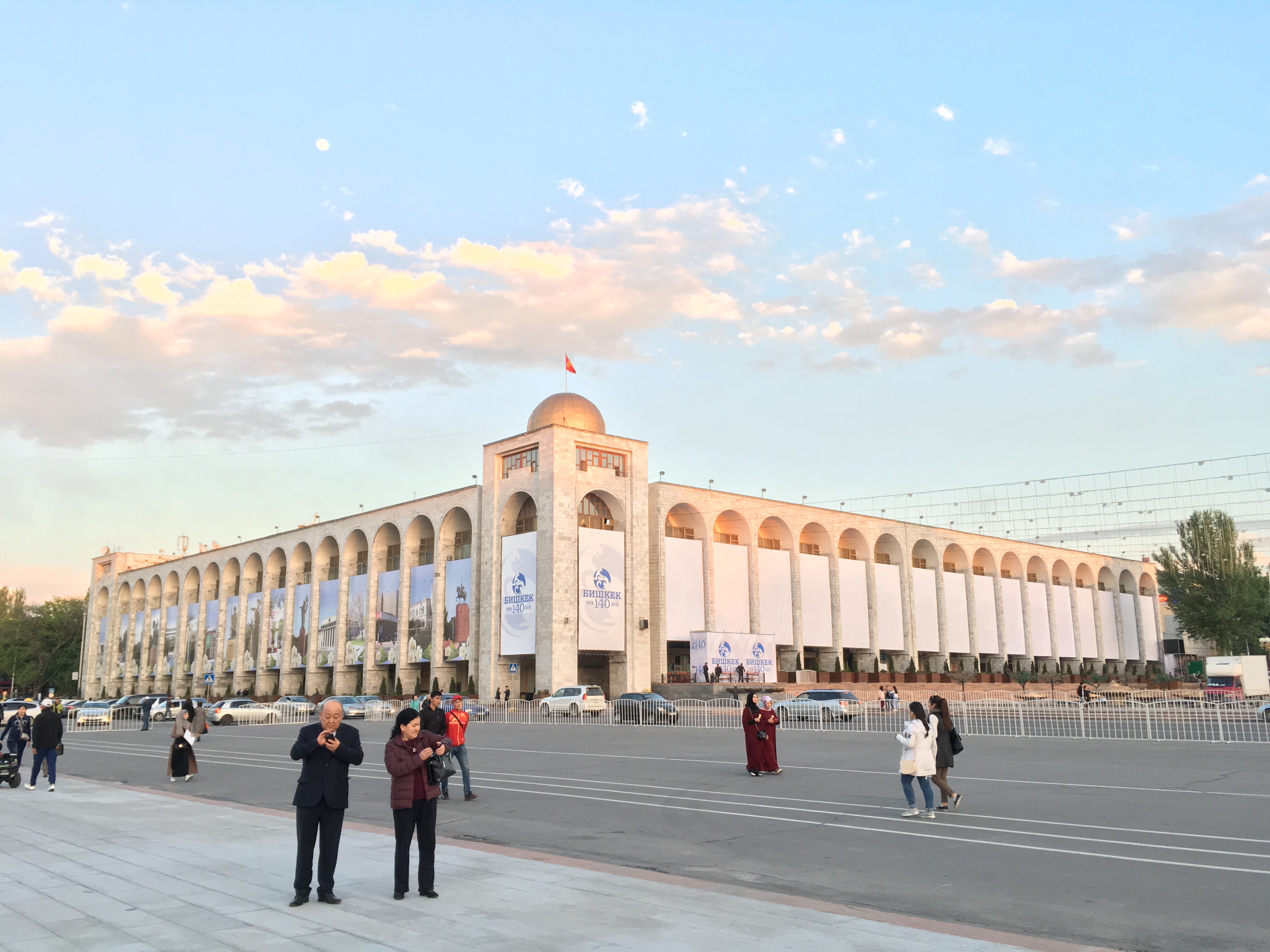 Sunset Bishkek
Blurry picture in a Vietnamese mall in the suburb of Berlin. I honestly don't know why I went there, maybe was looking for some Asian food, but still weird. Was I drunk?
Gloomy summer and sunny winter in Paris. Visited this city three time last year. I just realised this year is probably the first time I haven't visited Paris since I came live in Europe. hmmmmm.....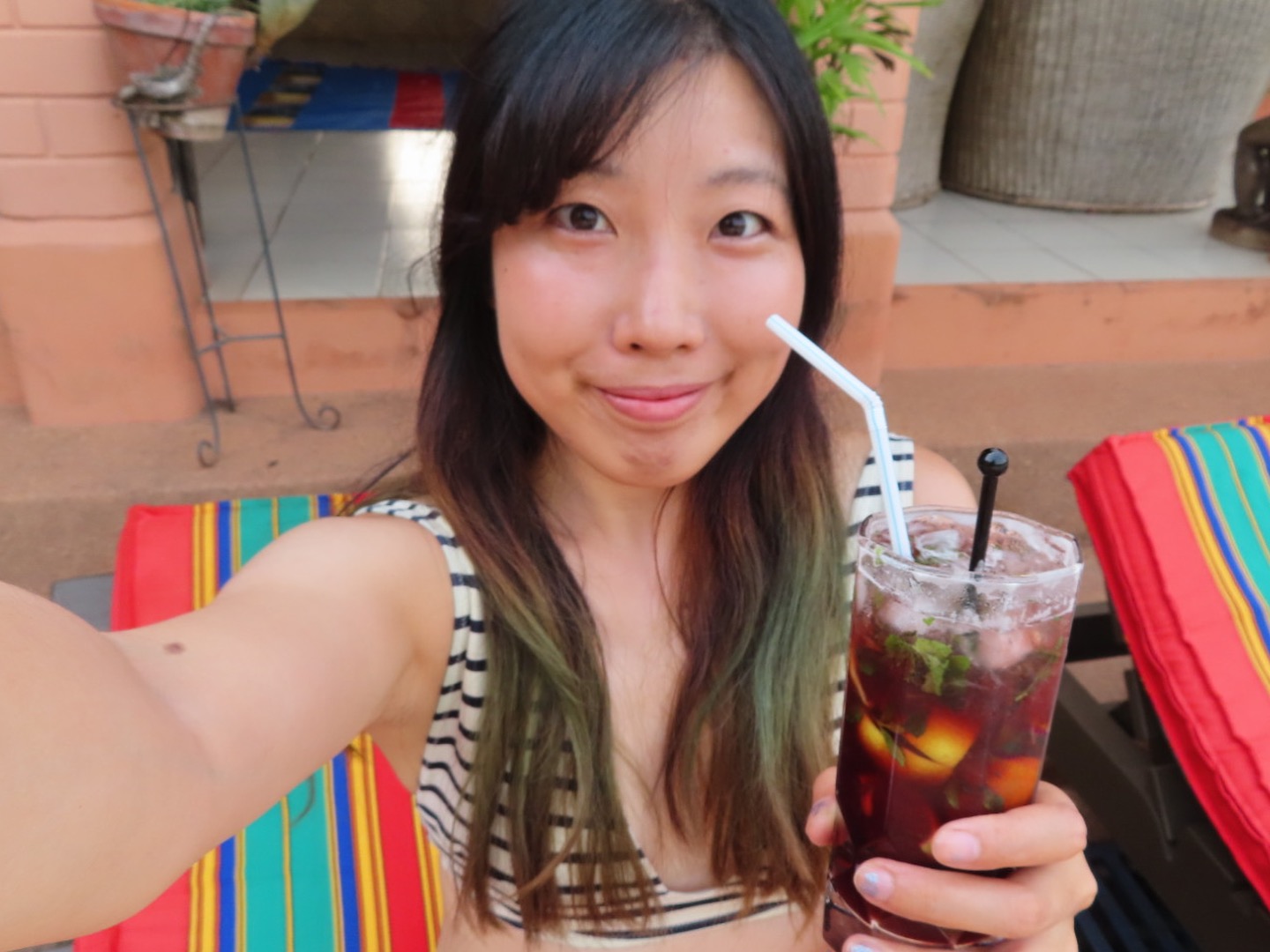 I miss this bissap cocktail and bissap drinks in general.  Before I visited West Africa, I knew it wasn't touristic and it was lack of infrastructure. It was indeed like I thought, but I loved Cote d'Ivoire a lot I didn't even know why. Now I really hope to visit Benin and Togo, everyone told me both countries are amazing.

CI traditional village

Feel free to check out my blog for more travel detailed posts.
Joy