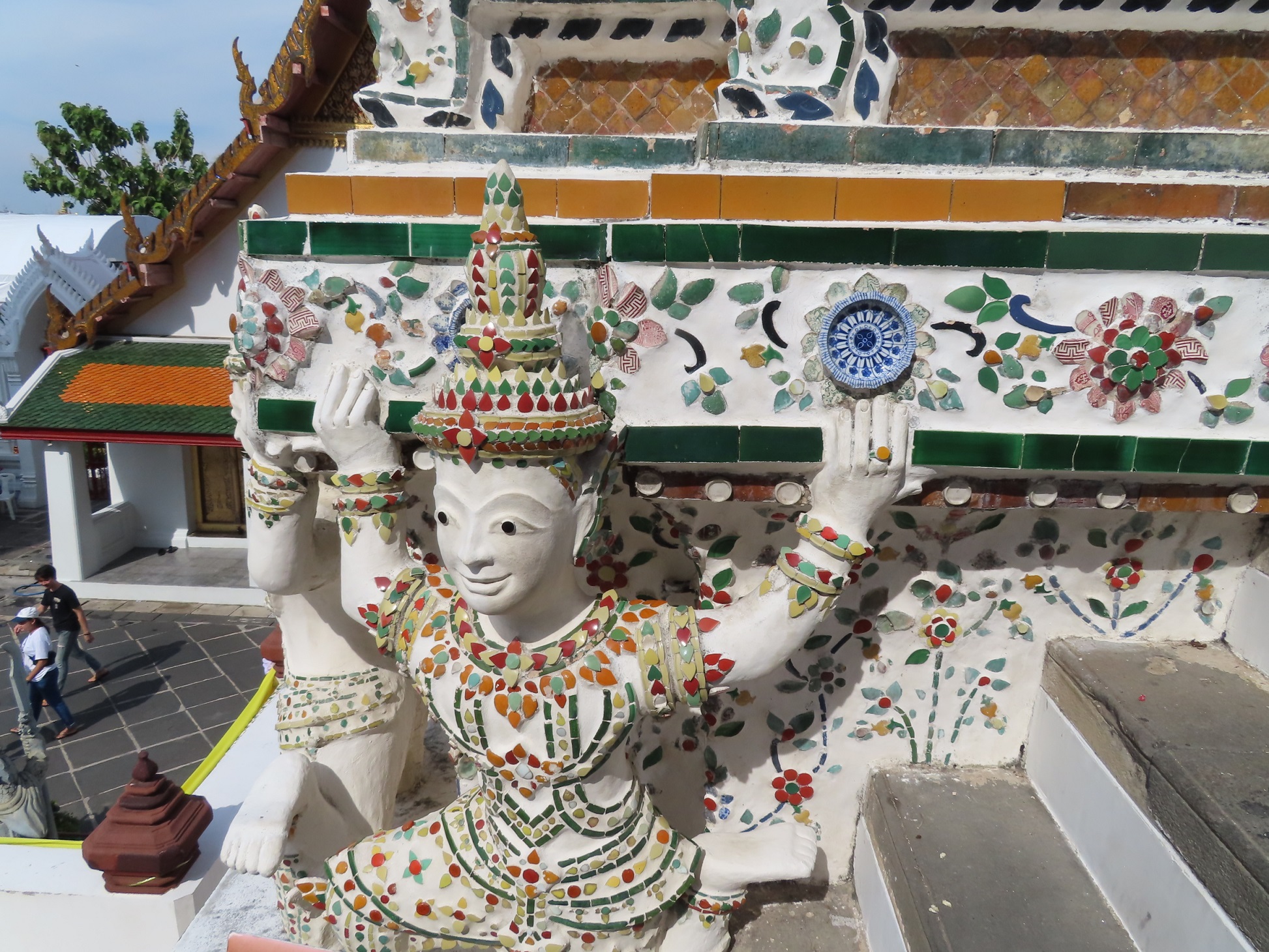 I was in Bangkok earlier this year, so I still have some fairly fresh memories of the city. I won't say it's my favourite country but in general I like Thailand as a travel destination.
Since I still have a lot of photos that I haven't posted yet from my last trip, I'll post some today and talk about what I expect from SF4 trip, if I'll be going. Btw, the other day I kinda FOMOed and got my Steemfest ticket, but I still need to figure out my flight ticket and other stuff, soon hopefully, otherwise I'll have to resell the ticket...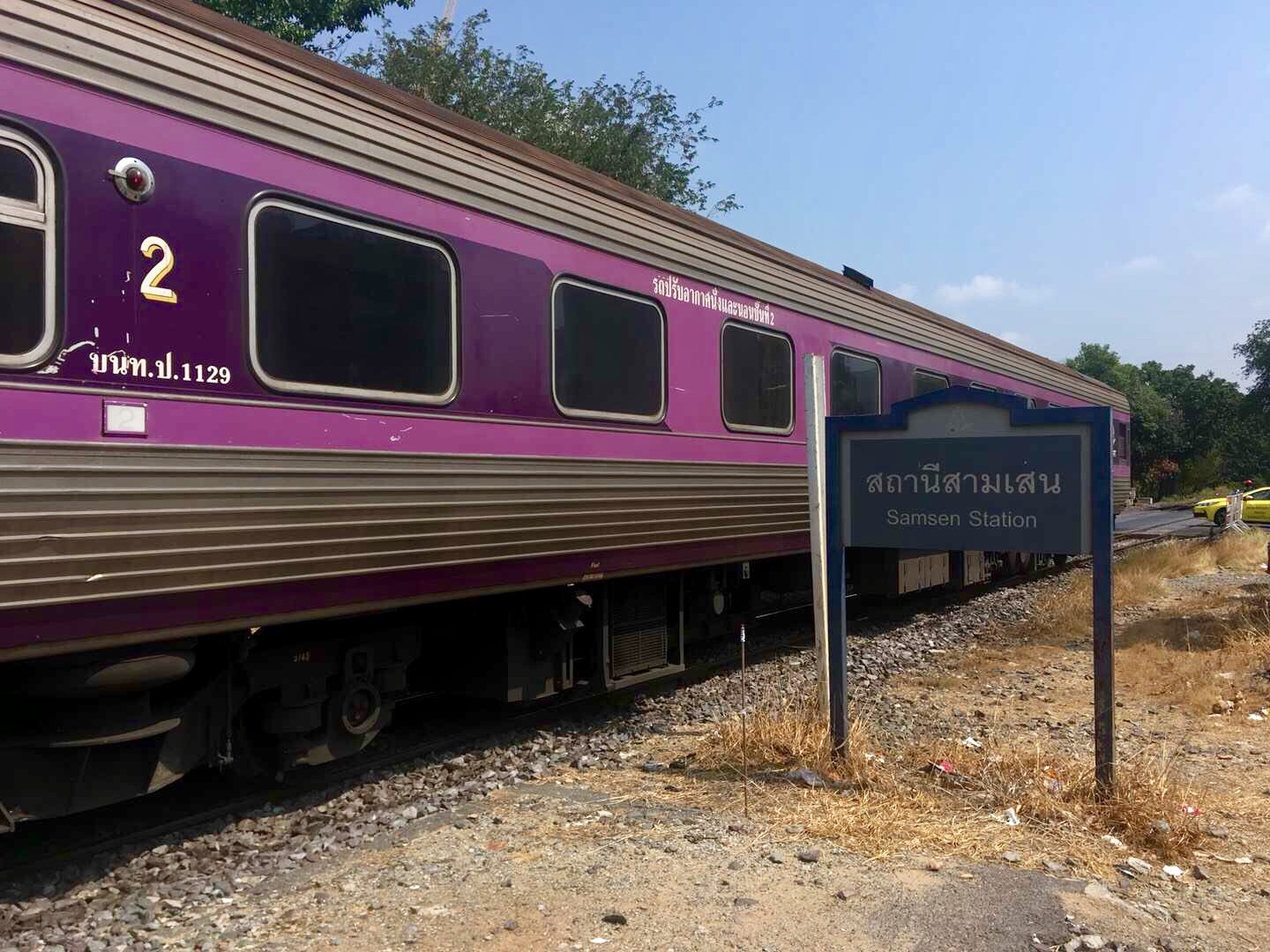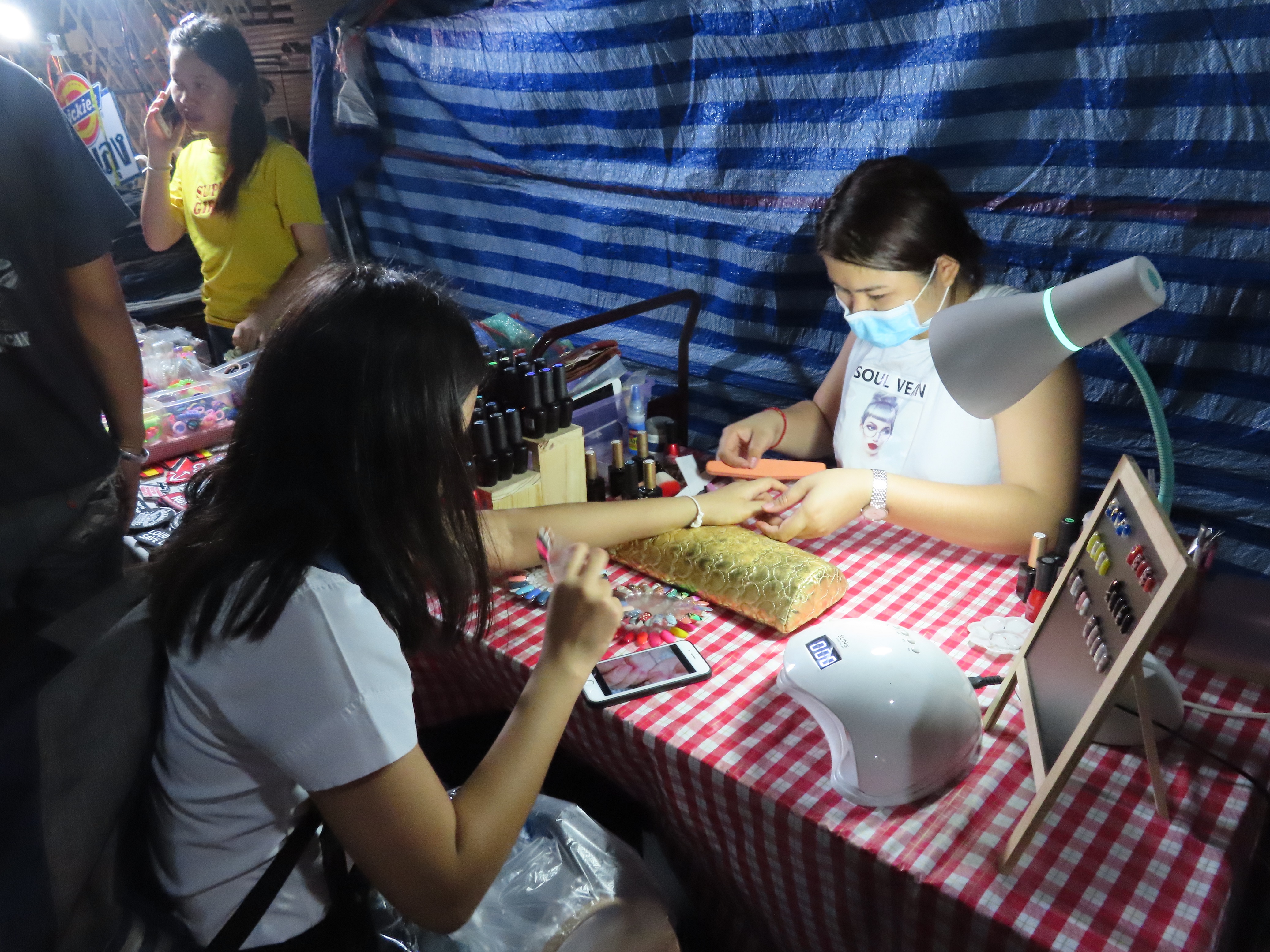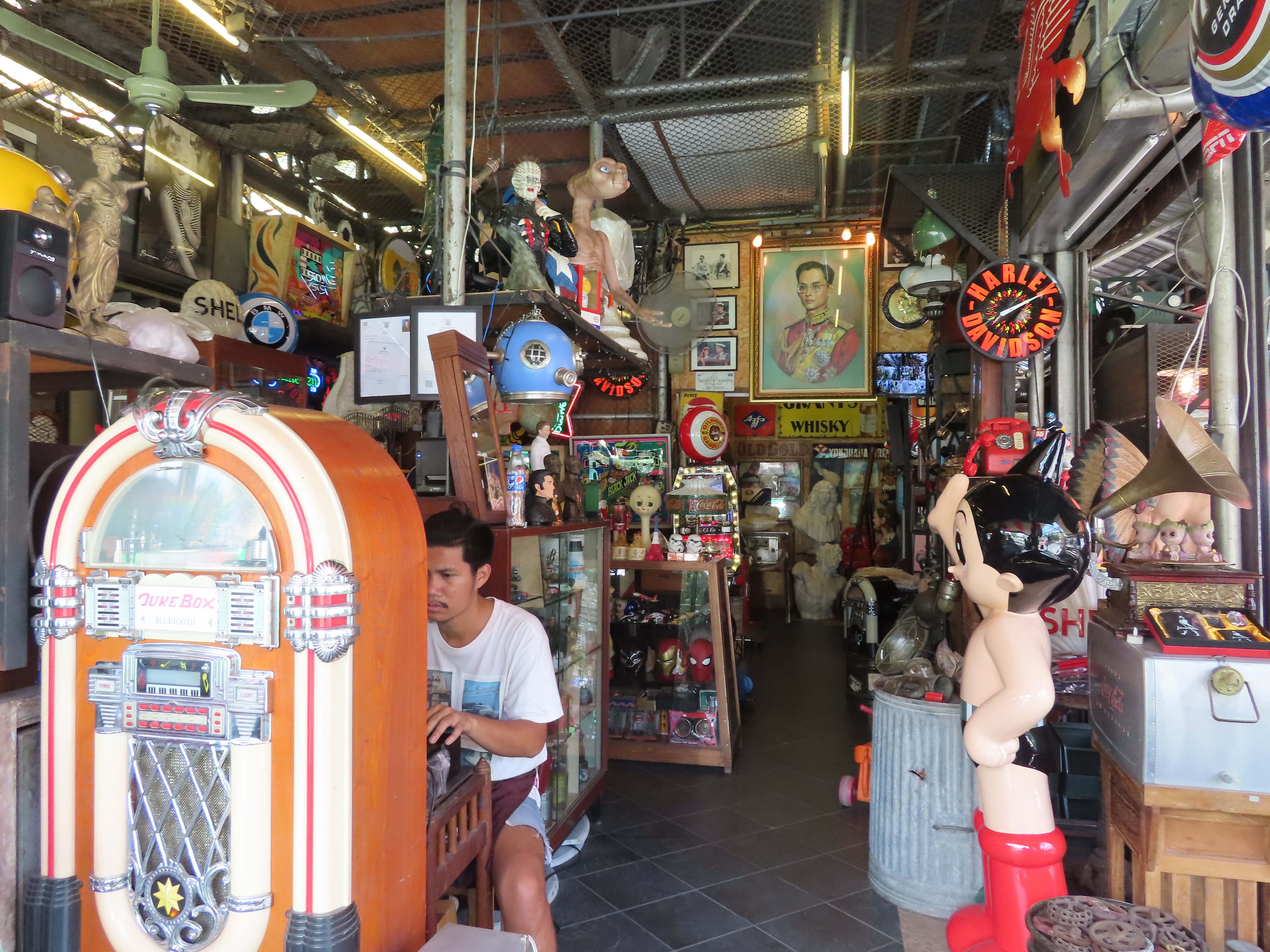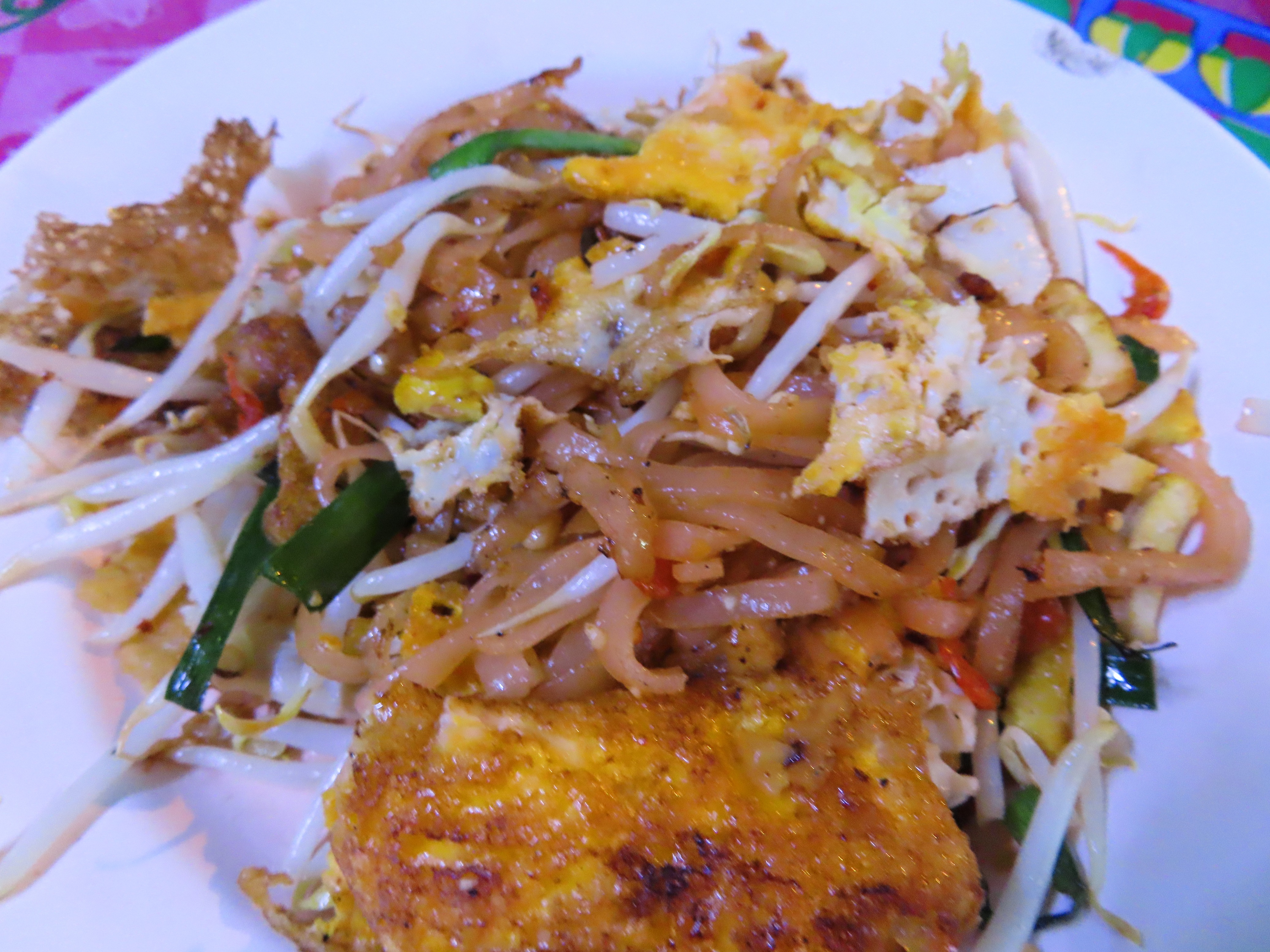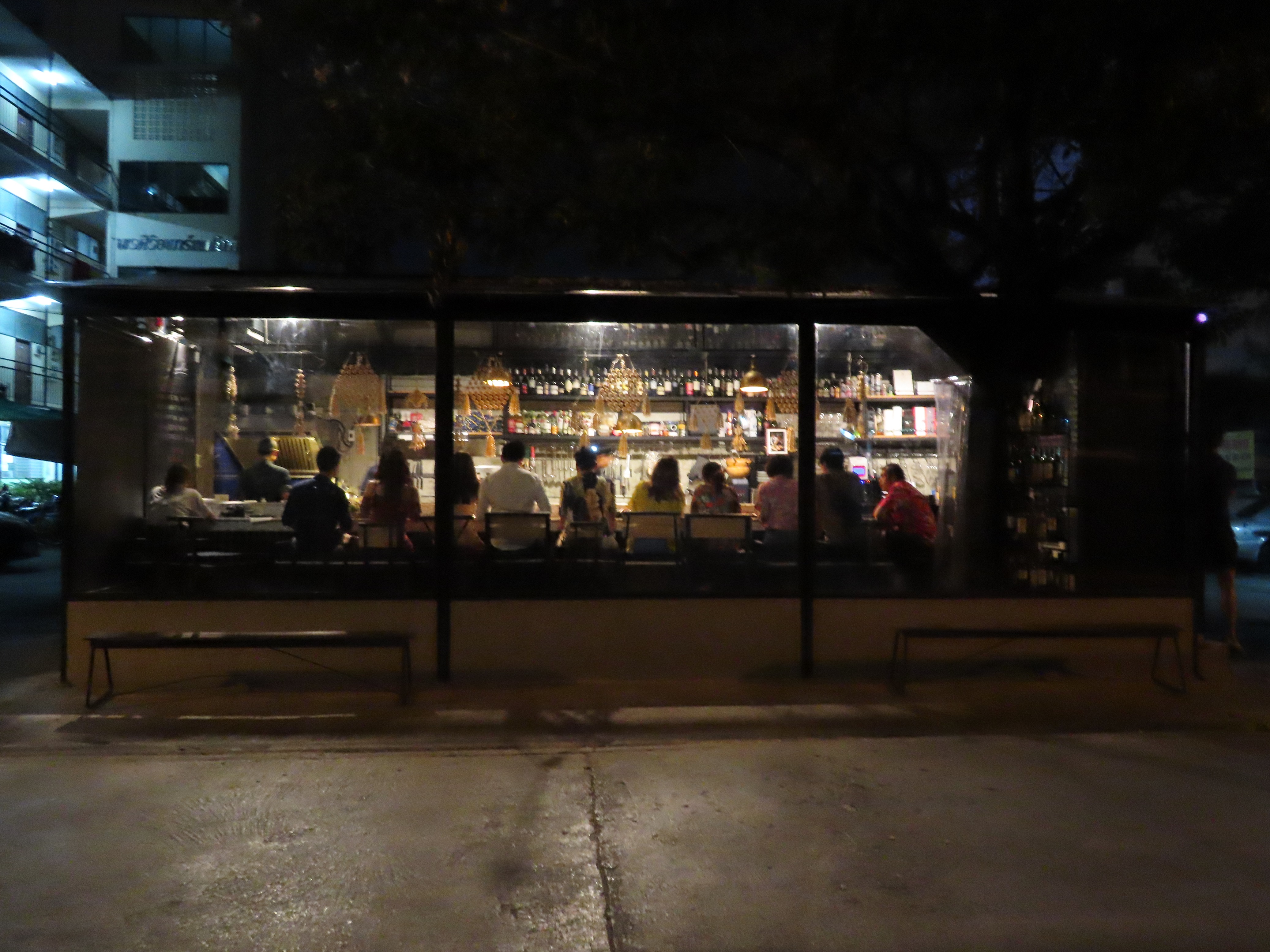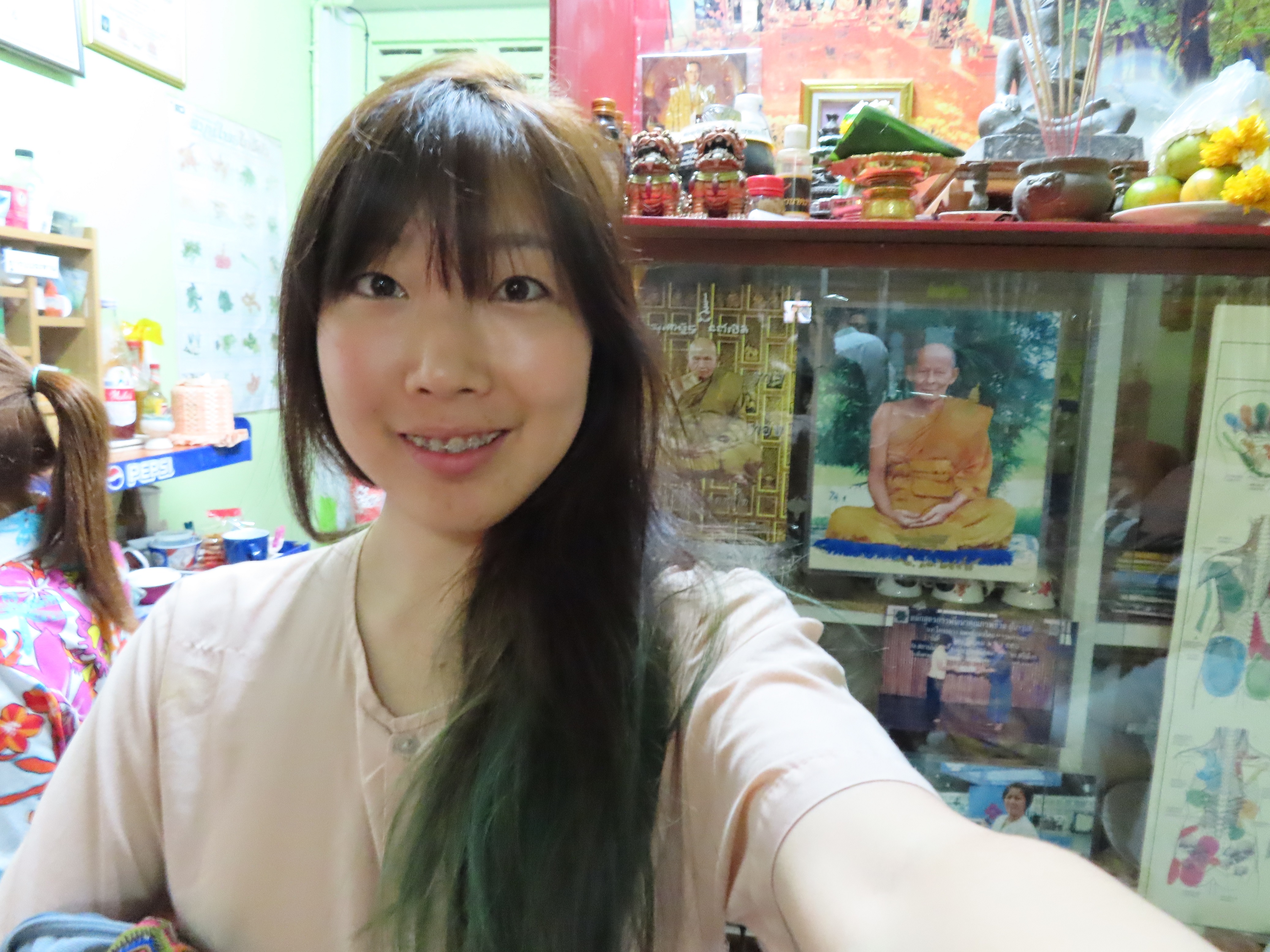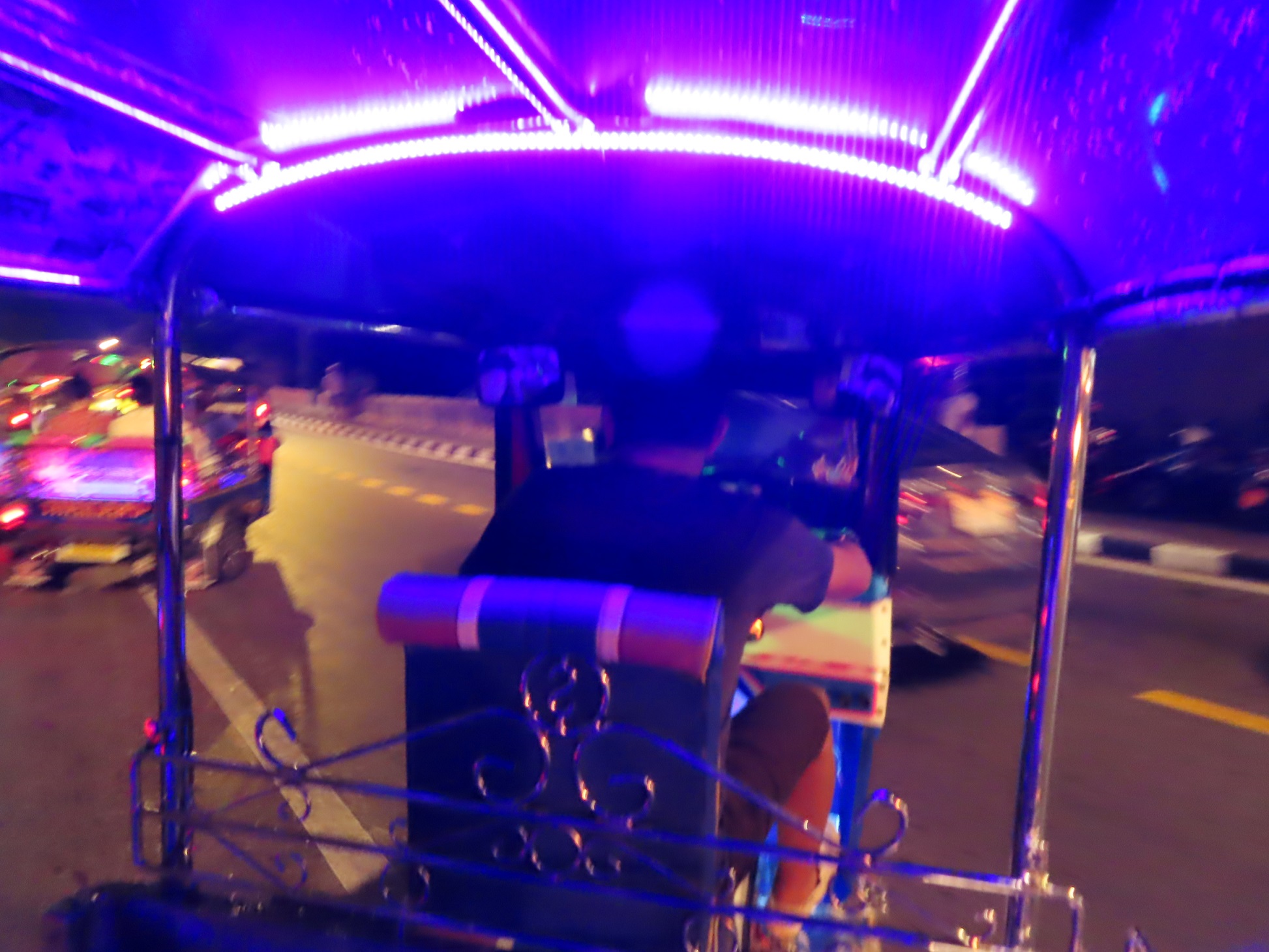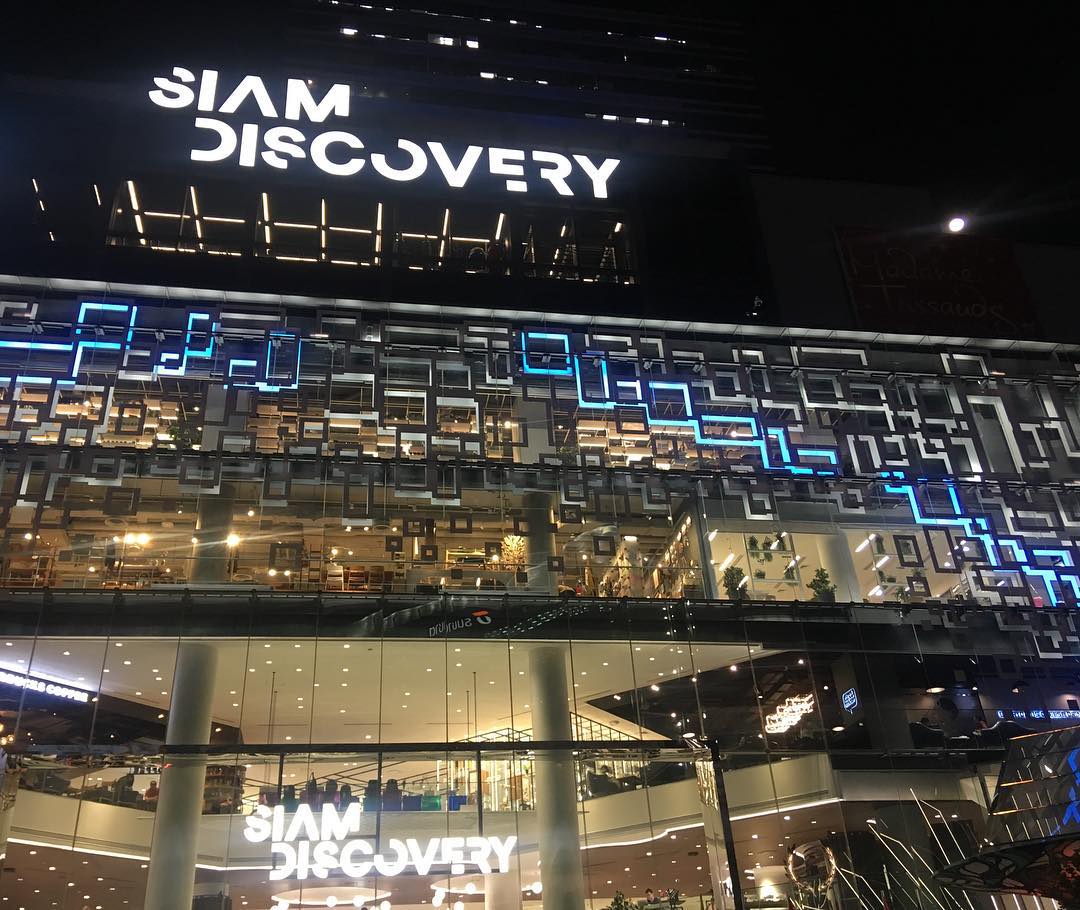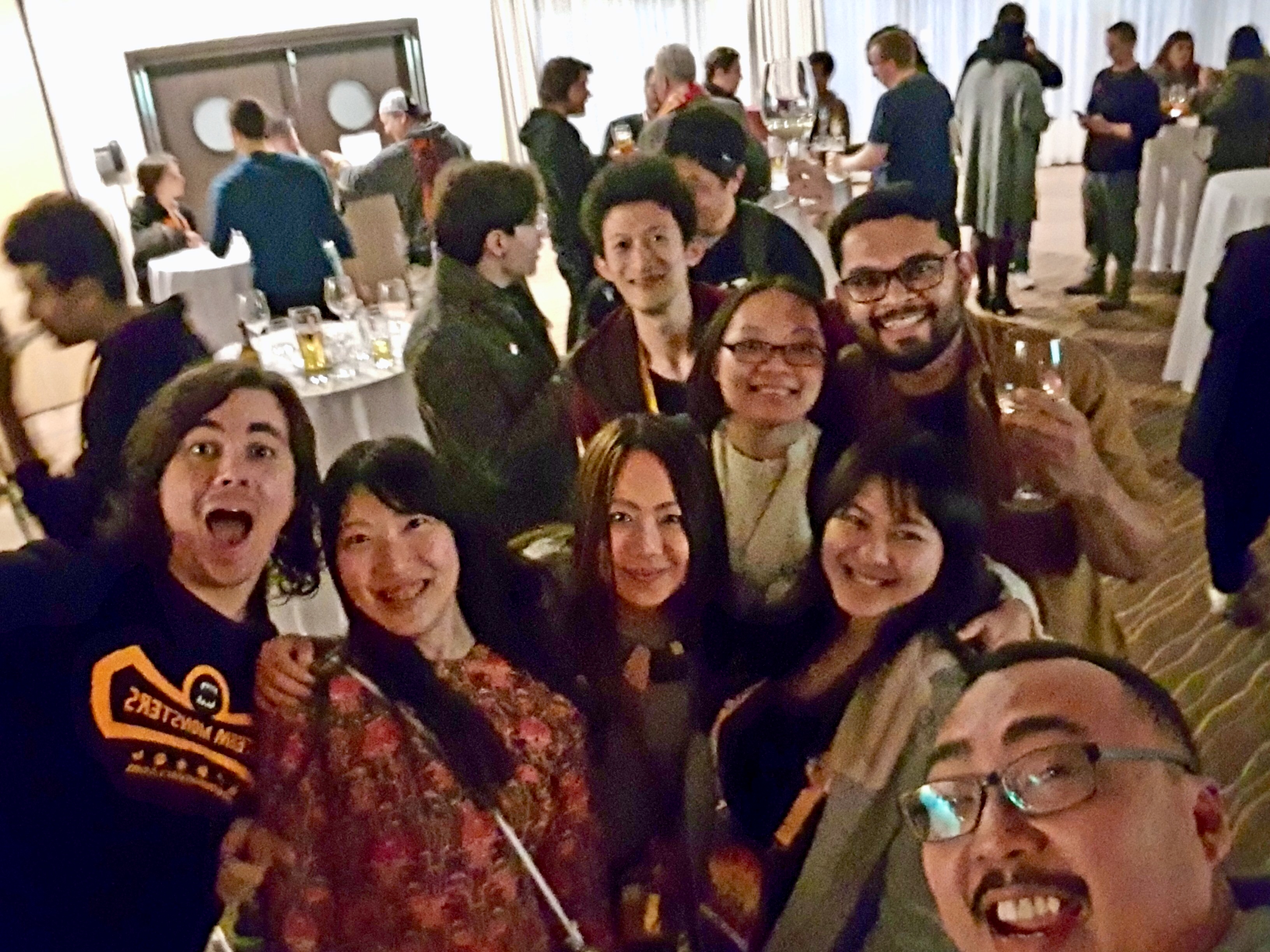 Hopefully see you in Bangkok, I'll have to start looking for flight tickets and other things soon...

今年STEEMFEST在曼谷, 现在可以玩写帖竞赛
https://steempeak.com/busy/@anomadsoul/the-road-to-steem-fest-or-the-thai-life-and-what-to-expect
我前两天冲动之下买了门票,虽然机票还没有买…… 冲动是魔鬼啊!
今年年初在曼谷玩泼水节,所以对曼谷的印象还是很新鲜,如果去参加,我要泰式按摩,在泰国泰式按摩大概不到10欧可以一小时按摩,这里需要50-60欧,太贵了,所以我一般都不去。对了也要吃路边摊,路边摊的泰菜最好吃了。再有如果这次不去日本韩国,那就要在曼谷囤一些面膜回比利时,在这里买可贵了。
当然最重要的还是期待见到STEEM朋友们,如果你要去,告诉我哦!