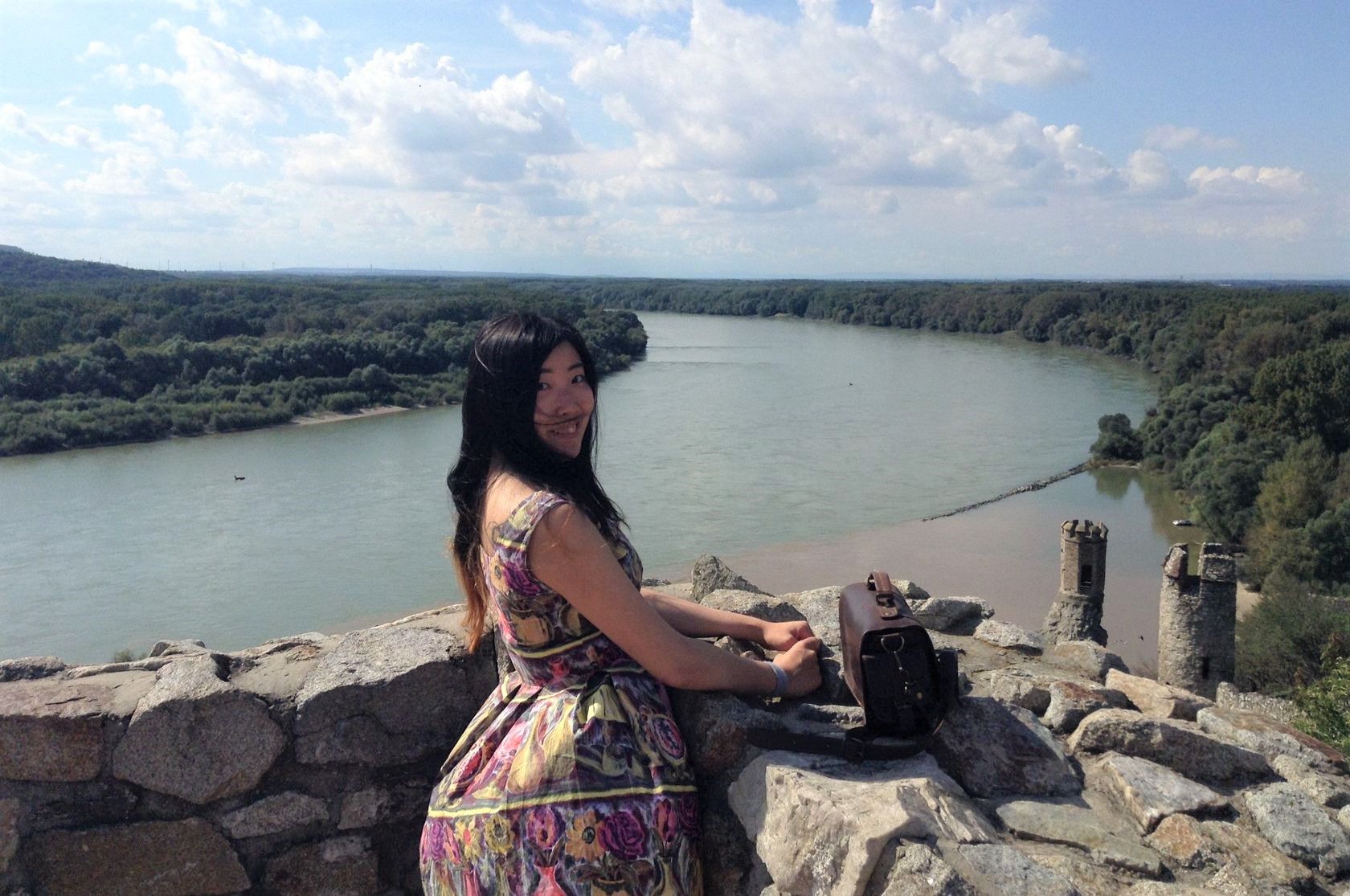 Today I take you to a On a sunny day during my trip in Bratislava, I went on a day trip to Devin Castle. From Bratislava city you can easily catch bus No. 28 or 29 or you can also take a Danube cruise that runs twice a day. The castle itself is in ruins, with mini medieval pop up stands where you can enjoy the stunning views of the remains of the castle and the surrounding landscape. Not a ruin or historical site fan to be honest, but I liked it, especially for the views upon the confluence of Danube and Morava rivers.
去布拉提斯拉发旅游的几天,我抽了一整天去了附近的达文城堡。它曾是一座古老的中世纪城堡。从布拉提斯拉发可以乘坐公车或者每天两班的多瑙河游船达到。达文城堡现在只剩下废墟,可以沿着废墟爬上几个观望台,从那里眺望下去的风景非常美,可以看到远处的村庄和森林。达文城堡废墟位于多瑙河和摩拉瓦河交界处。多瑙河是蓝绿色,摩拉瓦河偏深色,从这里望下去可以清晰看到两种颜色的分界线。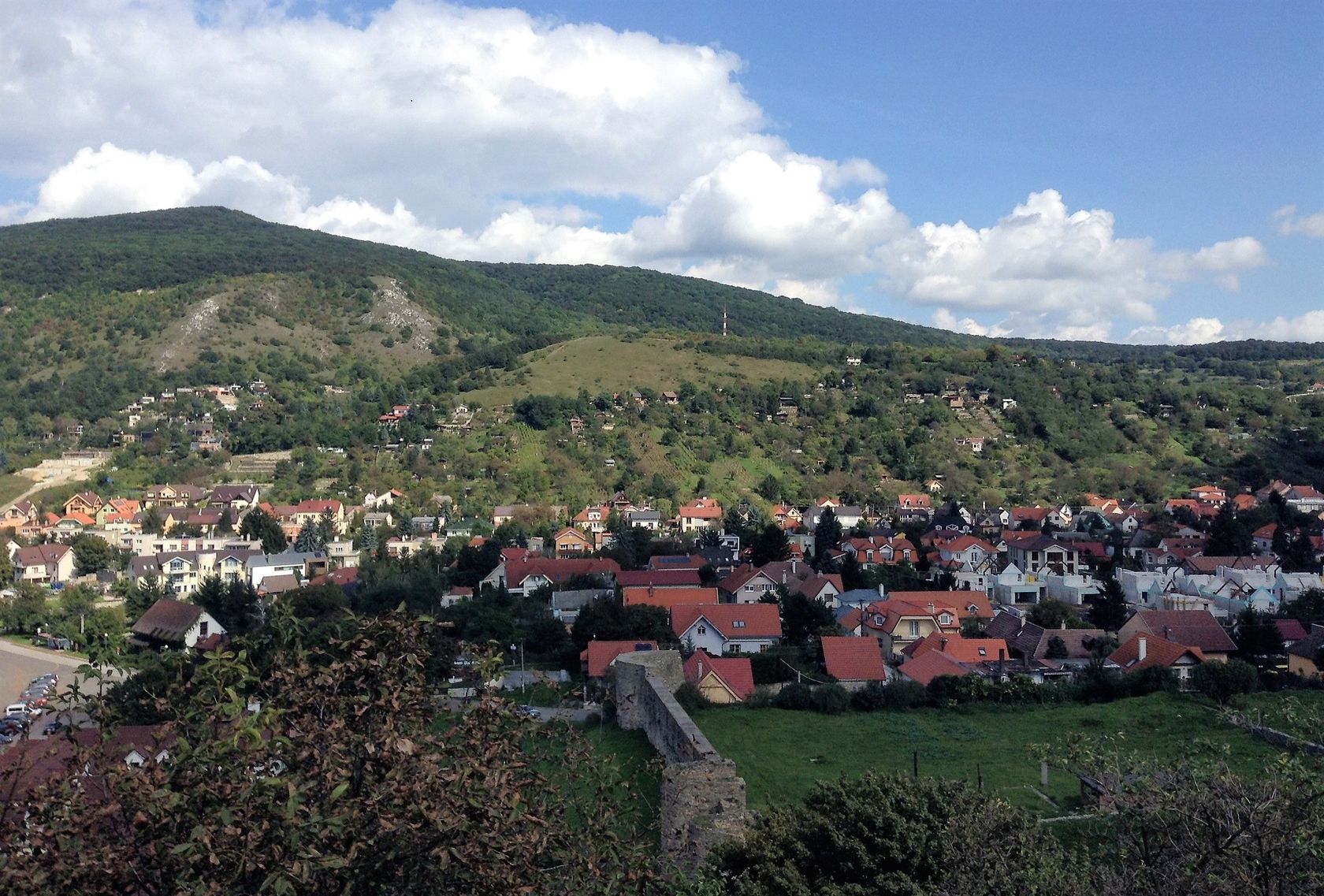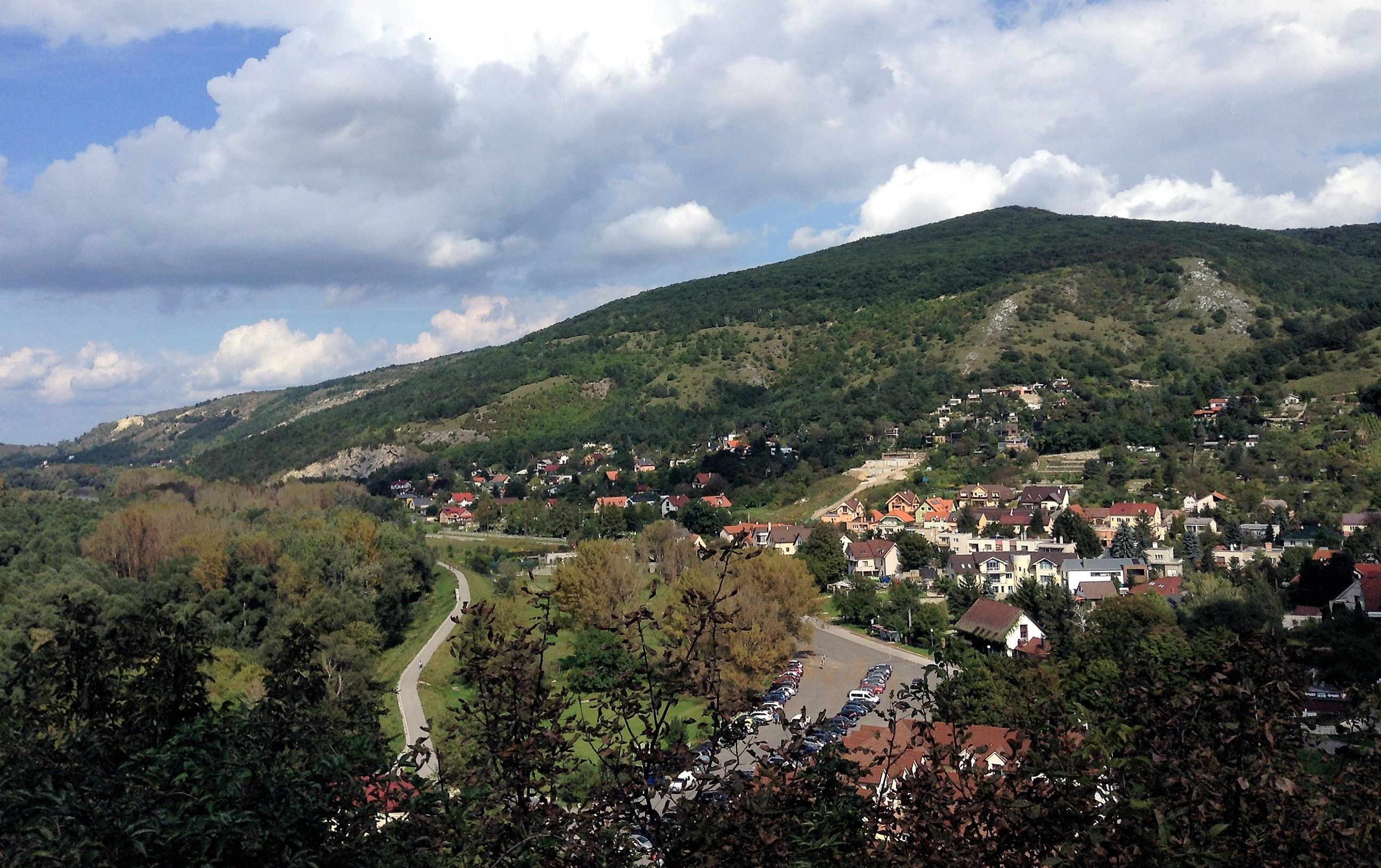 To get to the castle, I past some little Slovak villages. I liked this feeling of Slovak countryside!
去城堡的路上会路过一些斯洛伐克小村庄,我很喜欢斯洛伐克的乡下。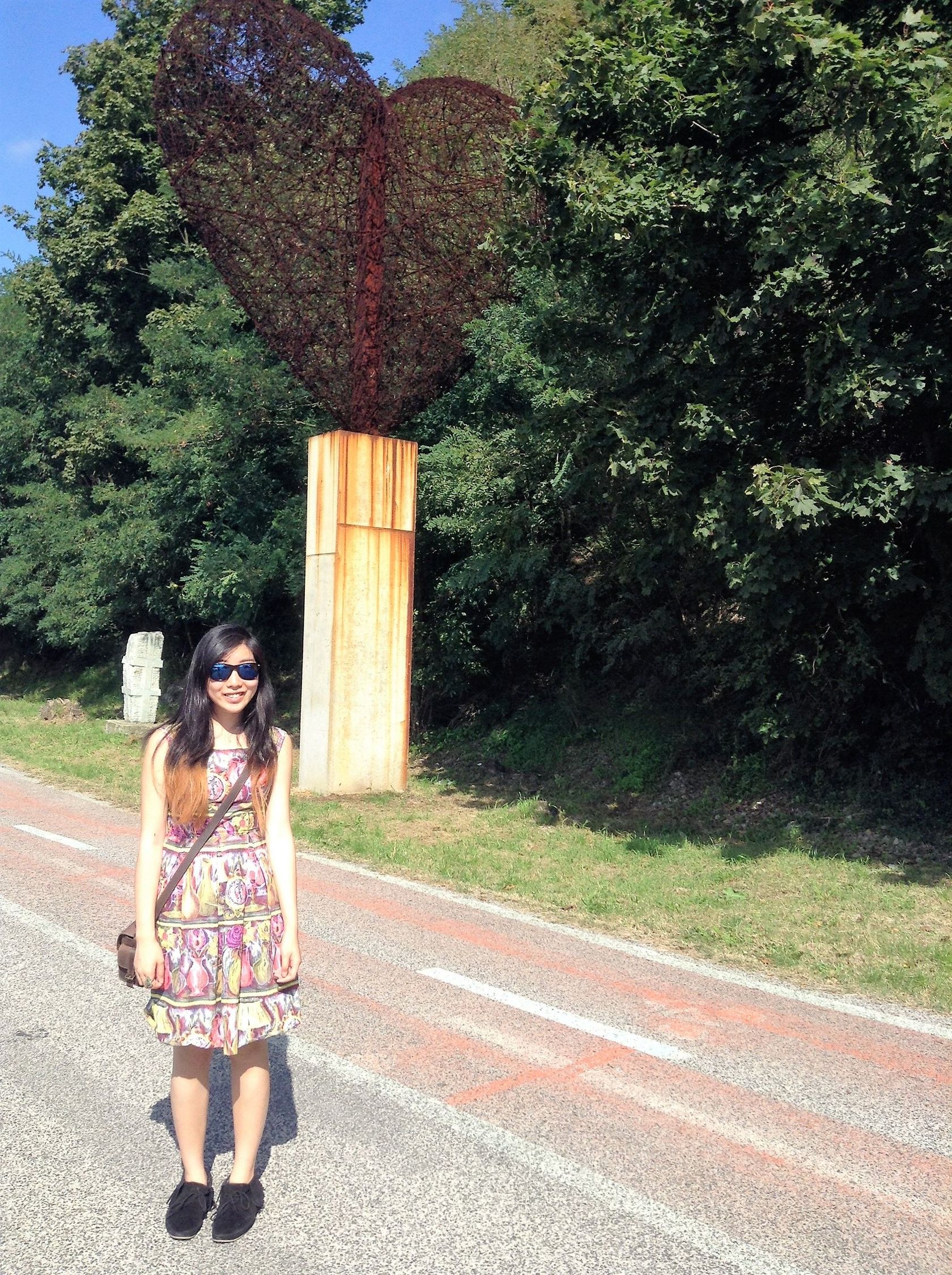 I like this statue, it's called rotten heart. It was made like this and as time goes by, it get even more rotten.
我喜欢这个雕像,叫做腐烂的心脏。一开始就被做成锈了的样子,而随着时间推移,被腐蚀越来越严重。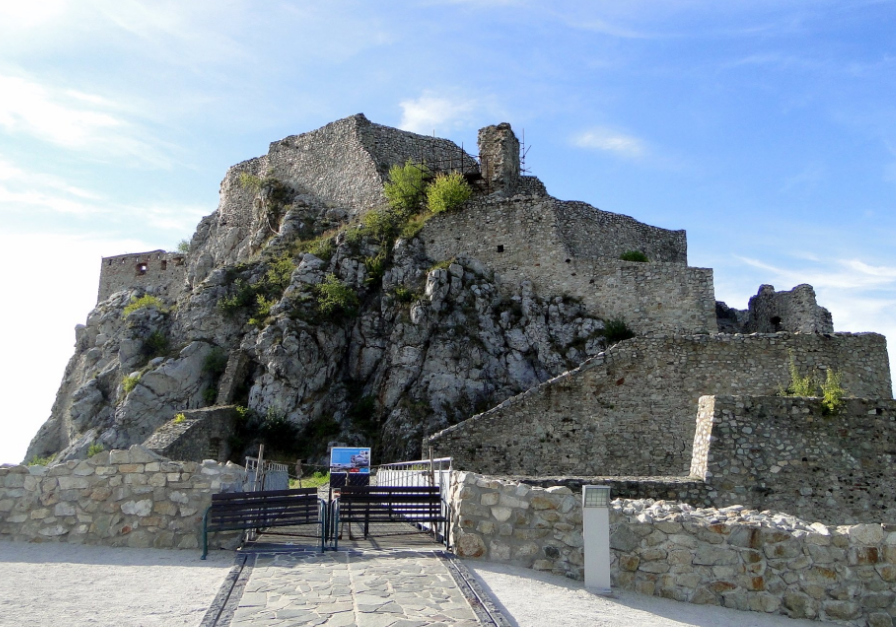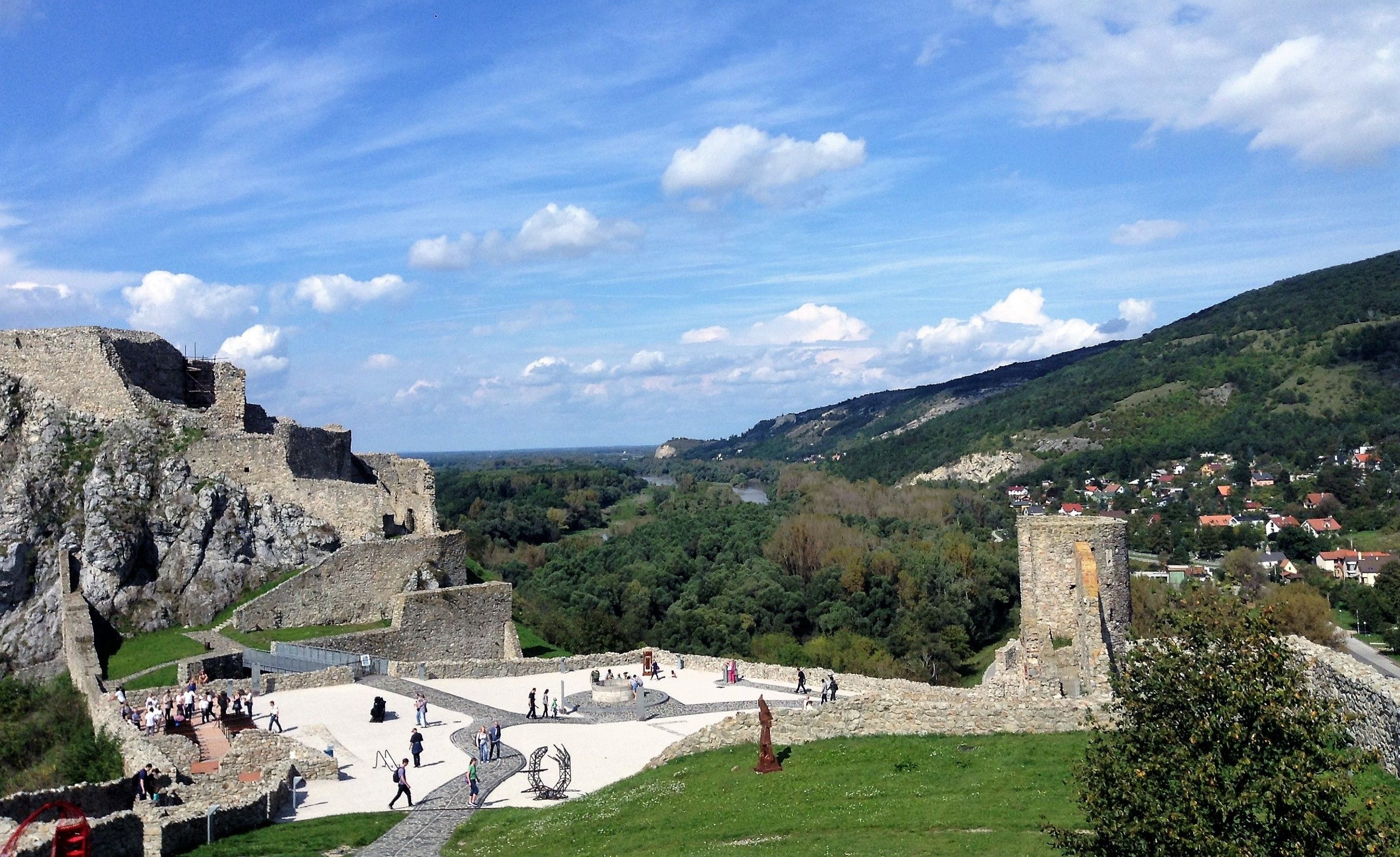 Behind that big wall of the ruins, there is a wide space to walk around.
穿过城堡围墙,后面有一大片开阔的空间。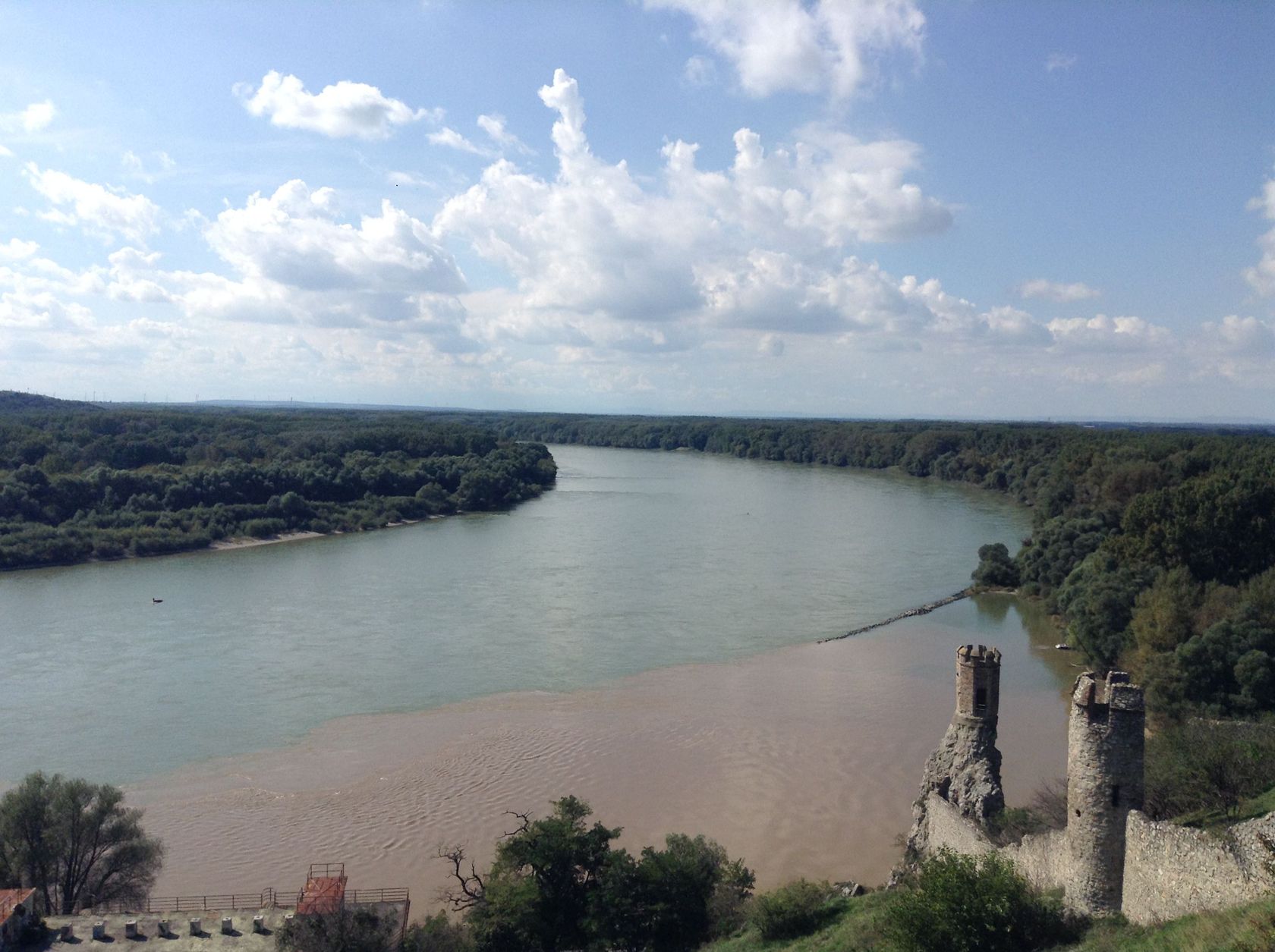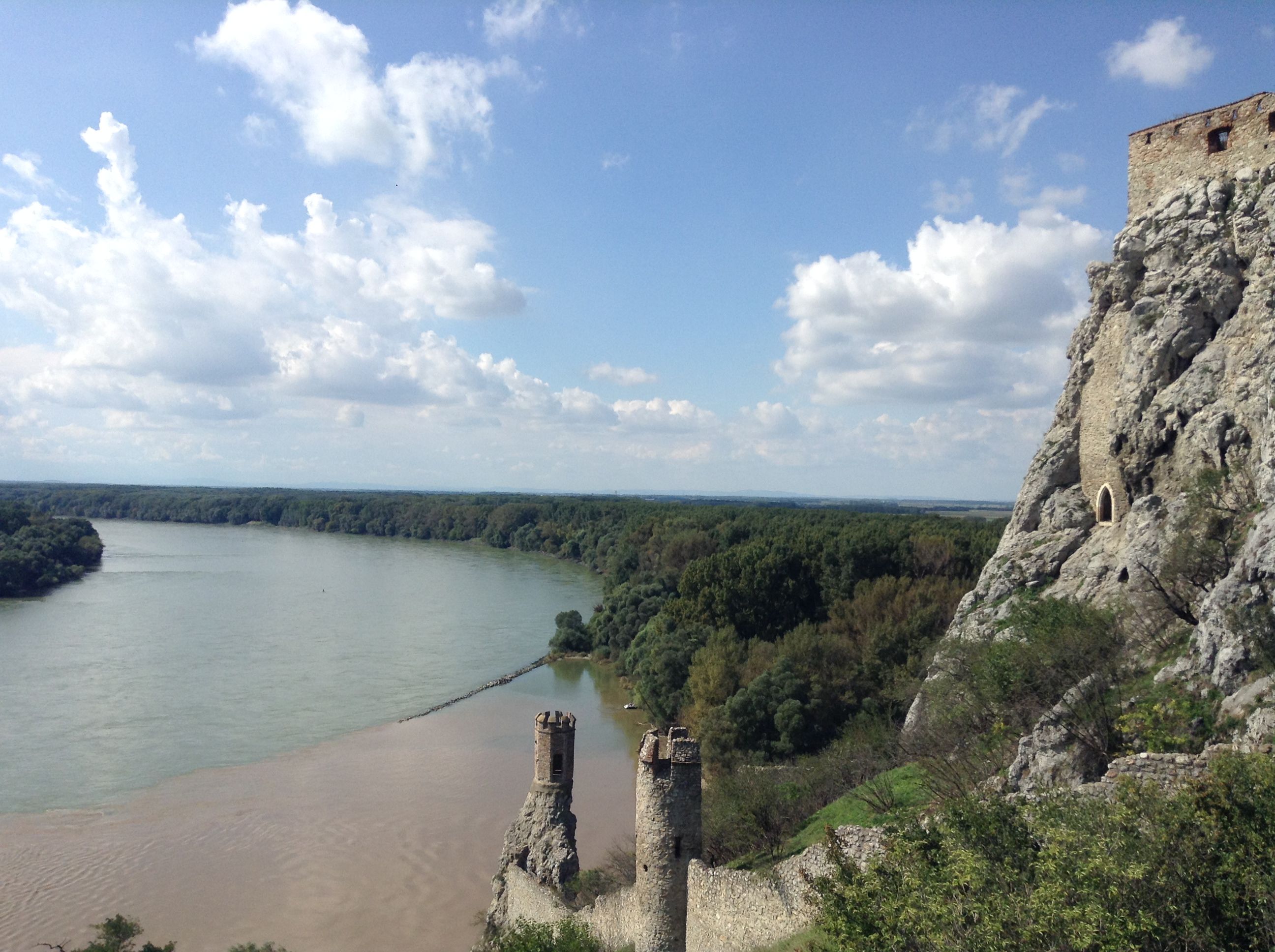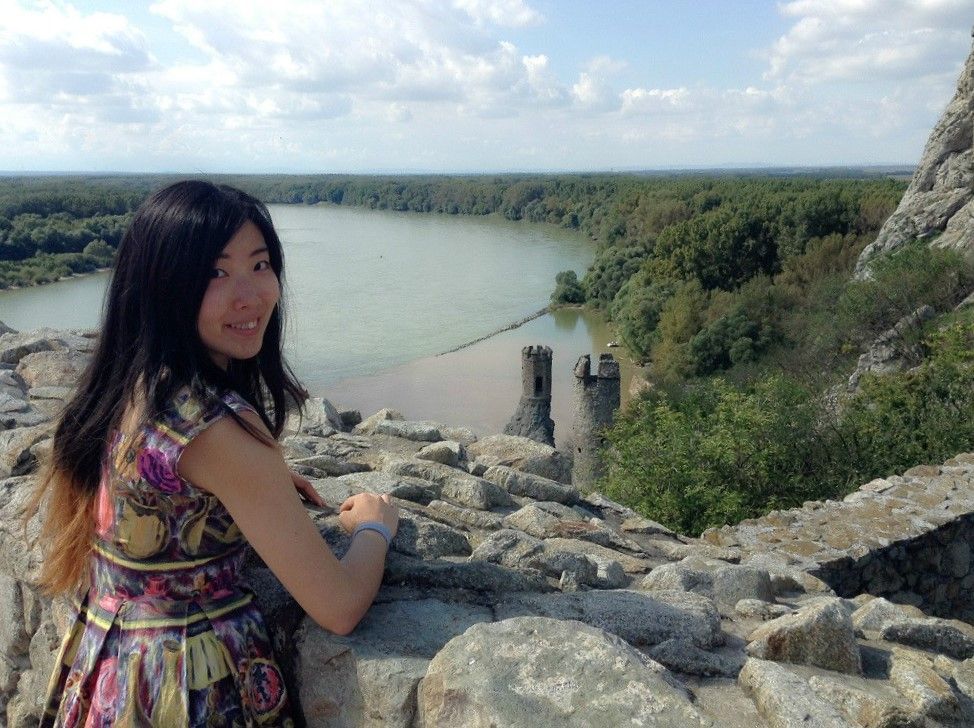 Nice views of Danube and Morava rivers. Different colors go together.
不同颜色的多瑙河和摩拉瓦河交汇的景色。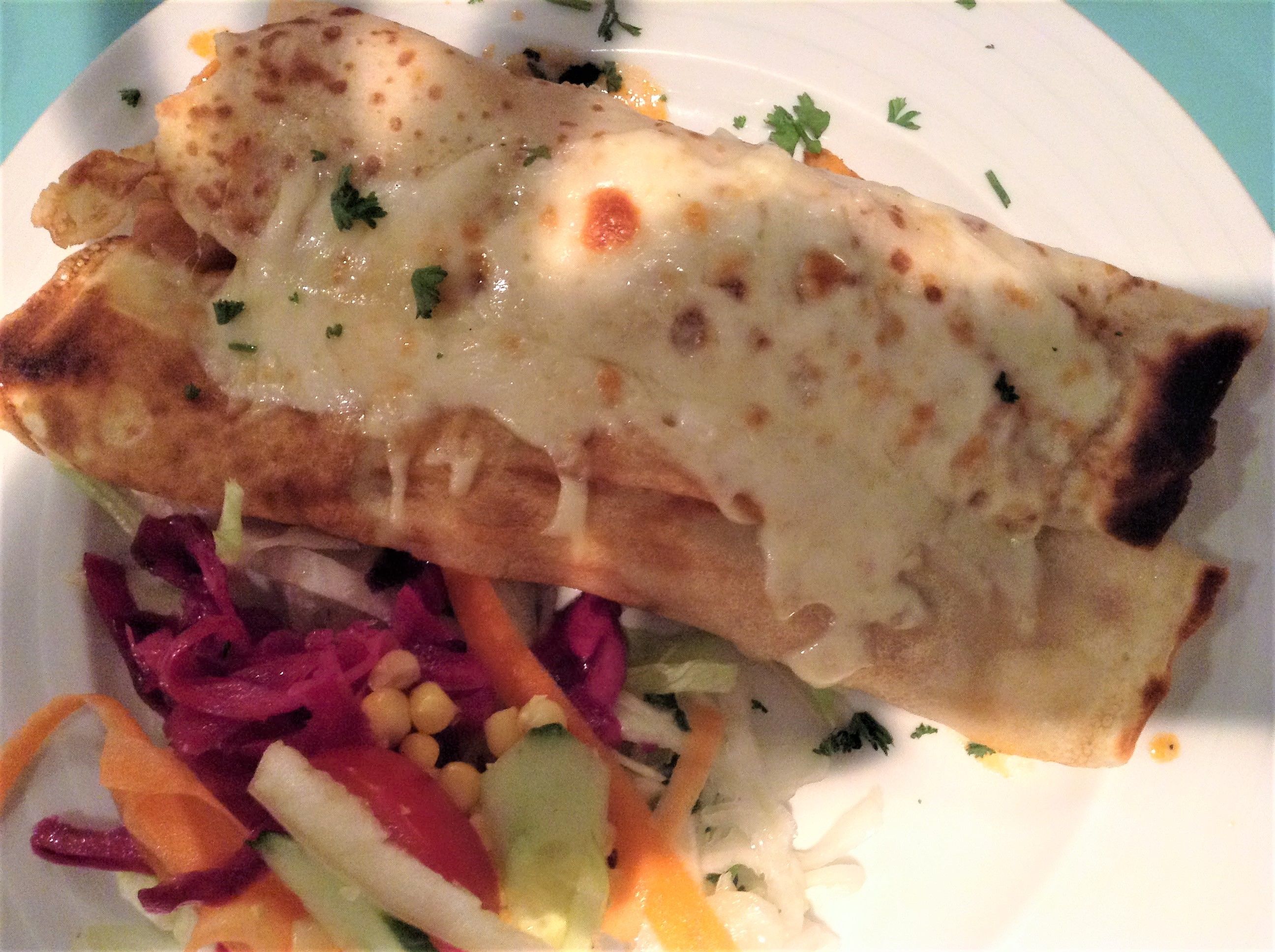 In Bratislava area, you can find a lot of pancakes, which I loved a lot! I even found a pancake restaurants selling hundreds sorts of pancakes near Bratislava train station. After the trip to Devin, I went to have some pancakes. If you ever go to Bratislava, choose a sunny day, do a trip in Devin Castle, it won't disappoint you.
逛完废墟以后,我回到布拉提斯拉发,吃了当地常见的煎饼,我甚至发现了一家有几十种口味的煎饼店,下次写写布拉提斯拉发的时候介绍给你们。斯洛伐克吃的还挺不错的呢!我在达文城堡度过了美好的一天,如果你去布拉提斯拉发玩,也不要错过啊!
---
Thanks for reading.
谢谢阅读。