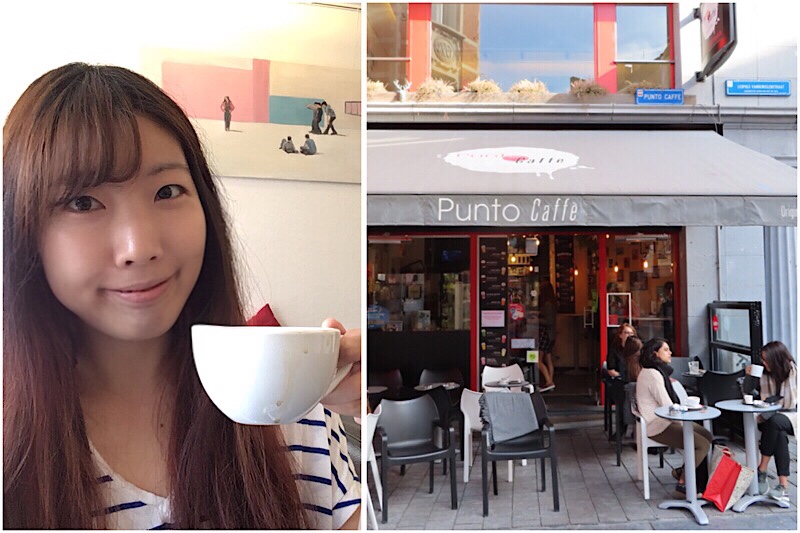 Happy Wednesday! I want to show you one of my favorite cafés ☕️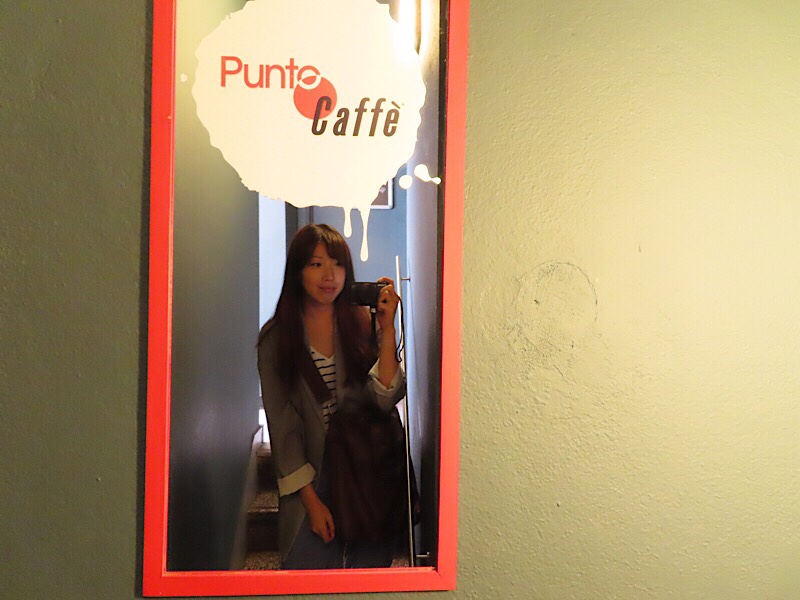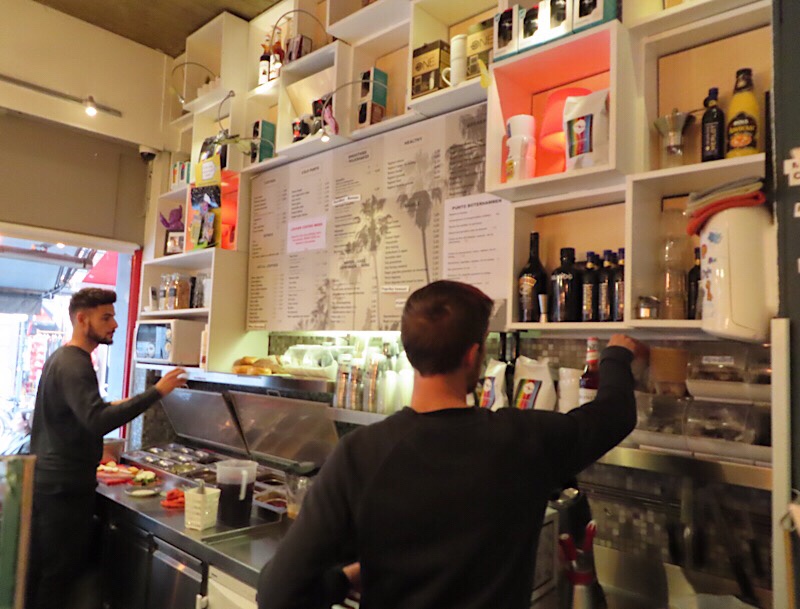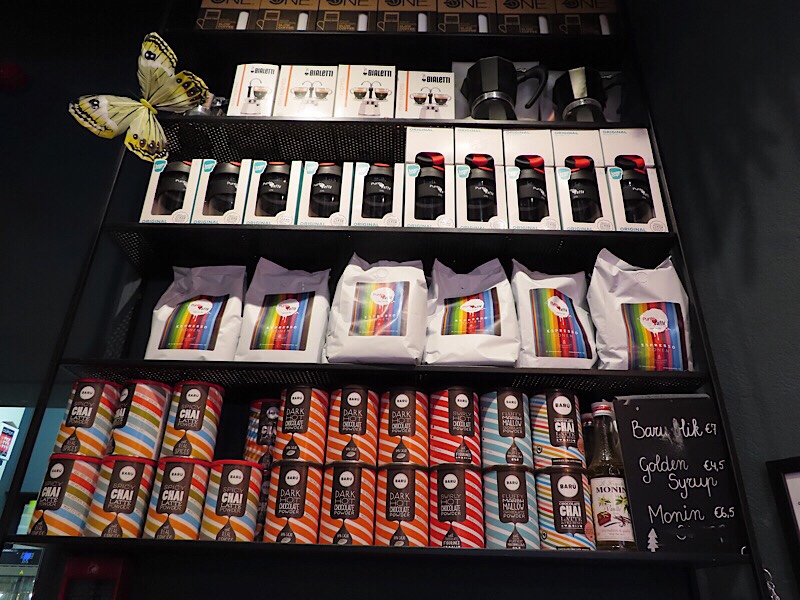 It's called Punto Caffe and they have several different shops in town. It's cozy, with a large selection of cakes and bagels.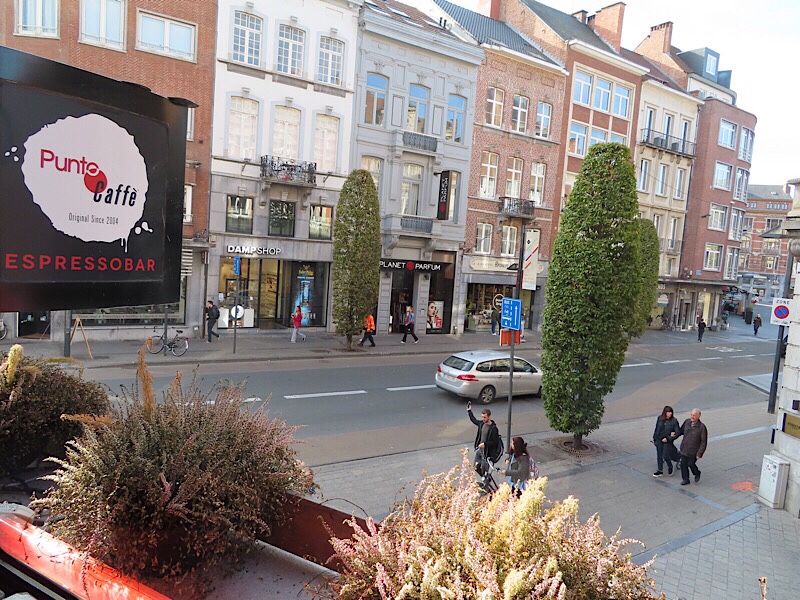 People-watching fun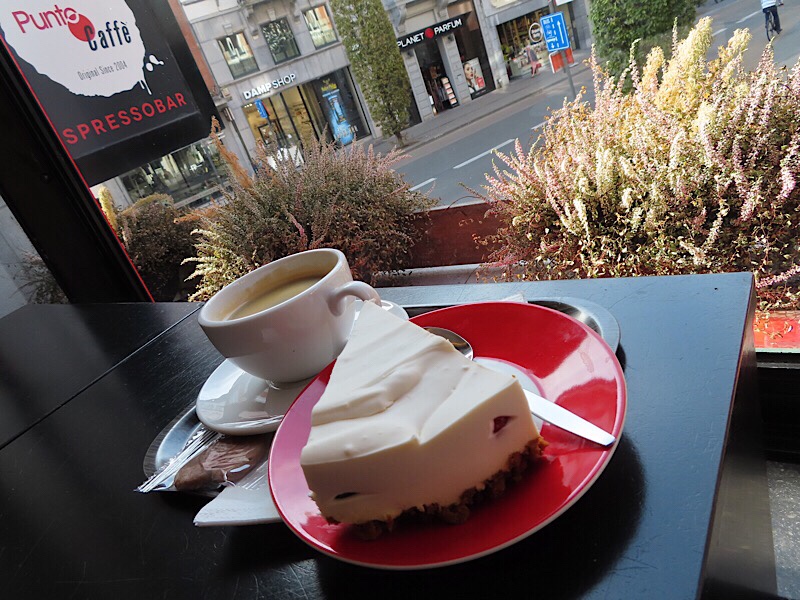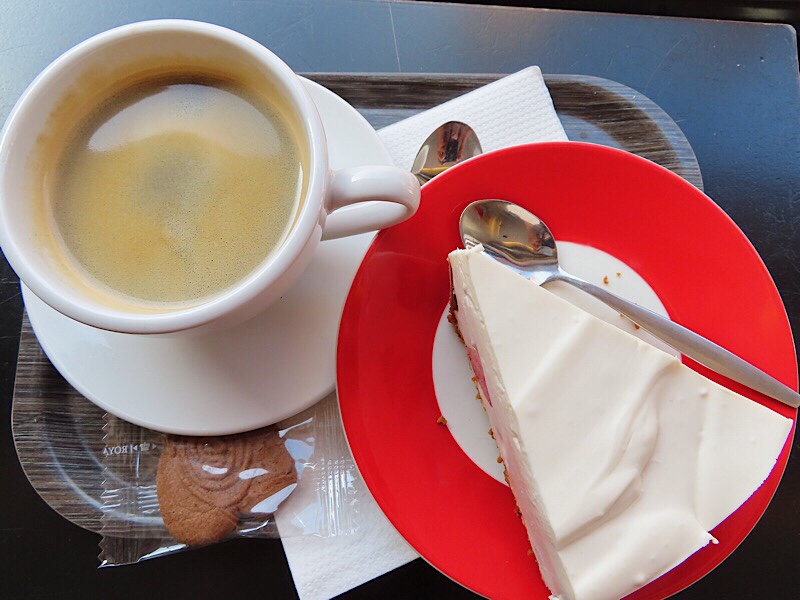 I feel so guilty I'm eating cheese cake for breakfast, so many calories. I might skip meals the whole day.
How's your day so far? I hope you enjoyed your morning coffee too.
?