Richie Hawtin is playing in Fuse Brussels tonight, can't miss it right!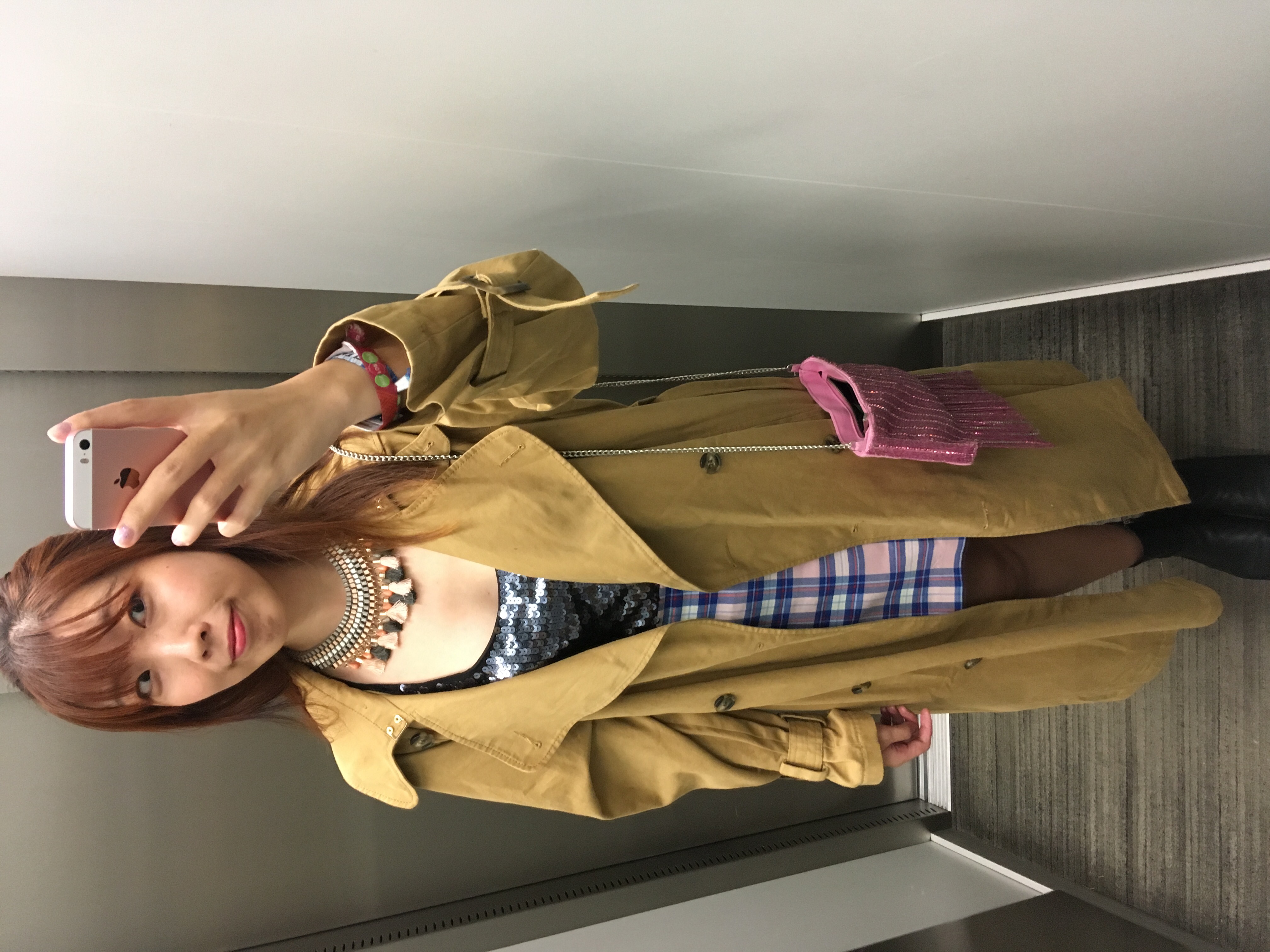 Nightout outfit! bling bling bling ~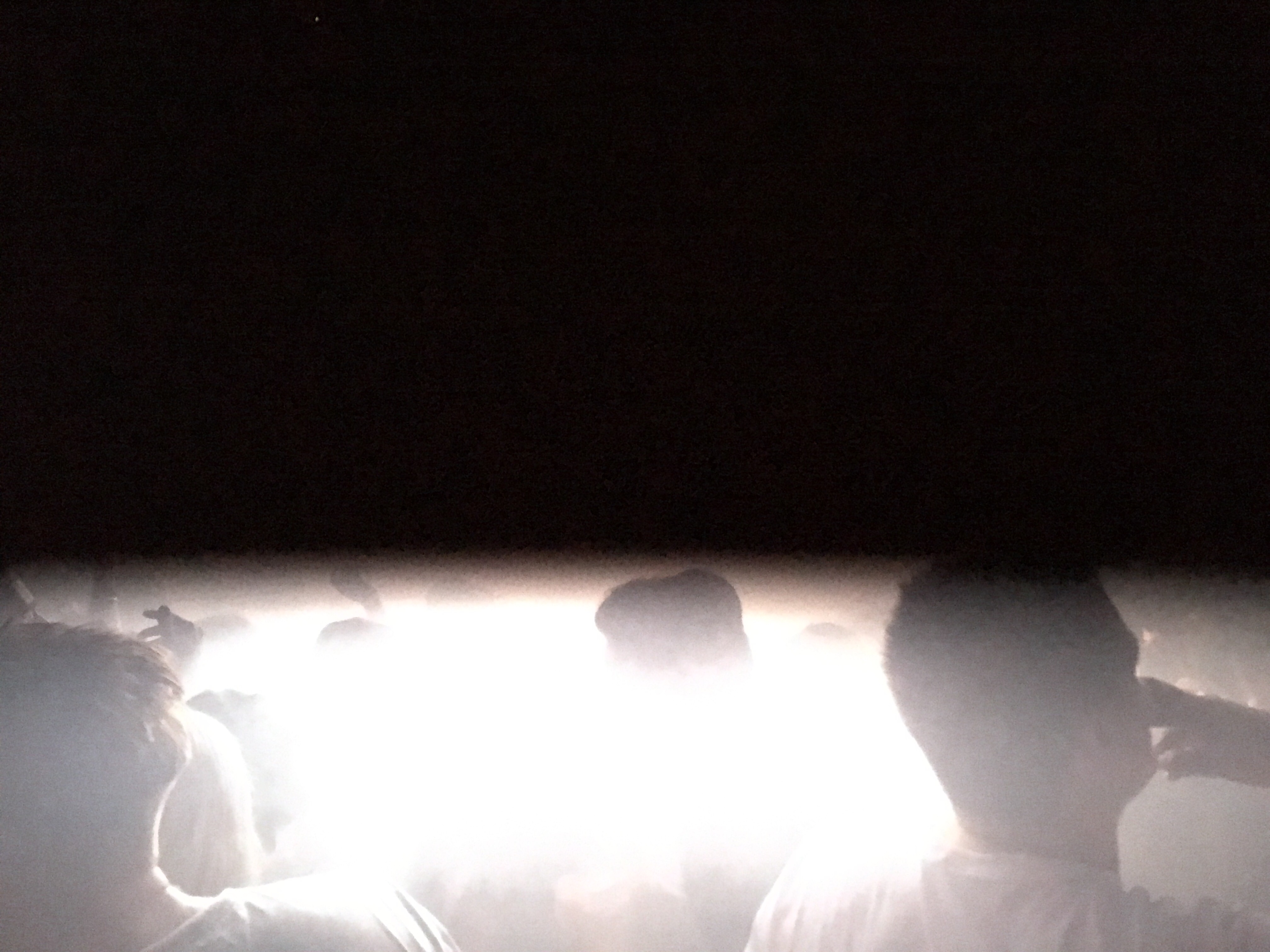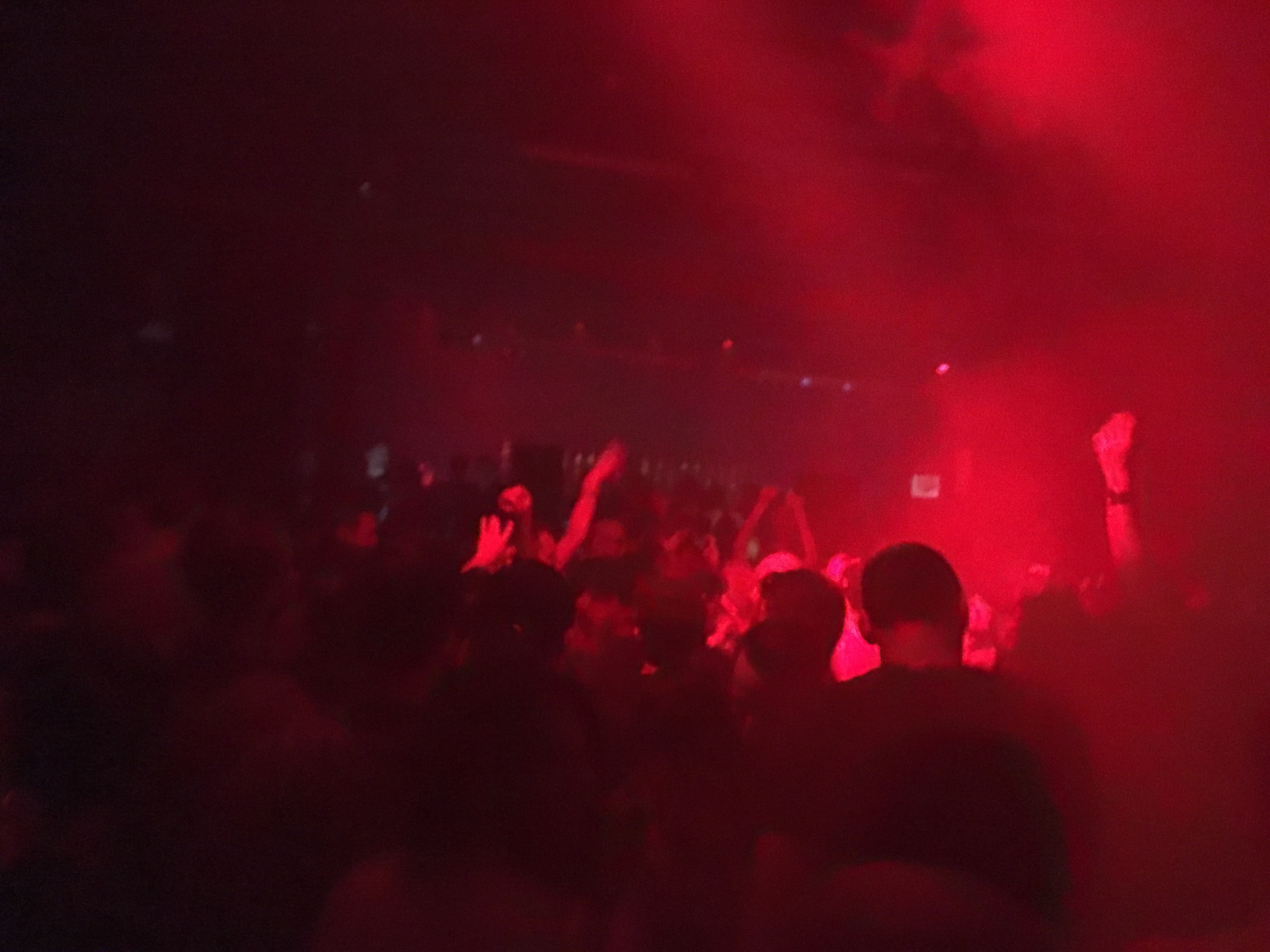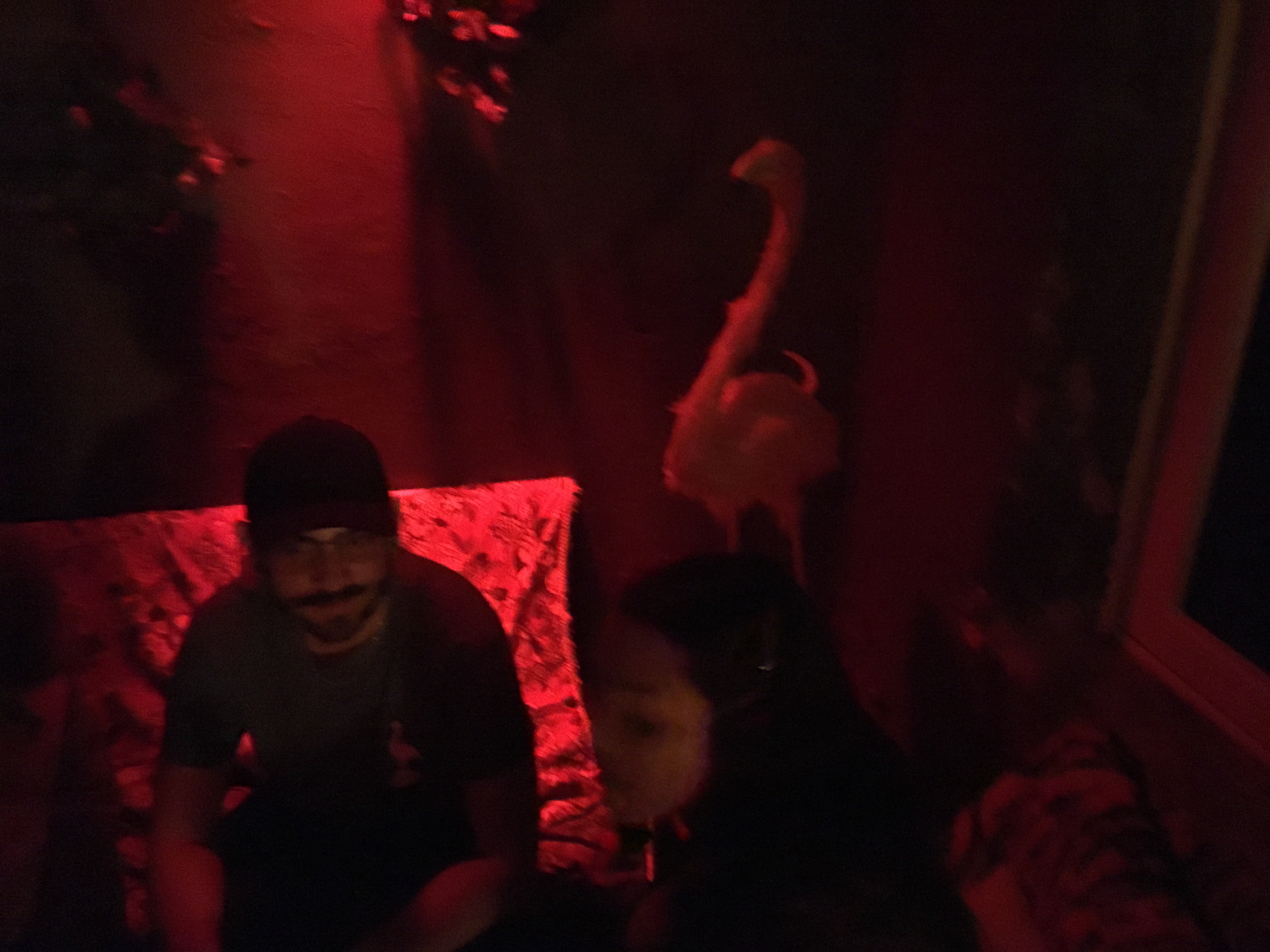 Fuse's newly decorated lounge area on their 3rd floor. So let's debate: does a techno club need a lounge area? I would say yesss! Perfect place to stay till the morning if you are really tired in the middle of the night.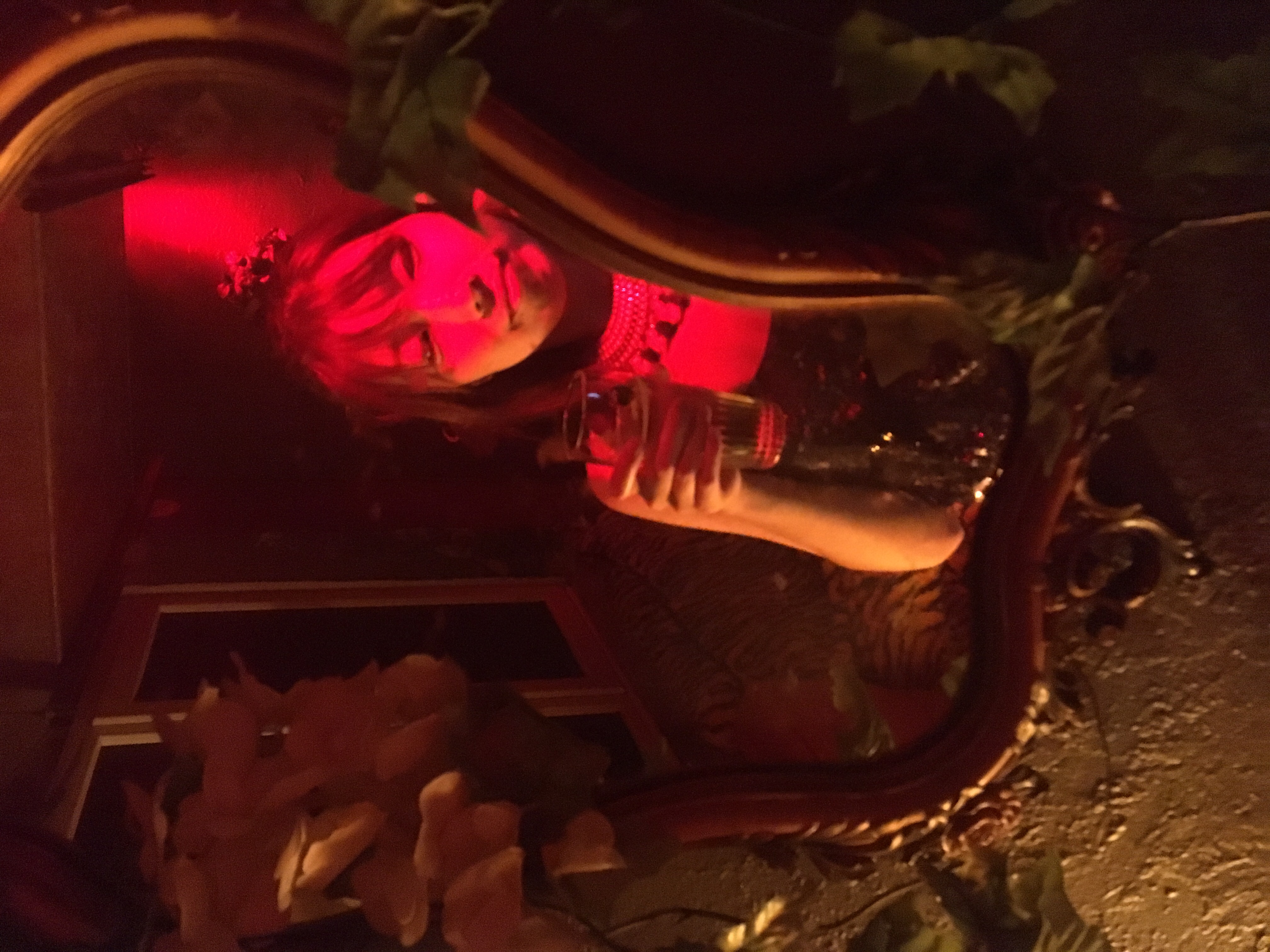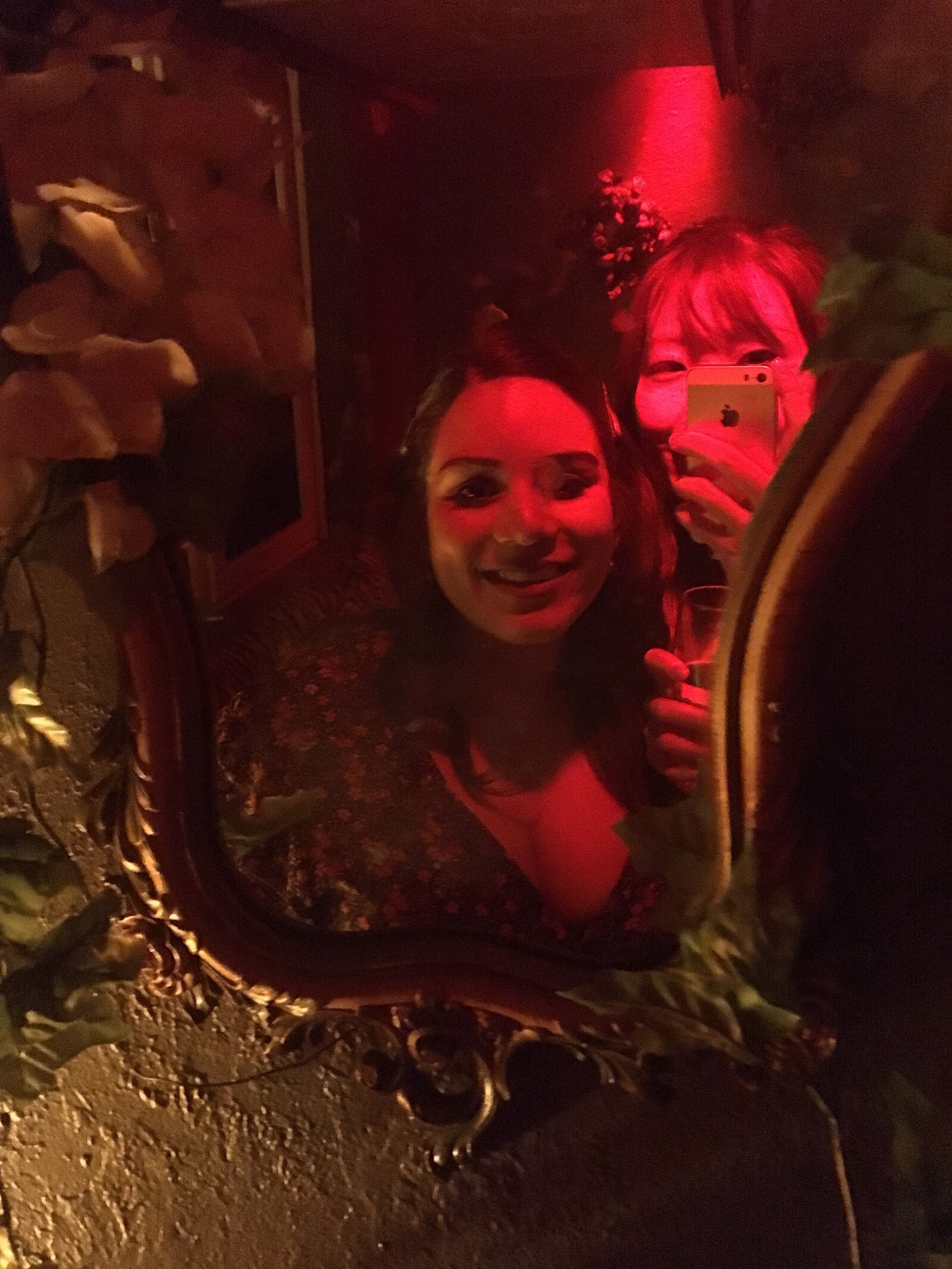 It was certainly crowded, yet fun!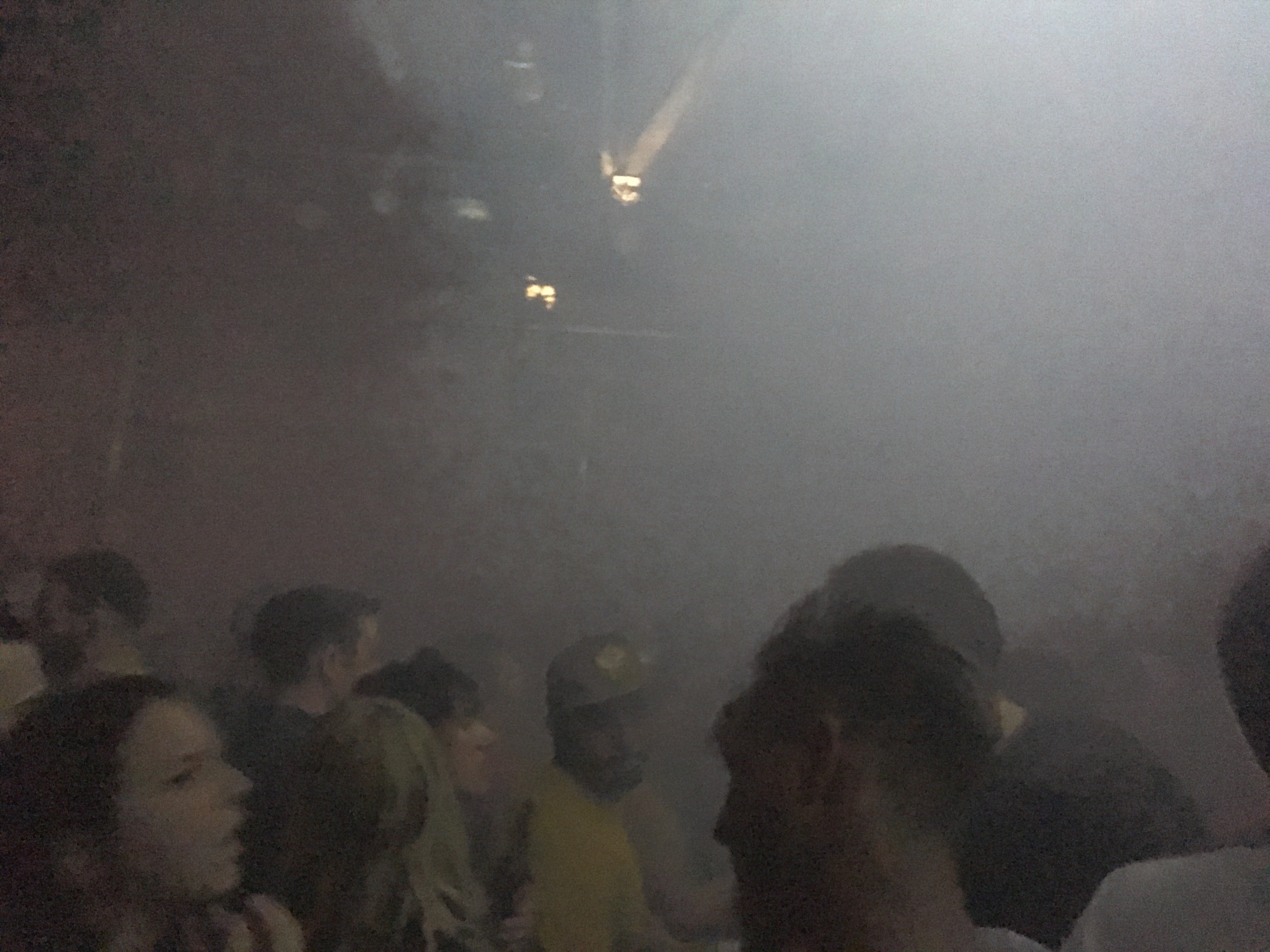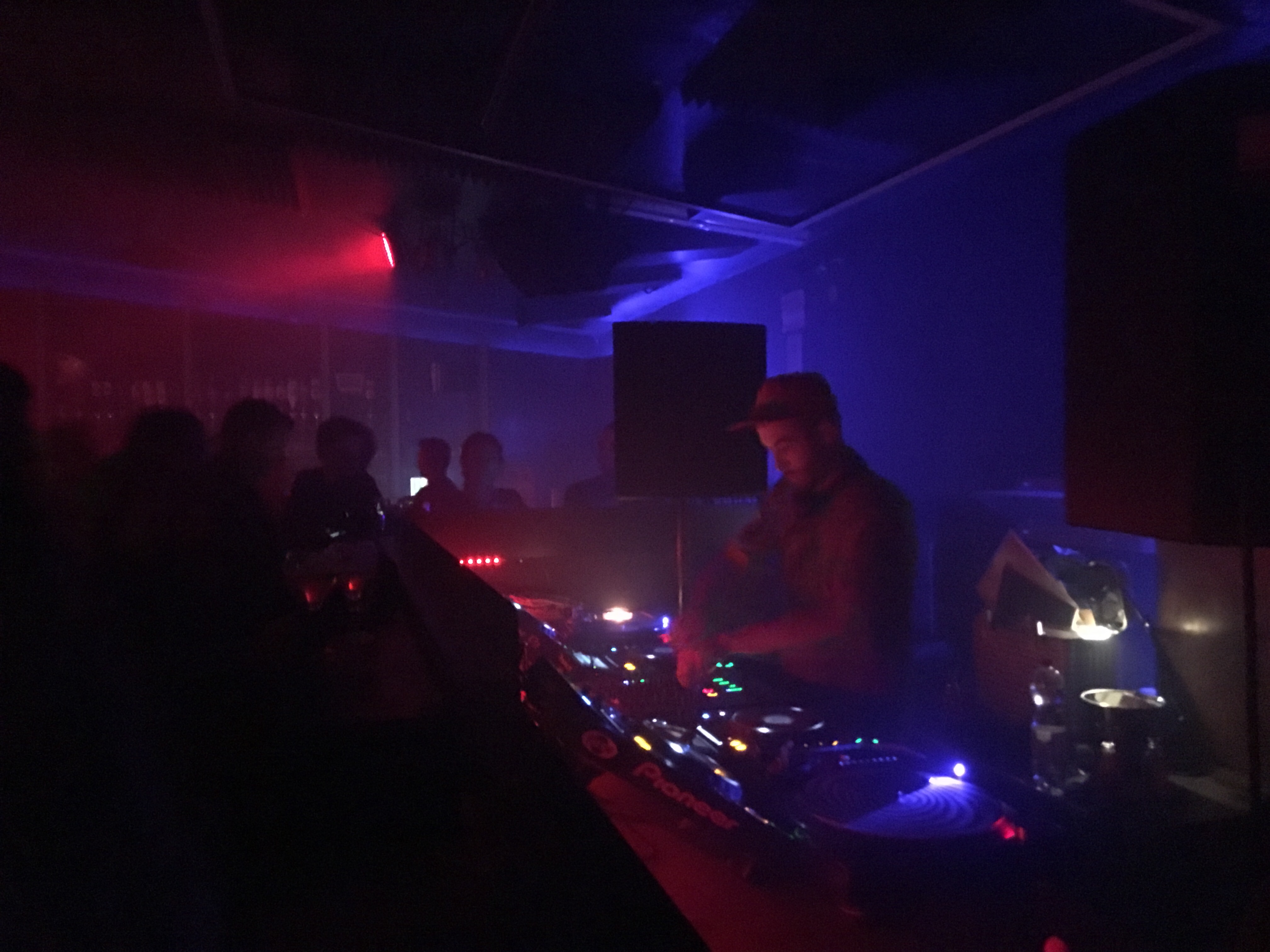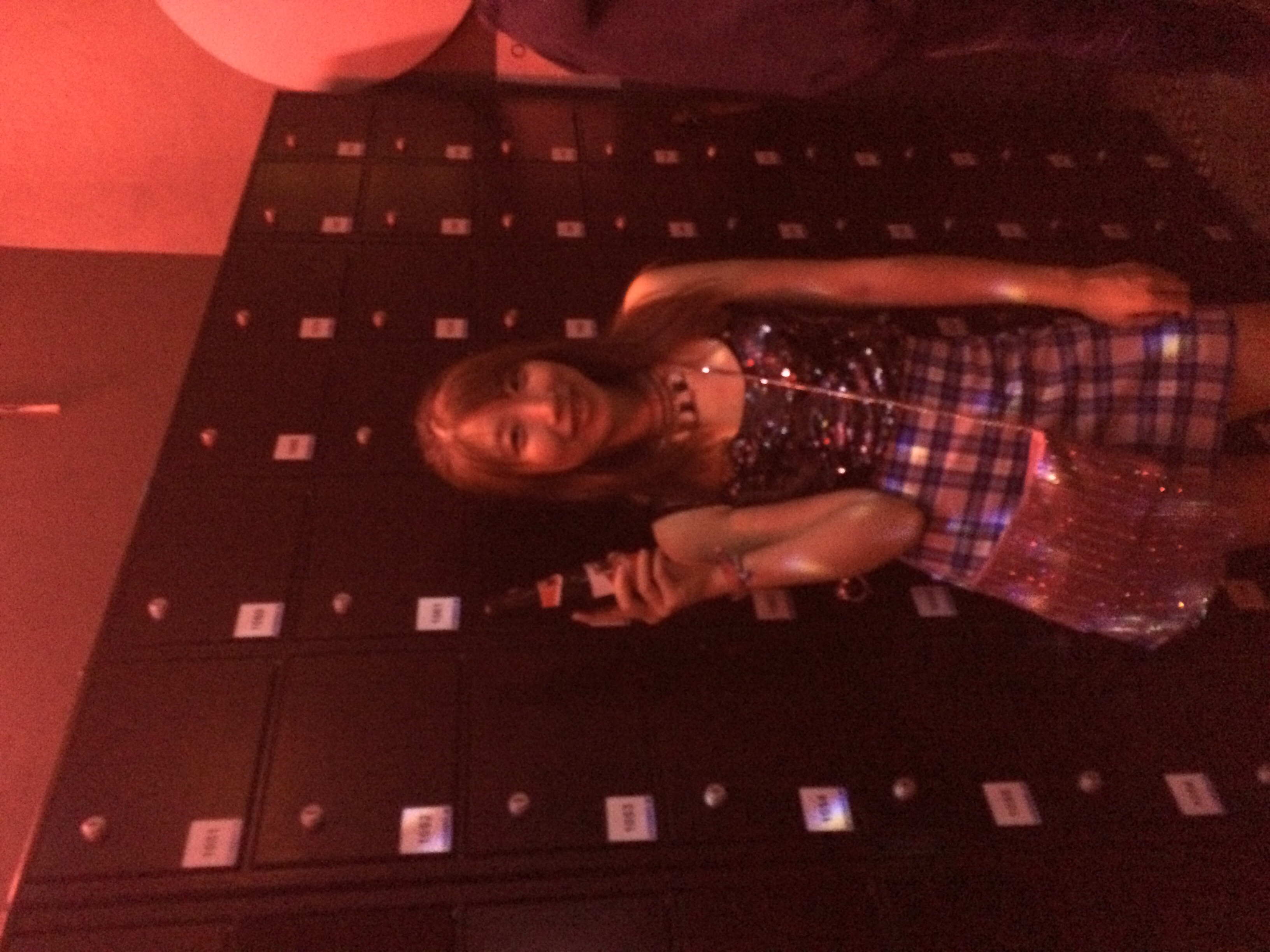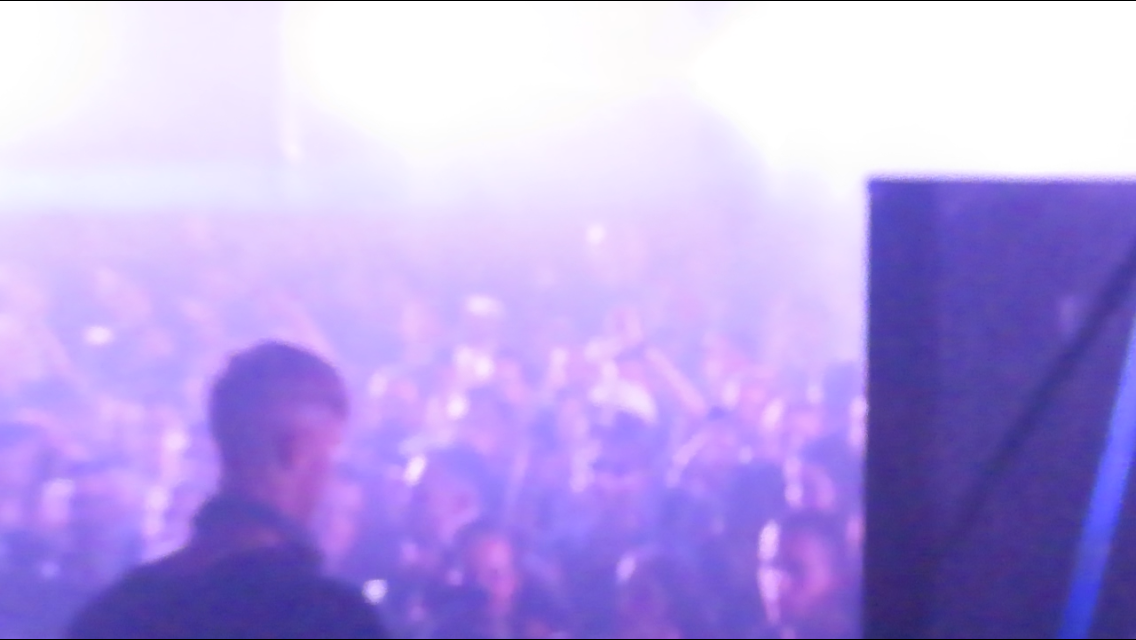 Minimalist techno DJ! Still the best.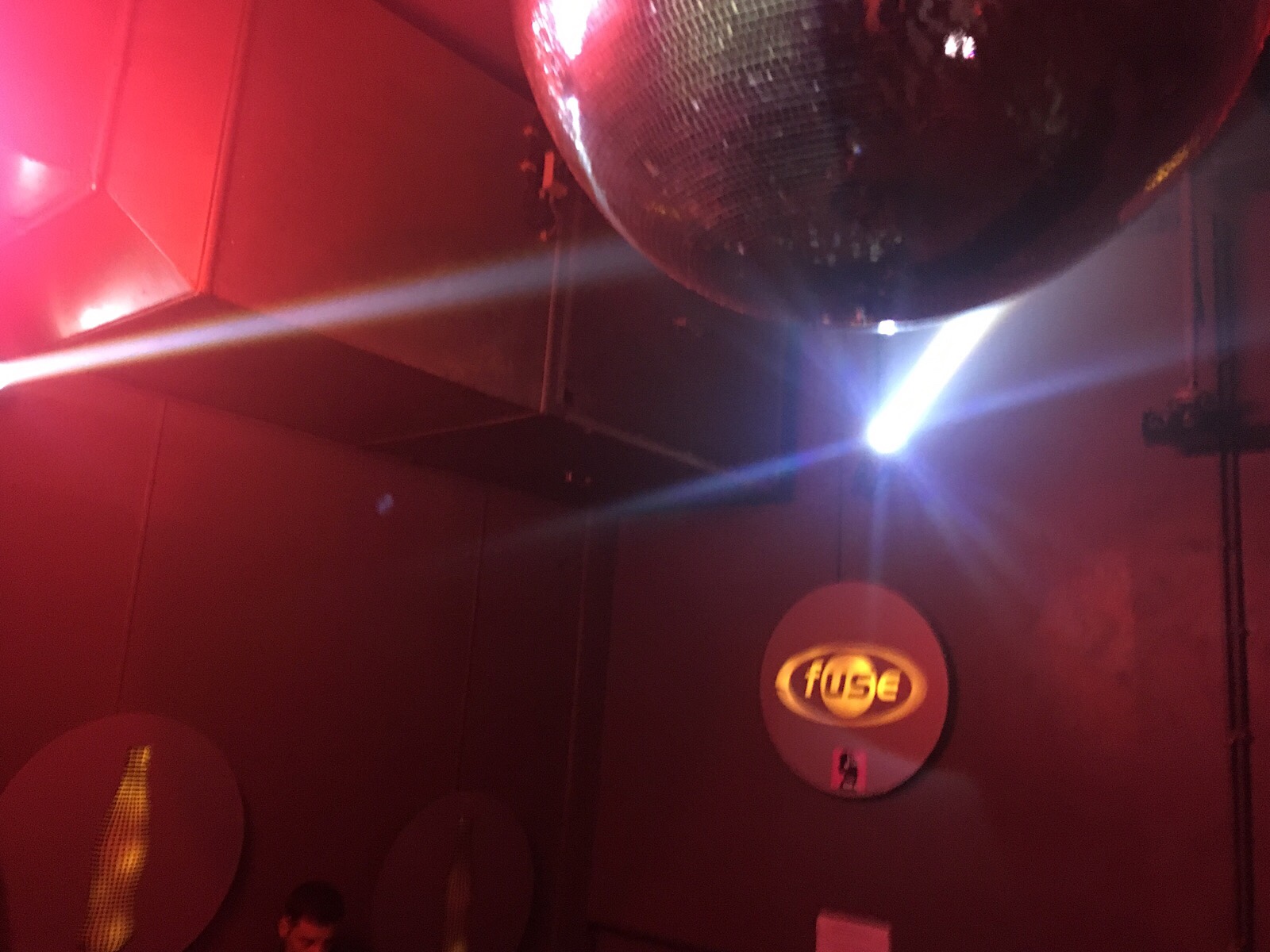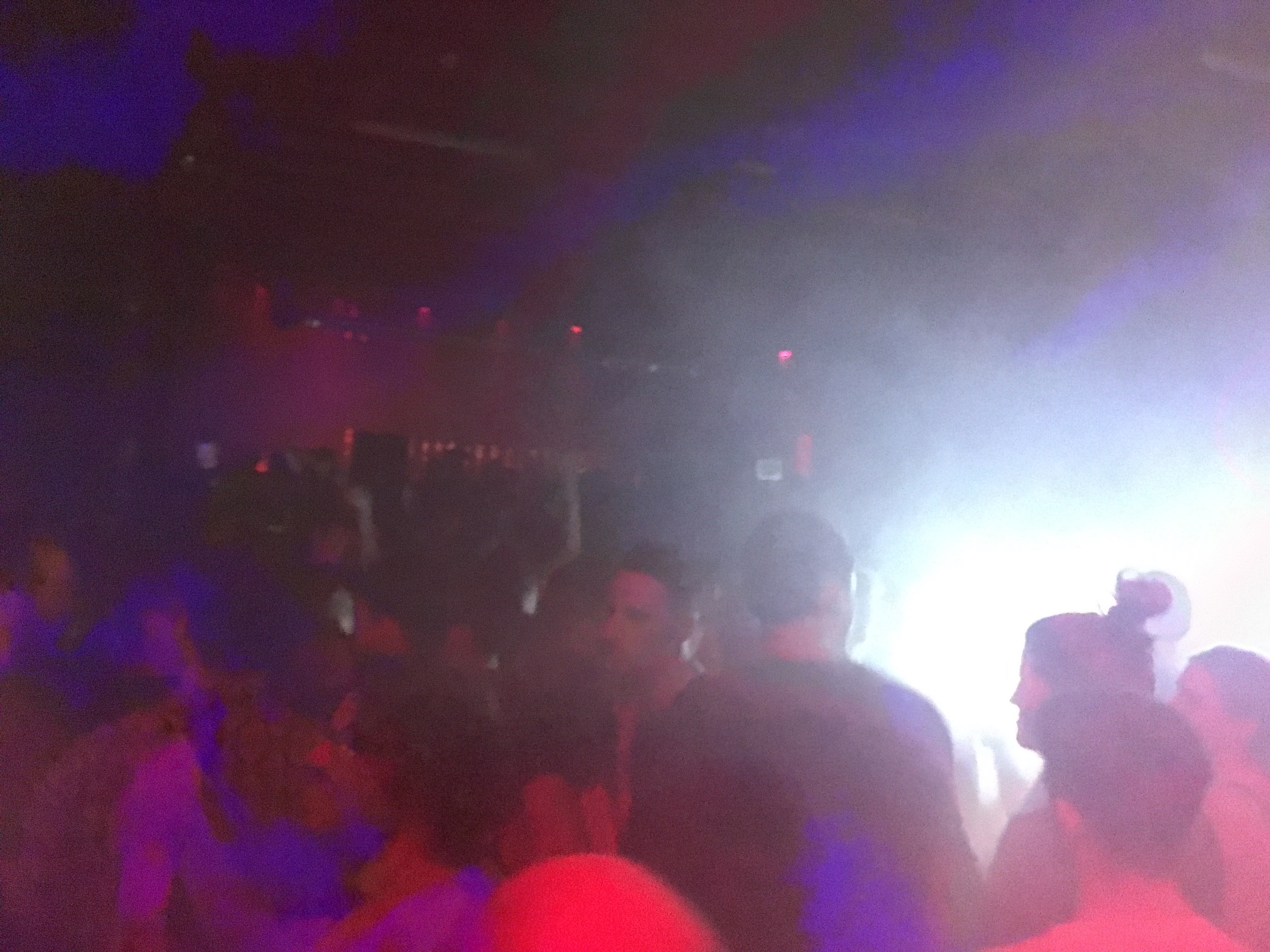 If you wonder why there's no clearer pictures, I didn't really try, camera is a shit at low light haha.
About to sleep now.
Have a good night, everyone!

成功打卡DJ Richie Hawtin的现场,很赞哦。