Have you ever seen a "café appartments"? As a café lover and a coffee drinker, I've visited so many café's all around the world, but it's the first time I saw such a cute building, each appartment is a café.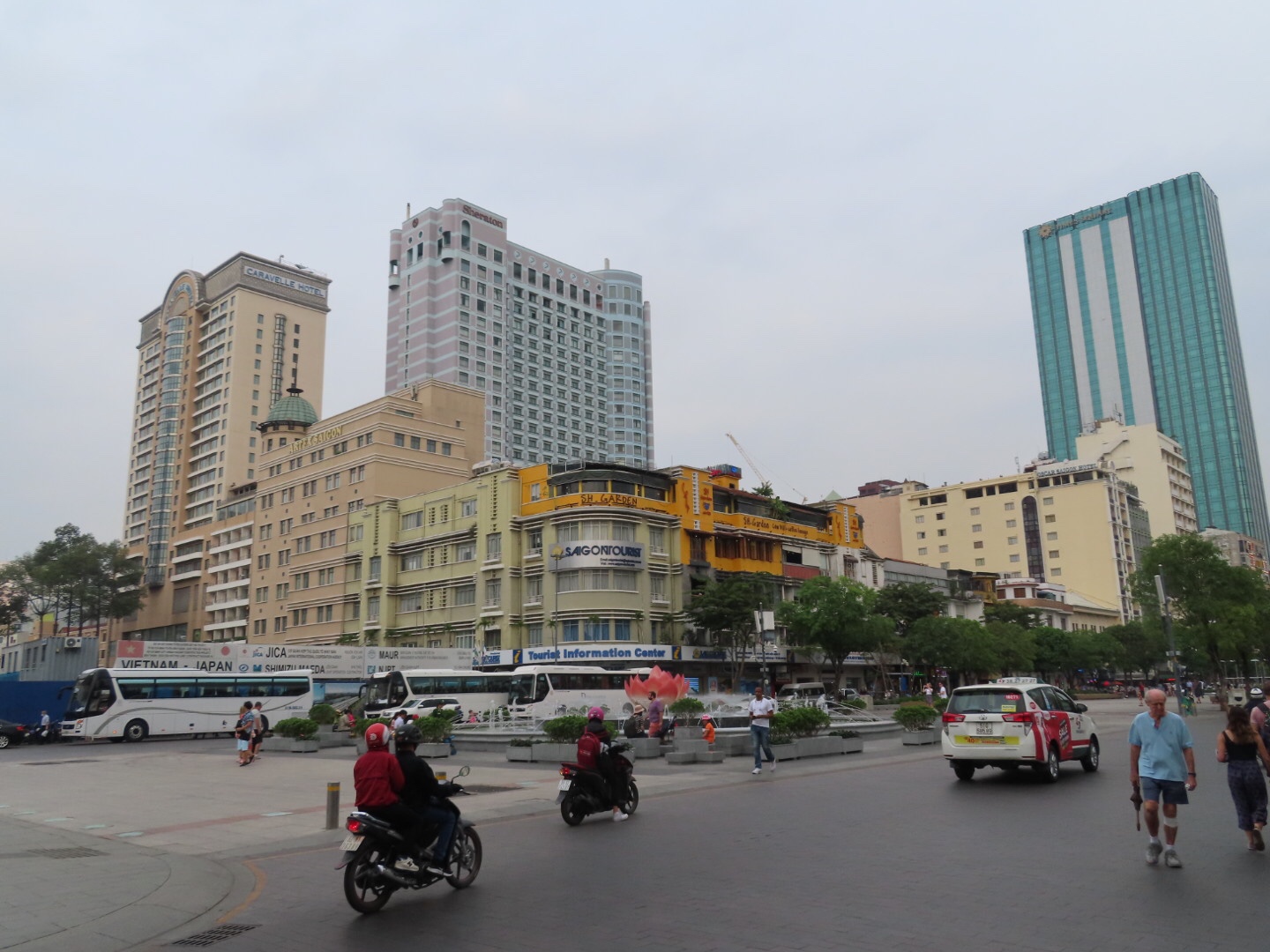 Café appartment is located in one of the only few walking streets in the city - Nguyễn Huệ Walking Street.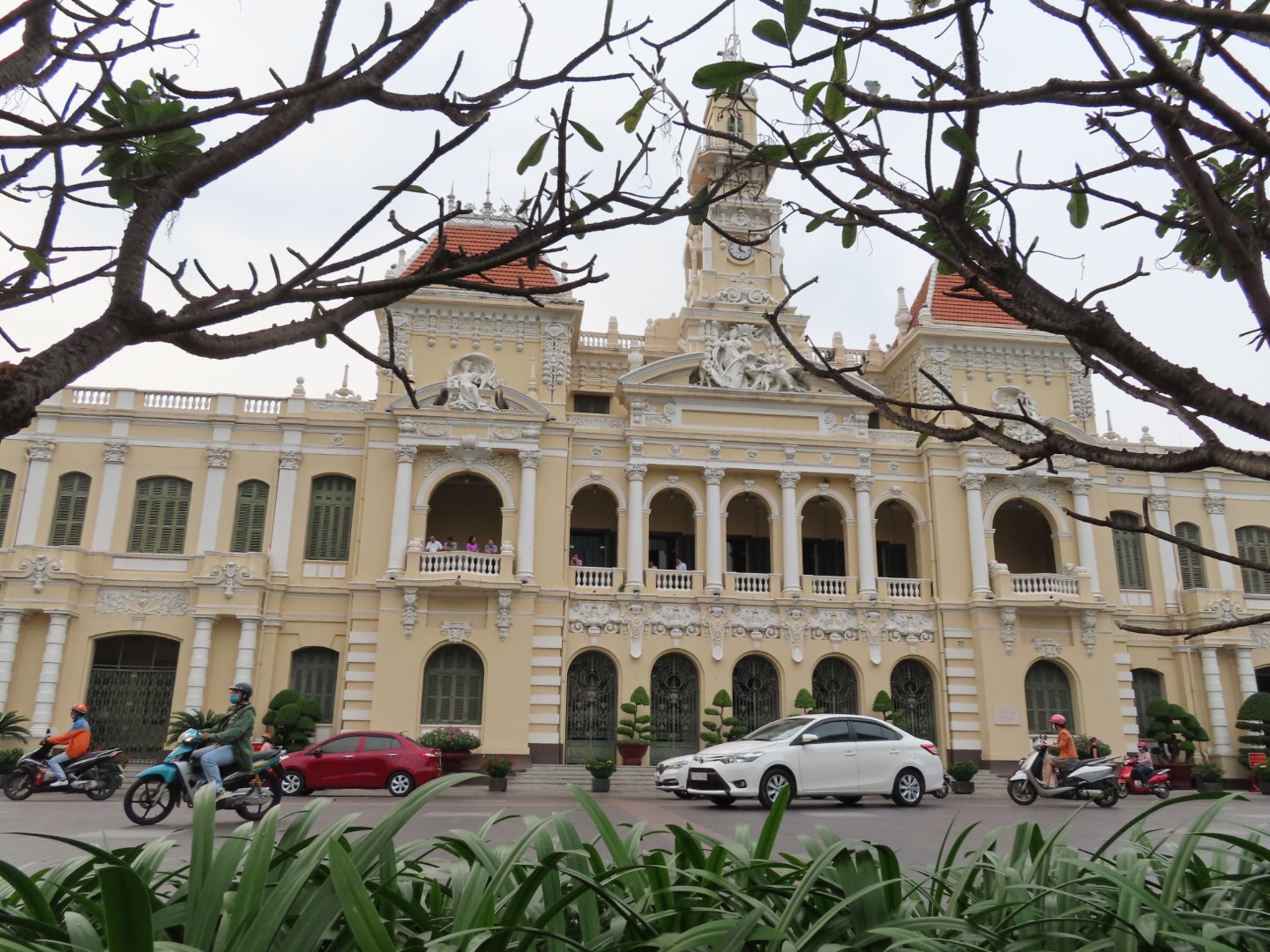 On the end of the walking street, you find the city hall and Ho Chi Minh statue.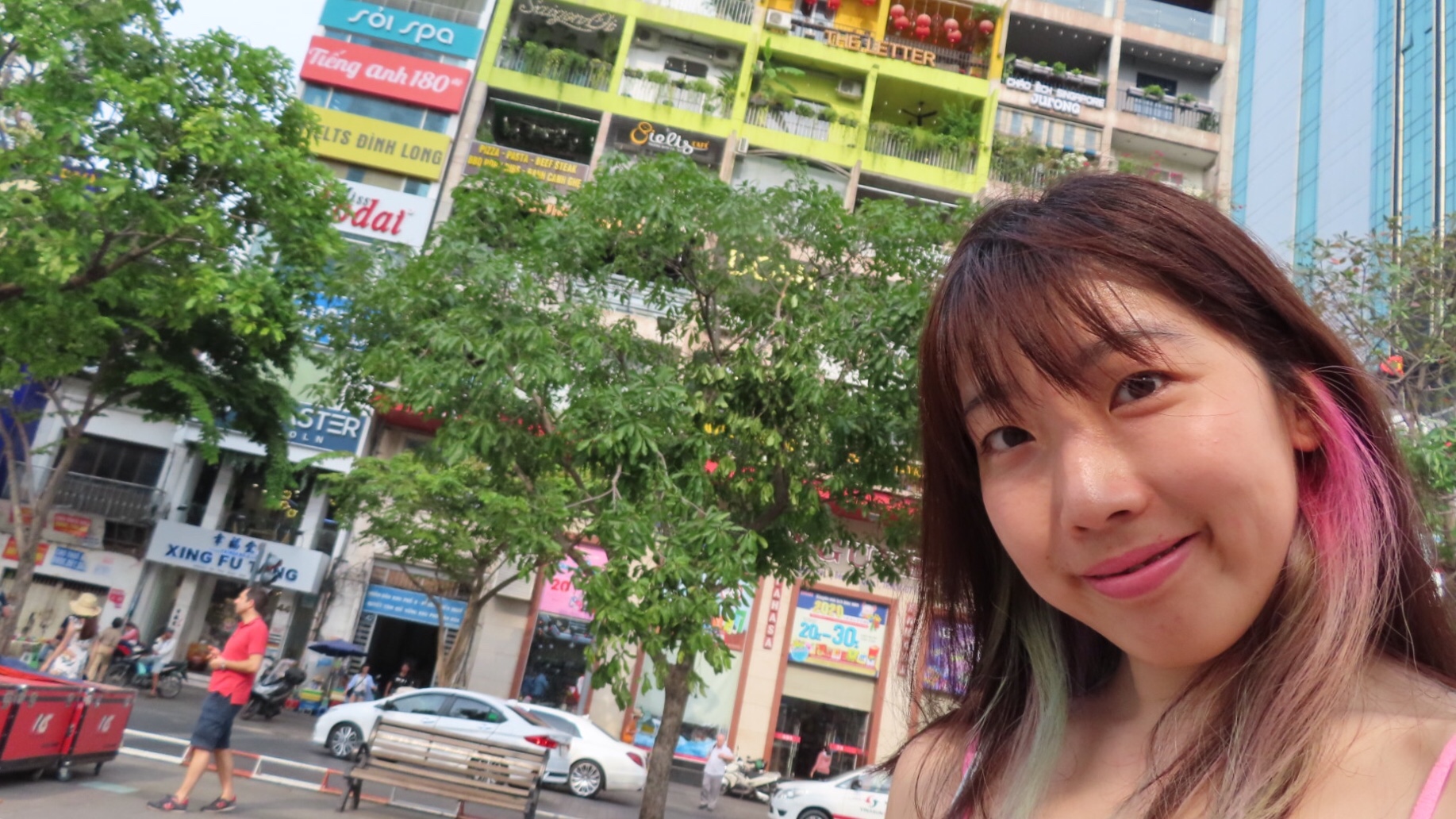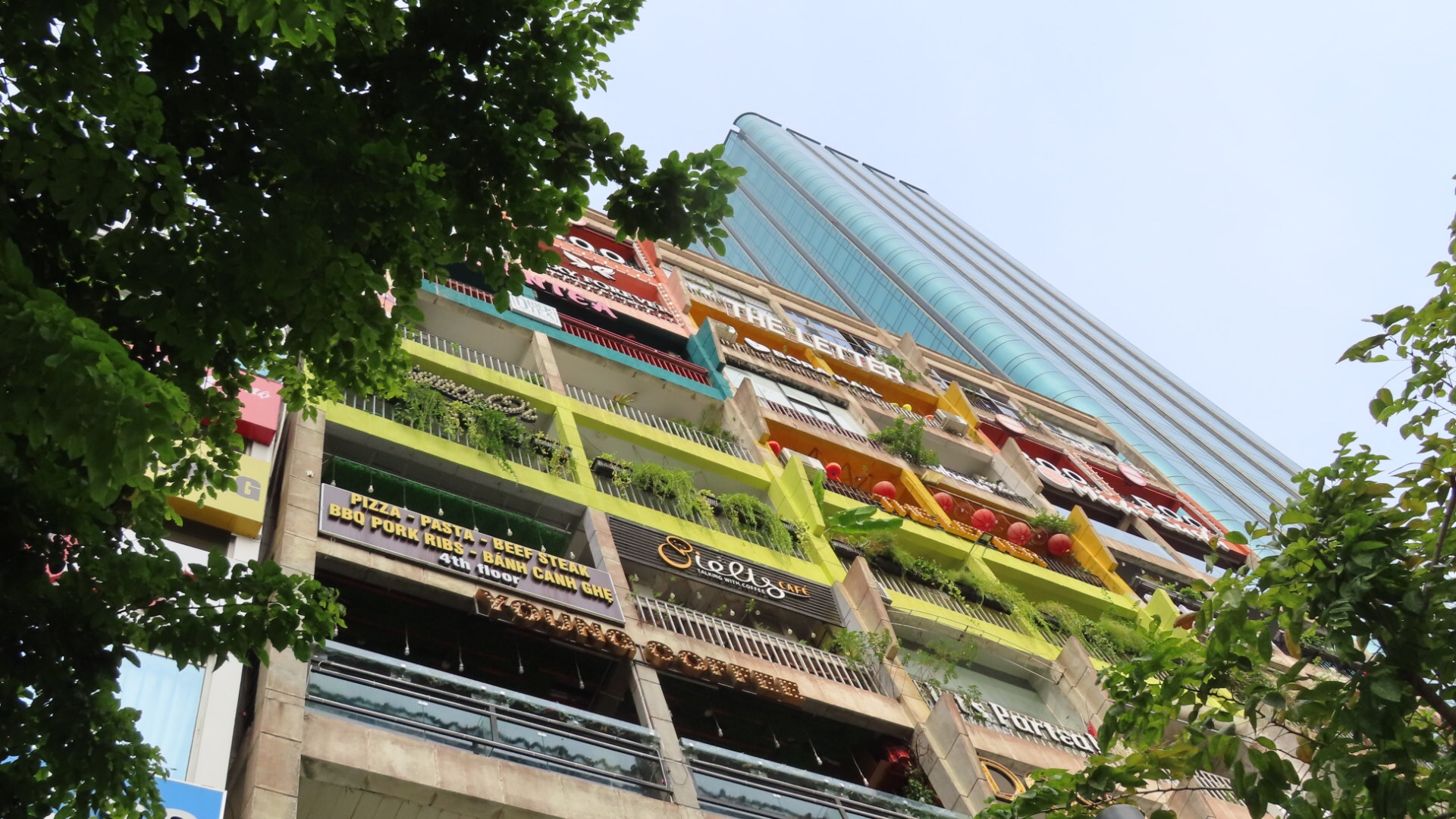 how the appartments look like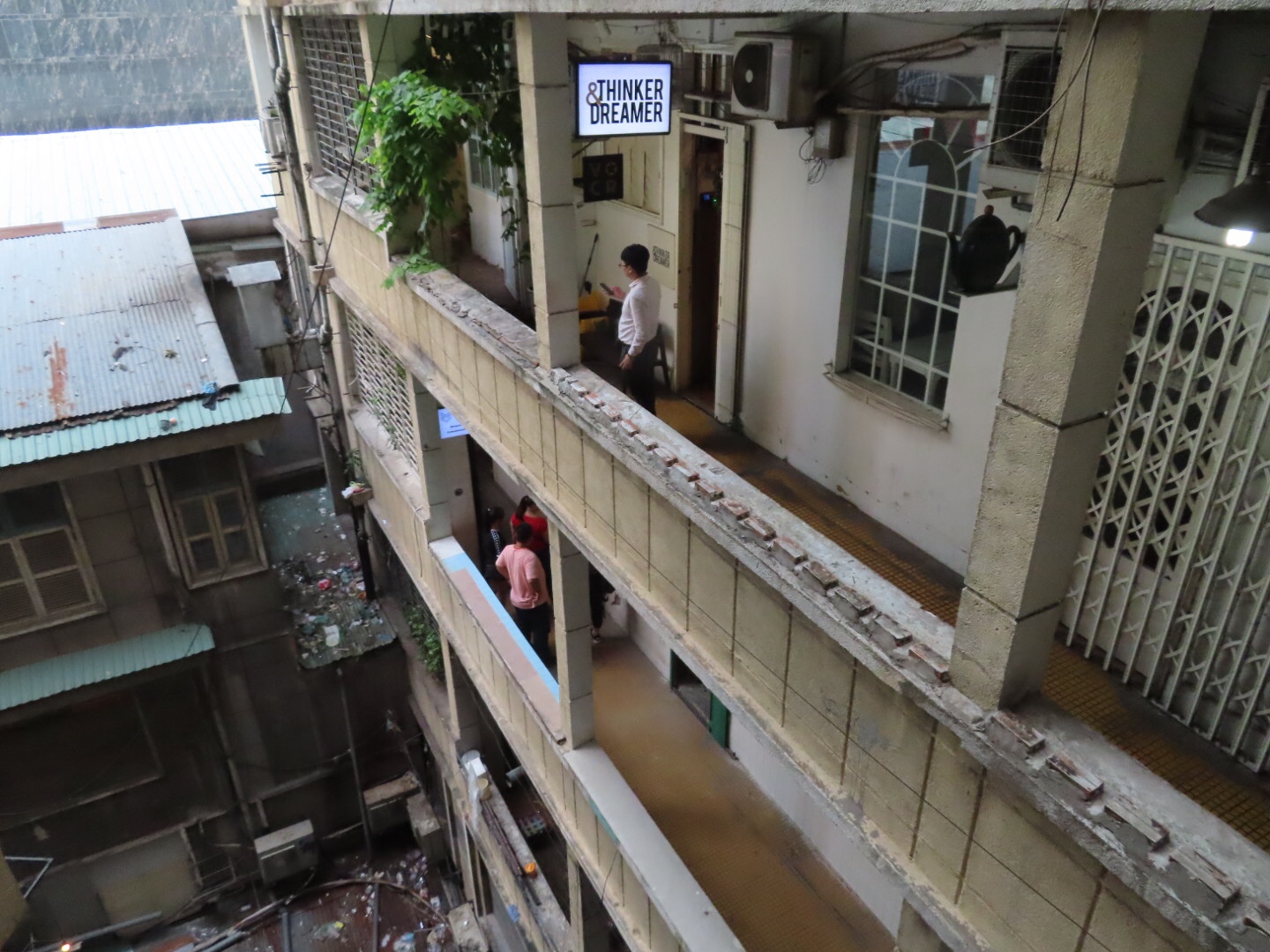 inner court of the apprtment building...hmmm a bit dirty
Never mind, lemme find a café, difficult to choose, I chose one with my favorite color green of course.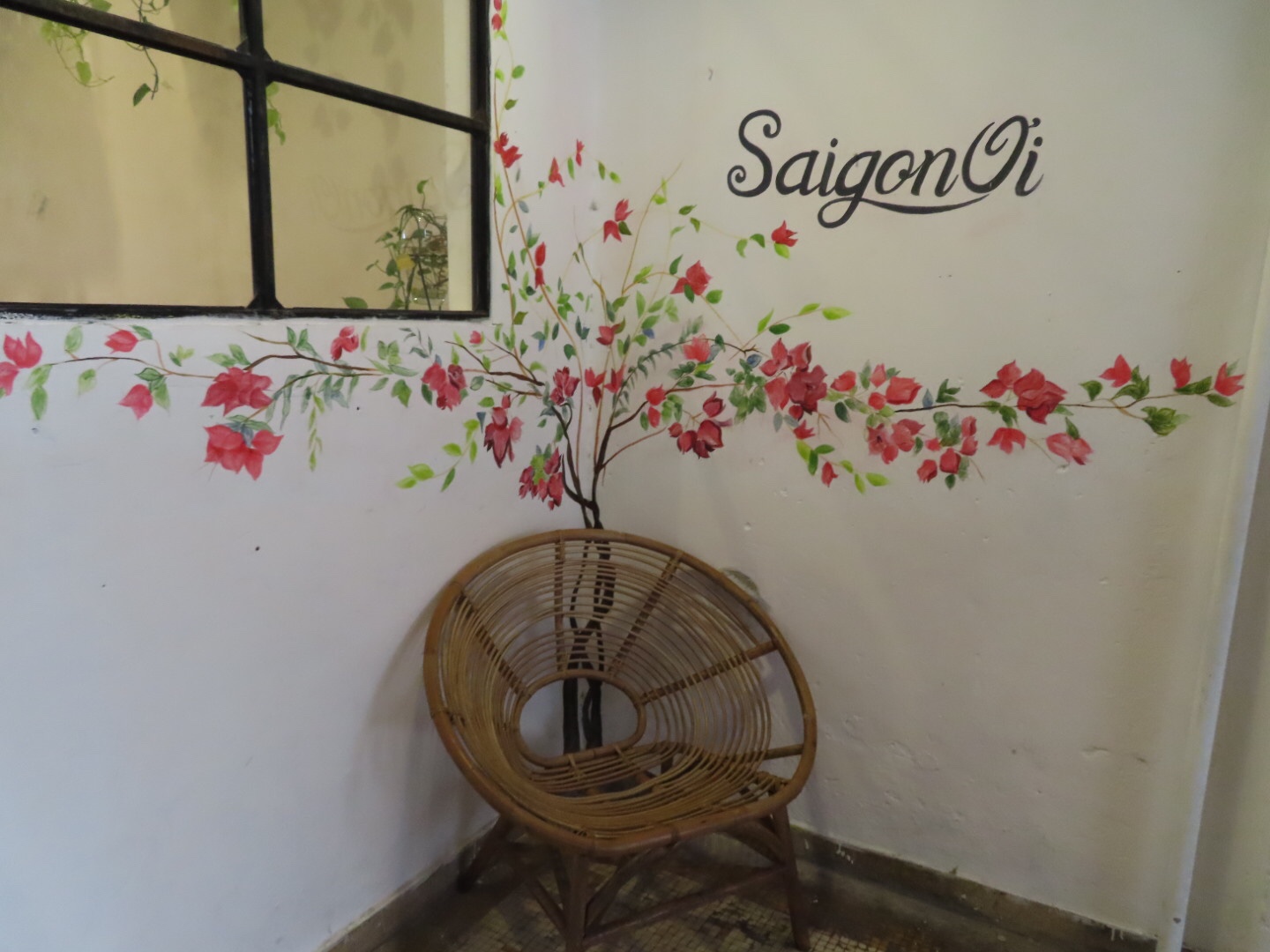 SaigonO'i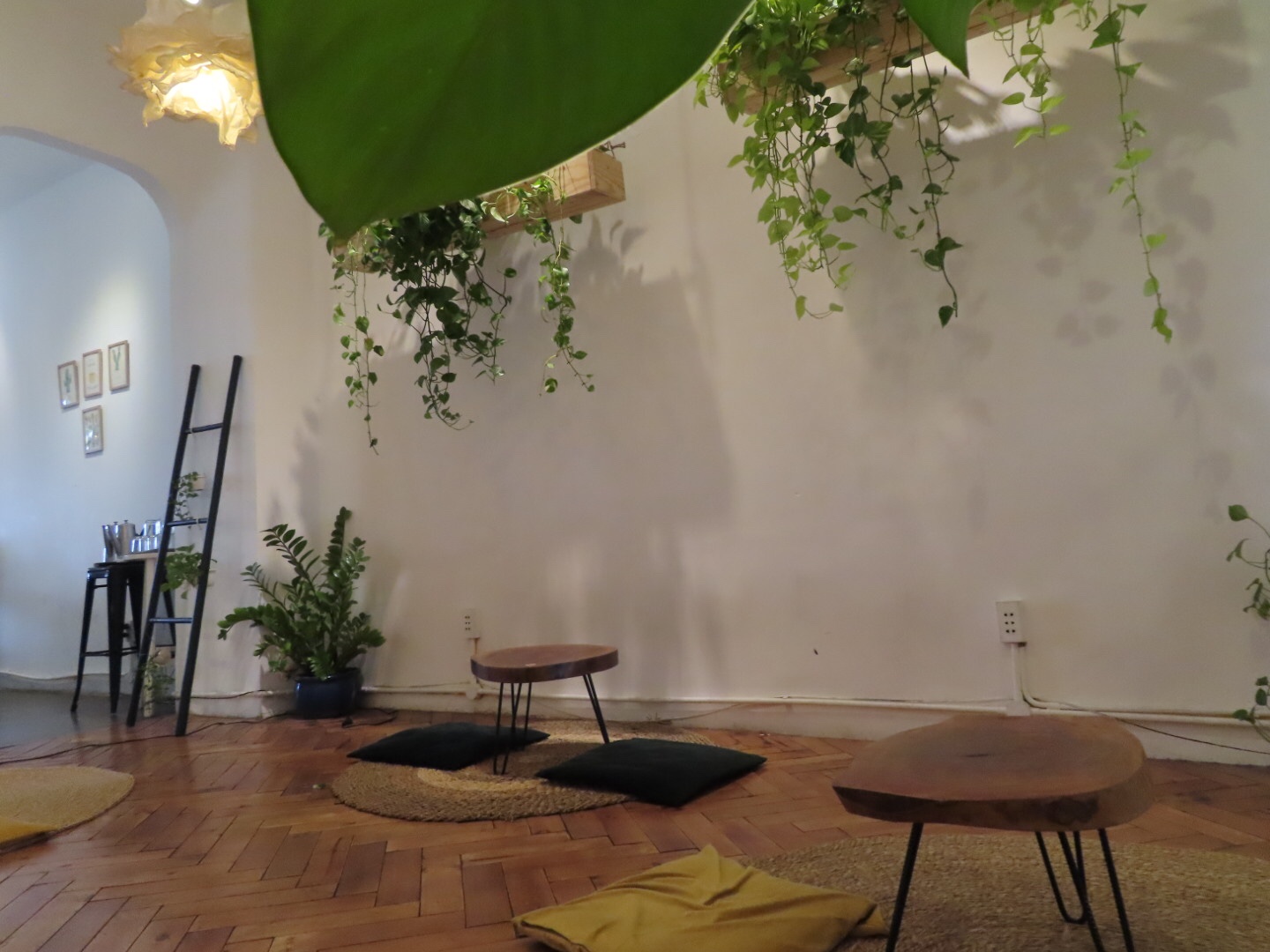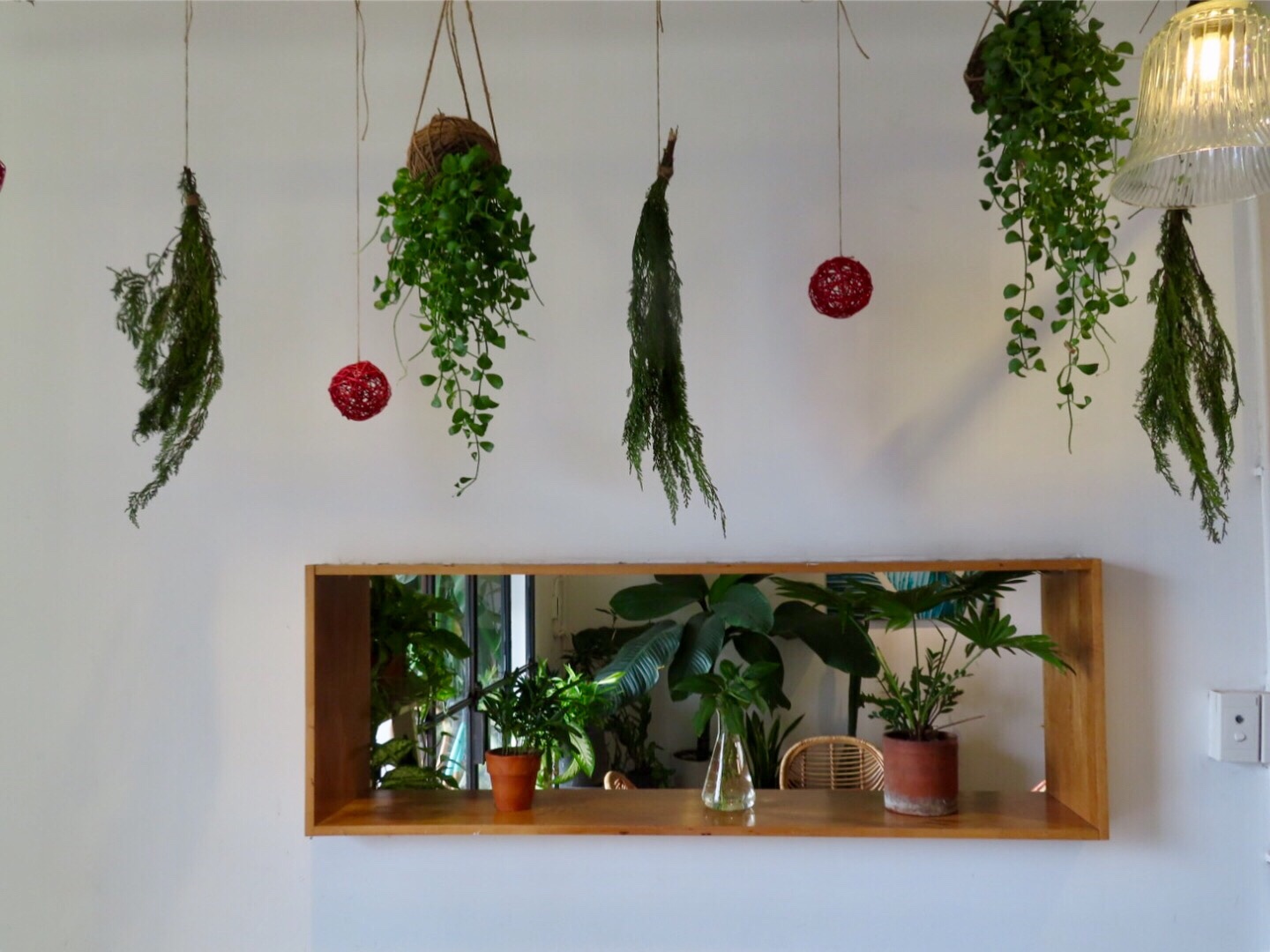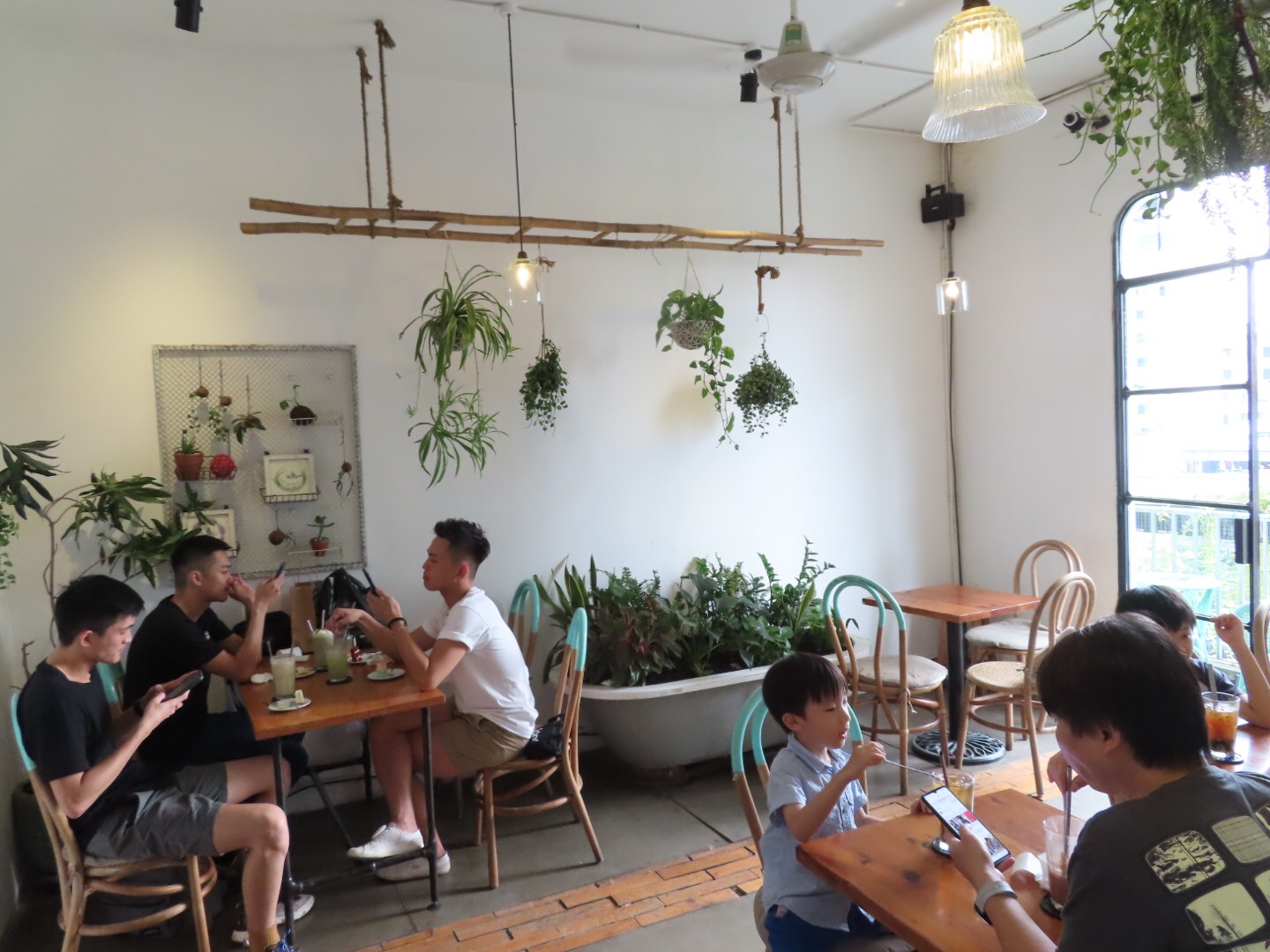 inside the café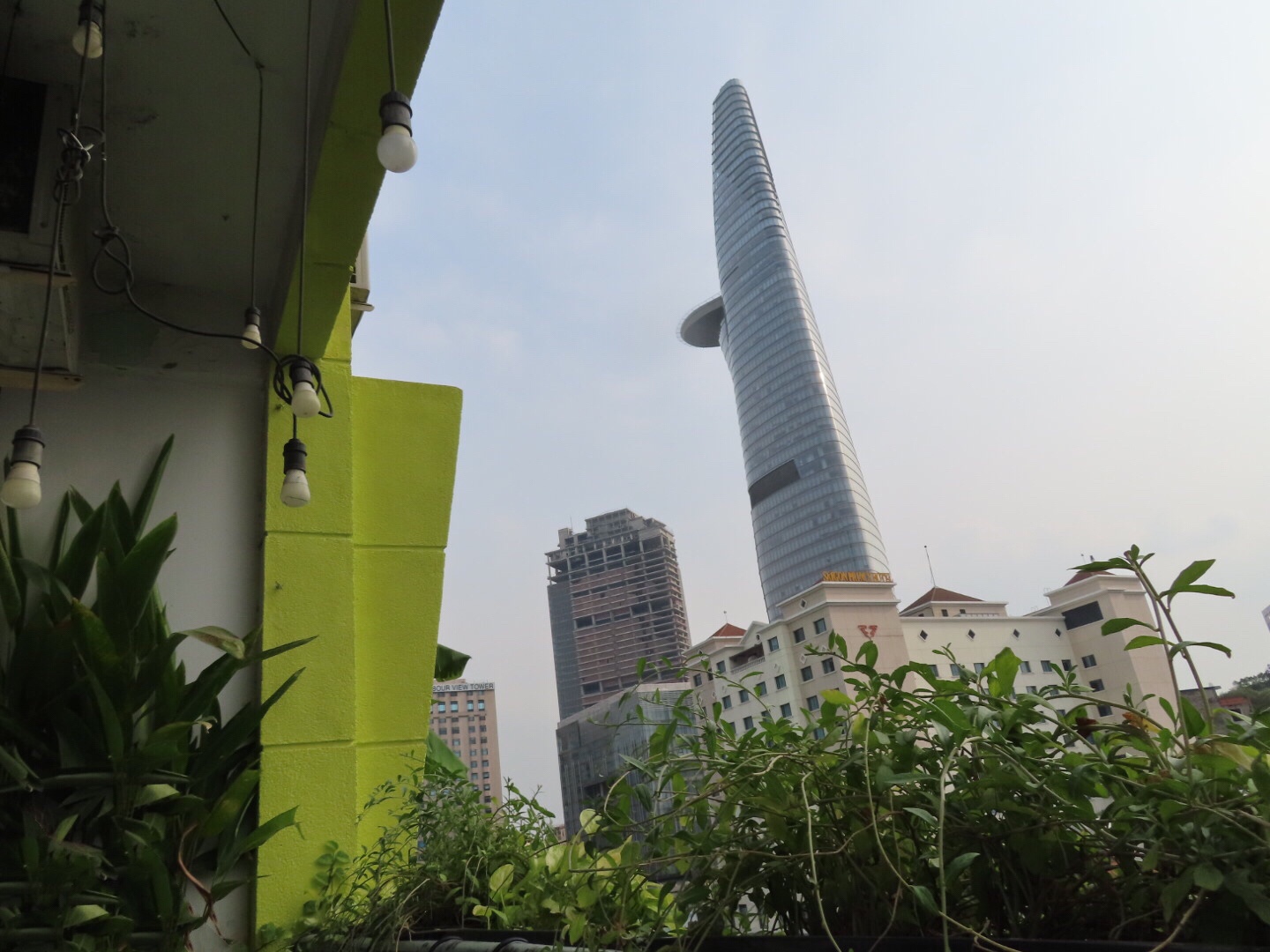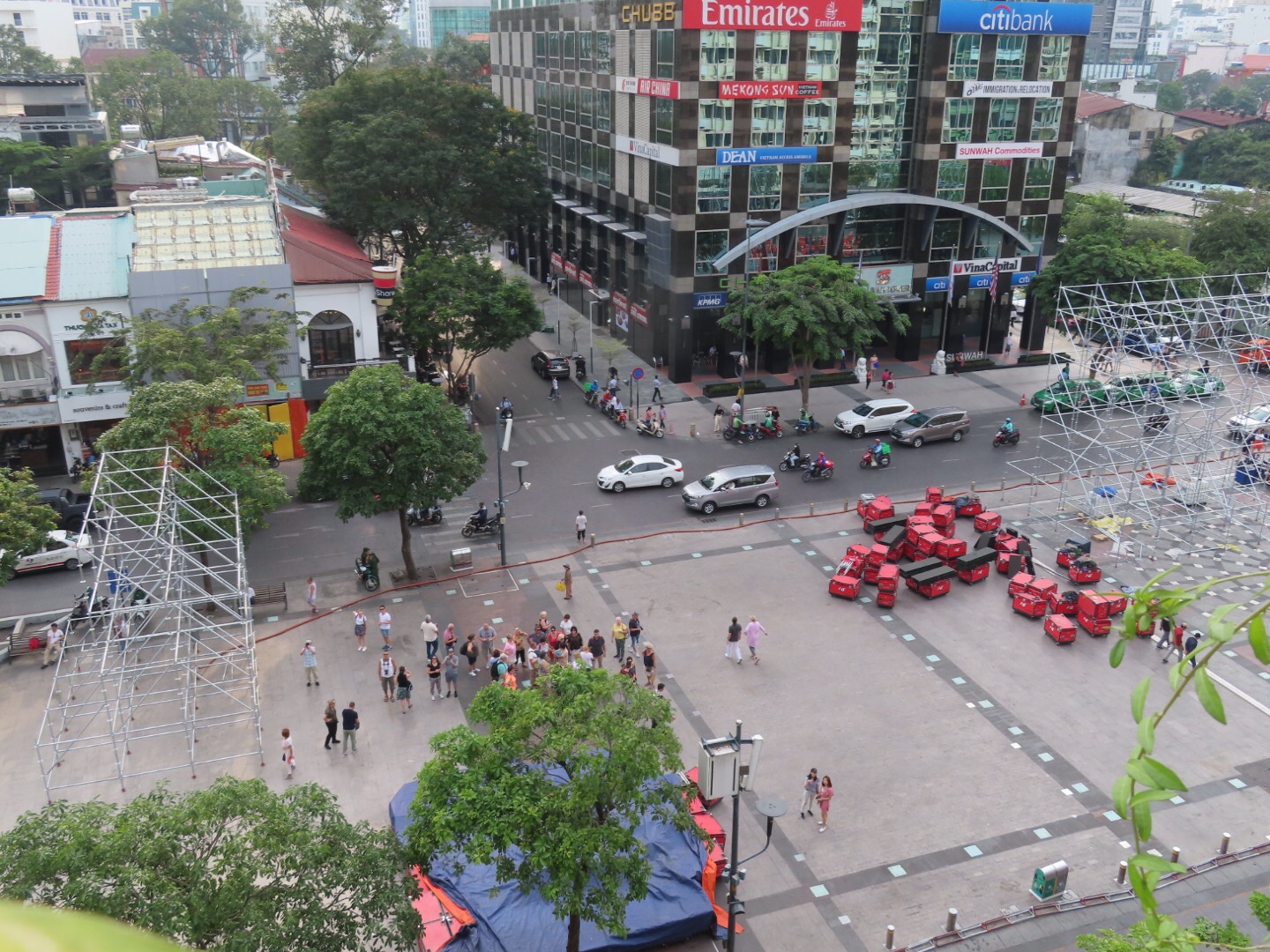 I think it's nice to sit outside, can have a nice view of the walking street, seems like they are building something on the street. Many tourists pass by taking pictures of the bar building.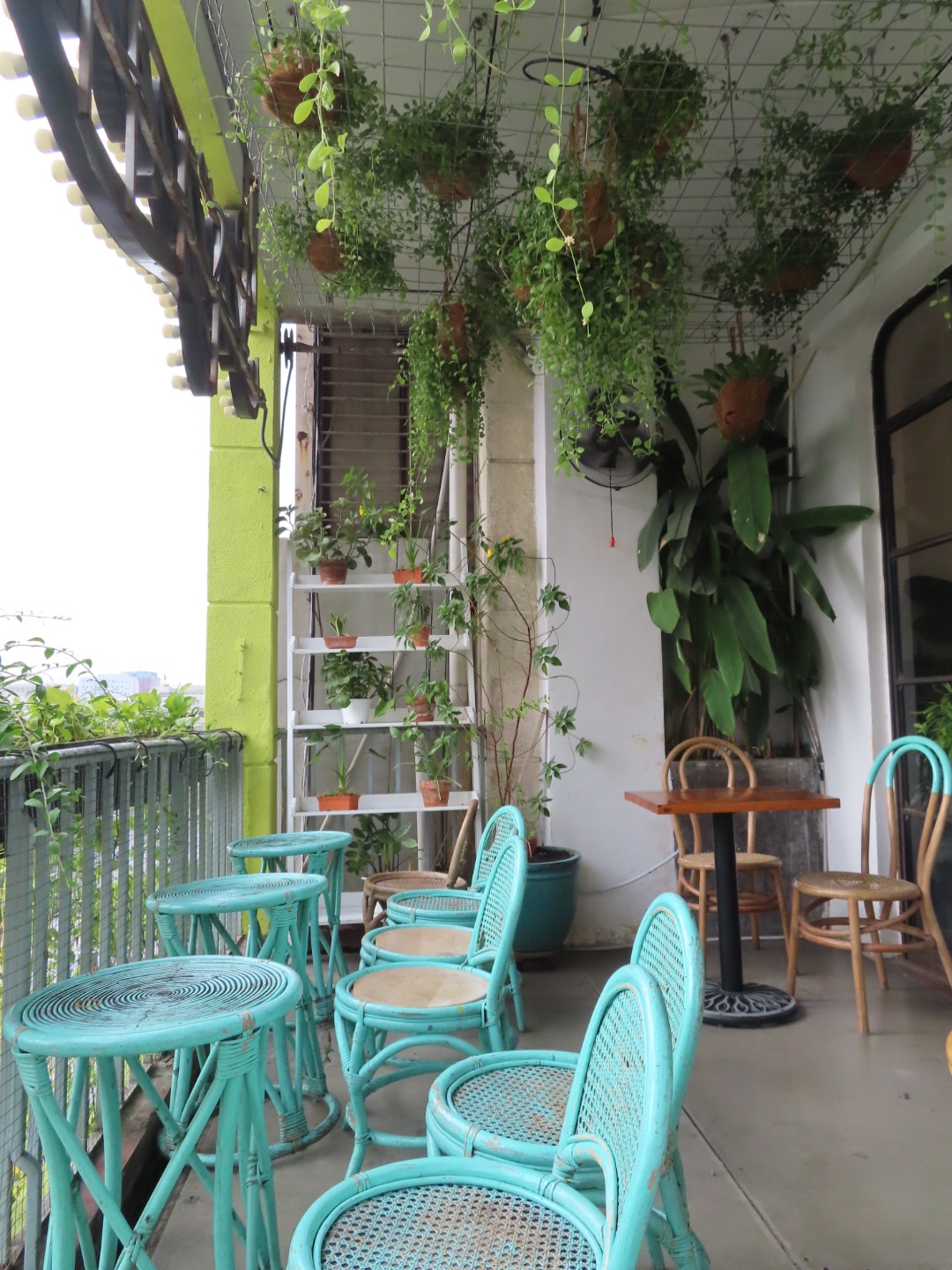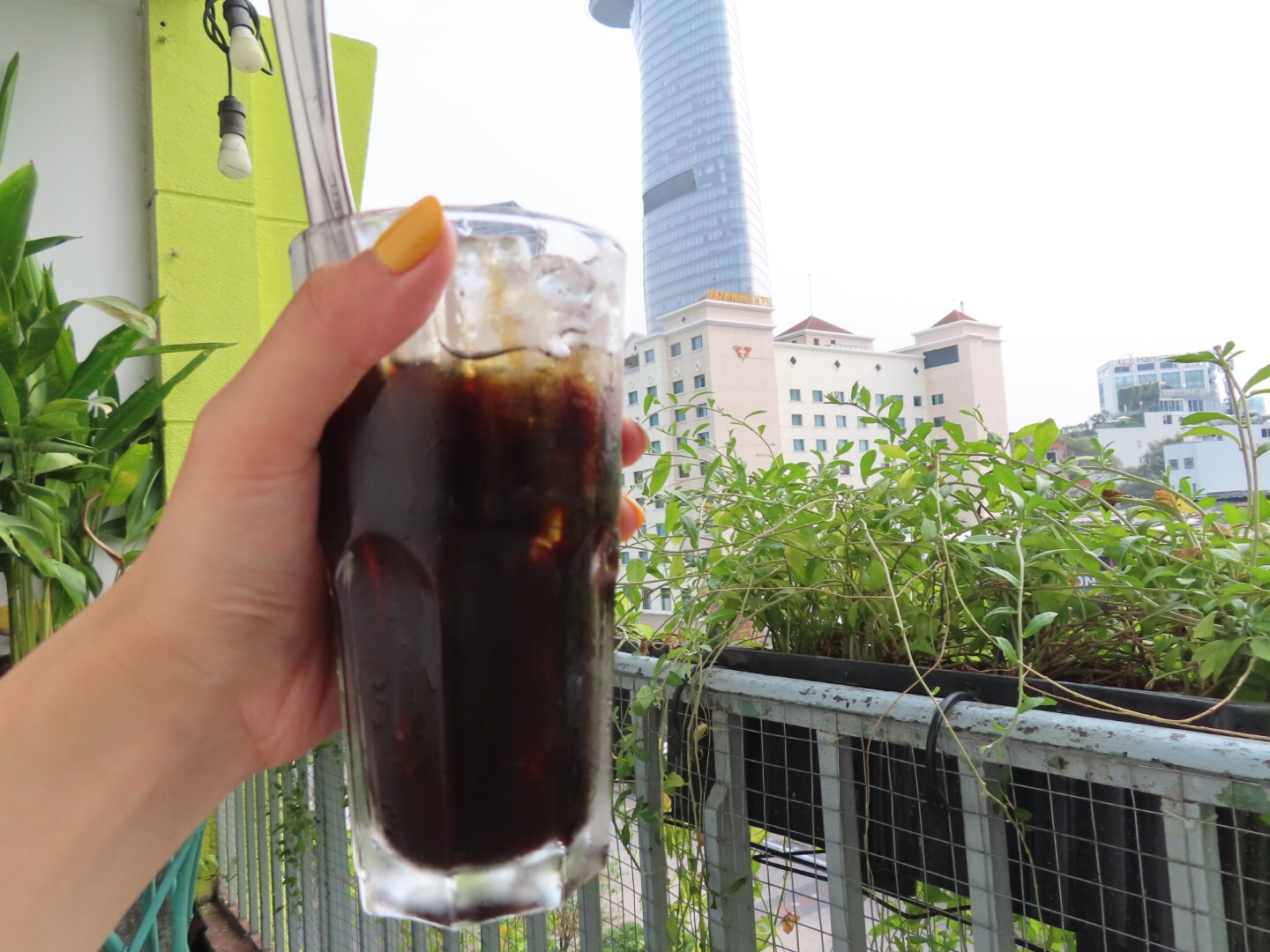 Cafés in this building are a bit touristy, center-Saigon price, but drinks are not bad.