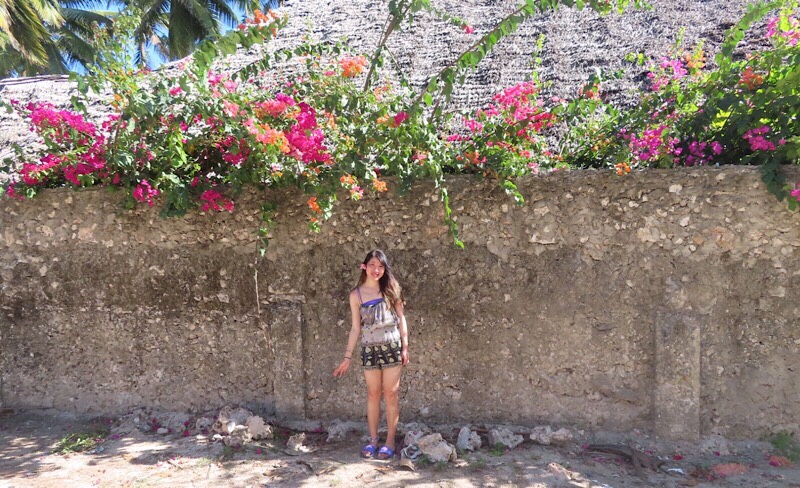 During my stay in Jambiani, I took many pictures in the village. I'm sharing out some random ones here. African island life is very interesting to me, maybe to you as well.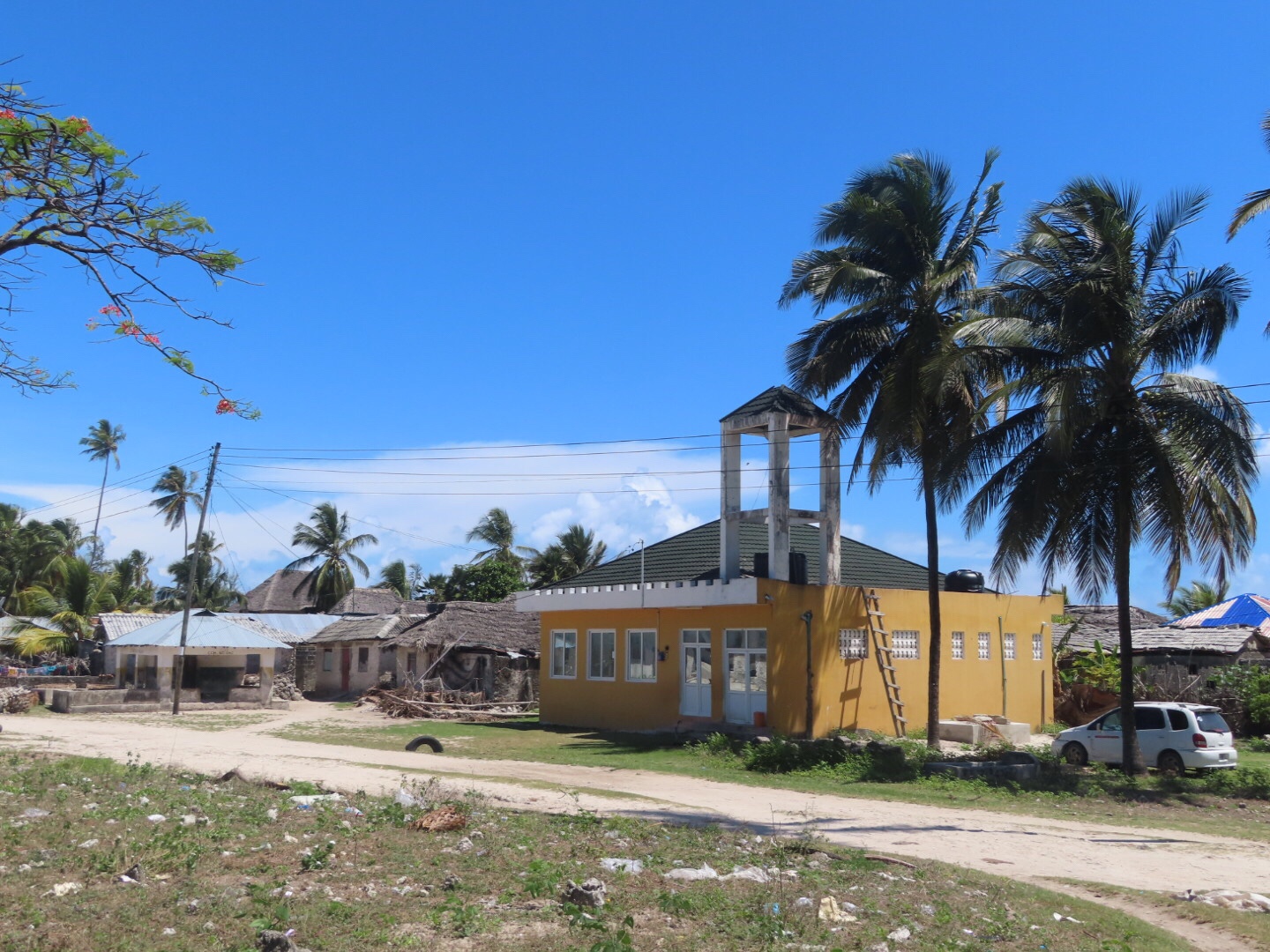 Mosque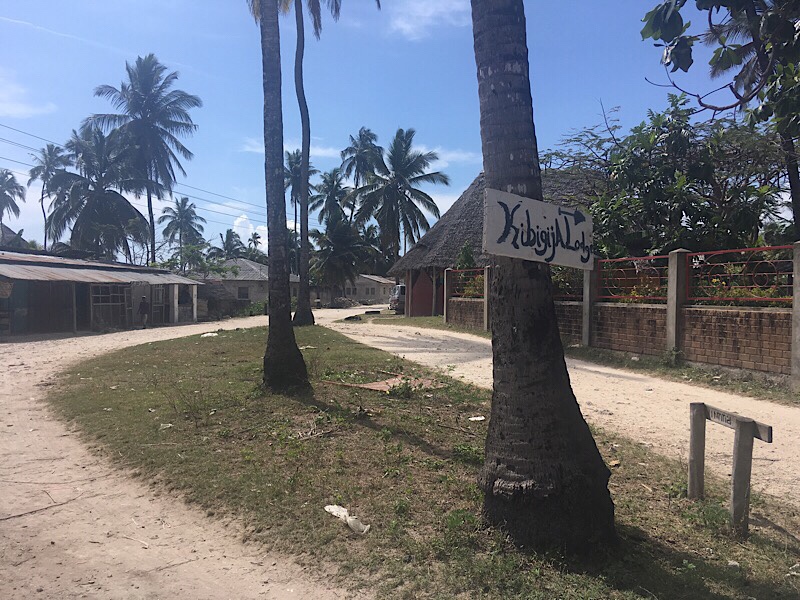 Jambiani village just one main road next to the beach, if you don't want to stay on the beach, you find some accommodations in the village too.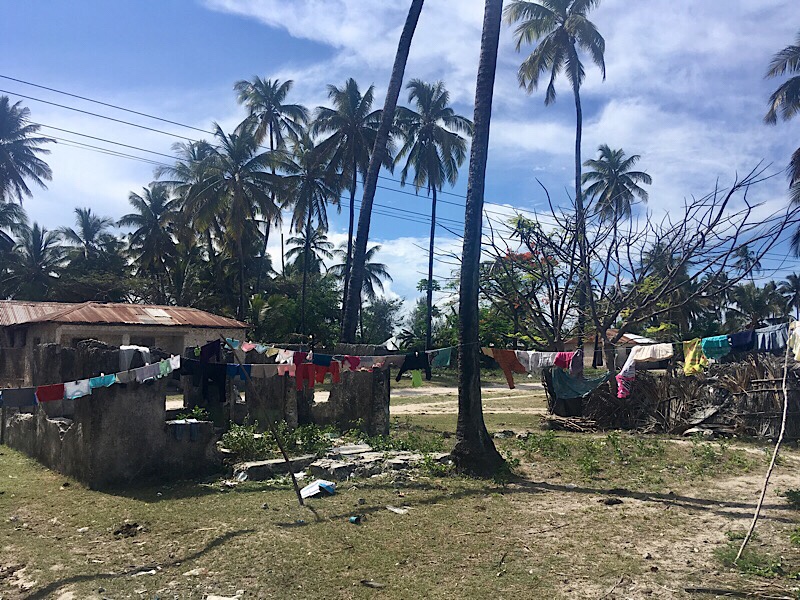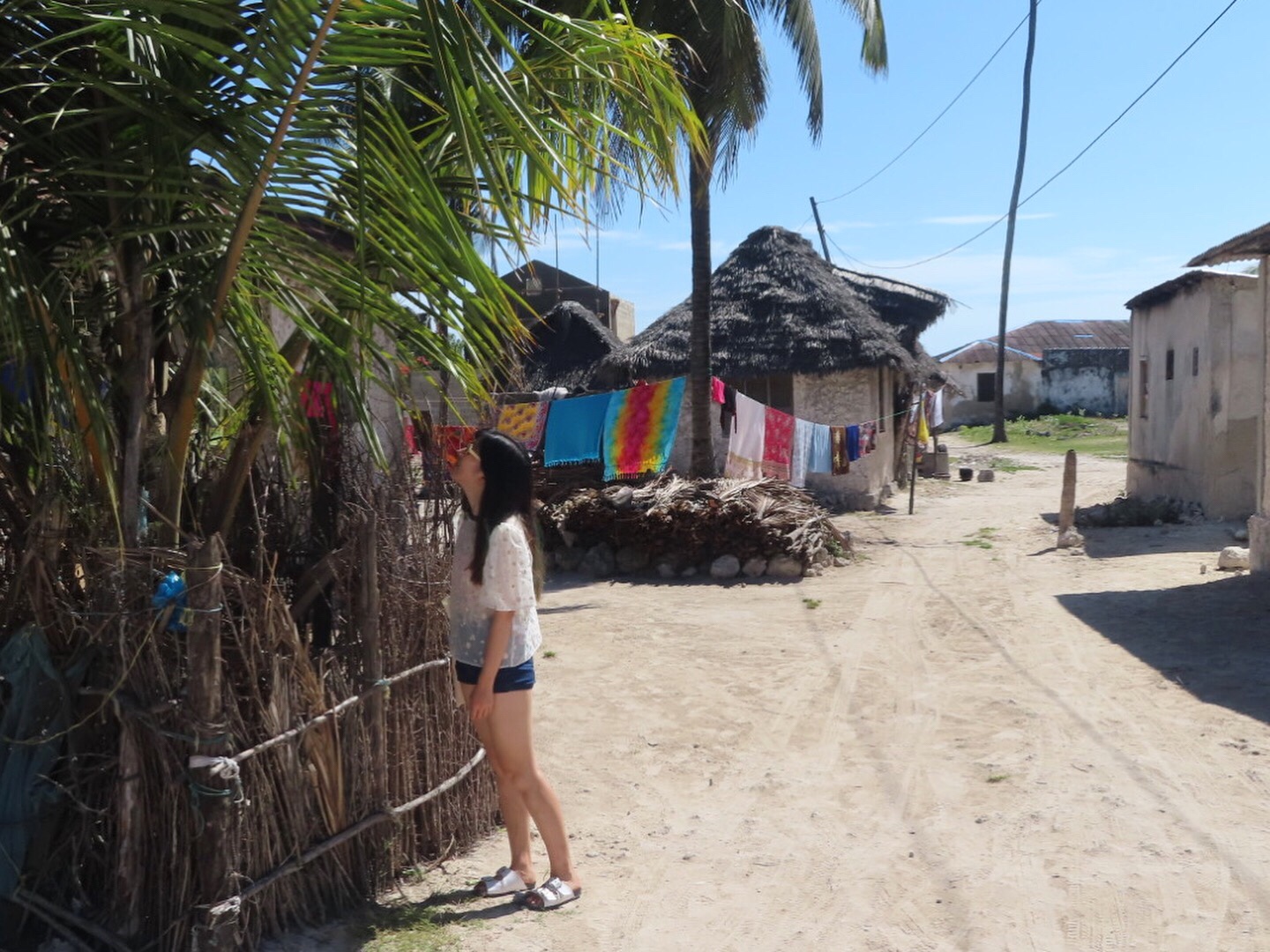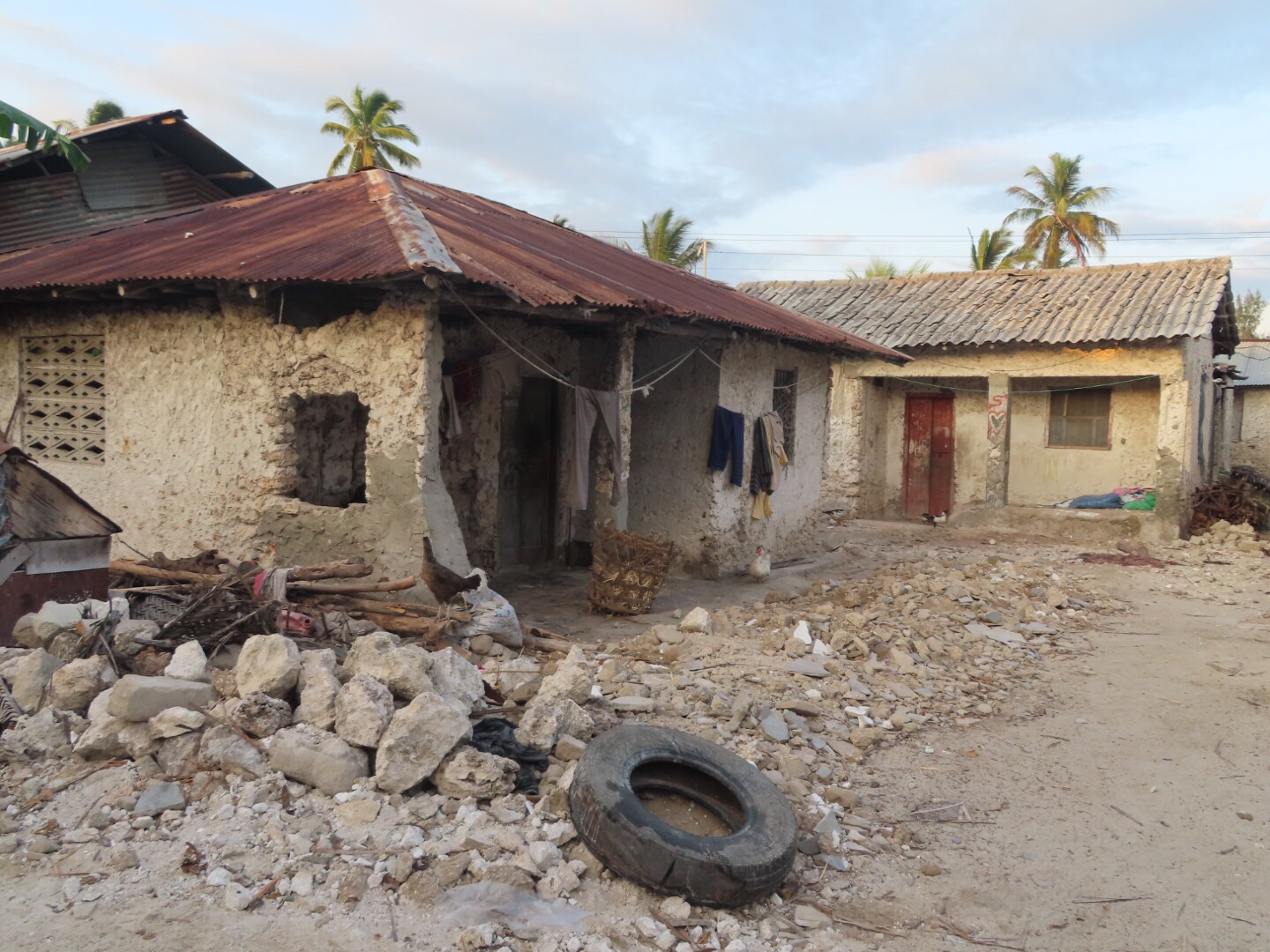 Local houses, some are nicely built, some not.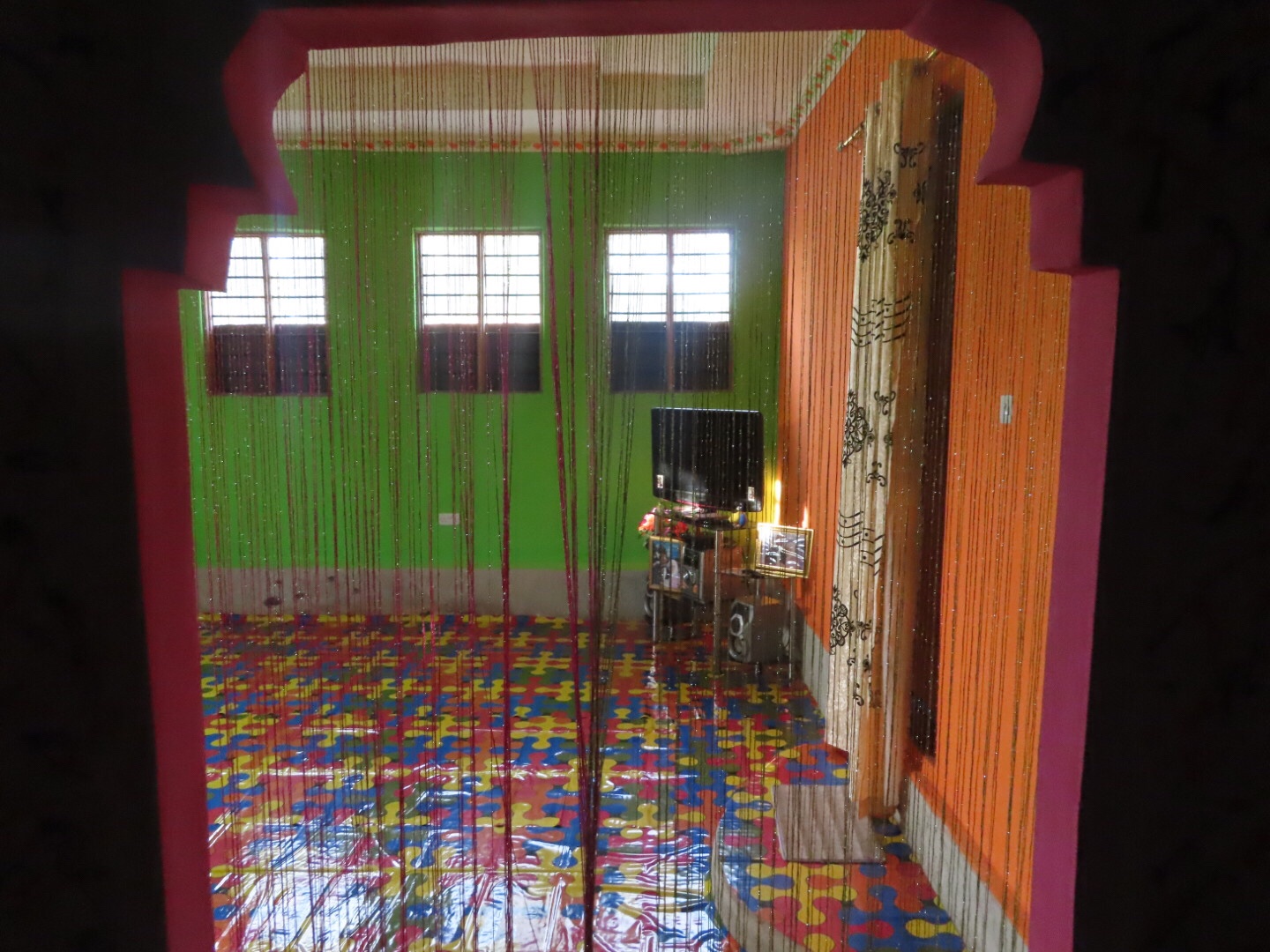 Inside the house I am staying.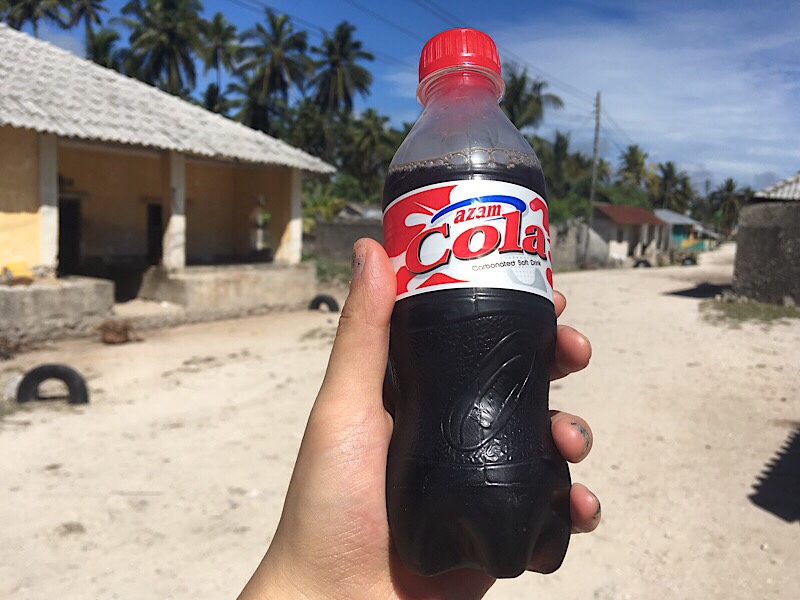 Zanzibar cola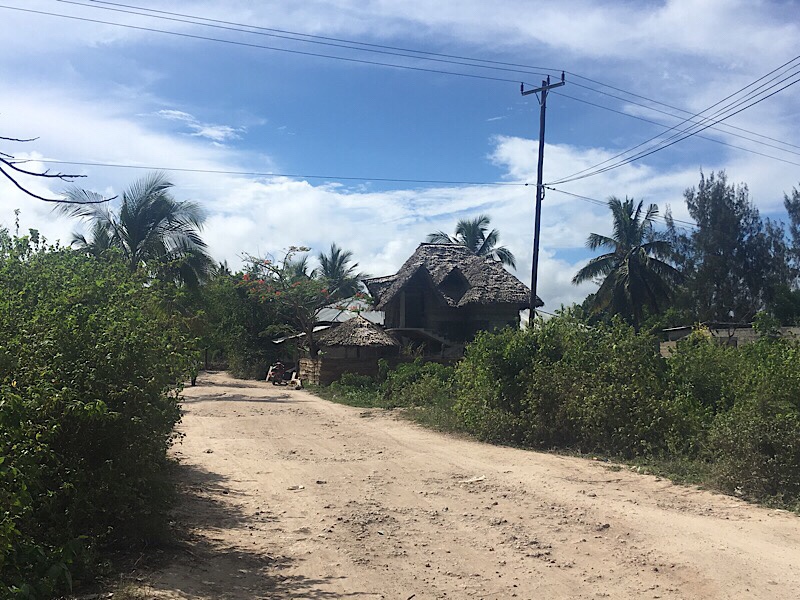 Road to the beach.
A popular bar among Masai guys and local guys, price is much cheaper than the touristic ones. Of course, local girls here don't really go to bars, which makes it much less appealing for me to enter the local bar, to be honest. Don't get me wrong, I find most most Masai beach boys quite friendly but still, bars with only guys just aren't that interesting.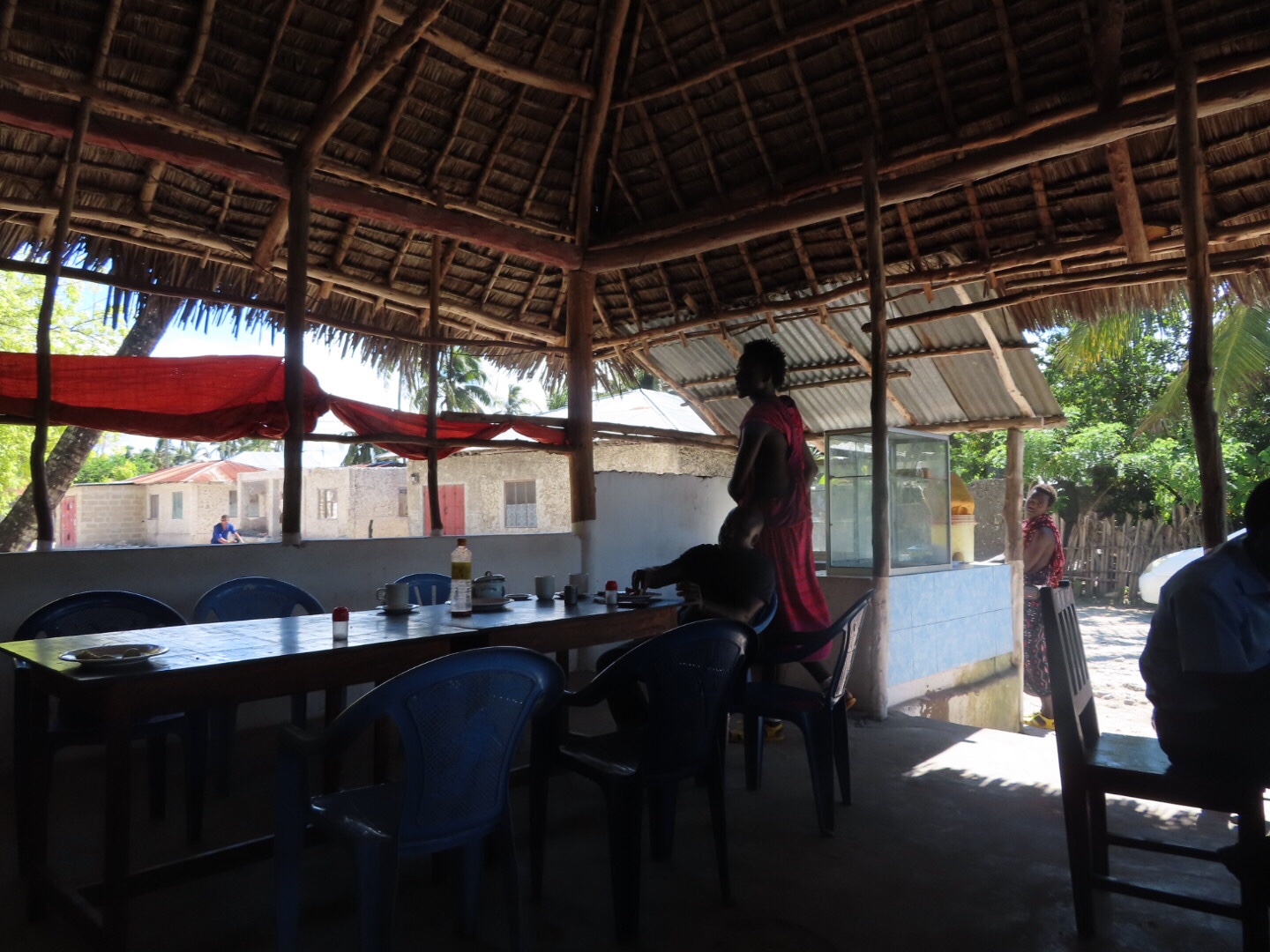 But, I like local little restaurants, cheap and good, actually even on the beach, most restaurants aren't that expensive, for a fish main dish you can get for 4-8 euros on the brach, of course even cheaper in a local restaurant, just 1 minute walk away from the beach.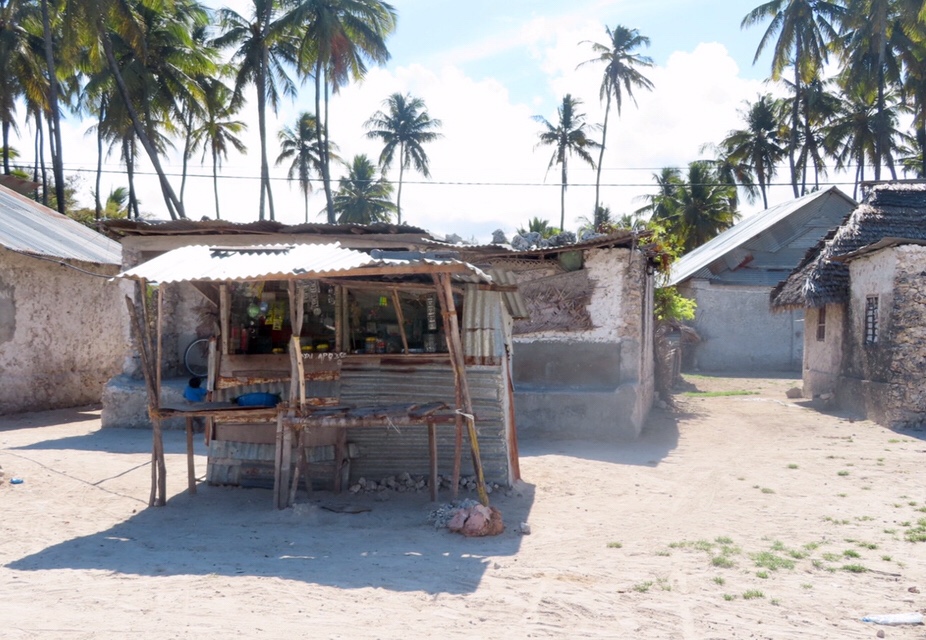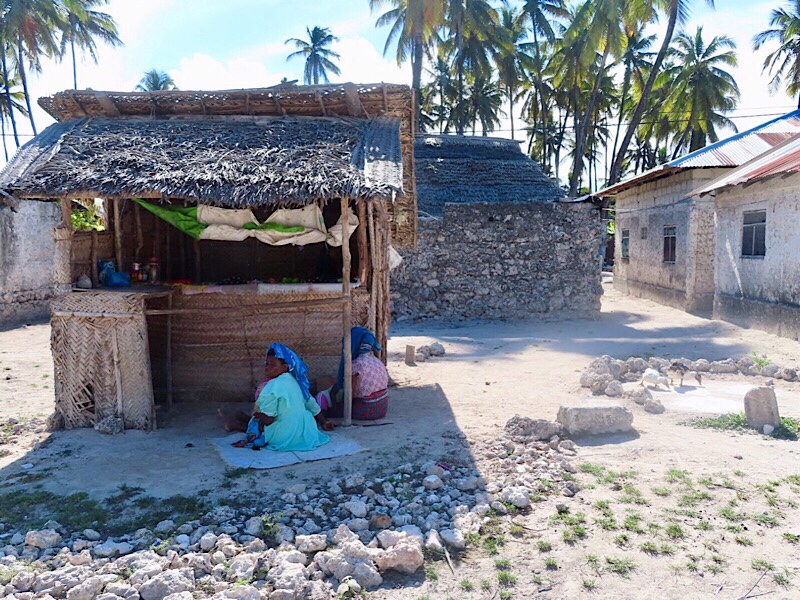 Little shops.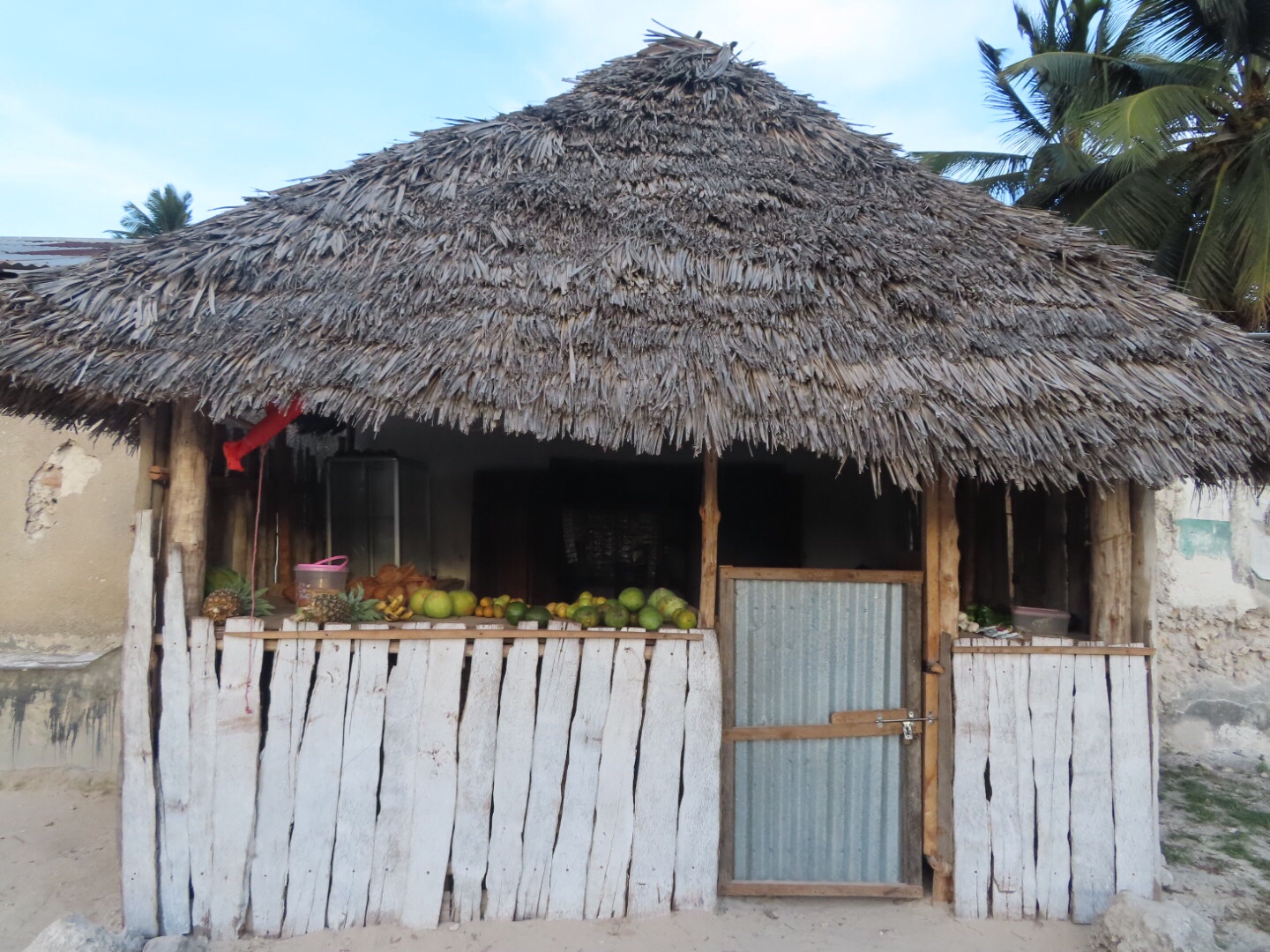 Fruit shop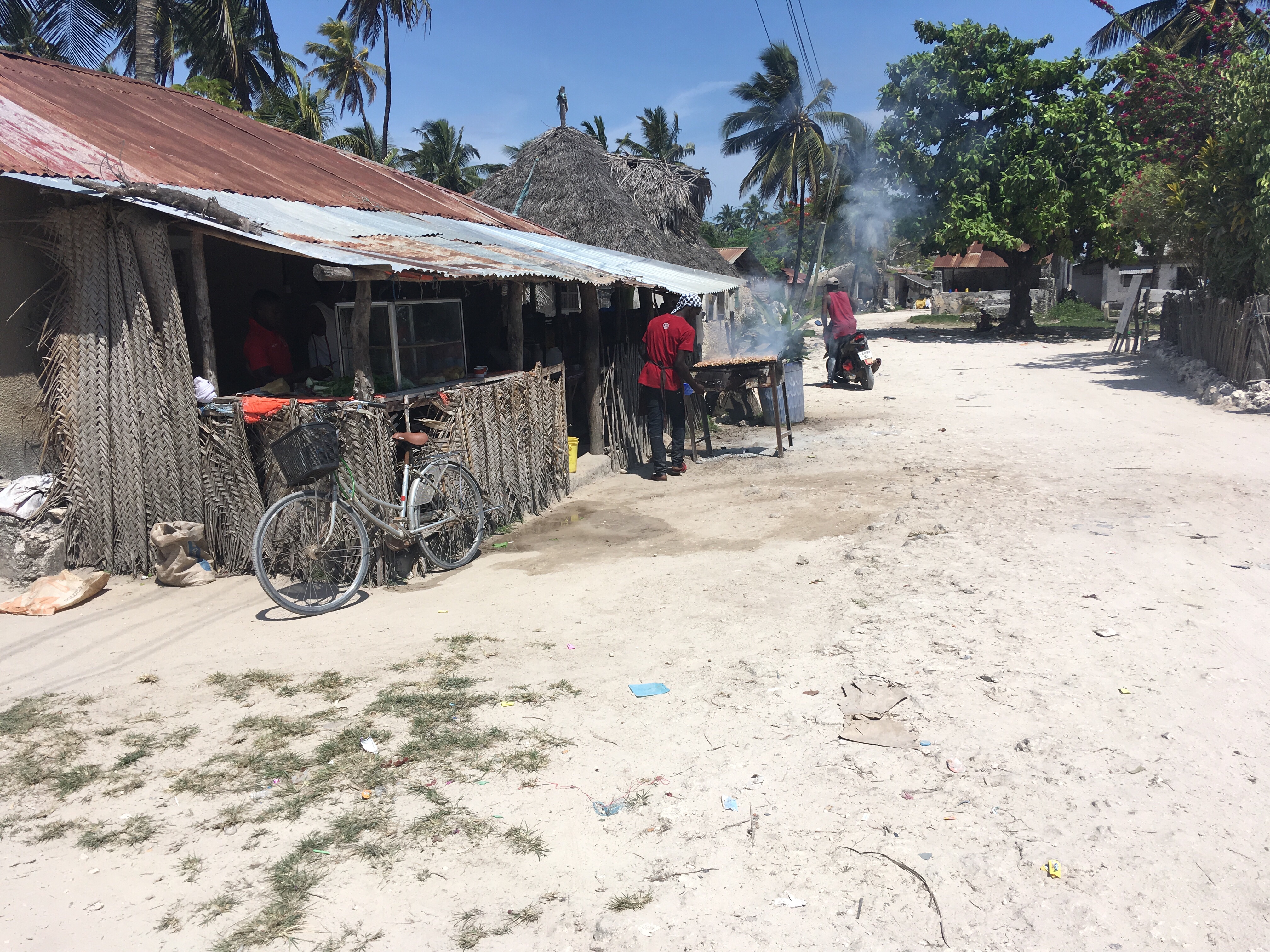 BBQ stall, tasty!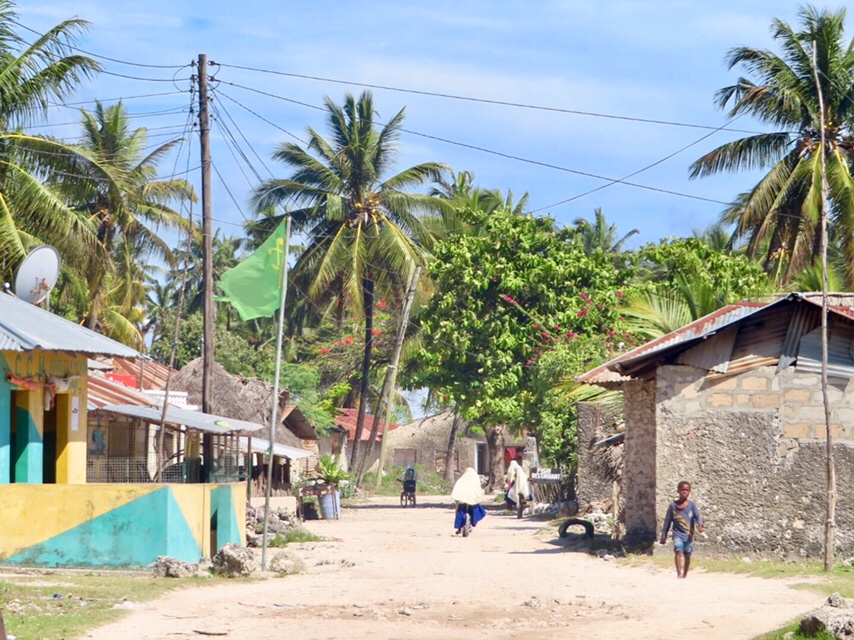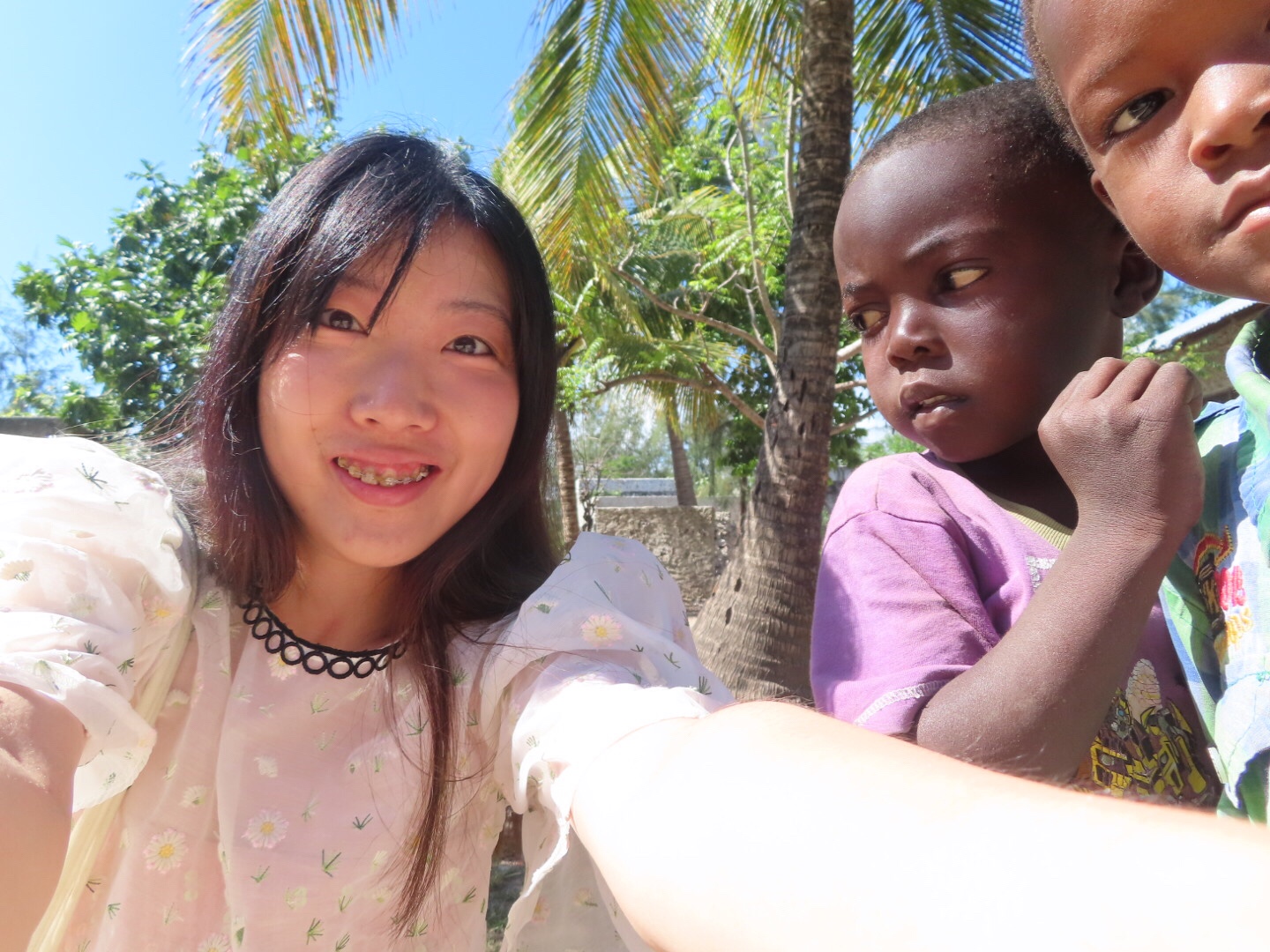 Jambiani kids, maybe they think me taking selfie is too strange.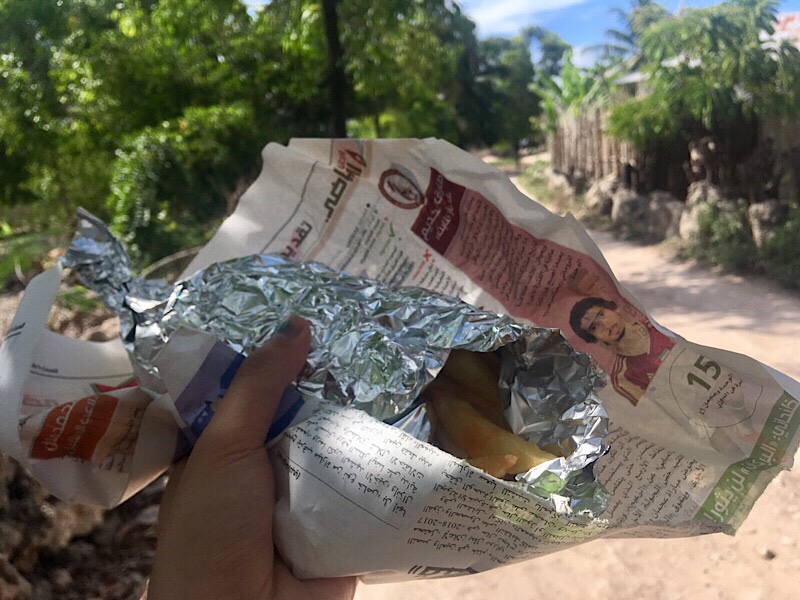 Chips and fried chicken are tasty!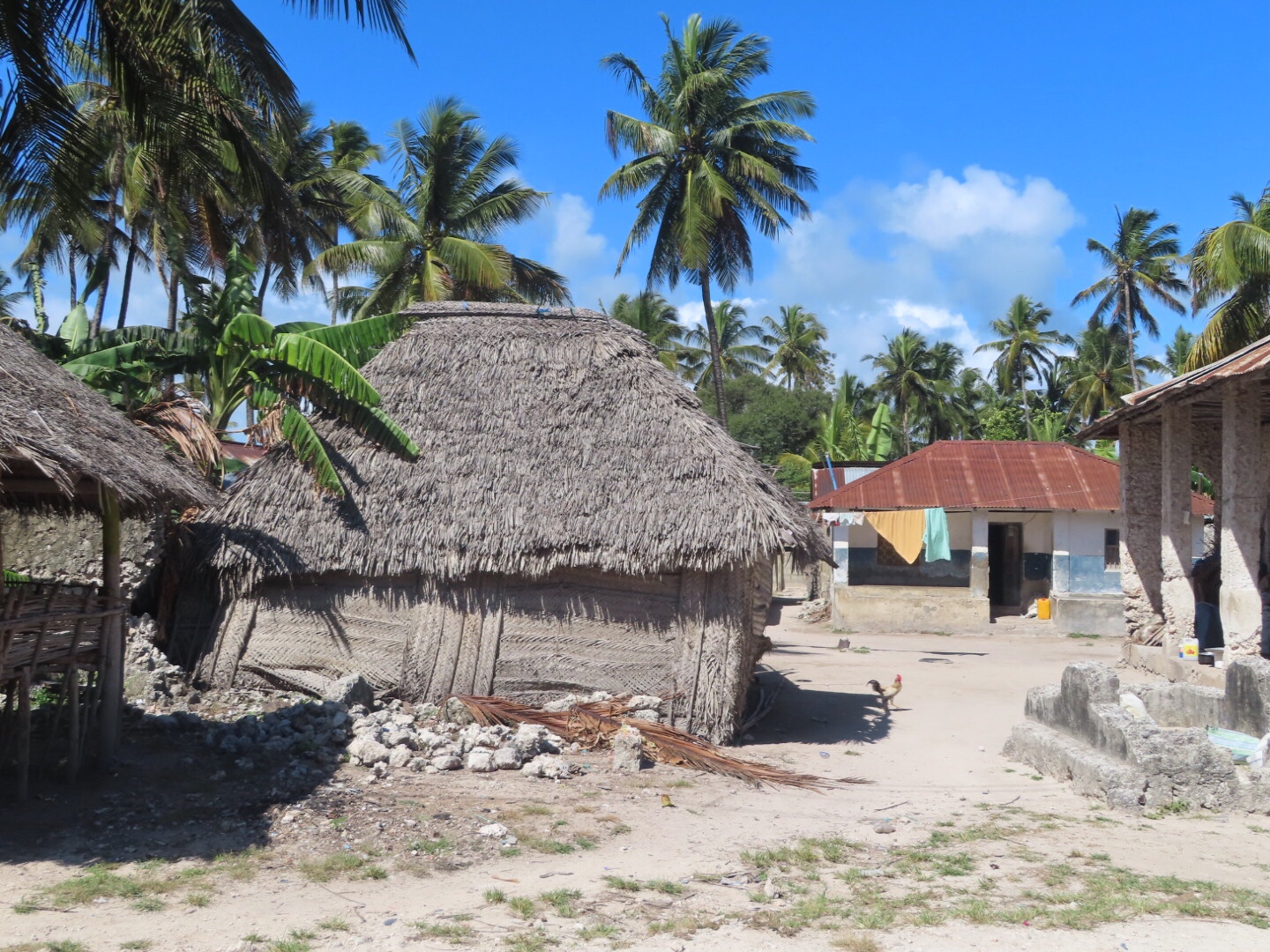 Houses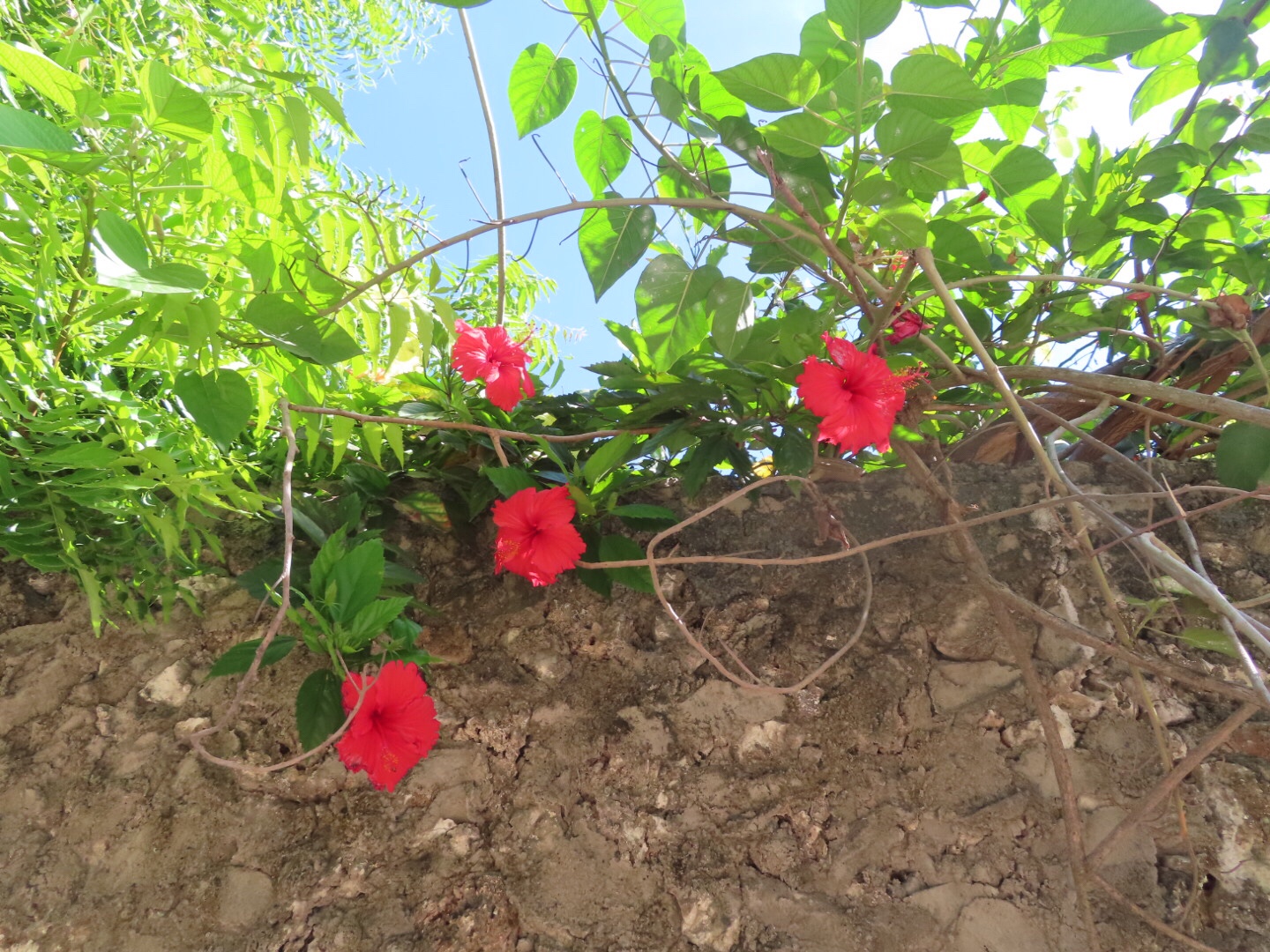 I love tropical folowers, so colorful, evdn though I can't name any of them.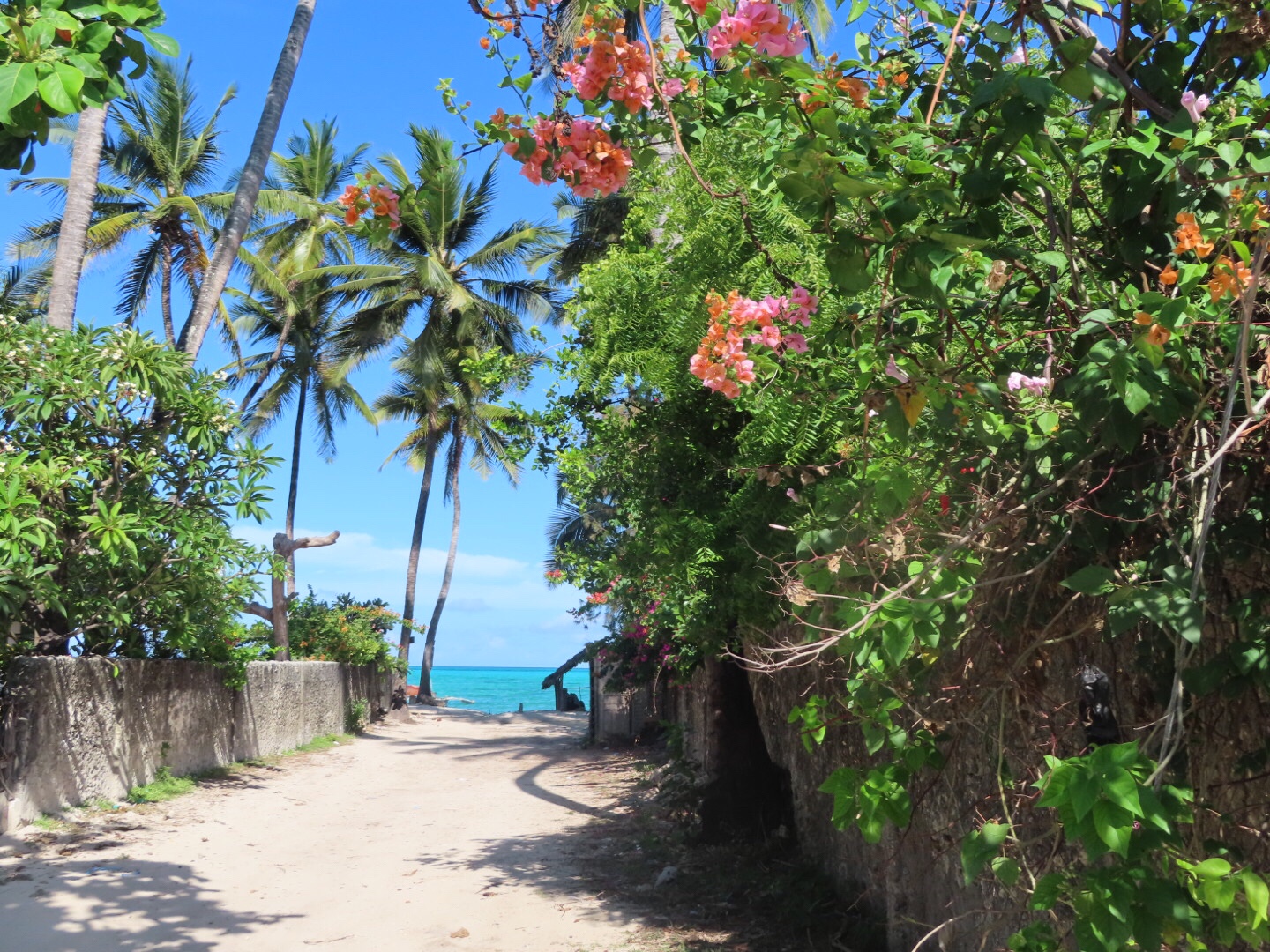 Road to the sea, looks like paradise.
Hey, have a good day!