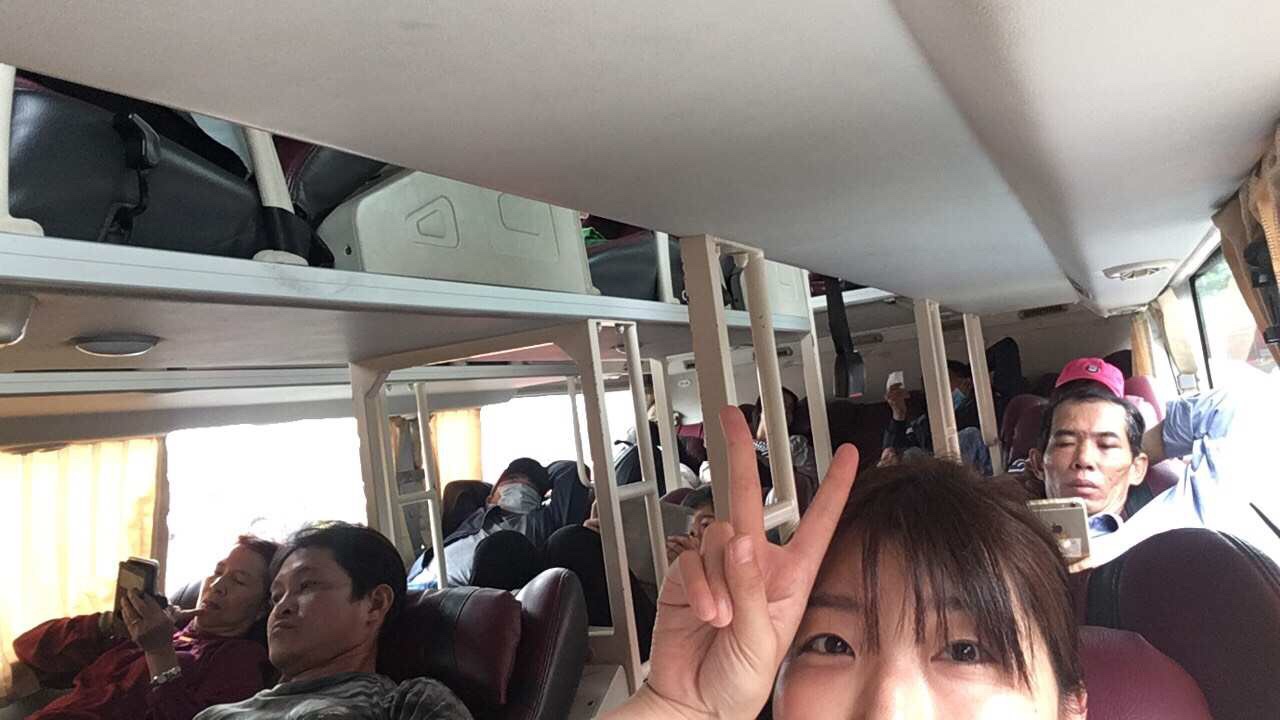 Floating markets have been a tradition along Mekong River. You find many bigger and more famous ones, such as the one in Can Tho, maybe next time if I go back to Vietnam, I'll find some time to visit that one as well! The one I went was in Long Xuyen, wan't as big as Can Tho and doesn't have a lot of goods to buy, but still a great local experience to see. You can take a 5 hour bus from Saigon, from Mien Tay Bus Station. Long Xuyen bus station isn't in the center but upon arrival you can give the address of hotel in Long Xuyen to the driver, then a shuttle bus will send you to the hotel and the cost is included in the ticket price, so don't worry about how to get to the hotel!
I've posted some photos of the small city Long Xuyen as well:
When I came back from Vietnam, I read if you show up at the night market or ask around, there would be some guys showing up offering the private boat tour for the next morning. Or go to O Moi Pier yourself in the morning, and rent a boat for 200k VND. I didn't make much plan. luckily I met some really friendly locals that guide me to the port to take a boat.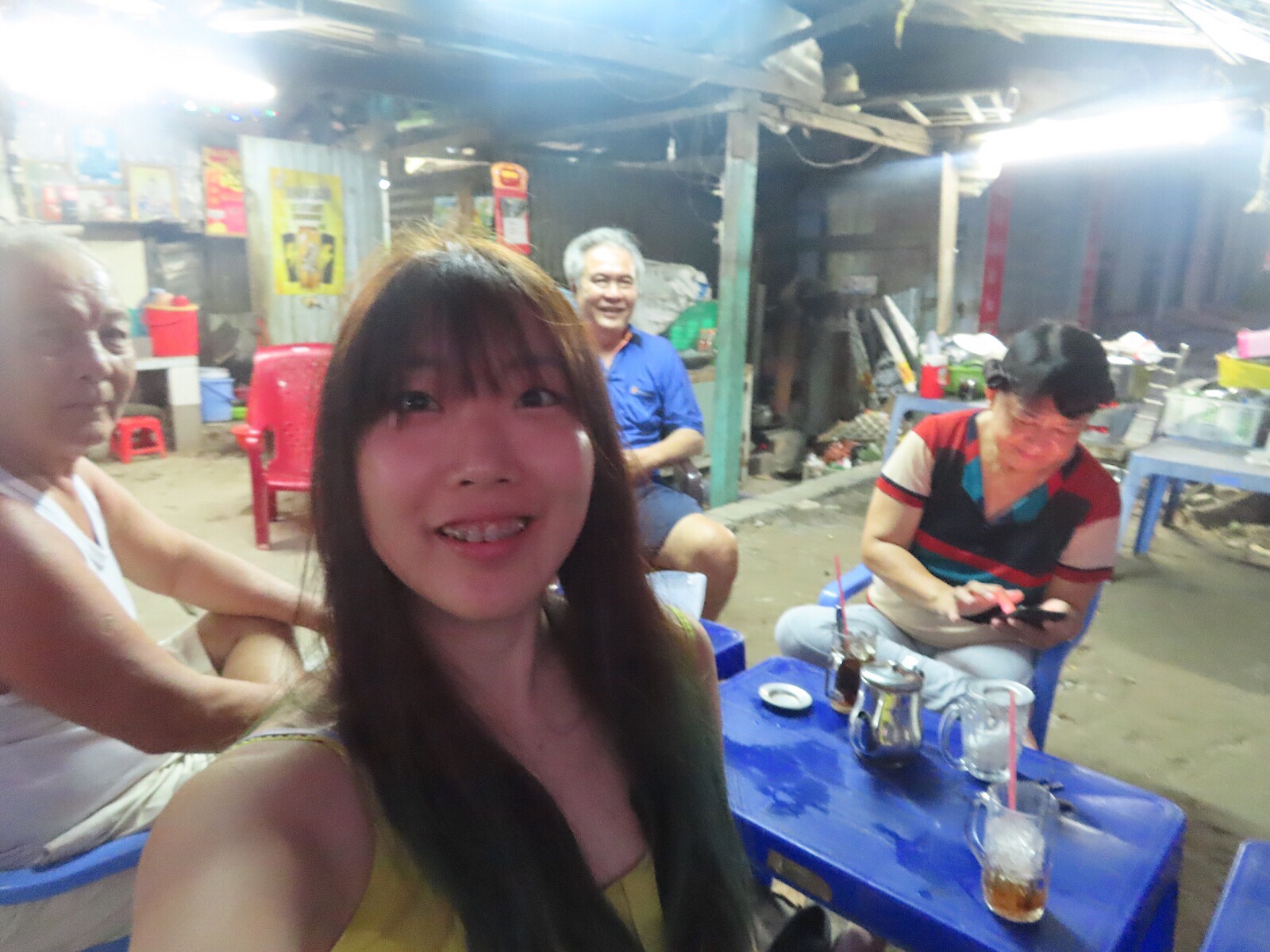 friendly locals, that I met during my morning coffee, trying google translate to help me find a boat to take.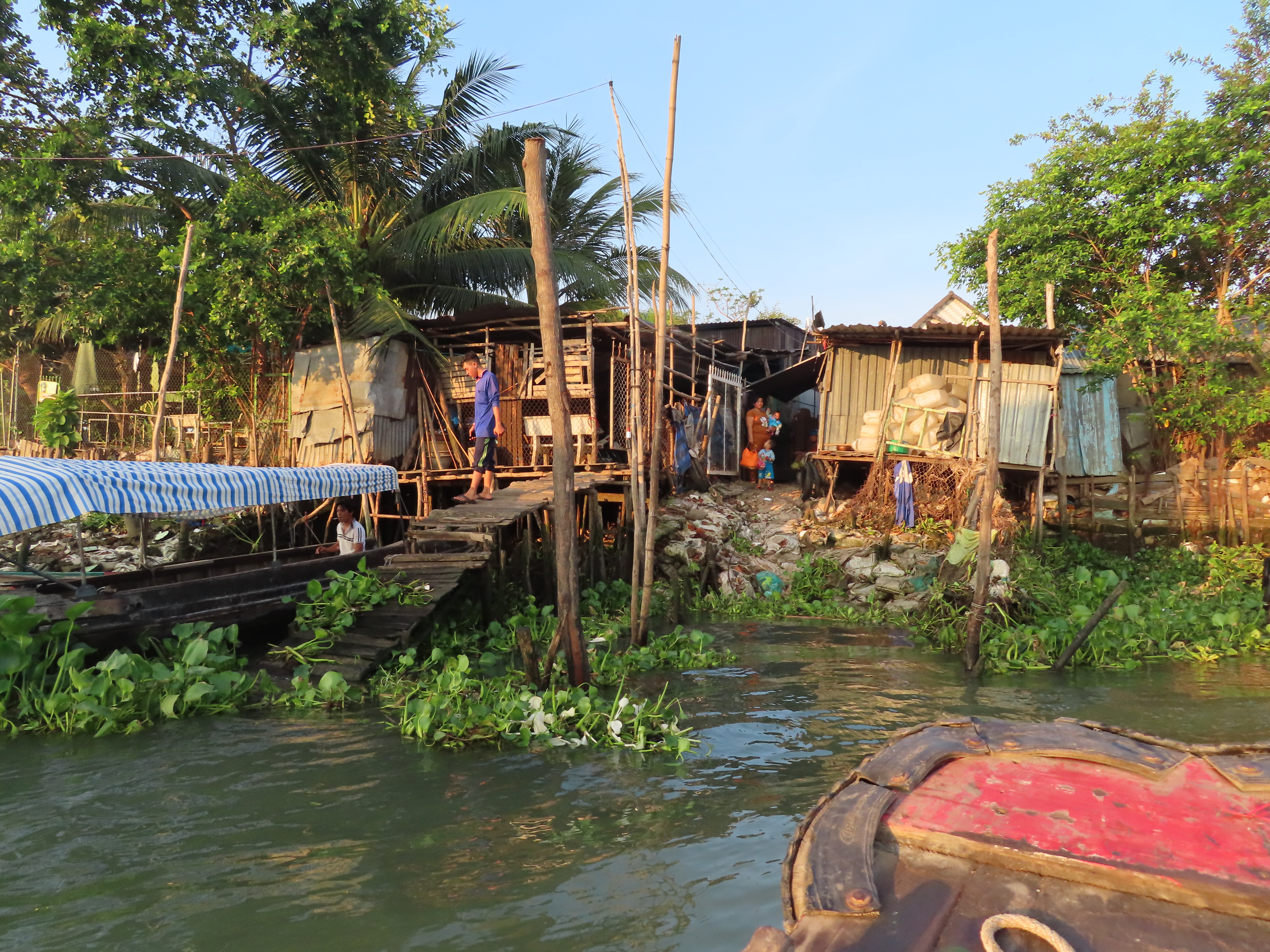 This is where I took the boat, the boat itself isn't a tourist boat that stays long enough in the market, it stops along the way in different stops, to drop off kids from the boat houses to schools in the city. I was surprised to see how people are living in the floating houses.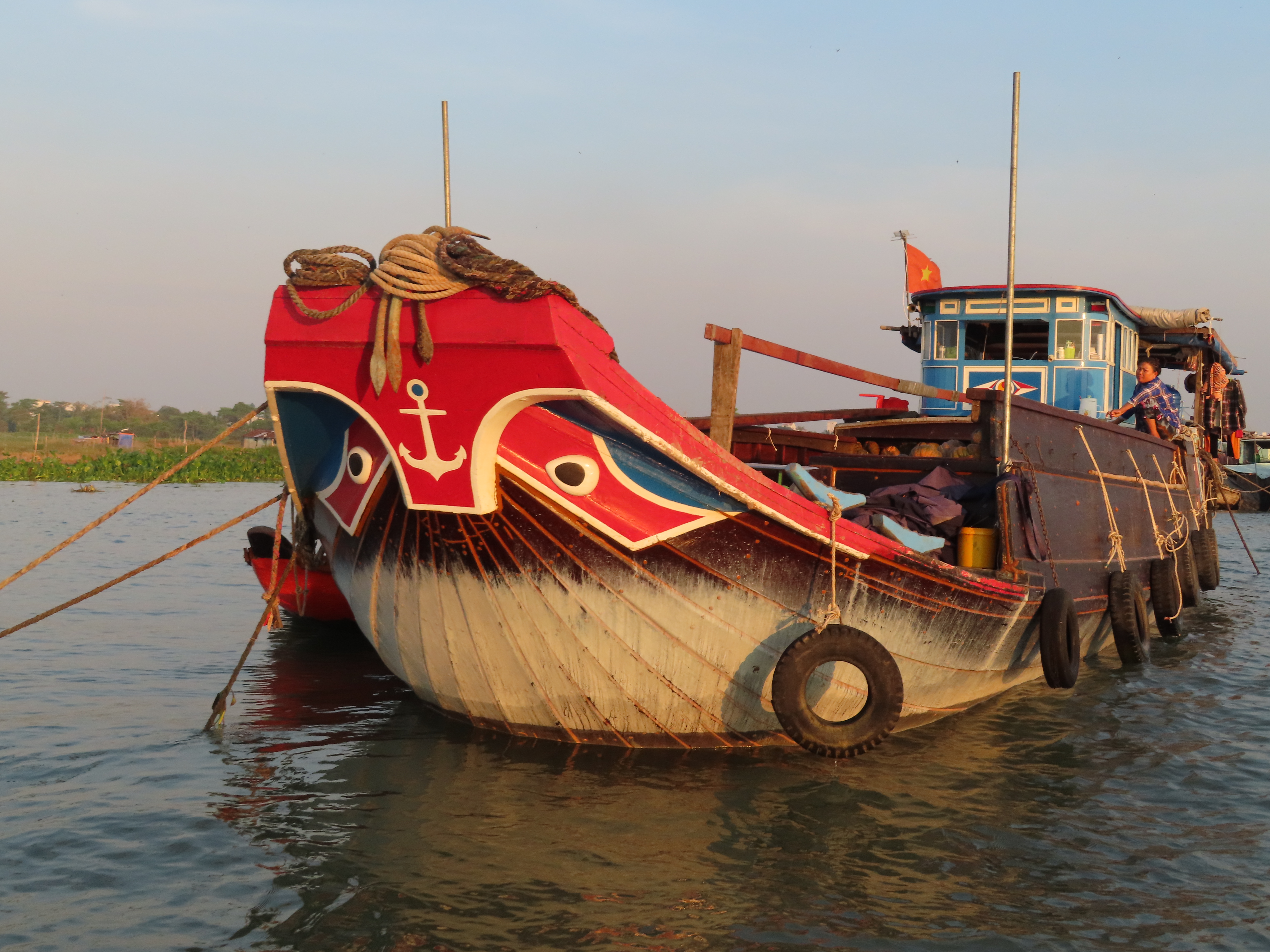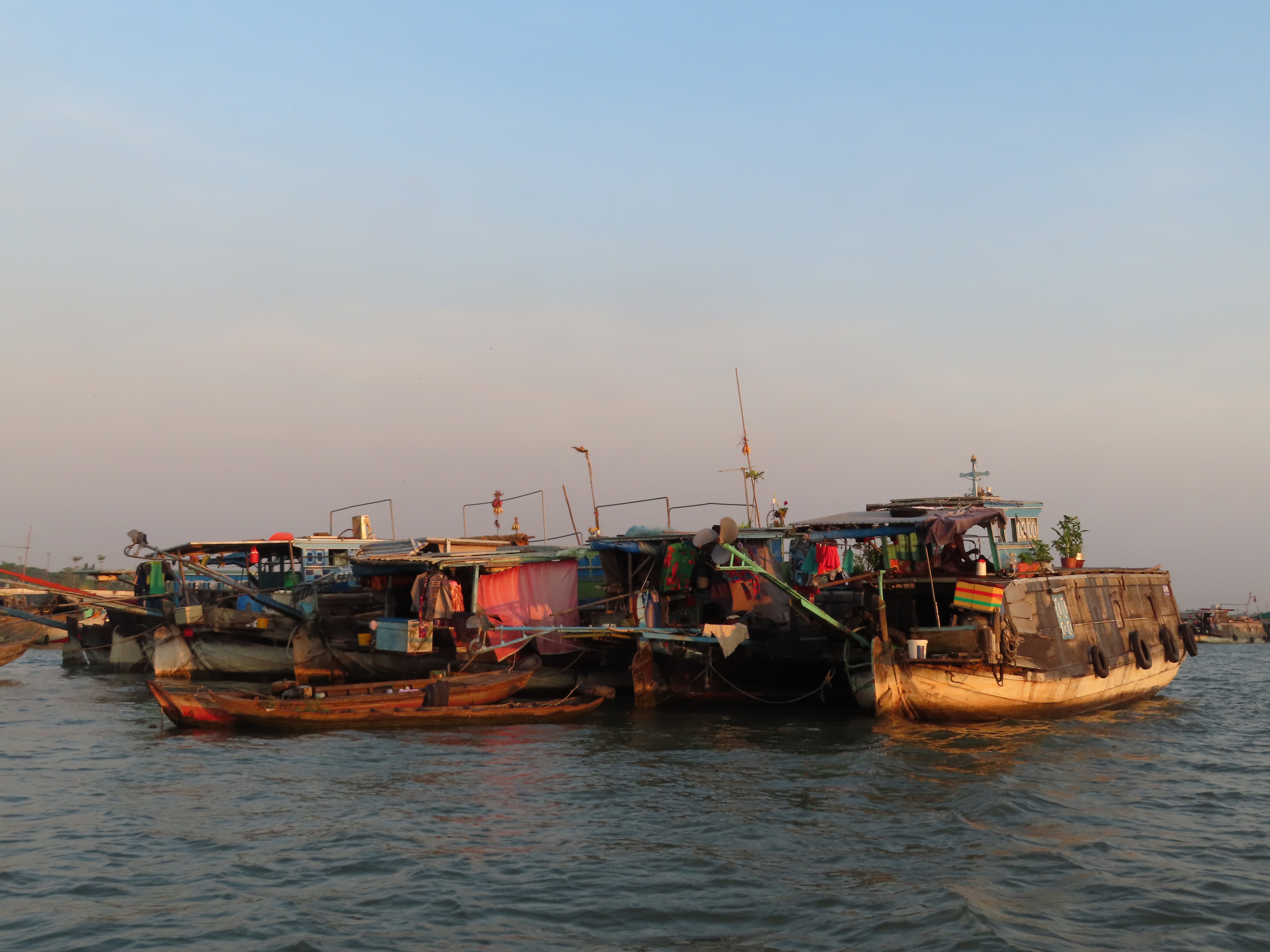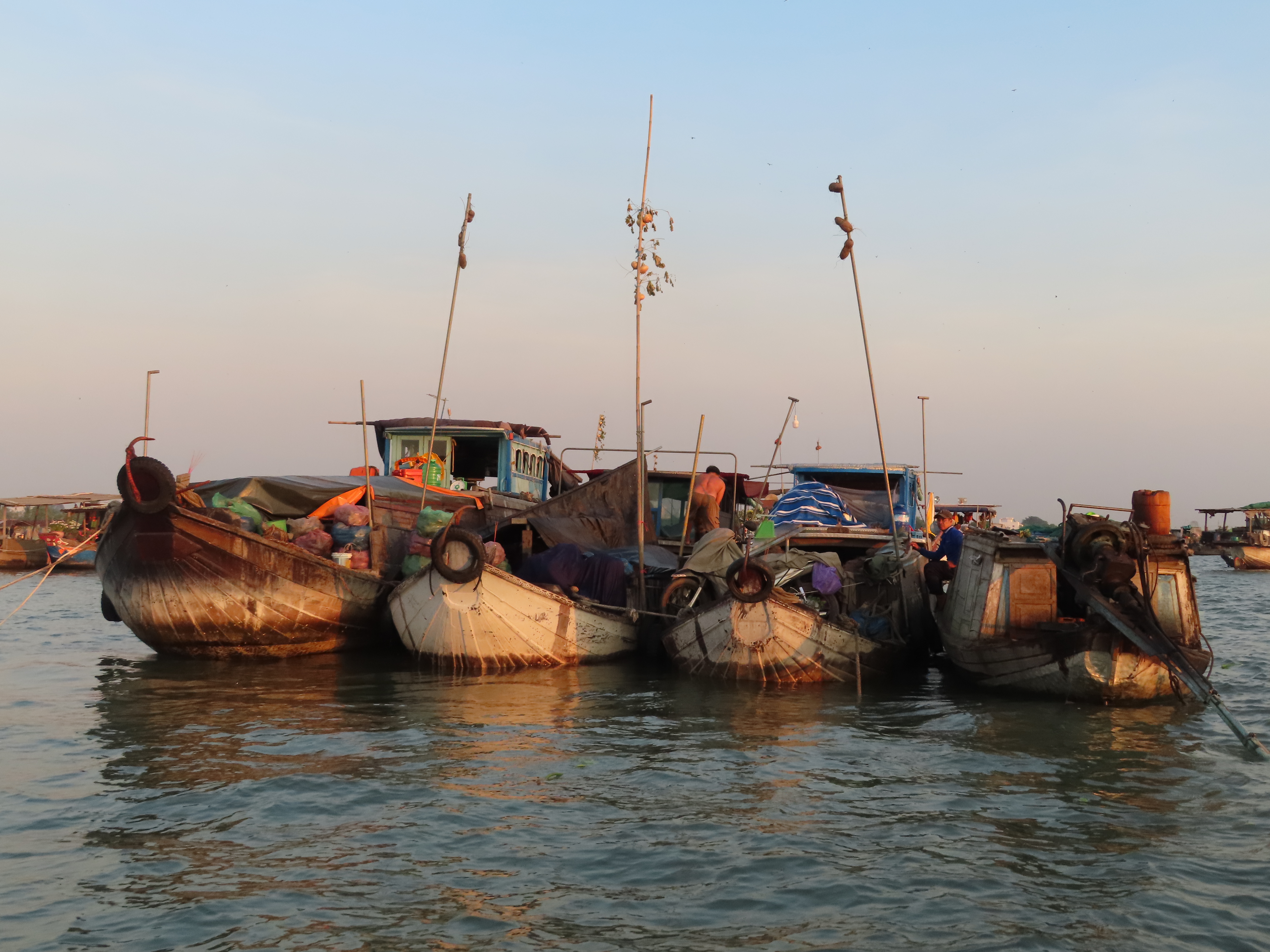 floating houses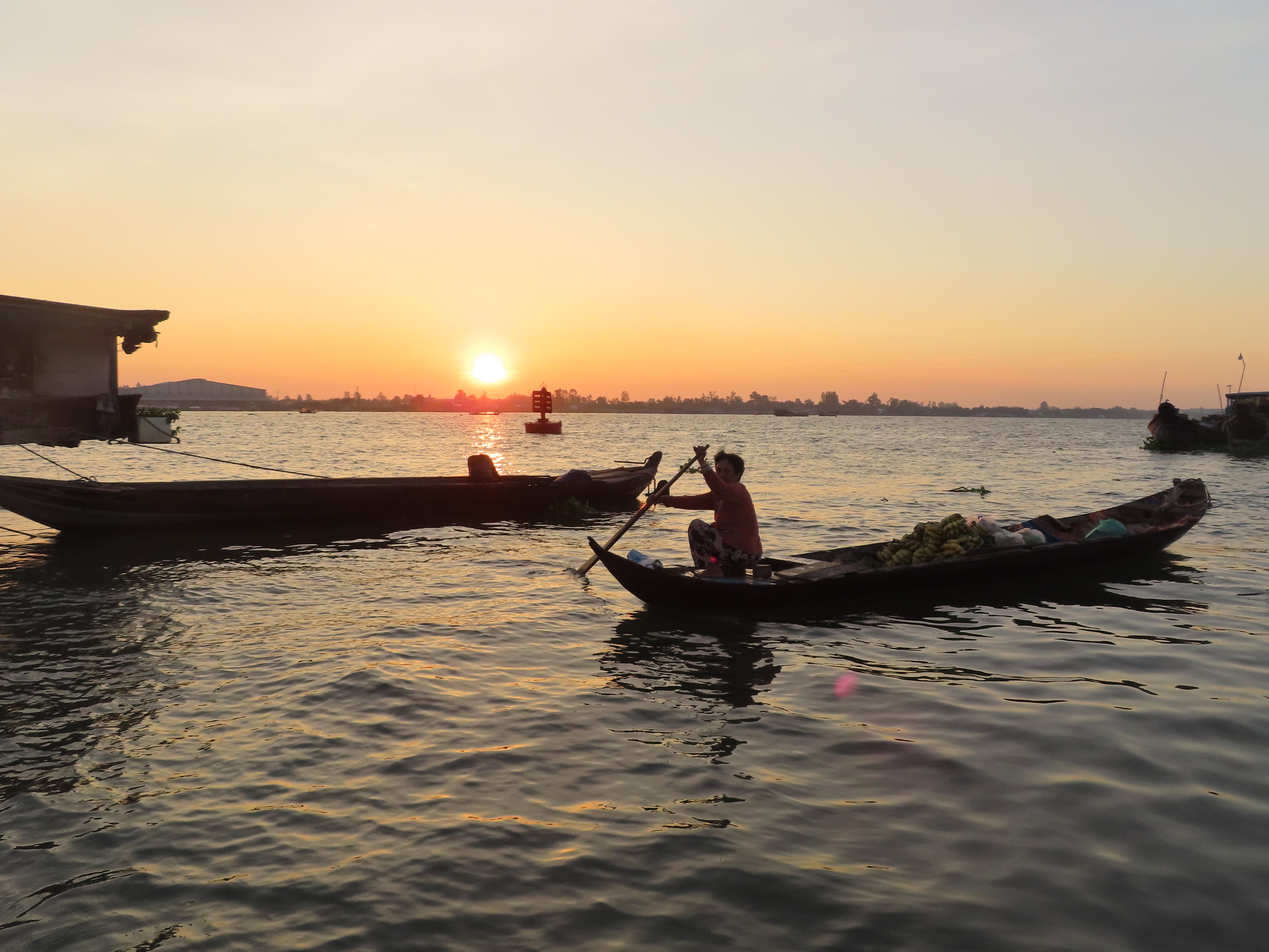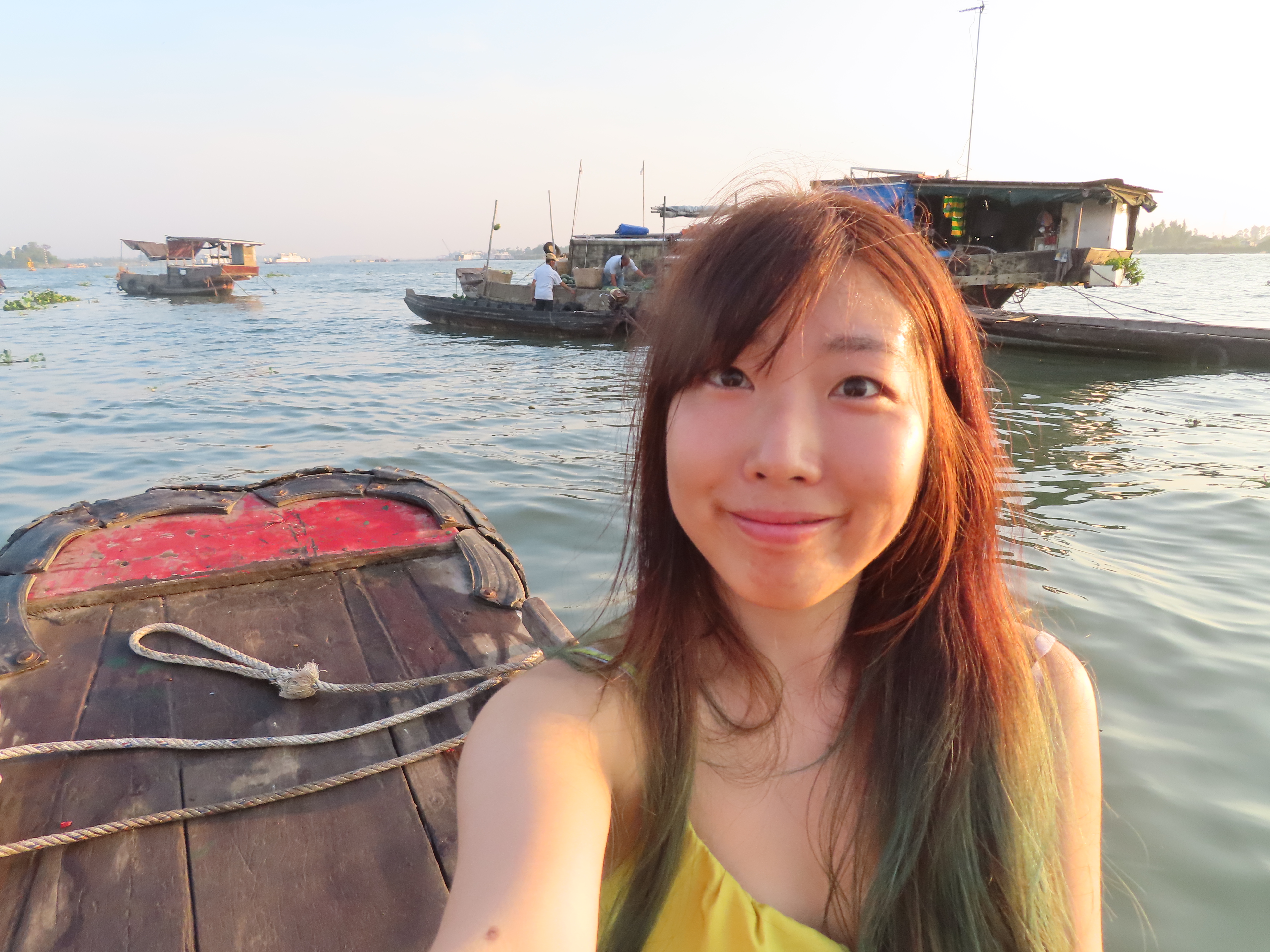 sunrise in the middle of the floasting market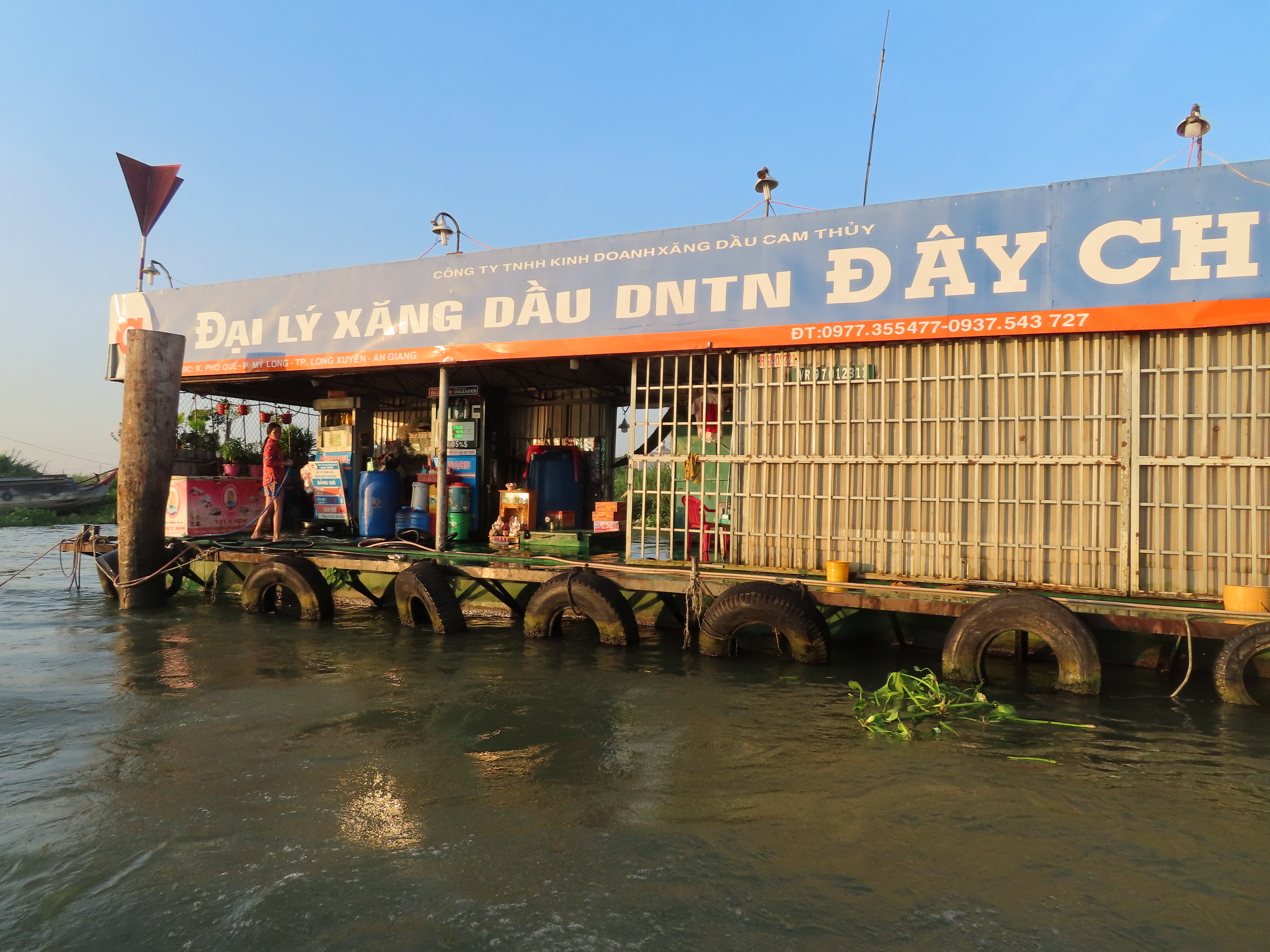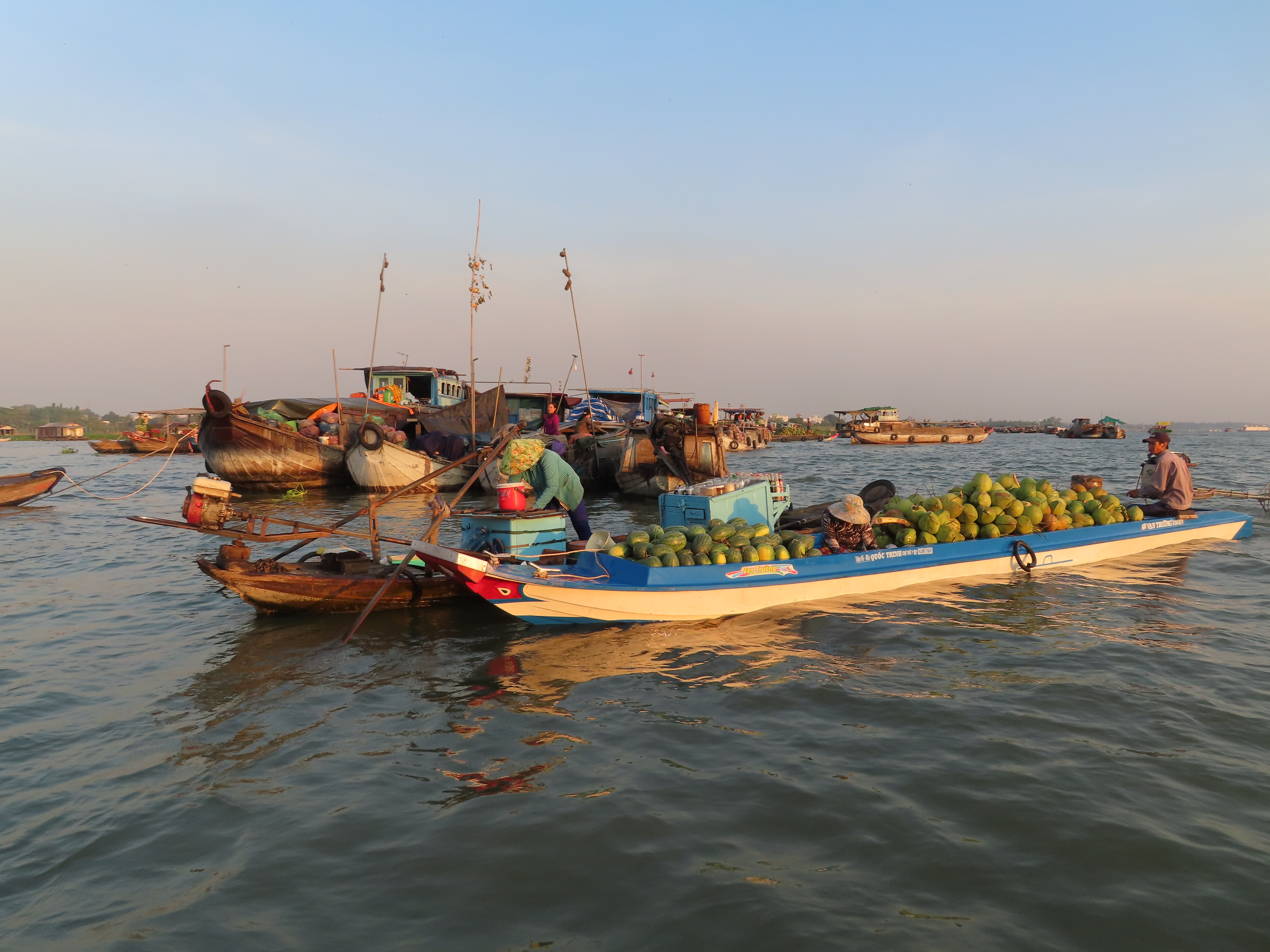 Watermelons and coconut farmers.
I wasn't even going to the most busy side of the market, it wasn't the most successful trip but I met some nice friendly Vietnamese locals. I certainly thought the market itself and just seeing sunrise and those houses in Mekong Delta was so interesting. 
Next time when I go back to Vietnam, I'll do more research in advance, and go to see some bigger markets in maybe Can Tho or bigger city in Mekong Delta and take some more pictures!