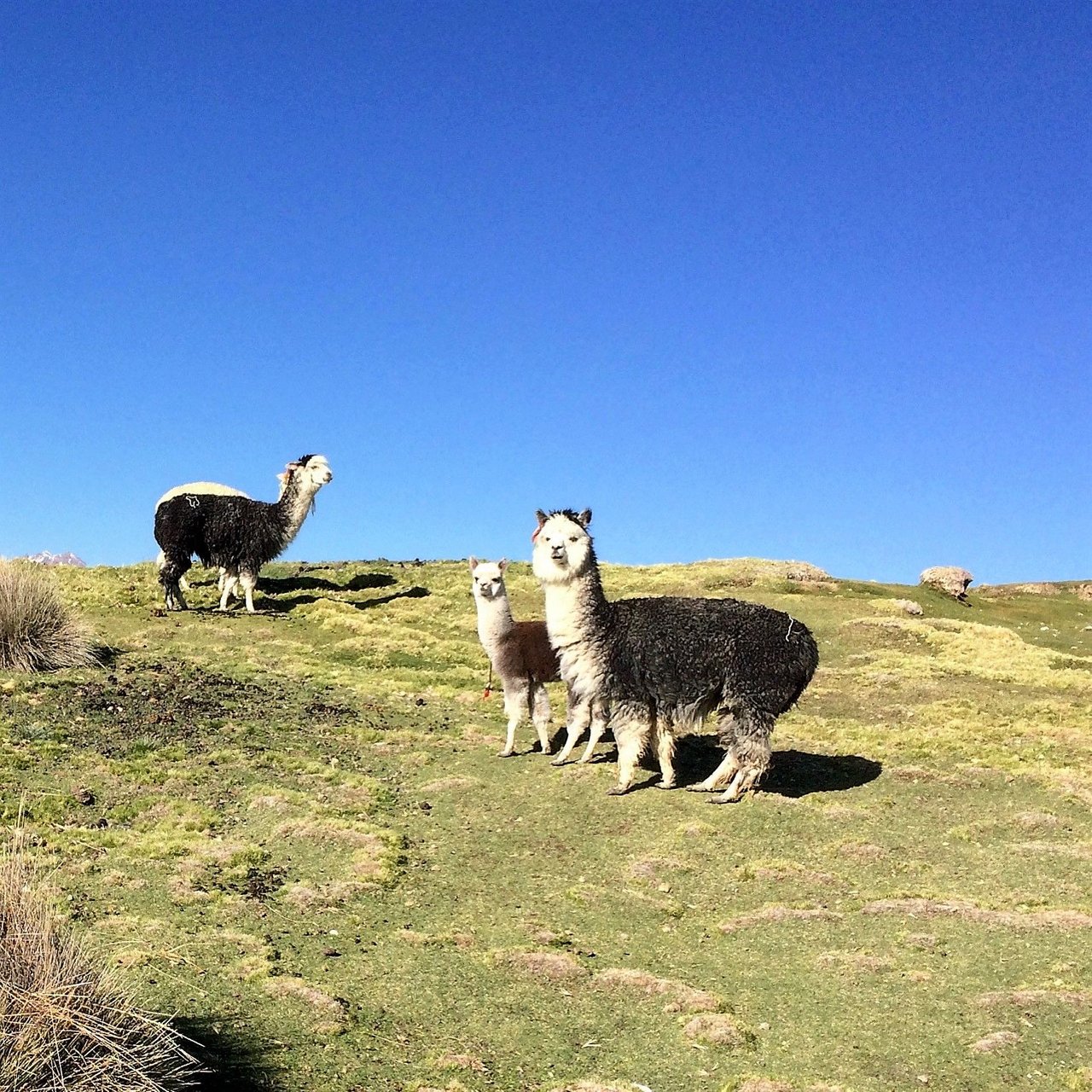 I took some pictures of the llamas and alpacas I've seen in South America.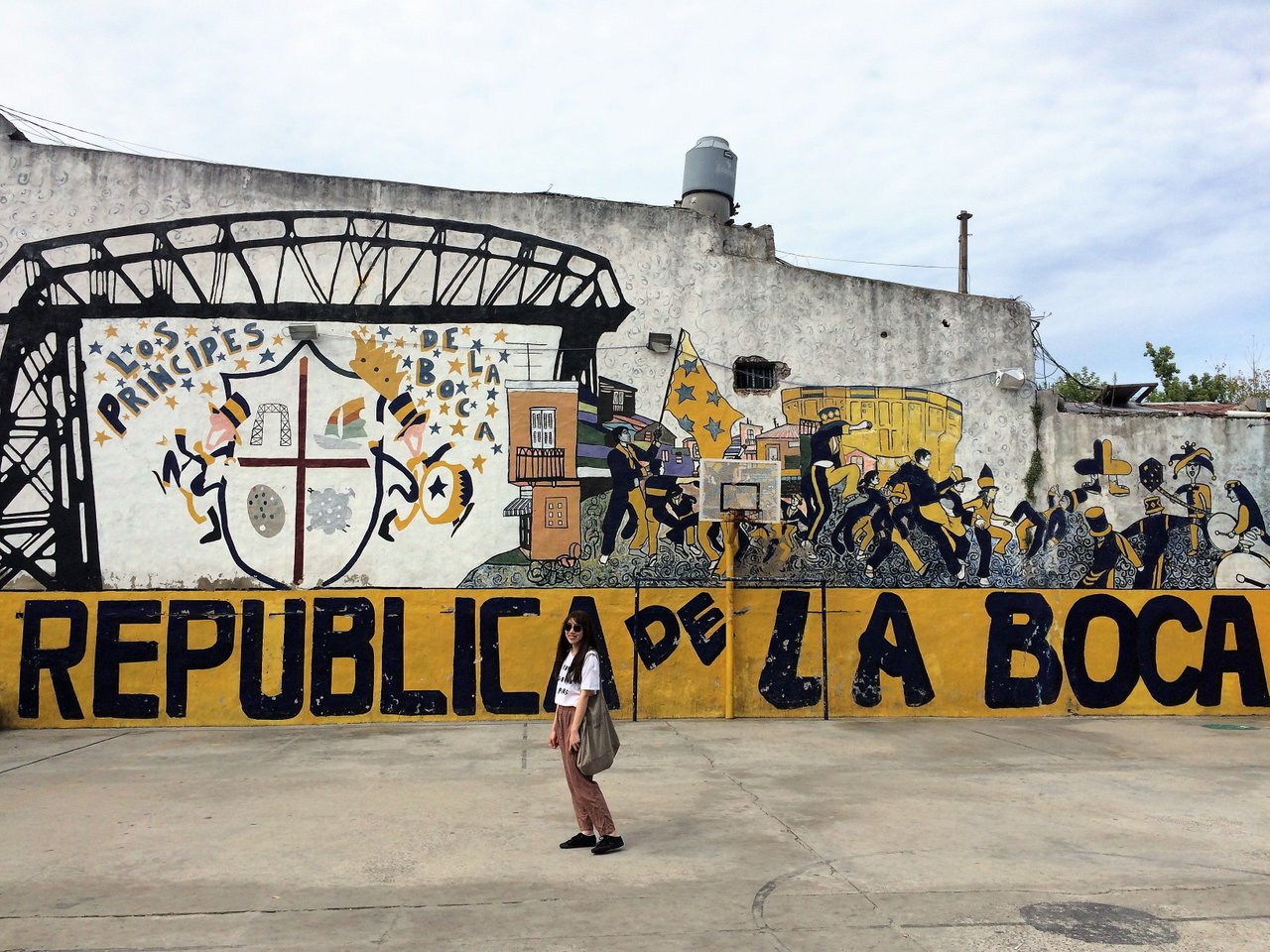 La Boca has all the characteristics that I like ab…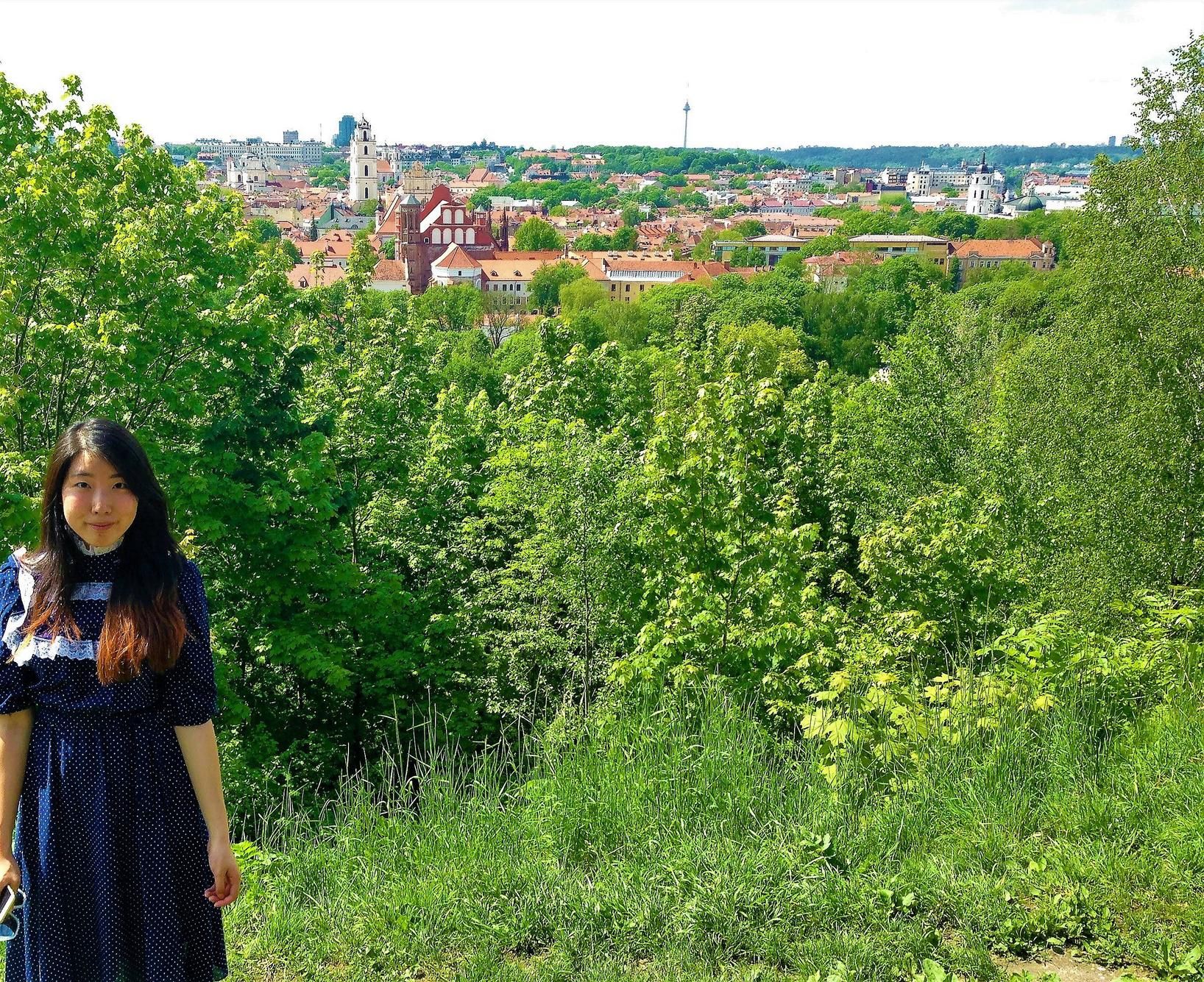 Today I bring you to a lovely pink city - Vilnius. Many churches and buildings were painted in a pale peachy pink tone. I love Vilnius for 4 reasons.
Its beautiful collection of pink churches.
The unique bohemian and art district Užupis
Food and bakeries
The green space in the city